Once upon a time, like the rest of the world, Vietnam's metropolises were home to a plethora of single-screen cinemas. Unfortunately, with the arrival of television, VCRs and DVD players, these relics of a bygone era have gradually been knocked down and repurposed.
A recent feature by Australia's ABC shines the limelight on the story of one such cinema in the sleepy town of Tan Hiep – now located in Long An province in southern Vietnam.
Sen Nguyen is now part of the Vietnamese diaspora in Melbourne, but when asked, the septuagenarian can still recount accurately the days of her childhood working at her family's Kim Quang Cinema in Tan Hiep, a town 60 kilometers south of Saigon.
The single-screen venue was born of her father's entrepreneurial spirit. It first opened its doors in 1955 and went on showing films through the war and into the post-war era.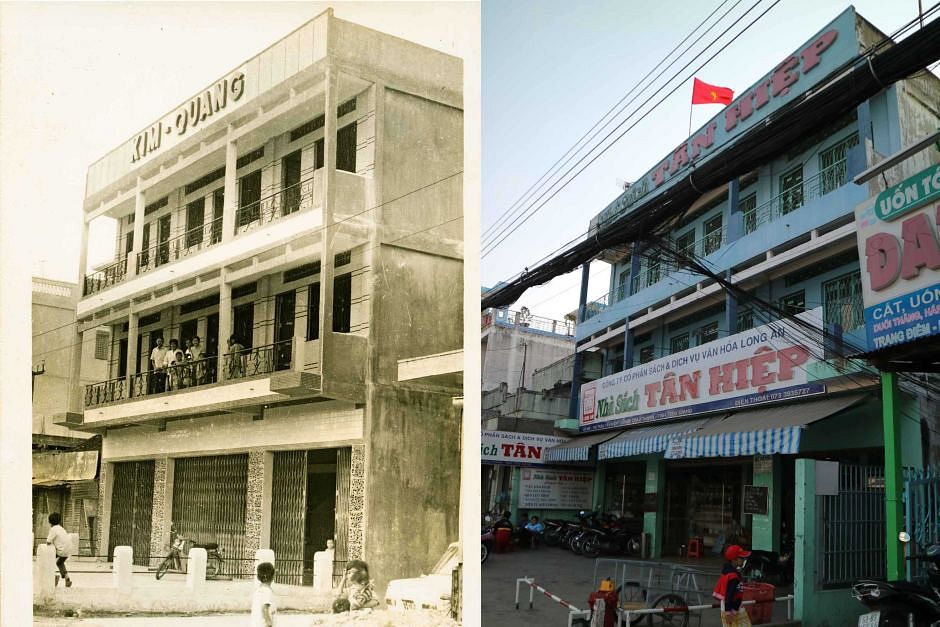 "I know that there was a time [my father] wasn't able to show a lot of films because of the war," Sen told the news source. "So he left the cinema and travelled to other places to show films."
She added: "He hired other cinemas in bigger towns where there were audiences, because we lived in a district that wasn't safe and people were afraid to go out at night."
Asian features from neighboring countries proved to be popular for movie buffs in Tan Hiep, while in Saigon, there was a bigger appetite for films in English. Vietnam's cinemas in the 50s showed a lot of Bollywood productions, but by the time the 60s rolled around, Hong Kong's booming movie industry made it impossible to resist their fast-paced, colorful films.
Kim Quang Cinema persisted all through the war, but the post-war era saw a lot of changes in its showing schedule as all movies had to be approved by the government.
"We used to watch a lot of Eastern European movies from the Czech Republic, Russia, Poland — and most of it was fantasy," shared Kevin Nguyen, Sen's son, now in his 40s.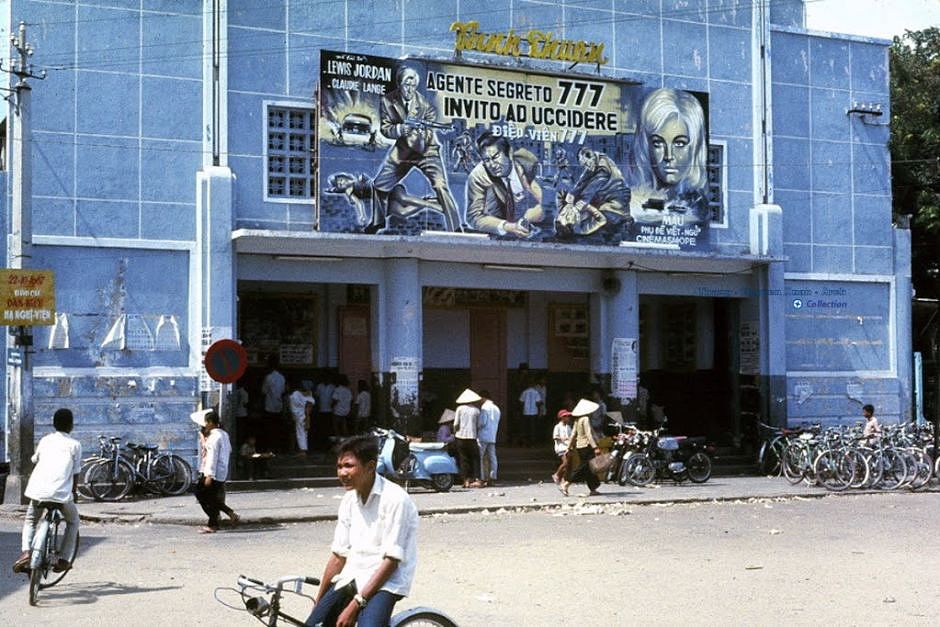 Eventually, in the early 1980s, Sen's family handed over Kim Quang to the government, which took ownership of all cinemas in the country.
Fast forward to today, when most state-run cinemas in Vietnam fell into disrepair even before the age of modern cineplexes. Kim Quang Cinema has been converted into a bookstore.
As for for the Nguyen family, they have no wish to resurrect the old cinema.
"There's no one left, anyway," Hue Nguyen, Sen's youngest sister, explained to ABC. "Some of my brothers and sisters left and live in foreign countries, and the ones that remain behind are in their 80s. I don't think I have the capacity to run a cinema again."
[Photos via ABC]
---

Related Articles:
---