Saigon's current growing pains are obvious: streets are fenced off for metro construction, trees are torn down to make way for overpasses and old apartments are obliterated one by one.
Therefore, in a time of numerous and drastic changes, one can't help but reminisce about a time when the city was rather empty, clean and free of construction pandemonium. In this collection of old Saigon photos, taken by American soldiers while stationed here, the southern metropolis seems to bask in its own glory.
Some beloved places of interests around the city have definitely given up the ghost to for a shinier, more modern version of themselves, but some landmarks are still recognizable even today.
Have a gander at Saigon in 1967-68 below: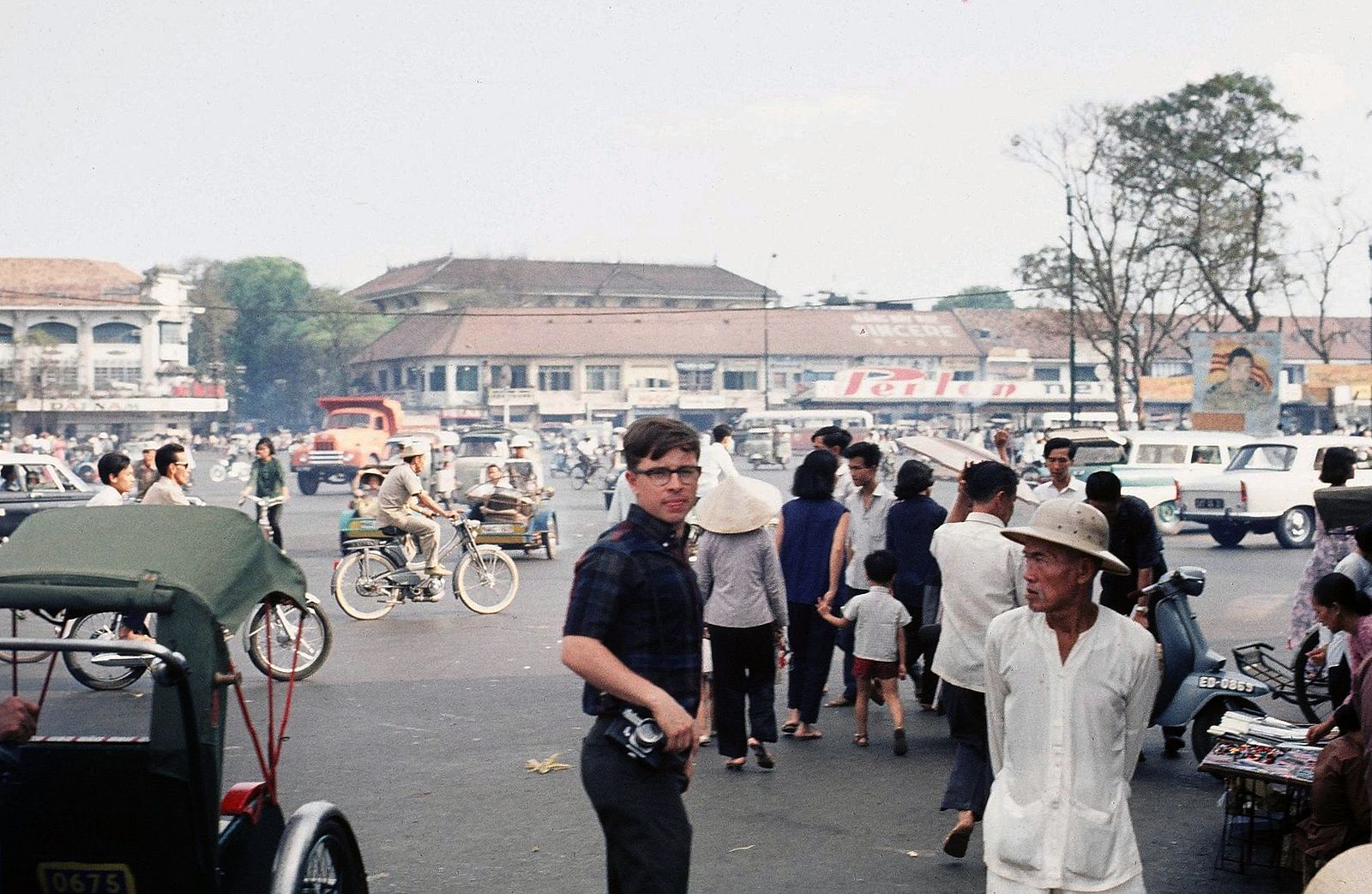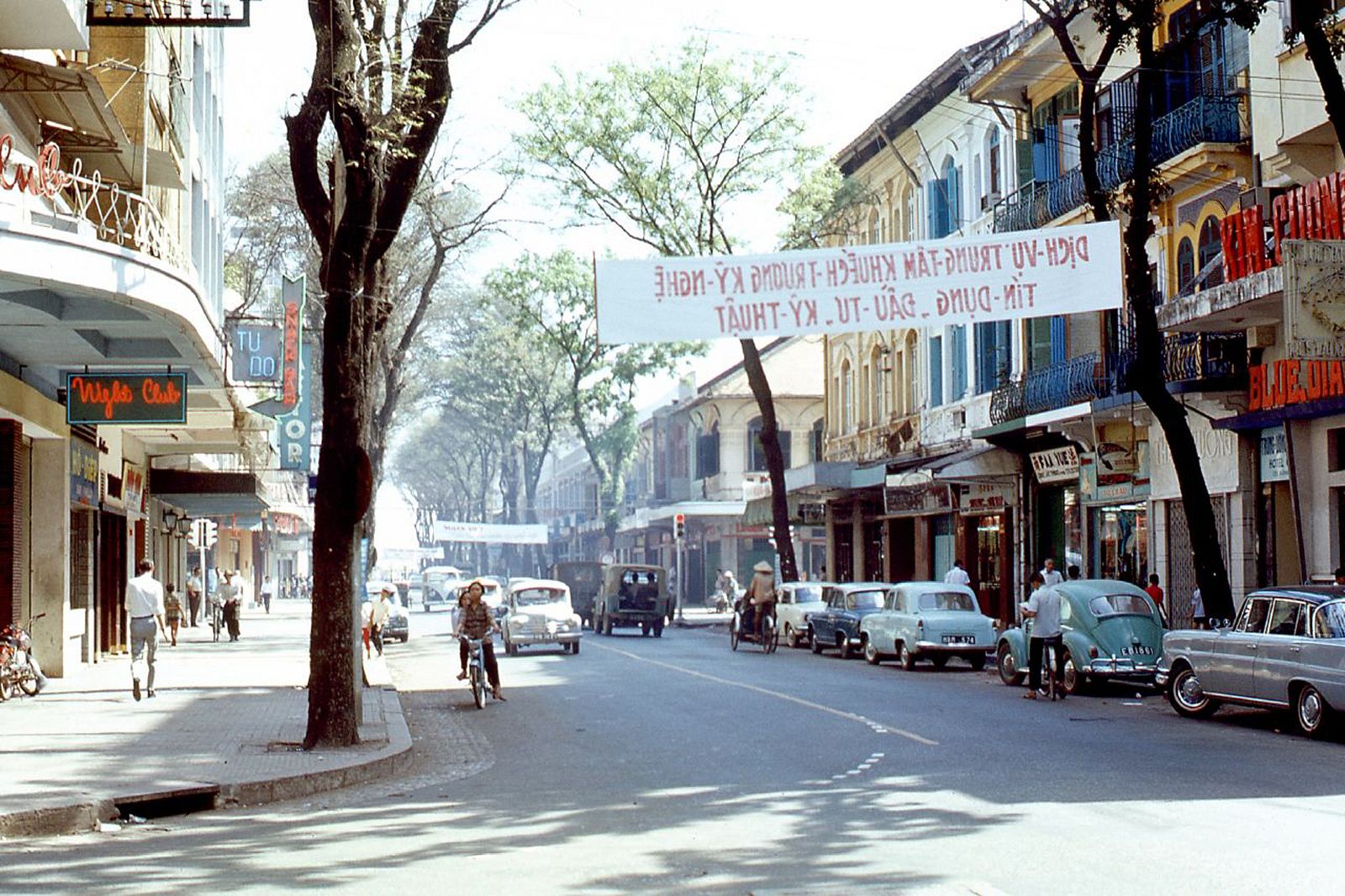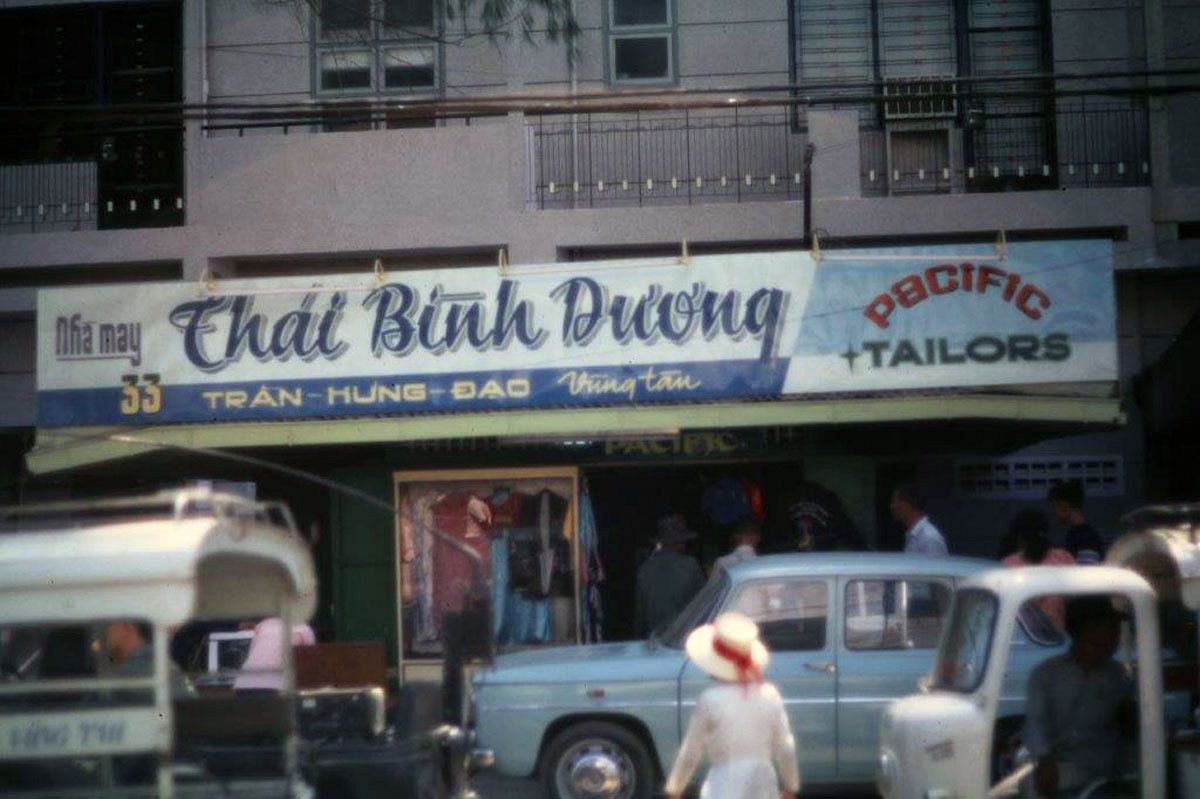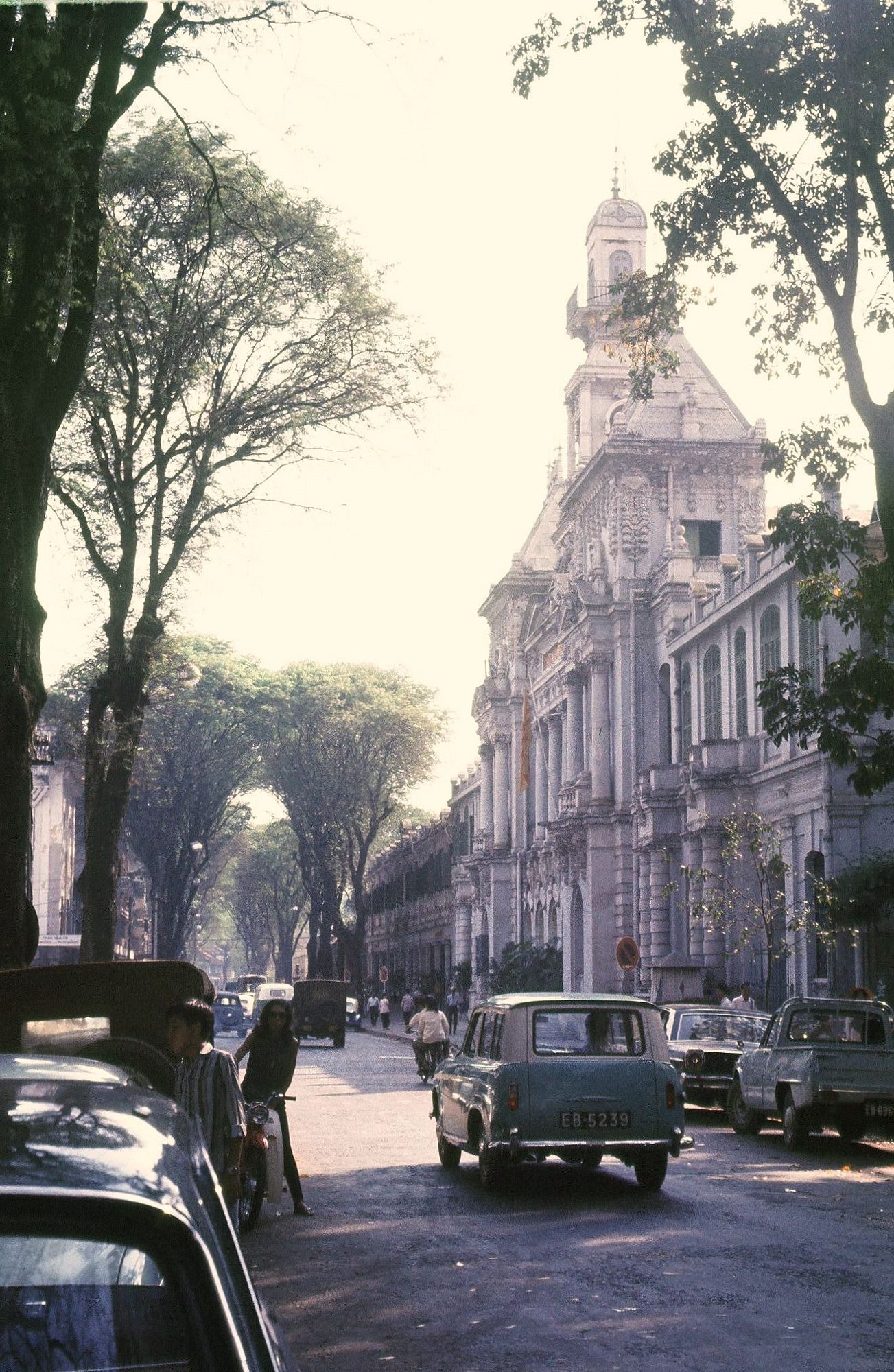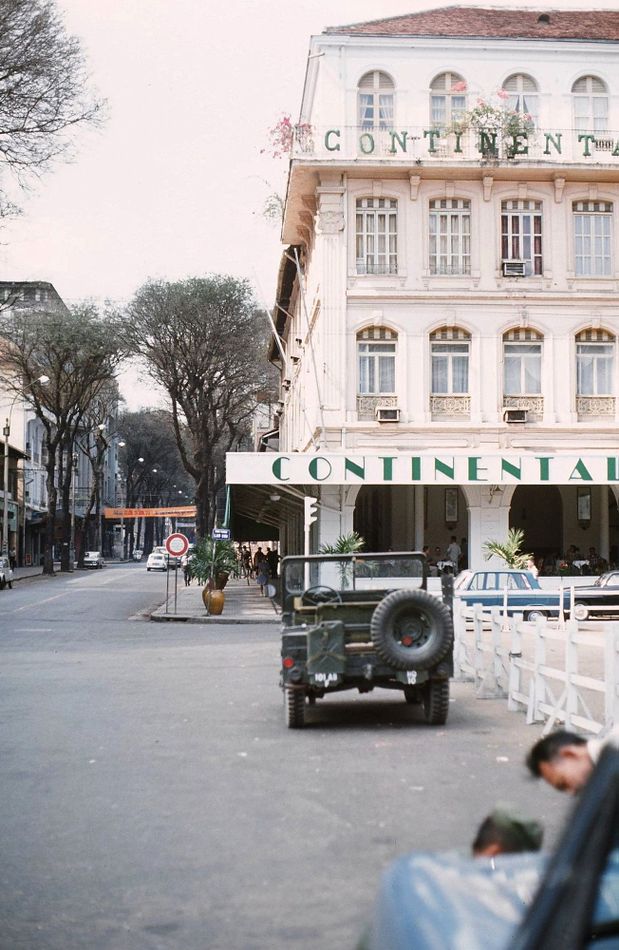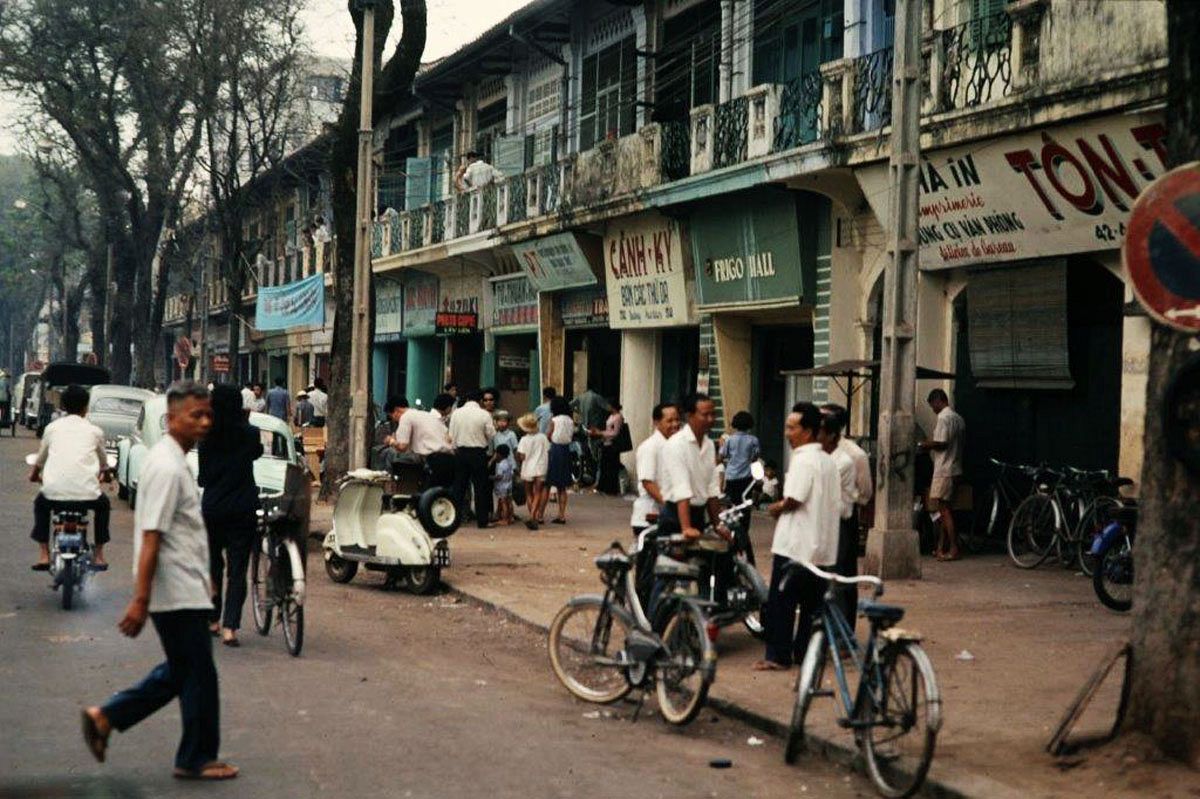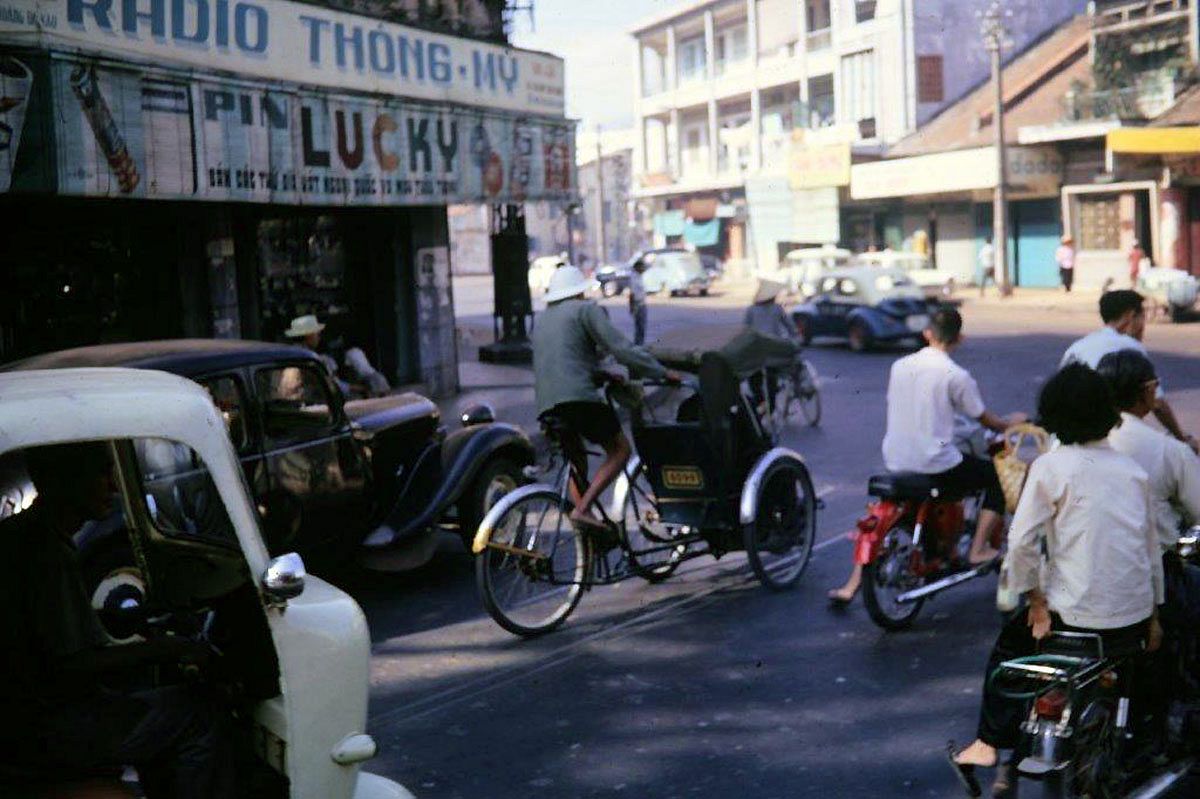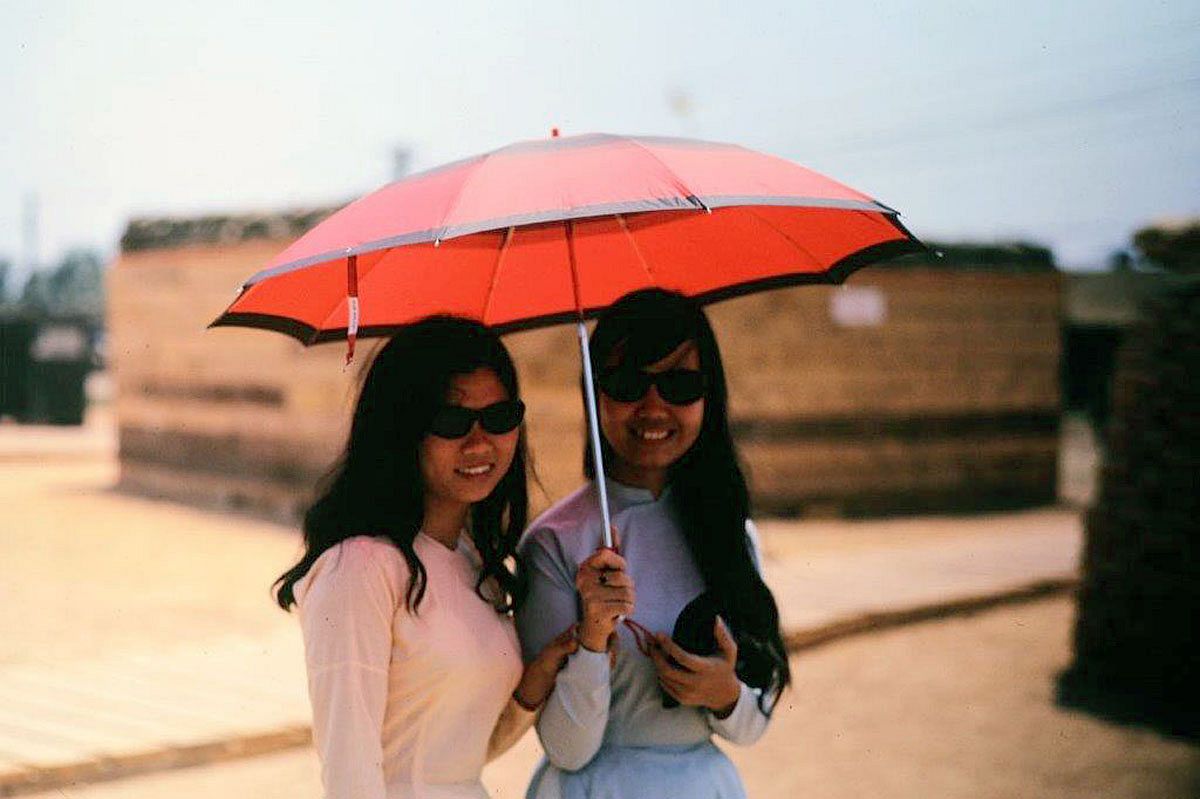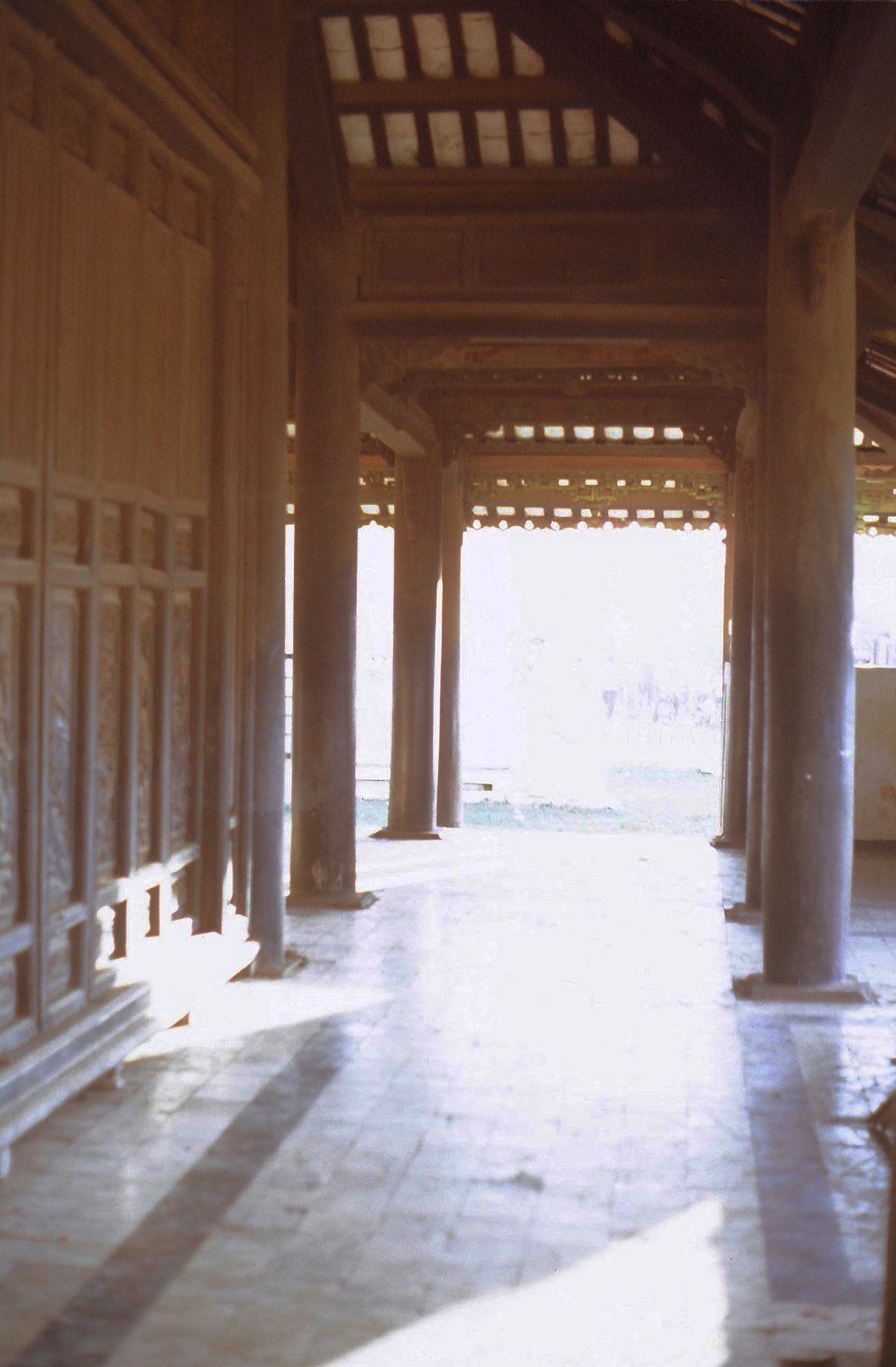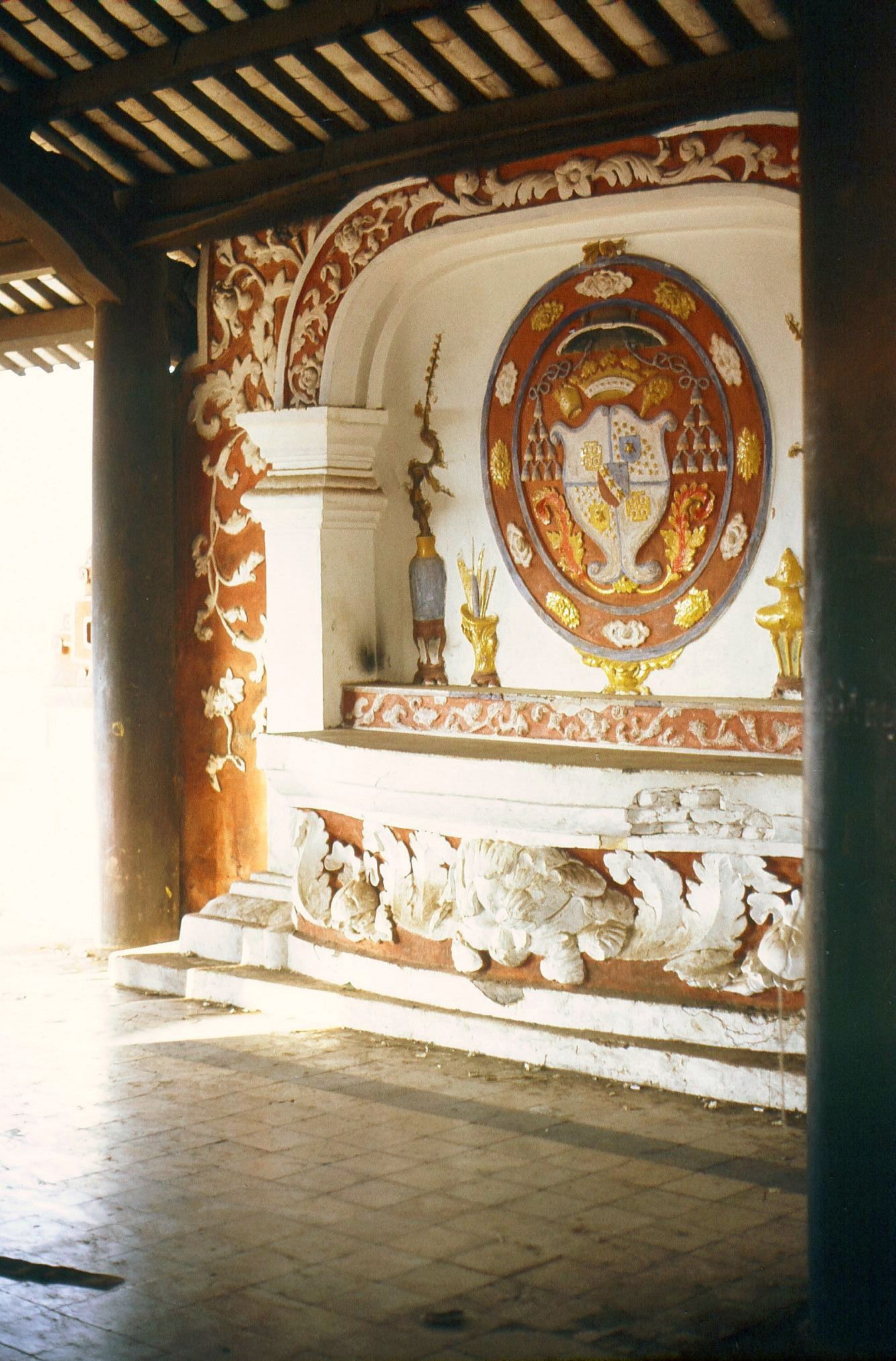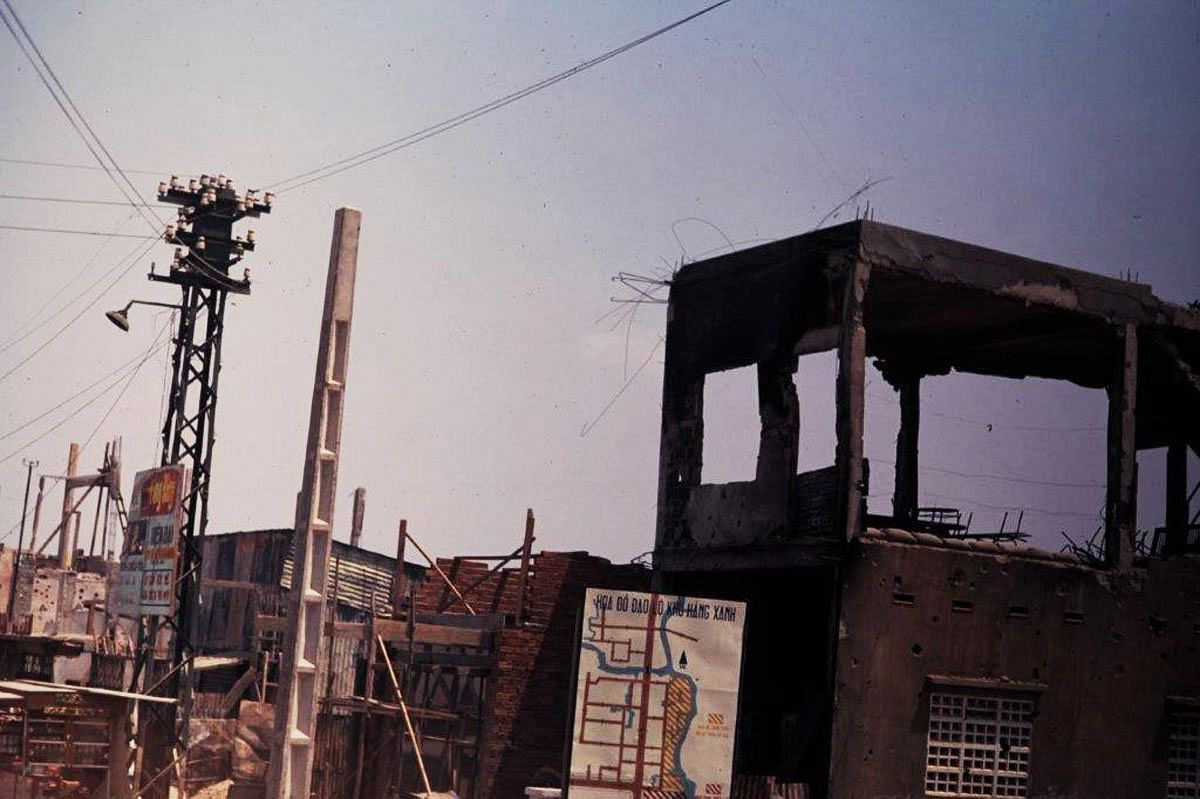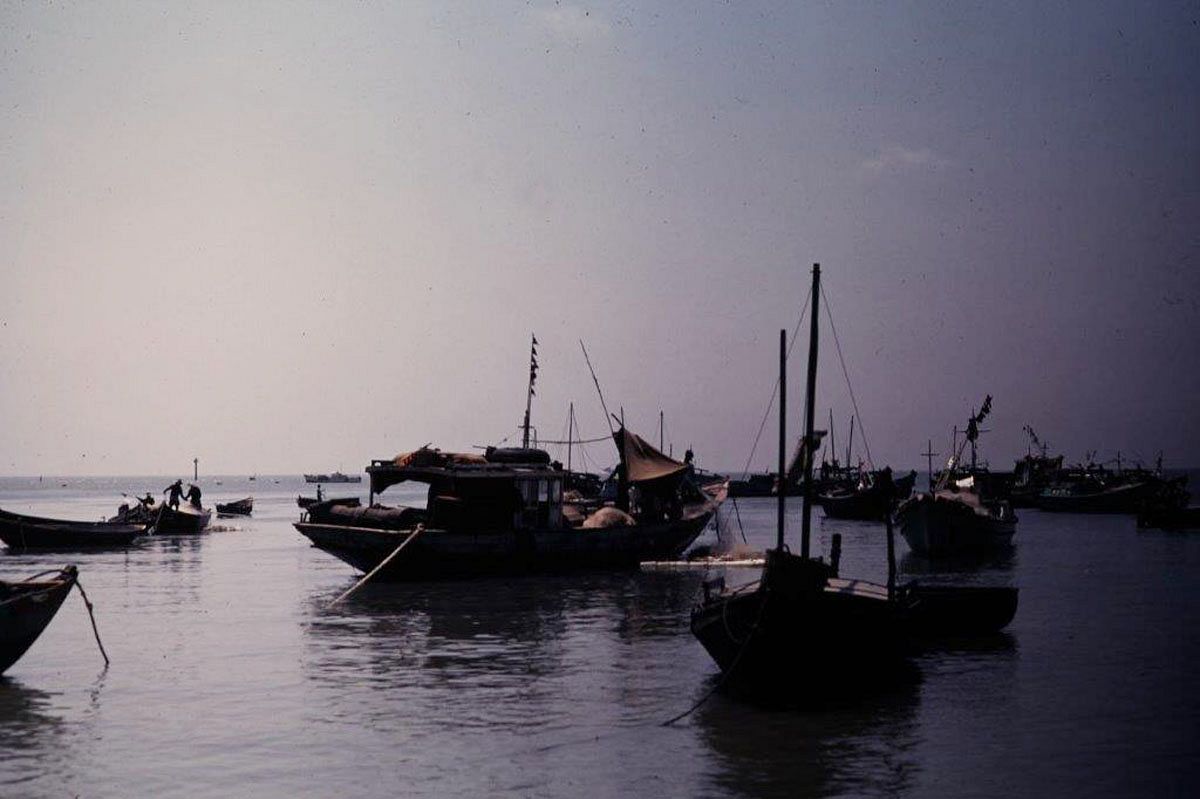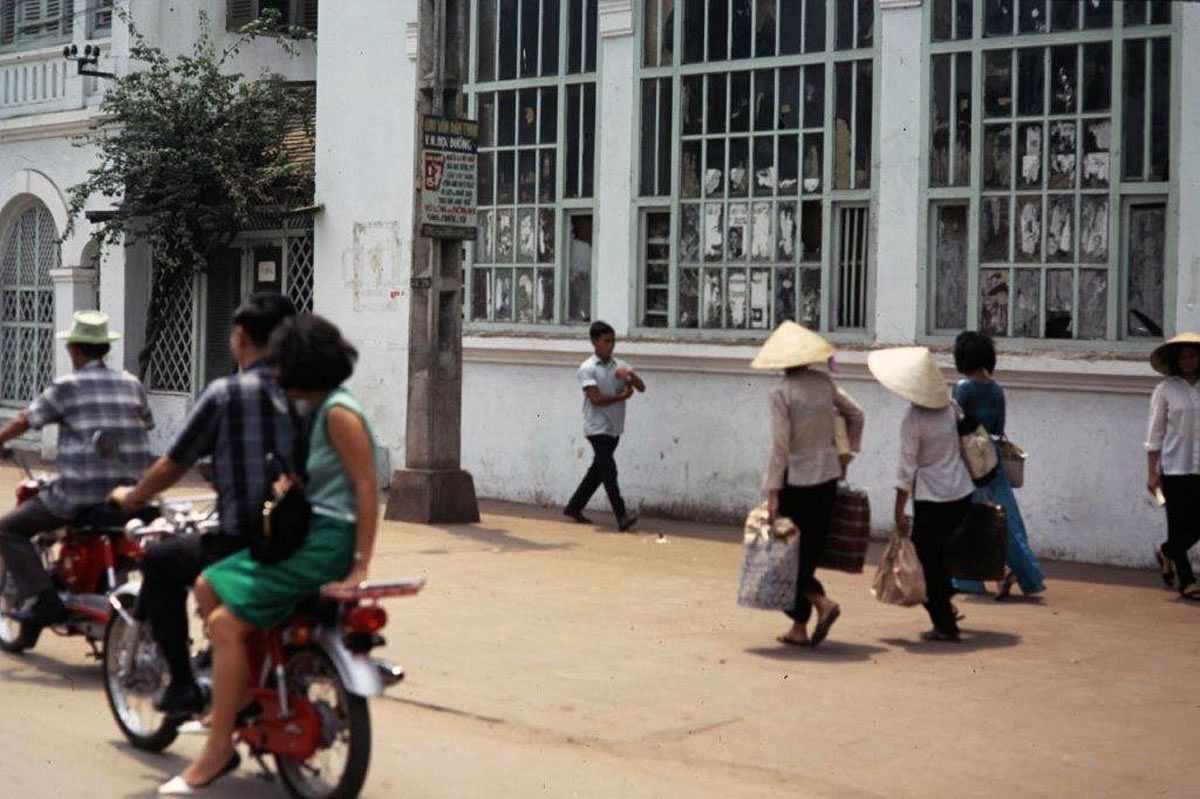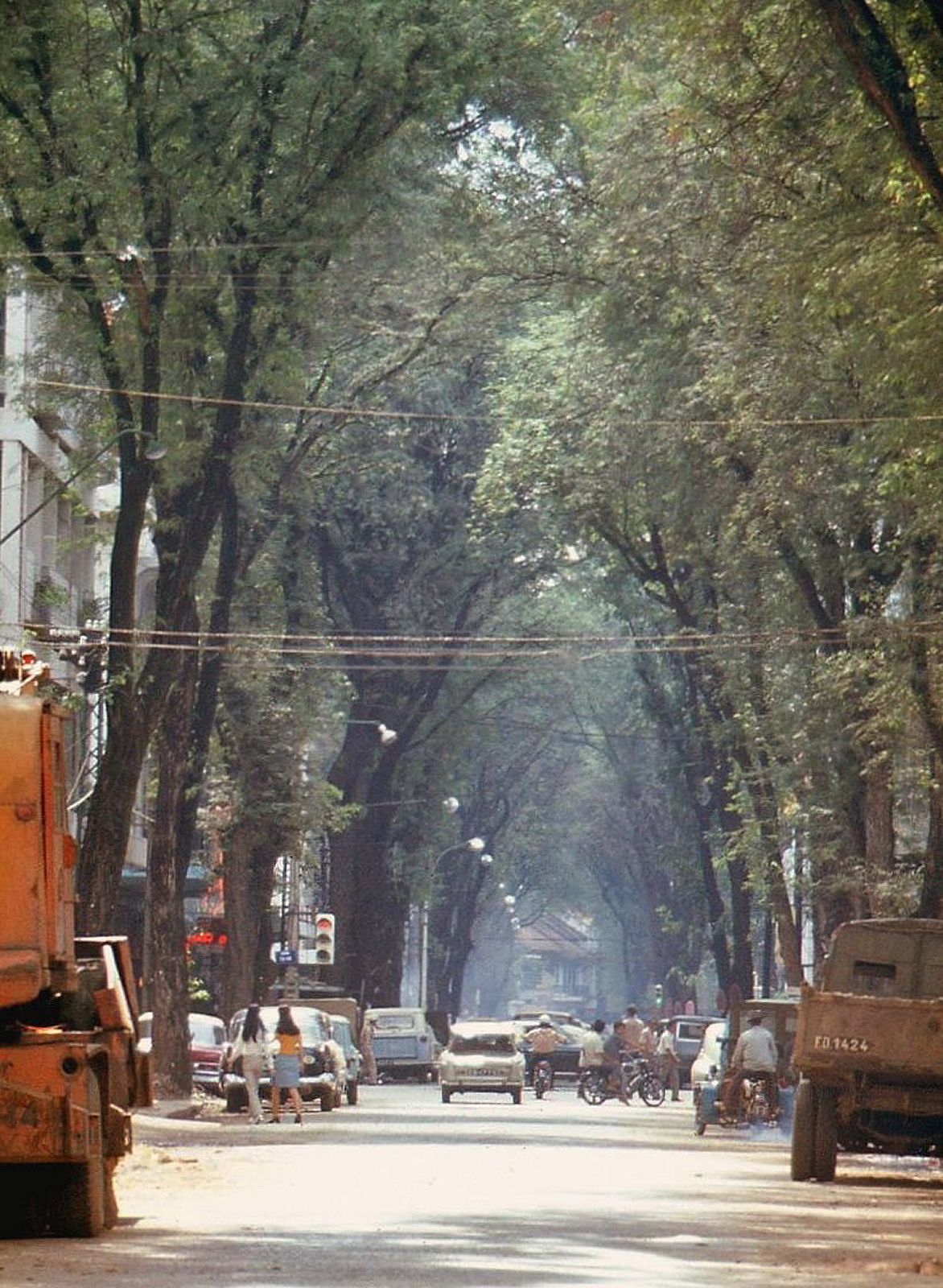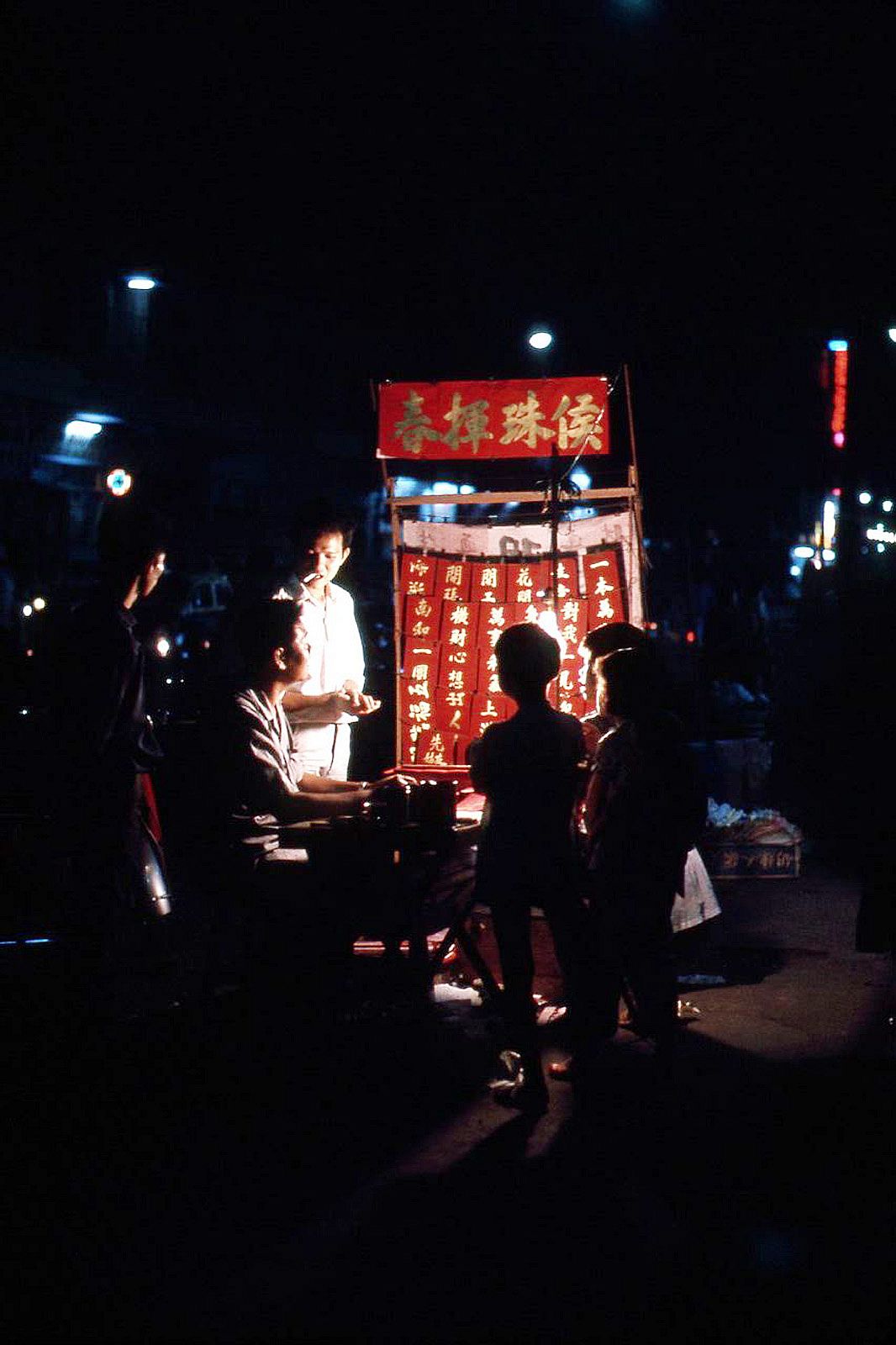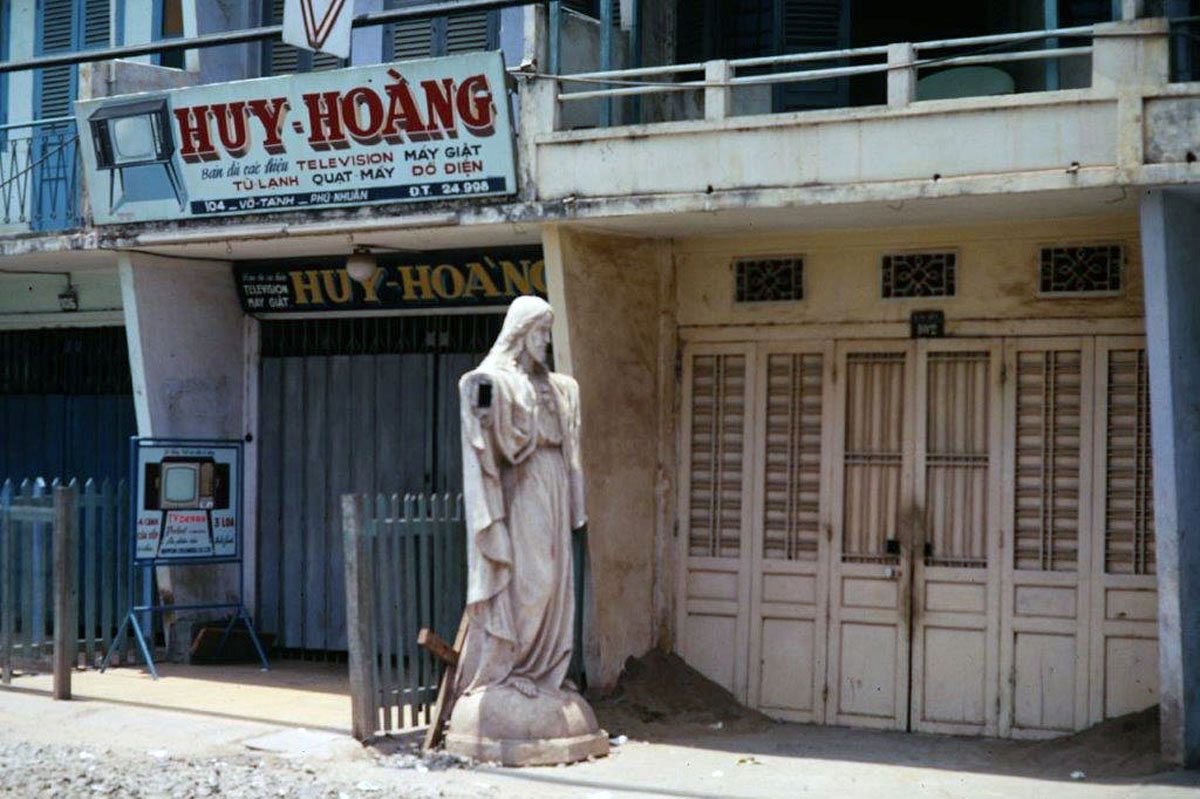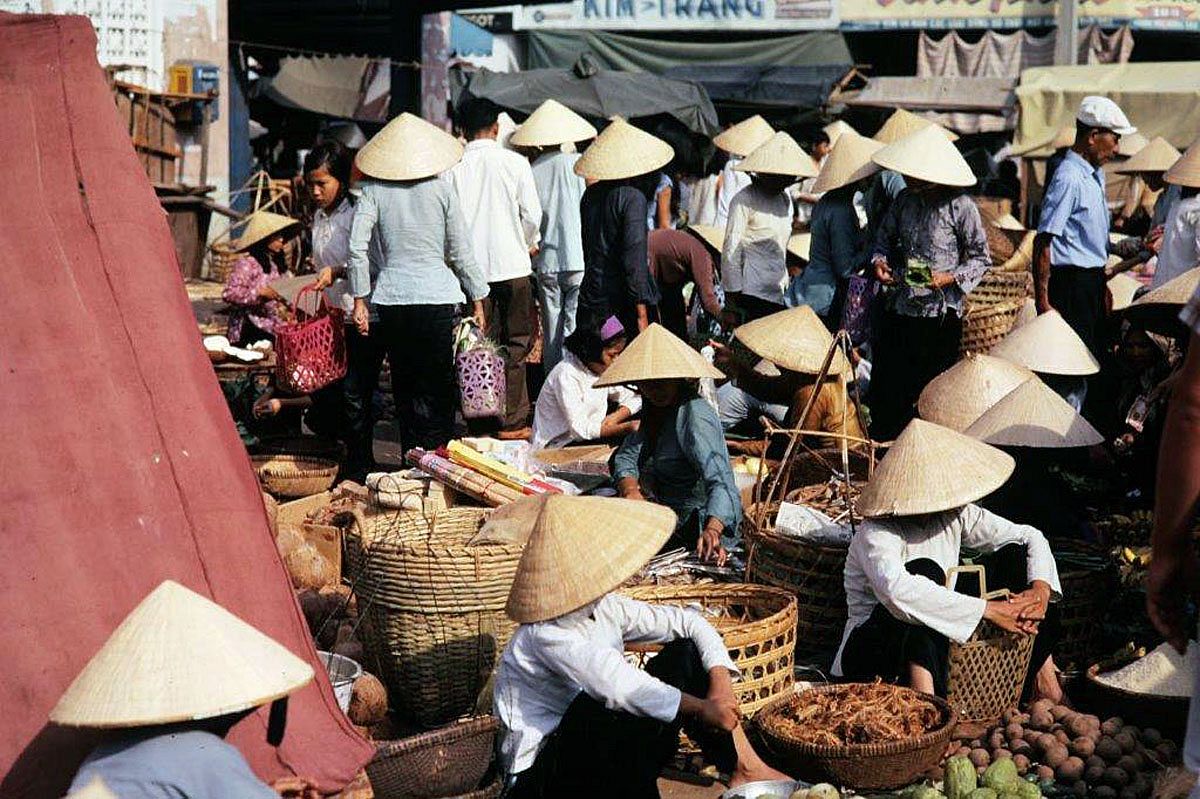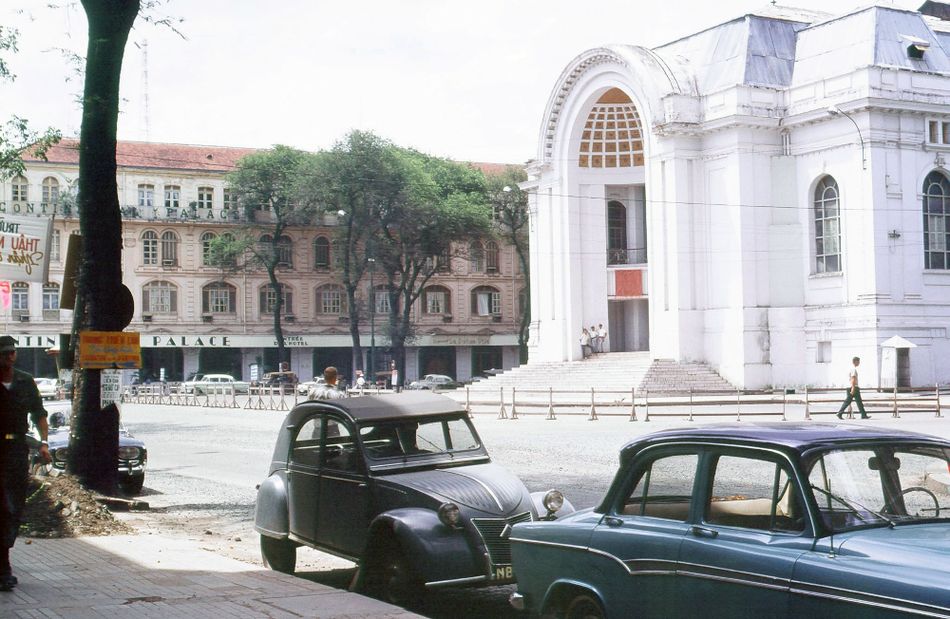 [Photos via Flickr user manhhai]
Related Articles: