Saigoneer has teamed up with Historic Vietnam to explore changes to Saigon and Cho Lon over time.
In our new Facebook group, Saigon and Cho Lon – Then and Now, we and our members post side-by-side photos of old and present day Saigon to illustrate just how much things have changed (and in some cases haven't).
Here are some photos that we've recently posted in the group: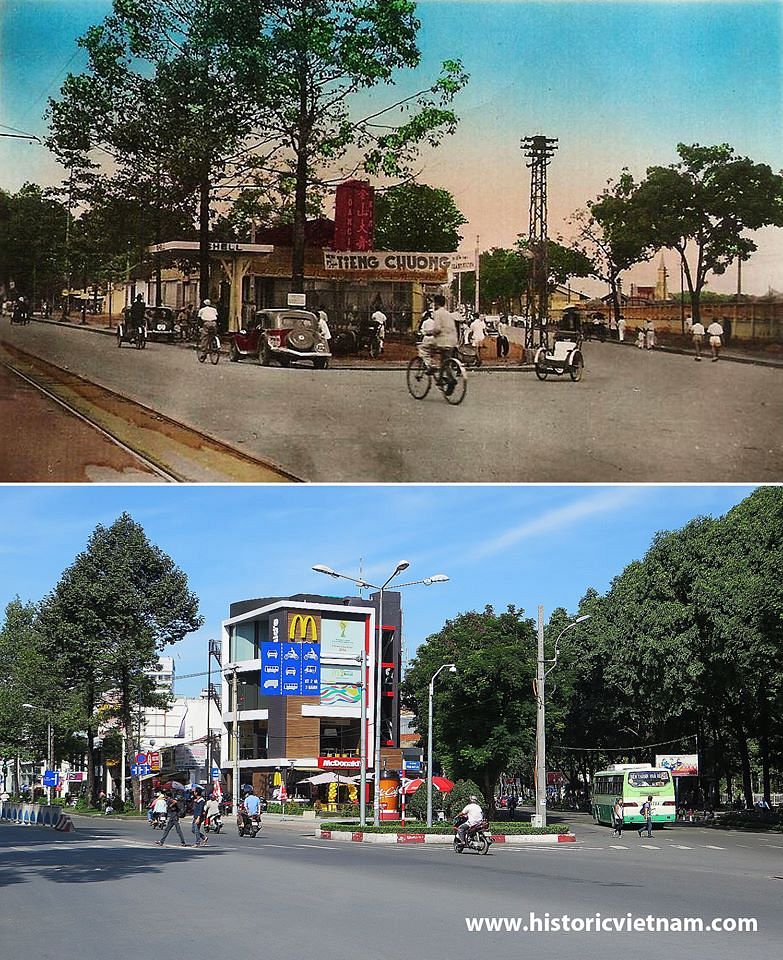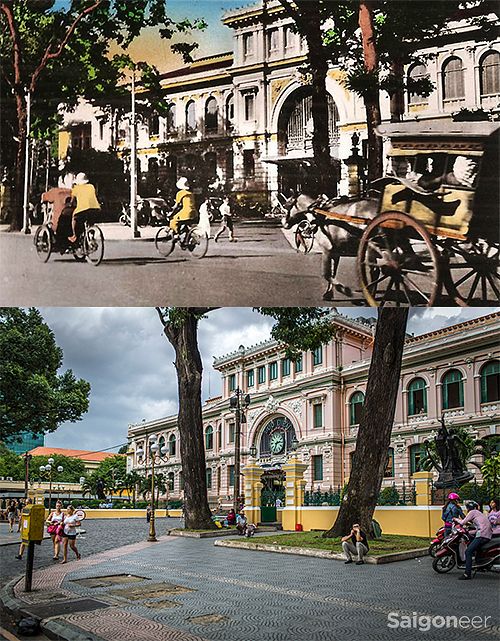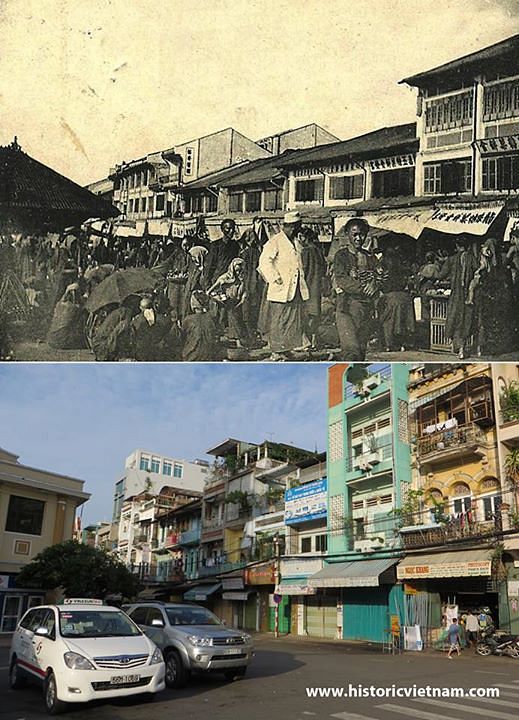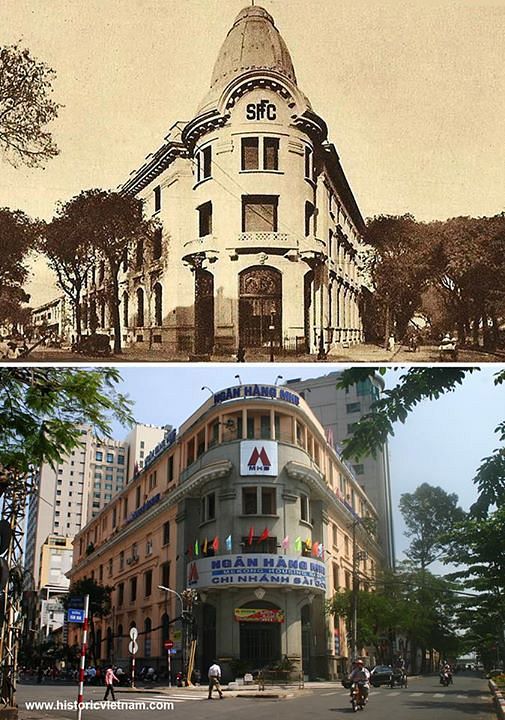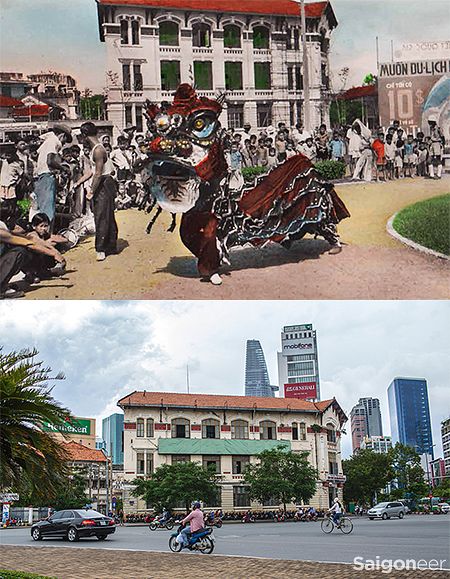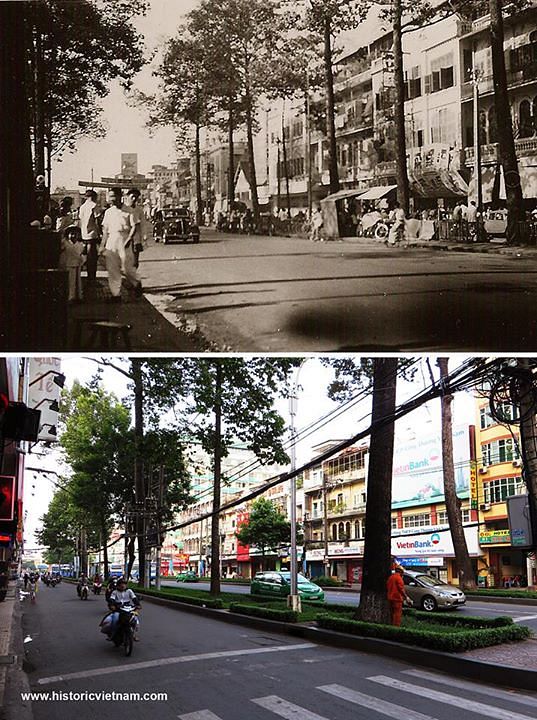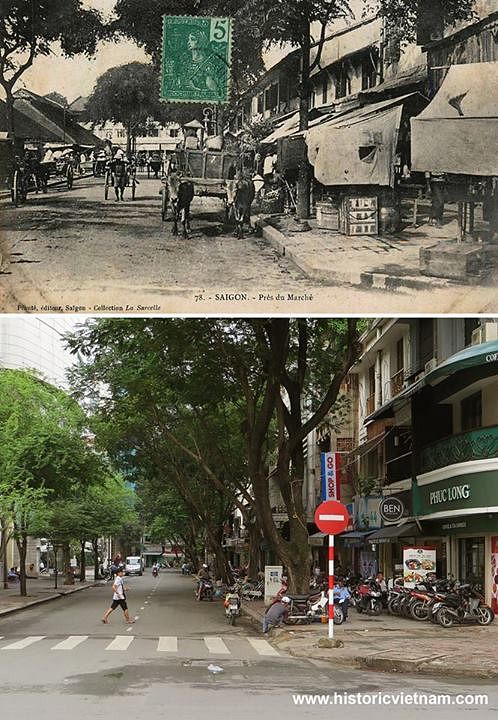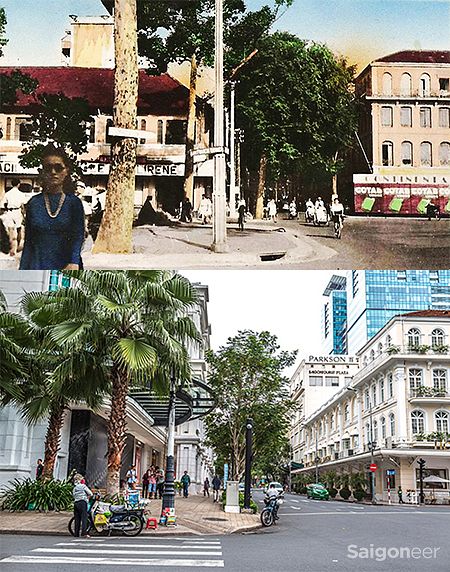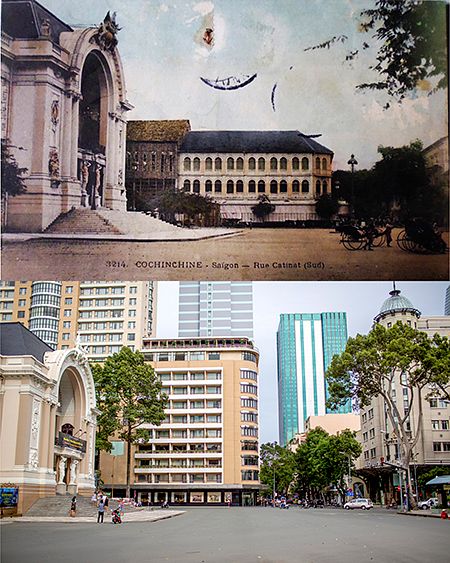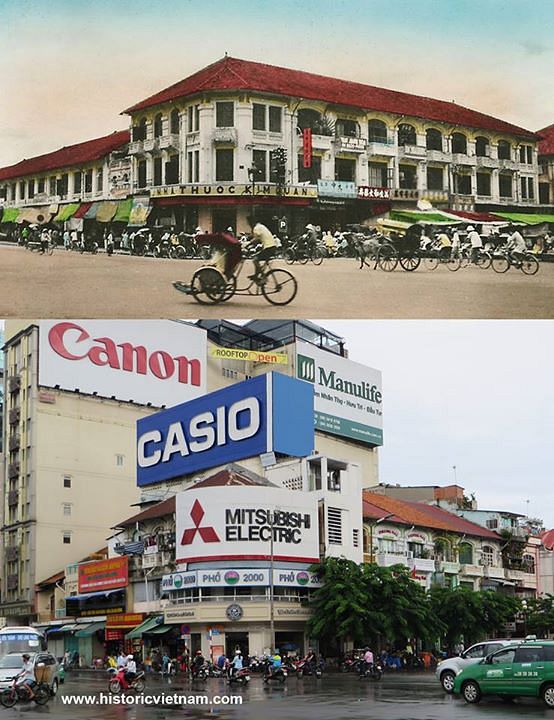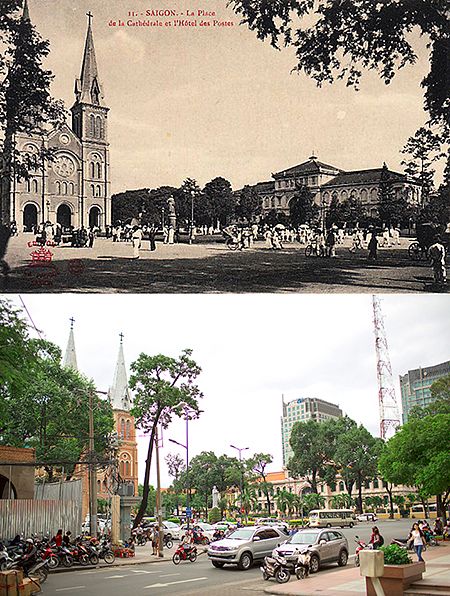 We're adding new photos everyday so to see more, or even better, to join in on the fun, be sure to
become a fan of the page!