One of the city's most famous landmarks has opened two new rooms for visitors.
Late last month, Saigon's Reunification Palace invited tourists into two new rooms within the three-story building, reports Thanh Nien.
The site, which served as the former seat of government for both the French colonial administration and the government of South Vietnam, features 100 rooms and permits visitors to enter several of its grander spaces.
According to palace director Tran Thi Ngoc Diep, visitors can now also enter the bedroom of Nguyen Van Thieu, who served as president of South Vietnam between 1965 and 1975, as well as the working room of Nguyen Cao Ky, prime minister of South Vietnam from 1965 to 1967 and later vice president from 1967 to 1971. These rooms have been renovated, Diep told Thanh Nien, however their furniture has been kept intact.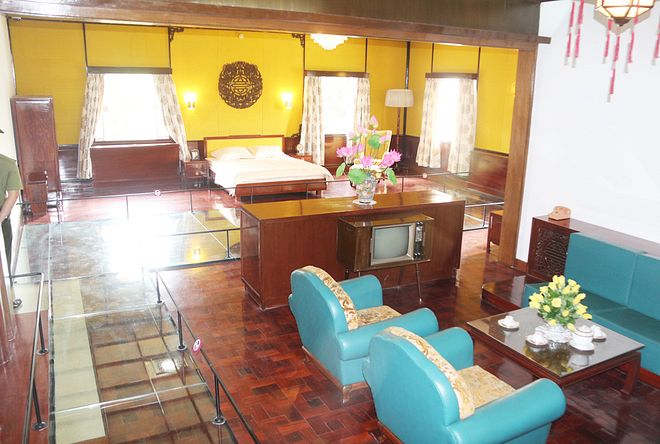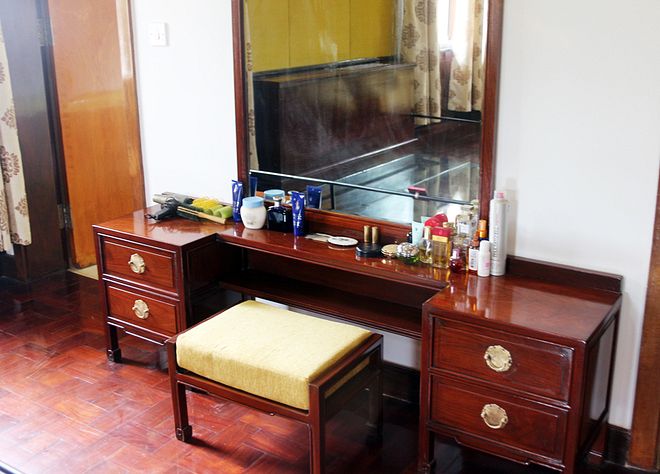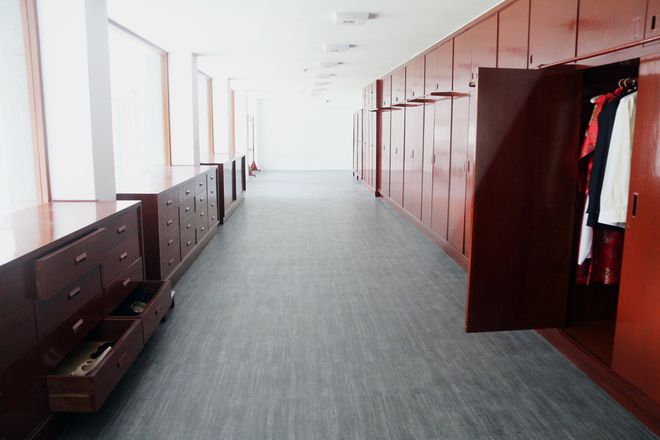 [Photo via Indomemoires]
---
Related Articles:
---