Through the ages, District 1's Mac Thi Buoi Street has gone by many different names. However, if this collection of photos is any indication, one thing about the street hasn't changed: the bustling lane has always been a popular place for the cool kids to hang out, from the 60s until now.
Like many Saigon streets, Mac Thi Buoi started out with a French name: Rue d'Ormay. However, in 1955, the local administration changed it to Nguyen Van Thinh after South Vietnam's first president. The street's most recent, and final, name change was in 1975, when it received its namesake from the Hai Duong-based revolutionist Mac Thi Buoi.
This photo album was compiled by Flickr user manhhai from many sources, including a set of candid street snapshots from LIFE photographer John Dominis. In Dominis' portrayal, the life and personality of Saigoneers shines through during the city's pre-1975 heyday.
Take a glimpse at street life on Mac Thi Buoi, then known as Nguyen Van Thinh Street, below: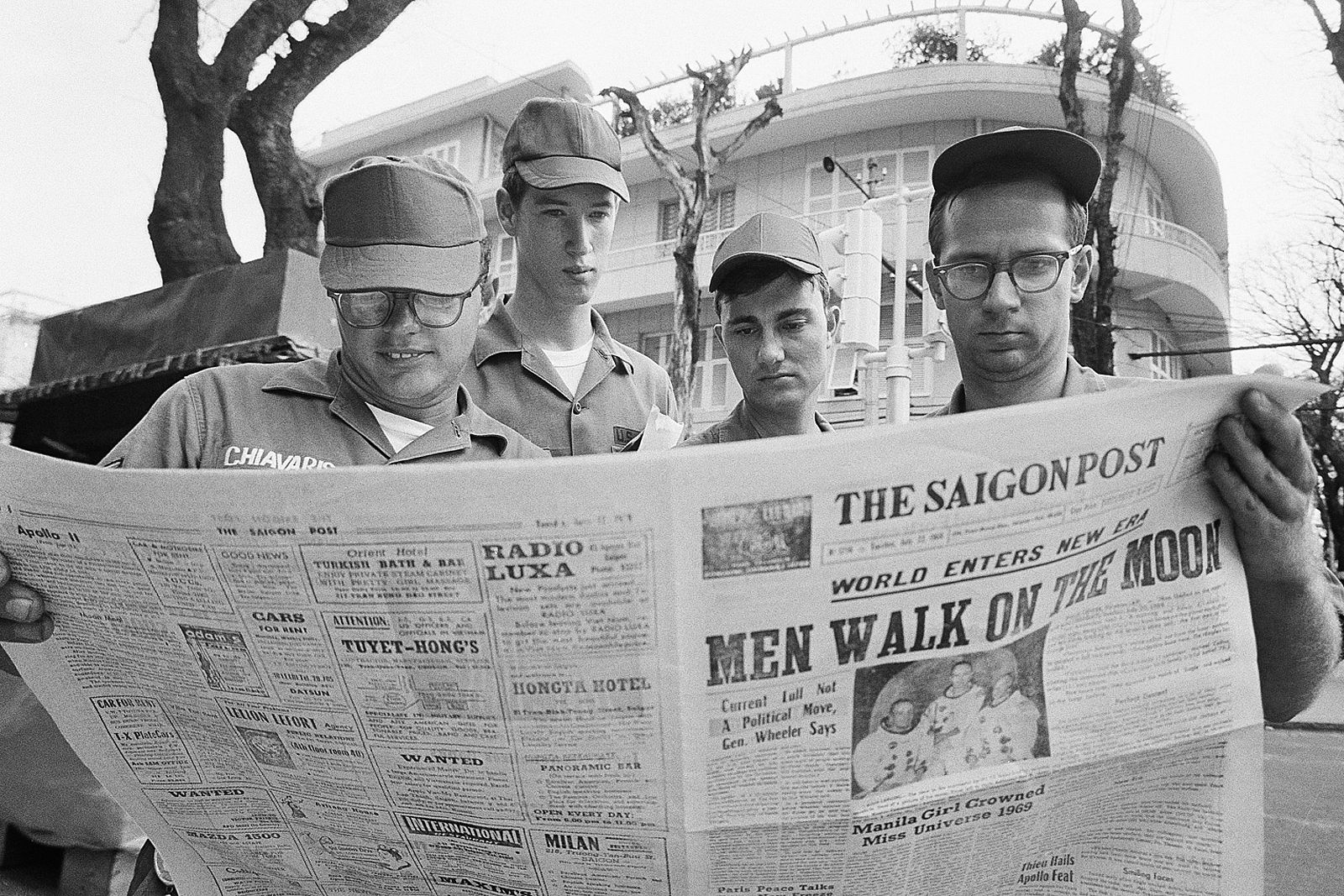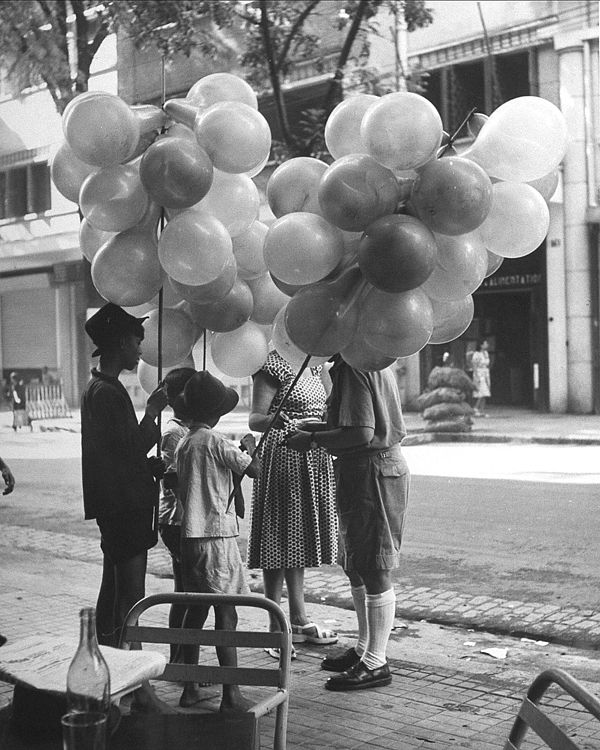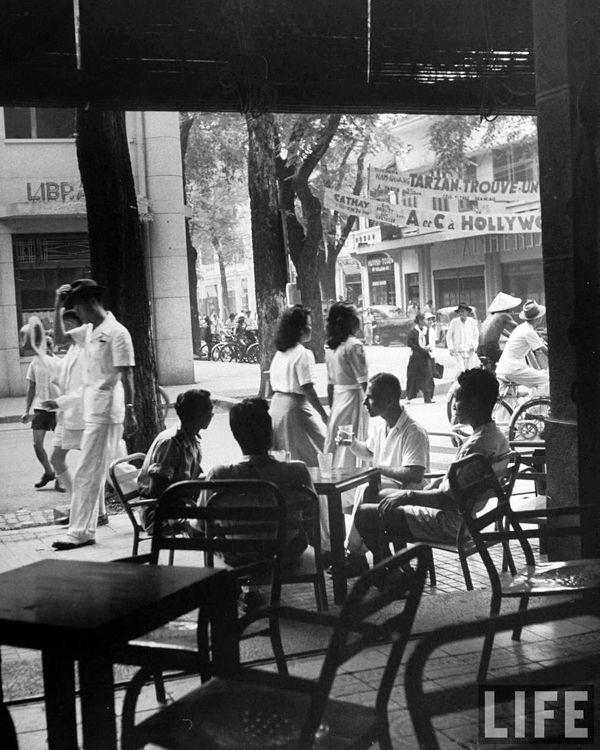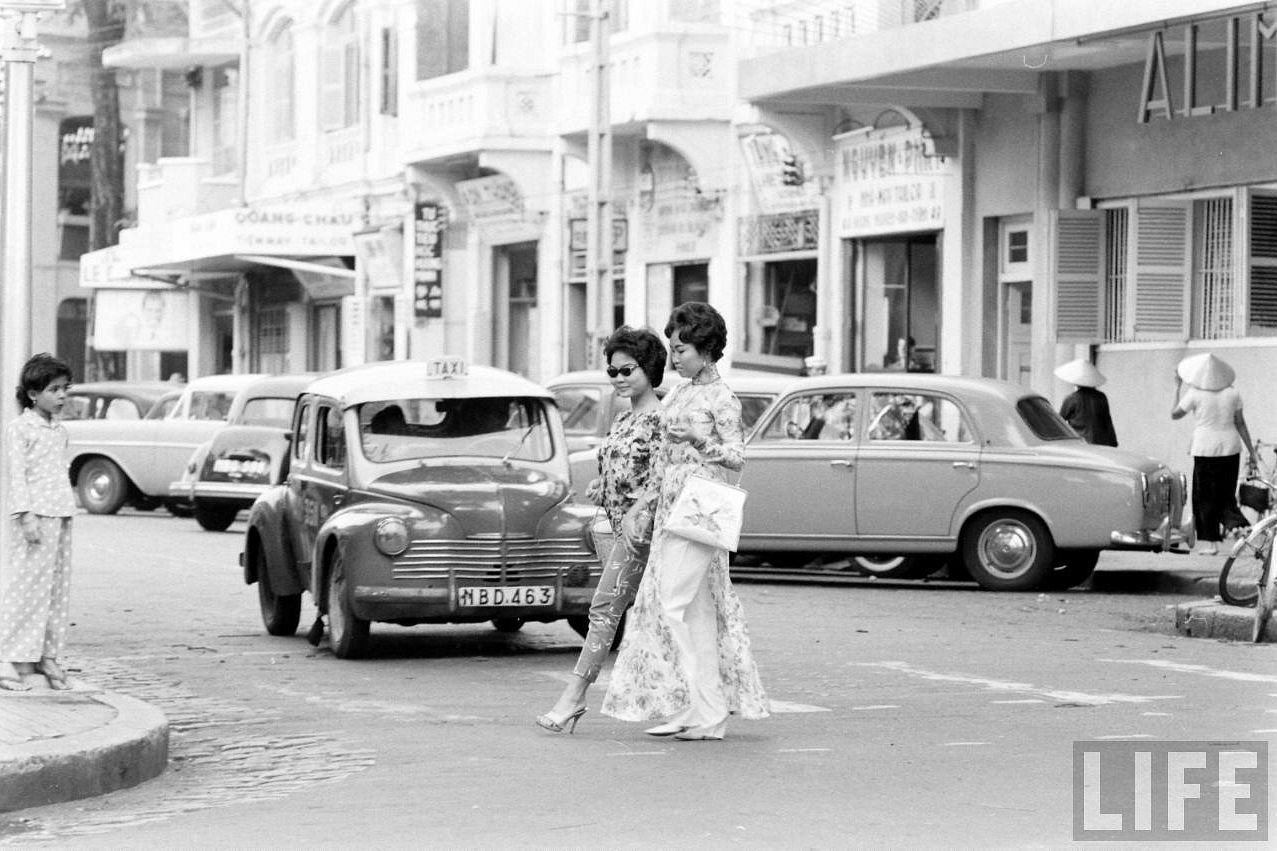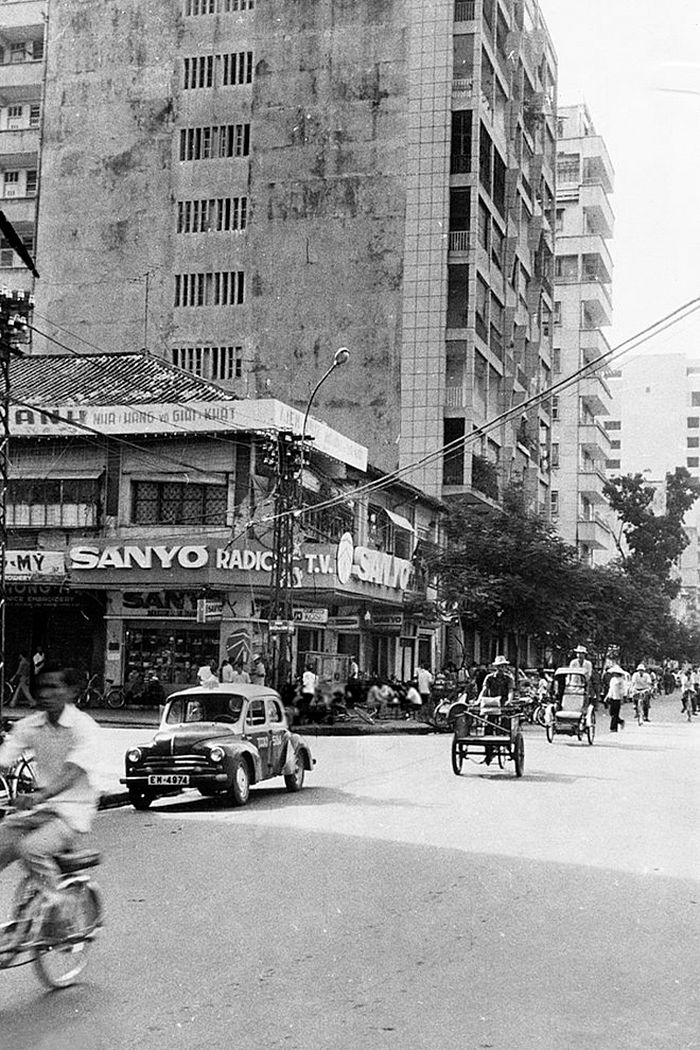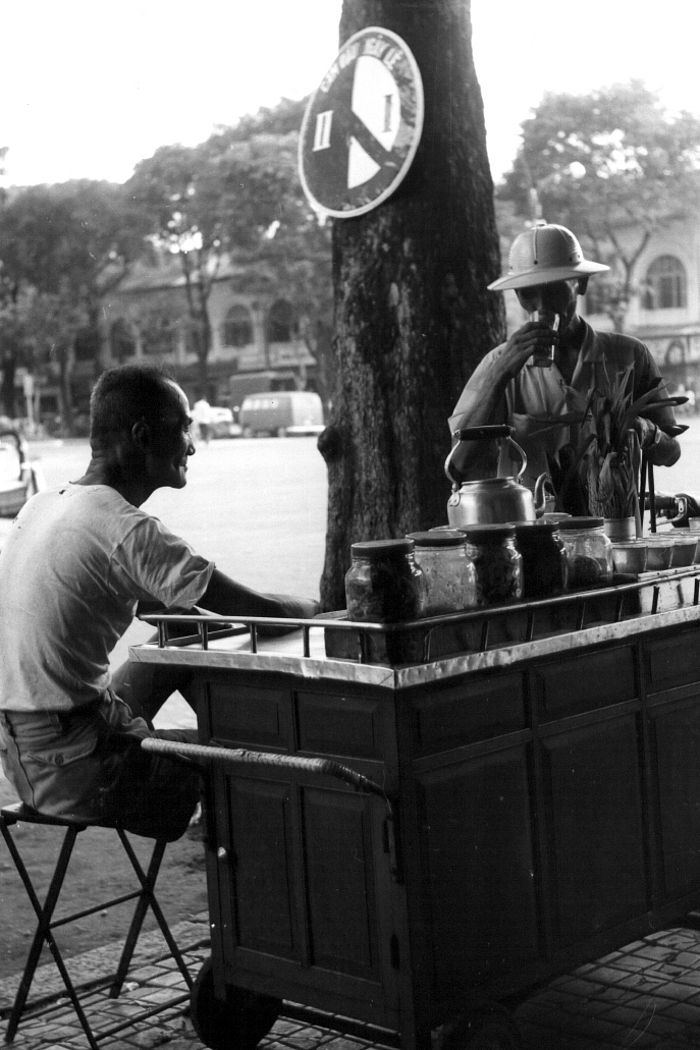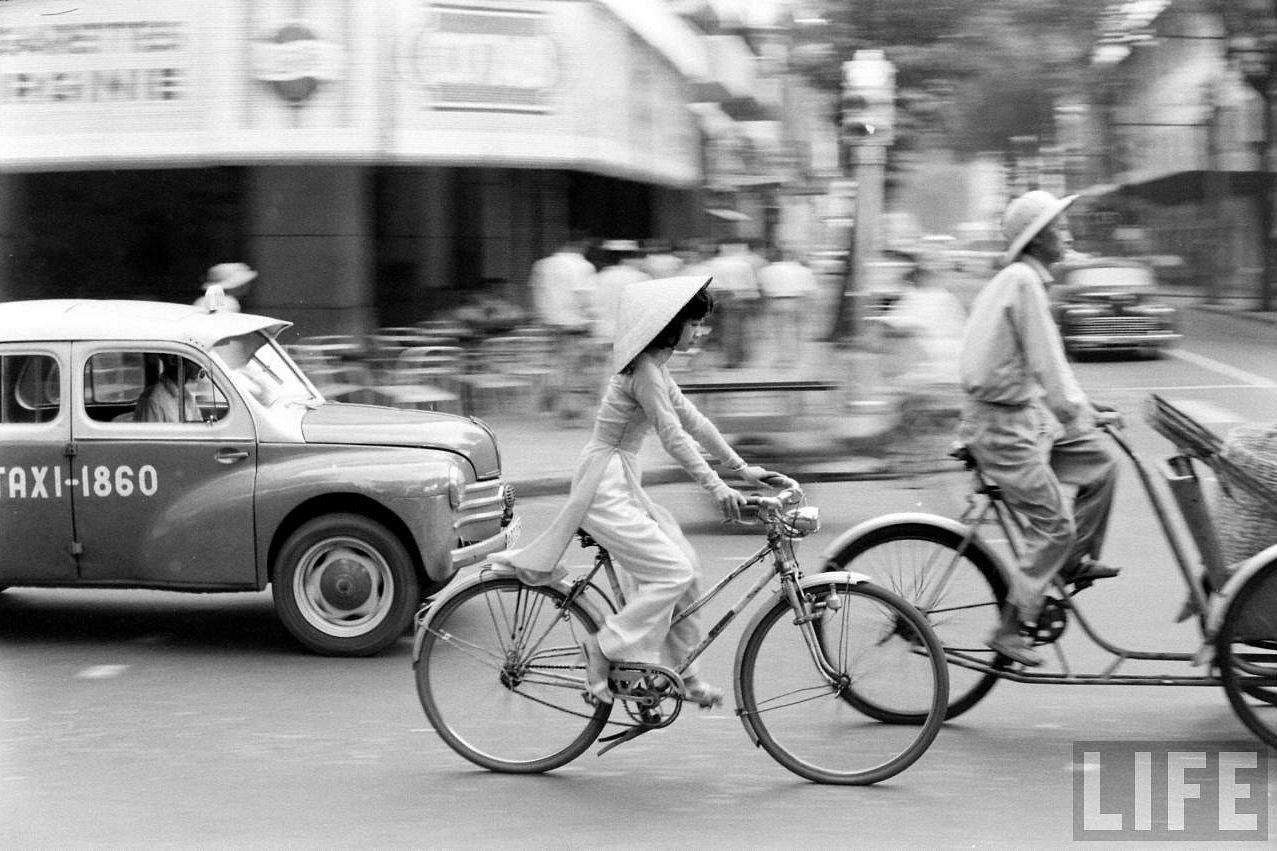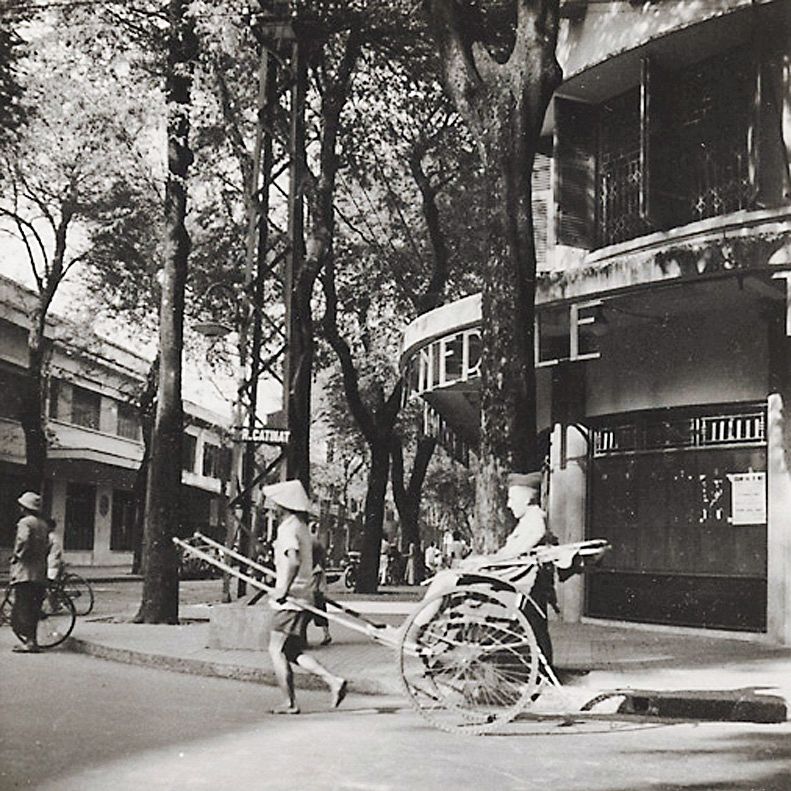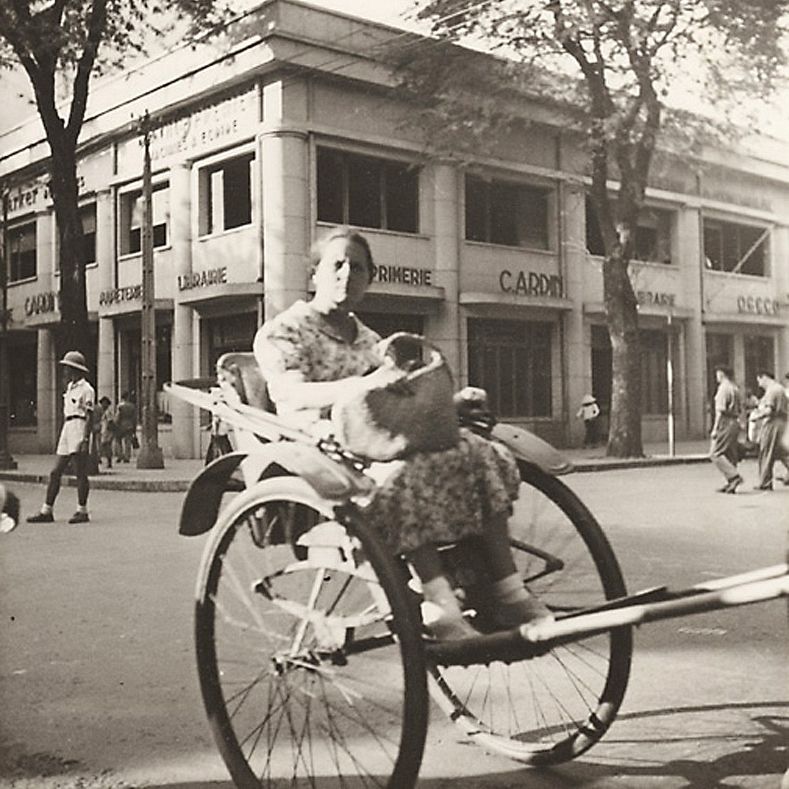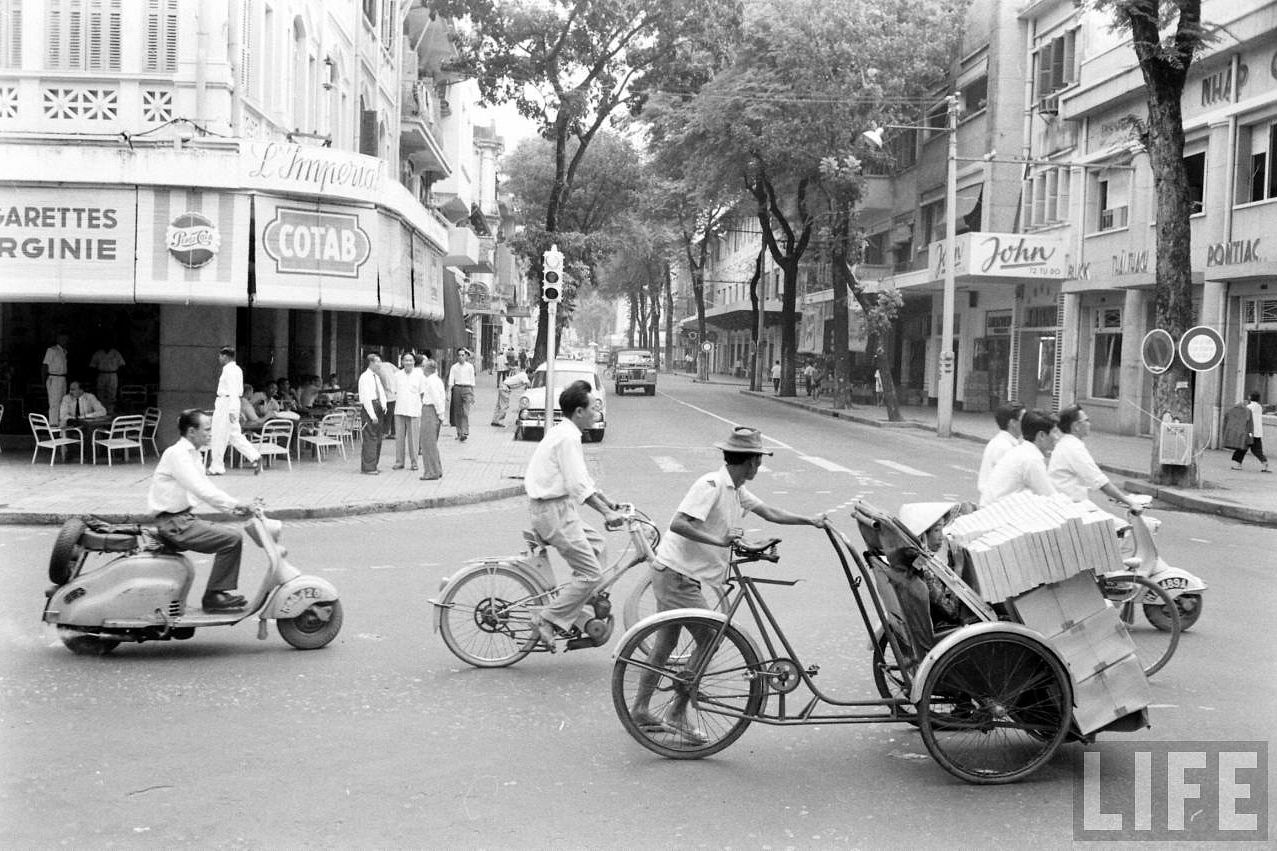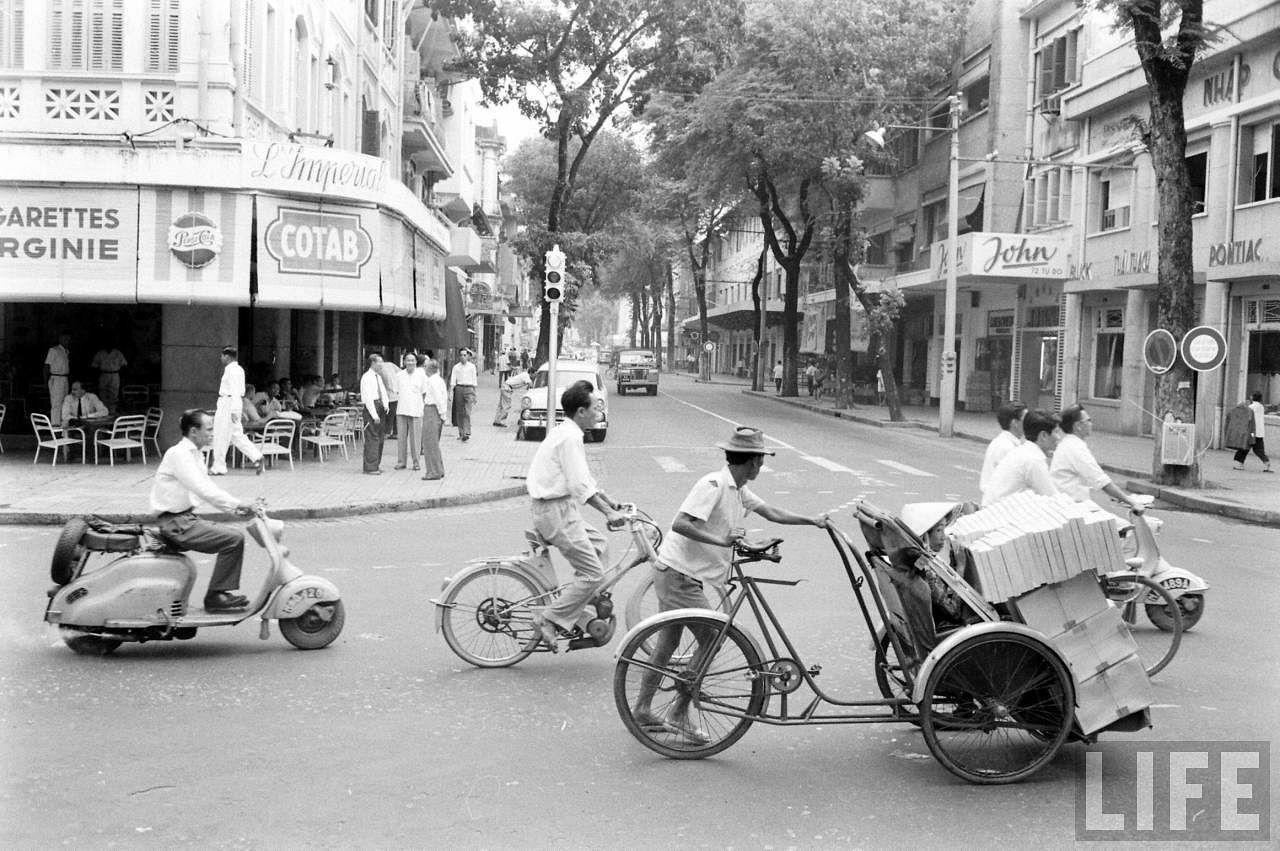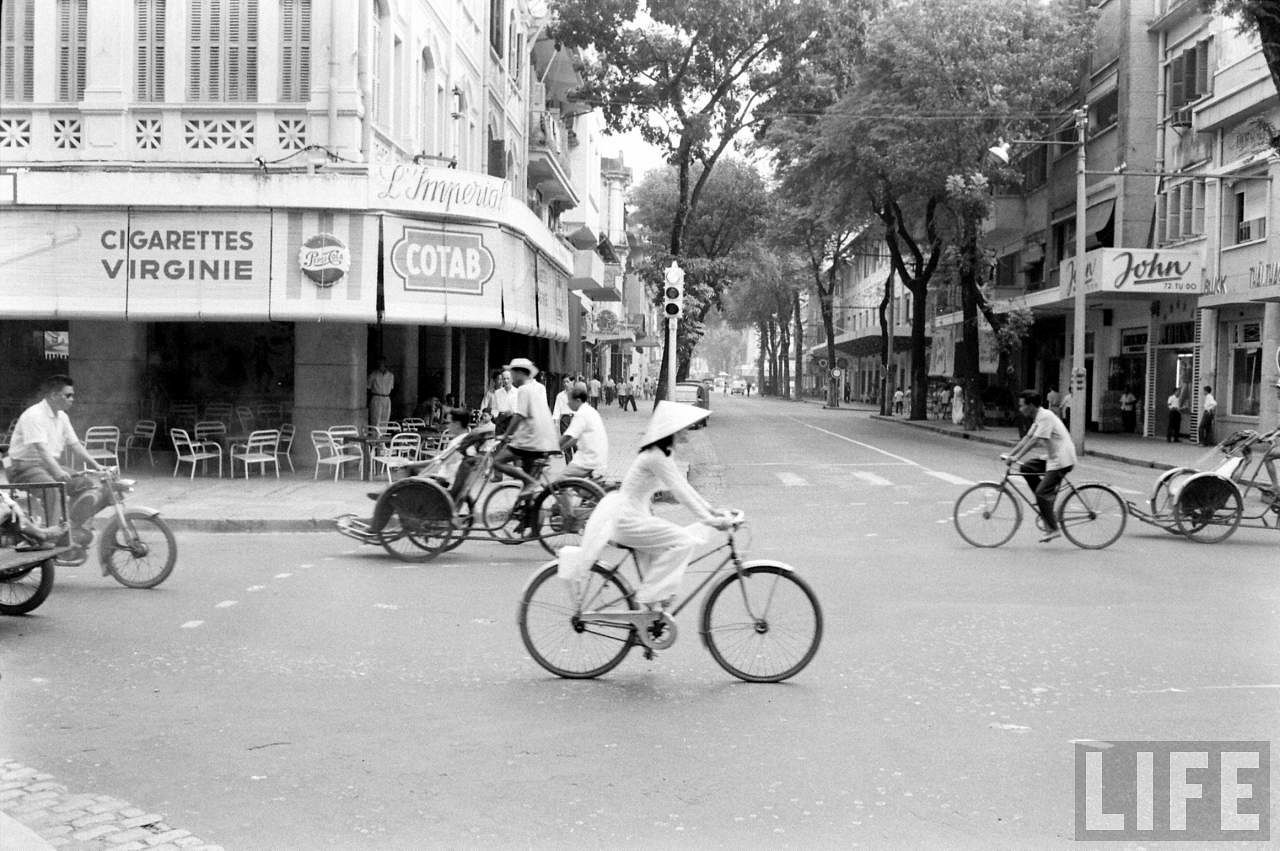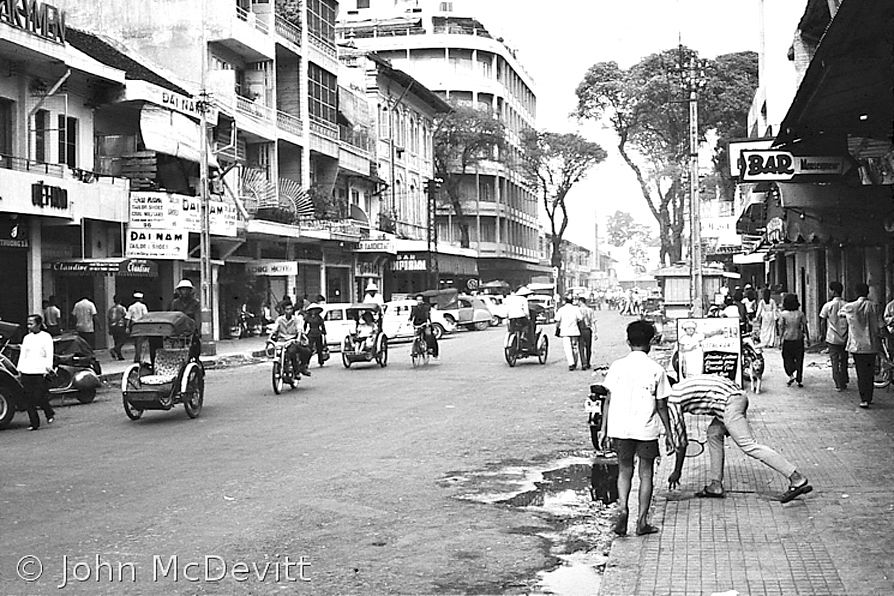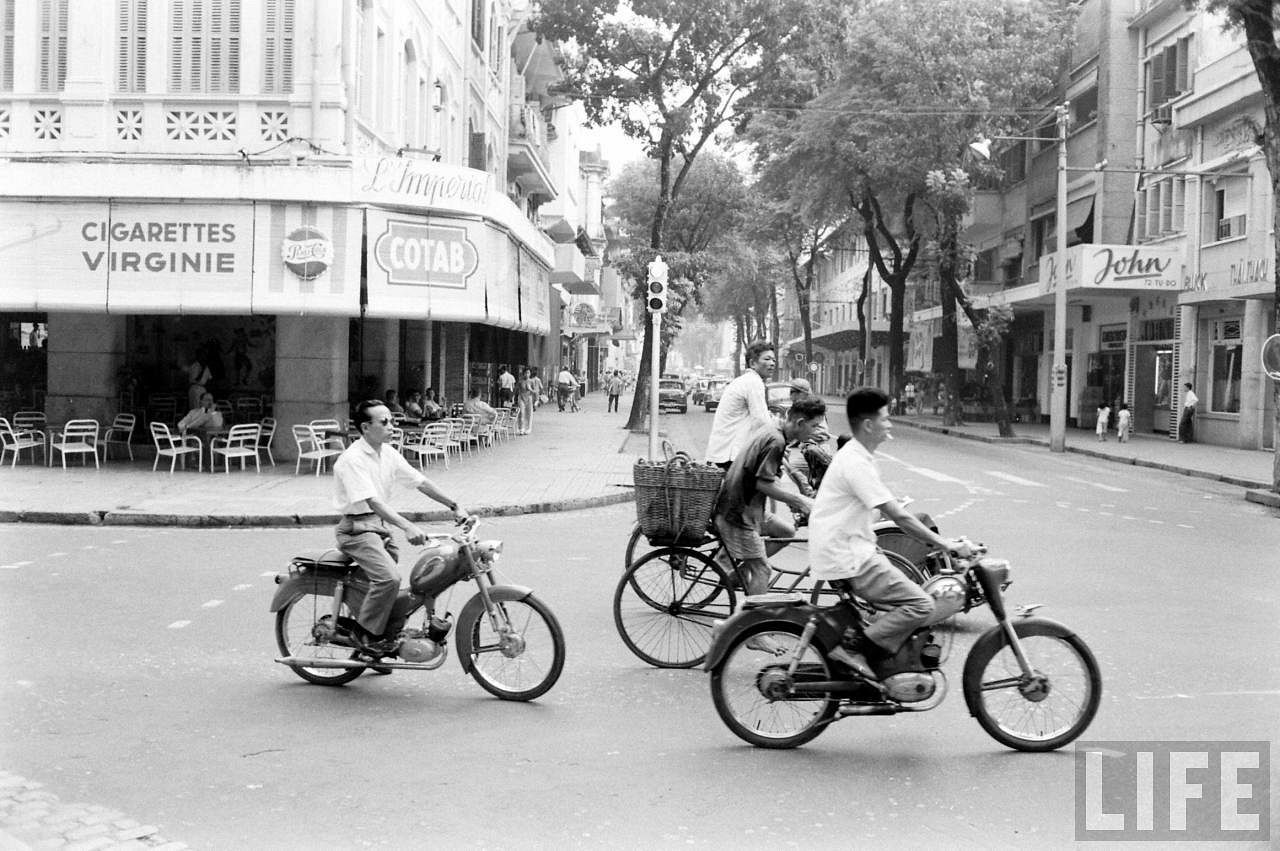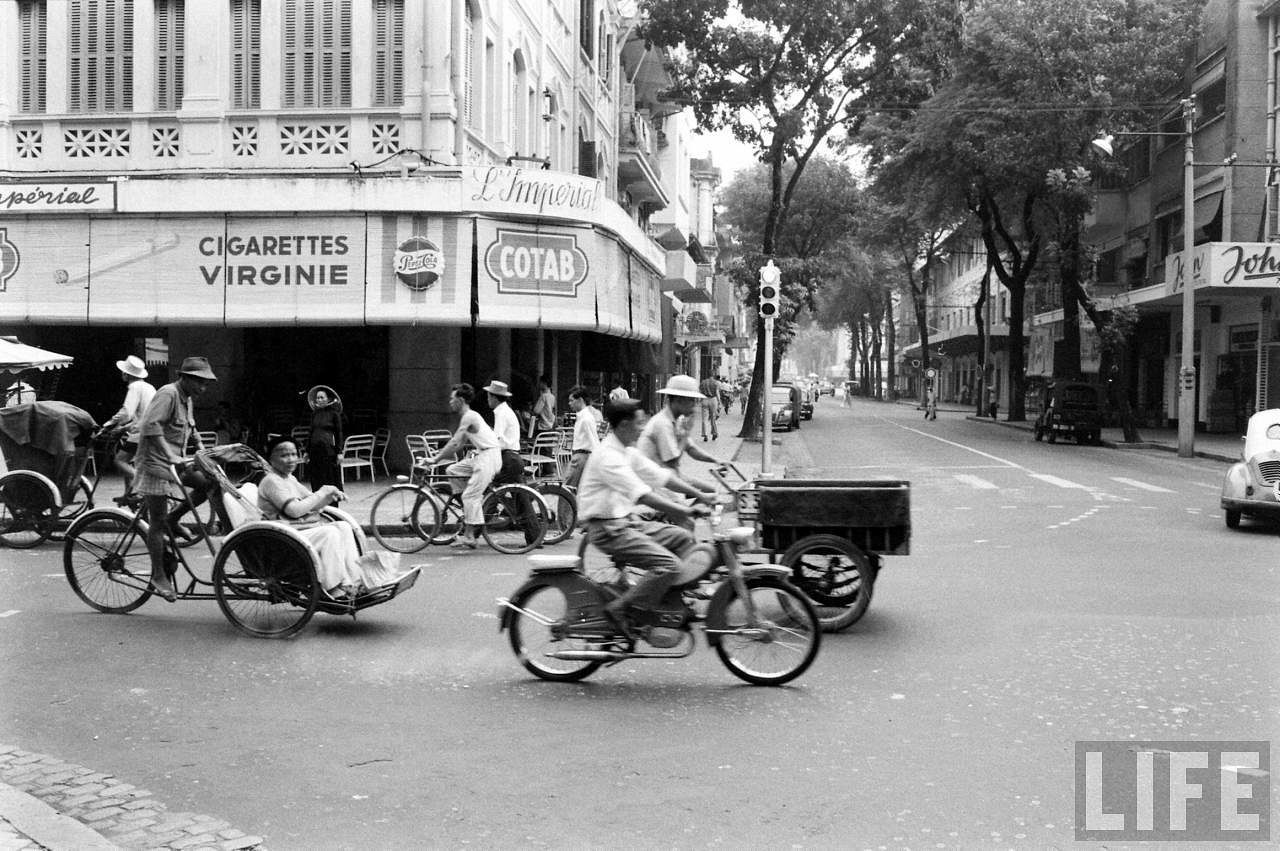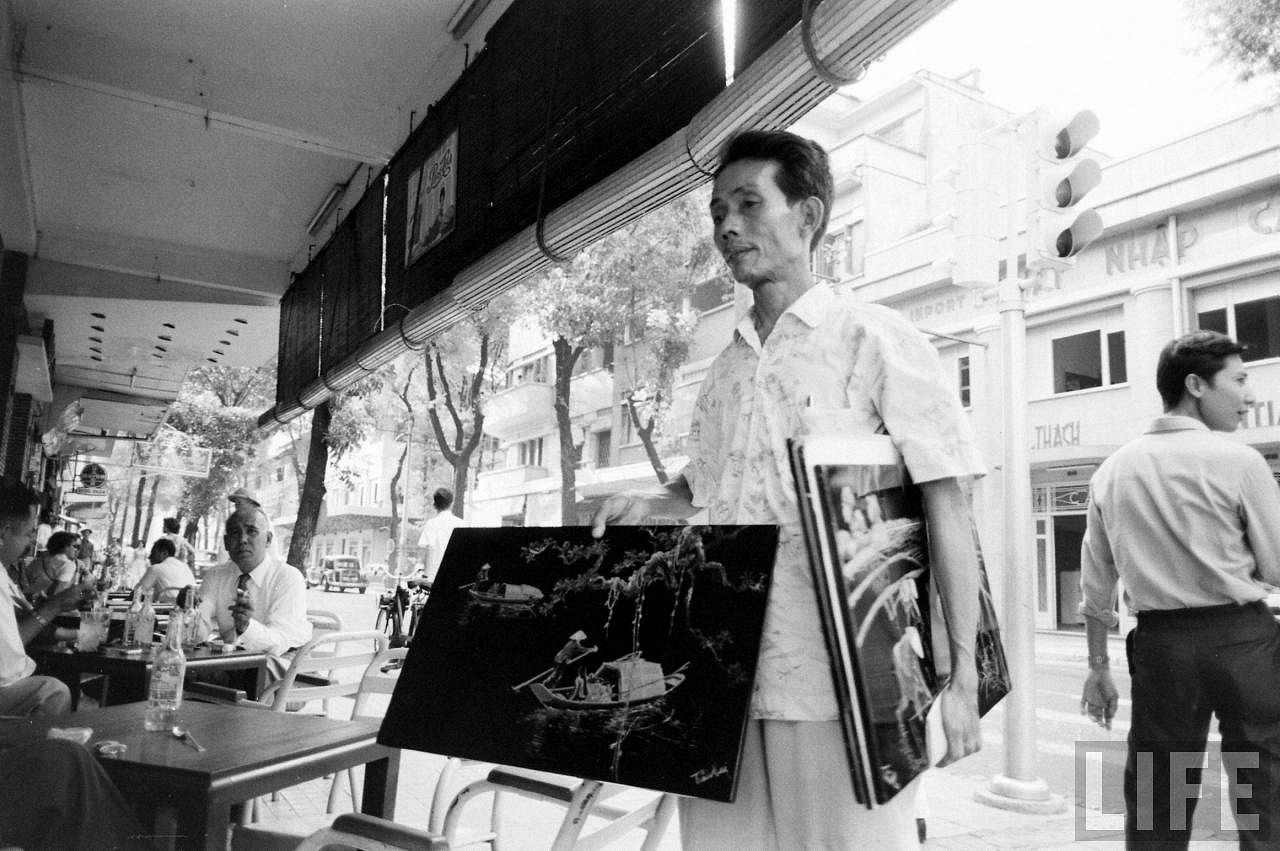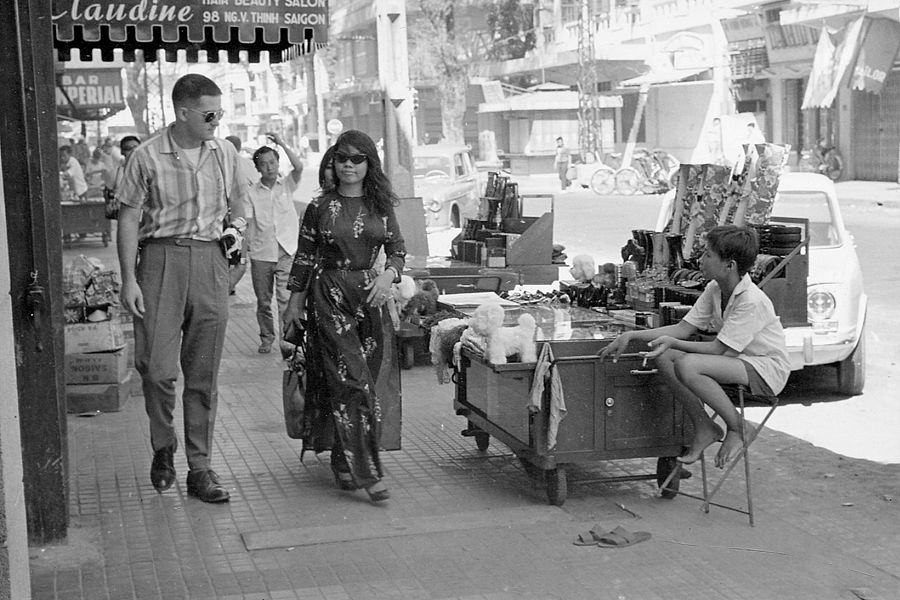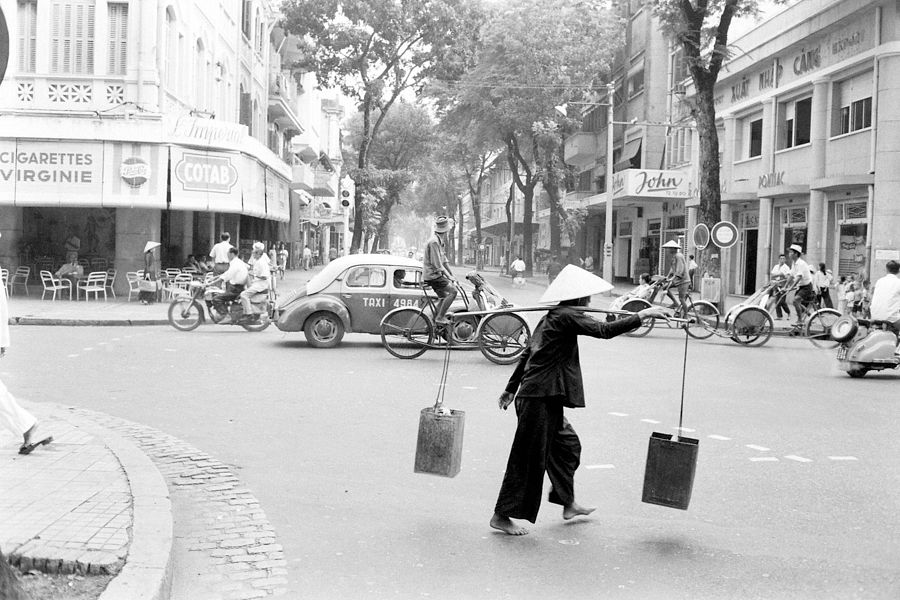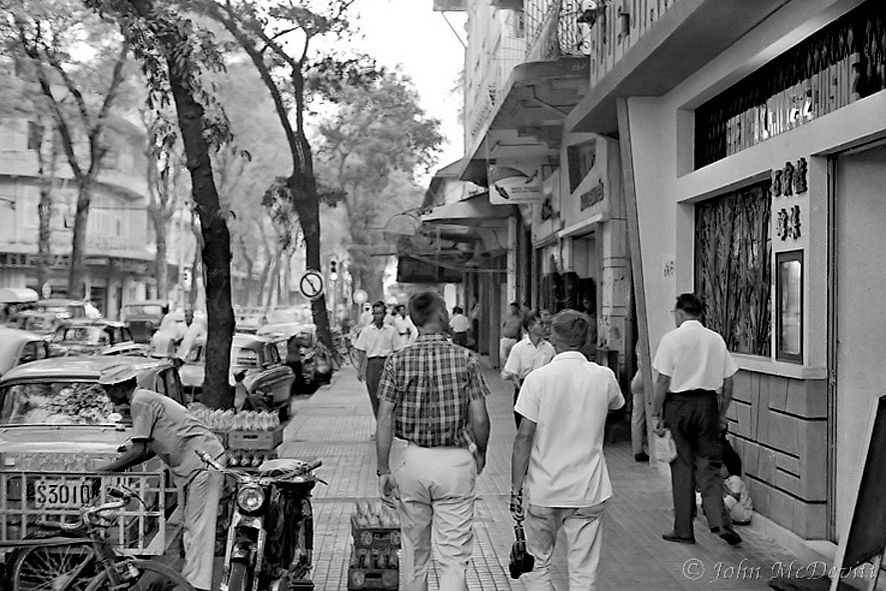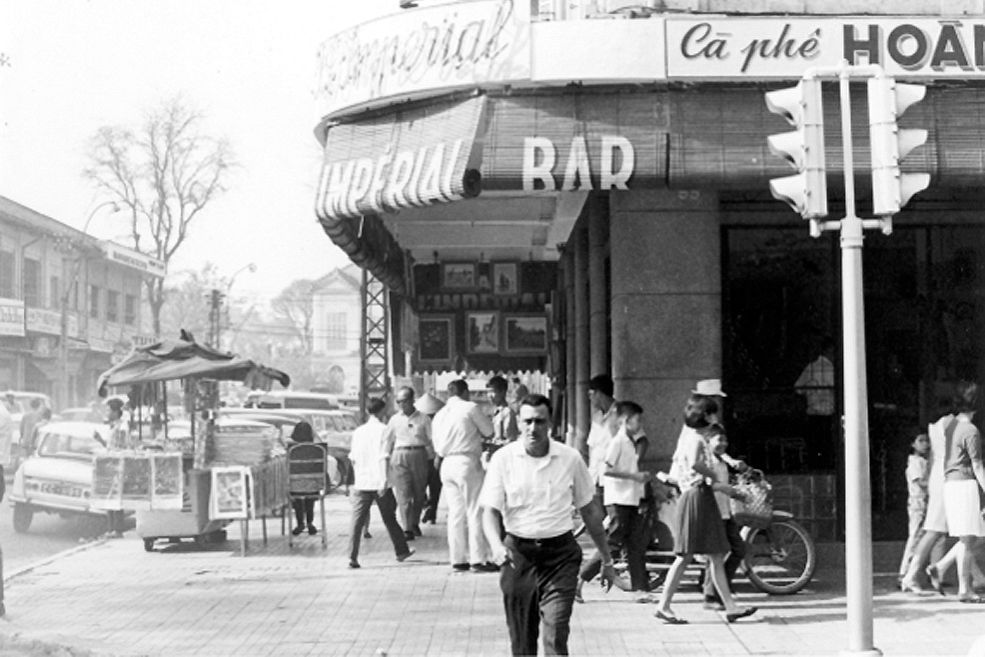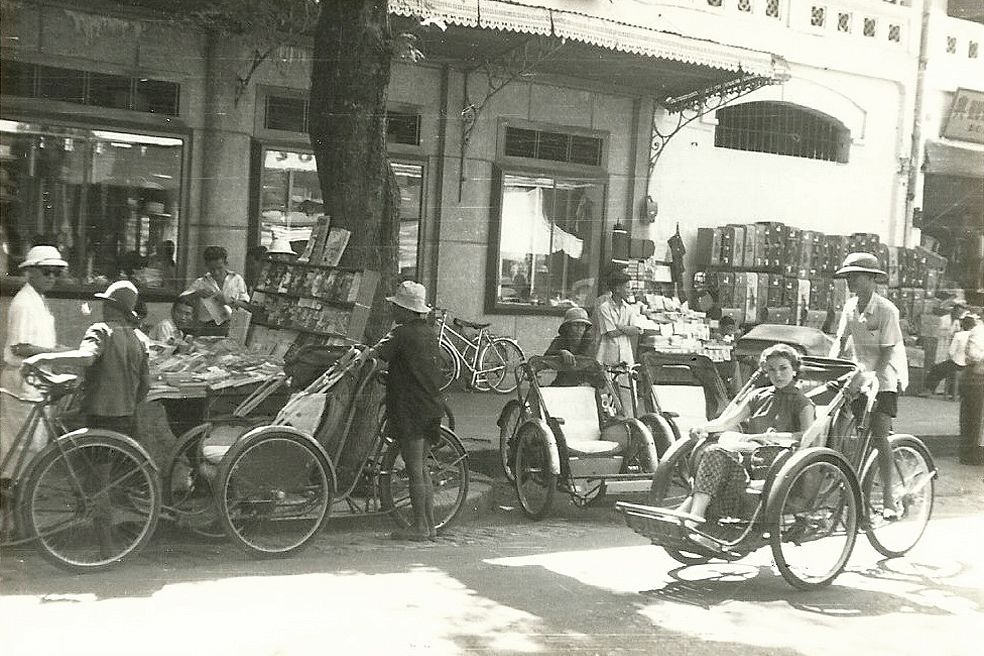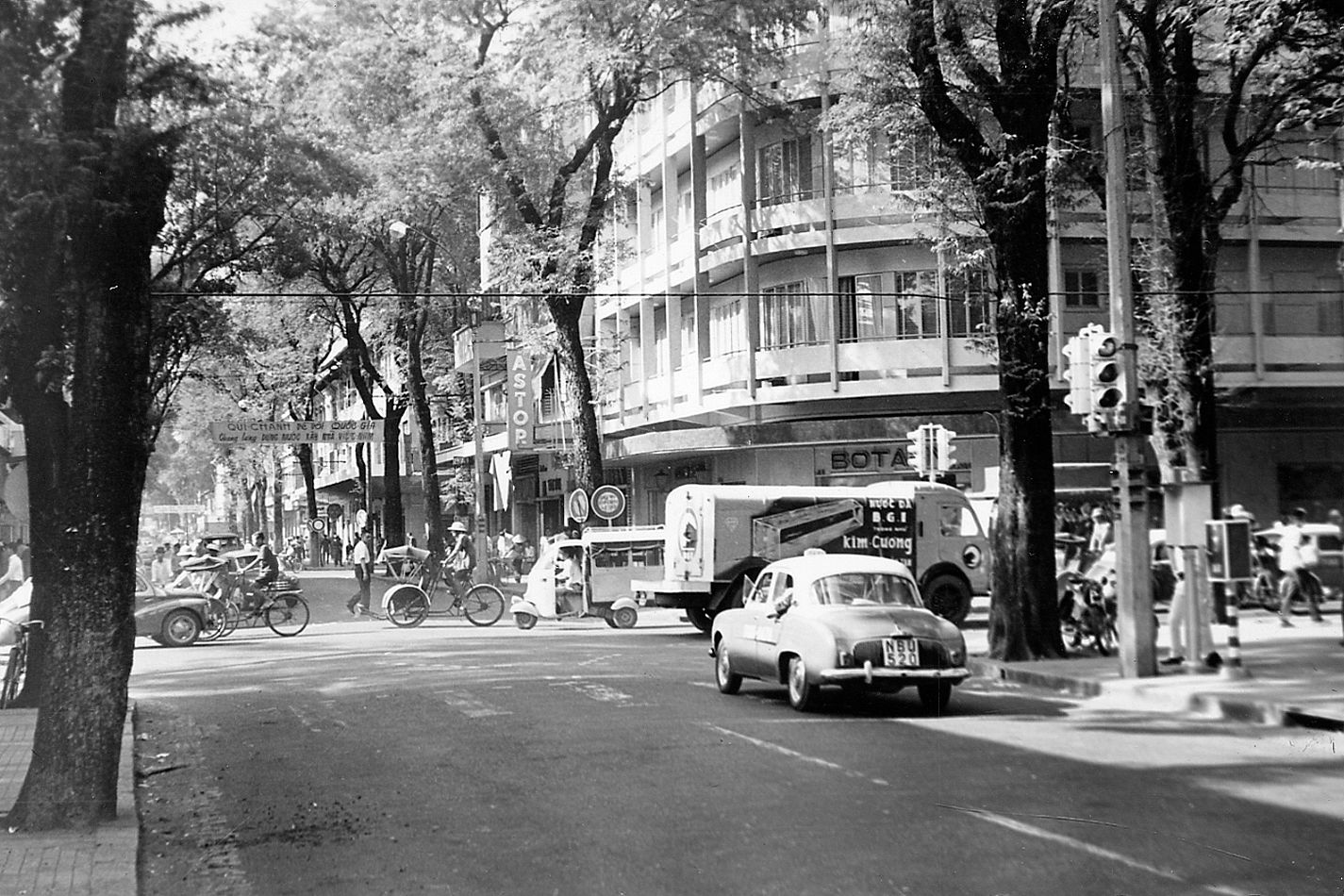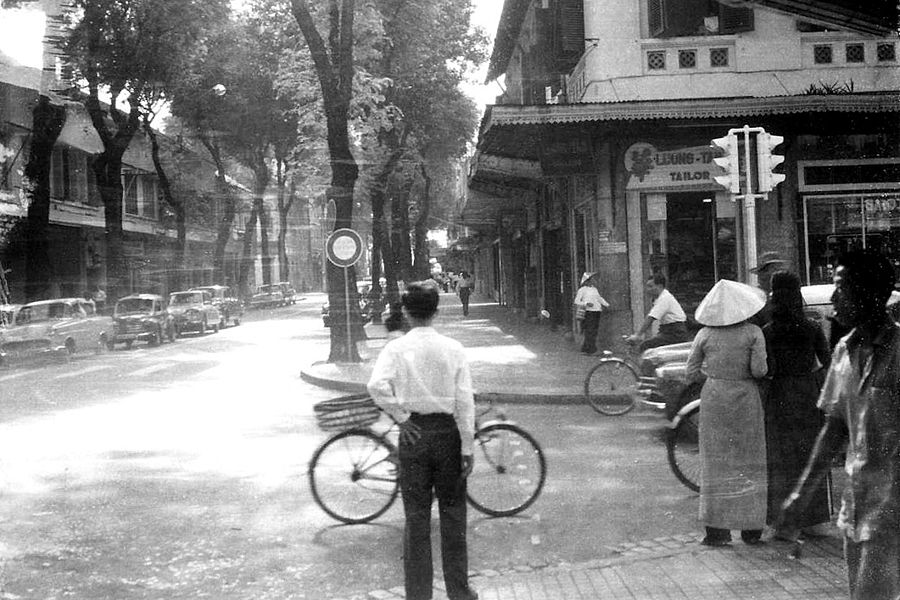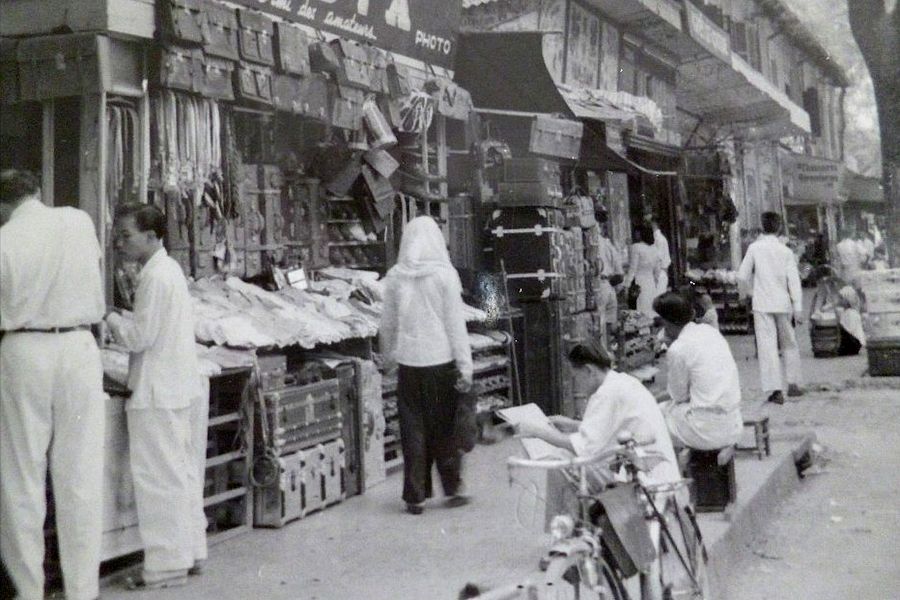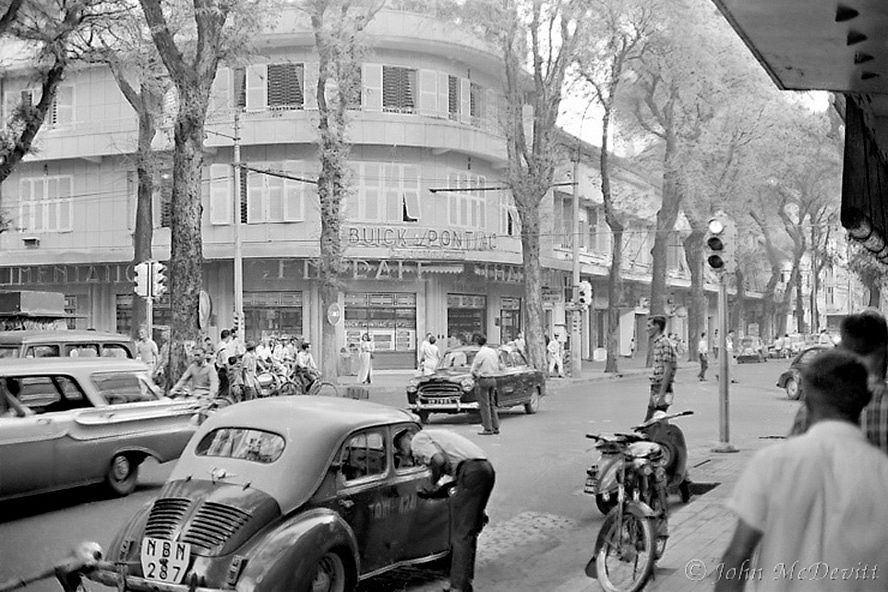 [Photos via Flickr user manhhai]
---

Related Articles:
---