You will never be as cool as the ladies of Saigon in 1973.
In this huge collection of snapshots, photographer Nick DeWolf spent much of his time in Saigon documenting the fast-paced life of its residents. From ladies in áo dài to families on Vespas, it seems that Saigon's busy schedule has been in place for decades.
Another common feature of DeWolf's photos is Quach Thi Trang Square in its prime, which is a far cry from what's left today as Saigon is preparing for a complete overhaul of the downtown area to welcome its new metro system.
Take a walk through the heart of District 1 decades ago below: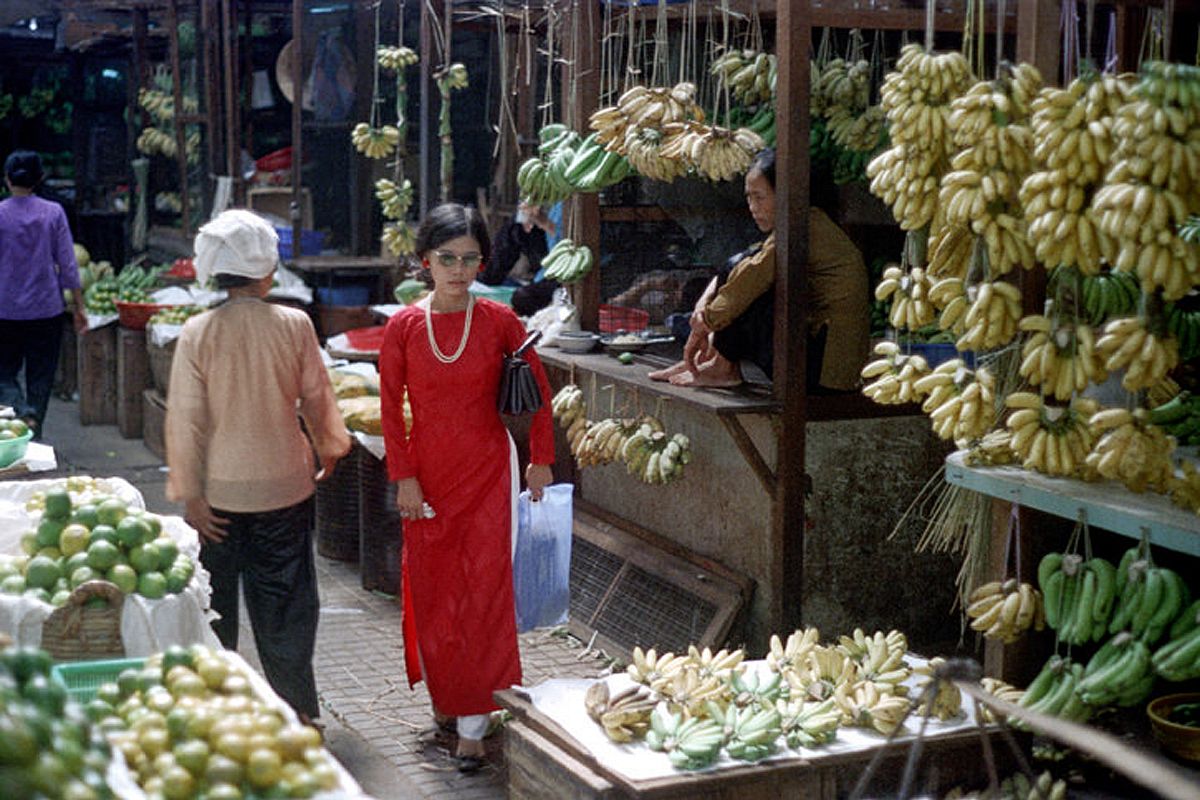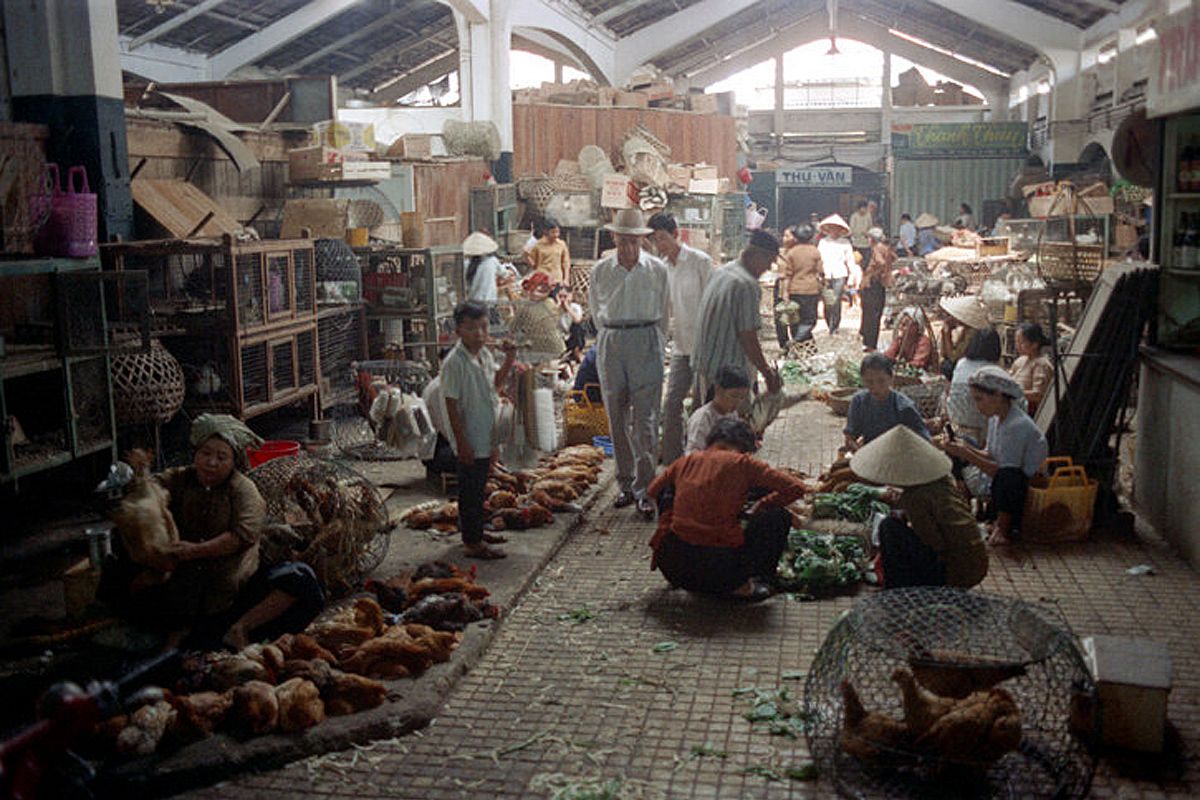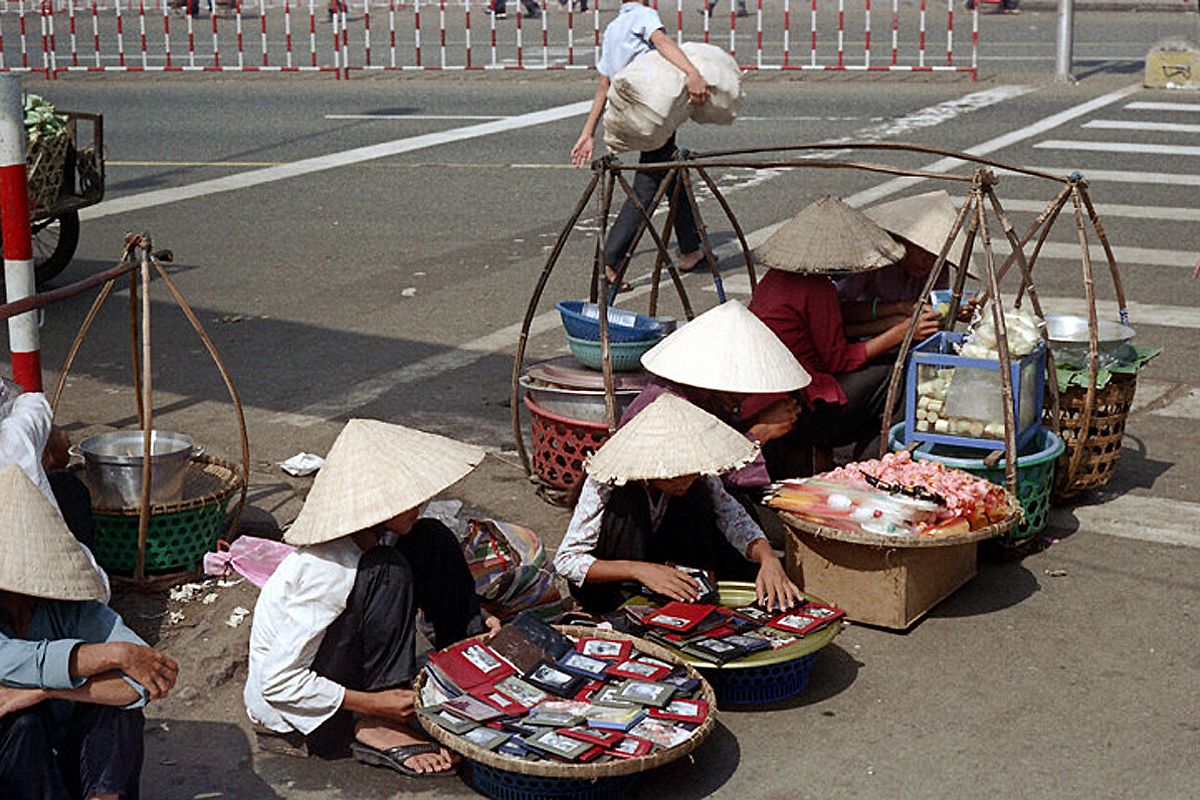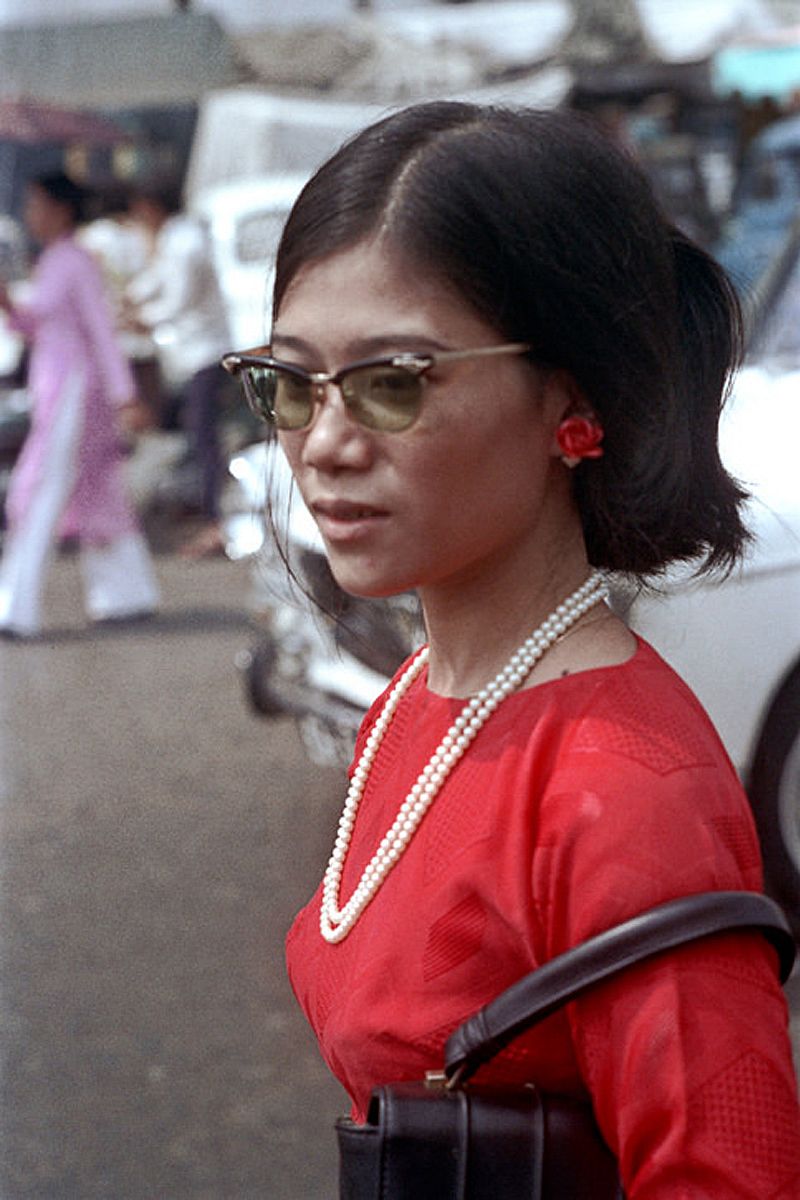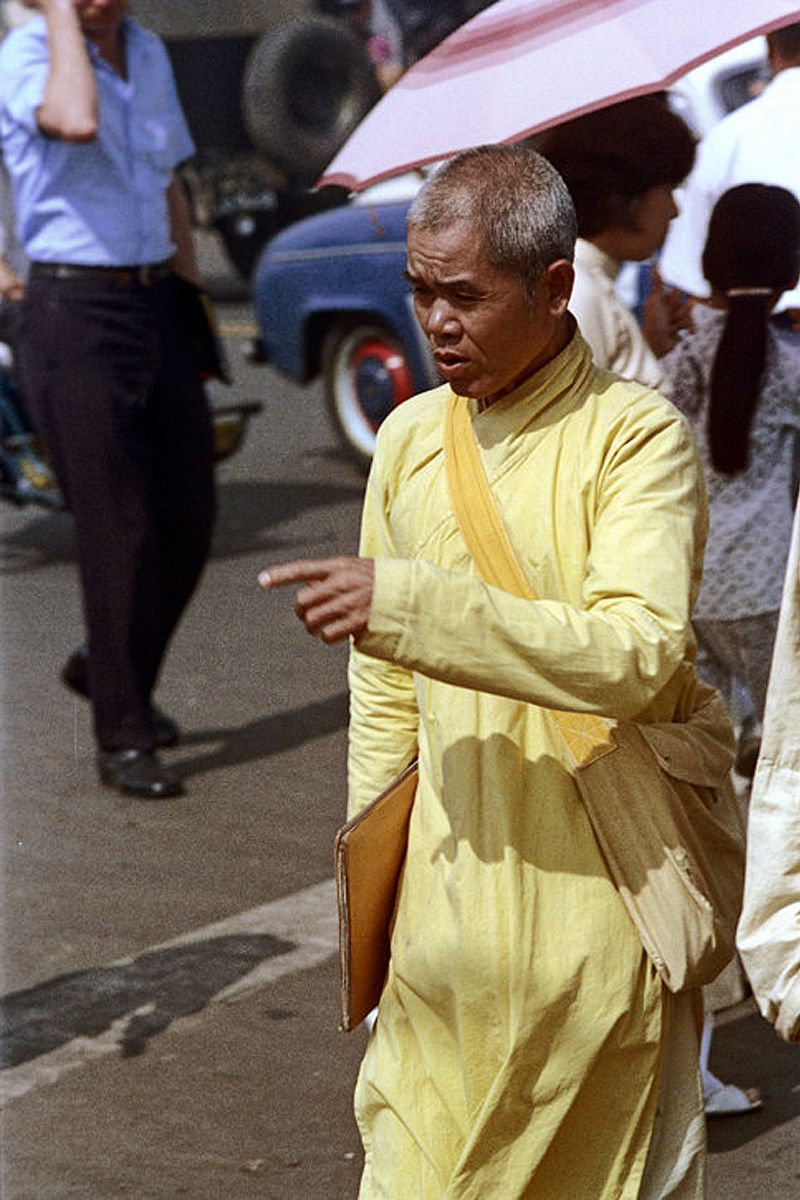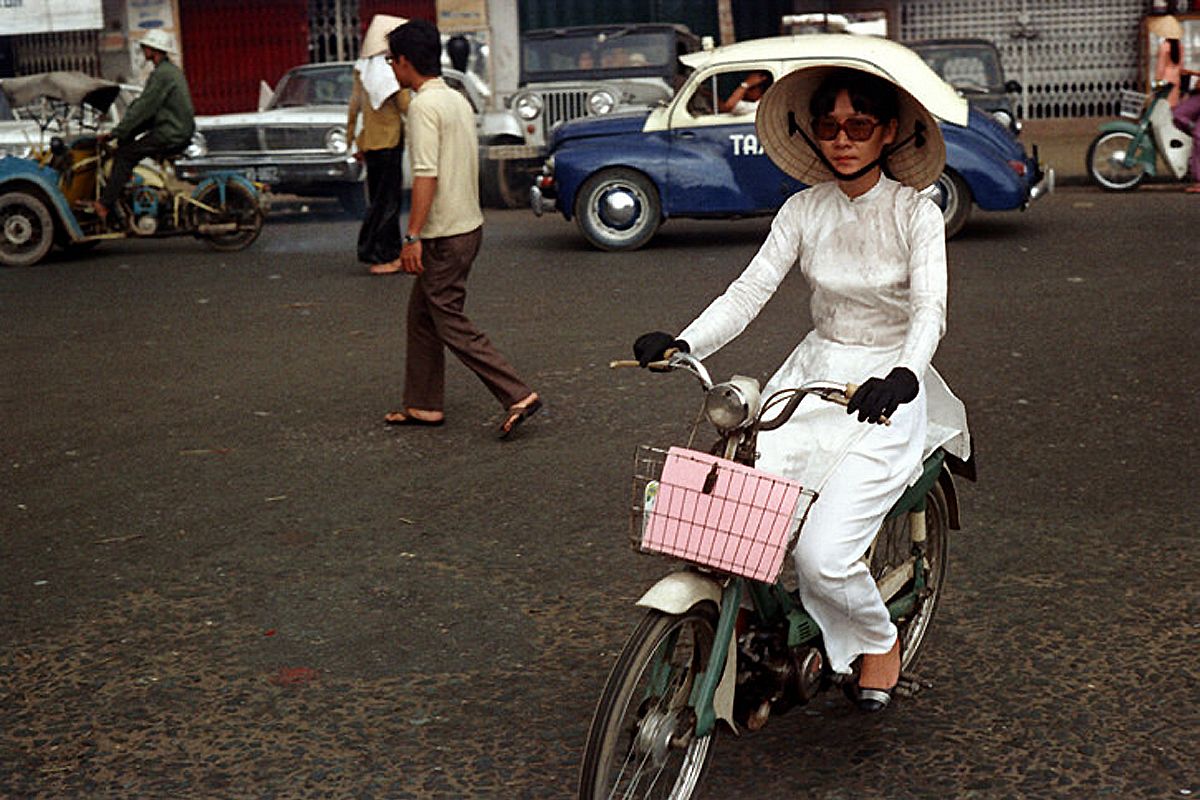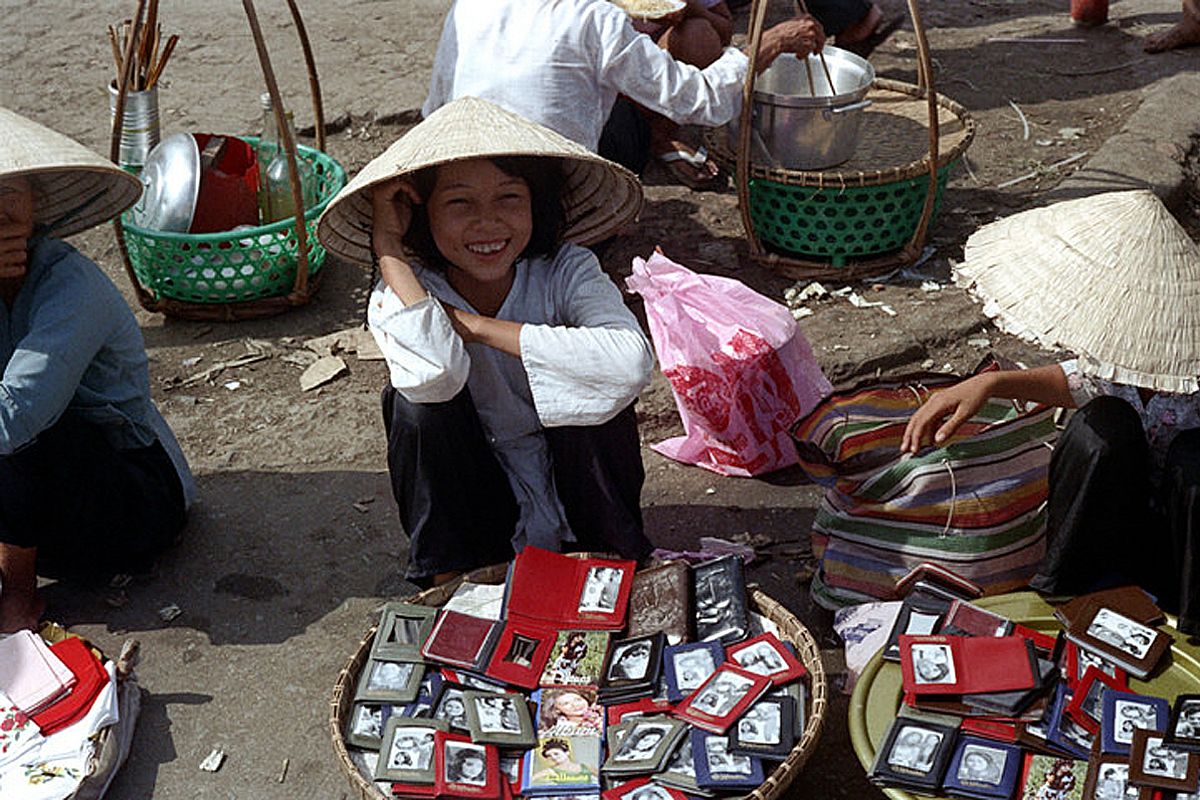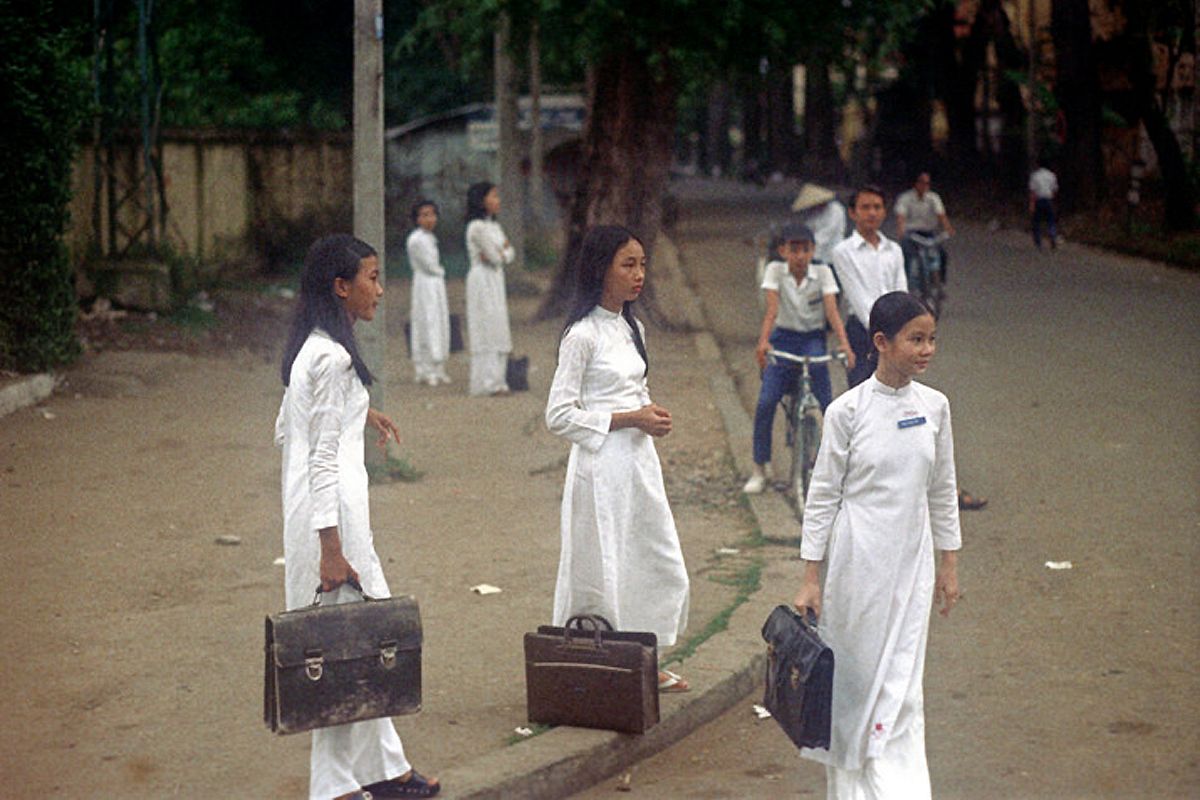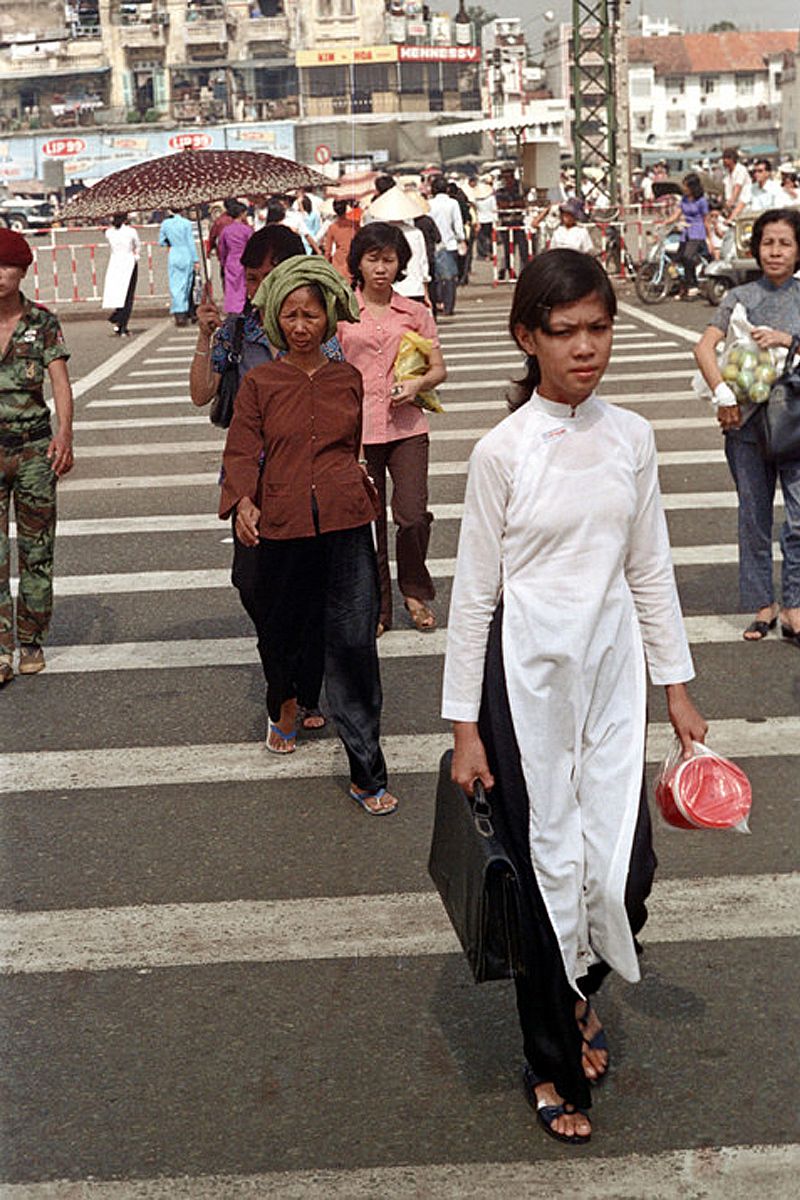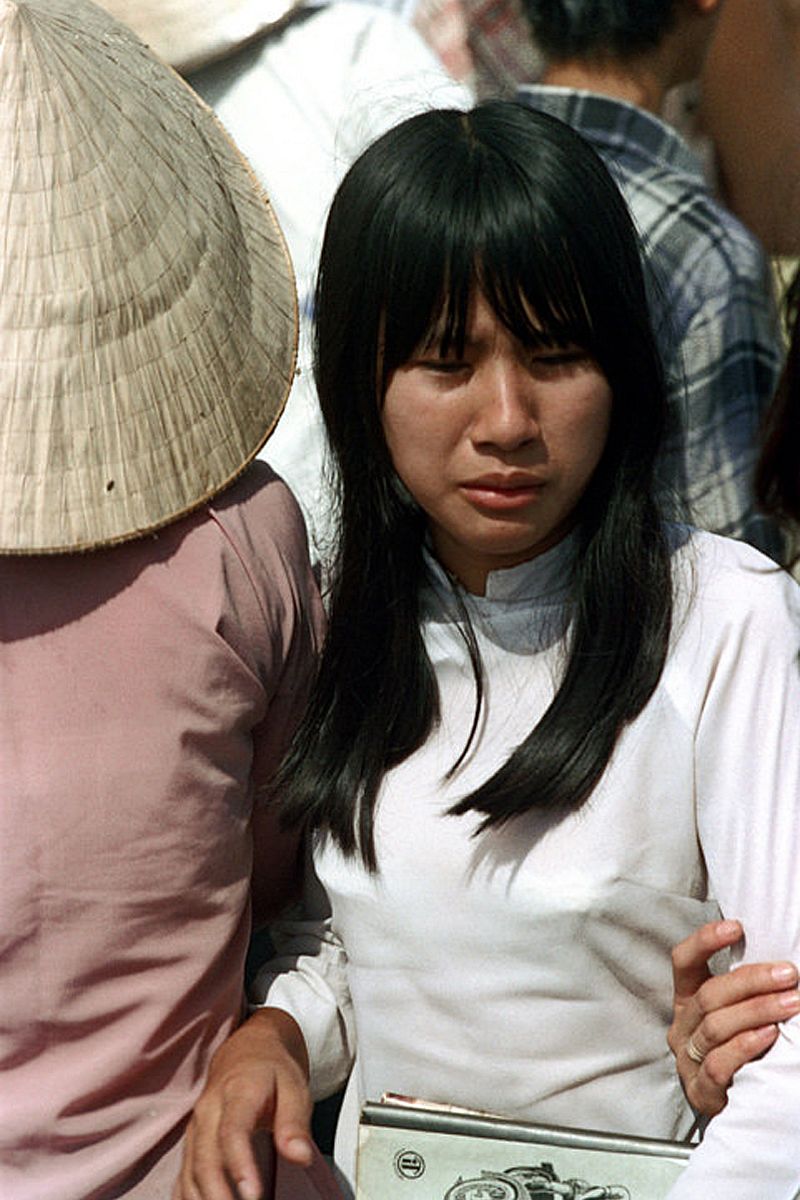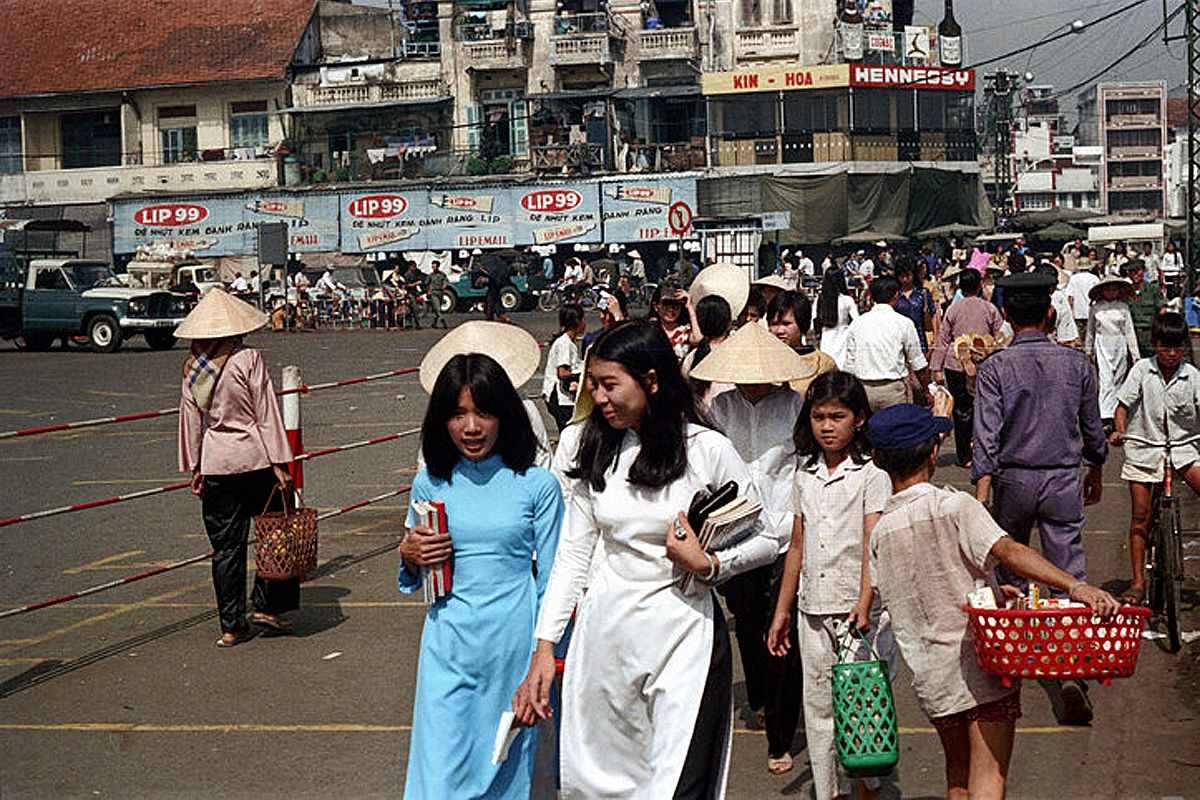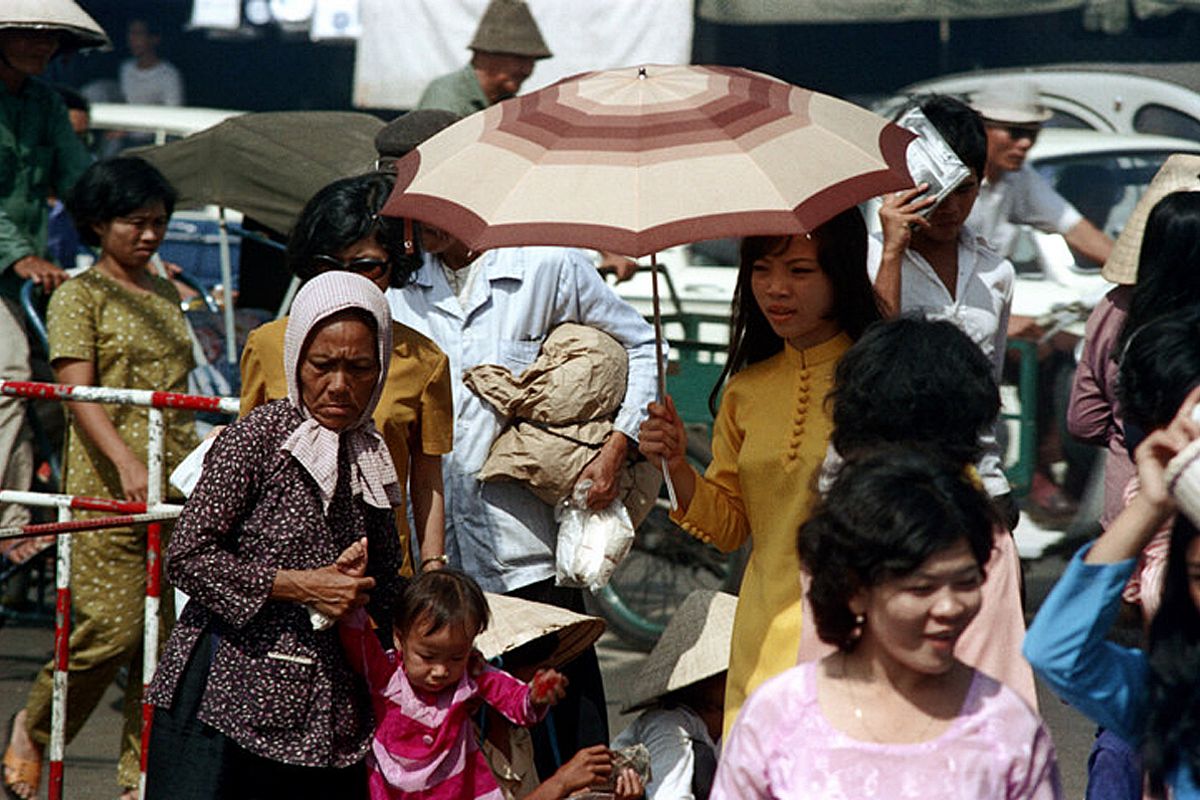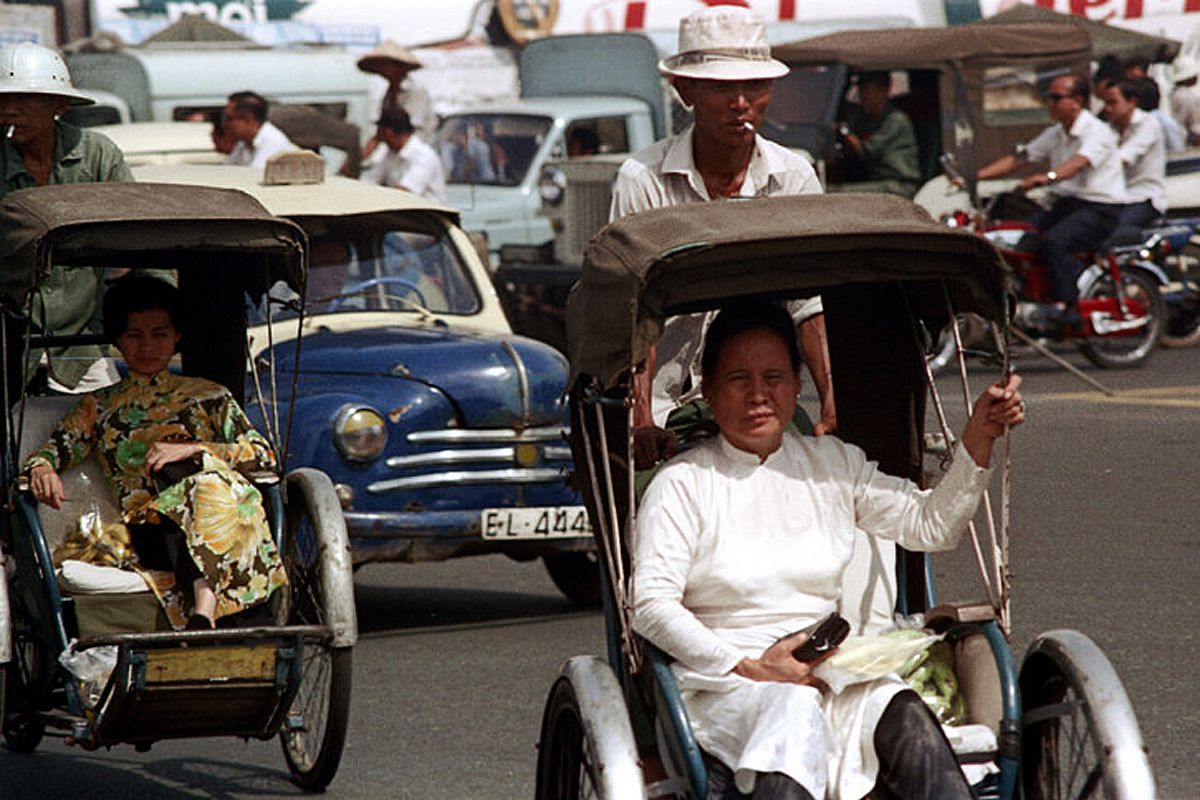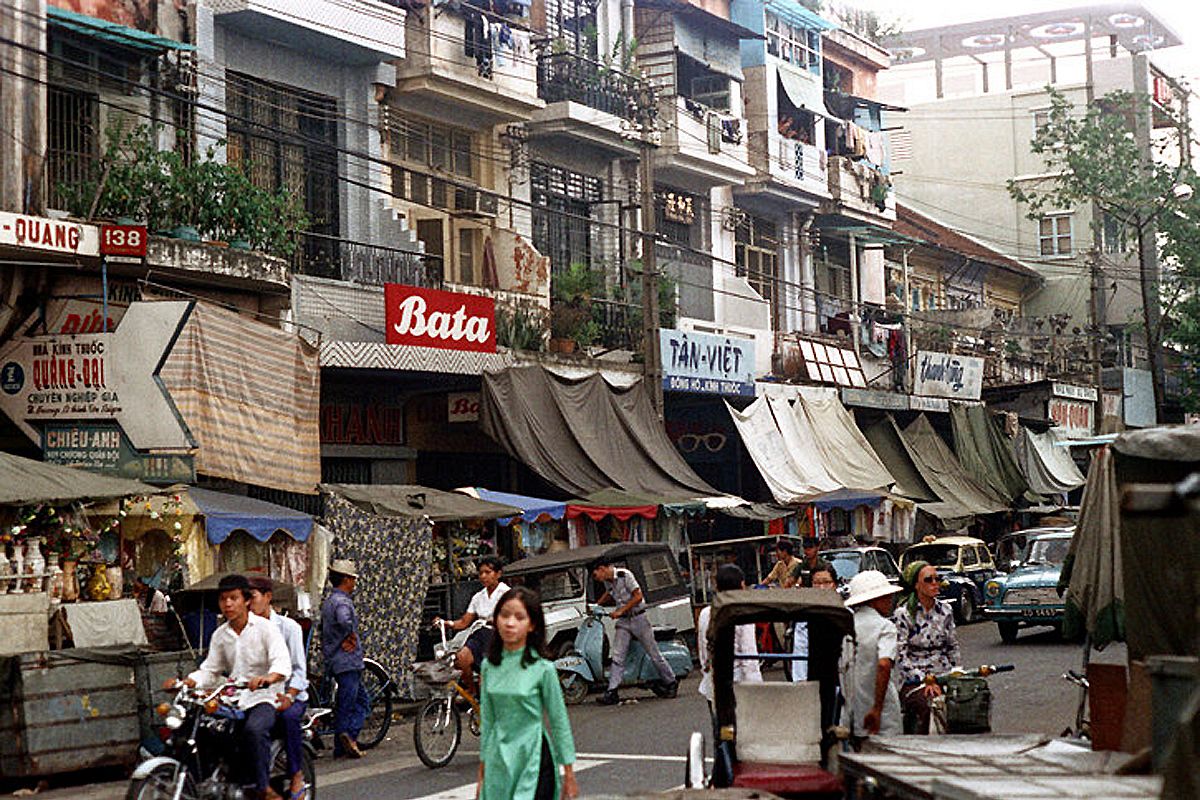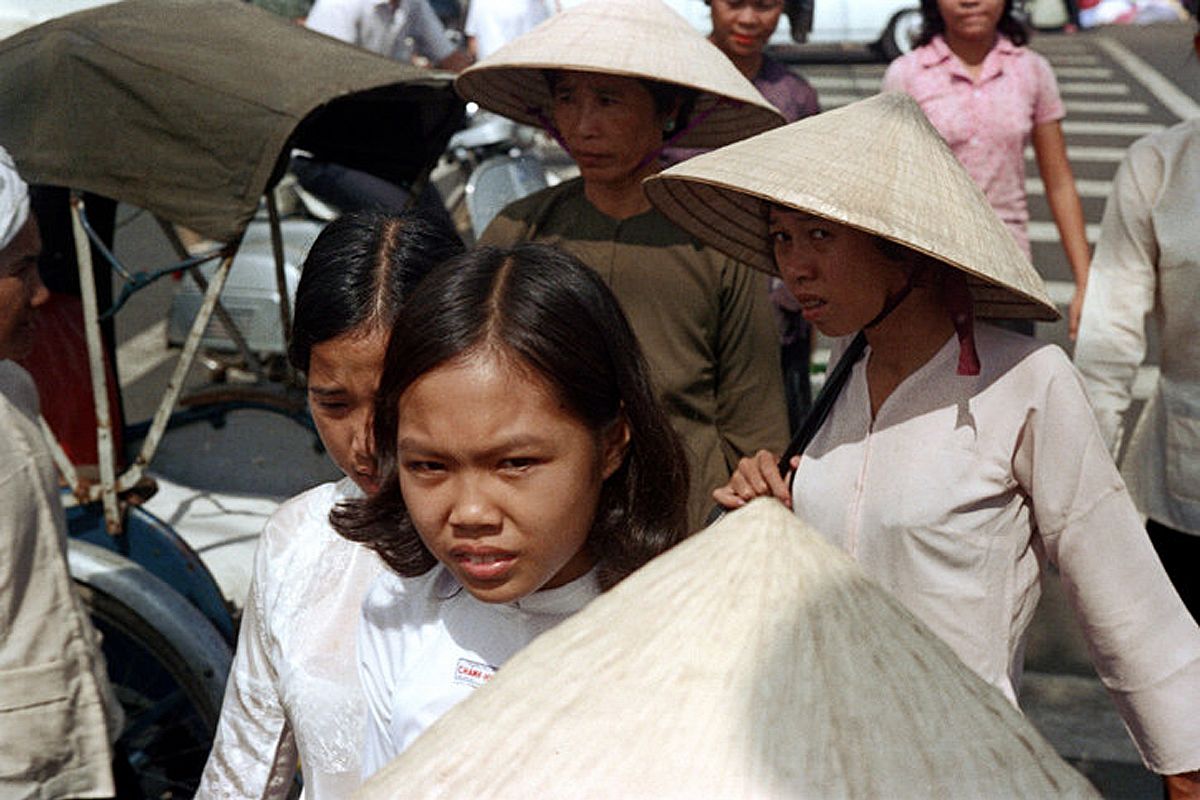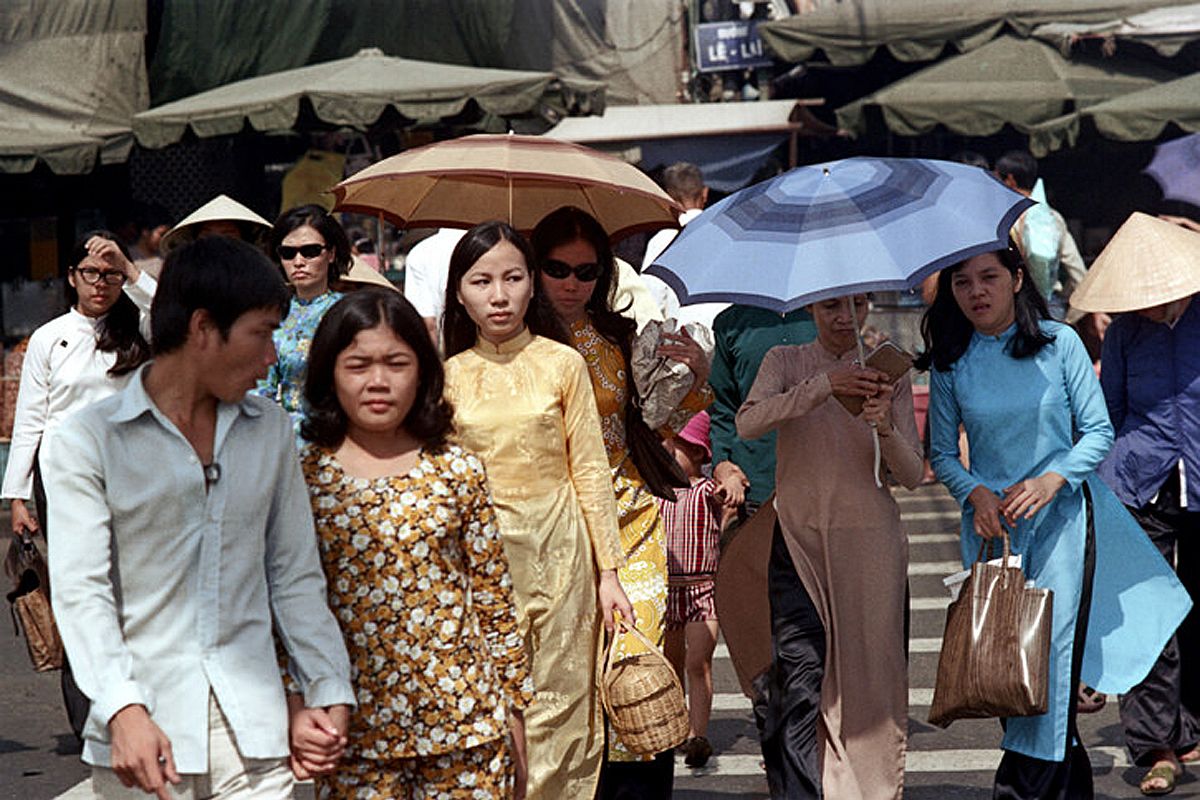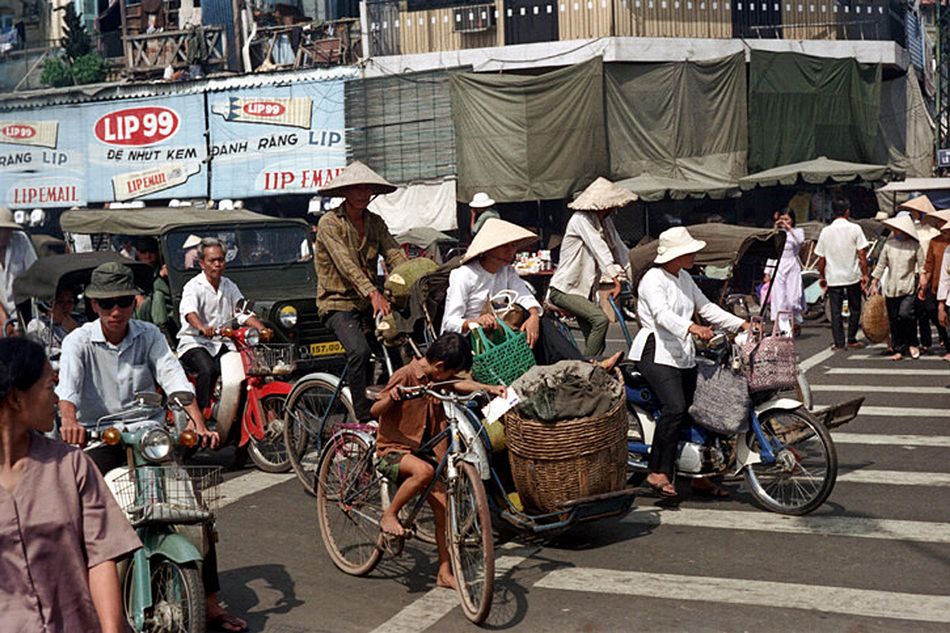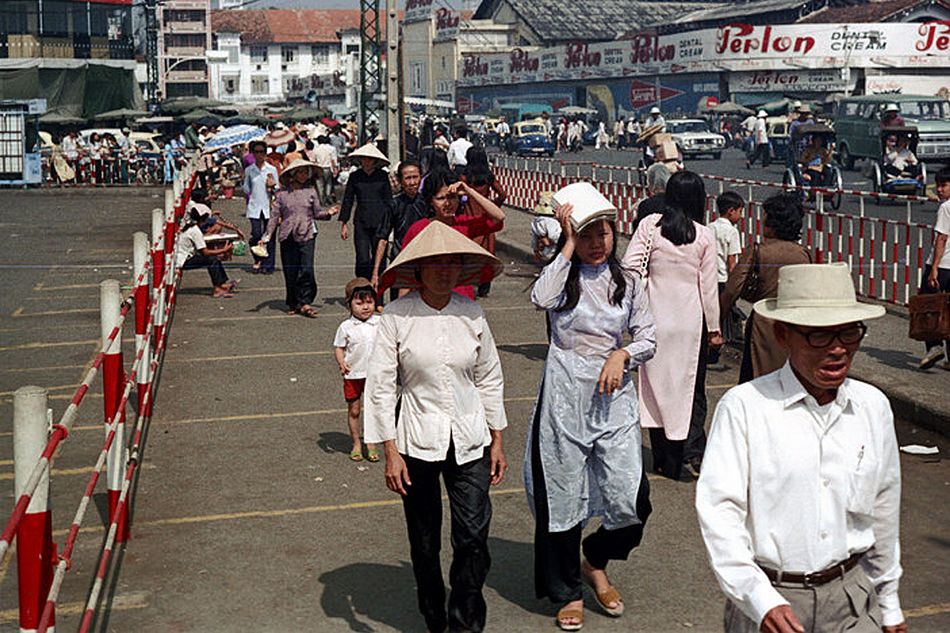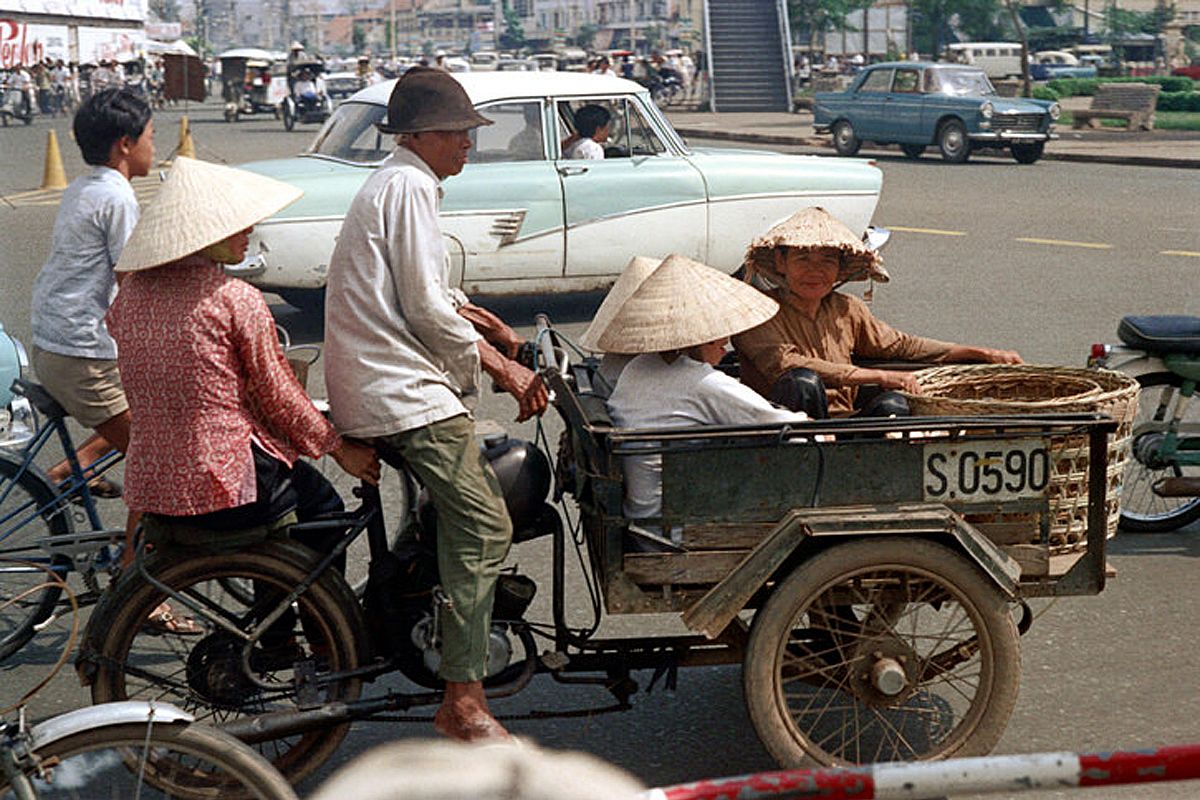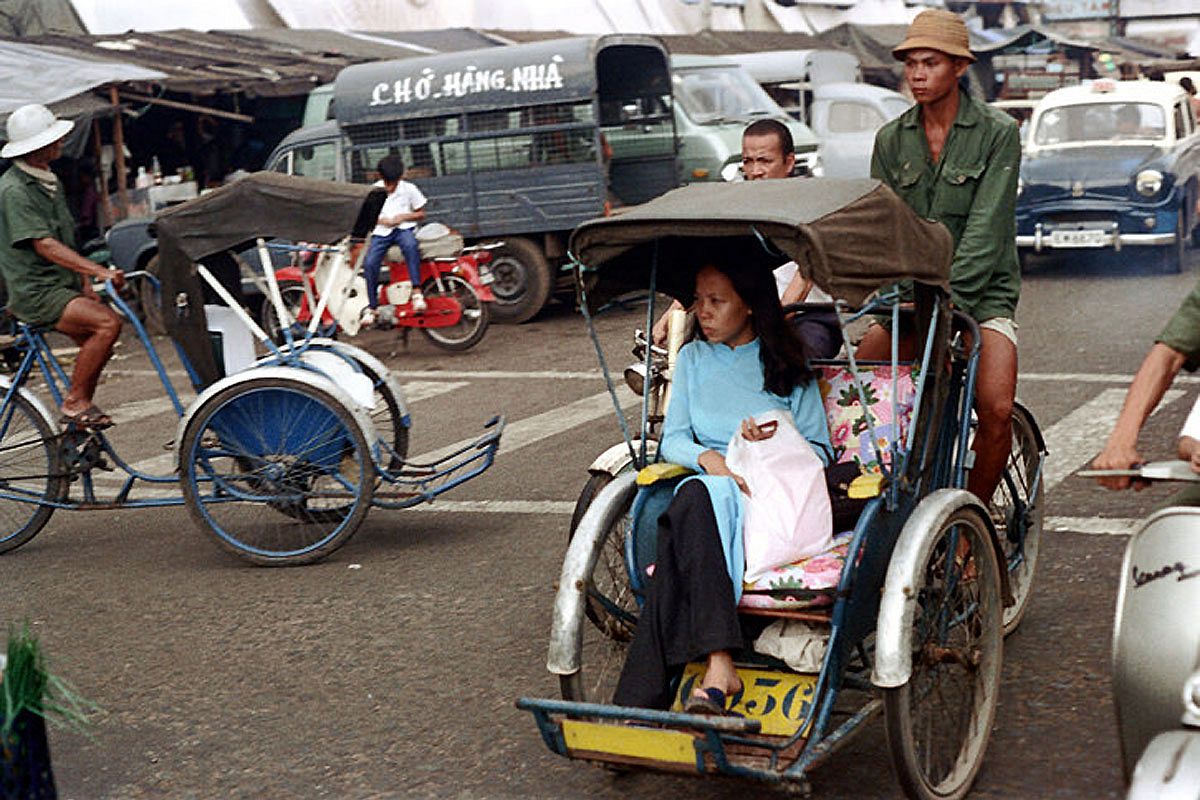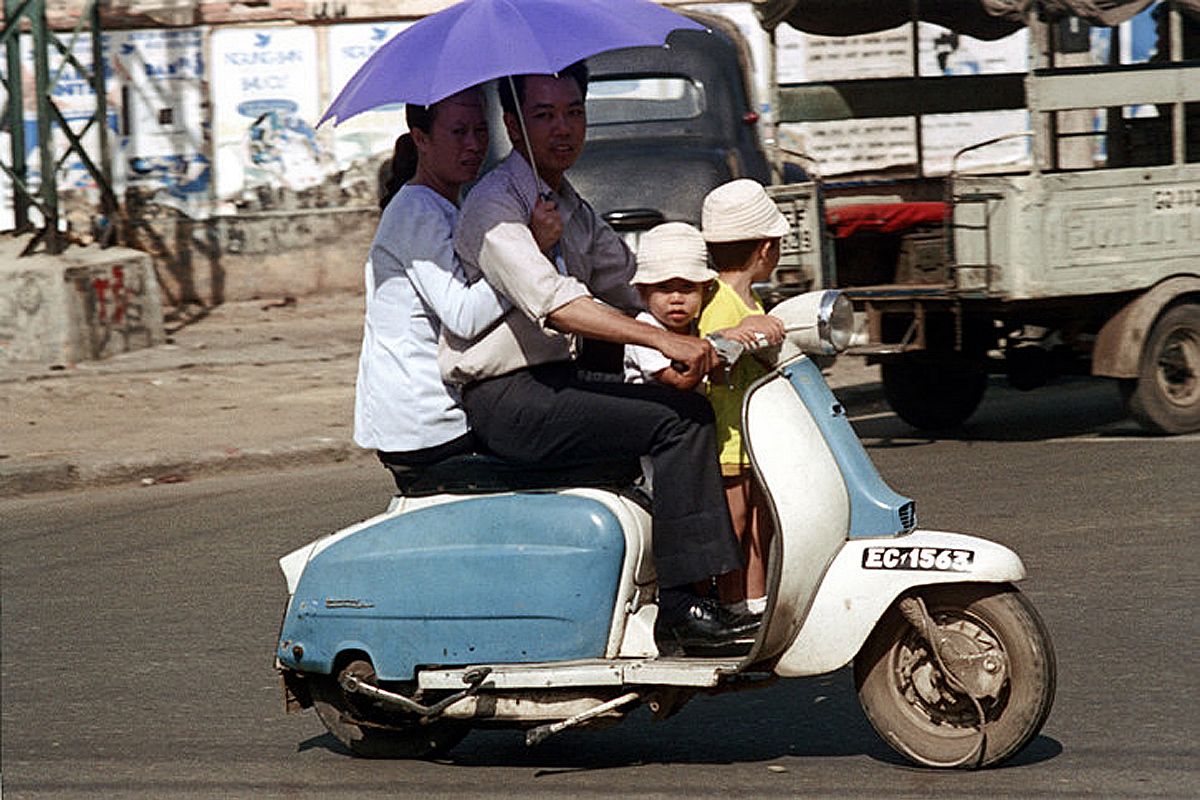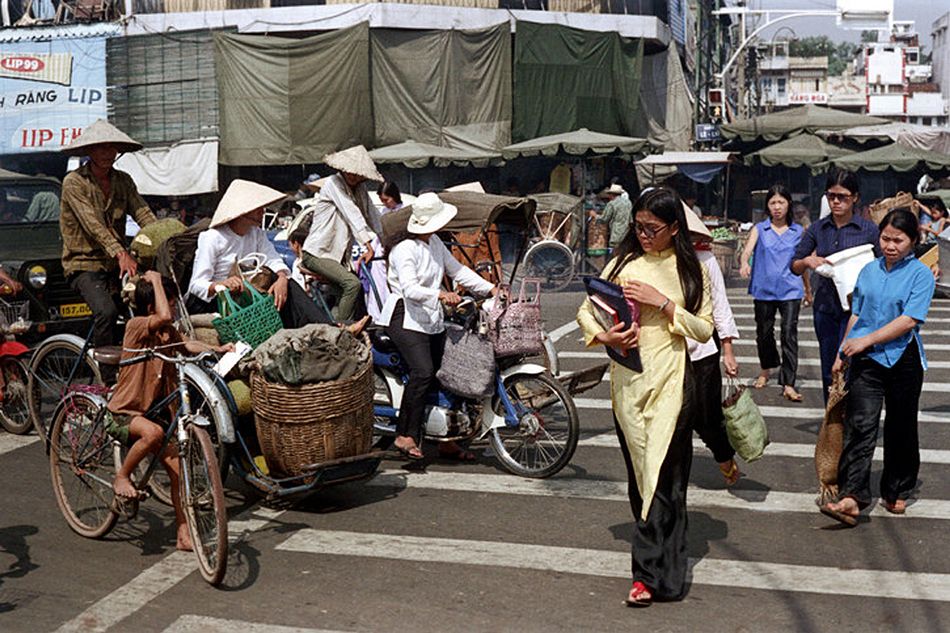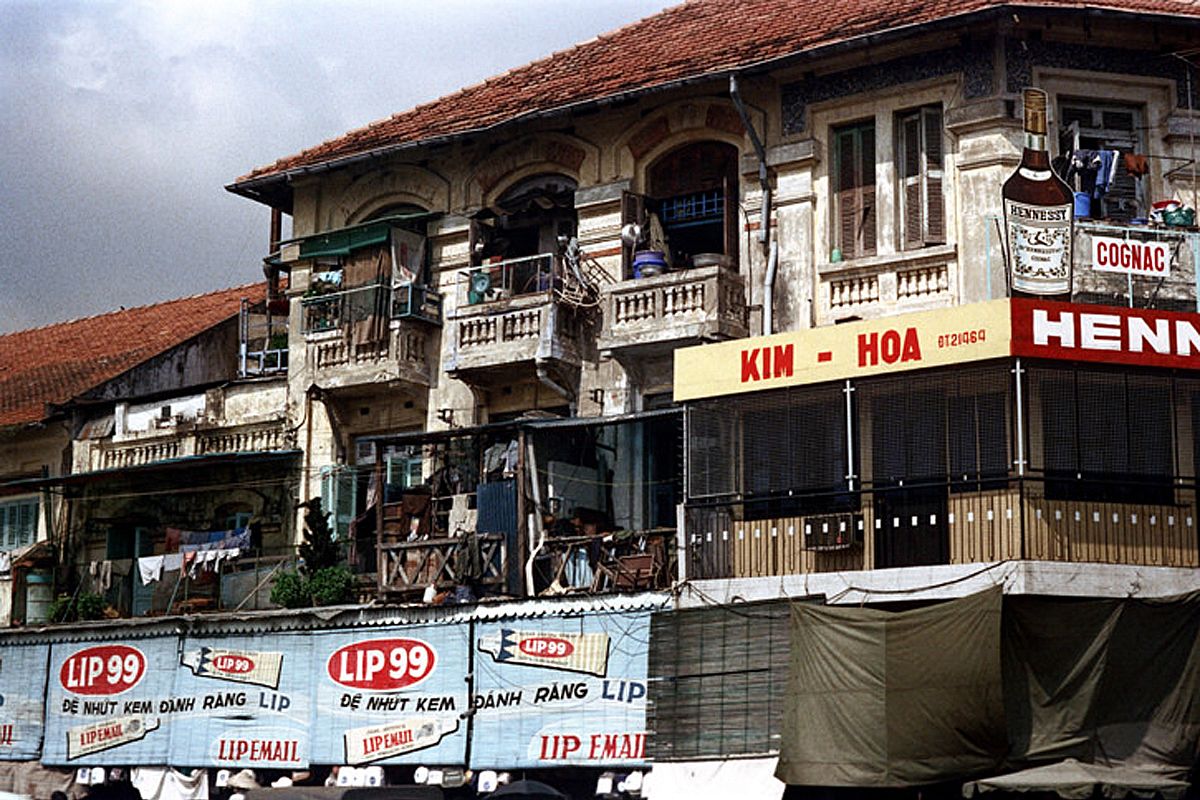 [Photos via Flickr user manhhai]
---

Related Articles:
---