If you think Saigon's hẻms are narrow, these Hanoi alleys shown below will make you question your notion of personal space.
Many of Hanoi's original neighborhoods, especially the Old Quarter, were constructed during an era when walking and biking were the most popular modes of transport. Moreover, back then, a lot of local families were too poor to afford large living quarters. Therefore, they had to settle down in cramped, uncomfortable units within small compounds.
These relics of a bygone era still remain today in the capital's older districts, where Hanoians still use them on a daily basis to get in and out of their houses.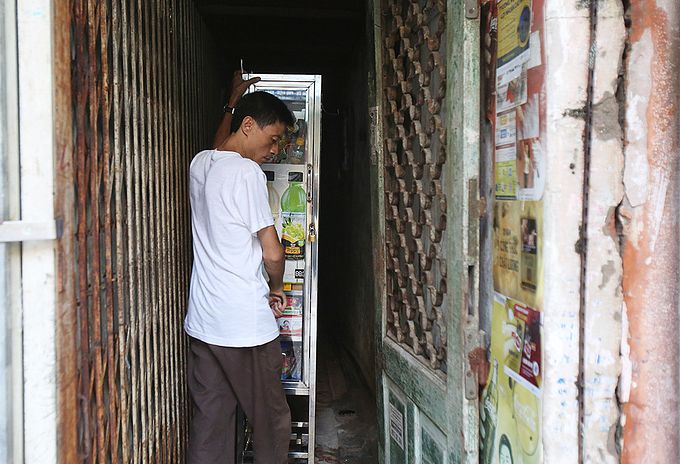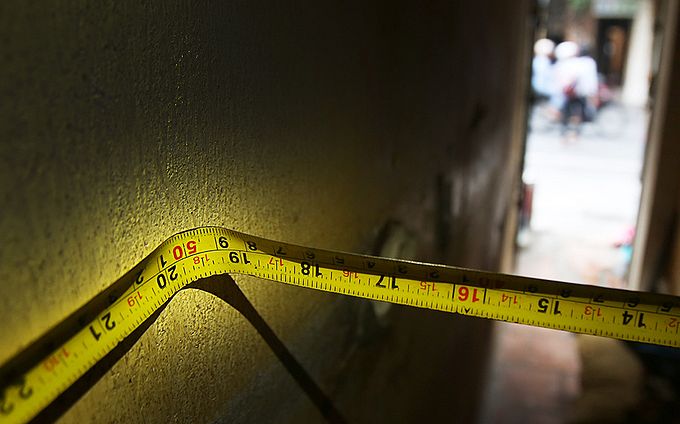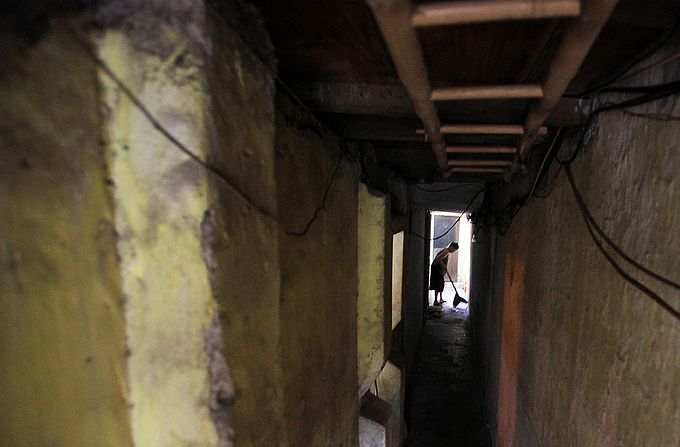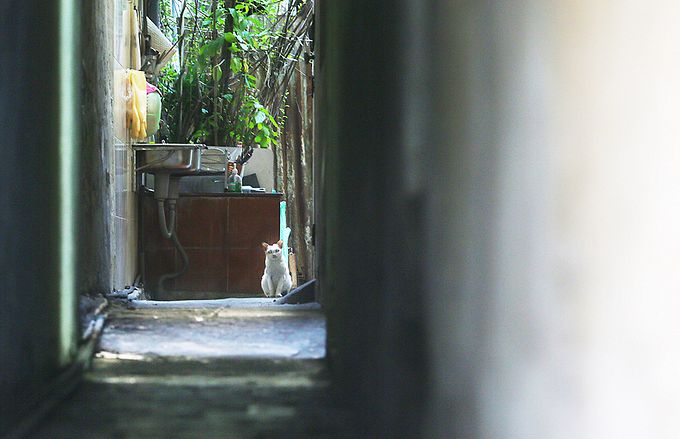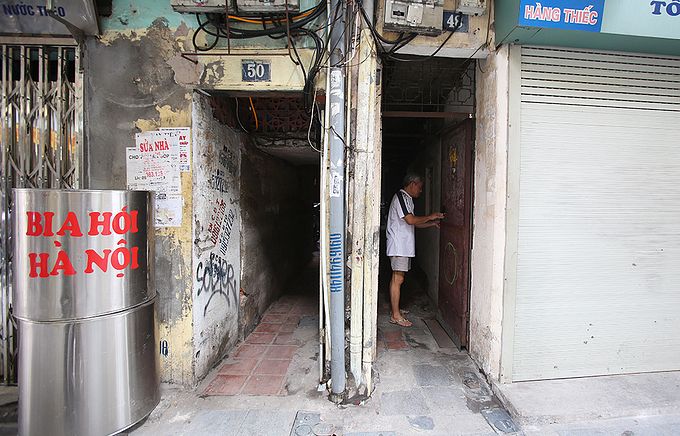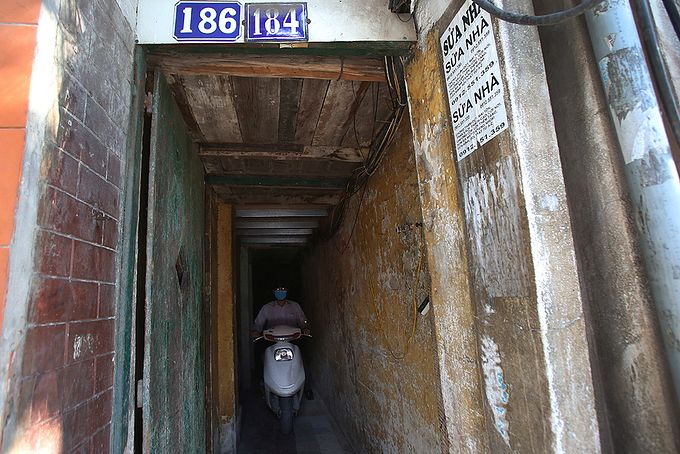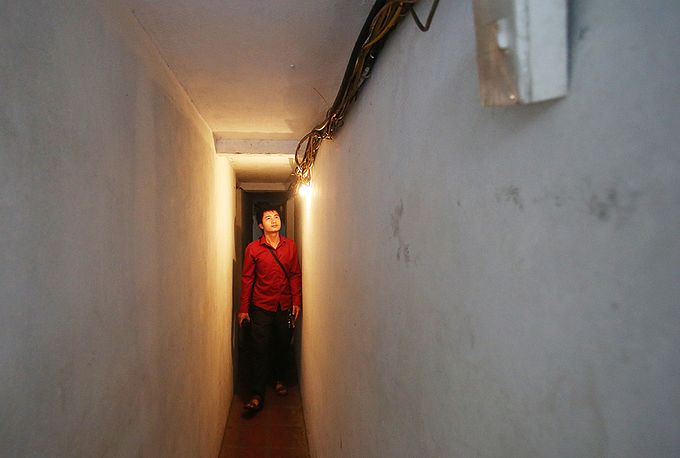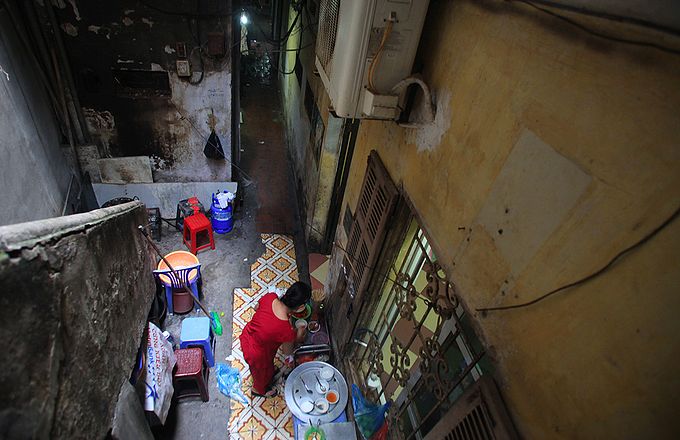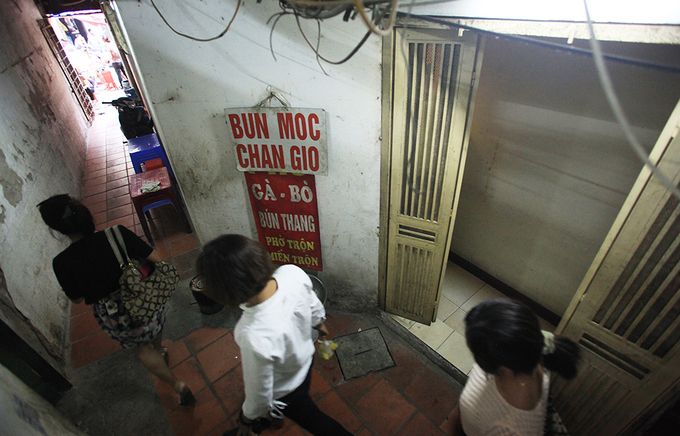 [Photos via VietnamNet]
---
Related Articles:
---