Drawing from Vietnam's myths and legends, a young artist has created a series of illustrations of figures that pay tribute to the country's supernatural beliefs.
Inspired by the viral illustration project "Yêu-Ma-Quỷ-Quái" by renowned artist Vương Quang Vinh, Trần Xuân Lộc, a student at the Ho Chi Minh City University of Architecture, created his own re-imagination of Vietnam's mythical creatures for a college capstone project.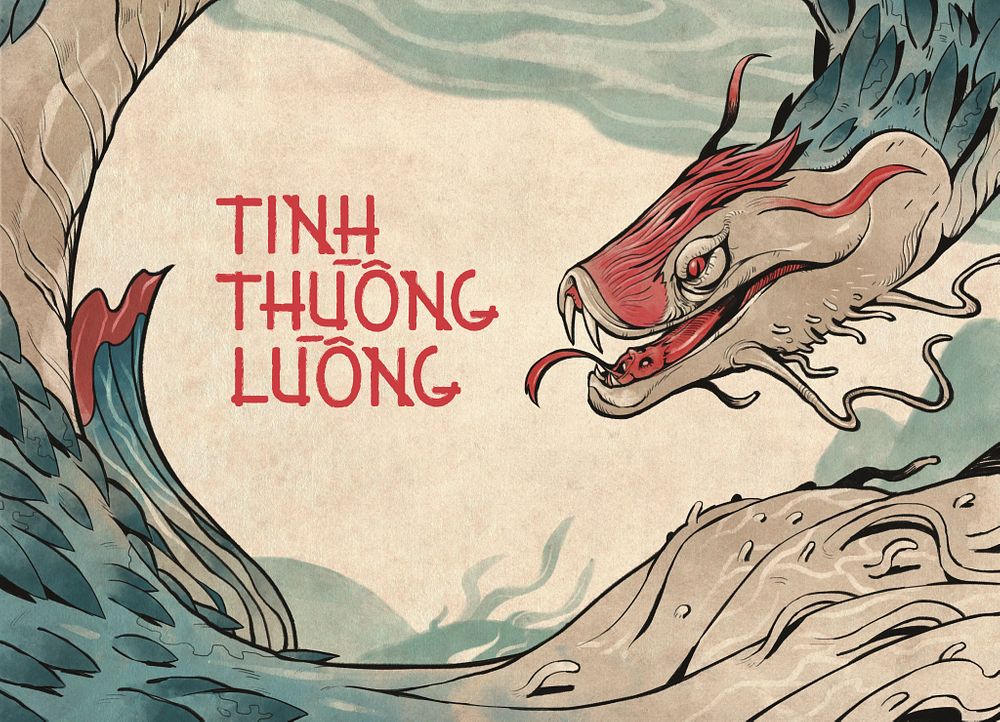 Despite having little time or access to reference sources, Lộc managed to complete 16 illustrations which have received considerable attention and praise on art forums. Each illustration is accompanied by annotated information outlining the creature's origin, general description, and surrounding myths and legends. The project has now garnered more than 5,000 likes and 2,800 shares on its Facebook post.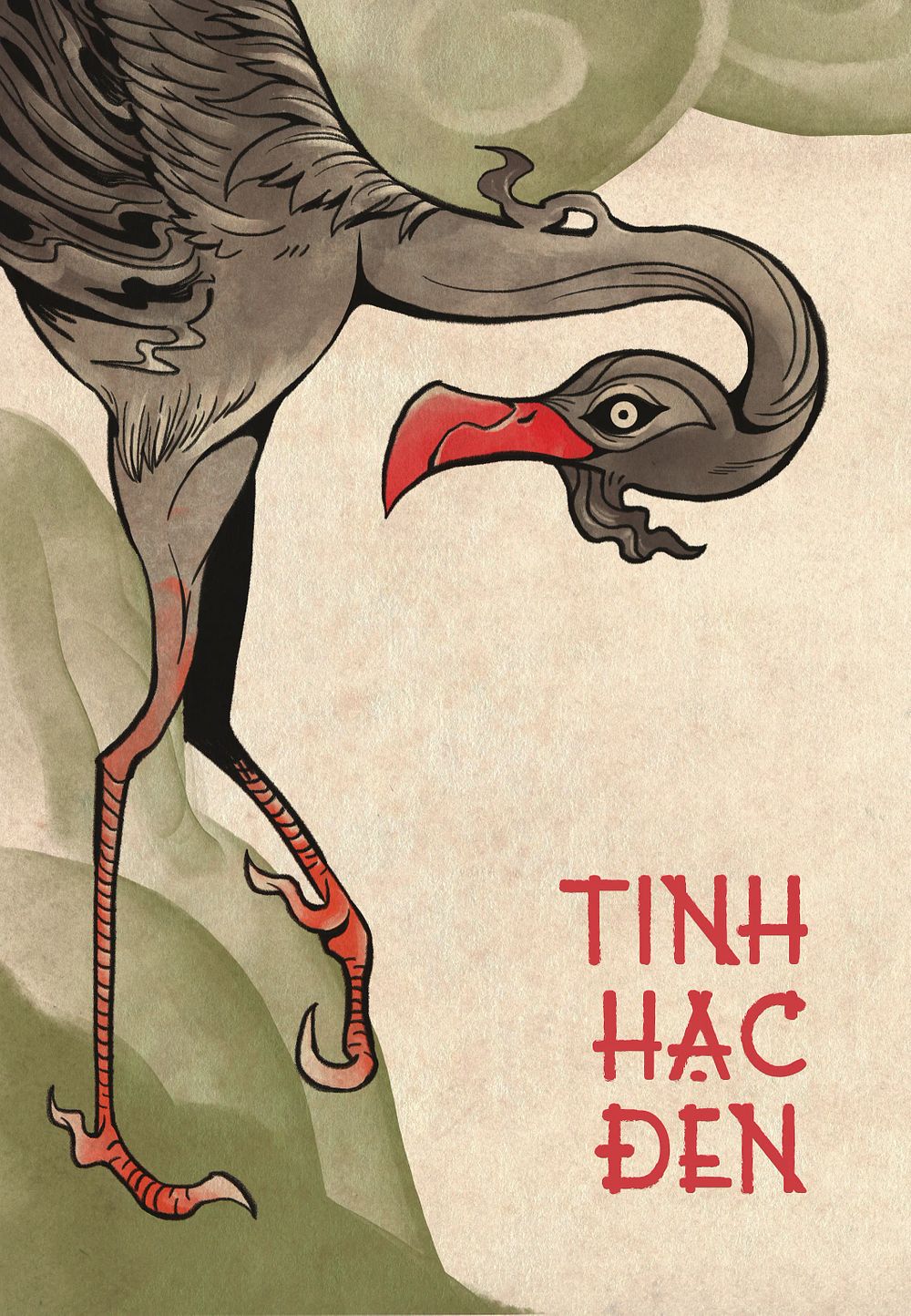 "When we got the prompt for the assignment, many of my classmates chose to illustrate Japanese monsters, but few attempted to do the same for Vietnamese ones," Lộc said in explaining his decision to focus on local culture. As he scouted the internet, books, and religious scriptures, Lộc was amazed by how abundant and culturally significant Vietnam's mythical folklore is. Yet not many people are aware of it because it's mostly preserved through oral lore which is scattered, inconsistent and difficult to navigate.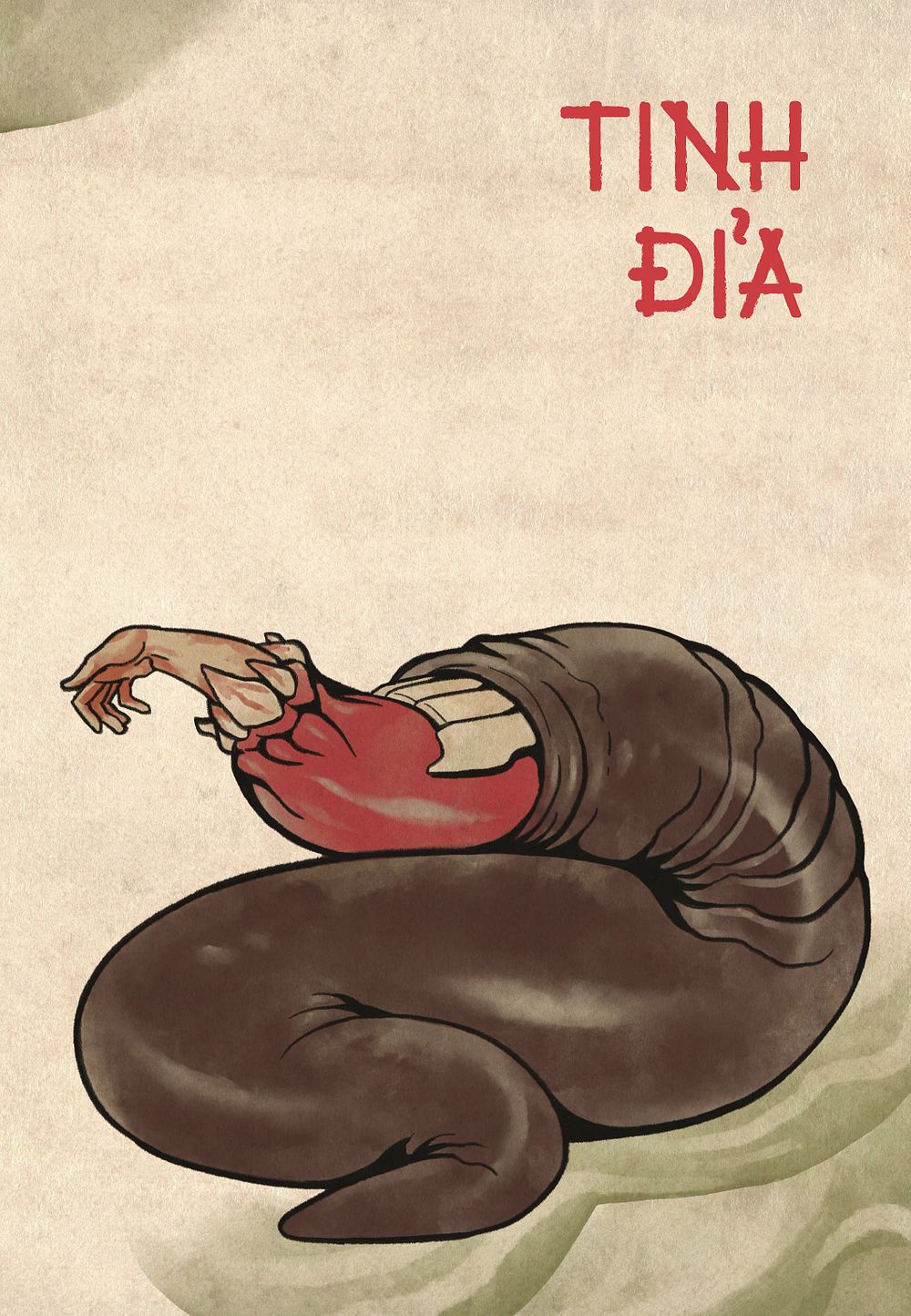 "In Vietnamese folk belief, there are a great number of characters who are bestial spirits due to the widespread practice of animal worship, and there are a few spirits that fall more into the demon/ghost categories, but there really isn't a clear distinction between the types. So when I made this illustration series, I had to read up a lot on Buddhist mythology to get the facts right," said Lộc.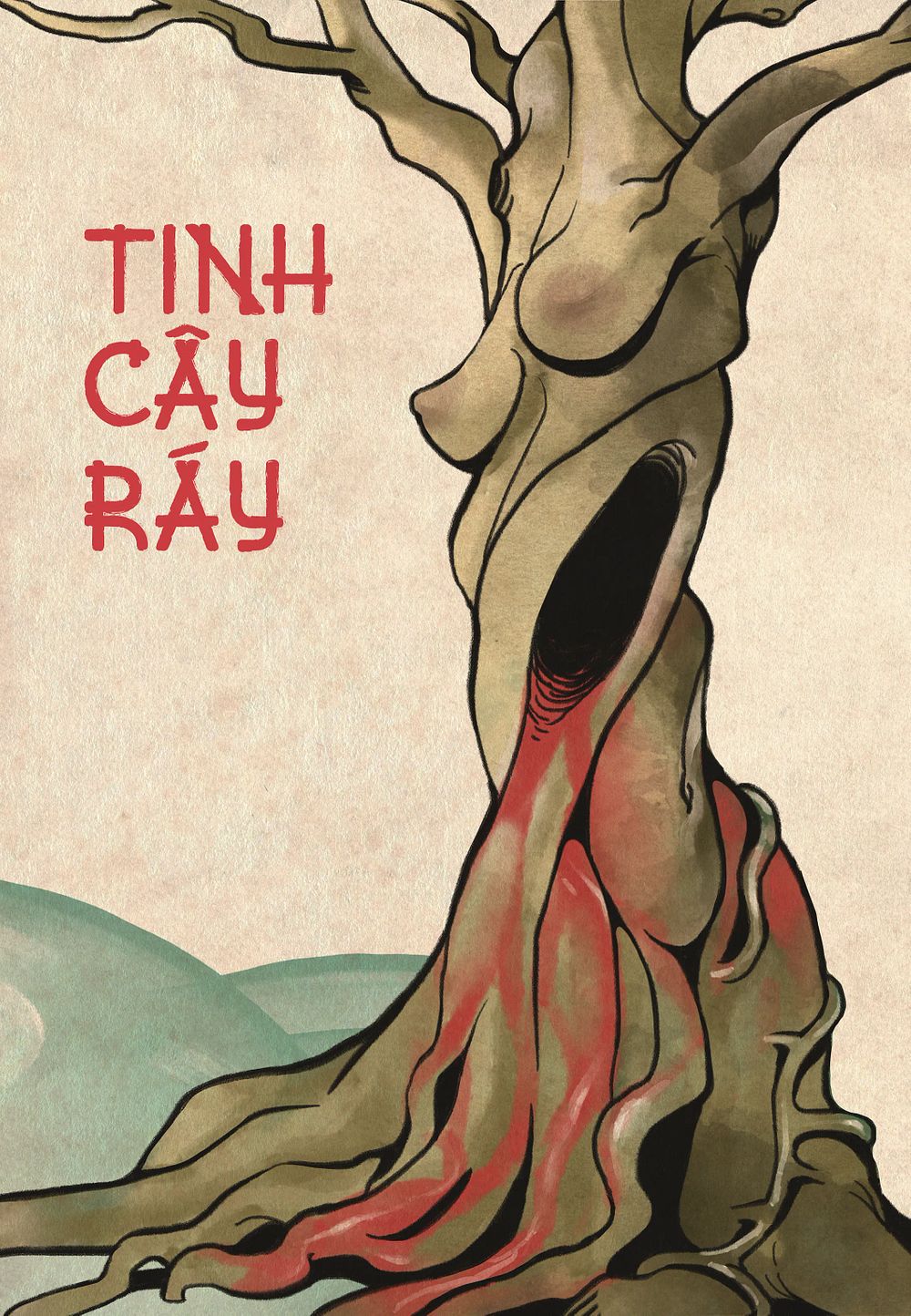 Lộc said that he was fortunate to have had Vương's original project as a point of reference. He also expressed his gratitude toward the senior artist for supporting the project after it was completed and published.
The young illustrator is now taking a keen interest in incorporating traditional materials in his art and is planning for a follow-up project to "visually present Vietnamese folktales." Vương himself has invited Lộc to join the team of artists working together to create the sequel to "Yêu-Ma-Quỷ-Quái."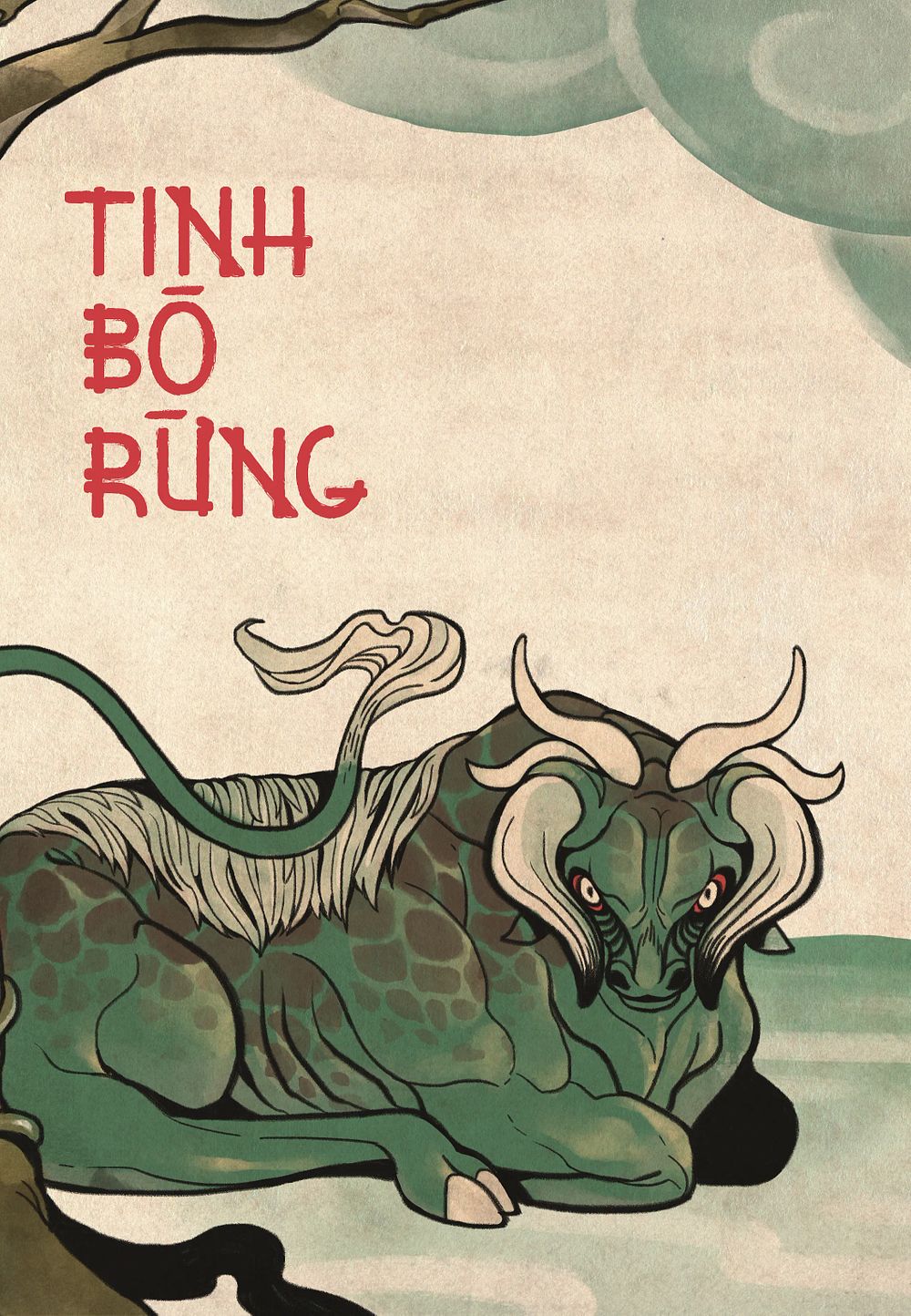 "Young people are finally paying more attention to Vietnamese culture. I hope that my art can pique some of their interest and inspire them to learn more about local practices and beliefs," Lộc shared.
Check out more of Xuân Lộc's spooky, distinctive drawings below: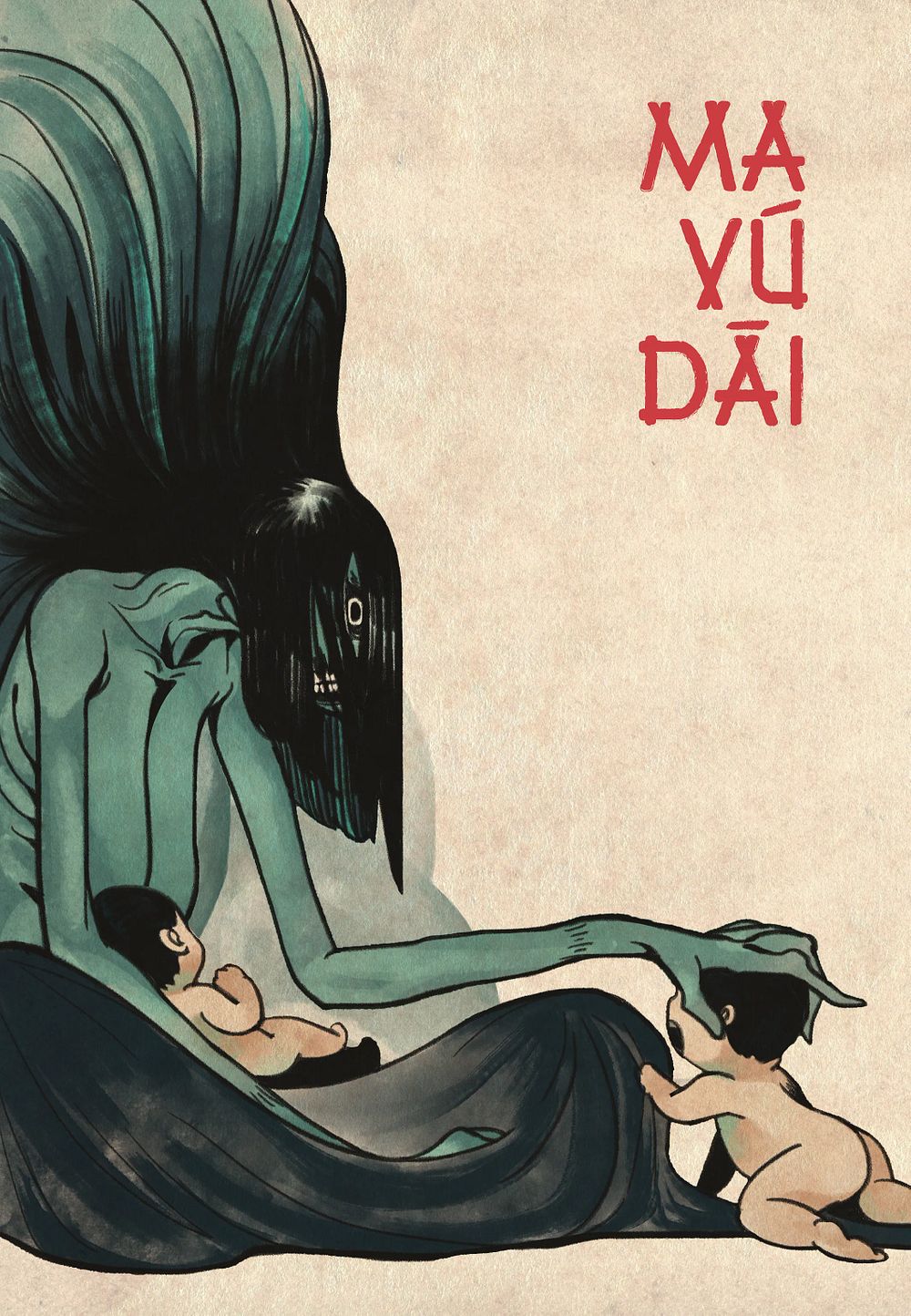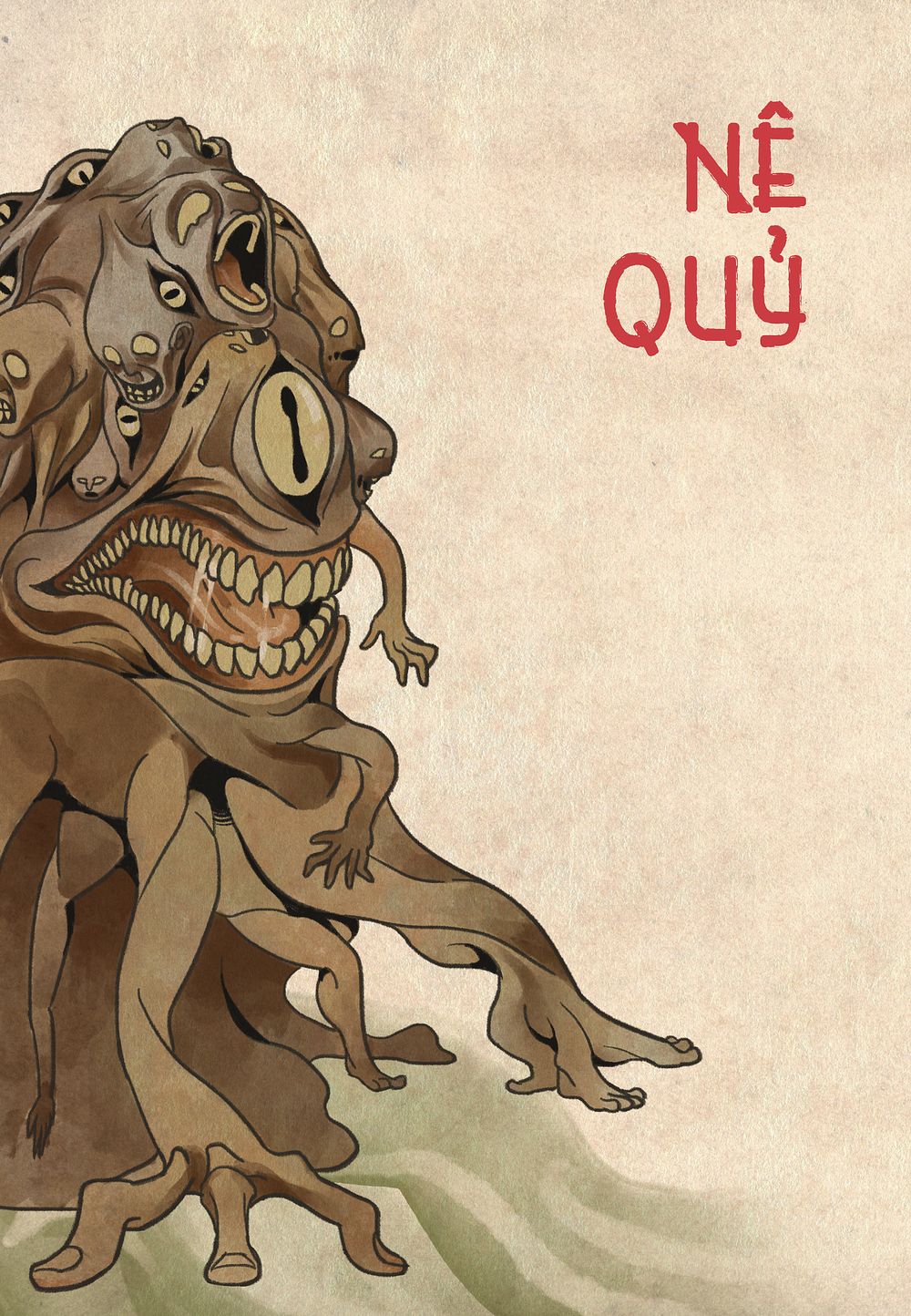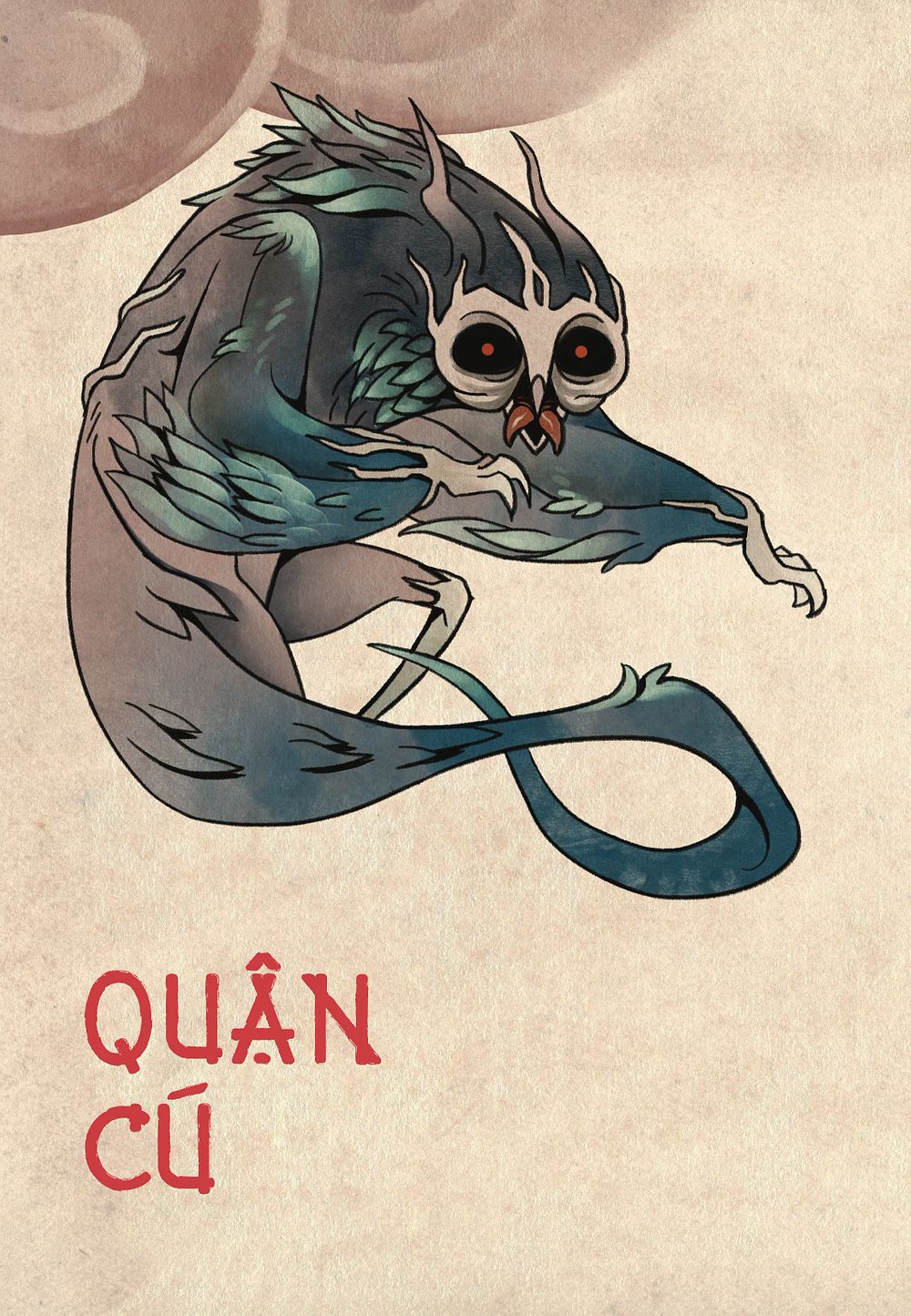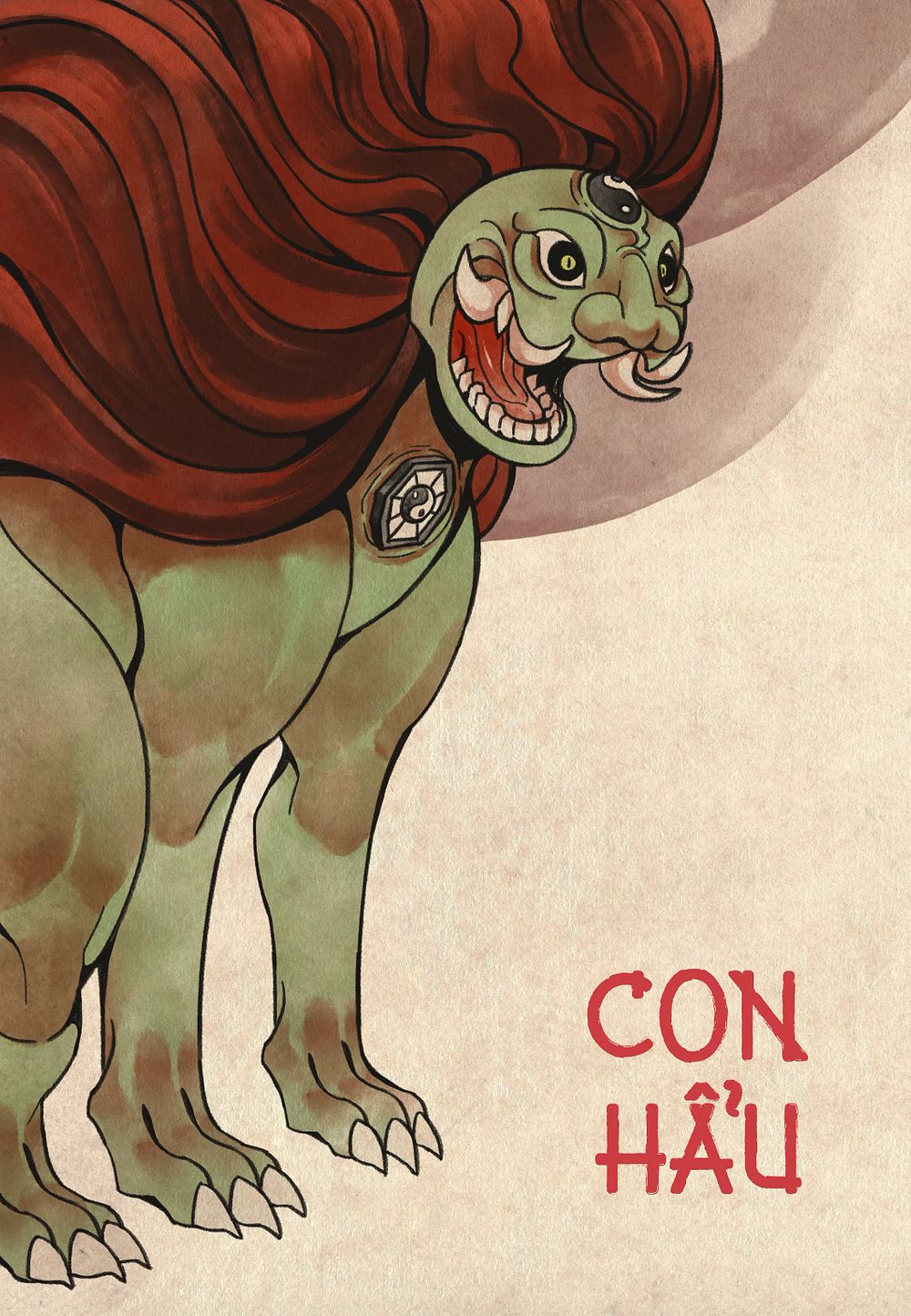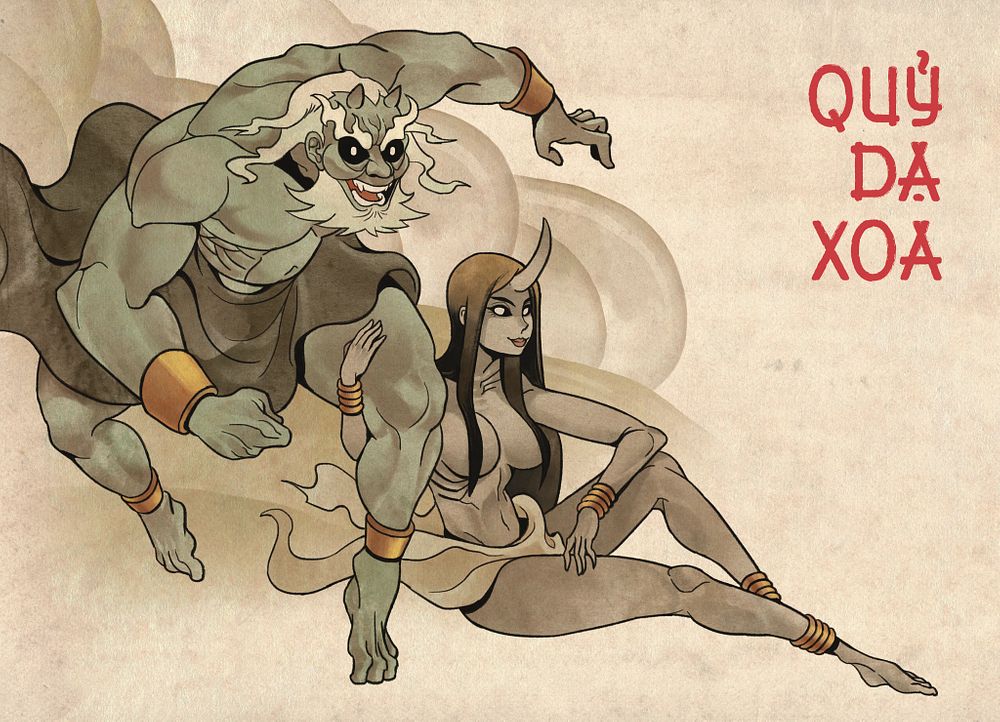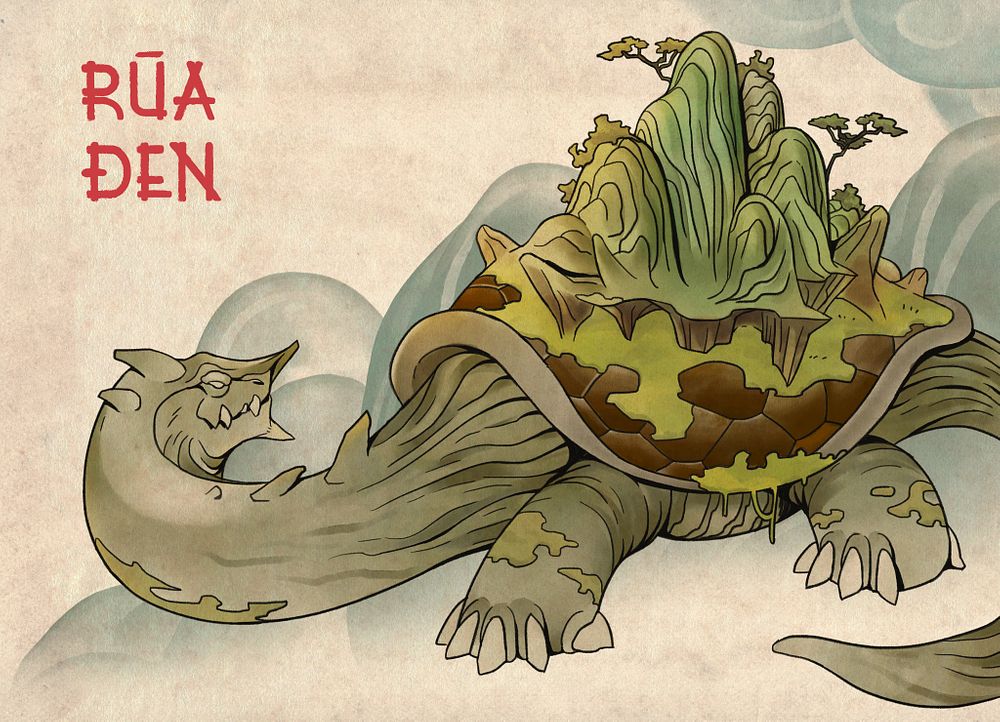 [Images via Trần Xuân Lộc]