Hanoi, like most big cities in this age of shared spaces, boasts a growing collection of co-working spaces and work-friendly cafes. But few take their mission as a catalyst for positive social change as seriously as The Learning Hub.
Located in the heart of Hoan Kiem District, The Learning Hub is a hidden gem. It's not unusual in Hanoi to have to navigate a labyrinth of corridors tucked behind a shoe shop or trà đá stall, and this two-floor space is no exception. After going through a dark alleyway and climbing up narrow stairs, you finally emerge into a bright, spacious room with motivational quotes painted on yellow walls. Though large, the space radiates a cozy vibe, just like the living room of a friendly shared apartment.
Hoang Nguyen, the 35-year-old co-founder of The Learning Hub, sits comfortably on a sofa by the window while chatting to one of his team members. A few freelancers are also using the co-working space, enjoying a cup of free tea or coffee while quietly typing on their laptops. "It's Friday morning and the hub is already on a weekend mood," Hoang says. "But wait for the rest of the week, there are events and workshops you can attend in this Community Room or the smaller Connection Room upstairs." In all, the hub has four rooms for use.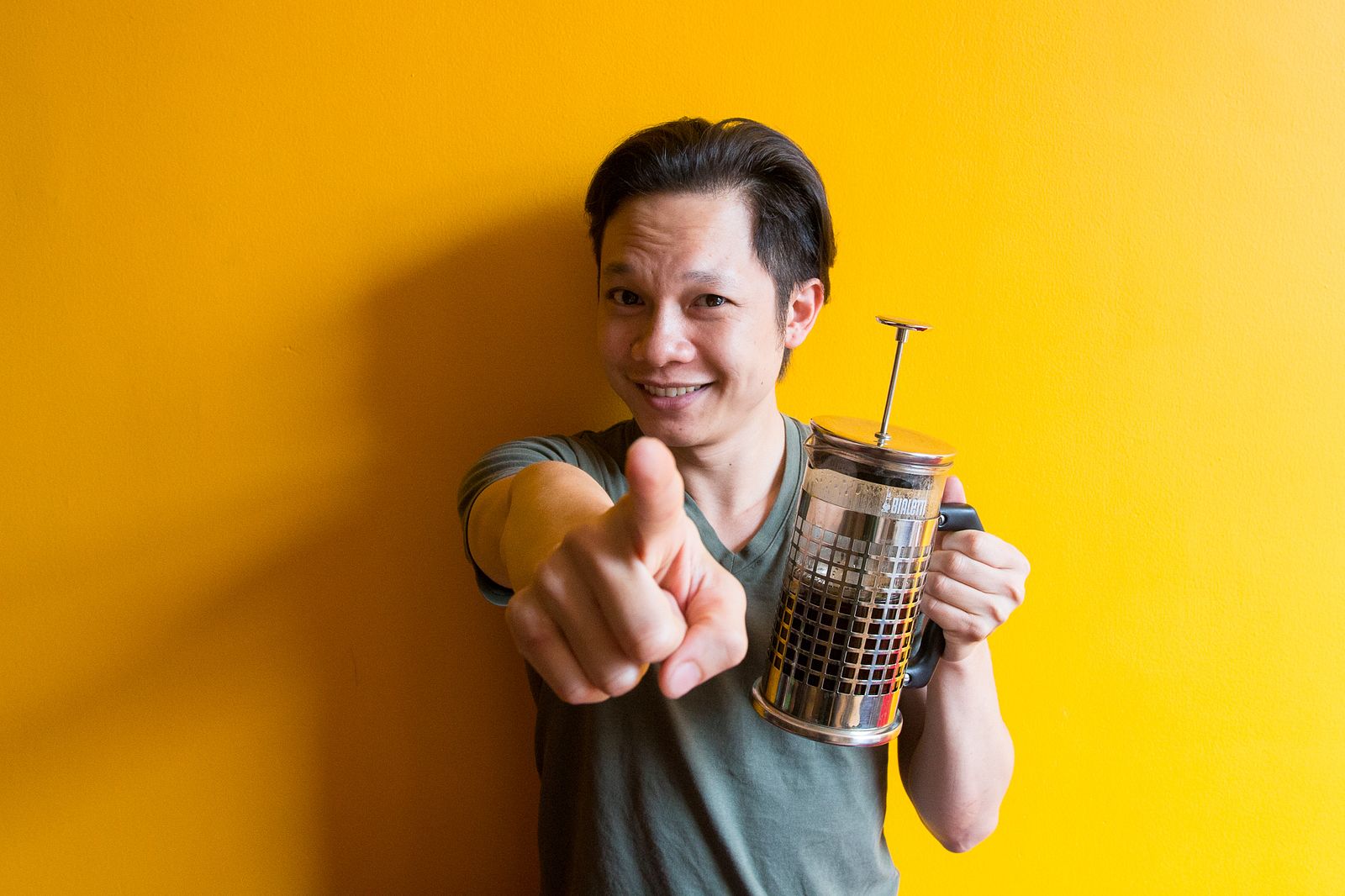 A safe place for changemakers
"It is not only a co-working or simple event space, actually," Hoang adds. "We don't like to call it this way, even if in practice. People also rent a desk and work with their teams when they don't have a fixed office. But at the bottom of it, we want it to be like a home."
The Learning Hub's ambition is to provide a space for so-called 'changemakers,' meaning anyone running a project aimed at social development, environmental issues, or helping people to become more mindful and creative. Any organization working in this direction is welcome to use any of the spaces for a limited time and work their magic to change the world.
For example, The Learning Hub has hosted non-violent communication seminars, facilitation workshops for sustainability-oriented projects, and student fairs. It is also a regular stage for improvisational theater shows. All are welcome, provided they come with the right mindset: a desire to learn from others, connect with like-minded people, and share their knowledge to grow together.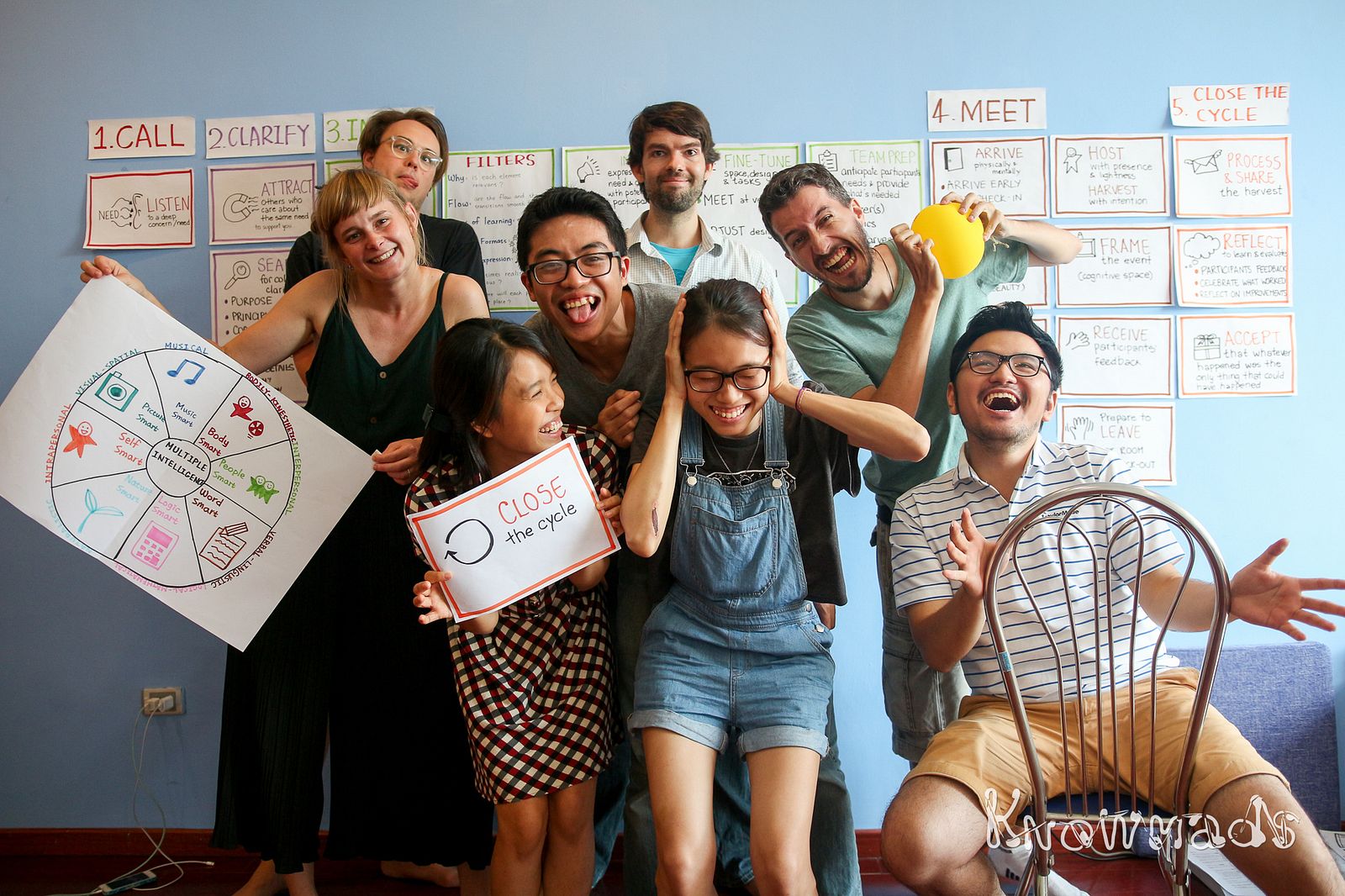 This quest for positive impact is in the DNA of the Learning Hub. The space was initially created in 2017 as a home office for the self-development program Knowmads Hanoi, whose mission addresses self-awareness and sustainability. It mainly attracts young people – Vietnamese and foreigners alike – who want to initiate sustainable projects, whether individually or as a business, and find their place in today's rapidly changing society. The Learning Hub is no longer the permanent base for Knowmads, but it has continued to grow its network of project initiators and active members.
Linh Pham, who used the visiting the Learning Hub for Knowmads sessions, and also still frequents the venue for other events, said "The best thing about the Hub for me is its people. There is a friendliness, a welcome to all who come here. The space is not at all a professional office setting, but rather a warm living space where people gather to work and to learn."
The desire for change
The mission and atmosphere of The Learning Hub are enticing, especially in a fast-growing economy mainly focused on consumption. Many young people struggle to find a balance between education, the need to grow financially and their desire to innovate. Furthermore, in a city where environmental and social awareness is still in a relatively early stage, the internet allows people to instantly connect to environmental and social issues worldwide, leading Vietnamese millennials to feel they are playing their part in creating a new model of social engagement.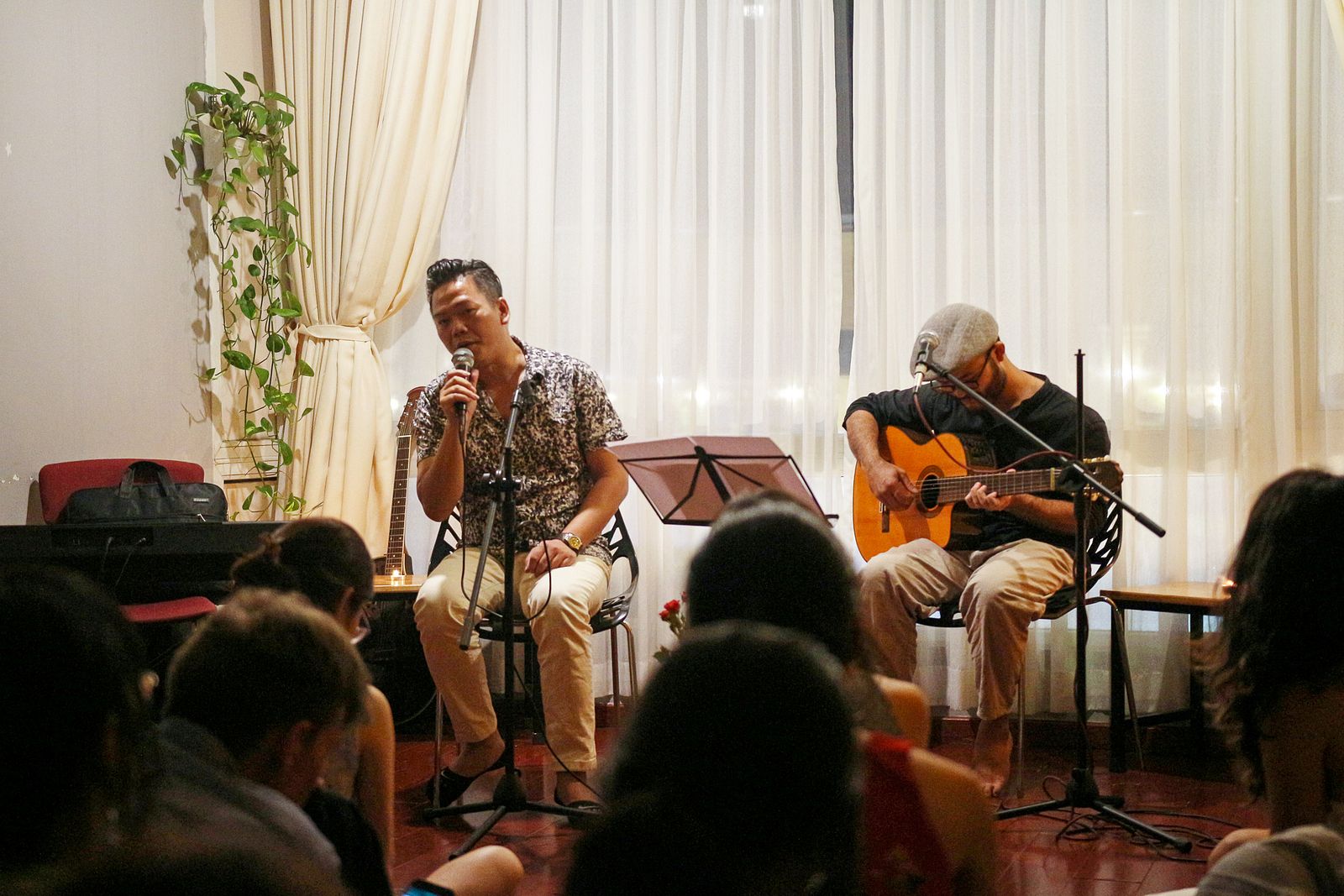 In many ways, The Learning Hub is the perfect product of this tension faced by Vietnamese youth. In order to welcome changemakers, the team looks to implement more sustainable, mindful and innovative practices in their structure. For example, the founders chose to adopt a flat hierarchy model, meaning that everybody is responsible for their workload and tasks, and there is, in theory, no boss. According to Hoang, however, it is not easy to implement such an innovative management scheme when the education system doesn't encourage people to be proactive.
The long road to a sustainable business
Hoang is clear on the three main challenges for The Learning Hub. First, their very financial model presents problems. "We want to offer affordable premises to positive impact projects and young people," he says. However, rent and the team's salary can't be covered by the revenue brought in by a handful of co-workers or events.
Secondly, the flat hierarchy system has led to substantial staff turnover. "People struggle to work autonomously because most of them don't know how, and eventually, they feel they can't commit enough, so they leave," Hoang says. "And there are also many other interesting projects, ideas and opportunities out there, diverting their attention!"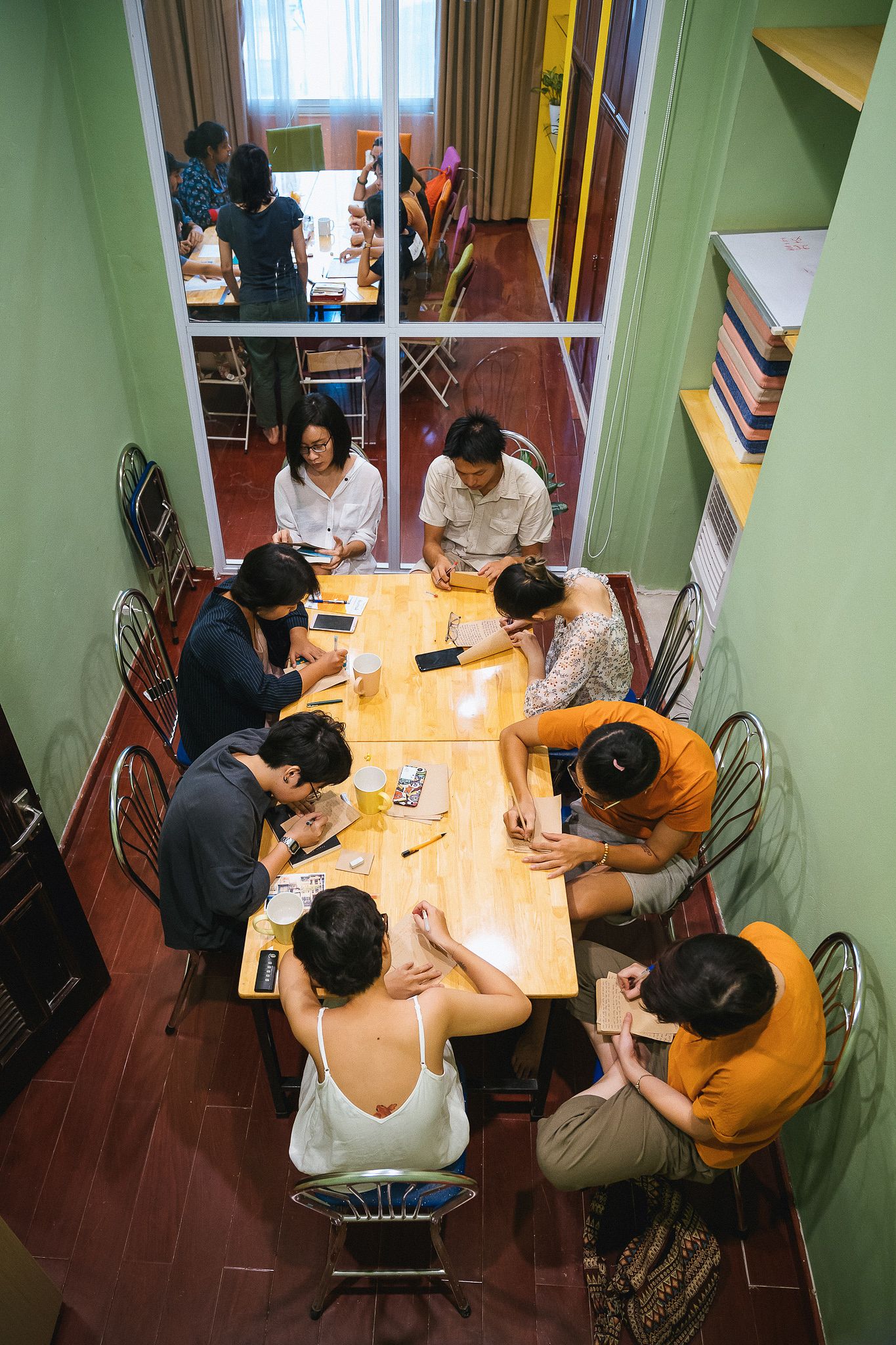 Finally, to attract changemakers, Hoang and his colleagues need to bring about changes that lure such people, which requires a lot of energy and resources. This is the third struggle, Hoang concludes.
Despite these obstacles, The Learning Hub is approaching its third year in business and plans to host more events, which are their most important source of revenue. When asked how the community can support the space, Hoang says: "Spreading the word is what we appreciate the most, and also, come to host your event and workshops when you have an impactful project. Sharing a hand in taking care of the space as a community would be great too." Hoang's ultimate goal is for the hub to not only be a co-working space, but "a friend, a partner, and a home, that people know among the community of changemakers."
You can find The Learning Hub at 14 Ngo Quyen. For more information, check out upcoming events on their Facebook page.