With Tet fast approaching, Vietnam's array of strange, misshapen fruits is returning in full force.
The Lunar New Year is an especially profitable holiday for fruit farmers thanks to the symbolic significance of several fruits. In the south, cầu, dừa, đủ, xoài and sung– or soursop, coconut, papaya, mango and fig – represent a particularly meaningful combination of gifts to bestow upon your friends and family.
In recent times, fruit farmers in Vietnam and other nearby nations have also cashed in on a trend of growing fruits in unusual shapes. Take, for instance, China's Buddha-shaped pears.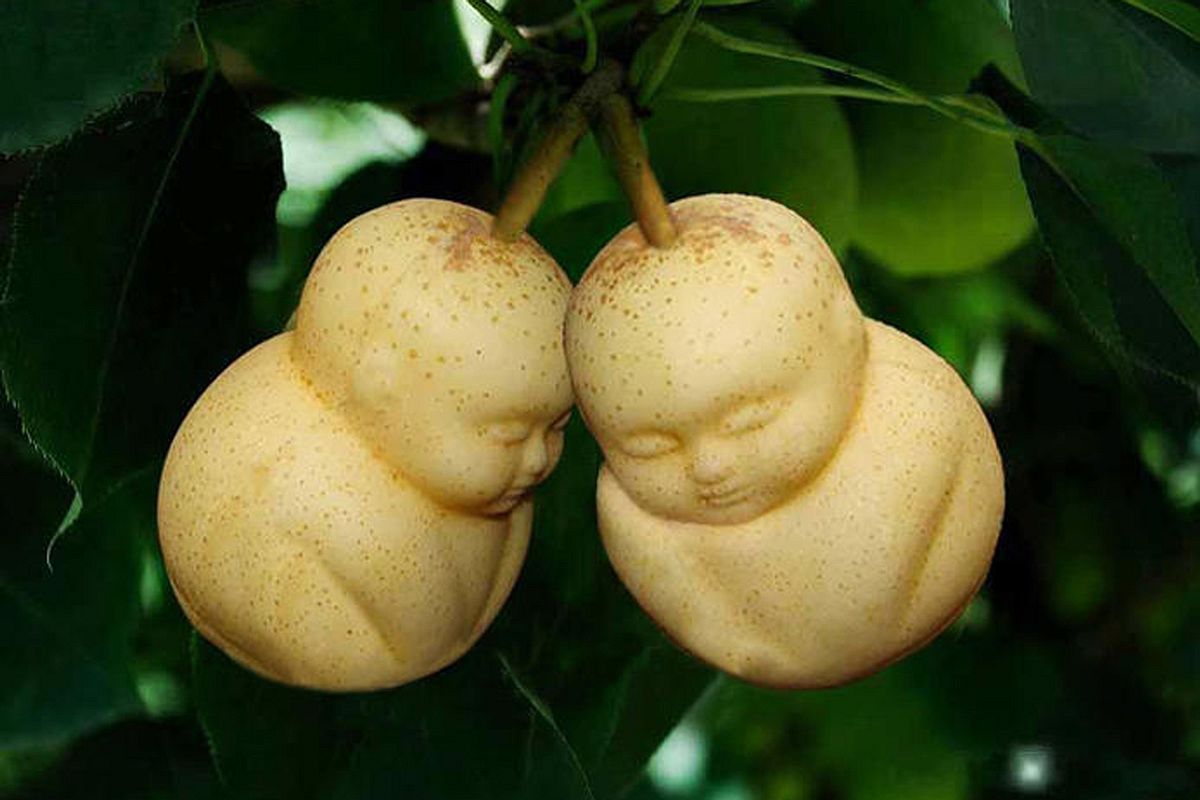 This year, however, presents a challenge for bizarre fruit farmers: thanks to last year's success, many have increased their production to meet rising demand, however 2016's plethora of weather-related disasters have made many fearful that their crops will fail, according to Tuoi Tre.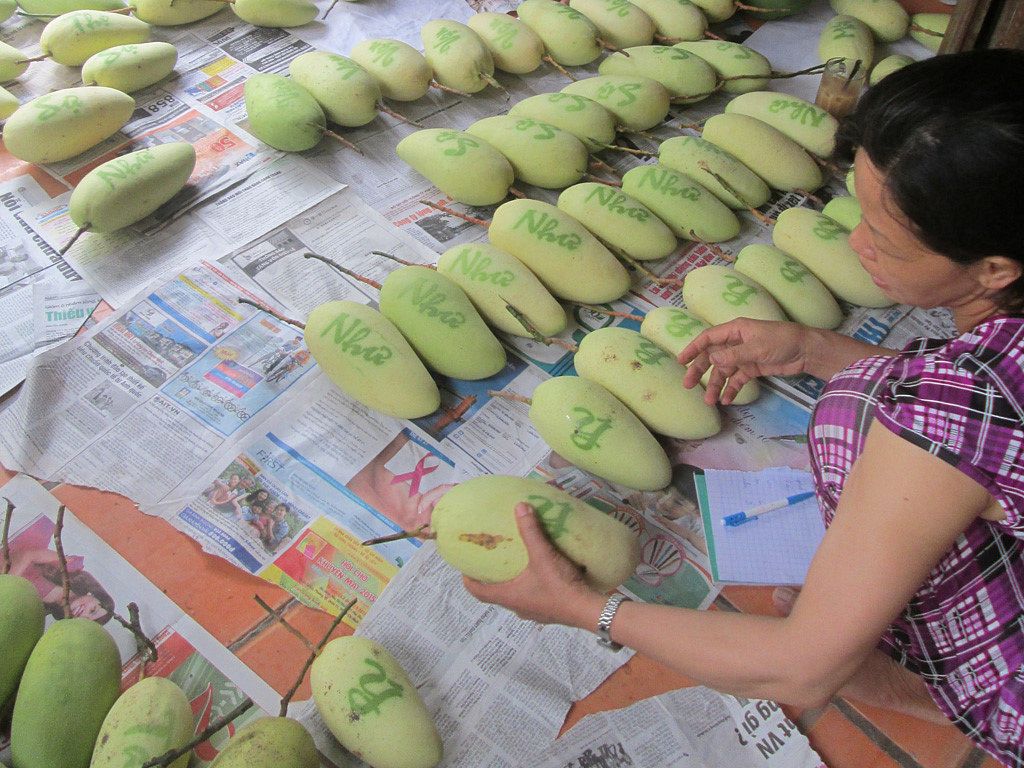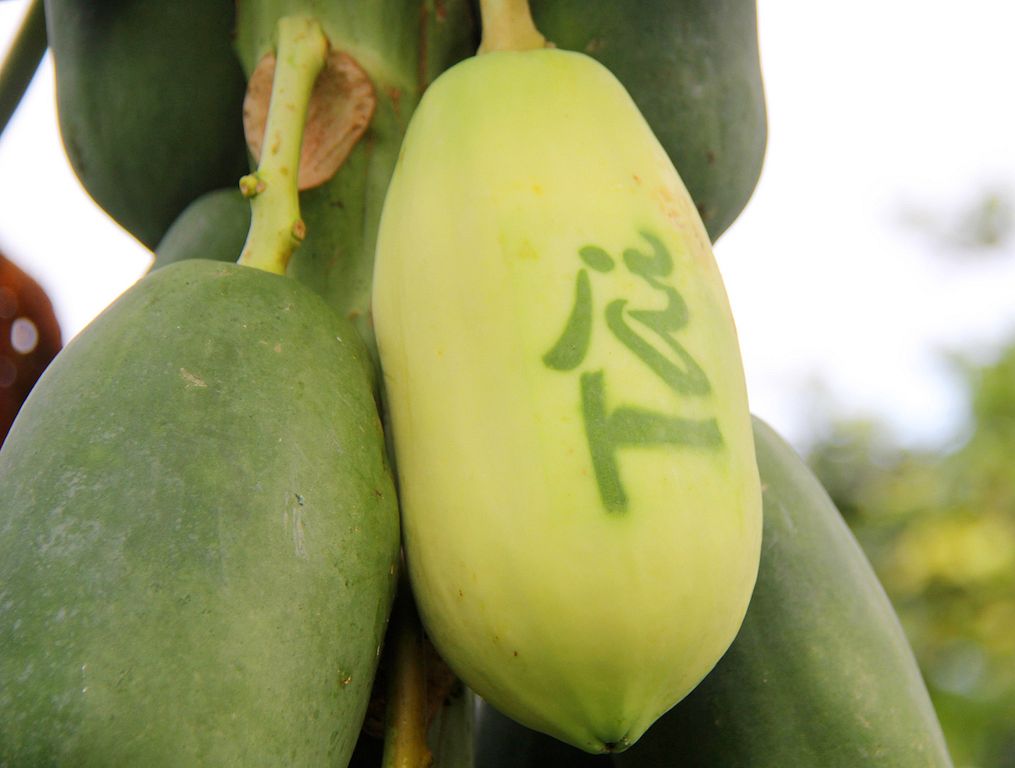 In Can Tho, farmer Tran Thanh Liem grows watermelons in the shape of gold bullion. These oddly-formed fruits can go for as much as VND3 million a pair, however Liem has committed to only a few contracts this year, as he anticipates just a quarter of the 4,000 seeds he planted will become fruits fit for sale.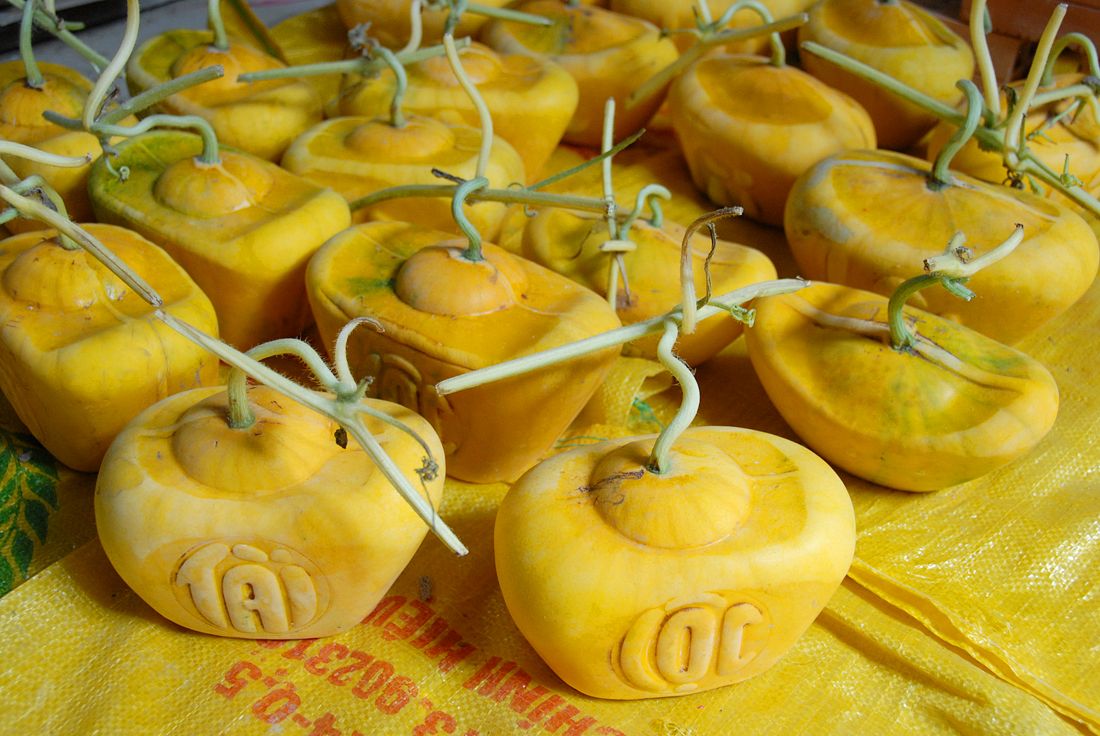 Elsewhere in the delta, Ben Tre coconut farmer Huynh Thanh Tam has also had a run of bad luck with his business, which sells coconuts that have meaningful phrases imprinted into their husks.
"The unusual rain at this time of year may cause the young coconuts to crack when put into moulds to have the text pressed onto their shells," Tam told the news outlet.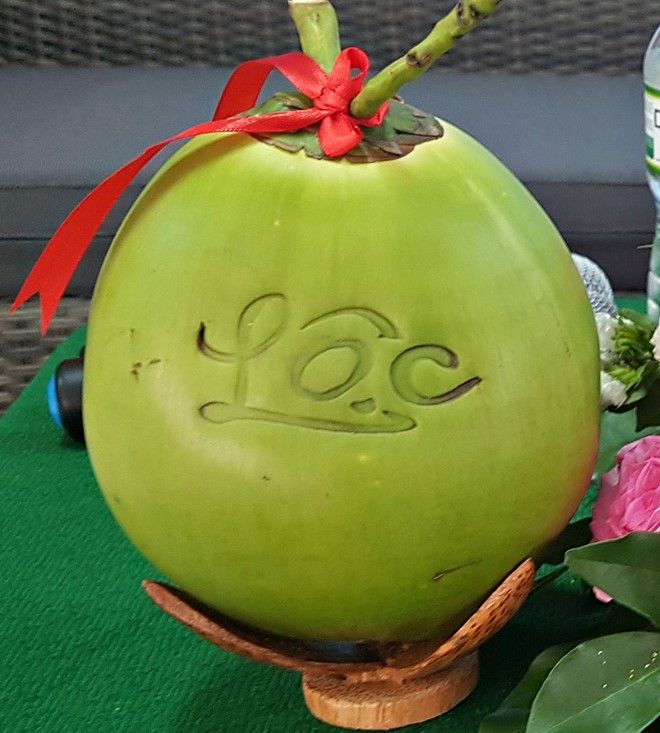 Up north, however, things are a little different. Zing recently ran the story of Nguyen Van Loc, a pomelo farmer whose massive trees can bear as many as 200 fruits. Loc, who has over 30 years of experience in fruit farming, has managed to master the art of grafting additional pomelo fruits onto a large tree, hence the reason for this ultra-fruitful plants. The fruits are typically grown in pots for a few years before being grafted onto the larger trees and can weigh up to two kilos each.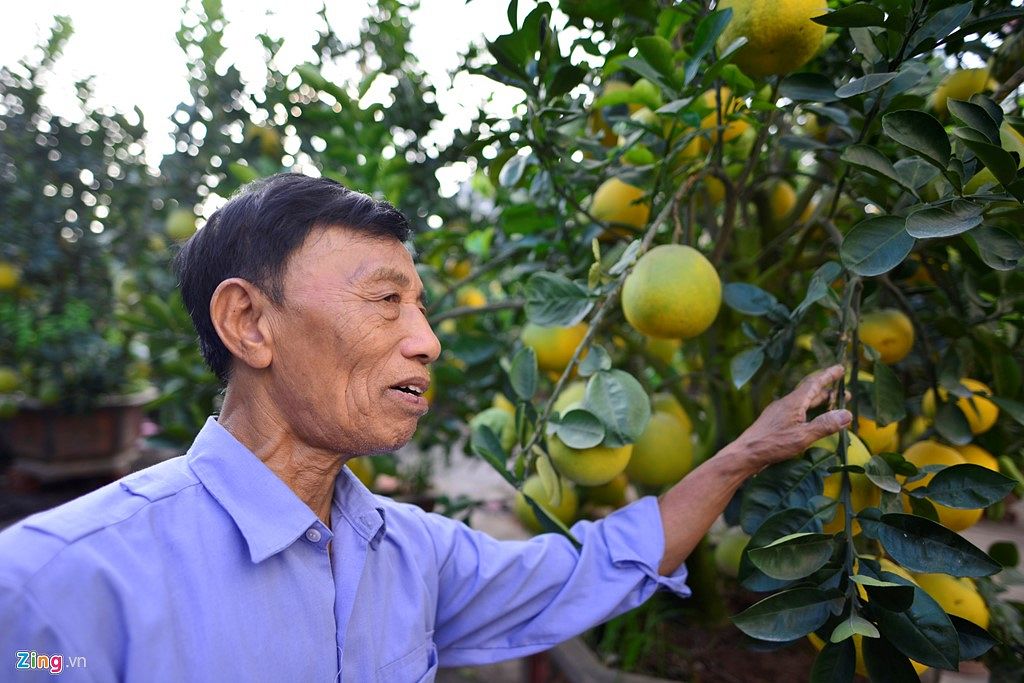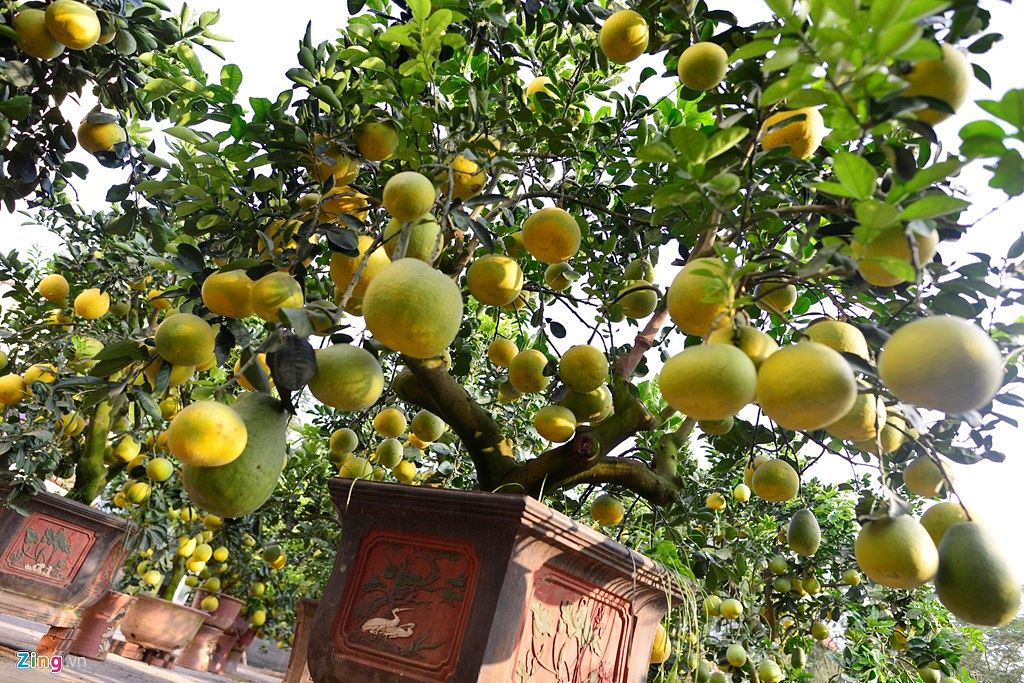 According to Loc, the trees consist of roughly 30% natural fruit, while the remaining 70% are pomelos grafted onto the tree. Once ready for sale, these trees can go for as little as VND5 million and as much as VND40 million (US$1,756). This year has been especially good for his crops, Loc told Zing, making him optimistic that he will have strong sales through the holiday season.
[Photo via Tap Chi Cong So]
---

Related Articles:
---