Once set to become the largest theme park in all of Southeast Asia, Long An province's Happyland entertainment complex may never open to the public due to debt.
Happyland, located in Thanh Duc Commune, Ben Luc District, is now under distraint with total assets estimated at US$35.1 million. This was recently confirmed by the Long An People's Committee, according to Tuoi Tre.
When Phu An Company began the project in 2011, the original budget was estimated at US$2.2 billion. Park amenities were slated to include a five-star hotel, cultural themed villages, a wine castle, a race track and even a hot air balloon facility, said the news source, over an area of 3.7 kilometers along the Vam Co Tay River. Thus far the race track is the only part of the project that has been completed.
The site was initially slated for an industrial park, but due to environmental concerns, the construction plan evolved into a Disney-inspired theme park.
Hopes were high when Pham Van Tran, the director of Long An's Culture, Sport and Tourism Department, told Vietnam News in July of 2010 that the project would "boost the service industry in the province and generate about 10,000 jobs by 2020."
The groundbreaking ceremony attracted a lot of international attention. Even Joe Jackson, Michael Jackson's father, attended as a representative of US-based Dougherty Sims Investment Macau Corporation, the company set to oversee construction of the hotel.
However, Long An authorities have admitted that Phu An Company is sinking in debt after creditors pushed for the distraint back in May. Joe Jackson subsequently pulled out of the deal.
The lease fees have been paid for the next 50 years, the was staff trained, and an area of the Central Highlands has been growing trees that would one day be planted inside the park. Khang Thong, the developer of the site and manager of Phu An, proudly stated at the groundbreaking ceremony that 10 investors, including companies from Hong Kong and Russia, had signed on.
Things may turn around though, and soon. During a phone interview with Tuoi Tre on Sunday, Pham Thi Phuong Thao, chairwoman of the management board and general director of Phu An JSC, confirmed that the firm would be able to pay its debts within a few days. Though as Phu An has outstanding debts of over US$26.6 million, that remains uncertain.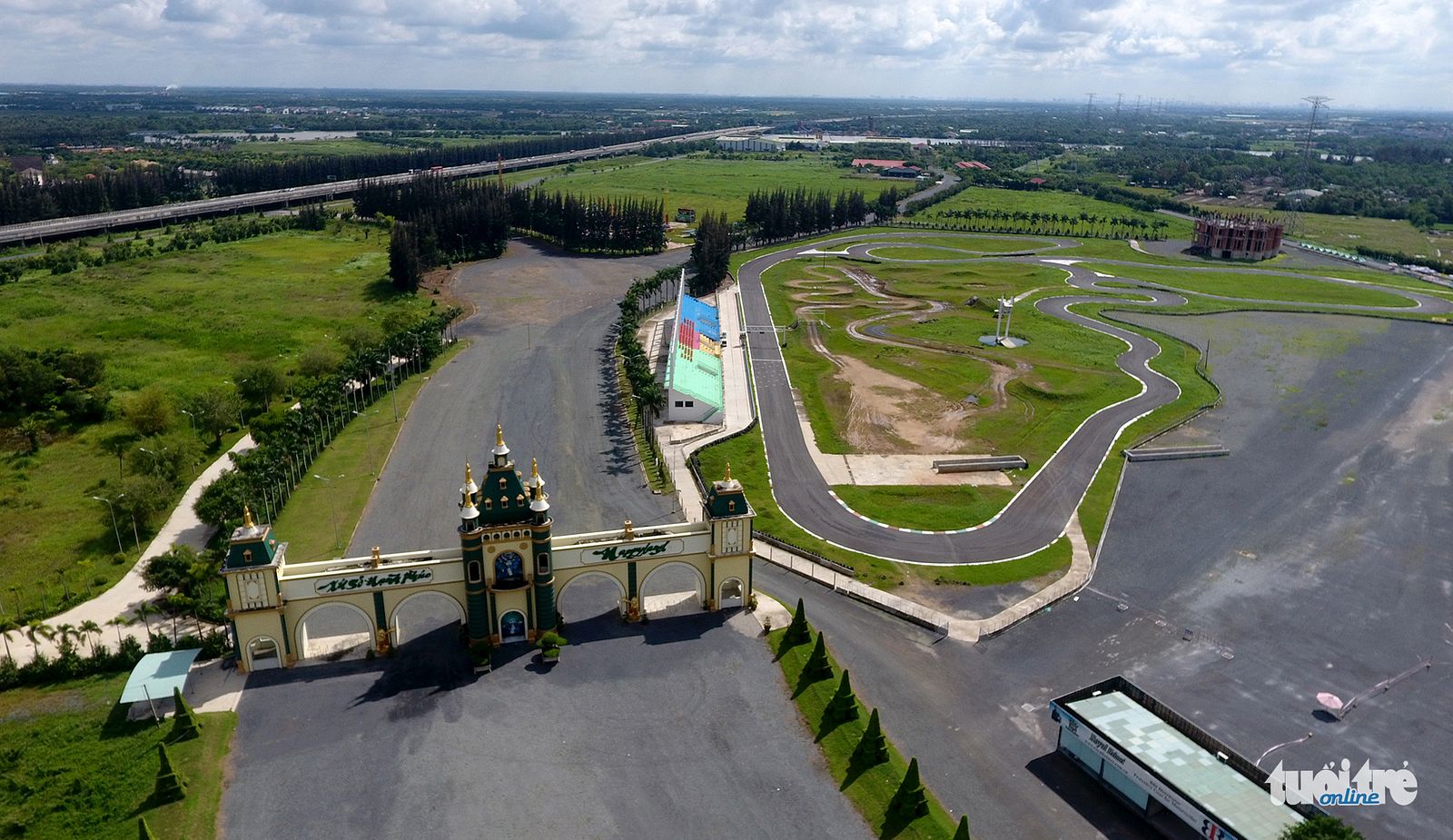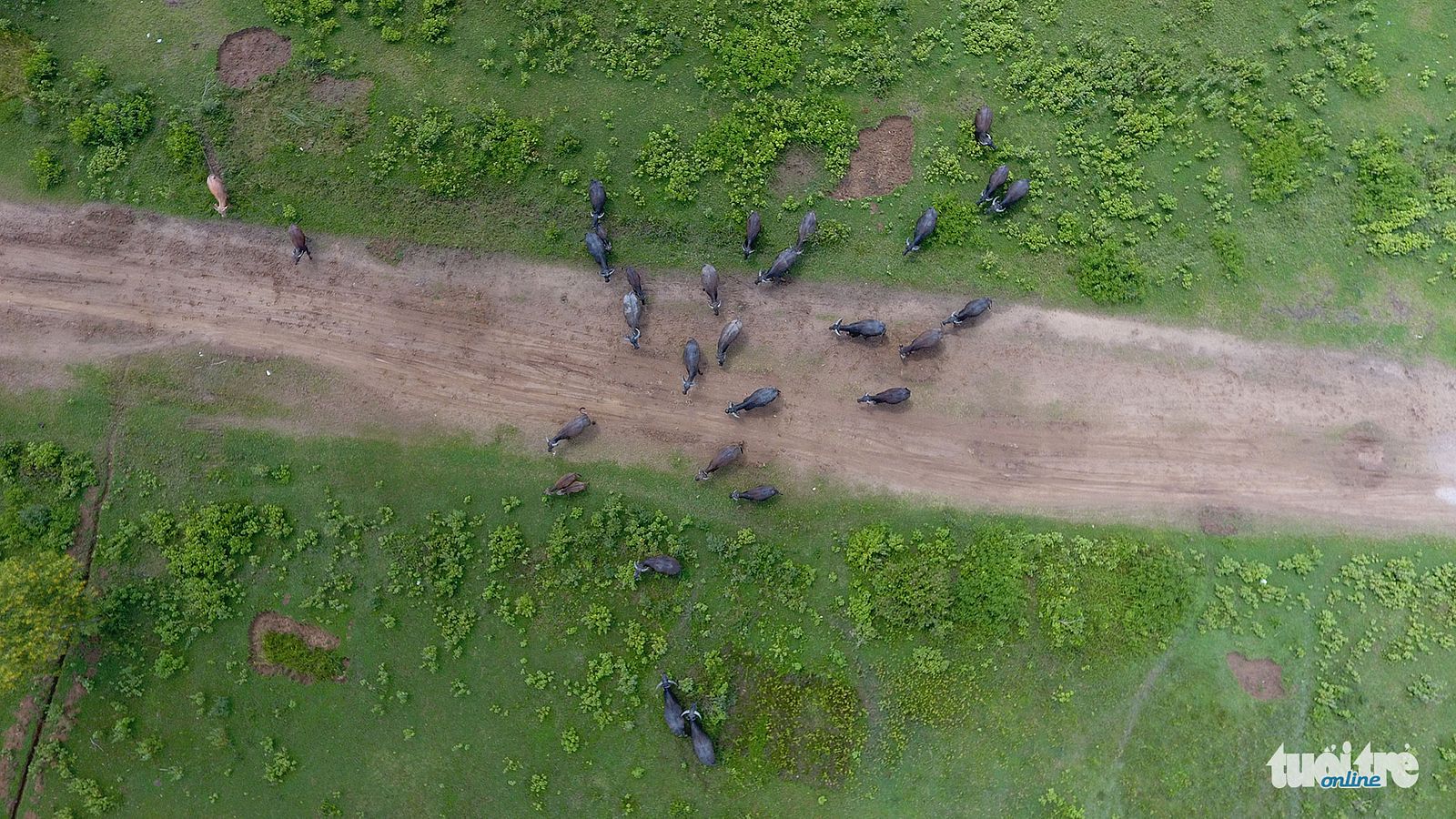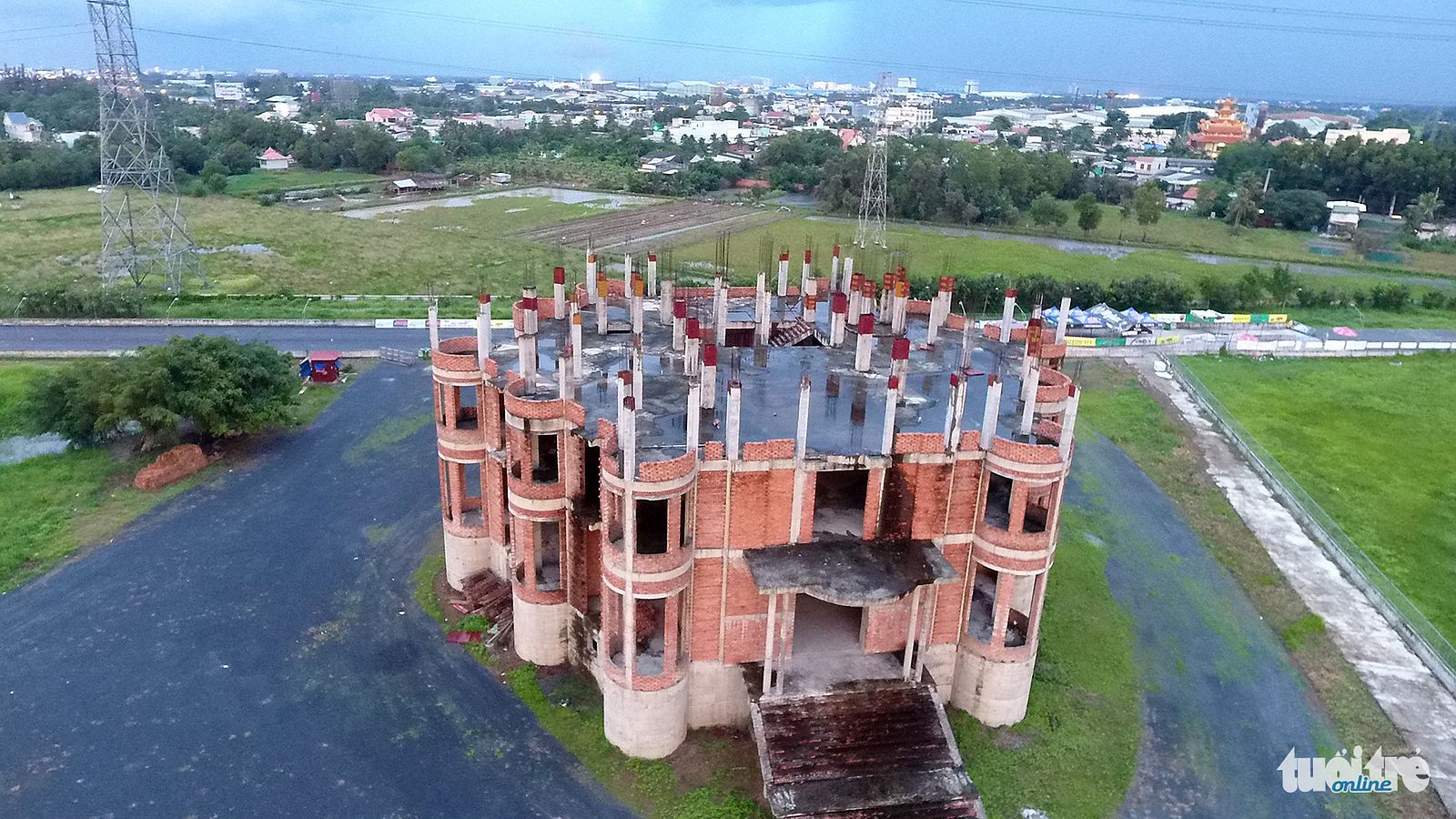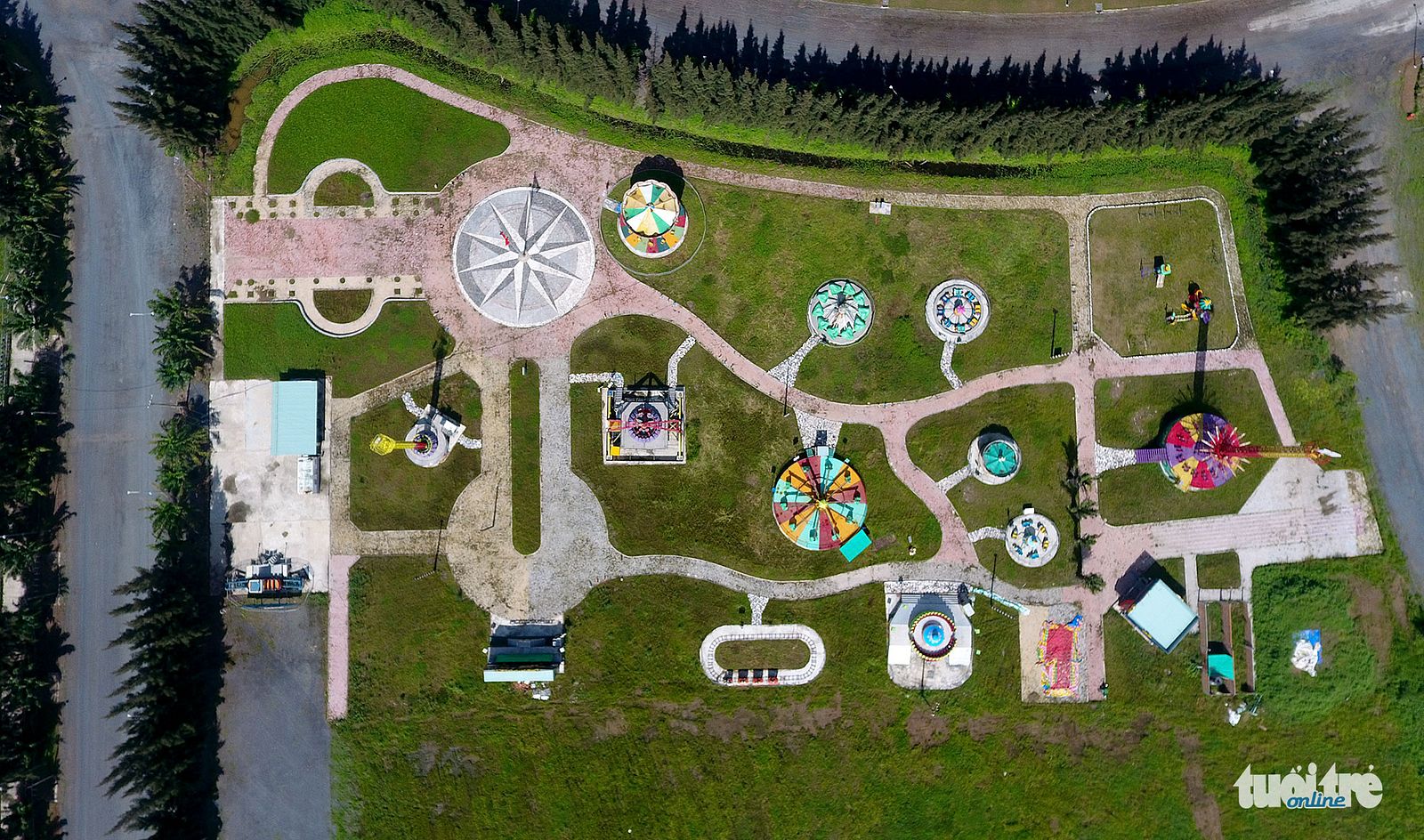 [Top photo via Saigon Giai Phong]
---

Related Articles:
---