Green space has long come at a premium in Saigon, especially as some public areas – see District 1's Chi Lang Park – have lost out to the city's breakneck development.
When it comes to greenery, most of Saigon's newly planted foliage is located along major thoroughfares such as the Hanoi Highway. These saplings tend to be placed on medians, serving more as aesthetic nature than functional green space, however a new park has recently sprouted up along the above-mentioned highway in District 2's Binh An Ward.
Where weeds and dust once dominated this landscape, the modest green space now boasts stone masonry as well as gazebos and a pond stocked with fish, as evidenced by the number of fishing lines regularly cast into its waters.
City officials are currently putting the final touches on the 65,326-square-meter park, though it will be a while before its young trees begin to provide shade. Still, we'll take what we can get.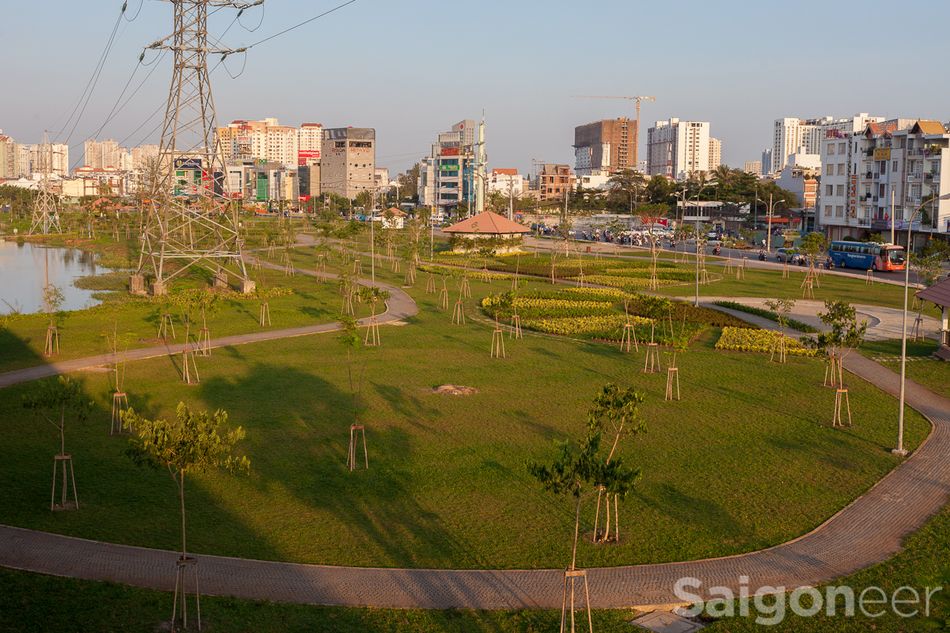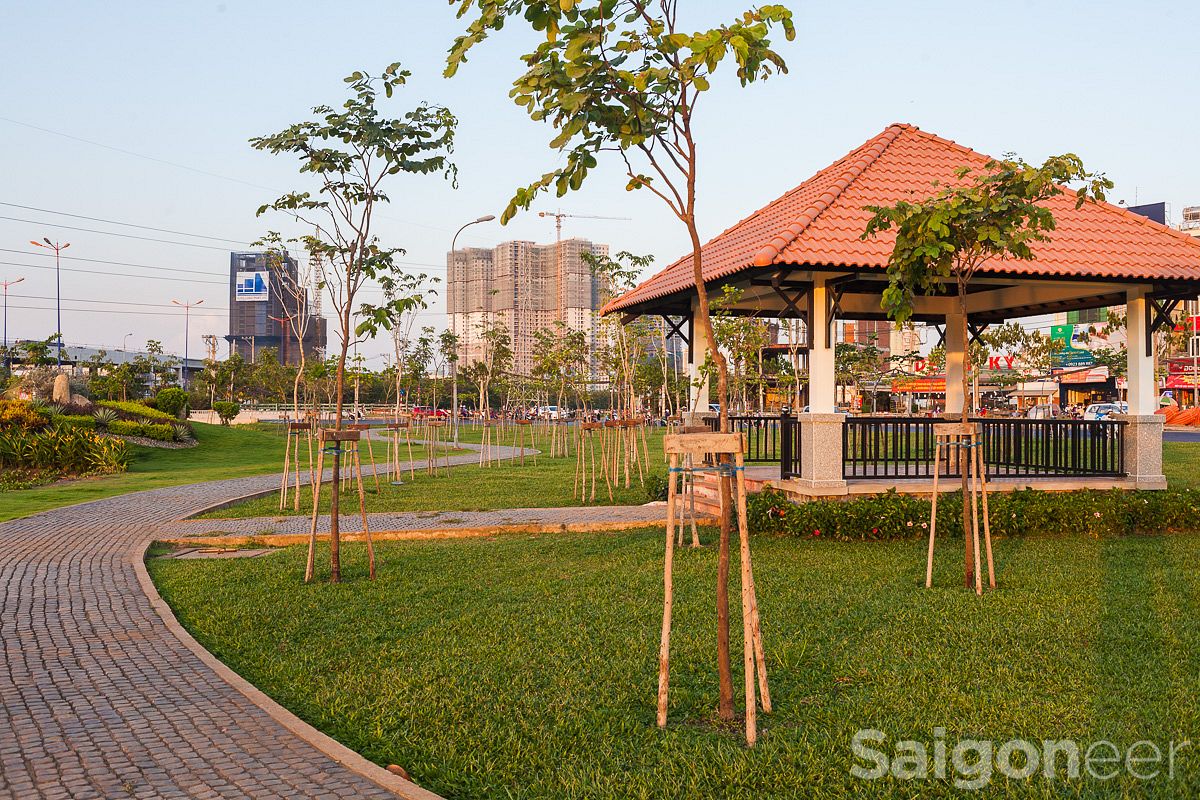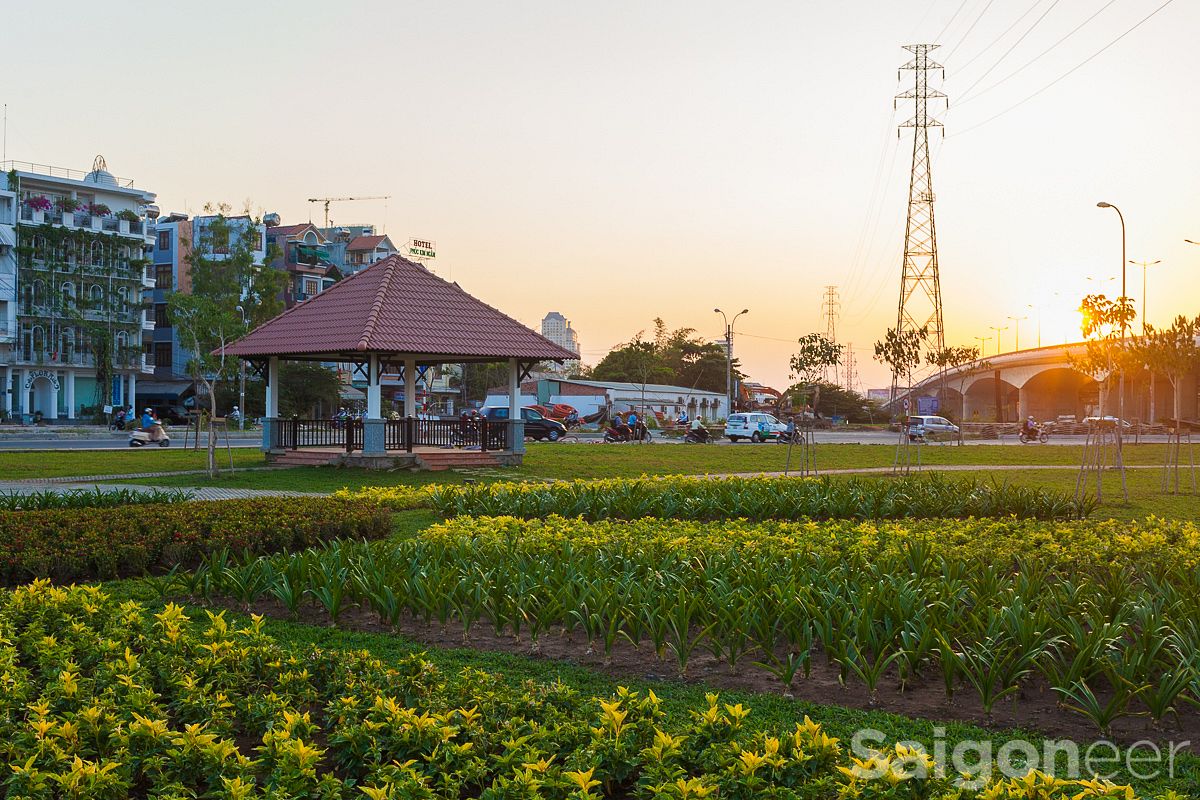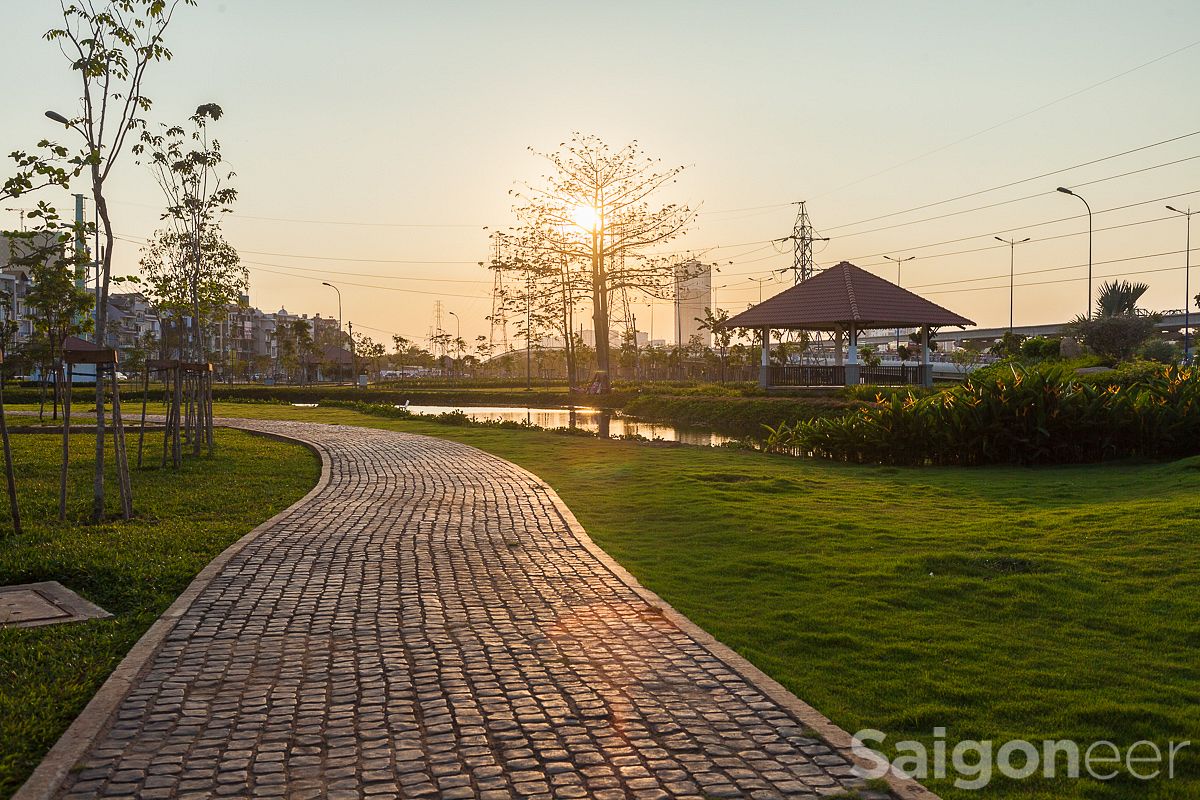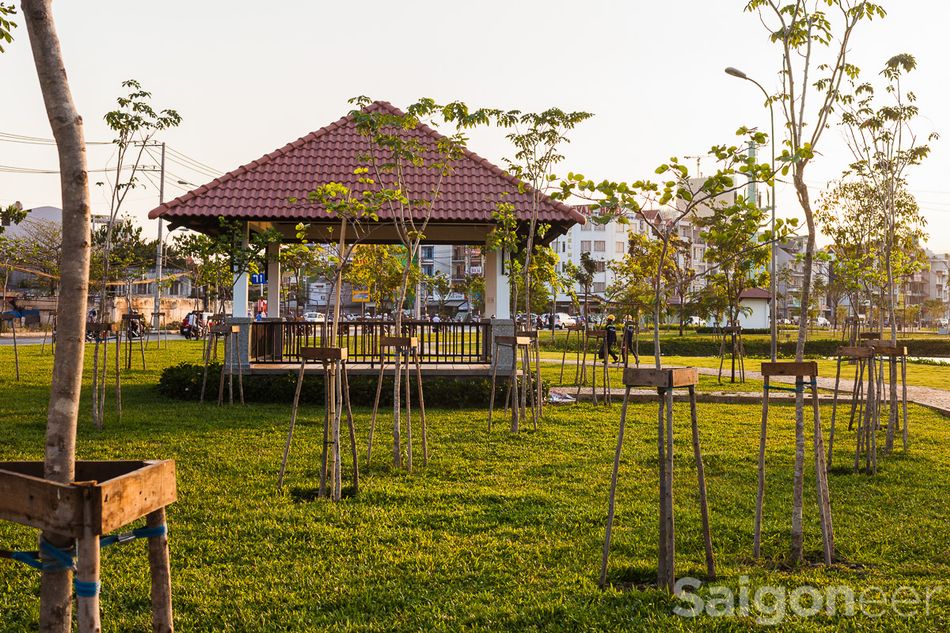 ---

Related Articles:
---