Ha Long Bay is about to get its first urban development, courtesy of Vinhomes.
Earlier this month, the real estate giant announced its plan to build a 68.35-hectare development in the heart of Ha Long, reports REIC. The sea-facing complex will include residences, a hotel and a commercial shopping area.
However, while Vinhomes' latest project sounds a lot like the urban centers popping up left and right in Hanoi and Saigon, there is a slight twist to their Ha Long development. According to a Vinhomes press release, the company will include the requisite 35- to 40-story skyscraper in its urban complex, however the majority of the development's housing will actually consist of an updated version of the Vietnamese shophouse, complete with ground-floor commercial space and living quarters above.
These four-story shophouses will feature neoclassical architecture thanks to consultants at American firm Humphreys & Partners as well as Canadian company West Green Design. All told, Vinhomes will build a total of 380 shophouses as well as a 5,453-square-meter public space overlooking the sea. The shophouses are currently on sale starting at VND10 billion.
In the near future, the complex will also have access to Sun Group's Ocean Park project, which aims to build a cross-bay cable car connecting the city with Vinpearl's upcoming Disneyland-esque entertainment park.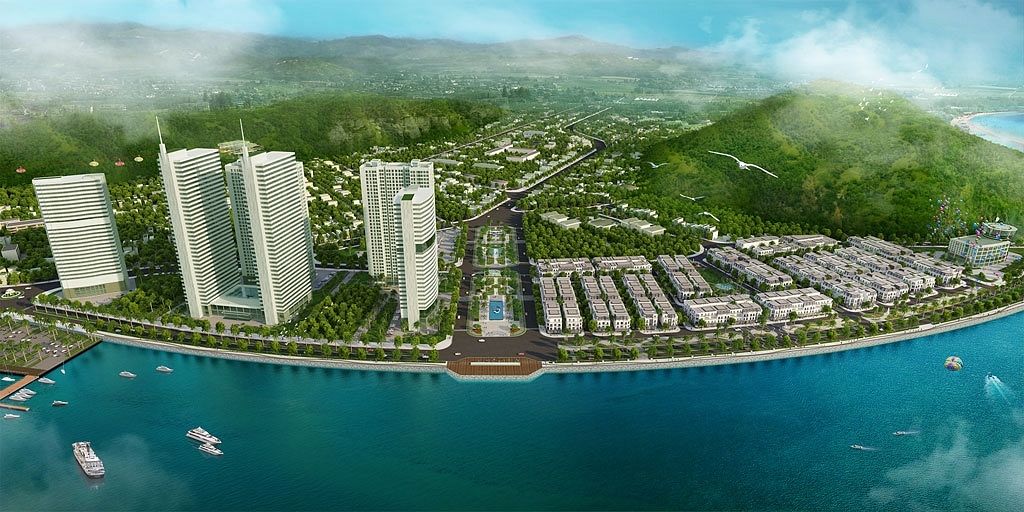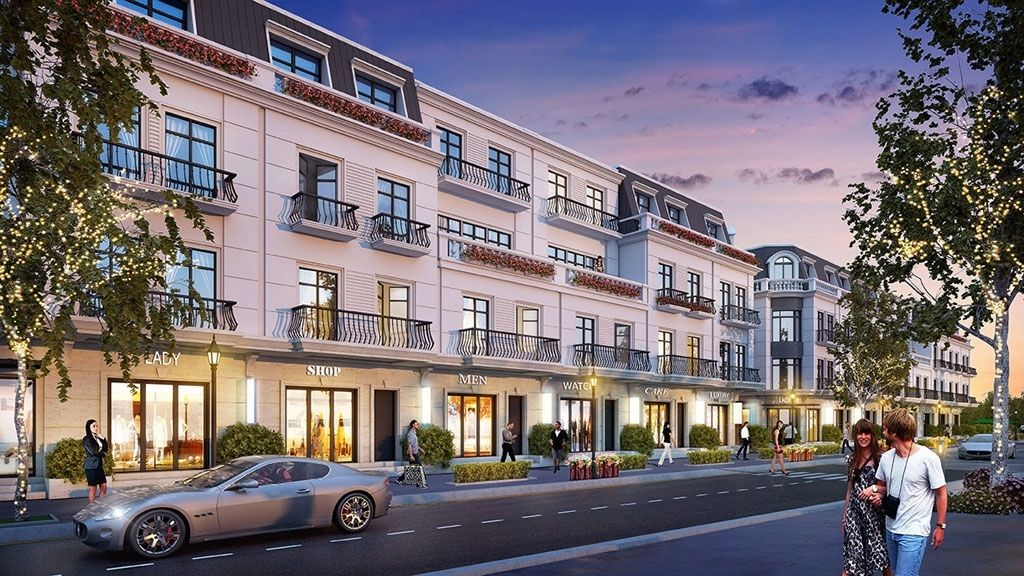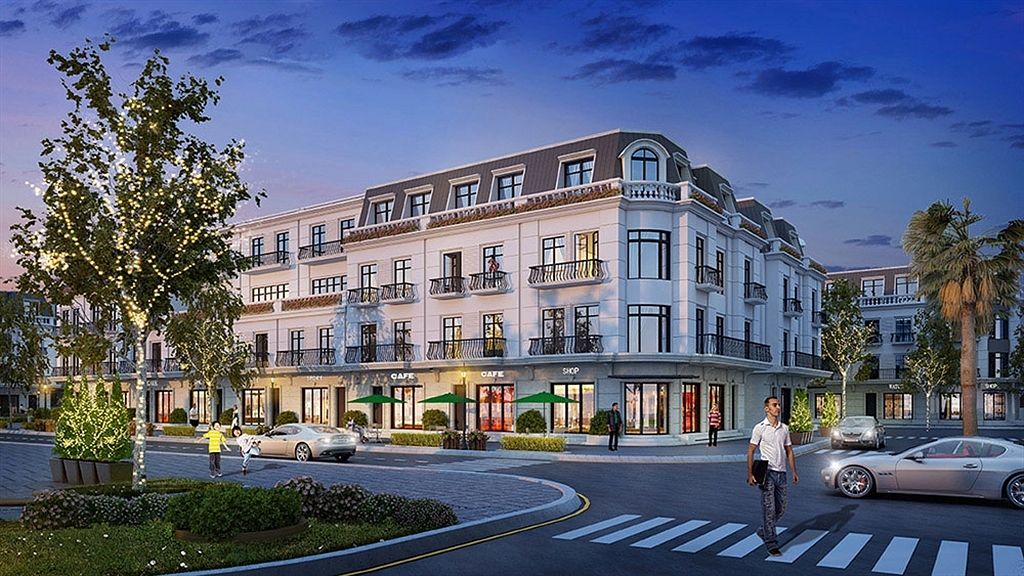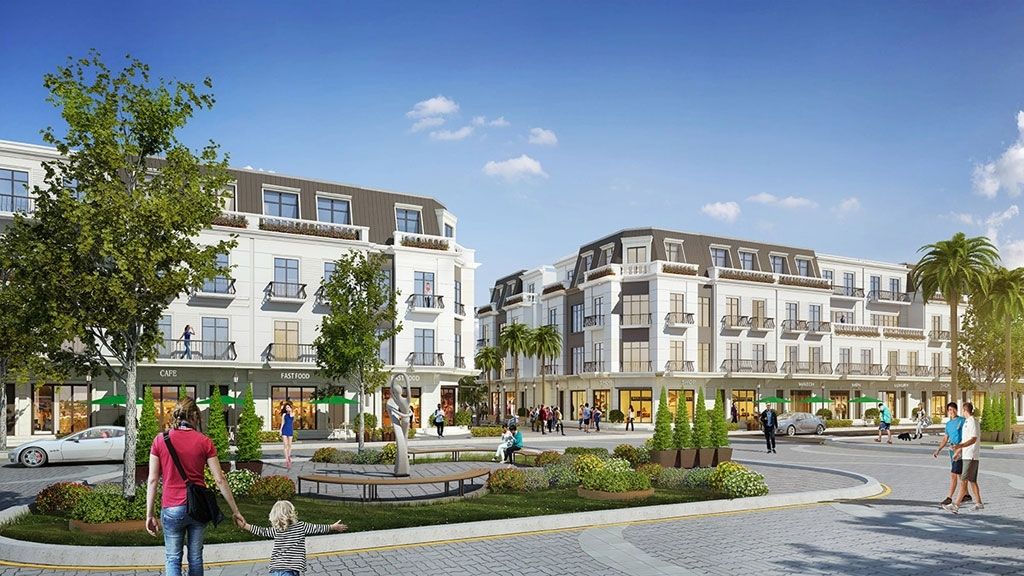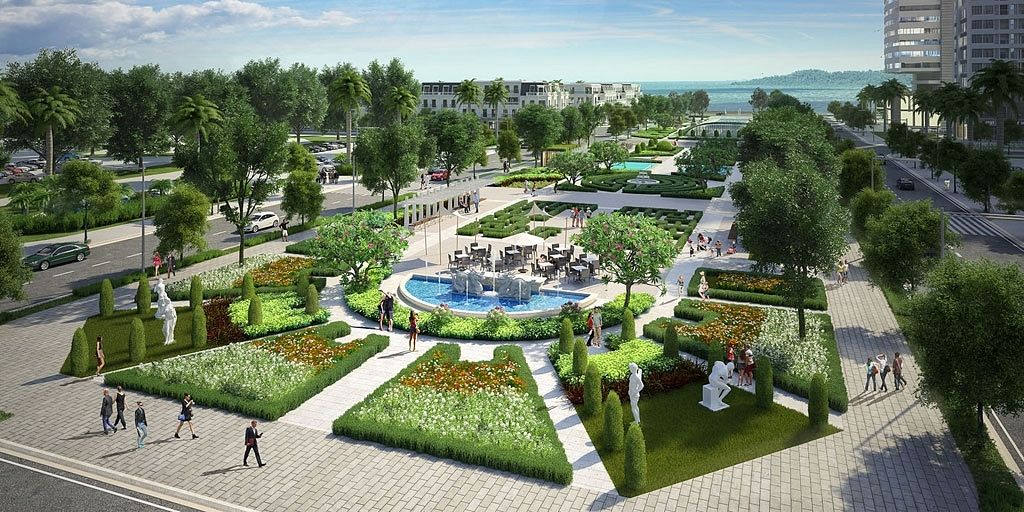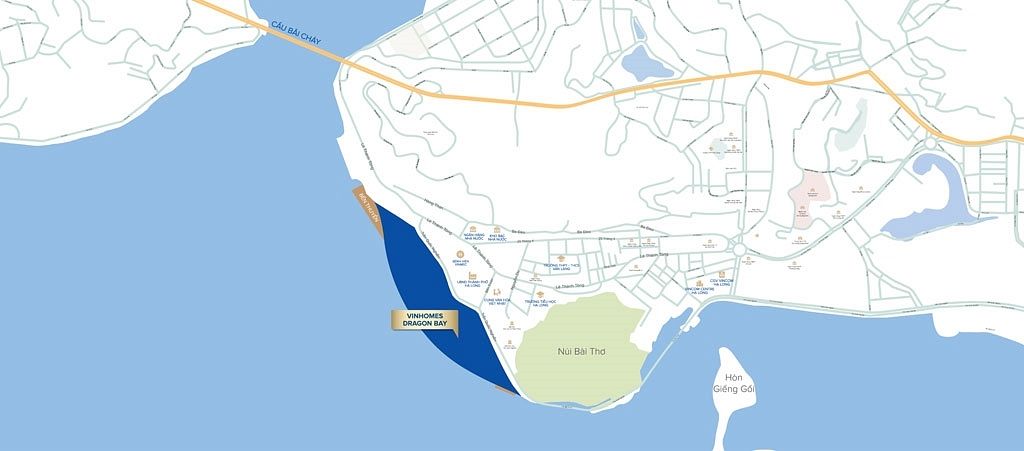 [Photo via REIC]