In its new space near Ben Thanh Market, Saigon's most popular Japanese pizza joint, Pizza 4Ps, has managed to combine the southern hub's unique sense of place with innovative contemporary architecture.
Housed in a grand, colonial-era structure, the restaurant's newest Saigon location opened in September and features the work of local outfit Nishizawa Architects. For the team behind 4Ps Ben Thanh, however, introducing contemporary design without compromising the building's traditional elements was no easy feat.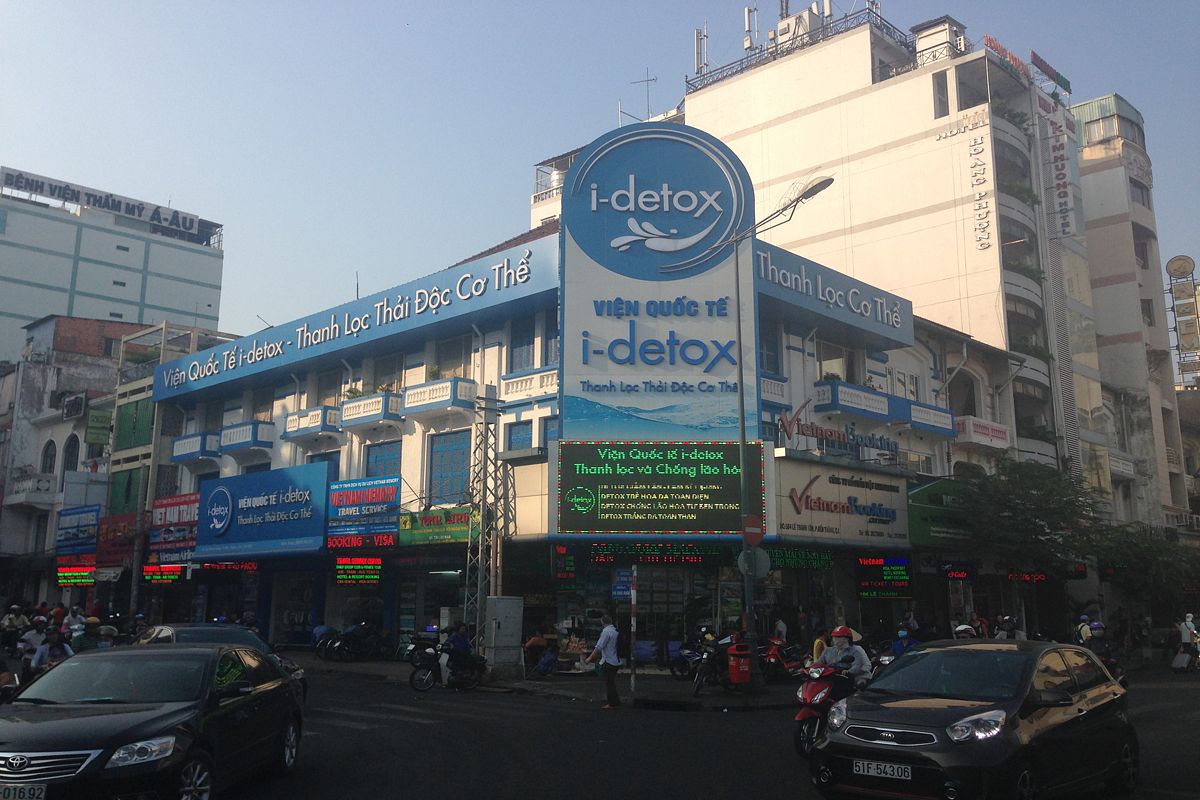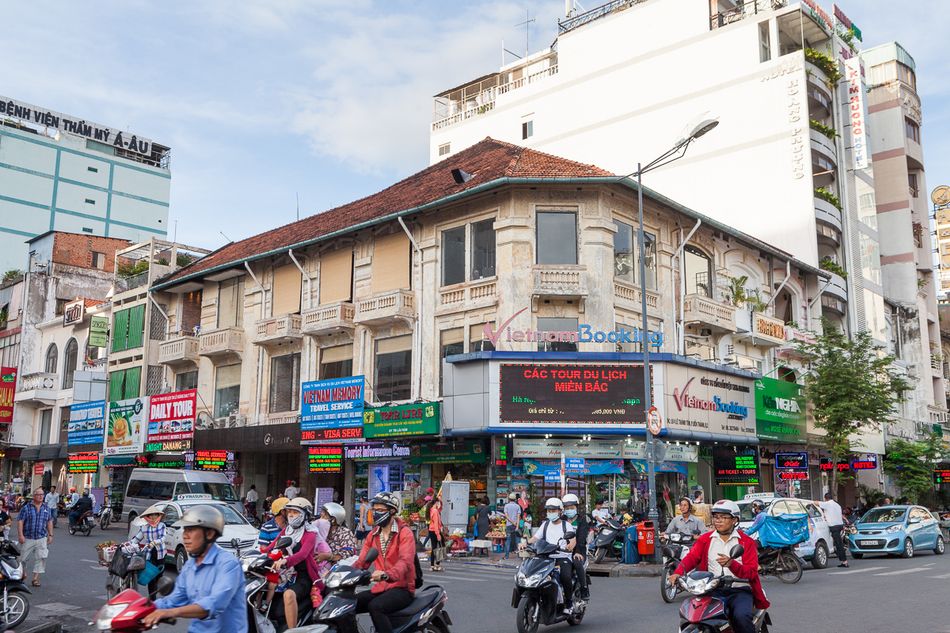 The firm's lead architect, Shunri Nishizawa, soon learned there's a reason many of Saigon's heritage buildings have bitten the dust at an alarming rate over the past decade.
"It took more time to find out what we should add to the old French villa than [how] to design brand new buildings," Nishizawa tells Saigoneer via email. As they peeled back layers of the structure during renovation, he explains, the Nishizawa team kept encountering unexpected elements, thus calling for many rounds of design revision. "It was [a] really energy-consuming process."
Though Nishizawa admits there are still a few finishing touches to add to the structure, you'd never know it after a visit to the building, which pulls off a delicate balance of respect for posterity and thoughtful contemporary expression.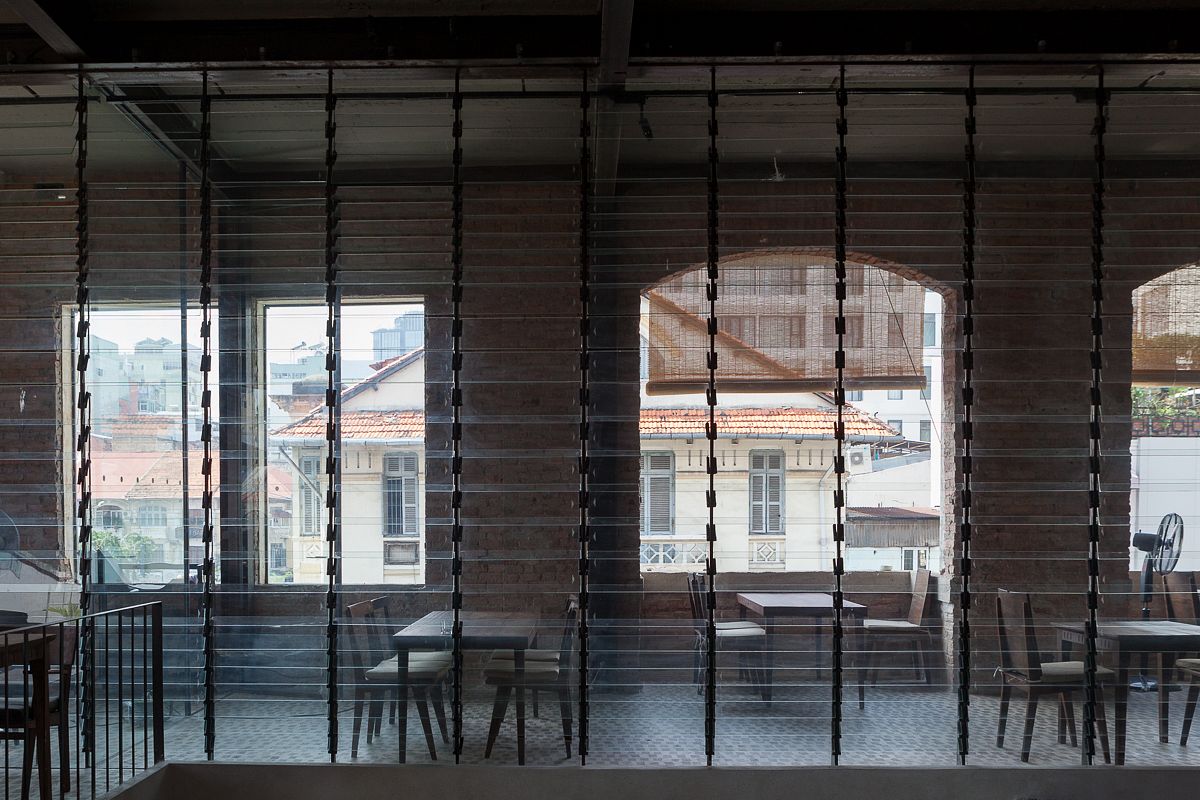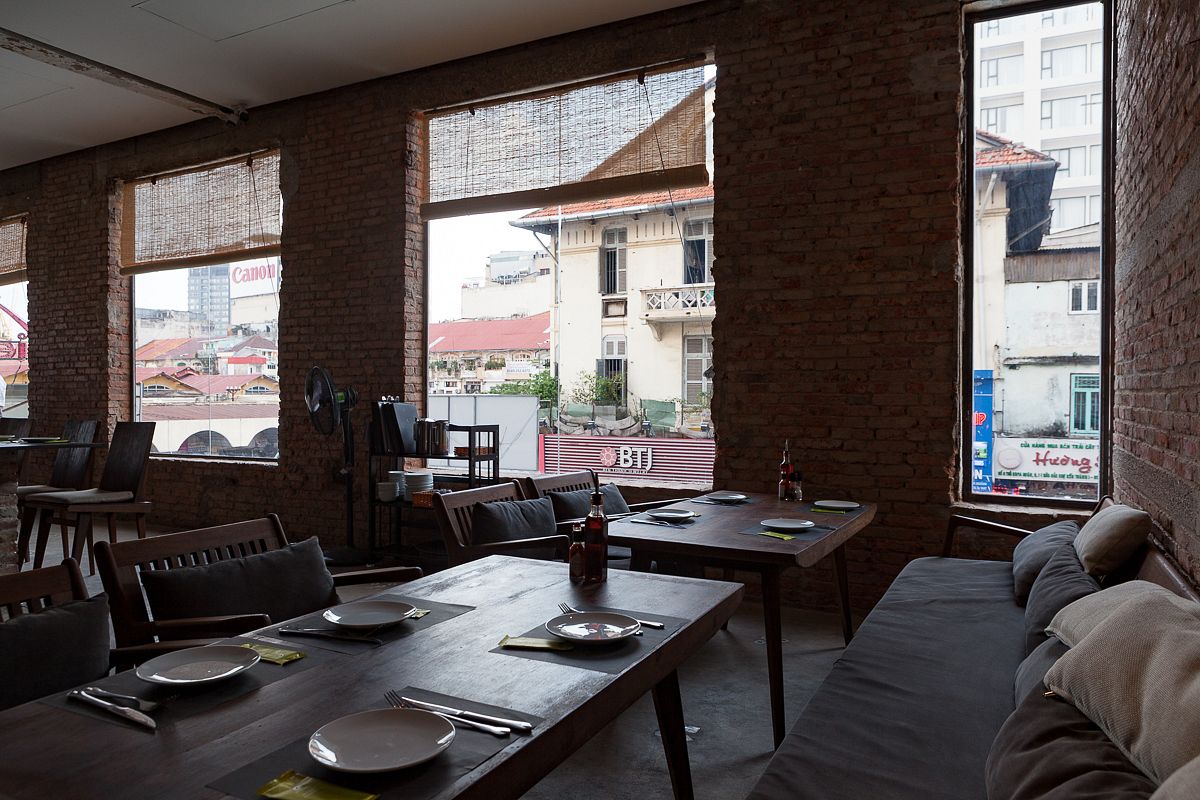 While the colonial past of the building is remarkable, however, at the end of the day, history doesn't always win out. The past may be important, Nishizawa says, but it is only one contextual element to be considered along with location, climate, surroundings, function and budget, among others.
"I think we prefer the projects that have more attractive and inspiring context[s] regardless of [the] type of project," he says.
This philosophy shines through in the building's interior, whose design is now a far cry from its original ornamentation. The open space features ample indoor seating and makes use of the large balconies occupying the top floor. For Nishizawa, the available outdoor seating was not enough. This shortcoming required some out-of-the-box thinking which challenged the architect and later informed the building's ultimate design.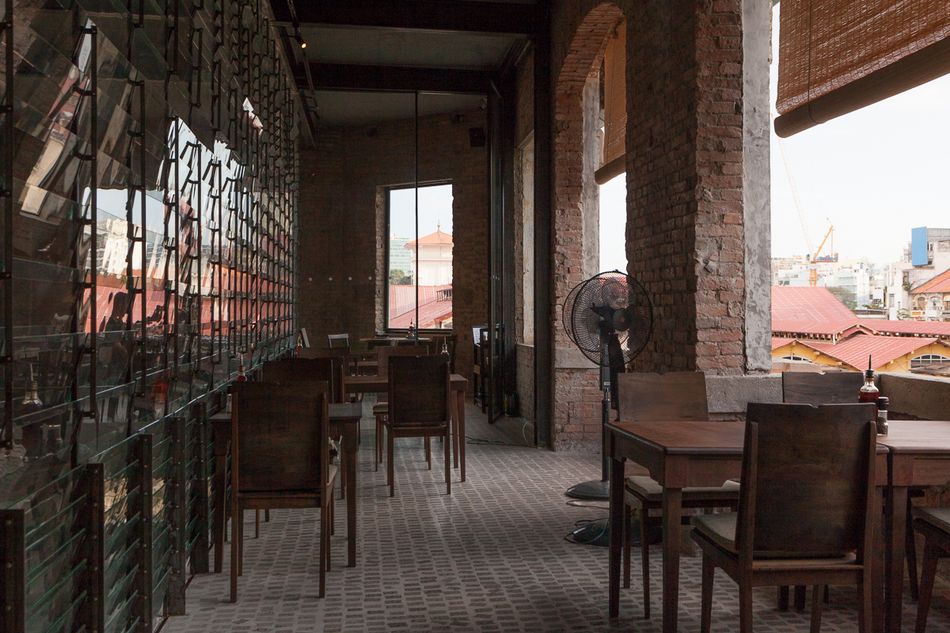 As extending the outdoor terrace would compromise the building's original façade, Nishizawa looked inward to achieve this goal, bringing the outside in via more than 1,000 ventilating jalousie windows, inspired by the windows adorning 4Ps Ben Thanh's 102-year-old neighbor.
In addition to creating nuanced architectural elements which come together in the form of a breezy, open space, Nishizawa knew that the building would have to pay homage to the star at 4Ps: the pizza. As in their first location, 4Ps Ben Thanh's ovens are placed in full view of its diners, highlighting the main focus of the restaurant, whose business plan has become increasingly amibitious in recent years. Thanks to its breakout success, 4Ps has garnered international recognition for its farm-to-table style, expanded to both Hanoi and, more recently, Da Nang, and set a goal to achieve a yearly run rate of US$100 million as well as an initial public offering by 2020. If the past is any indication, Pizza 4Ps will continue to export its unique brand of tradition and innovation to the rest of Southeast Asia and beyond.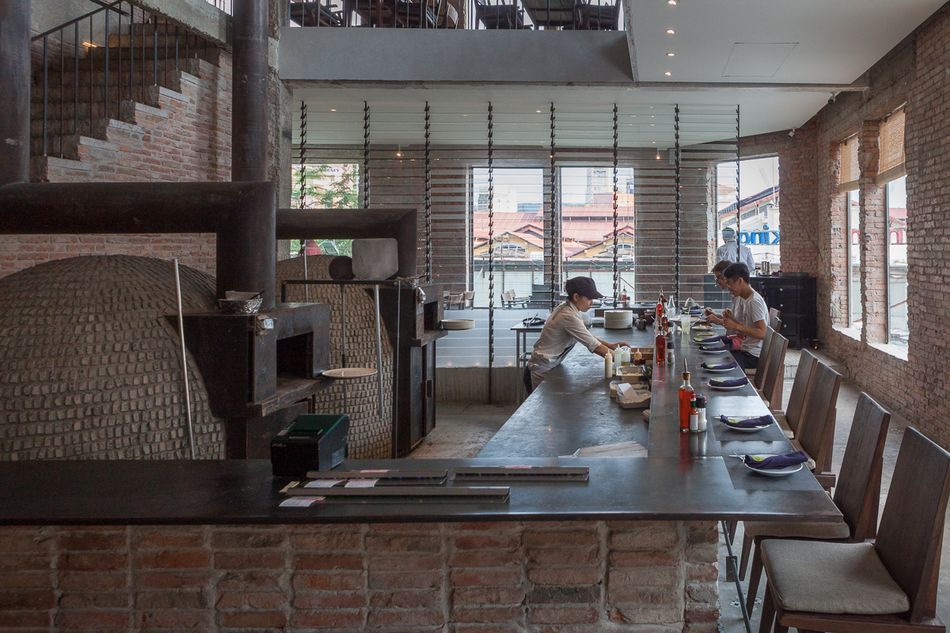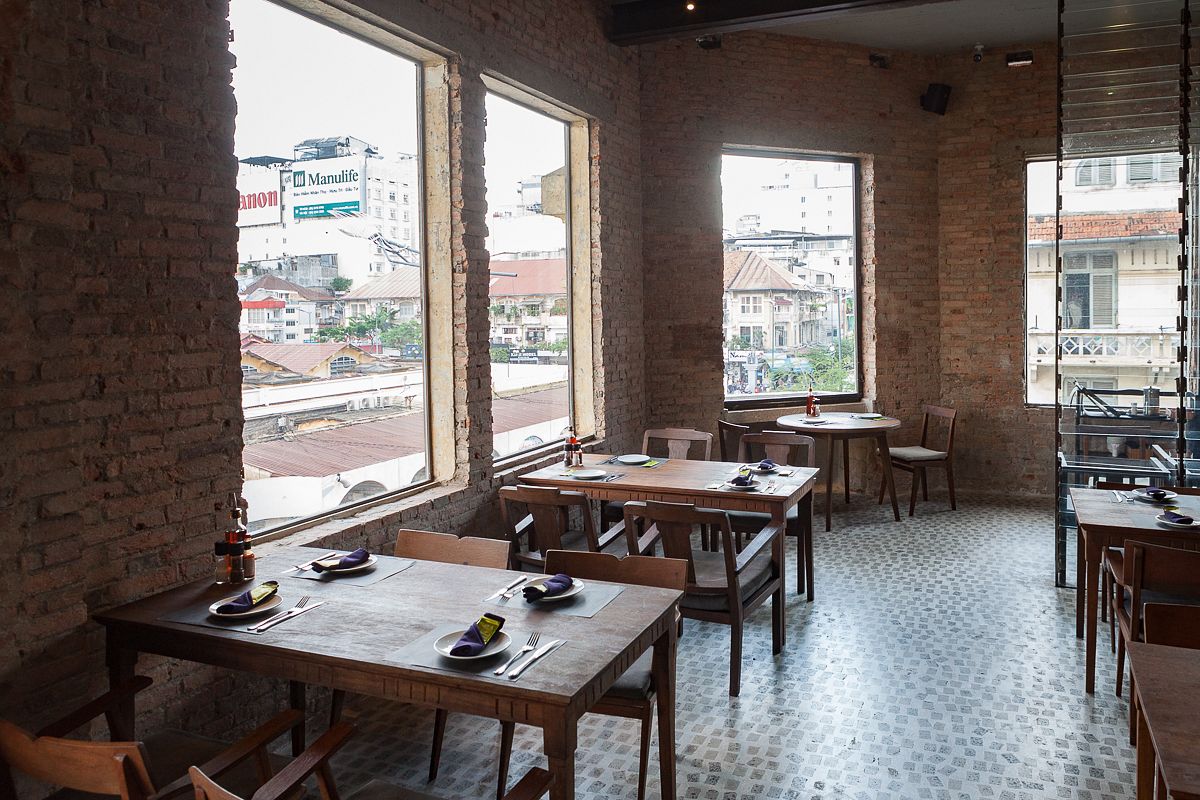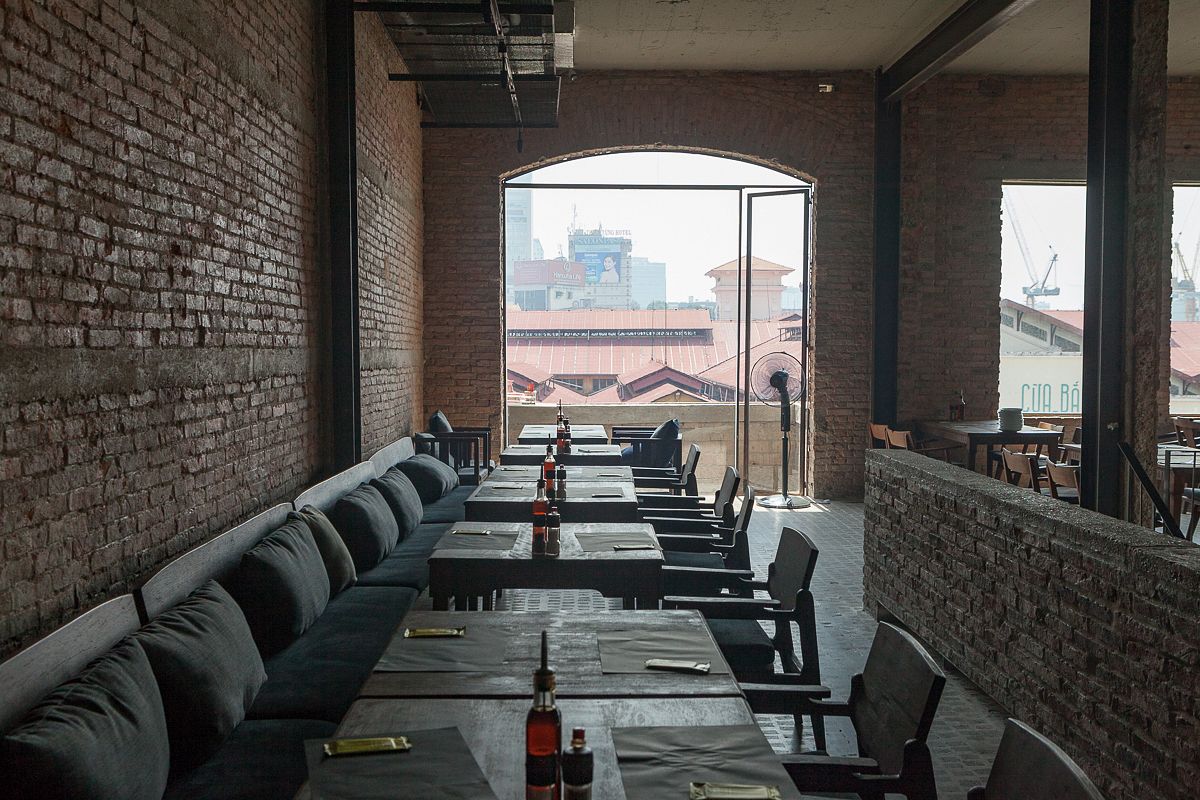 ---

Related Articles:
---