Binh Thanh District's skyline is set to get a bit more crowded as one of the area's largest residential developments, City Garden, is sprouting a couple of new towers.
Set to open in 2018, the Crescent and Promenade are the finishing touches on City Garden's six-tower, 22,899-square-meter development. The Crescent and Promenade will boast 478 and 160 apartments, respectively, giving the full development a total of 927 residential units when the final two towers open in 2018. Architect Koos de Kiejezer of Australia-based firm DKO was behind the Jetsons-esque design that characterizes both phases of City Garden.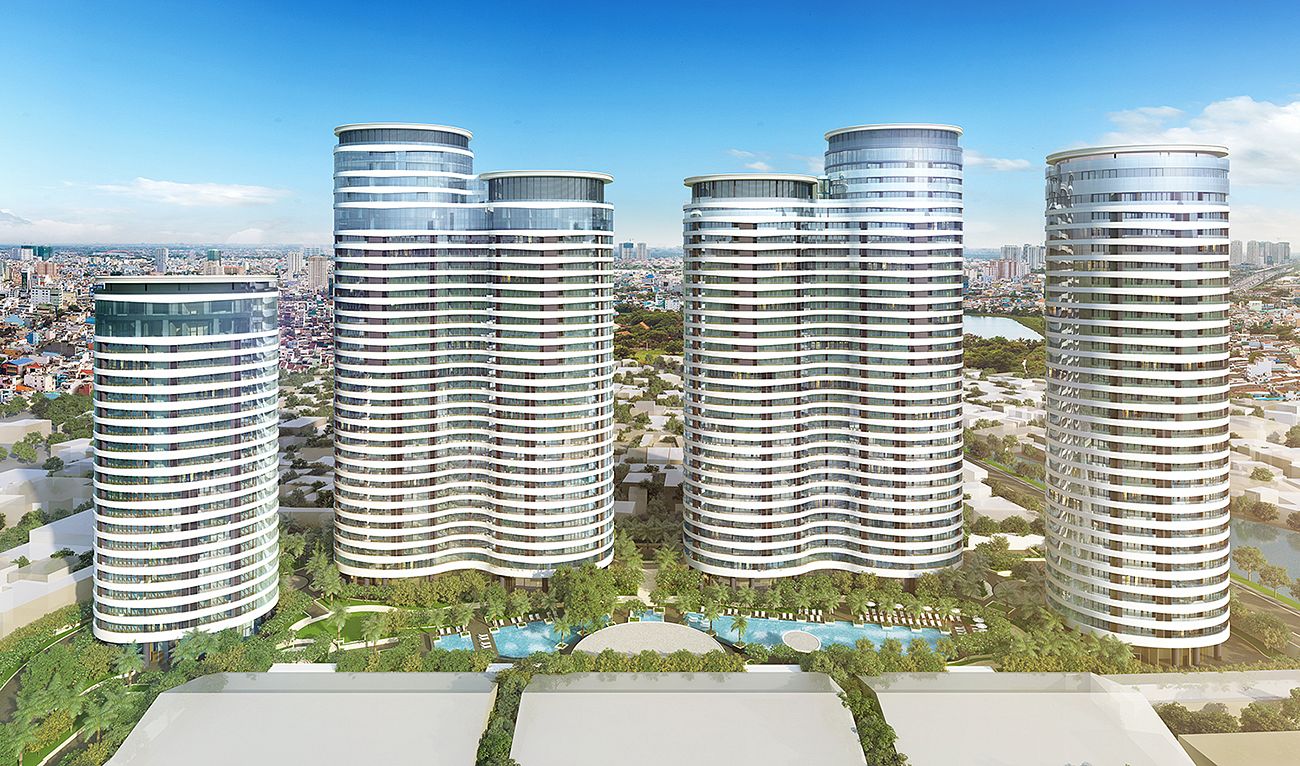 As with many luxury developments in Saigon, amenities abound in the new complex, such as a 50-meter Olympic-sized swimming pool, which complements the existing pool that currently stands next to the phase 1 towers. Additional features include a gym, restaurants, shops, minimarts and some pretty spectacular views.
One of Saigoneer's intrepid photographers recently visited the construction site of the new towers to get a glimpse of what the future holds for one of Binh Thanh District's most iconic structures.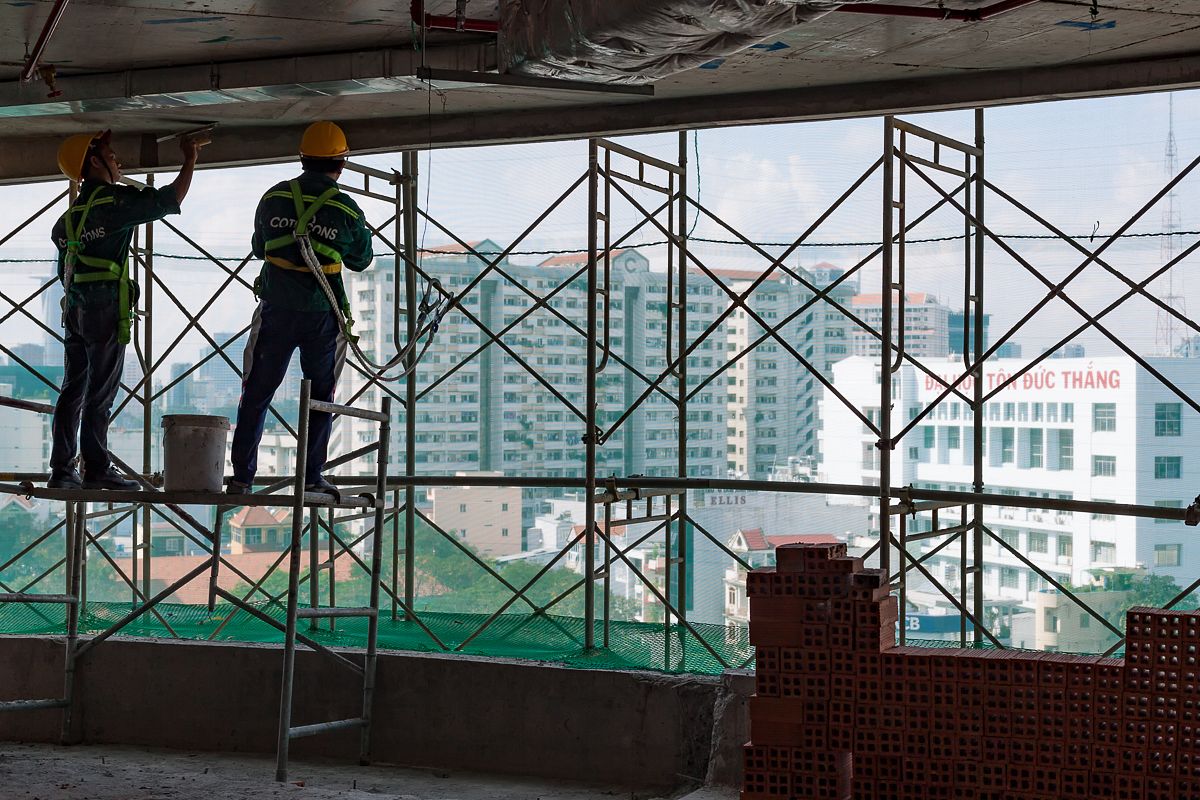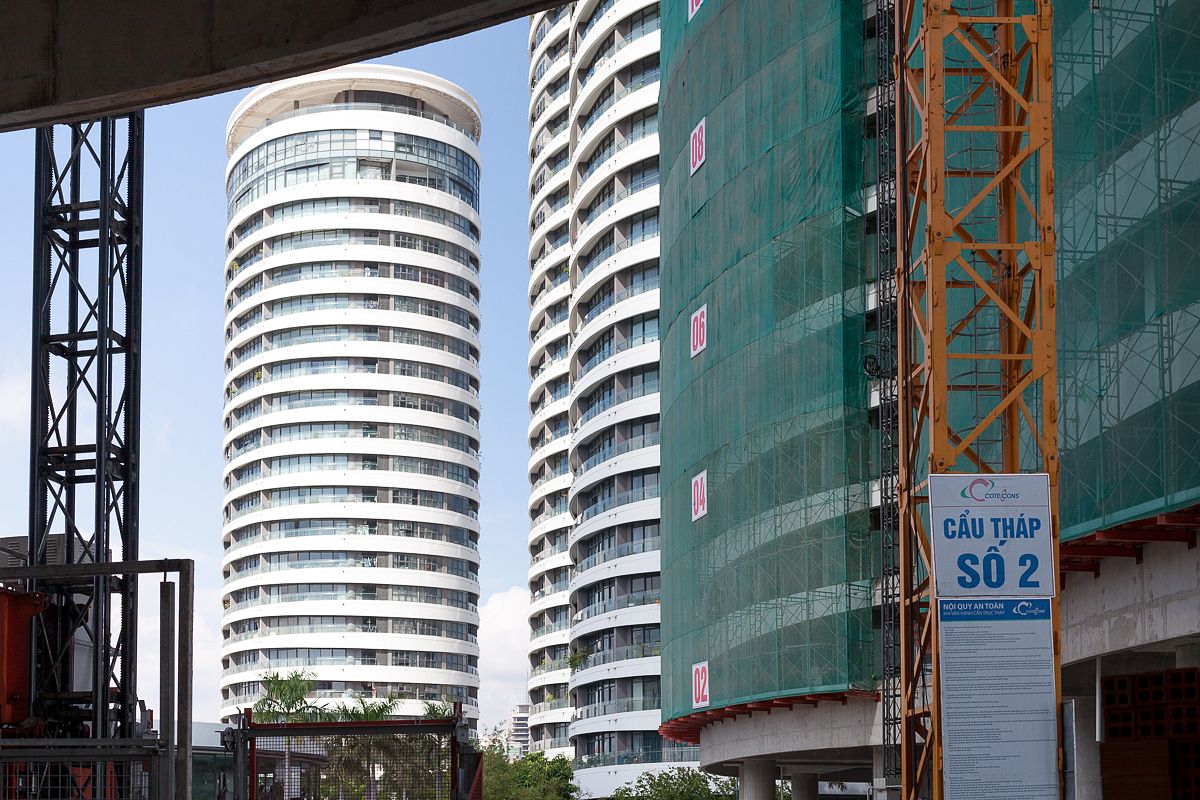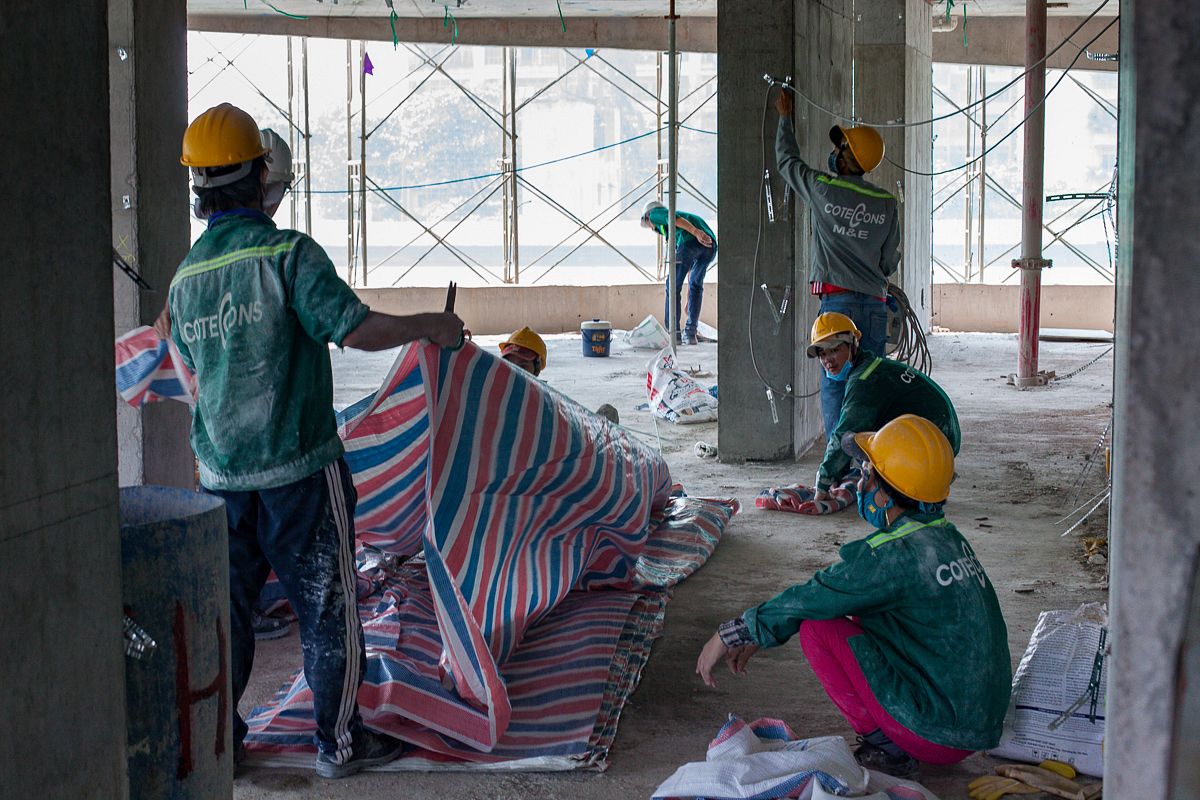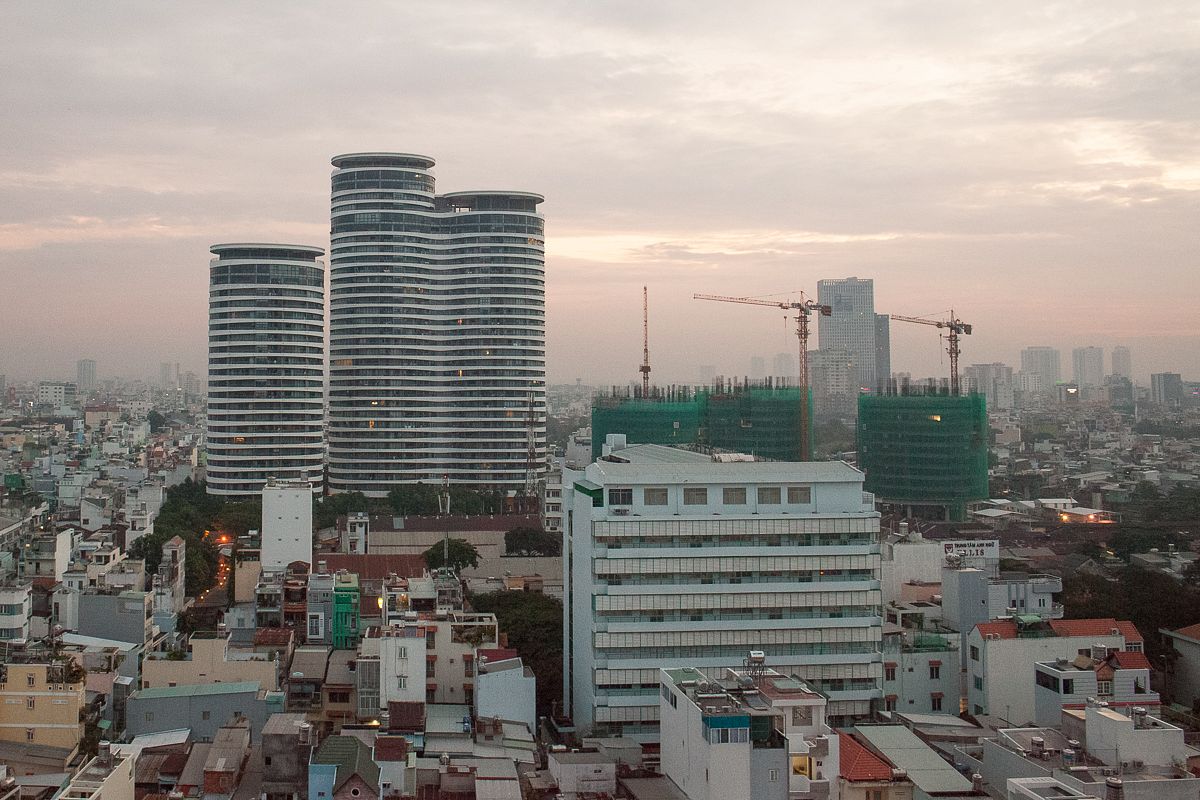 ---

Related Articles:
---