For the throngs of women across Vietnam who sacrifice fashion for health, there may be a solution.
British designer, Nina Griffee, is set to introduce a new line of outfits that incorporate face masks at Hong Kong Fashion Week.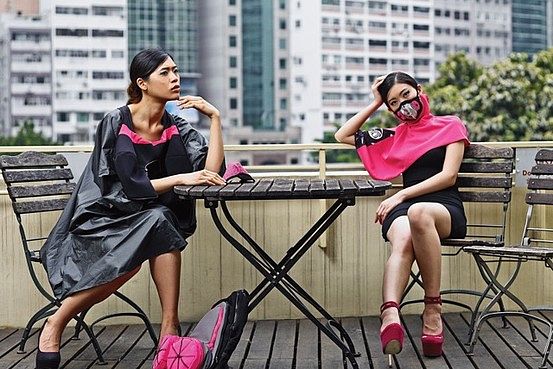 The collection is comprised of 8 outfits that blur the line between fashion and costume. "I'm not entirely sure we made it completely into the fashion category," Griffee told The Wall Street Journal.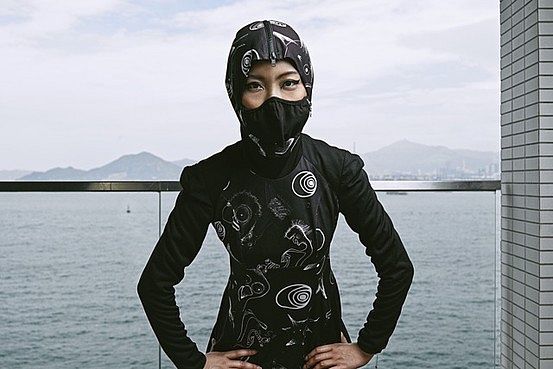 The outfits are a collaboration between the designer and mask maker Vogmask "already a choice among many of the pollution cognoscenti as the most stylish face coverings."
Do you think this type of outfit will catch on with Vietnam's ninjaratti?
[WSJ]