As you may have noticed over the past month, Saigon's ambient air pollution is getting worse.
But while local officials have been quick to blame Indonesia's raging forest fires for its pollution woes, it's worth acknowledging that Saigon has problems of its own.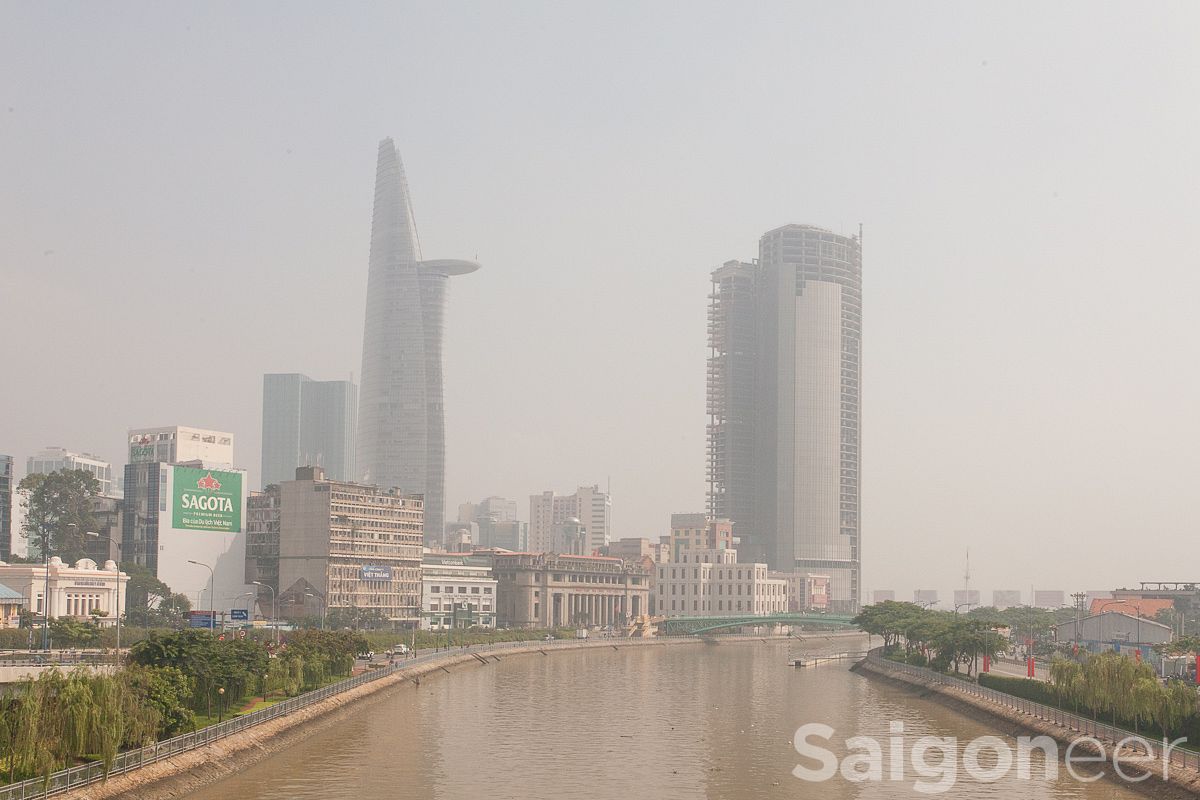 A recent report by the Center for Environmental Monitoring and Analysis, part of the city's Department of Environment and Natural Resources, proves this point, as new research regarding the city's air quality shows ever-increasing levels of dust concentration in the air, reports Tuoi Tre.
Vietnam's Ministry of Natural Resources and Environment caps the safe level of dust concentration at 300 micrograms per cubic meter (μg/m3), a level which is already considered unhealthy by the US-based Environmental Protection Agency's Air Quality Index (AQI). Typically, a reading of 100 or higher is no longer considered fresh air.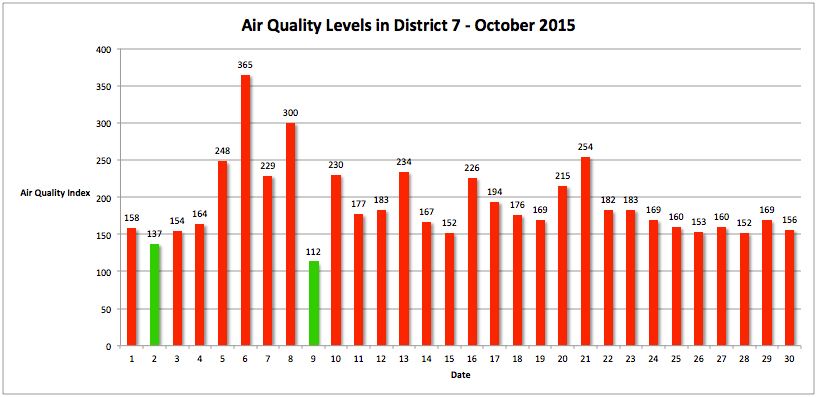 In Go Vap District alone, dust concentrations averaged 496.08μg/m3 in the first six months of 2015, up from 446.75μg/m3 the previous year. Elsewhere in the city, District 7's Nguyen Van Linh and Huynh Tan Phat intersection recorded an average dust concentration of 613.83μg/m3, well above the 486.67μg/m3 average in 2014.
Though air quality monitoring is near nonexistent in the city and public access to this information is limited, Saigoneer managed to acquire a more recent set of figures from local company IQAir, which sells air purifiers and air quality equipment.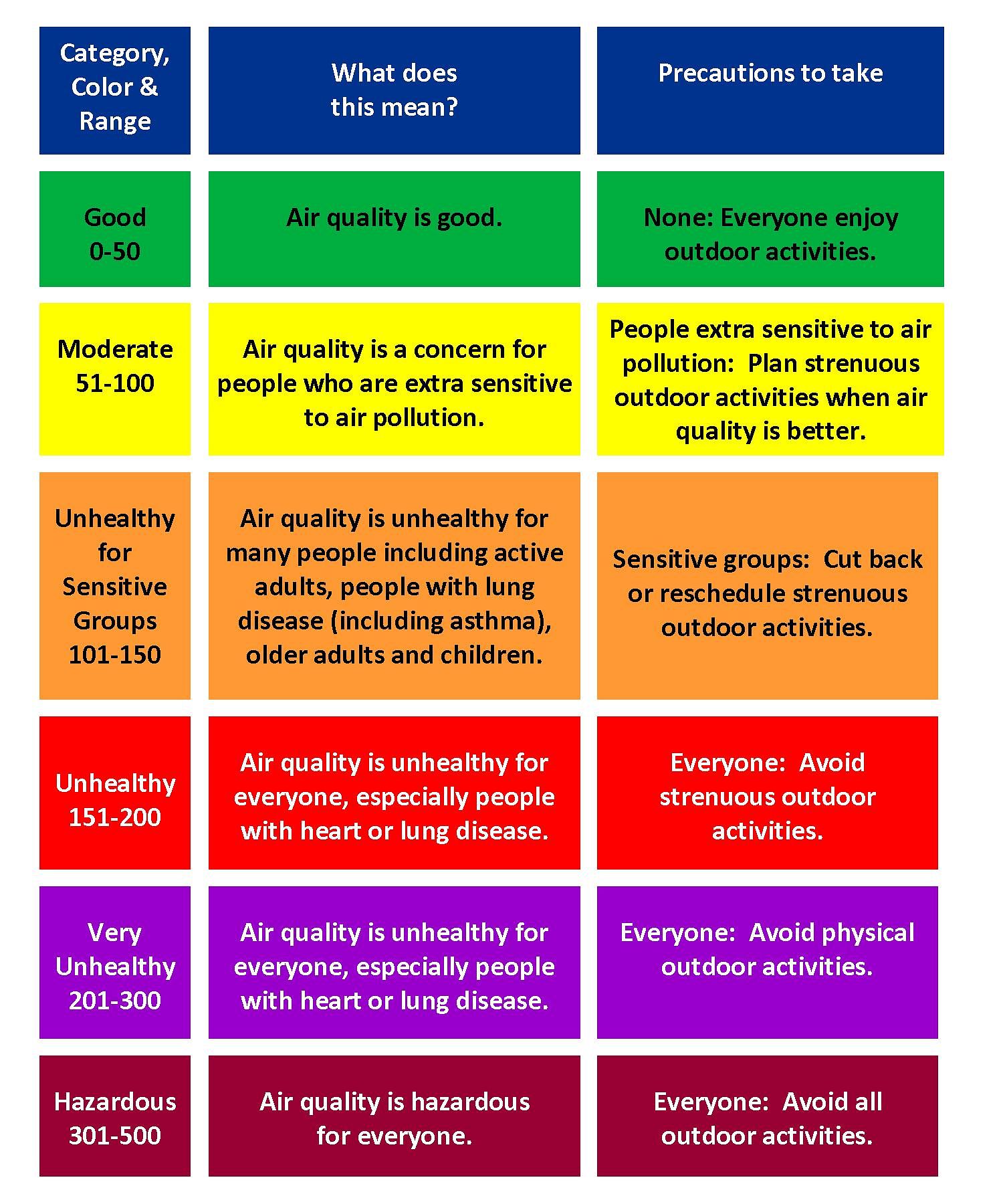 The readings, taken over the month of October, are less than optimistic. While District 7, where the measurements were taken, has a reputation for being a little cleaner and greener than downtown Saigon, IQAir's figures only managed to clear the 'Unhealthy' bracket on two days last month, with its best AQI coming in at 112. Its worst number sat comfortably in the 'Hazardous' range at 365.
In between, District 7 residents spent a quarter of October breathing 'Very Unhealthy' air, which ranges from 201 to 300 on the AQI. This news is bad enough for those living in the affected area, however it's not a stretch to imagine that other, more crowded areas of the city are under greater duress. With limited monitoring and slow progress toward clean-up efforts, it's difficult to say whether cleaner air is on the horizon but it's probably not worth holding your breath.
---
Related Articles:
---