When sustainable fashion designer, Danica Ratte, traveled to the far-flung corners of Vietnam, she was immediately taken with the weaving culture of the country's ethnic minorities.
"…I noticed weavers had a passion for teaching others about their culture. They eagerly answered questions, displayed their work with pride and were happy to see that other people had an interest in their art. Upon further research, I learned that fewer girls were being taught at an early age how to use a loom because of modernization and reduced demand for traditional weaves. Some of the women were forced to choose different occupations altogether, so that they could provide for their families, even though they really wanted to continue weaving, instead," she told us.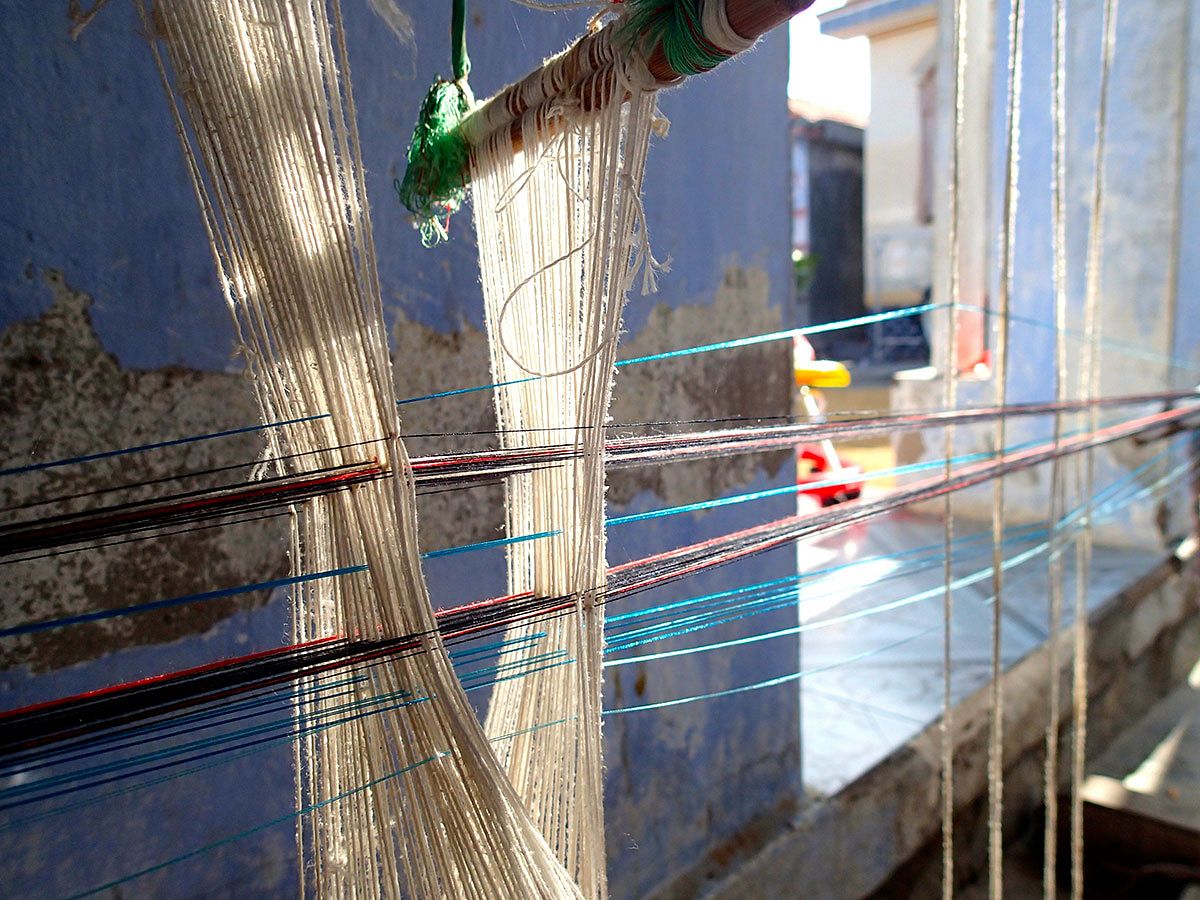 While the ethnic minority poverty rate in Vietnam has begun to decrease over the past few years, at least 6,357,451 people from ethnic communities lack education and decent living conditions, according to the Mekong Development Research Institute.
Ratte then had an idea, one that would both serve to preserve weaving techniques and provide an economic boost for local women.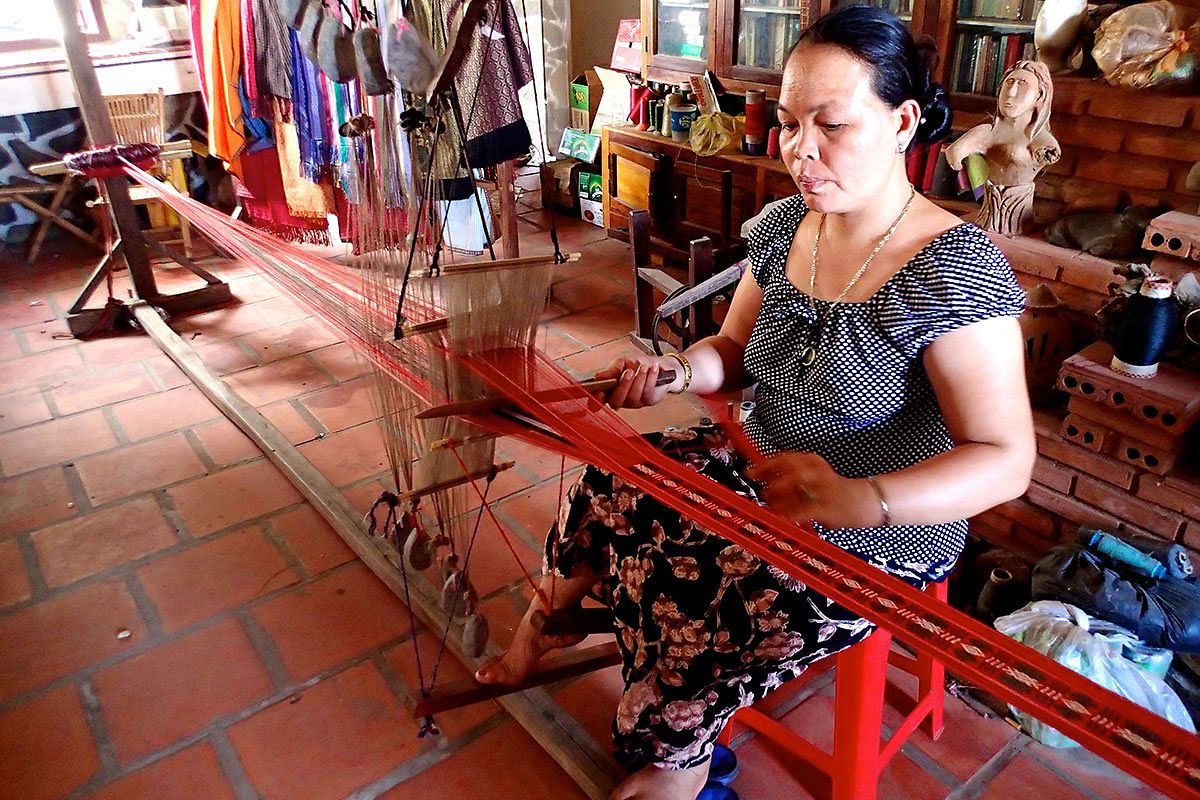 "We often find that the artisans we work with already have the ideas and the ability to create, but they need someone that can guide them and connect them to financial support and the international market," said Ratte.
To this end, she now works with weavers from the Ninh Thuan Province and in the northern mountains of Vietnam to create intricate weaving for bags that can take between 3 – 6 month to make and require the skill of a highly accomplished artisan.
Her company, Wild Tussah, is based in Saigon and offers a number of handbags featuring the art of the aforementioned local artists.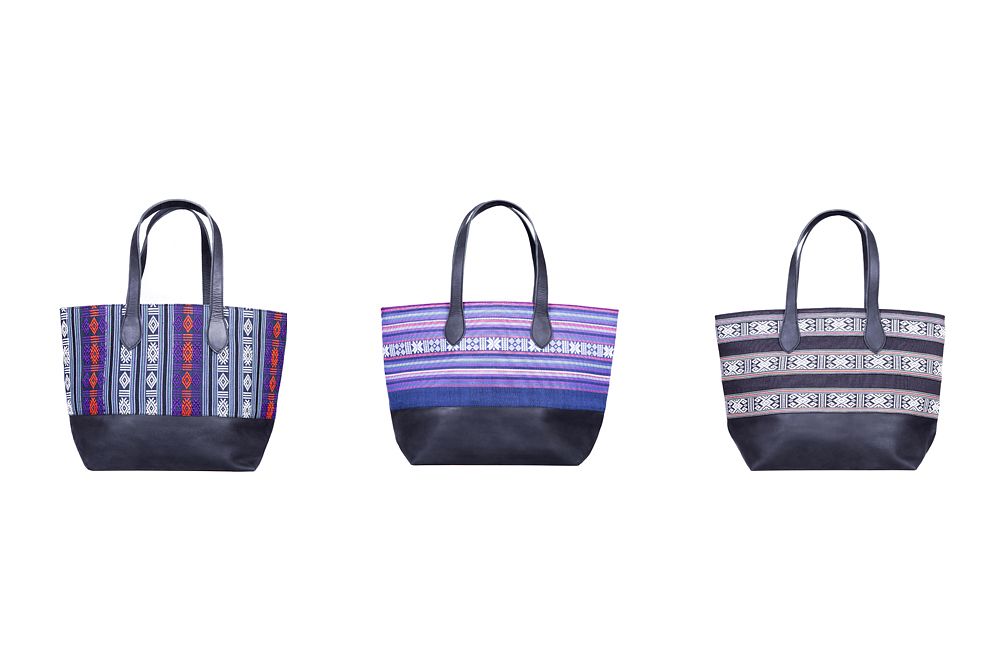 To learn more about the story behind these bags and how to order them, head over to the Wild Tussah website.