If you've come across a "Made by Refugee" sticker in Saigon, know that they're the brainchild of artist duo Kien Quan and Jillian Young, created in an effort to raise awareness of the global refugee crisis.
A recent feature by VnExpress looked into the thought process behind Quan and Young's powerful guerrilla art campaign. According to Quan, a recent graduate from The Miami Ad School, it all started with Sriracha hot sauce. Fed up with the current political situation in the US, Quan ranted on Facebook one night about how America's favorite condiment wouldn't exist without David Tran, a Vietnamese refugee living in the US.
The artists quickly expanded on the idea, and thus the "Made by Refugee" stickers were created. Scores of famous figures in world history and pop culture – from David Tran and Bob Marley to Anne Frank and Albert Einstein – were given the "Made by Refugee" stamp by Quan and Young to demonstrate the significant role refugees play in shaping our world.
"This should have been obvious, but it wasn't", Quan shared with VnExpress.
The stickers are small and have a simple black-and-orange design. The use of orange in the color scheme was inspired by life vests as well as the official color of the Refugee Nation's flag.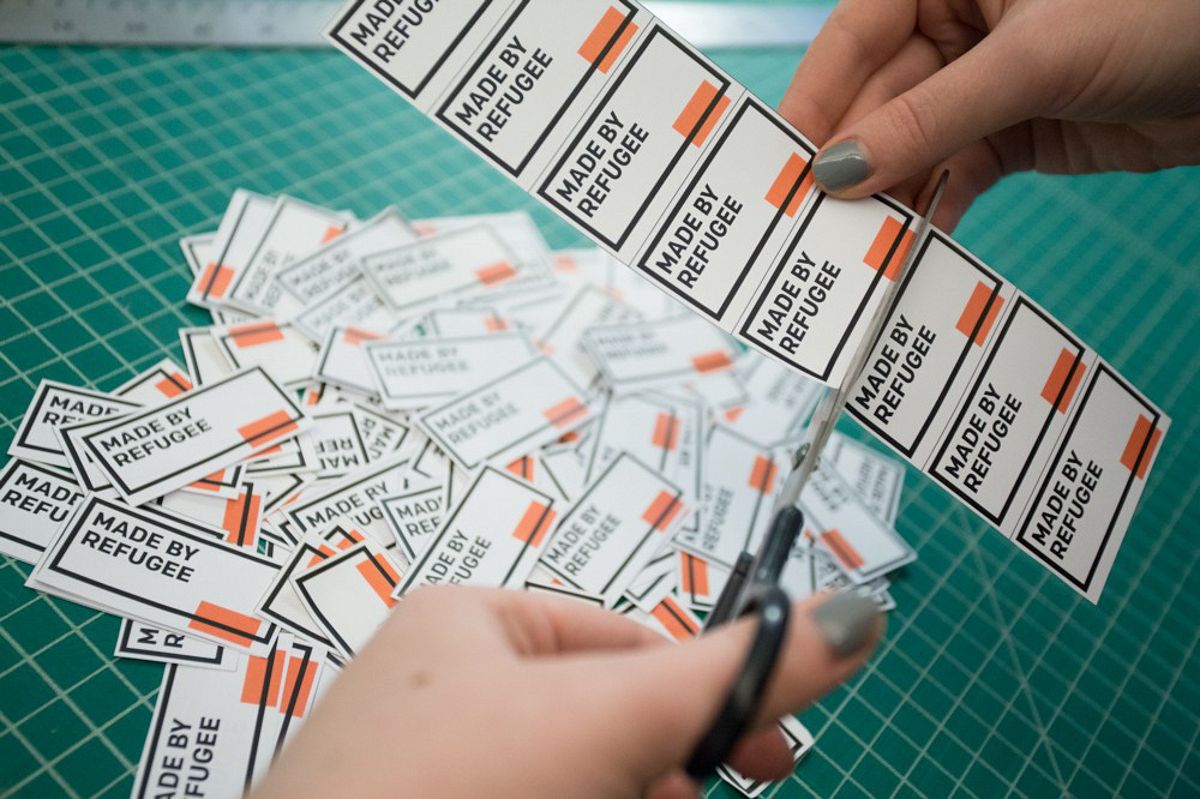 Once the design was finalized, the duo started putting them on made-by-refugee products all over New York City, to a wide range of reactions from passersby and shop owners.
"Two out of every three people who see us putting up stickers approve of our ideas and the response has been largely positive, except for a few online threats from conservative blogs," Quan told the news source. "I have had people coming up to me and say today they've learned something new. It's not as important to reach a thousand people as changing a few people's perspectives."
So far, the black-and-orange stickers have crossed international borders to Germany, Denmark, Japan and even Saigon. As the design of the stickers was made available to the public, Quan and Young encourage everyone who likes the project to print them out and try their hand at guerrilla art.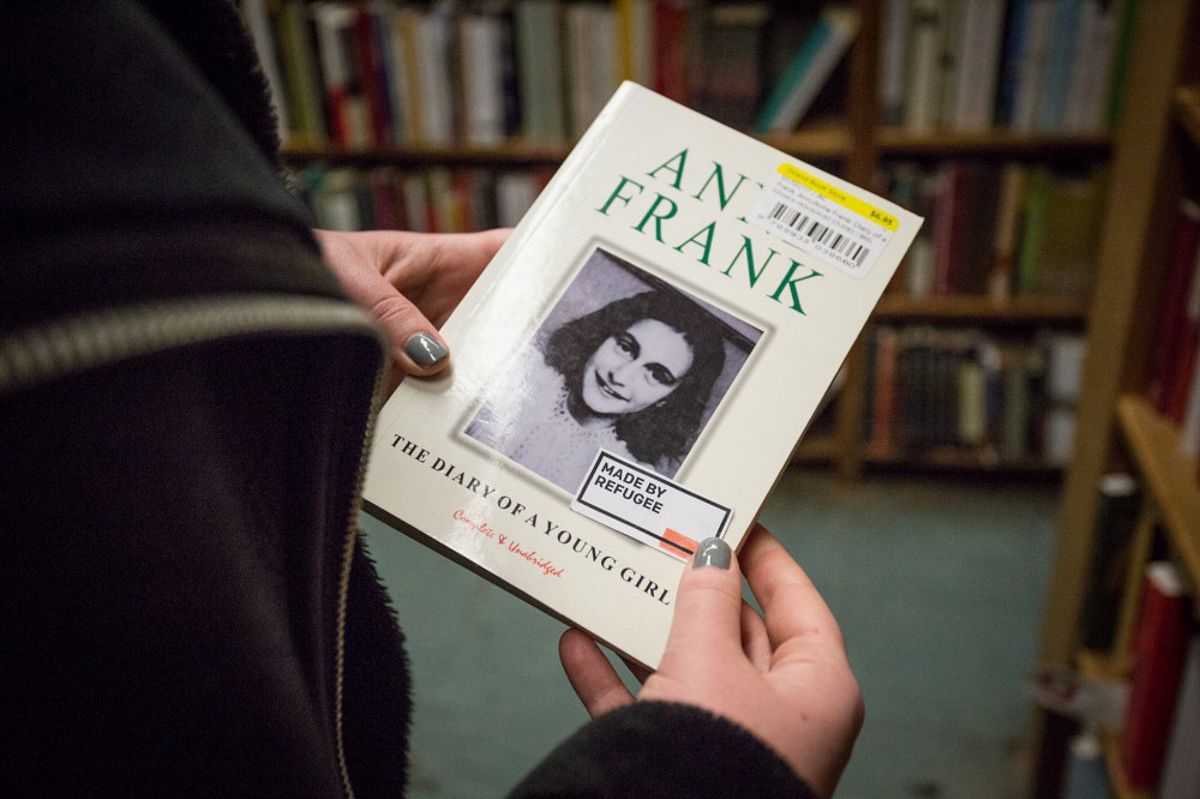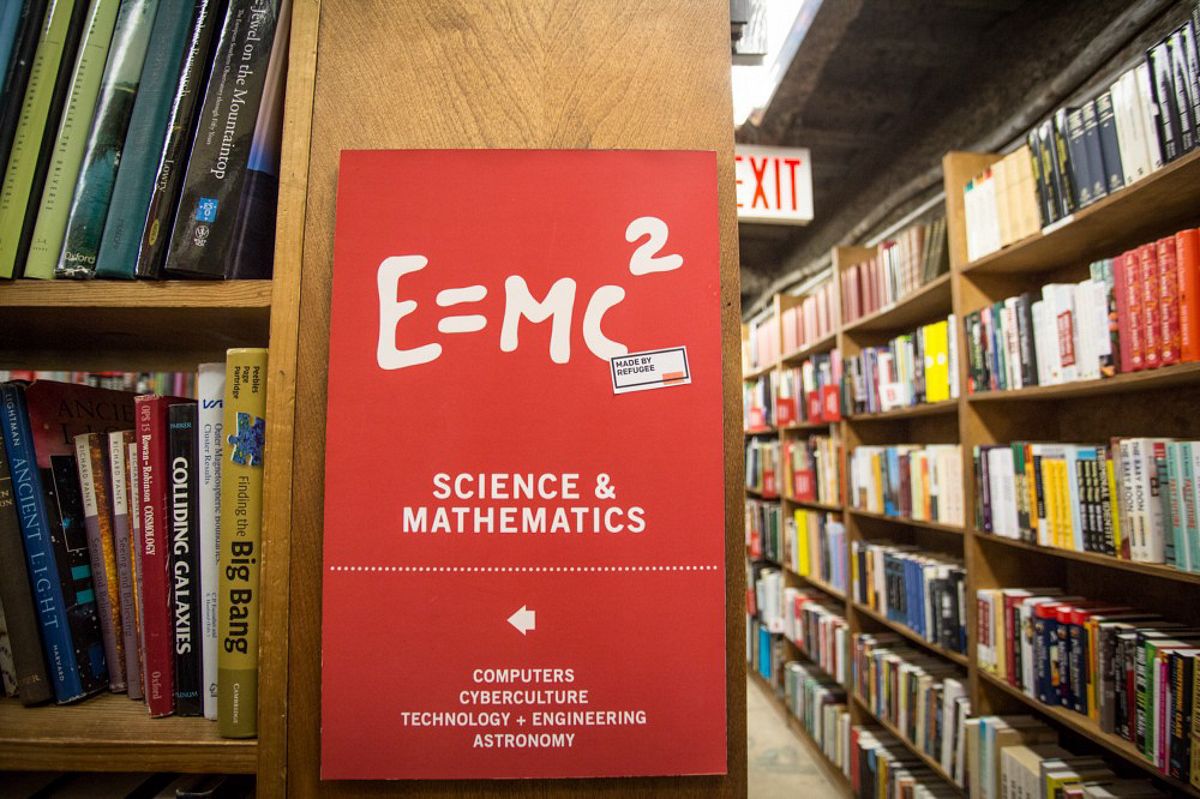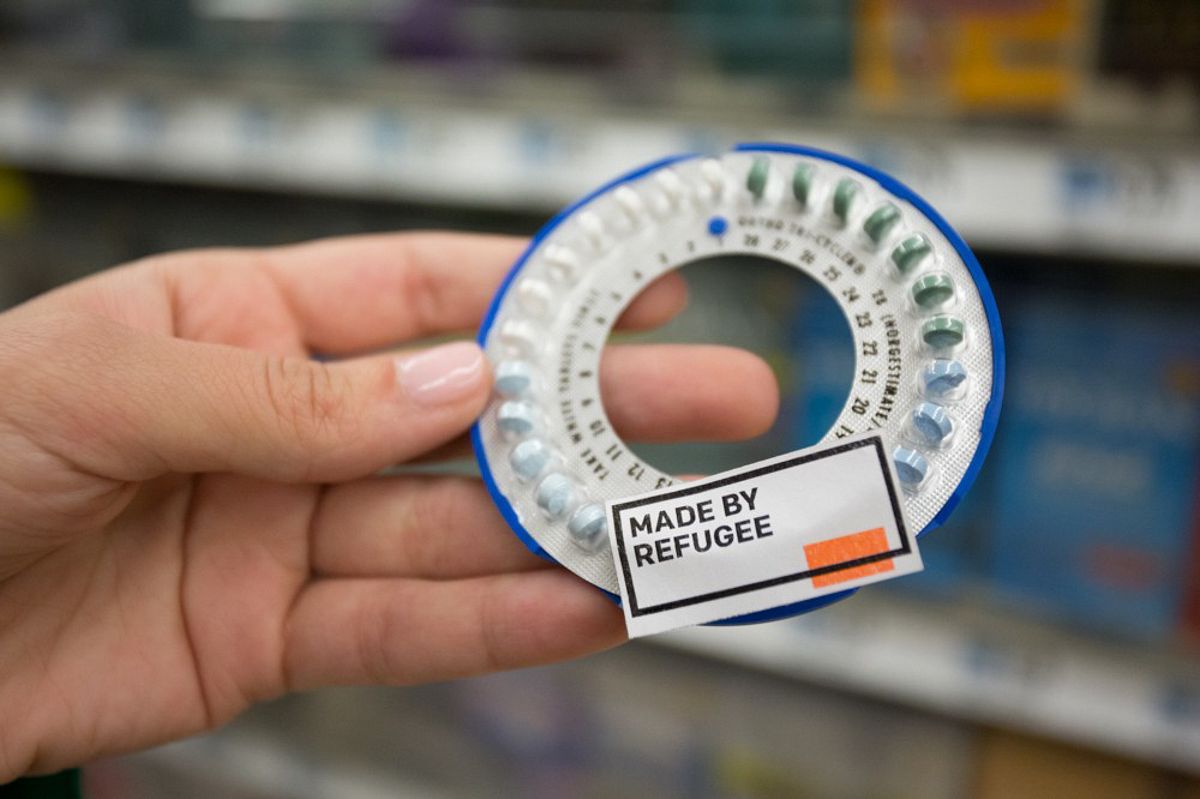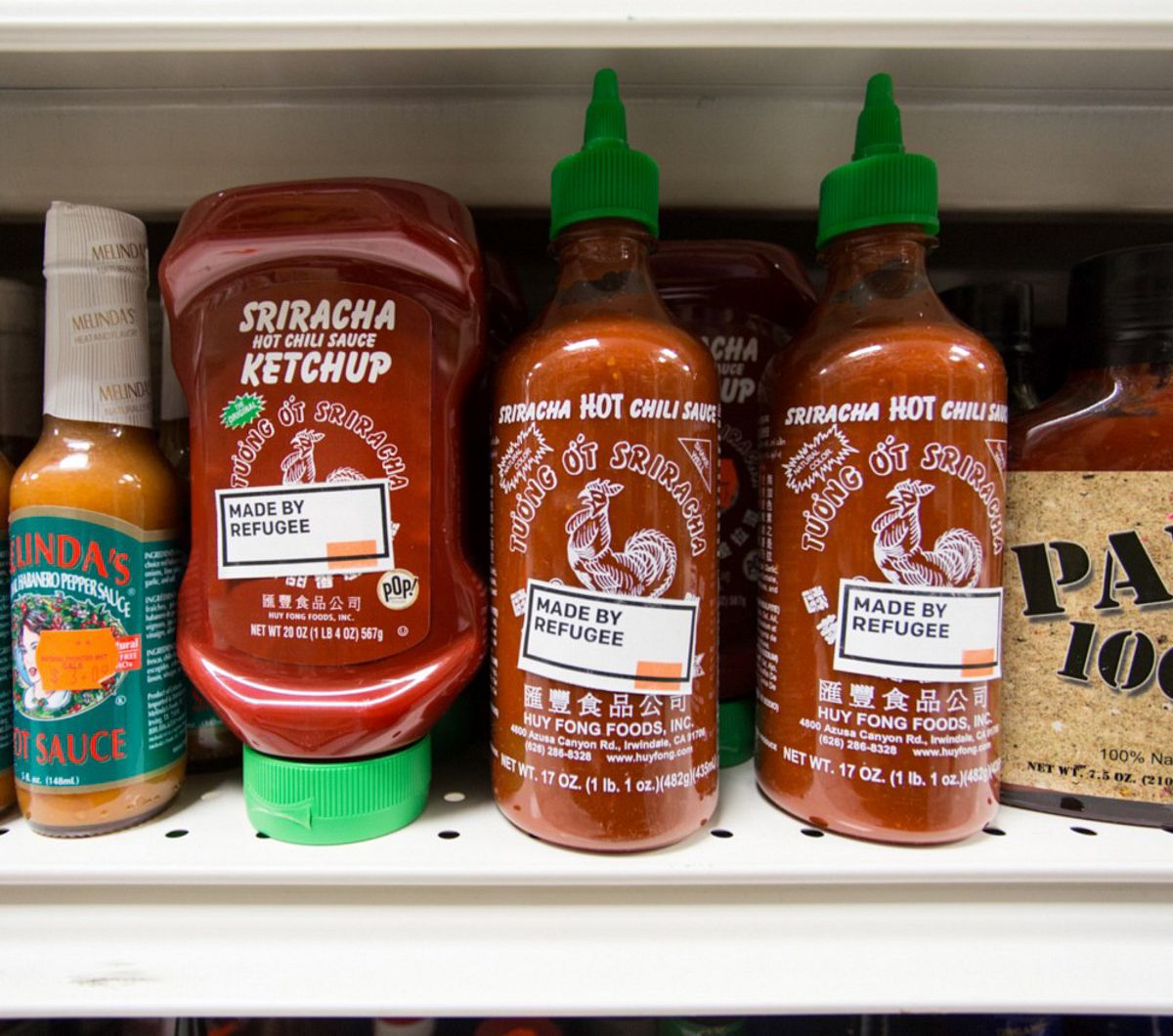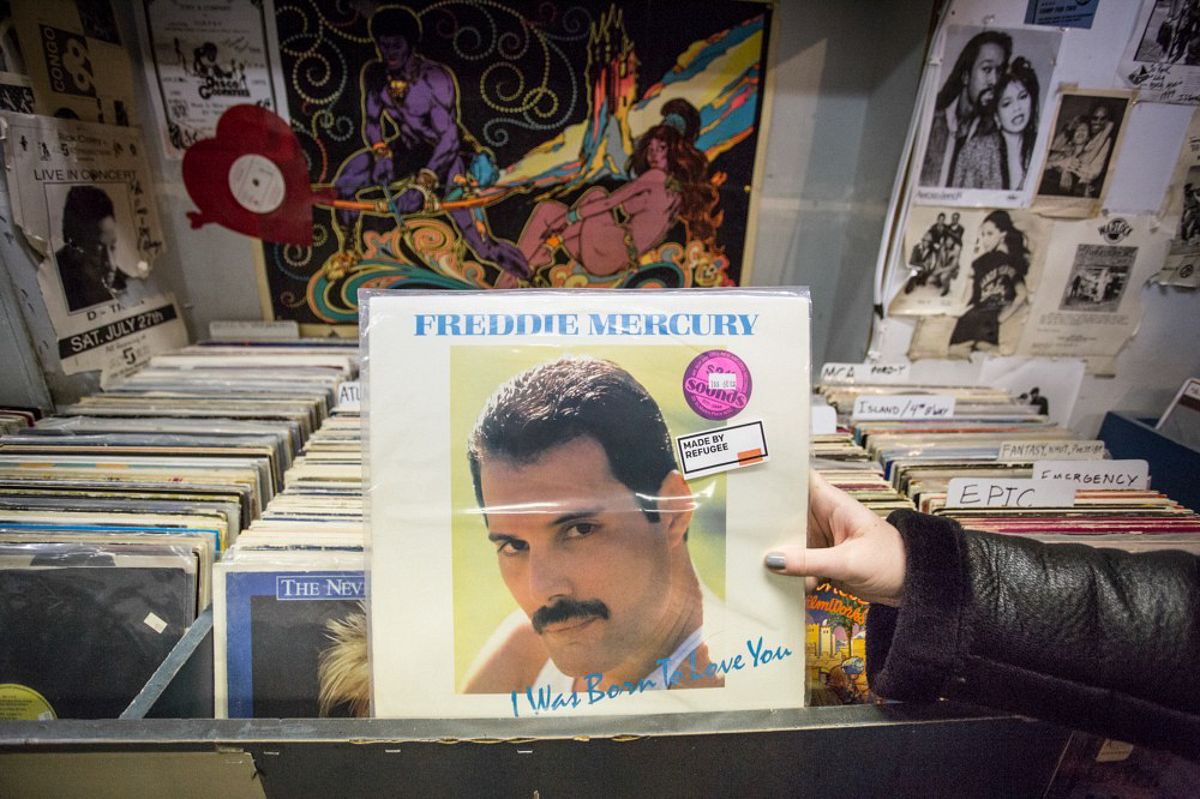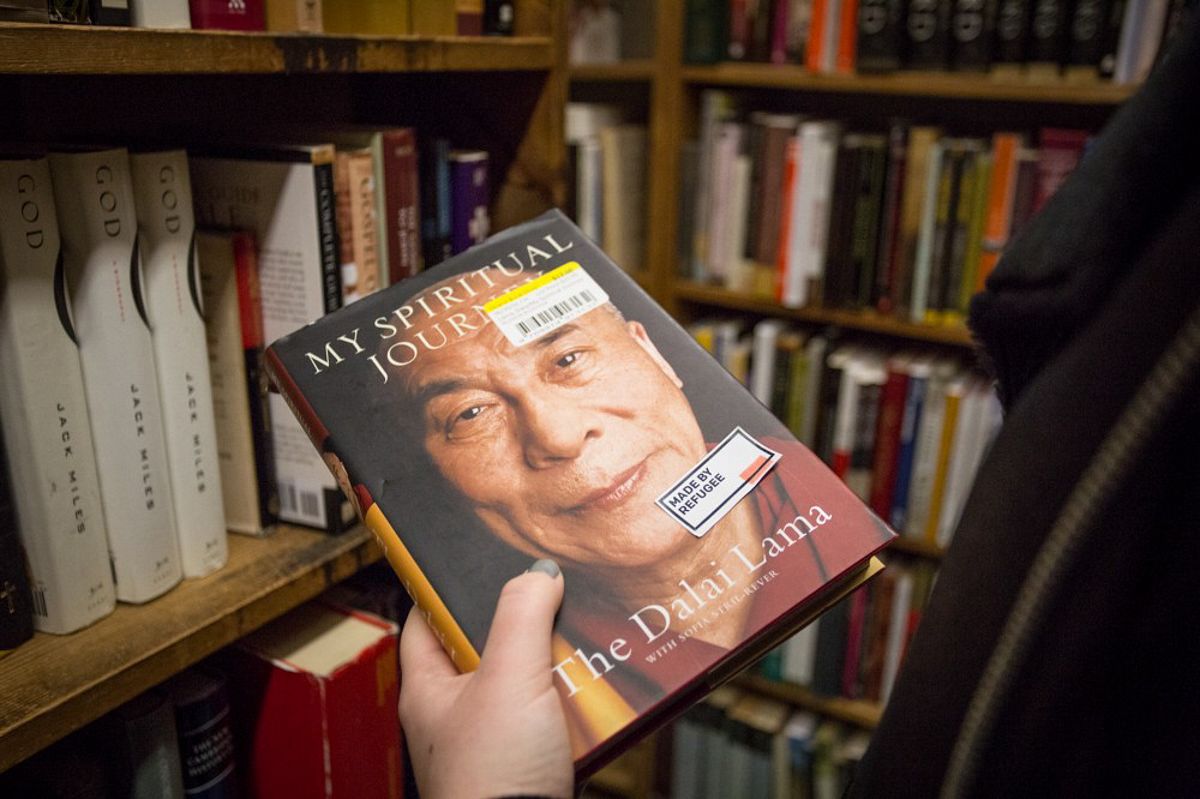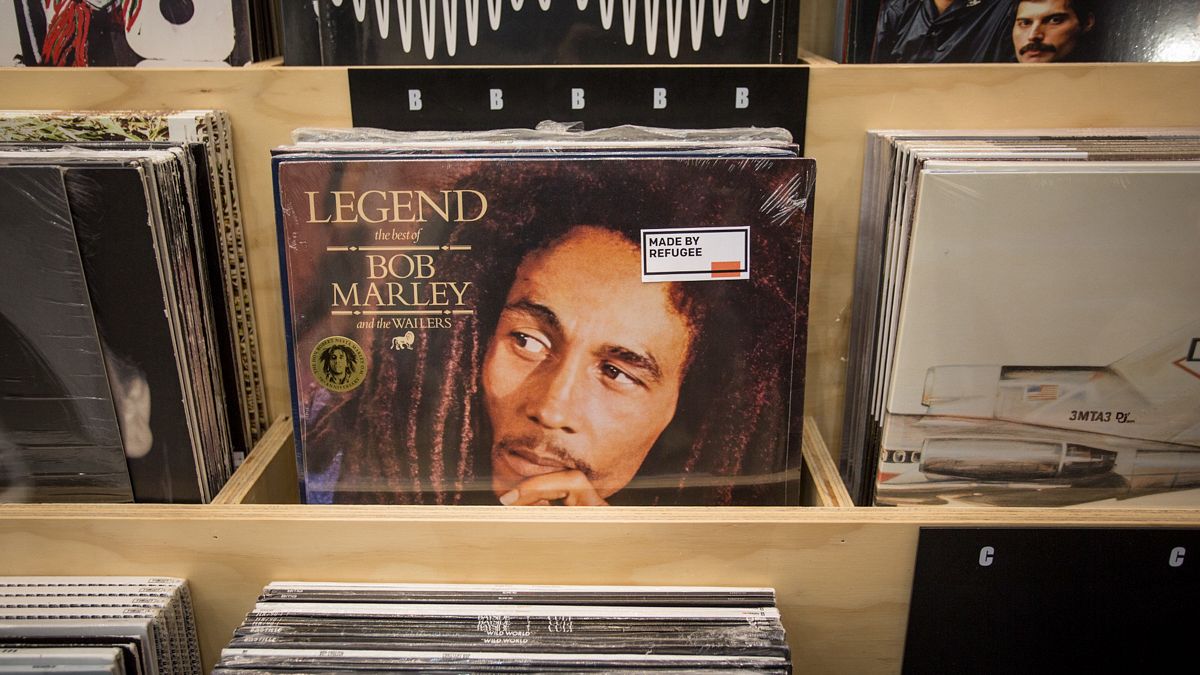 [Photos by Kien Quan via Medium]
---

Related Articles:
---