Heavy rain and damaging winds blew through Saigon and neighboring areas on Saturday night as Tropical Storm Kirogi approached the south-central coast.
VnExpress reports that the early evening bout of severe weather uprooted trees and ripped roofs off of houses around the city, while pounding rain flooded numerous streets.
A strong thunderstorm cell which spun off from Kirogi hit Saigon, along with Dong Nai and Ba Ria-Vung Tau provinces. The news source shares that streets such as Huynh Tan Phat, Ho Hoc Lam, Le Van Tho and Duong Van Cam were under as much as 30 centimeters of water.
A local named Thanh, who was walking her motorbike down flooded Huynh Tan Phat Street in District 7, told VnExpress: "I heard a storm will be entering the south-central region soon so Saigon will probably be affected. As for flooding, it's as frequent as having meals now, especially on this street."
Meanwhile Tuoi Tre reports that strong winds knocked over trees and ripped away roofs in Thu Duc, Binh Thanh and Go Vap districts. National Road 50, which connects Saigon to the Mekong Delta, was brought to a standstill by almost a meter of floodwaters.
Kirogi, which was the 14th storm to hit Vietnam this year in what has been a rough storm season, weakened before making landfall yesterday morning in the same area that was devastated by Typhoon Damrey, one of the strongest storms to hit the region in decades, just two weeks ago.
Tuoi Tre shares in another article that thousands of people were evacuated from Khanh Hoa, Ninh Thuan and Binh Thuan provinces ahead of the storm's arrival, but over 100 members of local ethnic minority groups refused to leave their homes in Cam Ranh.
They were subsequently forced to leave their residences, which are generally poorly fortified, the news source explains. Nguyen Huu Dung, Cam Ranh's chairman, said: "I gave orders to local authorities and armed forces to persuade residents to evacuate, and to enforce mandatory evacuation for their own safety if they still refused to comply by 10:30 pm on Saturday."
Have a look at Saigon during the tropical storm last weekend: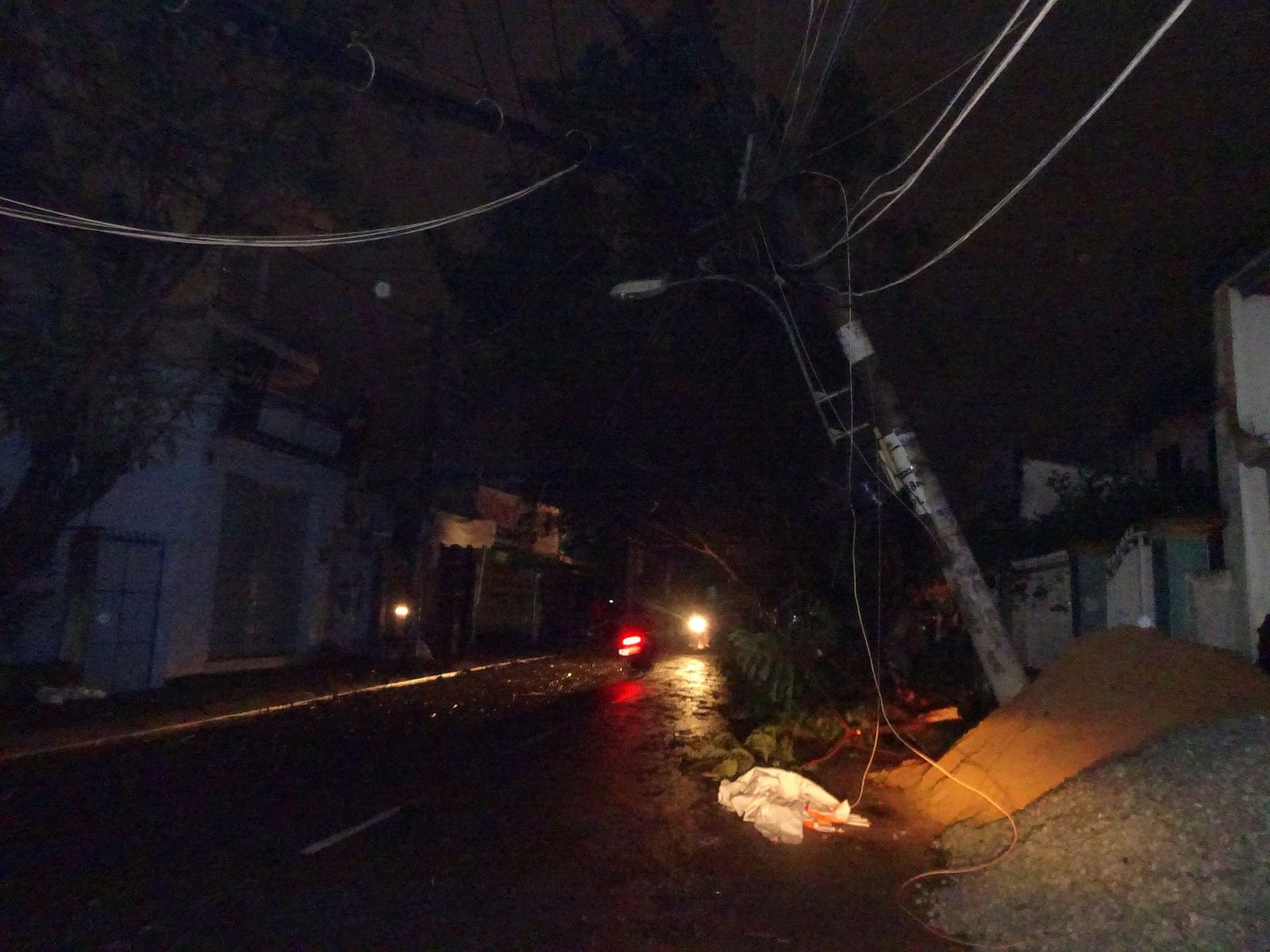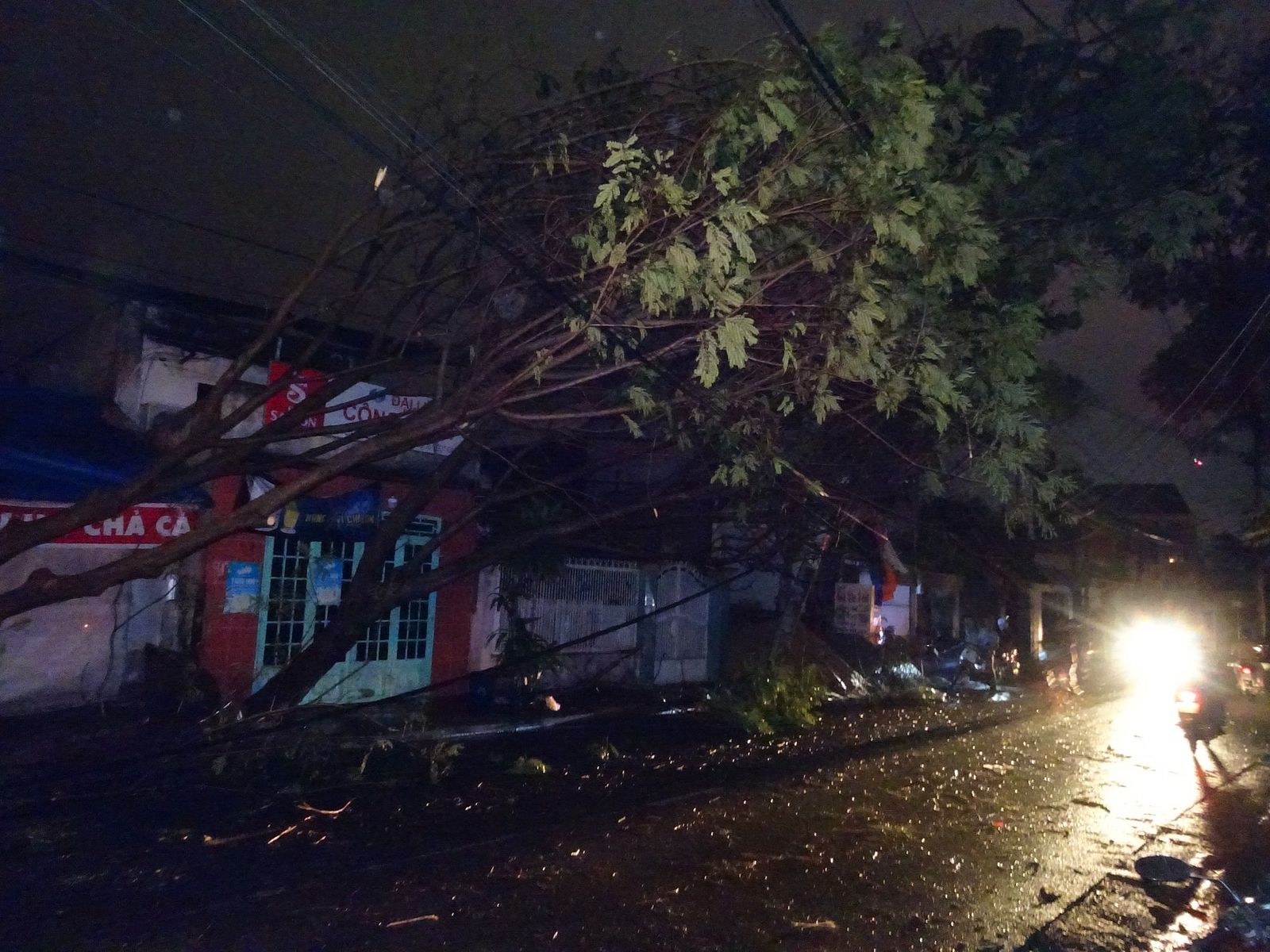 [Photos via Tuoi Tre]
---

Related Articles:
---