While much of the construction going on in downtown Saigon is metro related, much of the scaffolding along Nguyen Hue Street is linked to work on the city's first pedestrian only area.
One of the first elements of the project to be implemented is a VND71.5 billion ($3.38 million) pedestrian square located in front of the HCMC People's Committee Building which should be completed by March 2015 to coincide with the unveiling of new monument of Ho Chi Minh, according to Tuoi Tre.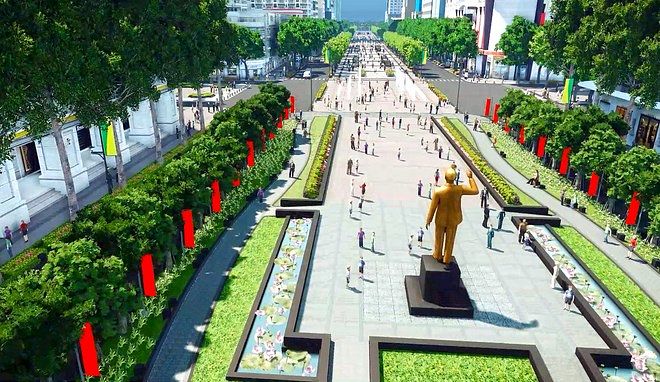 The square will include some nice features such as two water fountains – one at the intersection of Nguyen Hue and Mac Thi Buoi Streets, the other at the Nguyen Hue-Le Loi crossroads – but it is just a small piece of much grander plans to link downtown Saigon to Thu Thiem via a pedestrian bridge that will span the Saigon River.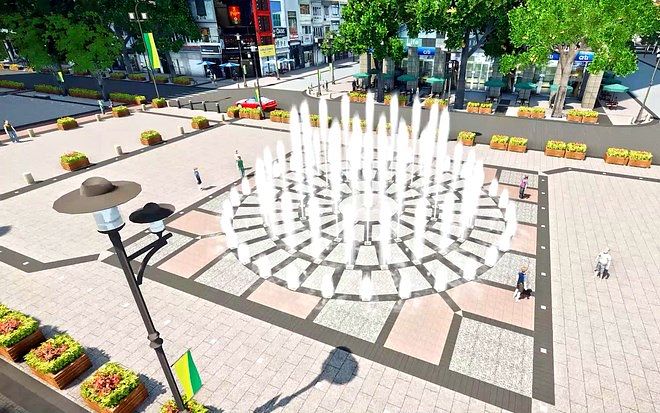 Though the Thu Thiem connection is a bit ambitious, especially considering that the peninsula remains a massive, stalled construction site, the stretch of Nguyen Hue St. from Le Loi to Ton Duc Thang is scheduled to open in April 2015.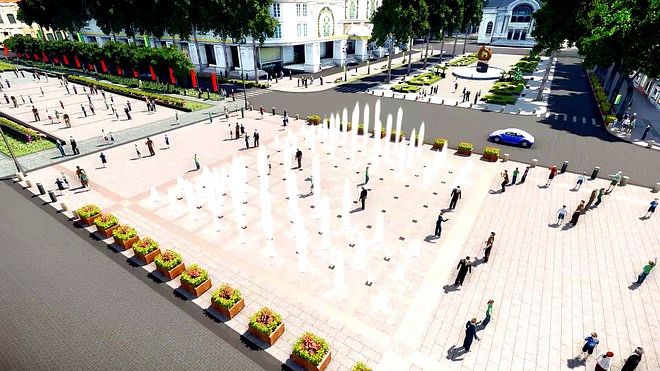 If one looks at the big picture:
By 2020, the metro should be finished (if you're an optimist), the Tax Center and other historic buildings replaced by skyscrapers (if you're a pessimist/realist) and the connection to Thu Thiem completed.
Nostalgic Saigon is quickly being replaced by modern Ho Chi Minh City.