Commuters in Saigon are apparently welcoming new ride-hailing service Go-Viet with open arms.
At the beginning of August, Indonesian tech giant Go-Jek officially launched its ride-hailing service in Vietnam named Go-Viet. Unlike Grab, whose products can be used internationally with one single app, Go-Viet is a separate, local entity that was formed under a partnership with the mother company.
At launch, only customers from 12 inner districts — including District 1, 2, 3, 4, 5, 6, 7, 10, 11, Tan Binh, Binh Thanh and Phu Nhuan — could access the app's two main services: motorbike-based transportation Go-Bike and delivery service Go-Send. Today, August 29, the app has extended its service to commuters in District 8, Go Vap and Tan Phu.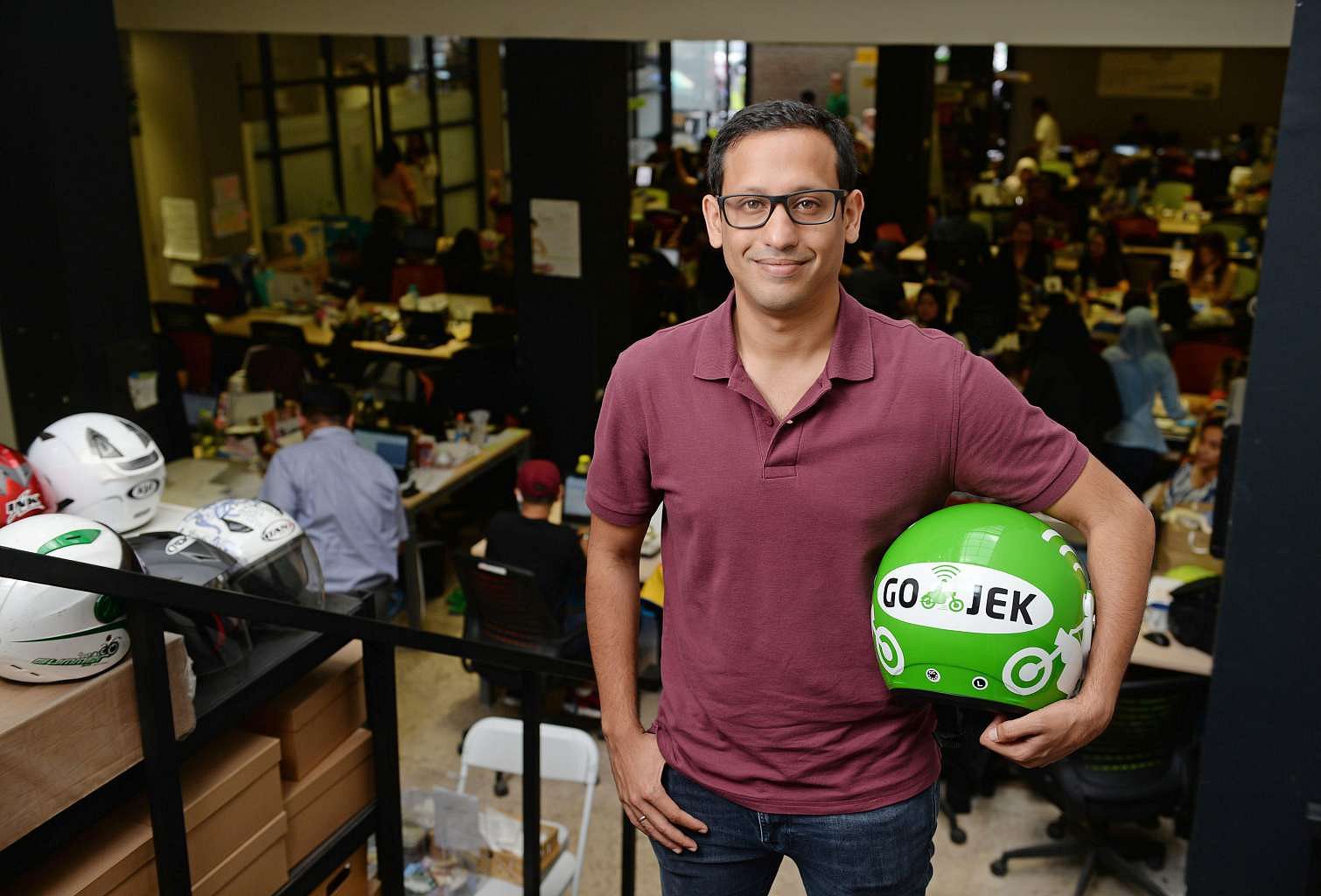 It's difficult to gauge how successful the launch has been with mere observation, but according to President of Go-Jek Andre Soelistyo, Saigoneers have been receptive to the appearance of Go-Viet.
"Such strong reception from Vietnam!! Within 3 days of launch we reached to 10% market share in Ho Chi Minh [sic]," Soelistyo writes in a post dated three weeks ago on his personal LinkedIn page. "Now we have a chance to share those knowledge and learnings to create product solutions that is localized and is market fit to the Vietnamese customers, for the continuous evolution of GO-VIET [sic]."
Go-Jek Founder and CEO Nadiem Makarim also echoed Soelistyo's optimism regarding the app's performance in Vietnam in an interview with Reuters published on August 17. "Since its Aug. 1 launch, the app has already grabbed 15 percent of market share in Ho Chi Minh," Makarim shared.
There isn't any independent report available at this point to corroborate Soelistyo and Makarm's claims, but judging by the increased prevalence of the company's red uniform on Saigon streets, its promotional strategies are working.
Since its debut, the company has been giving out discounts to attract attention from local users: for the entire month, riders could take under-eight-kilometer trips for just VND5,000. The company's headquarters in Saigon also welcomes some 500 new applications to be Go-Bike drivers every day.
In an interview with Zing, a Grab representative shared that the 10% figure mentioned is Go-Jek's own internal report and Grab won't comment on other companies' business activities. Still, the representative claims that Grab's market share hasn't been affected and it's still achieving stable growth.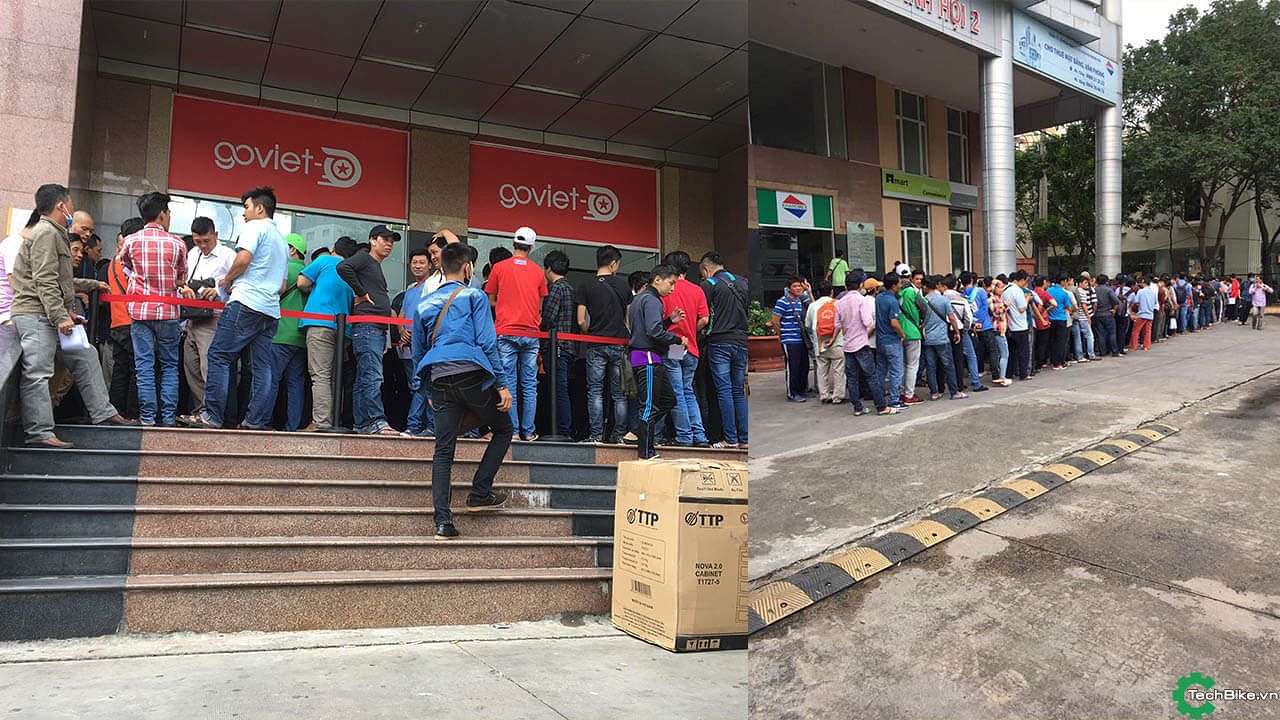 They added that, due to their different strategy and business goals, Grab doesn't deem Go-Viet a competitor. At the moment, the company doesn't just run transportation services but is building a multi-sector platform including food delivery service GrabFood, cashless payment method GrabPay among others like GrabDaily, GrabFresh, etc.
Now that August is almost over, Go-Viet is apparently looking into a Hanoi launch later in September. According to Tech Bike, a forum for app-based drivers, the company will start recruiting drivers in the capital from September 4, aiming for a mid-month debut. Tech Bike also elucidated that Go-Viet is going all out to lure new drivers with perks like free uniforms and zero-percent commission rates in the first three months.
[Top photo via Thanh Nien]
---

Related Articles:
---