TechinAsia recently posted a list of 7 remarkable Vietnamese technologies that have become international standouts. From robots to iOS apps, Vietnam is slowly but surely reaching impressive technological milestones.
FPT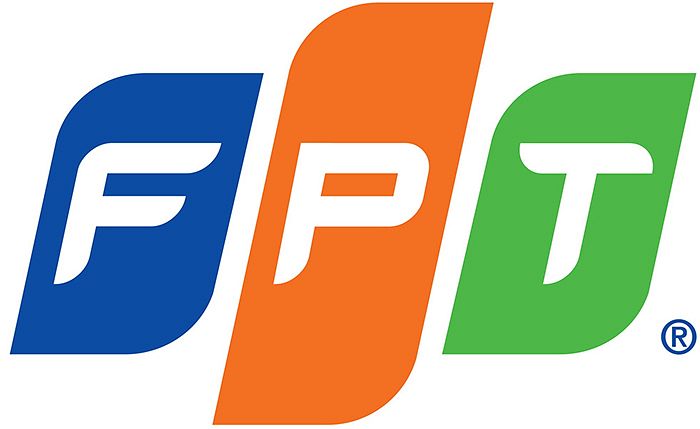 Vietnamese telecom giant, FPT, has put its name on the international software outsourcing map.
In 1998, the company began its long-term plan to compete with ISPs in developed countries such as the United States, Japan and India. It may have taken a while, but in 2012, they made the Top 100 Global Internet Service Provider list along with well-known brands such as Infosys, Unisys, Chinasoft, CSC and Neusoft. In addition, FPT made AT Kearney's top ten best software outsourcing companies in the world list.
VNG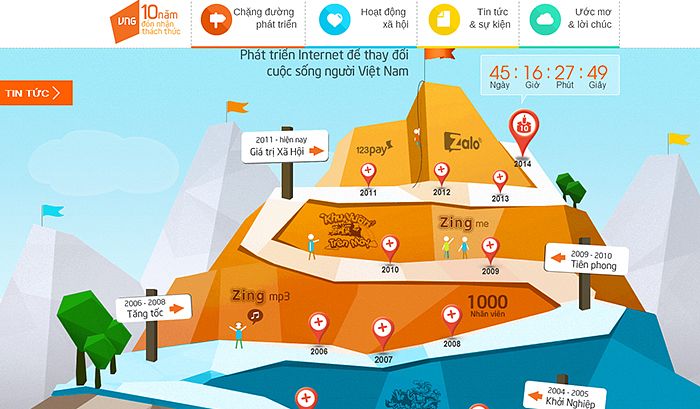 Online gaming company VNG was assessed at $1 billion in a recent World Startup Report. Over the past 10 years, VNG has not only moved to the top of the online game segment, but also hosts popular applications such as Zing Me, Zing MP3, Zalo and Viber.
TOPIO's Robots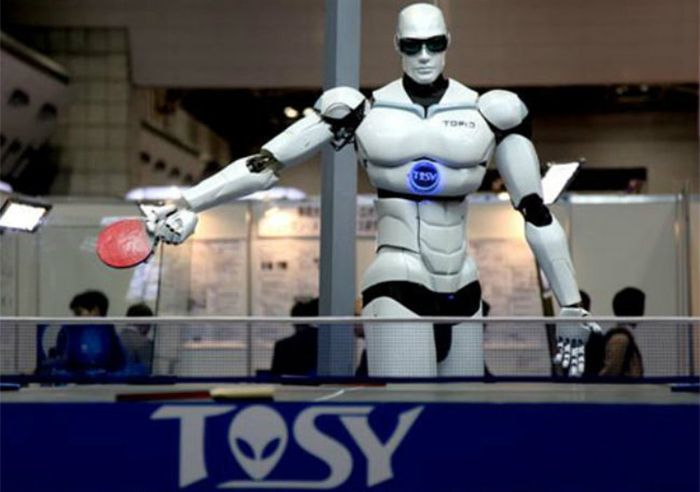 Along with TOPIO's dancing DiscoRobo and mRobo, TOSY, the ping-pong playing robot has gained international notoriety for its high quality and price point that's 75% cheaper compared to other robots with similar functionalities. DiscoRobo, while less impressive from a technical standpoint, made CNN's list of hottest toys for Christmas 2013.
Flappy Bird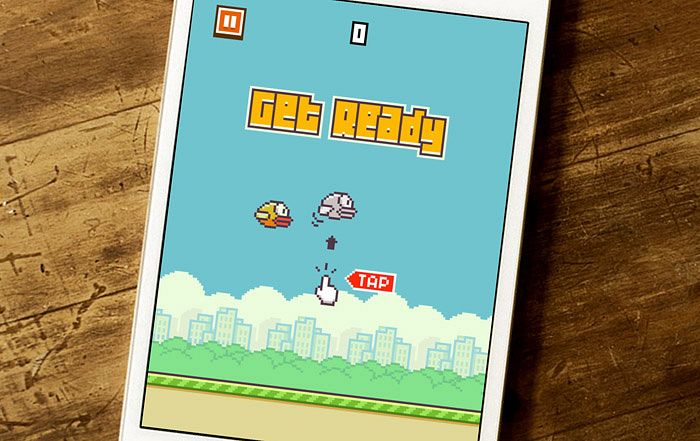 Well, not much needs to be said here. Dong Nguyen's hit iOS app took the world by storm earlier this year, skyrocketing to the top spot in the Apple iTunes and Google Play stores, reportedly earning him $50,000 per day. Nguyen removed the app not long after becoming an unwilling international celebrity, but has hinted that he plans to release a less addictive version in the future.
Misfit Shine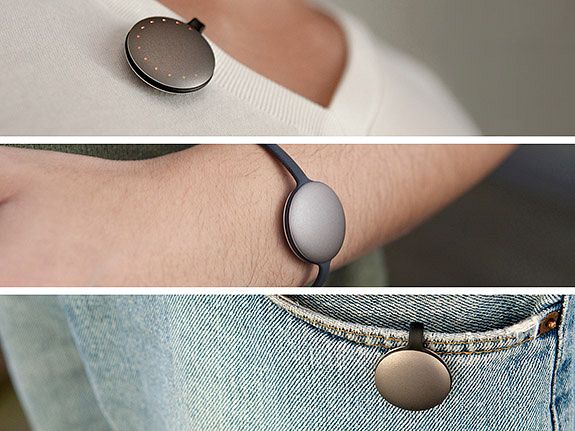 Misfit Shine is an intelligent health-care product made by Misfit company which was founded by Sonny Vũ and John Sculley (ex-CEO of Apple). Misfit Shine was invented and developed in Vietnam and introduced to the American market in October 2013. The success of this product beat out expectations when the it racked up $100,000 during the first 10 hours of its release.
Fuzel
Fuzel is an image collage application from to Not A Base Studio. With over 2 million downloads, it is the second most popular Vietnamese-made app in the Apple iTunes store after Flappy Bird.
Inkcredible
Inkcredible is virtual paper application that allows users to draw, move, erase, transform and delete. The application reached one million downloads in its first month. The app is a product from Prime Circa which also boasts Note Plus, a virtual notebook for Window's devices that has reached over 6 millions downloads so far.
The future's so bright, I gotta wear shades.