A two-seater electric car may soon hit the streets of Vietnam.
Making a surprise debut at this year's Vietnam MotorCycle Show, the new Ex4U is an electric vehicle produced by Taiwanese company SYM. According to Zing, the mini-car would ideally replace a motorbike for aspiring car owners in urban areas thanks to its compact size.
The Ex4U seats either two adults or one adult and two children and reaches a maximum speed of 50 kilometers per hour. At 2.5 meters long and 1.5 meters tall, the vehicle's small size and peculiar, trapezium-shaped design add to its appeal. SYM's vehicle also weighs less than 400 kilograms.
The Ex4U is equipped with an engine capacity of 6.5KW and a battery pack of 3.5KWh. Recharging should take up to five hours and the vehicle's charging stations only require car owners to insert a personalized card and plug in the vehicle; transactions would automatically be deducted from the cardholder's account.
At the moment, the Ex4U is still in its concept stage, however there is a chance that it will soon be released to the Vietnamese market to meet the country's growing demand for electric cars.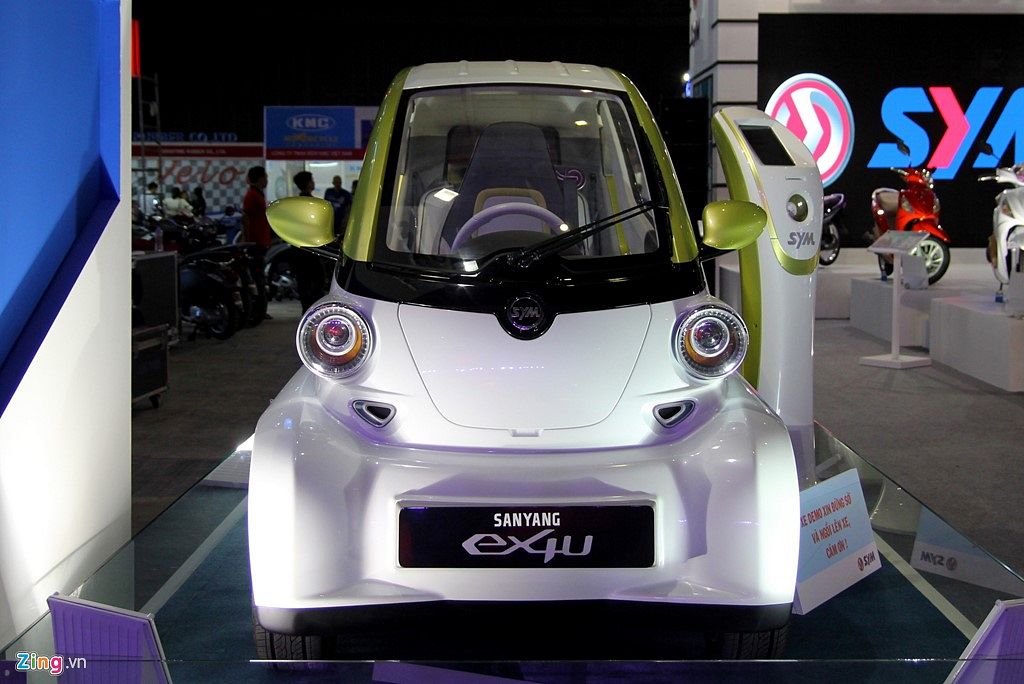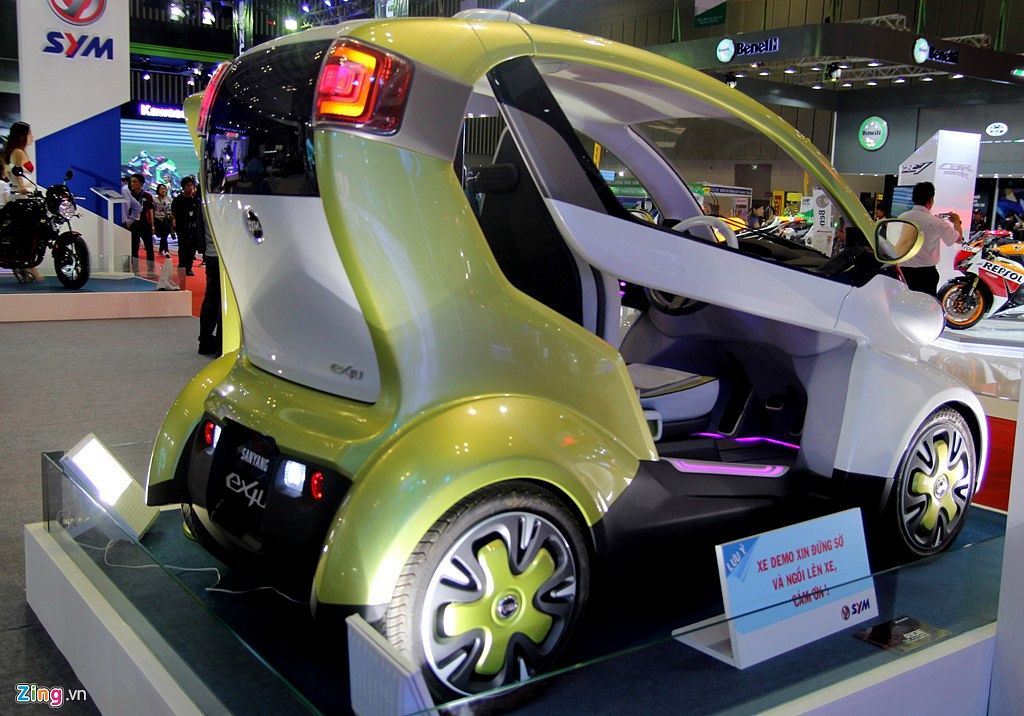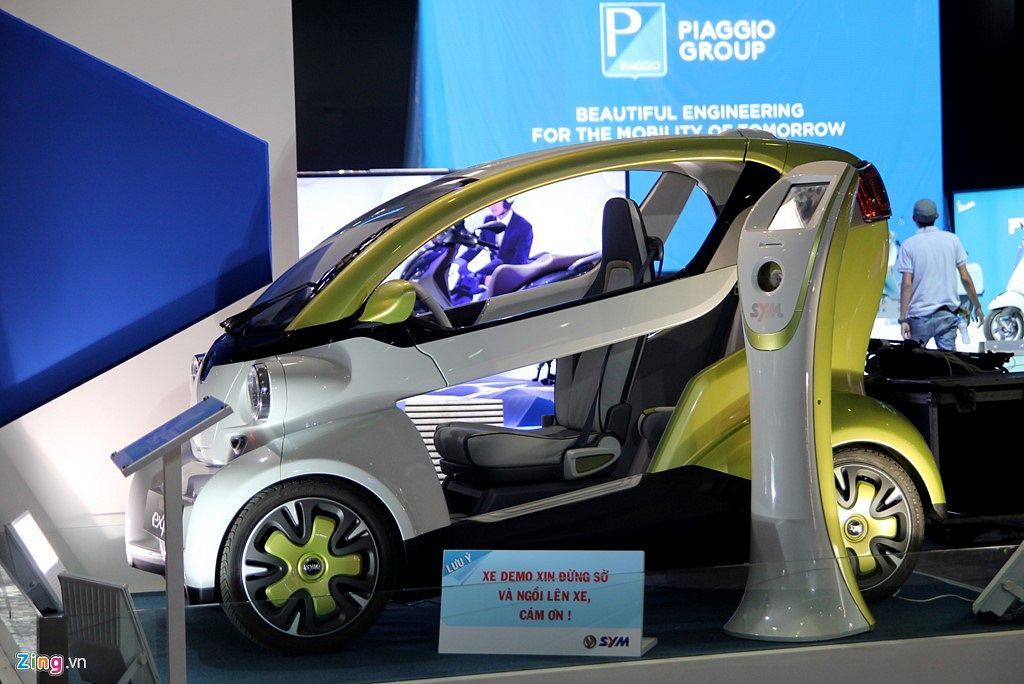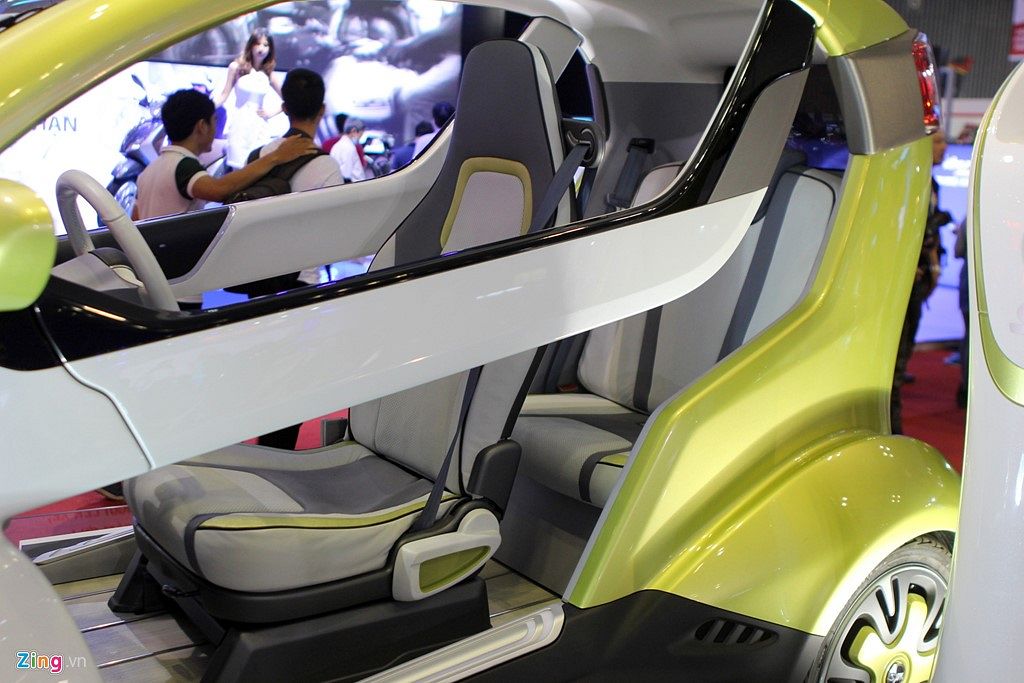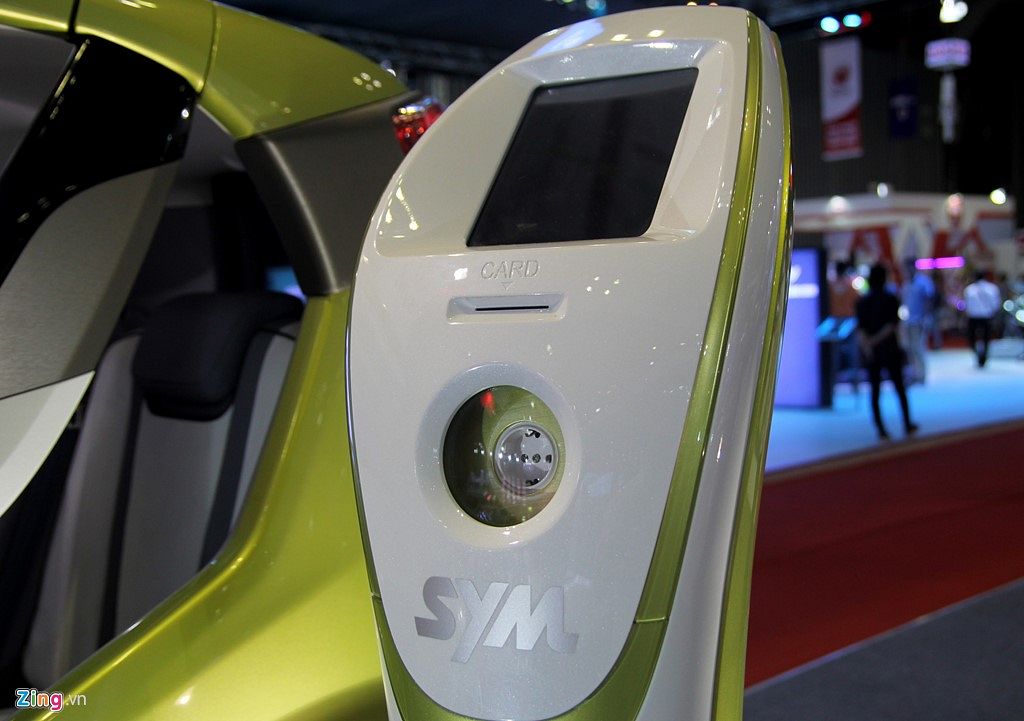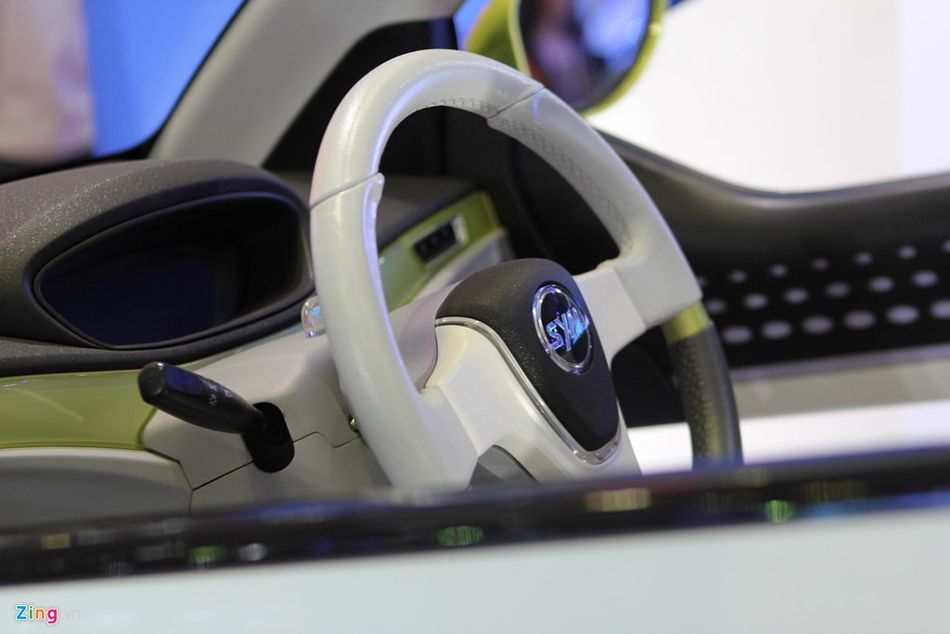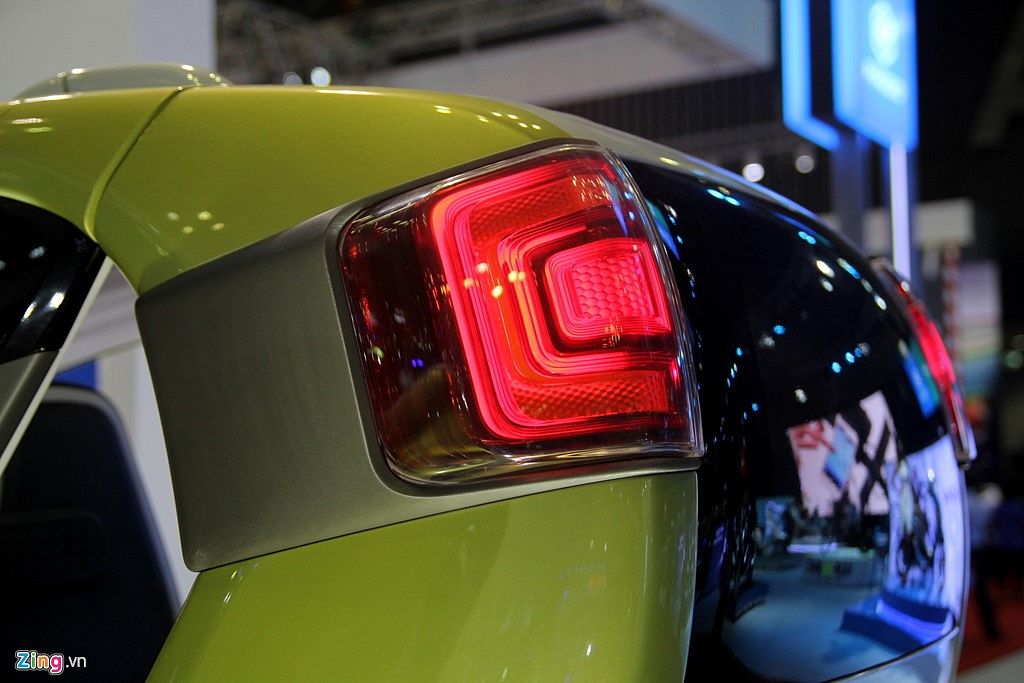 [Photos via Zing]
---

Related Articles:
---