Tom Green's antics are legendary.
He expressed his love for his parents by transforming their car into a "slut mobile" by painting a graphic sex scene across its hood for his MTV show; his song "The Bum Bum Song," in which he crooned about putting his butt on pizzas, canons, loons and "the Sweeeeeeedish" was a national hit; he rigged a pulley system to eat sausages while playing the piano with raw meat hanging from his ears in his directorial debut, the Hollywood film "Freddy Got Fingered," for which he was the first person to ever accept his Razzies in person; he got fired by now US President Donald Trump on The Celebrity Apprentice for going out drinking with cross-dressing basketball superstar Dennis Rodman; and recently he left Celebrity Big Brother despite his alliance with OJ Simpson murder case key witness Kato Kaelin. But none of these outlandish activities will be the focus when he arrives in Saigon next month to perform a standup show.
Tom represents one of those unique people for whom opportunities seem boundless thanks to innate talent and work ethic. As a teenager in the early 90s he was a member of a hip hop group at the forefront of the emerging Canadian scene; he was an accomplished, professionally sponsored skateboarder and a serious fundraiser for cancer research after his own battle with the disease. When his public access variety show was picked up by MTV in the late 90s, he seemingly abandoned such pursuits, but even if not obvious to audiences, his dedication to standup comedy never waned. He's been practicing the craft for thirty years and is proud to now showcase it around the world.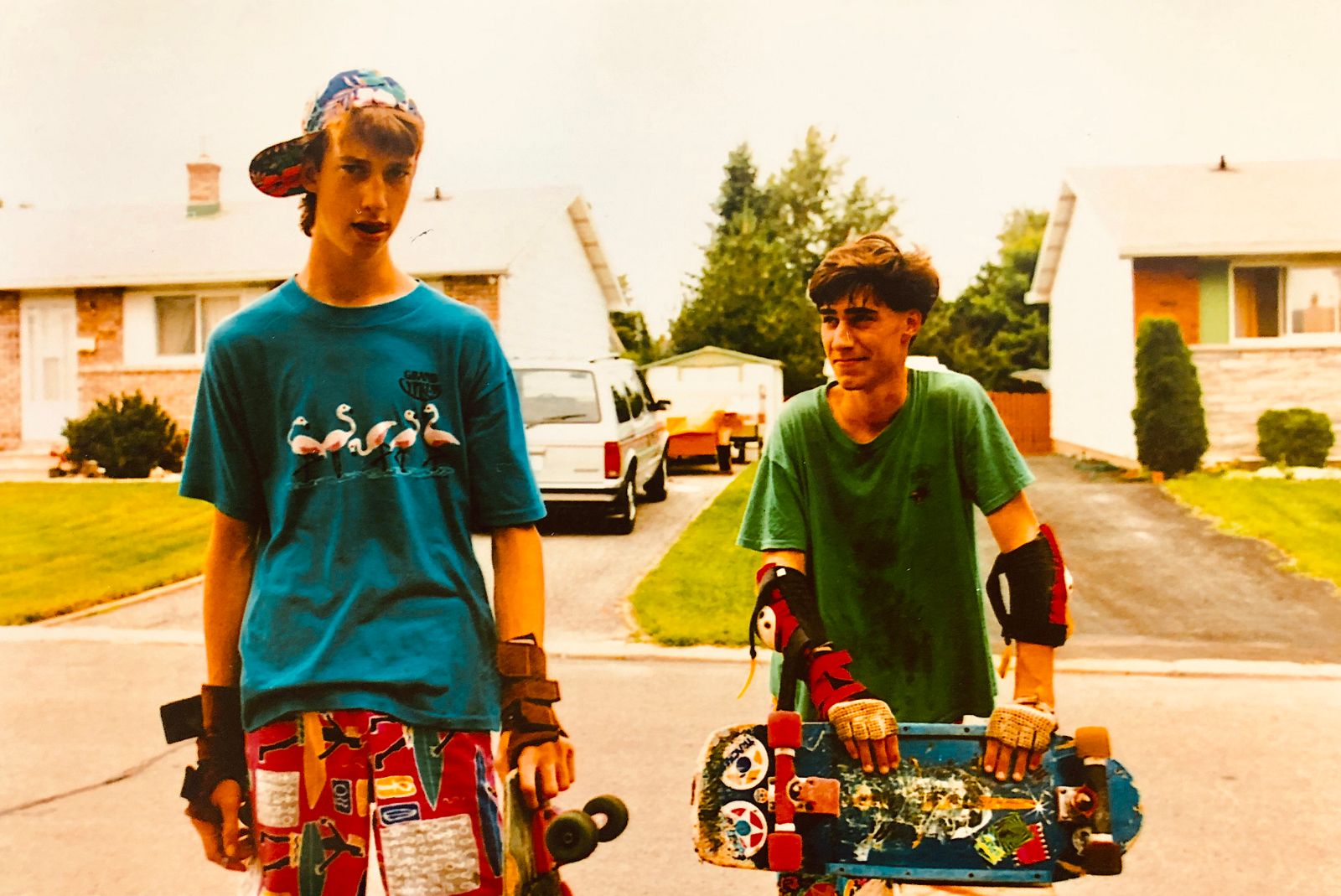 Saigoneer spoke with Tom via phone earlier this month and it was obvious he remains committed to comedy. He admitted that his television show's spontaneous shock and awe wouldn't connect the same way it did if it came out today thanks to the legions of imitators. "That's why I love standup," he explains, "you have to learn how to do it, you have to practice. I have thousands of hours perfecting it and created [a style] that can't be stolen."
Tom is coming to Saigon thanks to Magner's Saigon International Comedy after learning about the series from previous featured comic Doug Stanhope. Citing comedic influences such as Bill Burr, Norm McDonald and Chris D'alia, he describes his style act as touching on "real issues: society, the human condition, technology, relationships but in a silly style." His experience and natural charisma translate to a connection with the audience that cannot be replicated outside an intimate club or venue such as The Caravelle, where he will be performing on April 17th.
Outside of a trip to Japan during which he tried to start a call and response chant on Tokyo's notoriously quiet public transit and dressed up like a giant koi fish and writhed around at the world's largest tuna auction, Tom has never visited Asia. In addition to Vietnam, he will perform in Hong Kong, China, Singapore and Thailand during this tour. He expressed excitement to explore and try new things, be it sampling durian or zipping around on the back of a motorbike. Visiting new places also helps inform his act and he will incorporate topical observations.
Tom says he will throw in a few surprises for diehard fans but stresses that one doesn't have to be familiar with his past work to appreciate his upcoming set. Tom jokes that he is just a boy from Canada, but his truly remarkable life and career have given him a unique perspective and endless array of stories to draw from.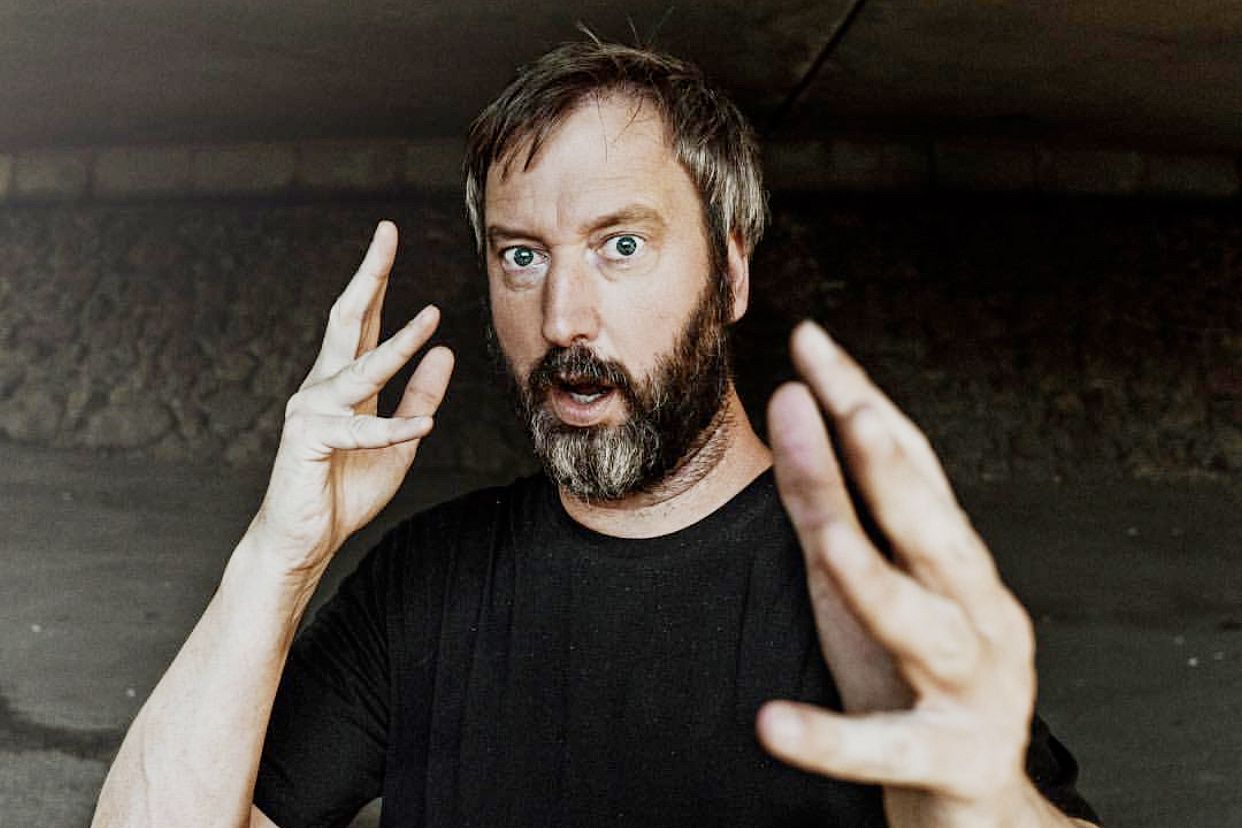 Saigon's standup comedy scene is growing, but the arrival of such a lauded international act represents a unique opportunity to witness the art at its highest level. Whether one can sing along with the bum bum song, is a rabid standup fan or simply searching for a unique and entertaining night at one of Saigon's most historic venues, Tom Green's arrival is cause for marking one's calendar.
Standard Admission - VND900,000
VIP Admission - VND1,600,000
Wednesday, 17 April
8:30pm - 10:30pm
Caravelle Saigon | 19 Công Trường Lam Sơn, Bến Nghé, D1, Ho Chi Minh City