With a touch of bright colors as accents, a local architecture firm managed to make this Saigon tube house stand out from its dull and rigid neighbors in the vicinity.
Located in Saigon's Phu Nhuan District, the structure is called the HVB Complex, a multi-function block that serves as an office space, commercial area, creative studio and even living quarters for rent.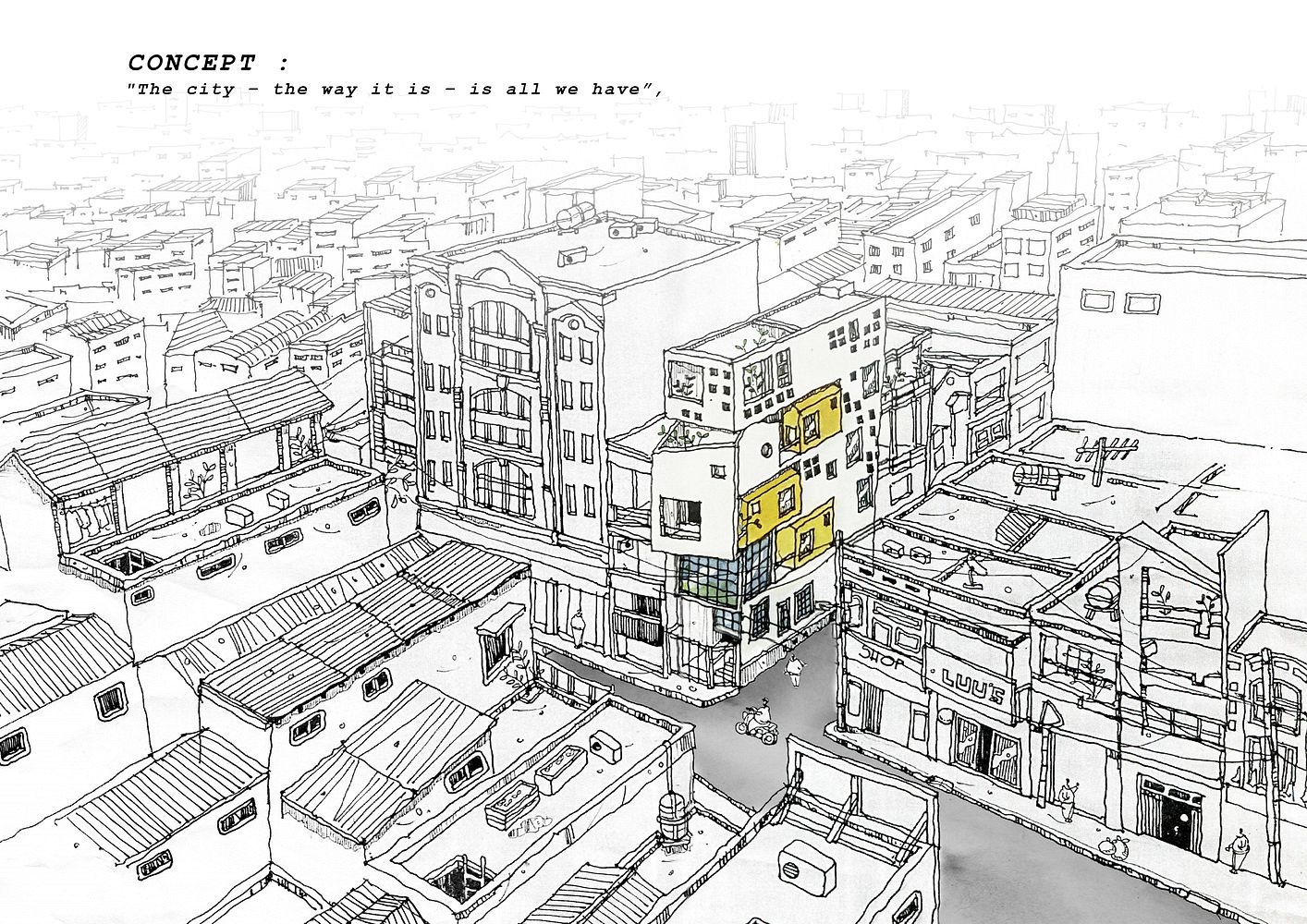 The complex was built on a narrow lot next to a hém that is 3.95 meters in width and 11.15 meters in length. The team behind the blueprint, 23o5 Studio, played with the design by constructing a plethora of geometrical shapes on the hẻm side of the house.
Straight lines, squares of varying sizes, and a bright yellow coating evoke elements commonly seen in the works of De Stijl artist Piet Mondrian. Take a look at this quirky house below.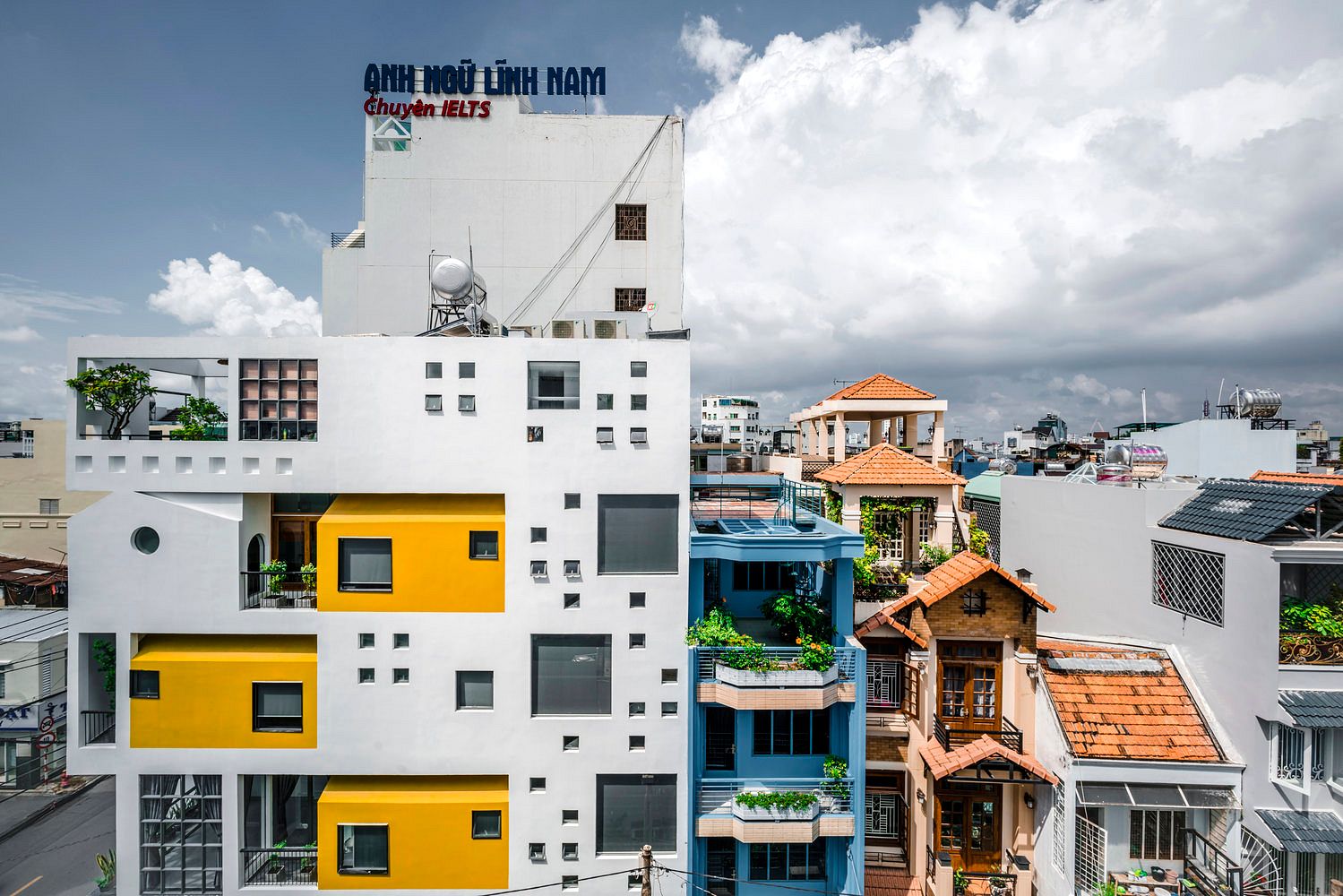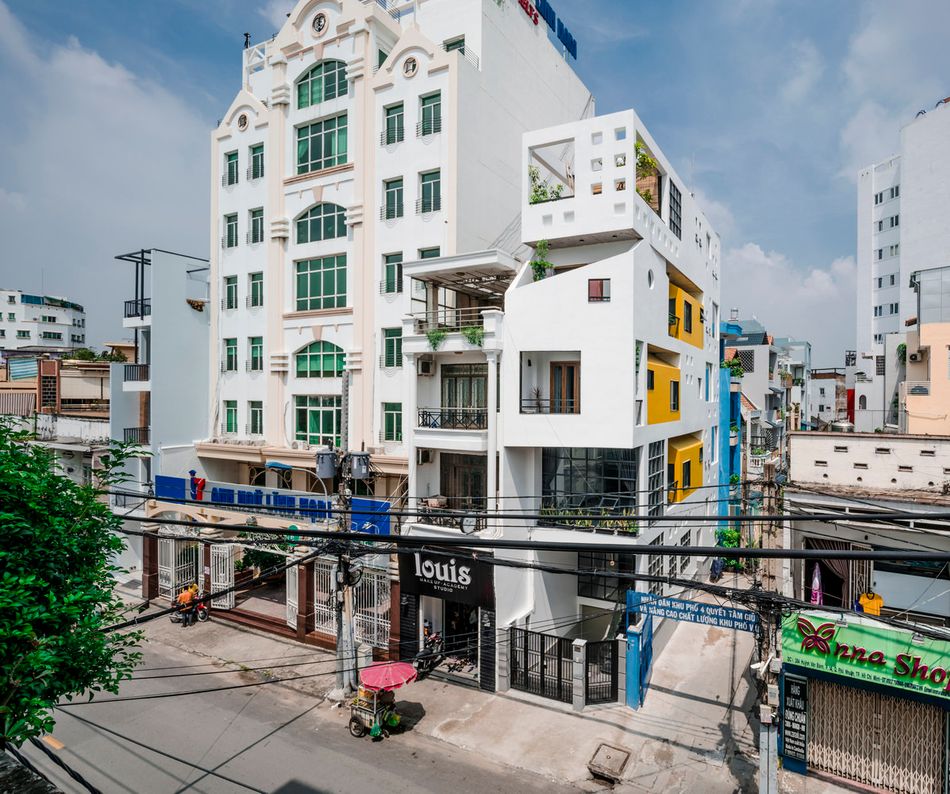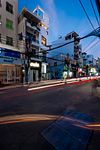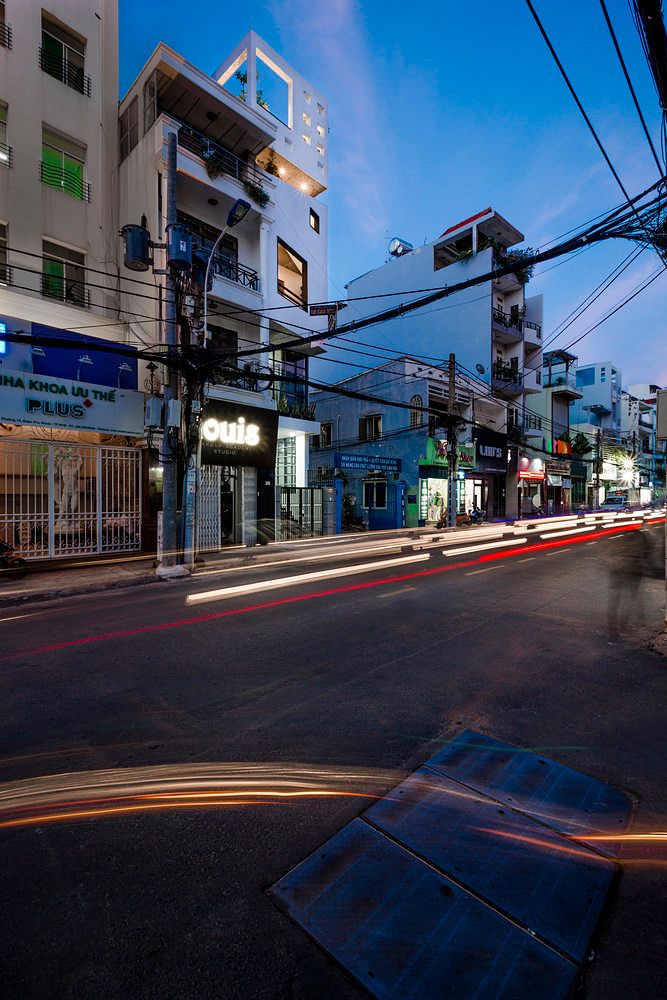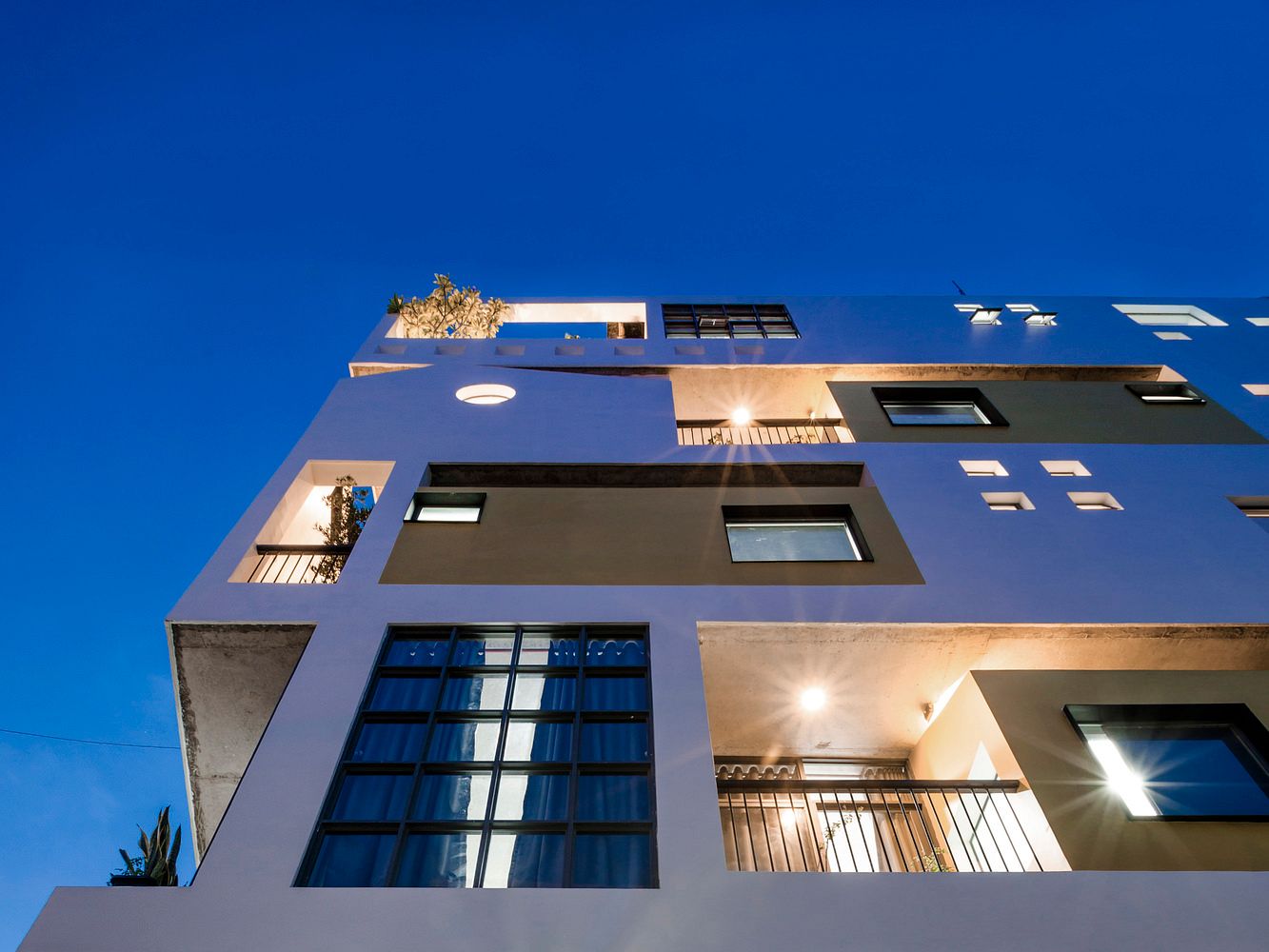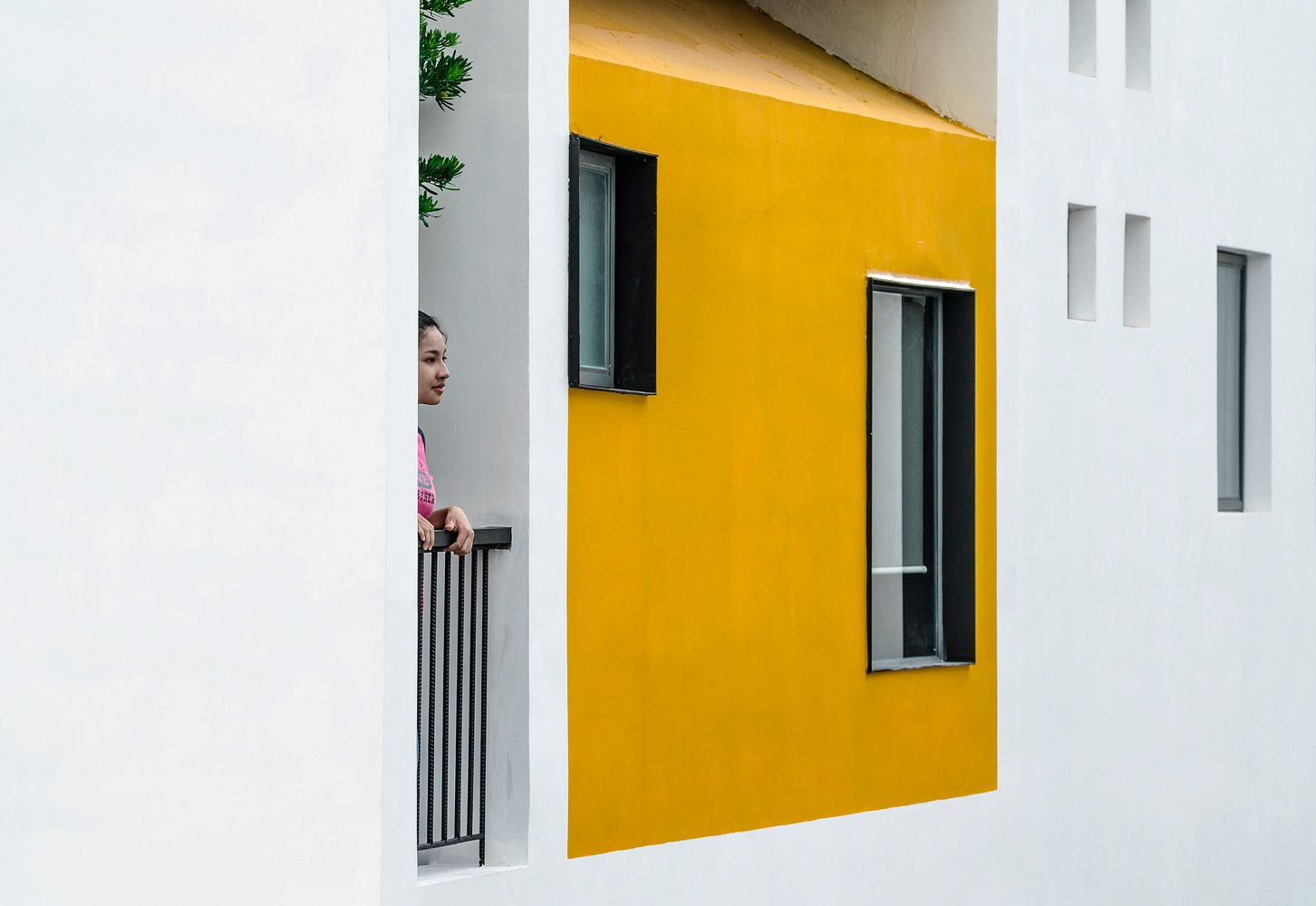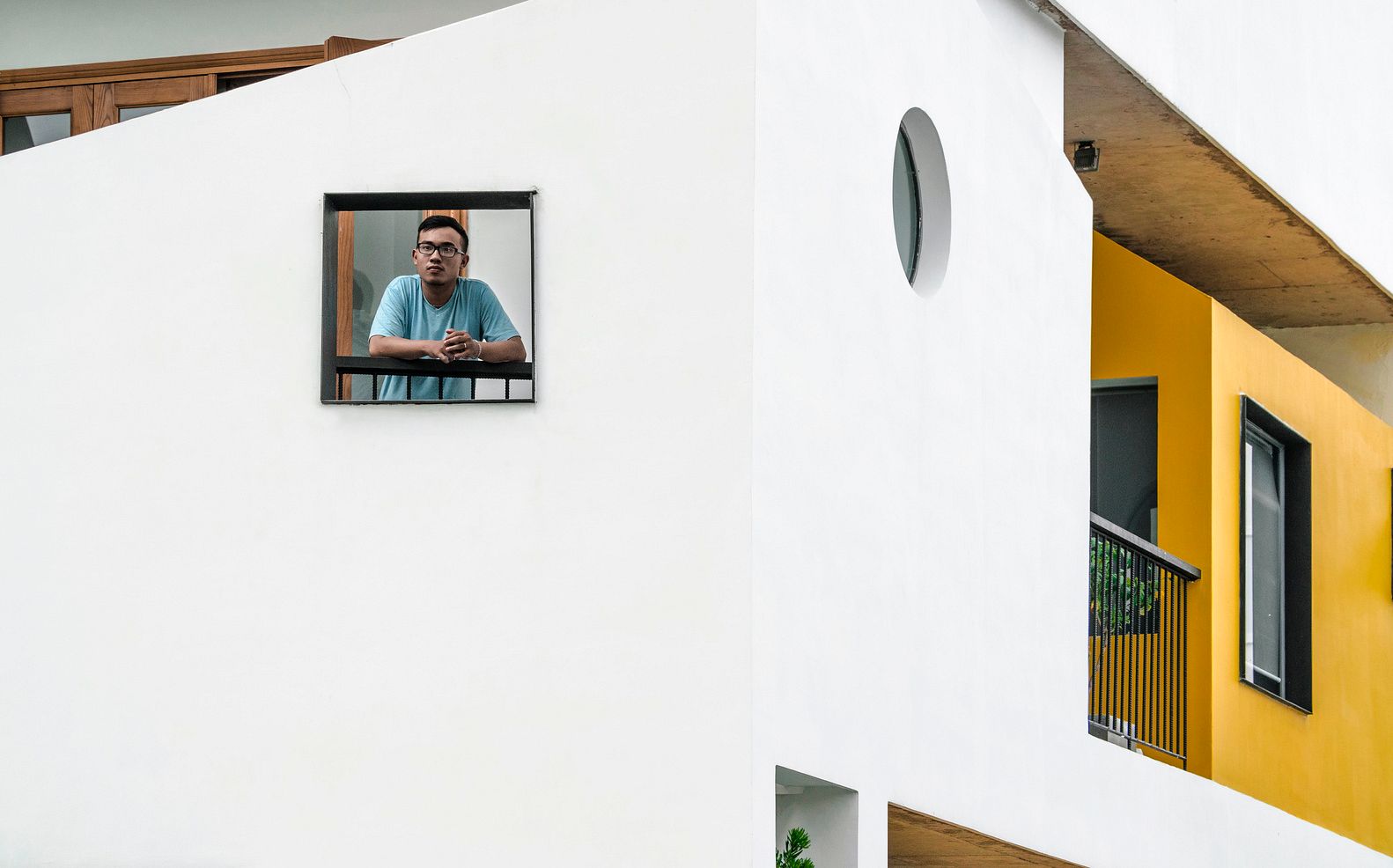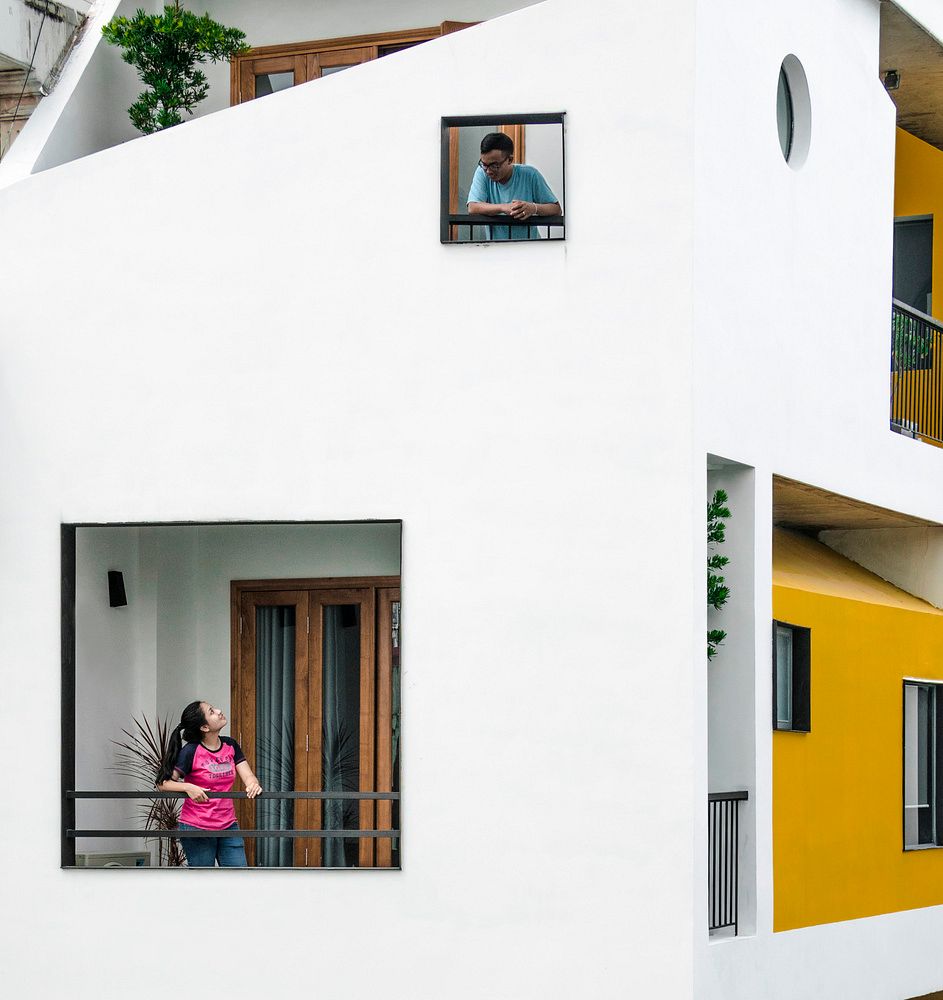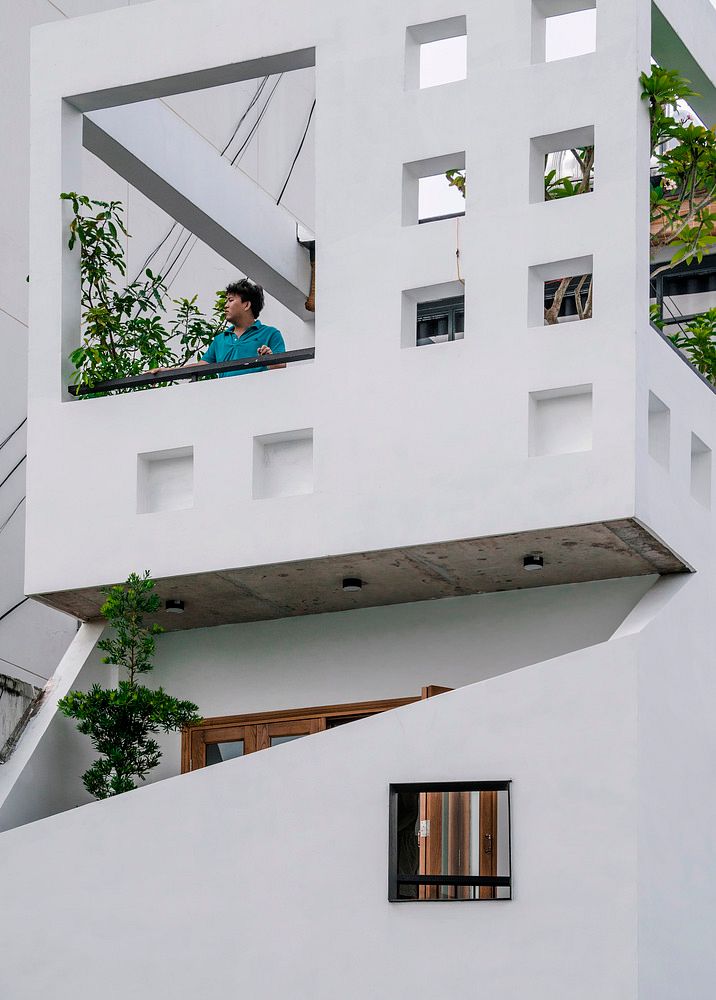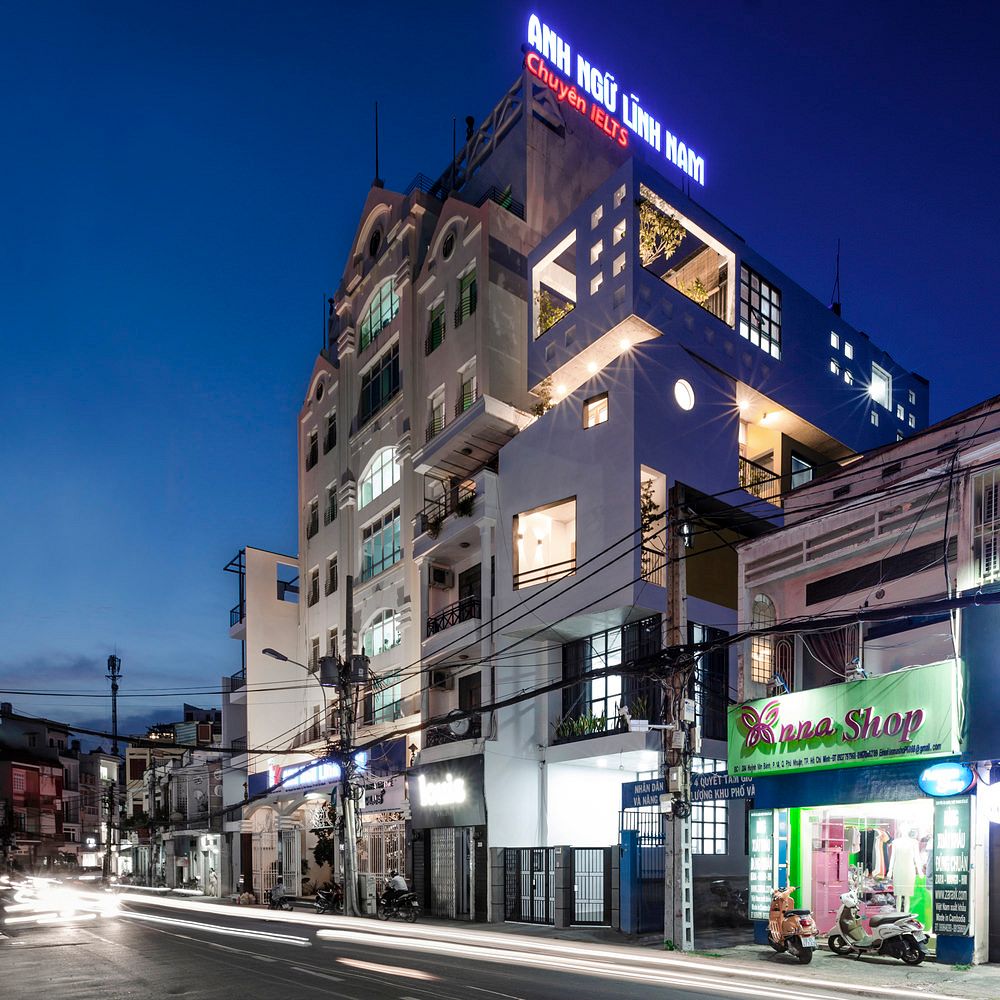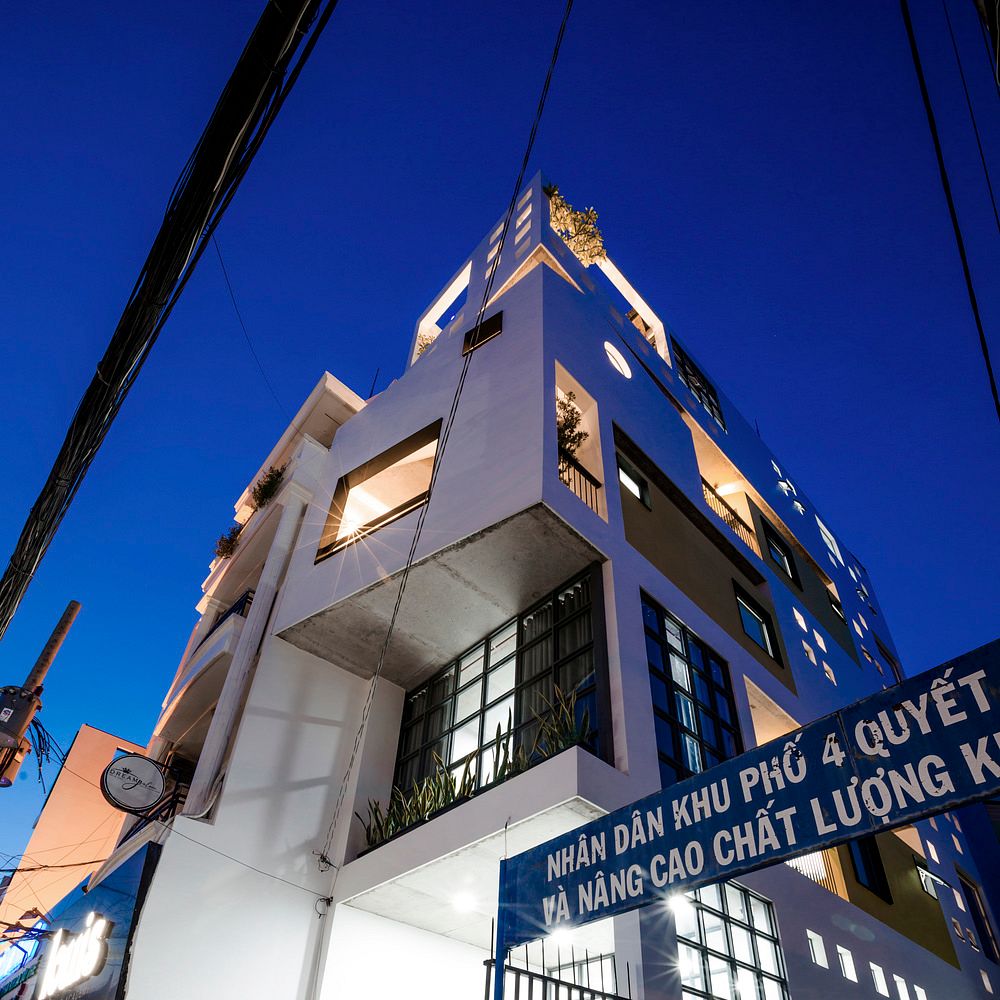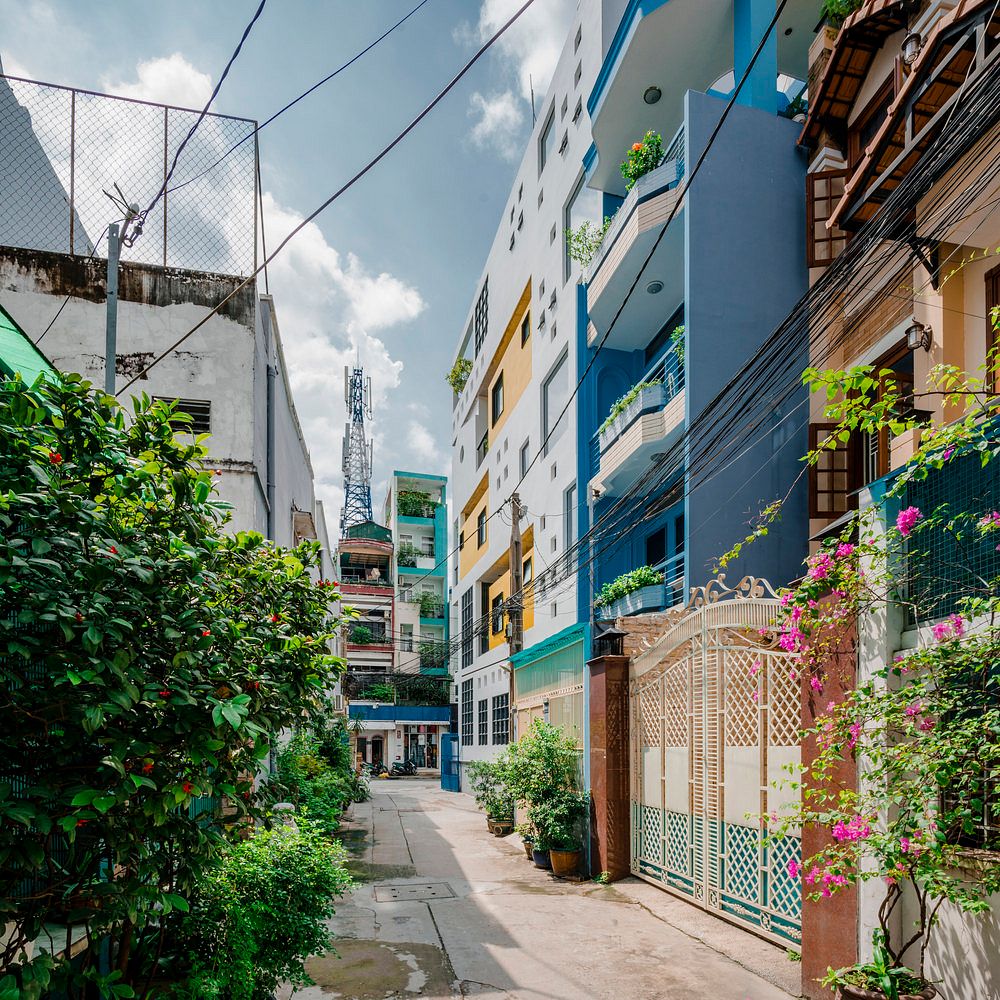 [Photos by KingKien Photography via ArchDaily]