ODDO architects have combined red bricks and rooftop garden spaces to create a spacious family home in an otherwise claustrophobic suburb.
In this green oasis, named VH House, the architects were able to turn Vietnam's traditional tube housing on its head and create a unique design which utilizes red brick cubes as open-air garden spaces.
The house, which is built on a narrow plot of land (16 meters long and four meters wide), is designed for a small family. The land was previously used to grow fruit trees and vegetables, and so one of the main aims was to maintain this garden by incorporating the maximum possible amount of greenery in the design.
Within these courtyards are skylights that provide sunlight for the downstairs living areas, as well as natural ventilation through the house. The rooftop gardens are also a continuation of the indoor gardens on the first floor. This continuity creates spaciousness in the house and gives a light, airy feeling to the rooms.
Linear space is created by trees and plants which divide open spaces, serving the function of walls. They also provide residents with up-close contact with greenery. Plant life applied in architecture is important in a dense city like Hanoi, where there is a lack of green spaces.
Have a look below: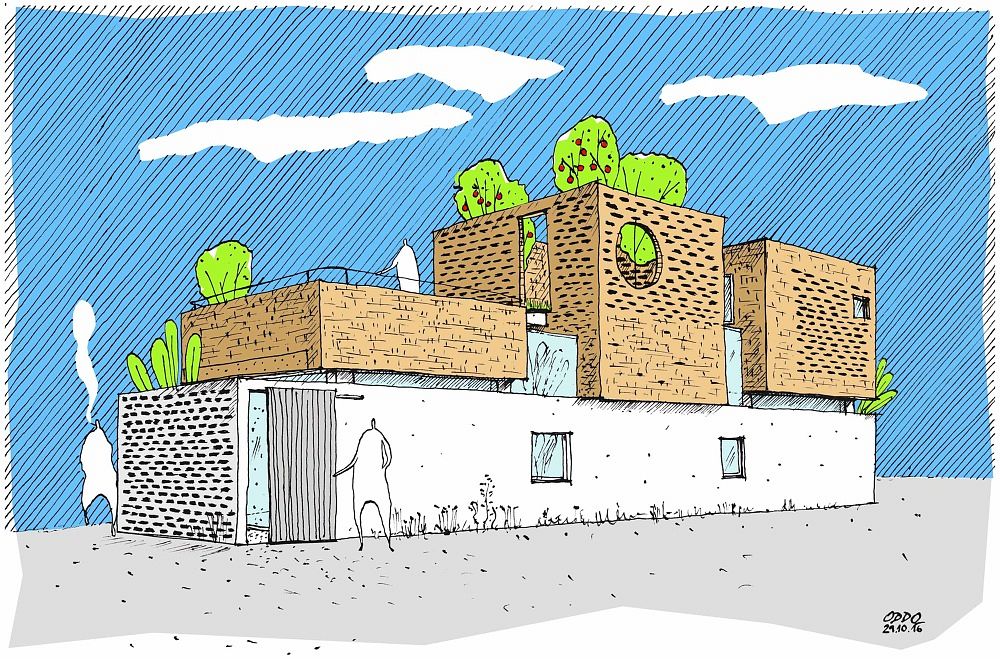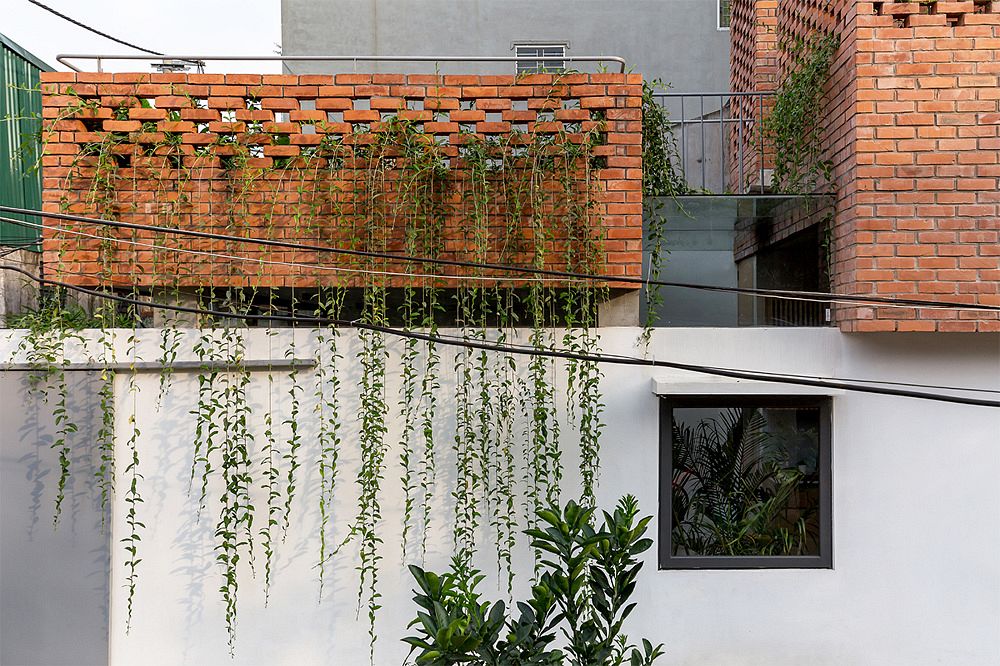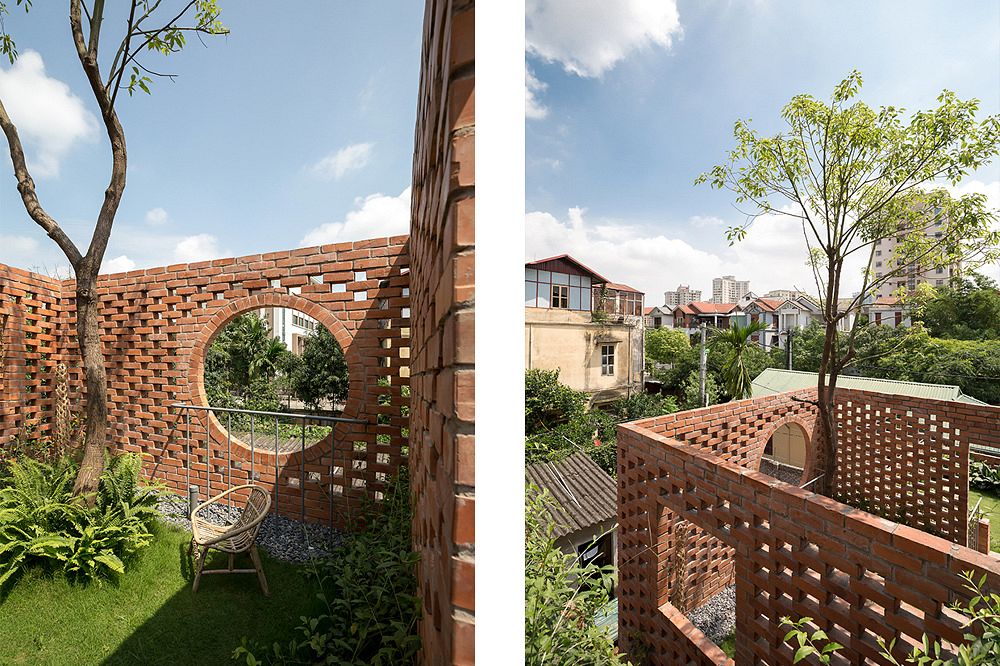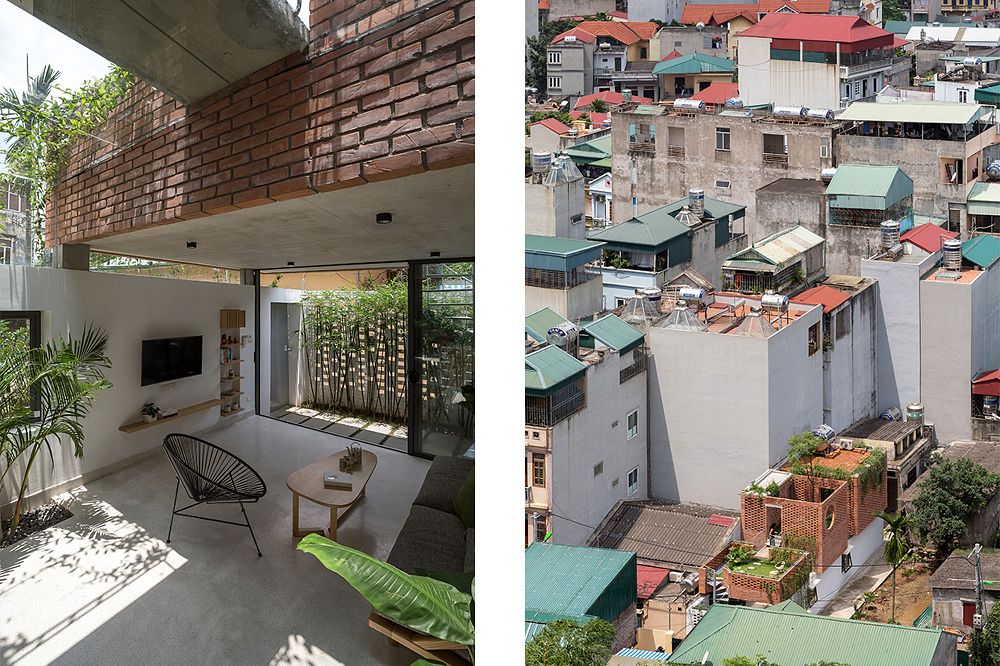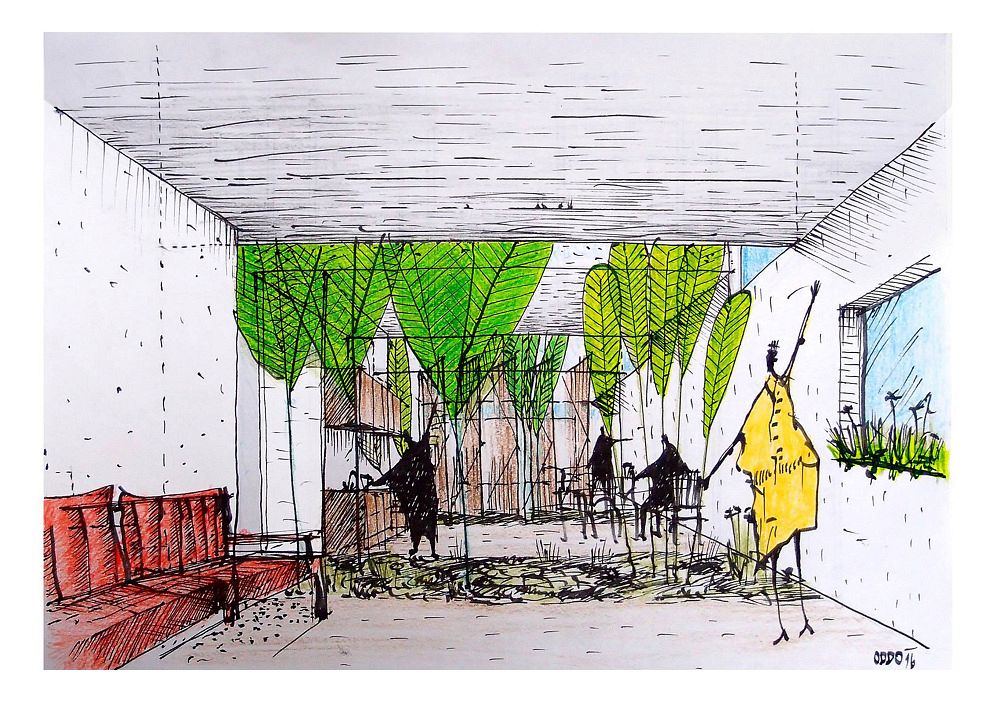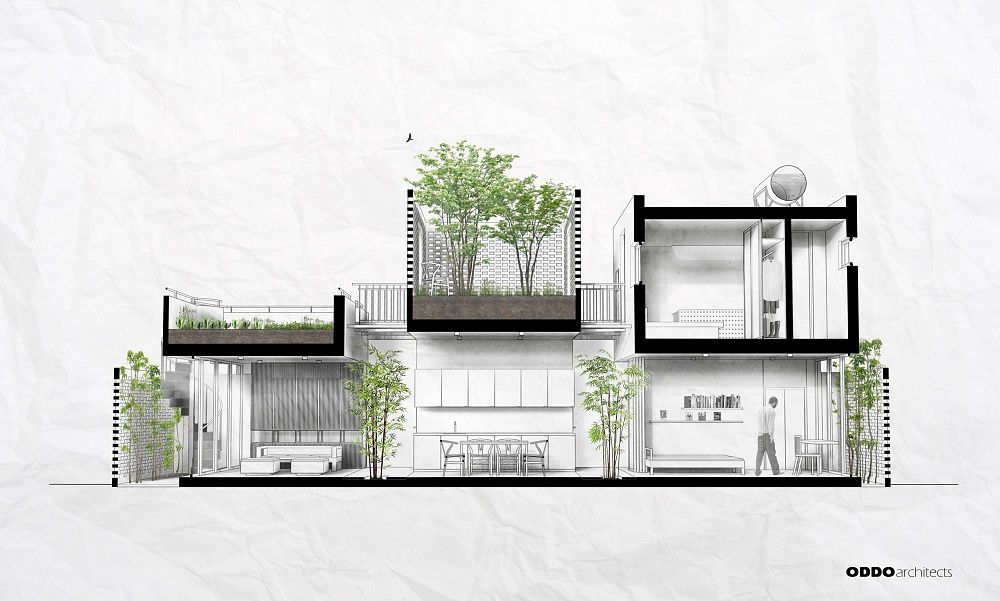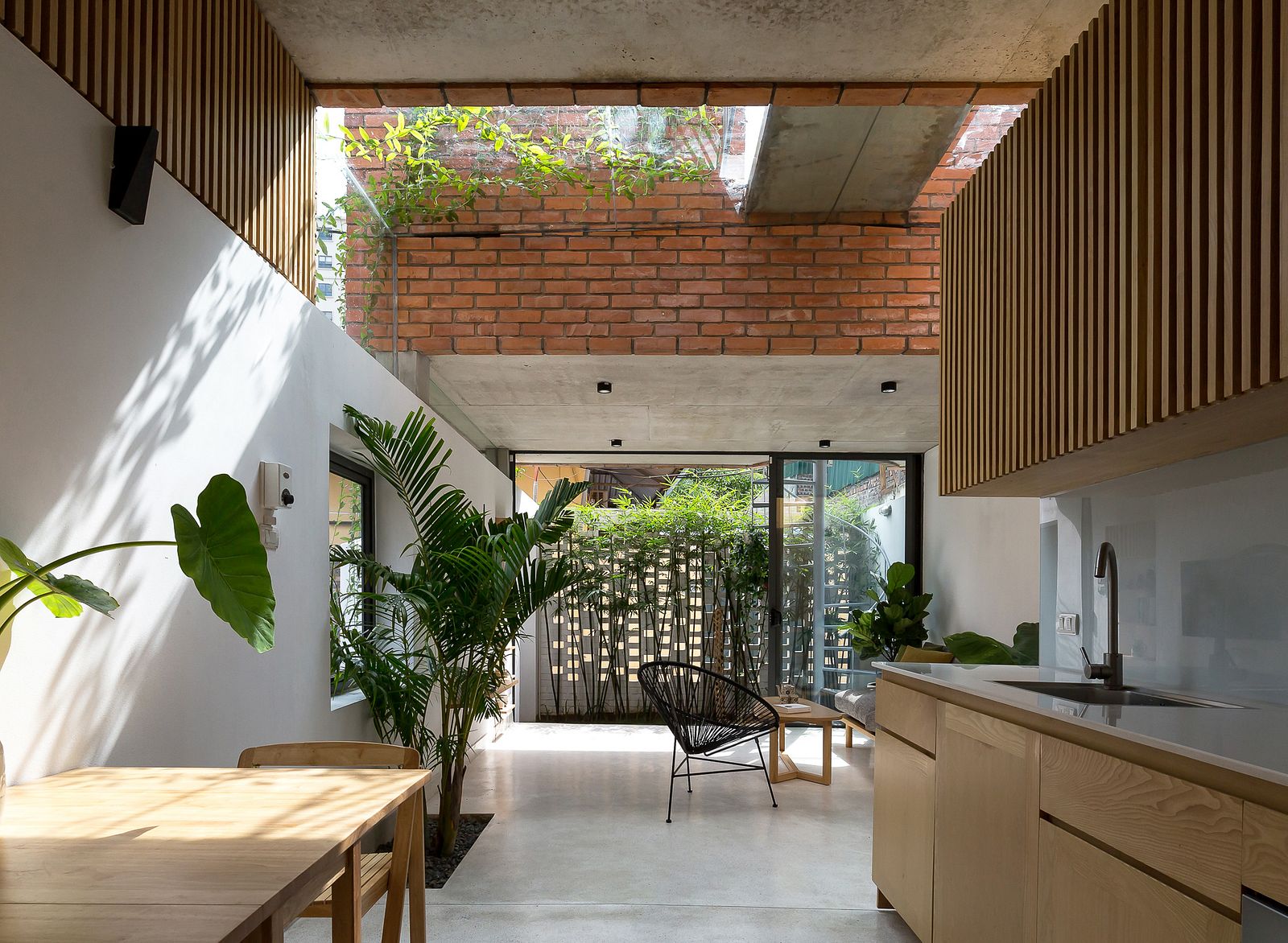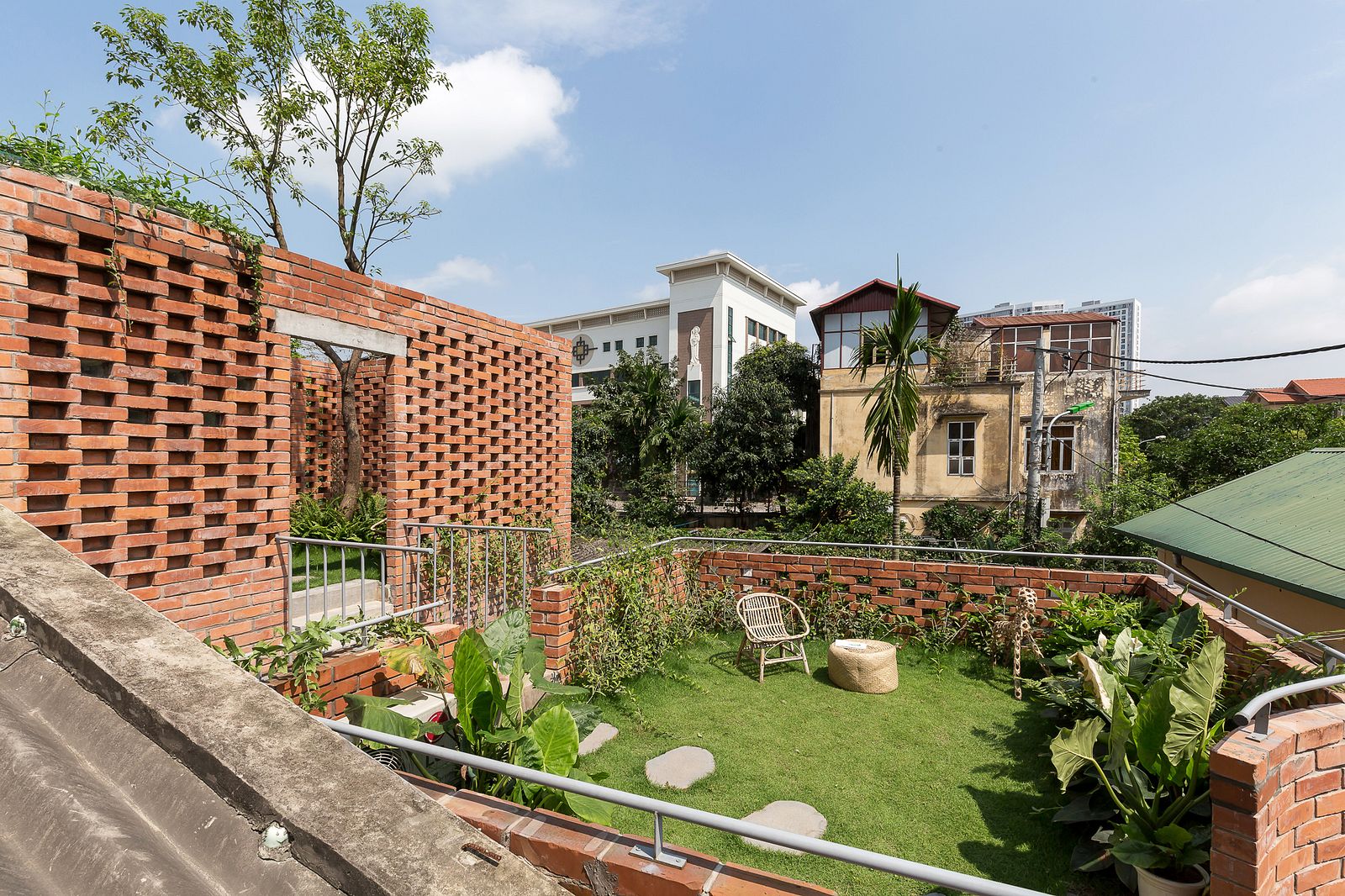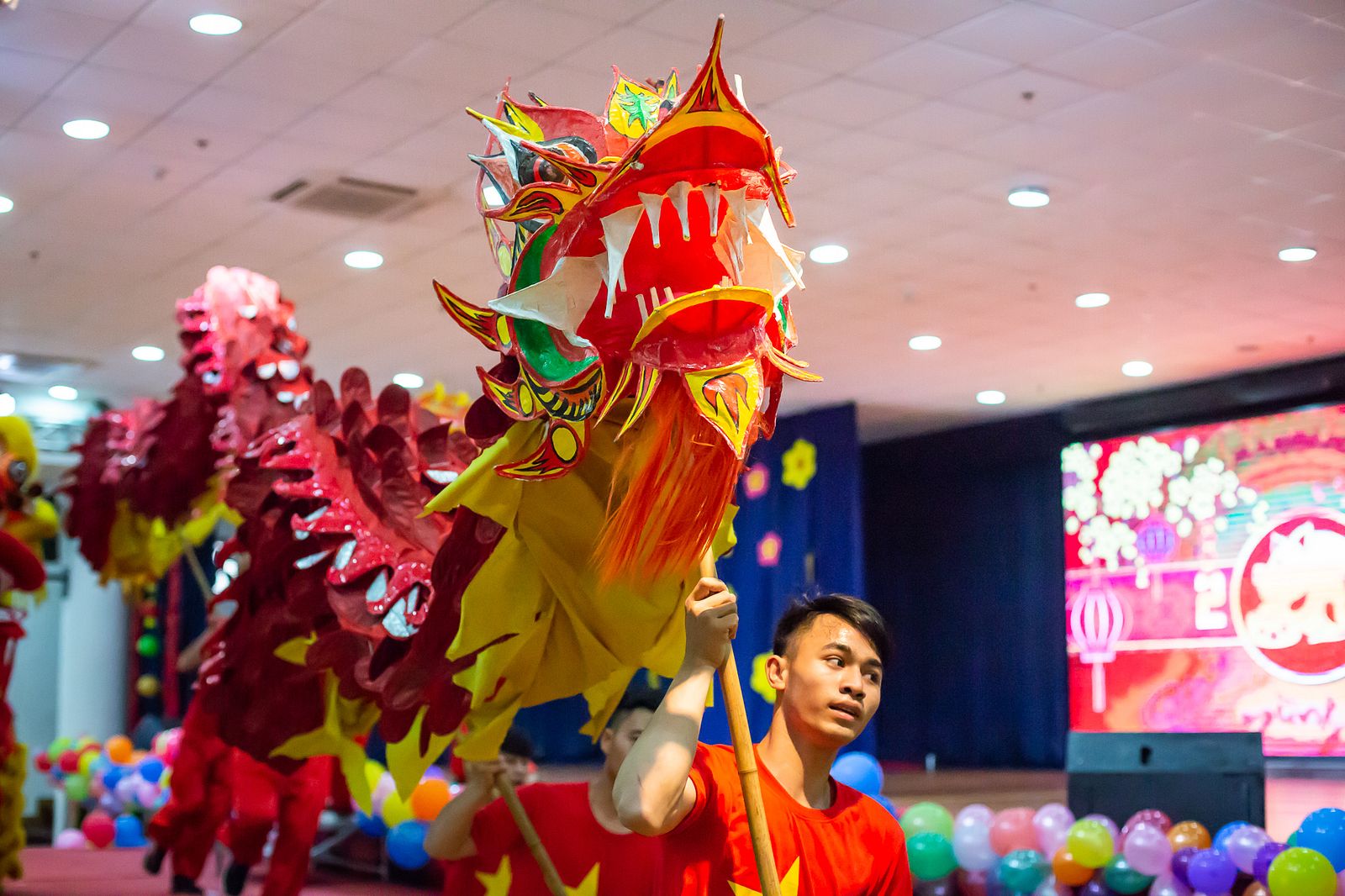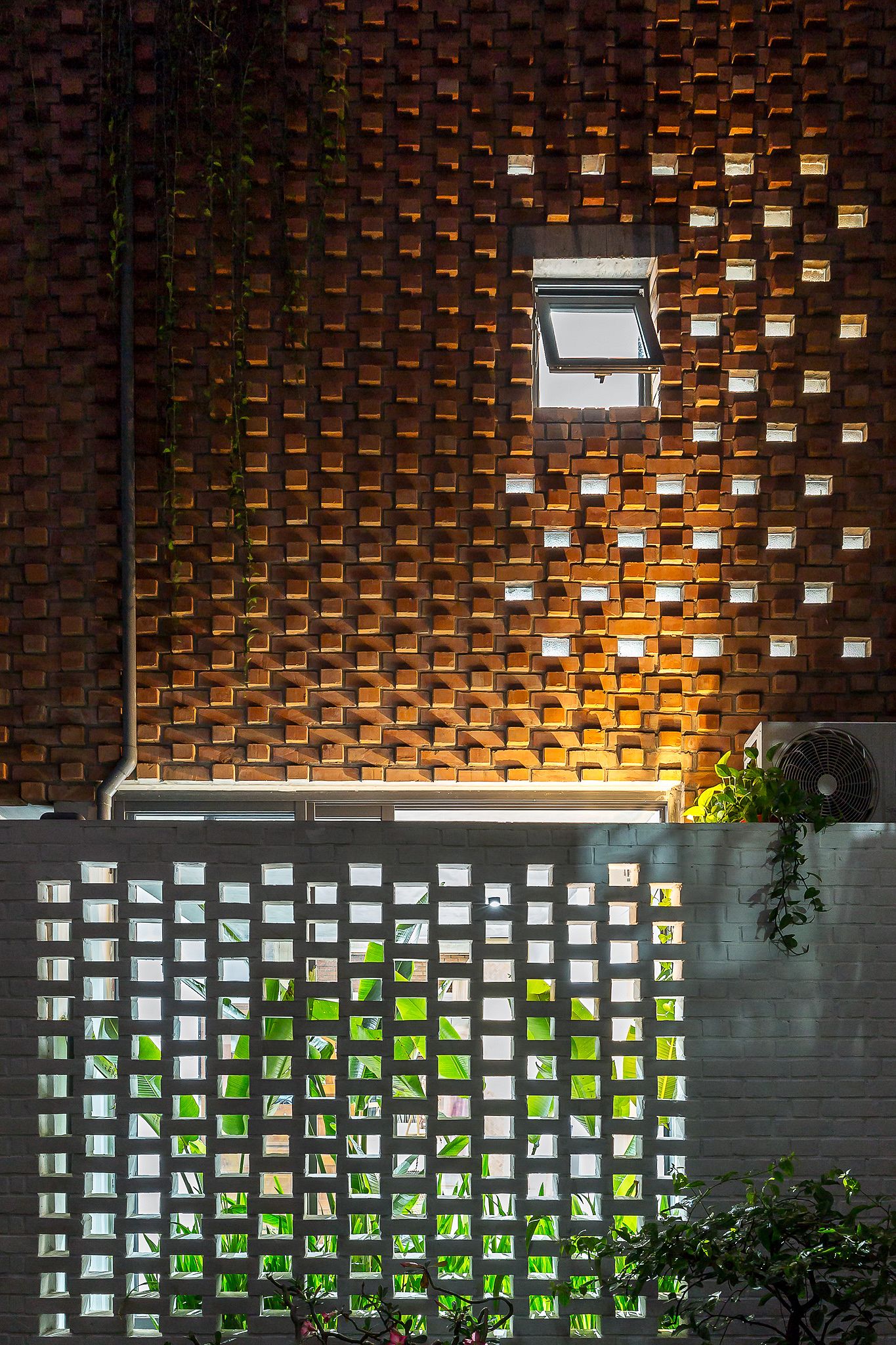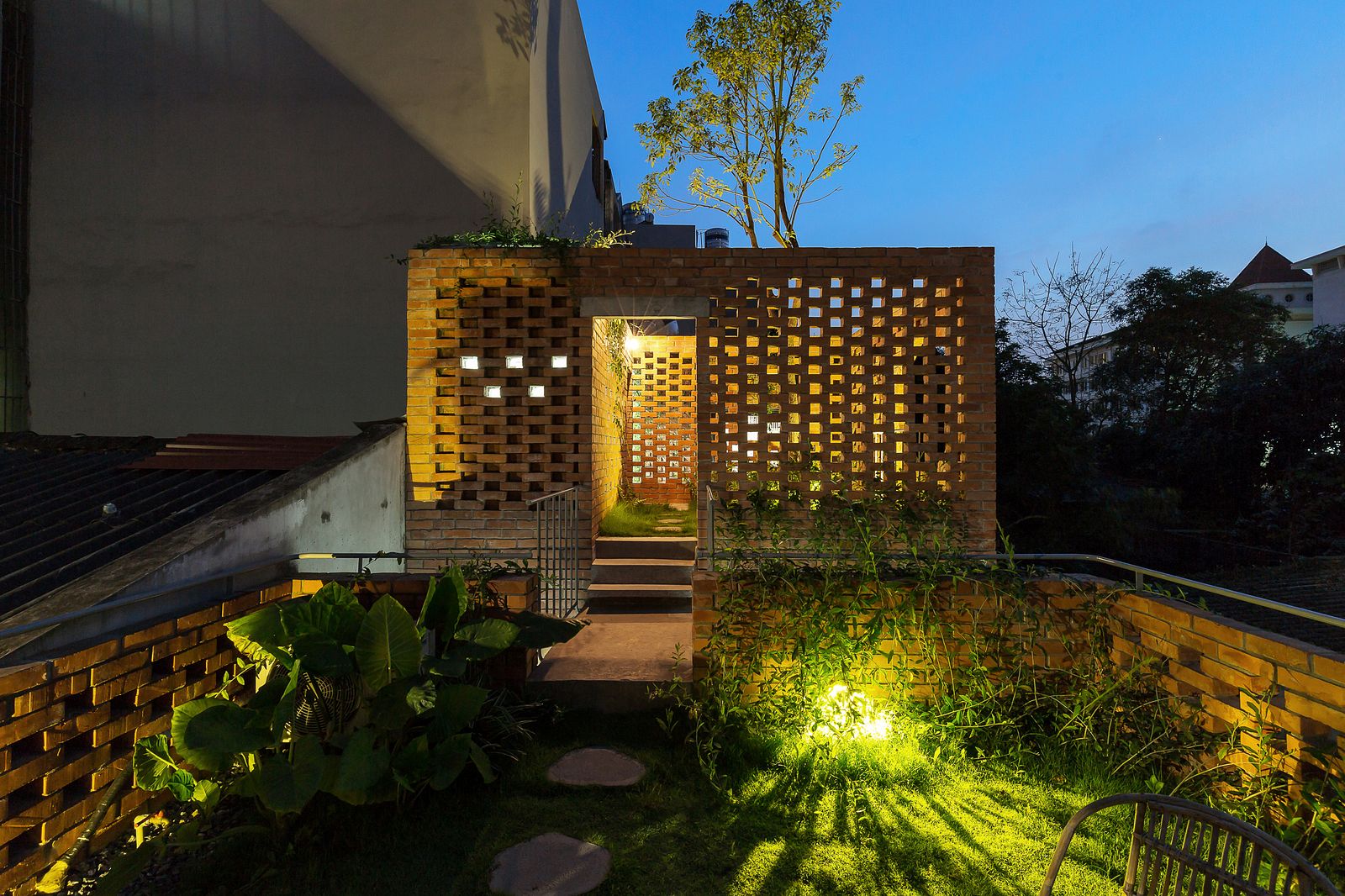 [Photos via Cargo Collective]
---

Related Articles:
---