An art pavilion located in Hanoi's Muong Museum recently clinched two prestigious American architecture prizes for its innovative design.
The building, called "Bamboo – Light of the Heart", was designed by architect Hoang Minh and Hanoi-based Akasha (Akasa) Company in 2014, according to VietnamPlus. The team behind the award-winning structure incorporated ancient bamboo building techniques with contemporary architecture requirements.
The jury of the American Architecture Prize (AAP) 2016, which aims to promote the appreciation of architecture worldwide, awarded the building a silver prize in the Cultural Architecture category. The judging criteria include form, function and innovation.
"The main idea is to highlight the hidden values of bamboo and easy ways for everyone to build by hand and save on costs," architect Hoang Minh shared with AAP. "The construction is designed to enhance the quality of natural light, and uses a vertical bamboo ladder form, a very popular home tool, throughout the composition."
The American Bamboo Society Arts and Crafts Competition also gave the building a prize in its Social Design category. Take a look at the award-winning building below: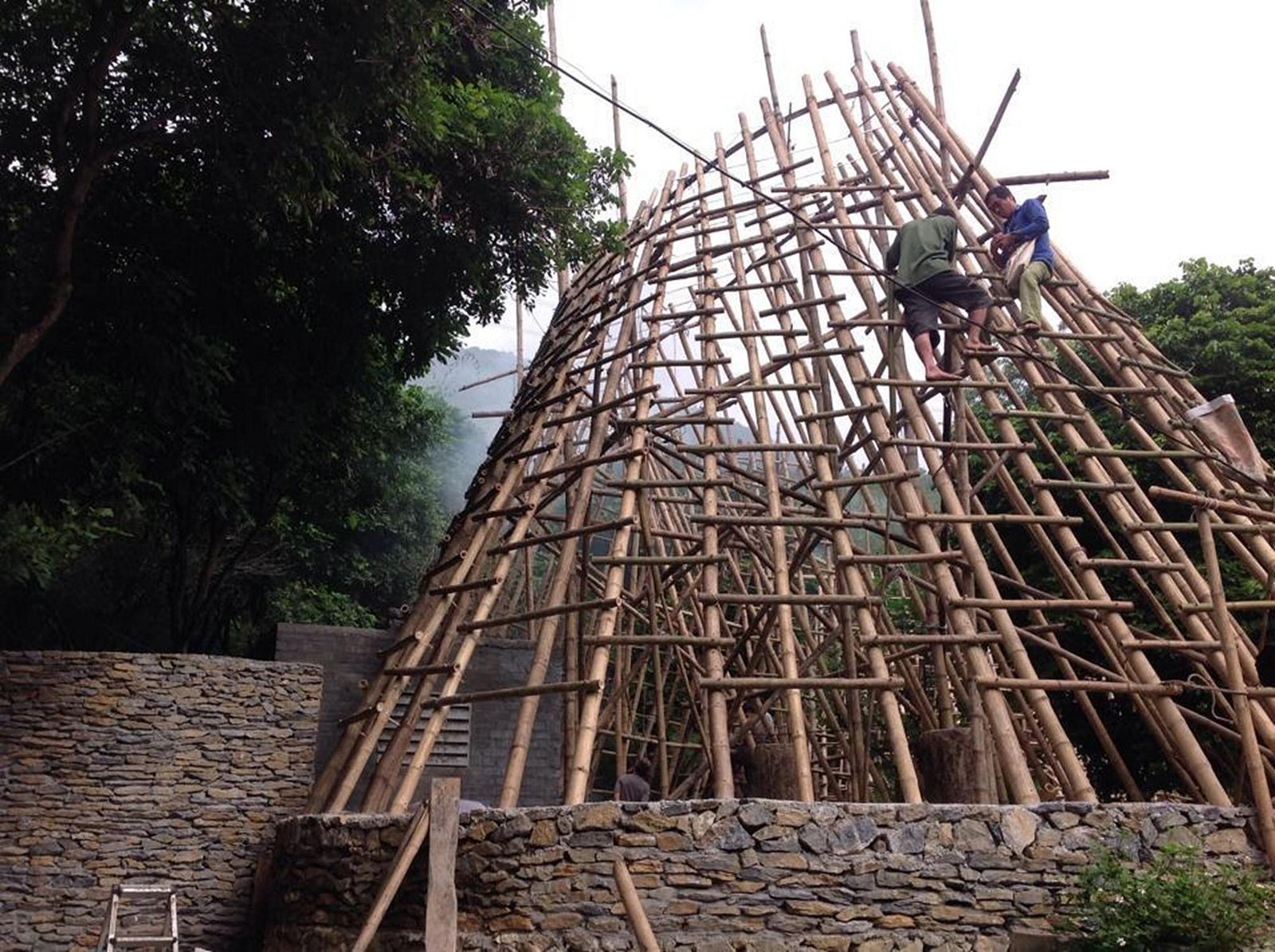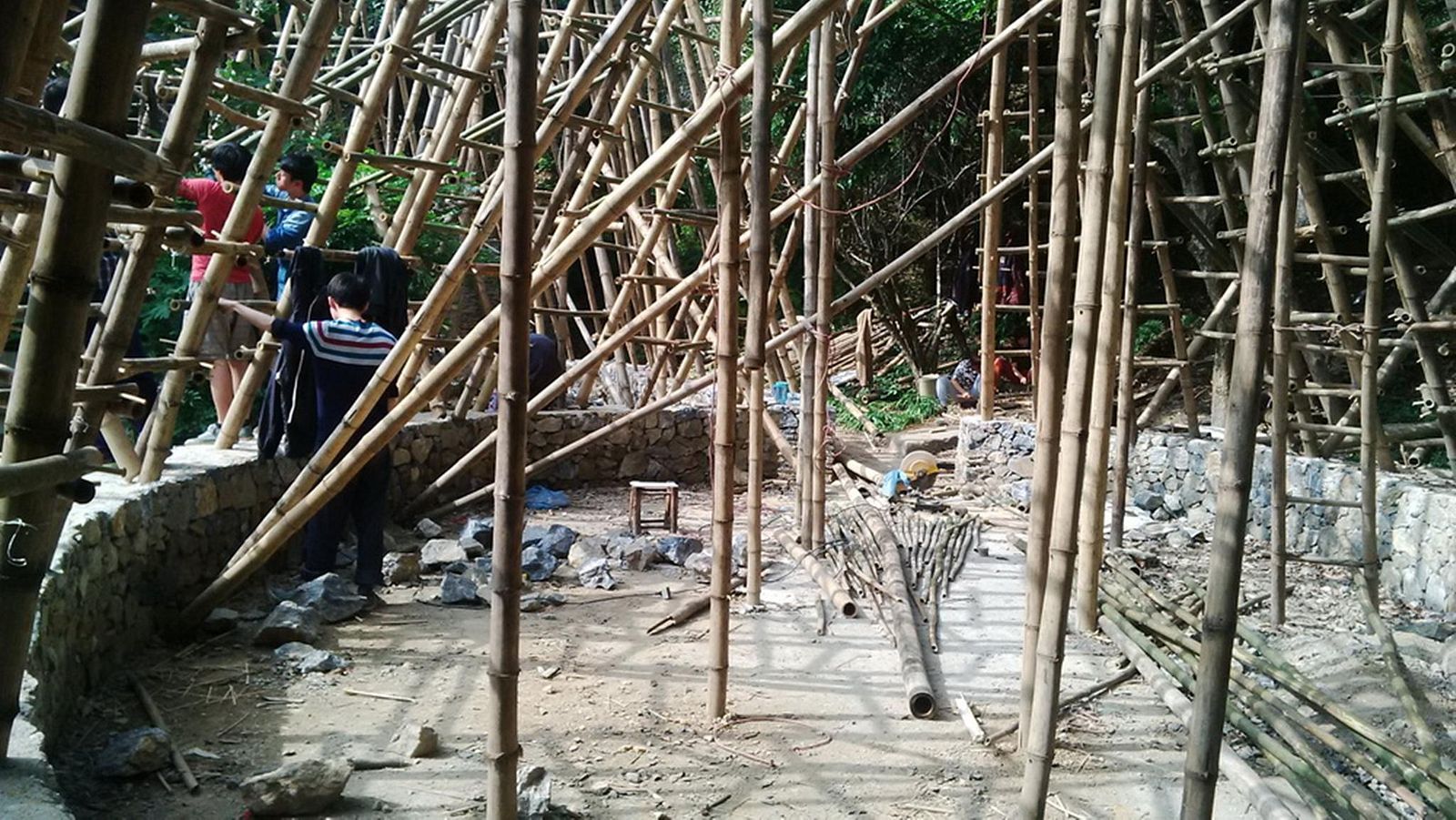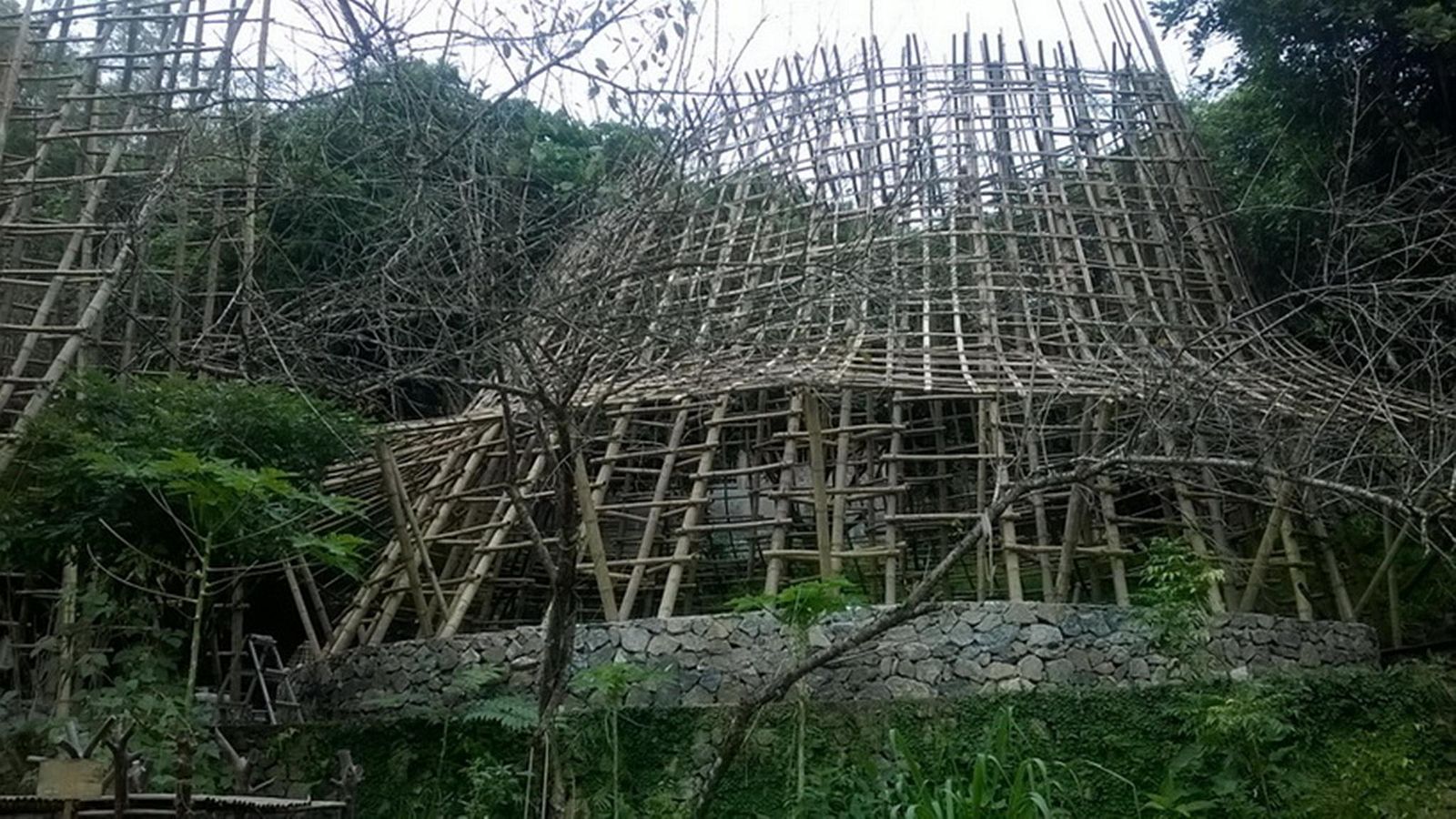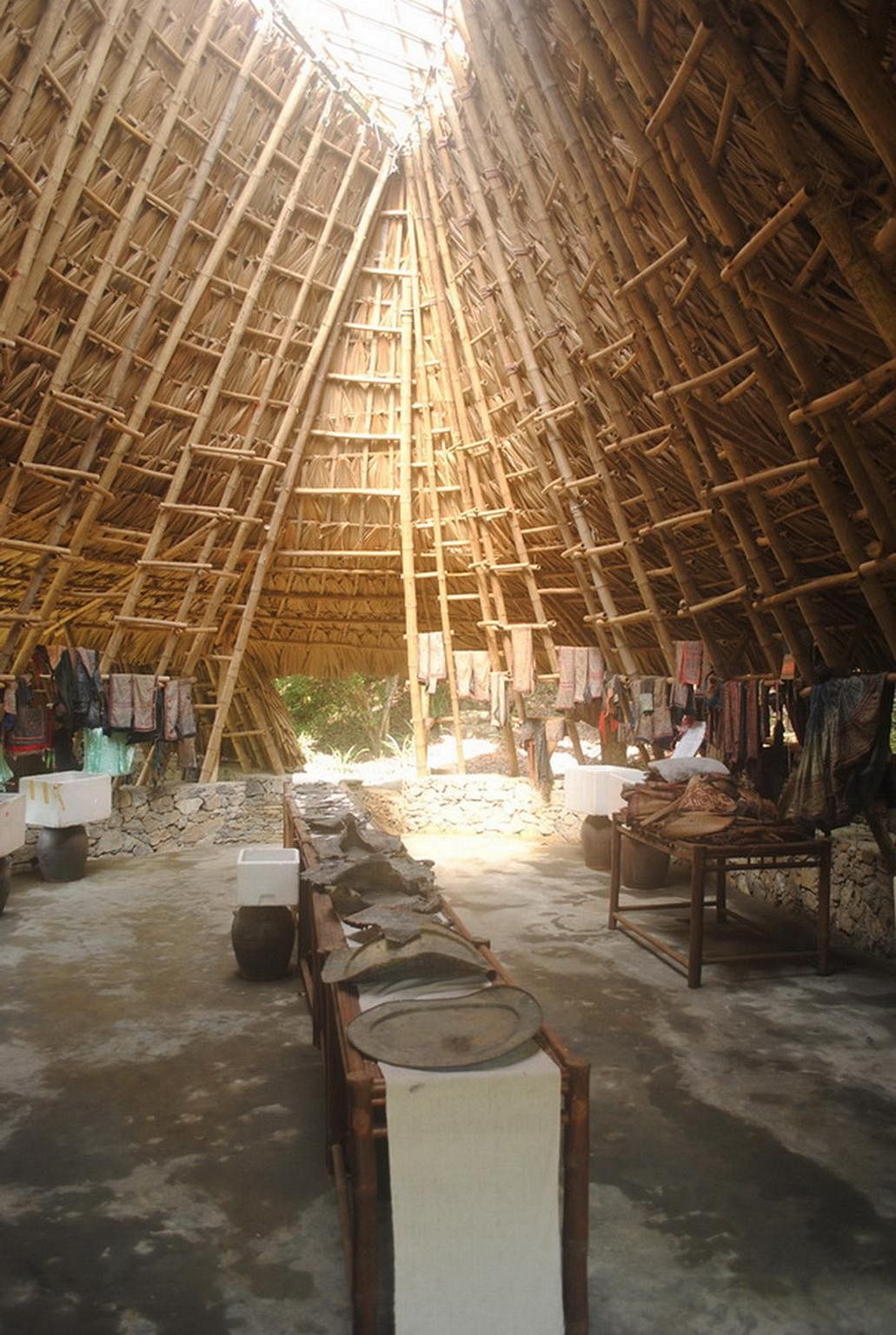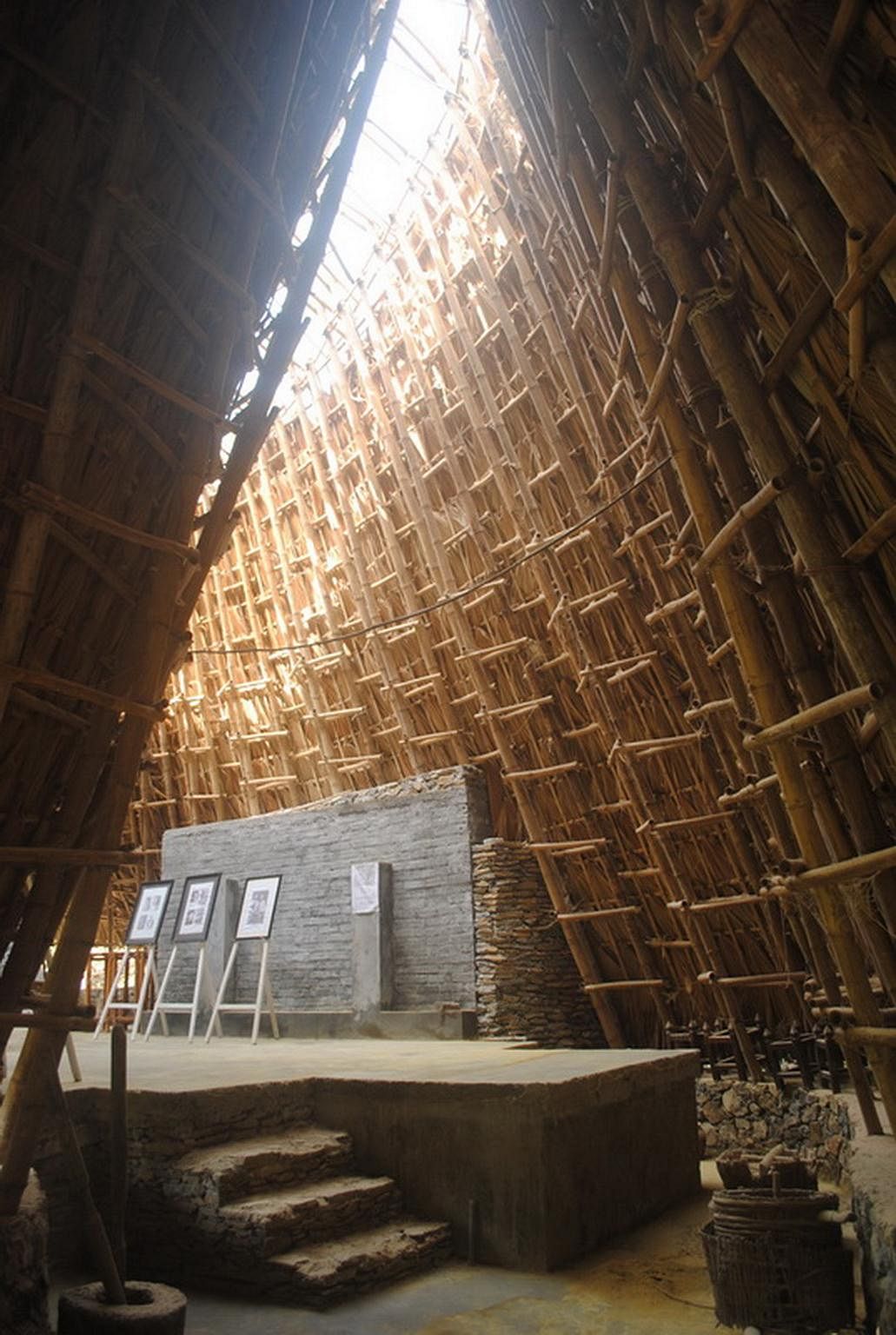 [Photo via Architecture Prize]
---
Related Articles:
---