Towns are never settled, their characters forever suffering wanderlust.
In recent decades, Vung Tau has grown from a quiet seaport into a tourist destination, its streets filled with hotels and restaurants, its shores strewn with rejectamenta. But before the developments ushered in by a booming economy and tourism efforts, it was a city swaddled in the calm routines of fishing and harvesting.
These photos taken in 1967-68 reveal the town's once-slow pace, but also contain signs of changes to come: seaside bars with English names and foreign goods trickling into markets. Cities, like cultures, remain forever in flux, and the present reality is no more fixed than its past. The transition one catches glimpses of in these images are no different than the ones that exist today, as each place slips towards an unknowable future aesthetic and atmosphere.
Look at the photos below as you ruminate on the temporality of the present day. Or, just enjoy the pretty pictures: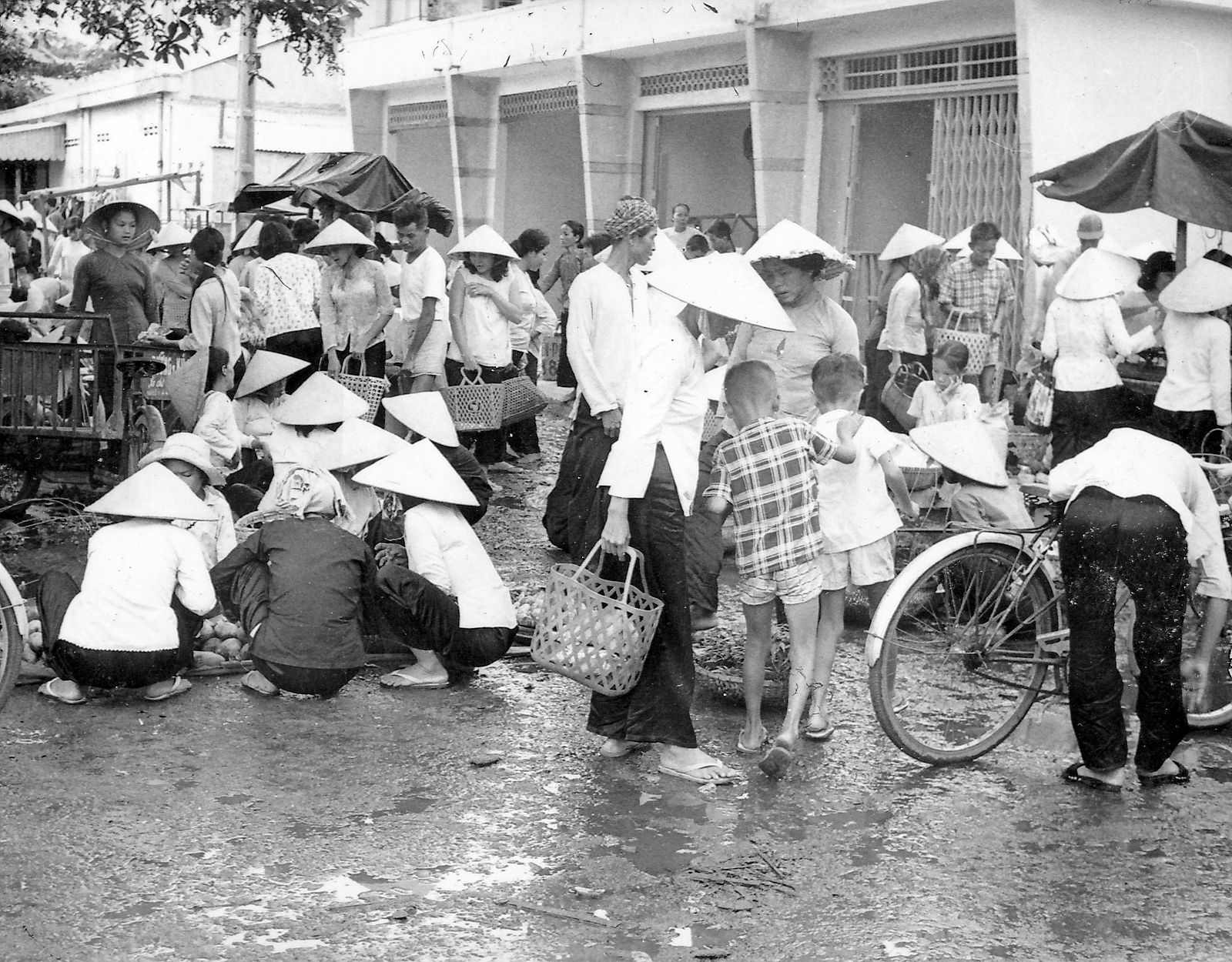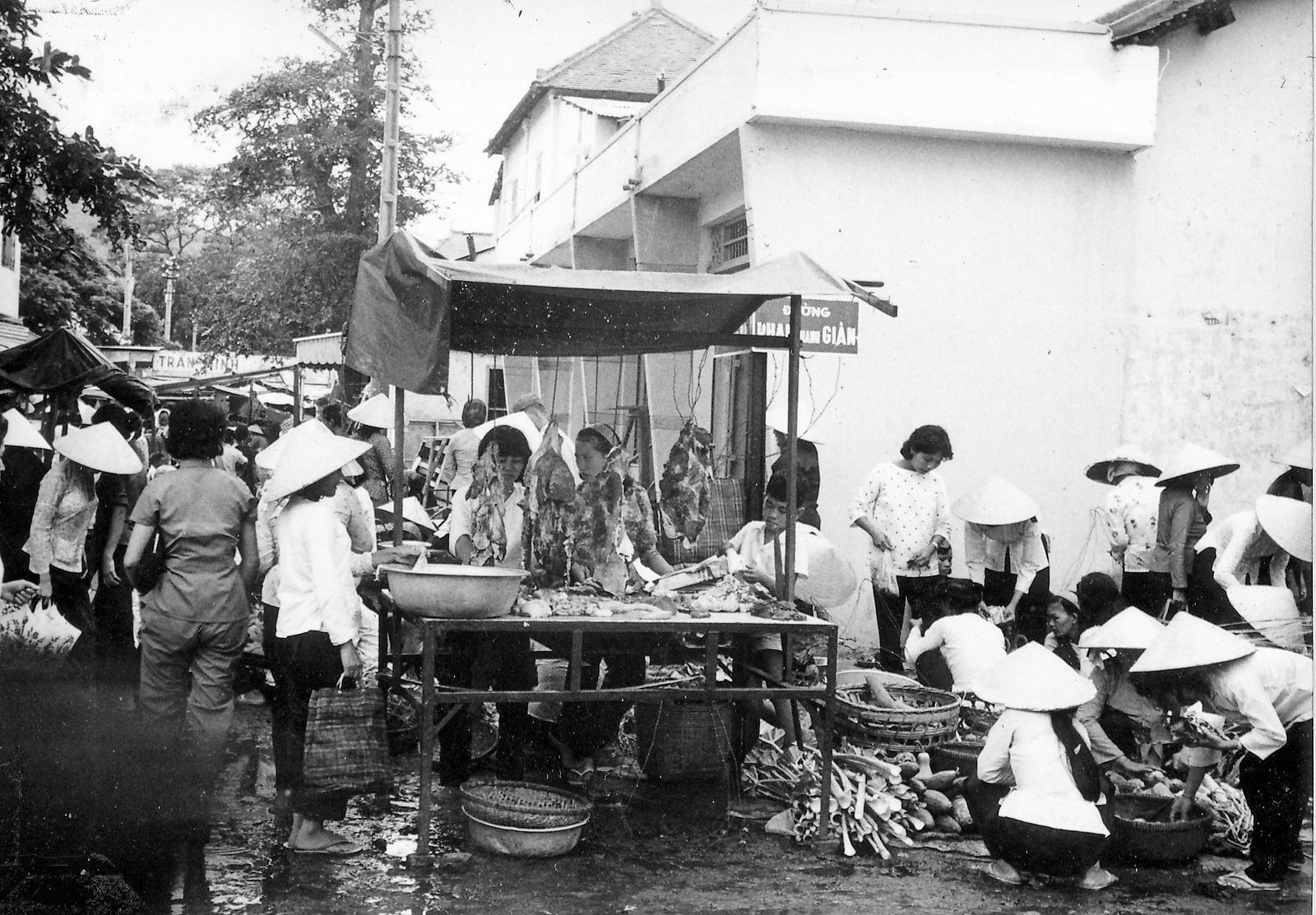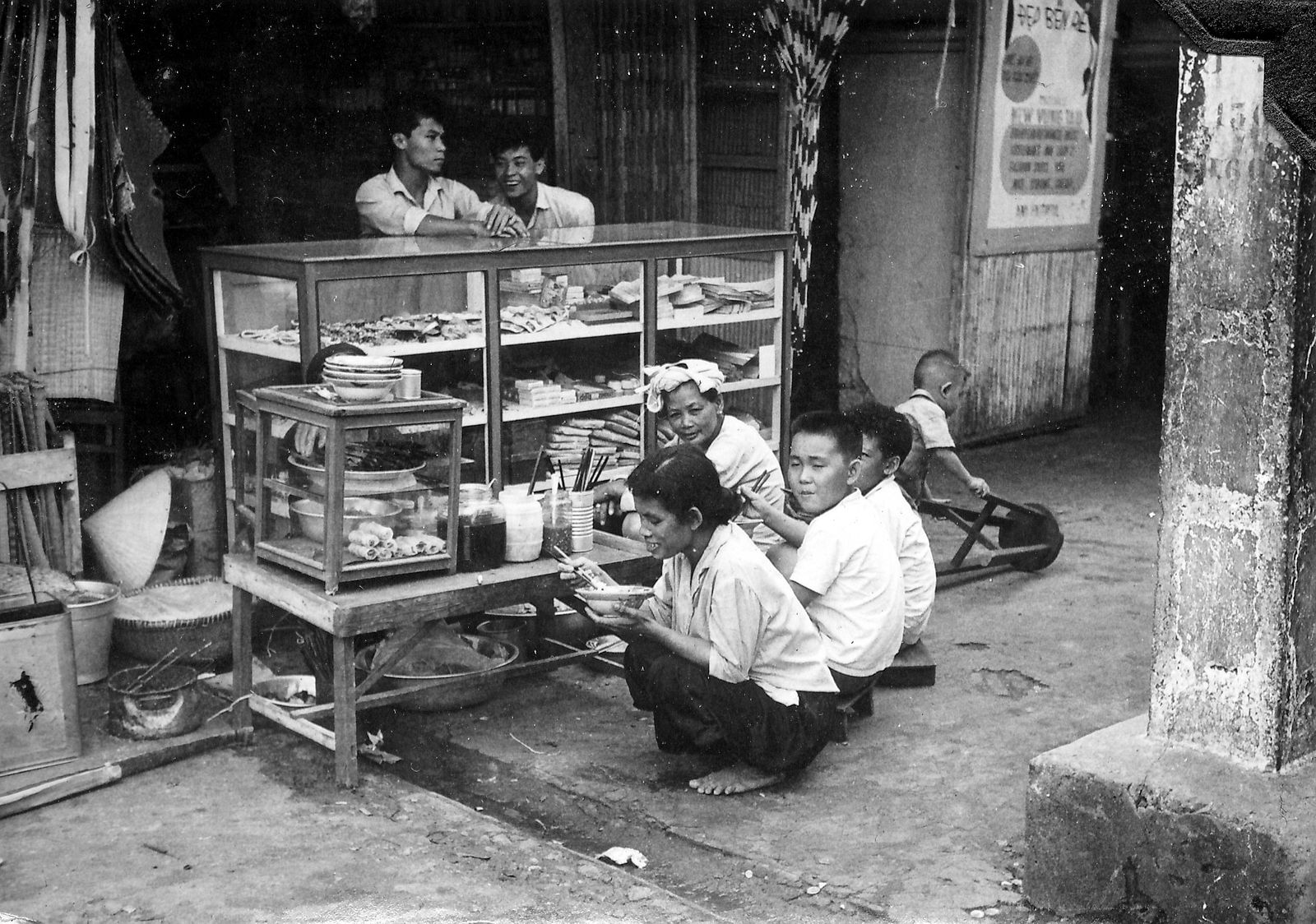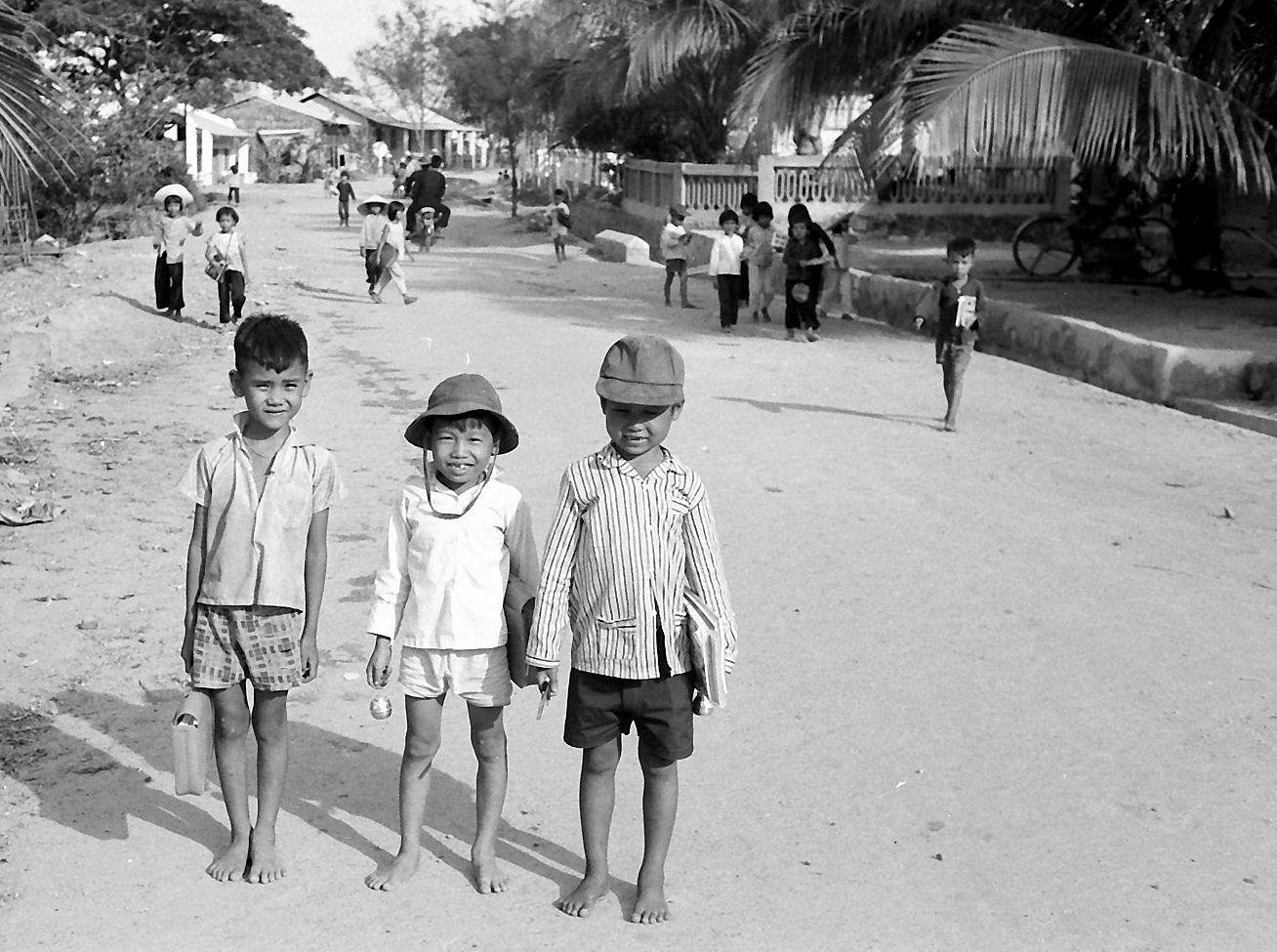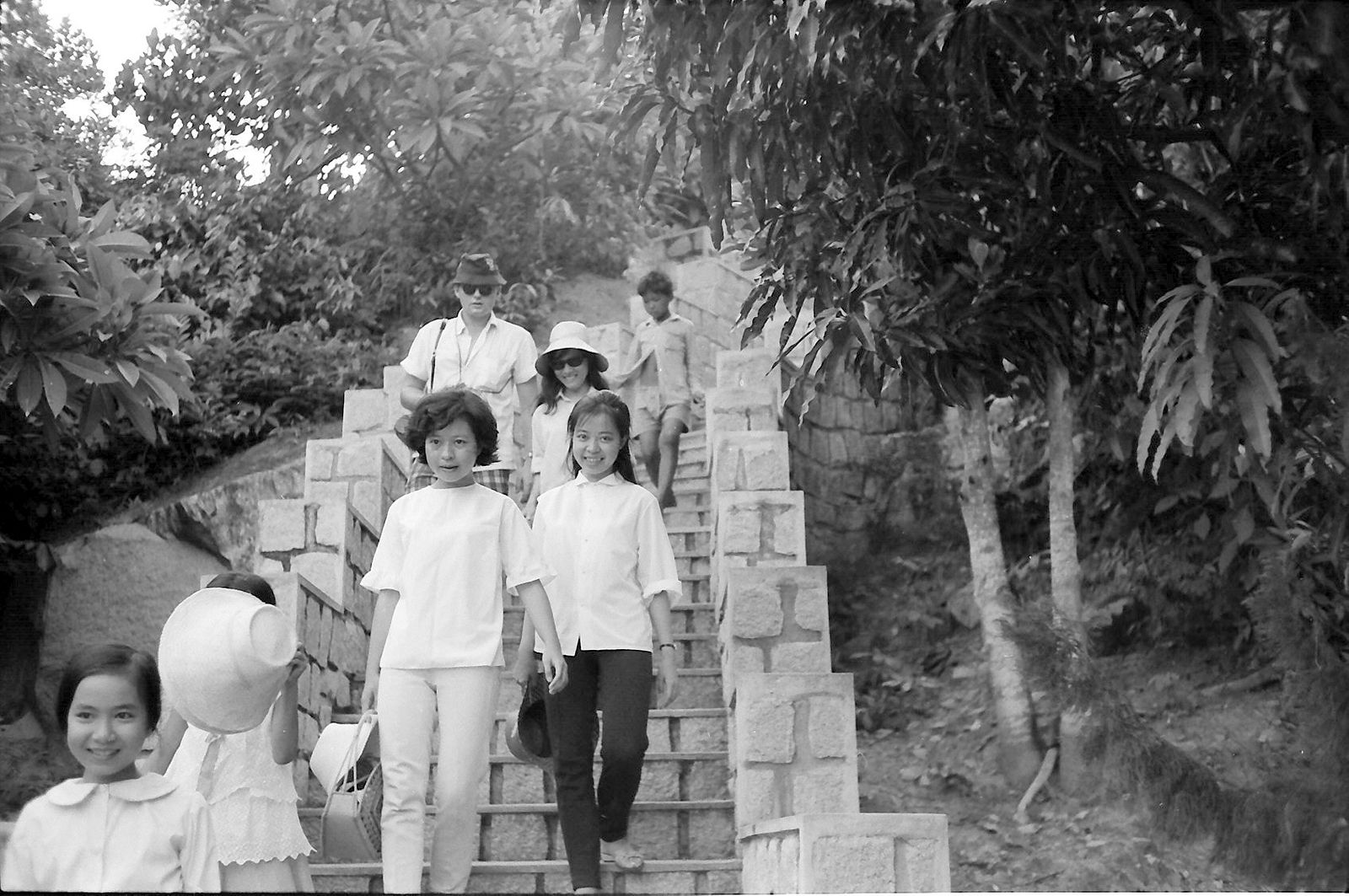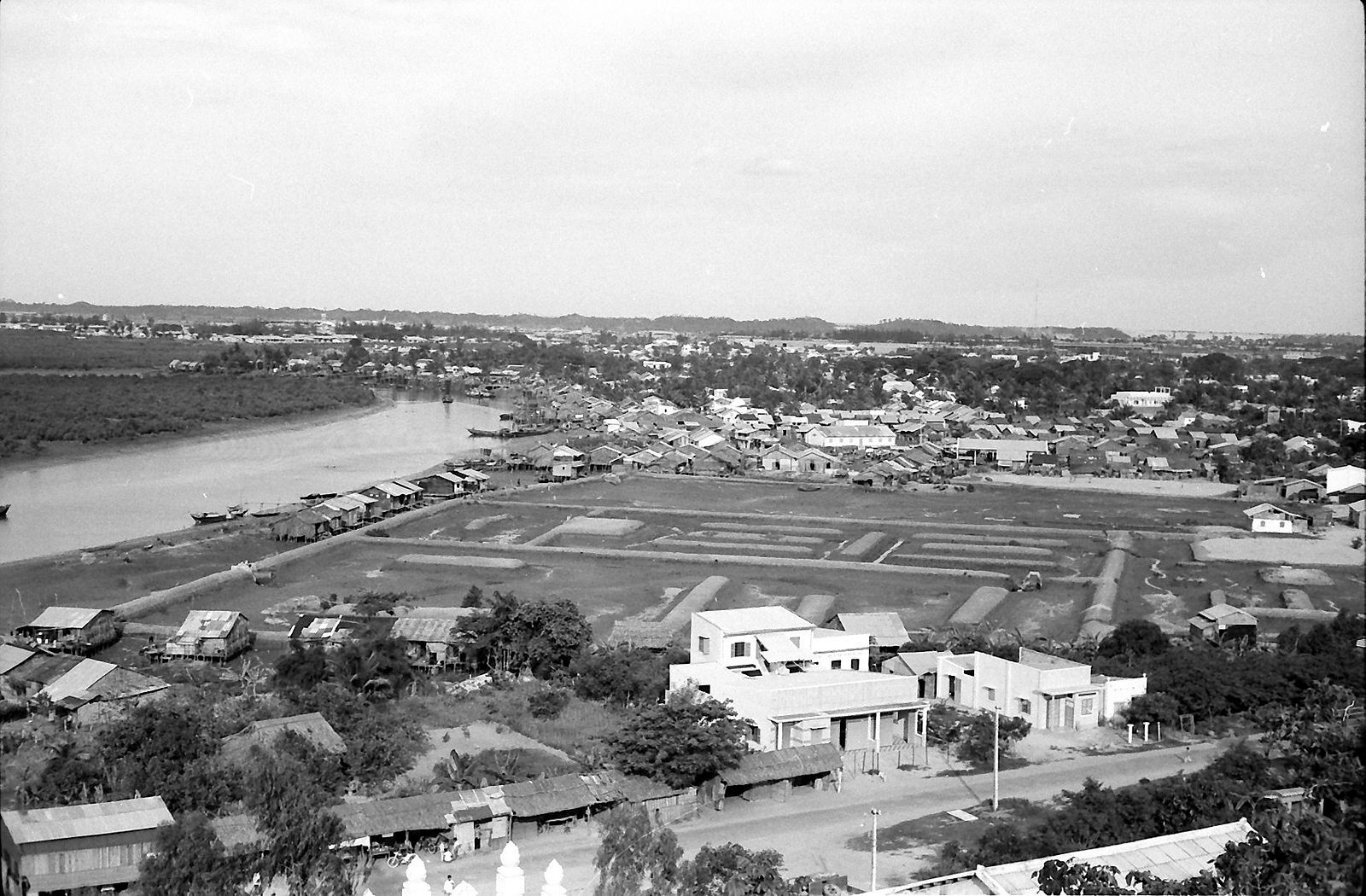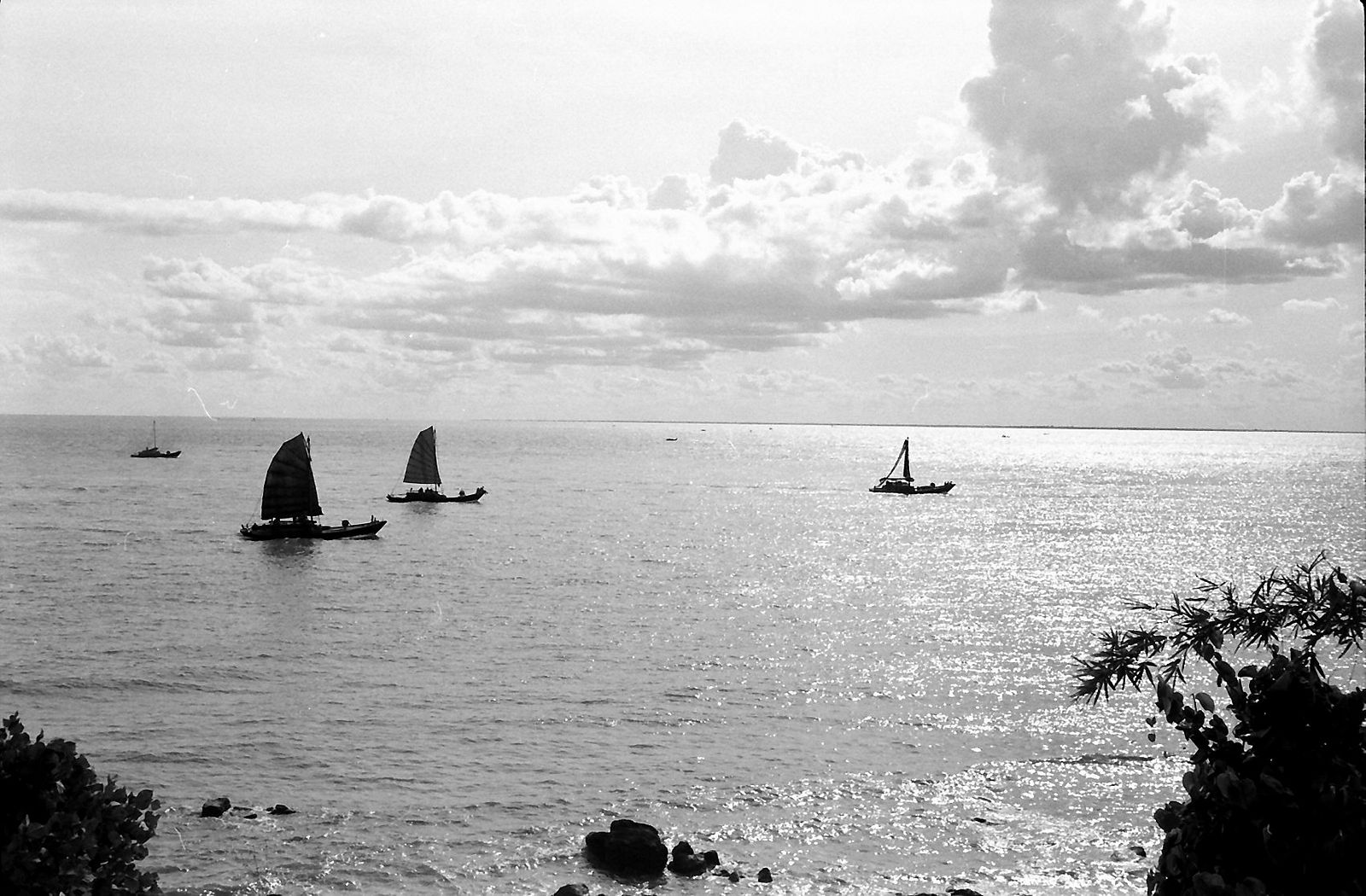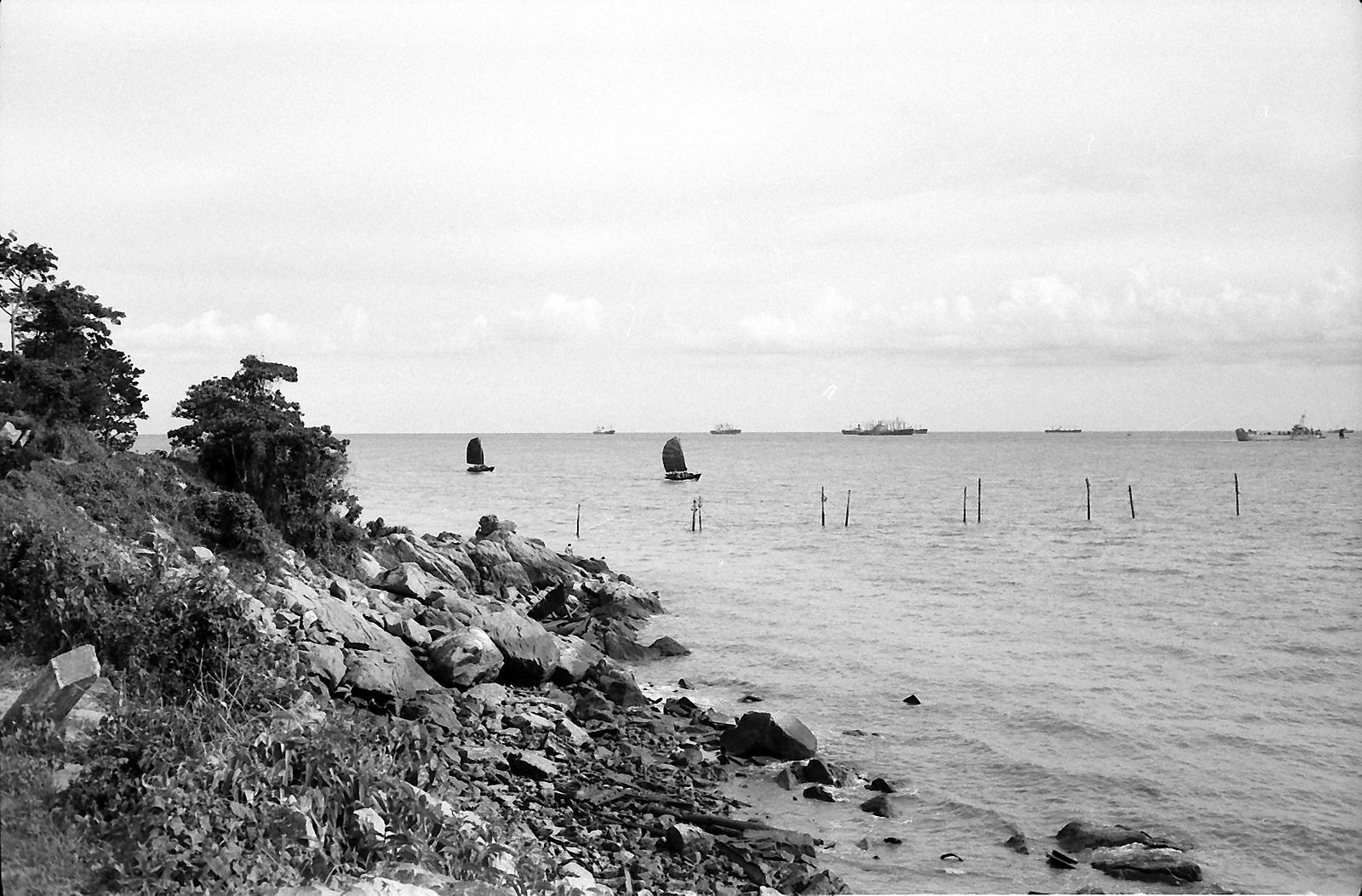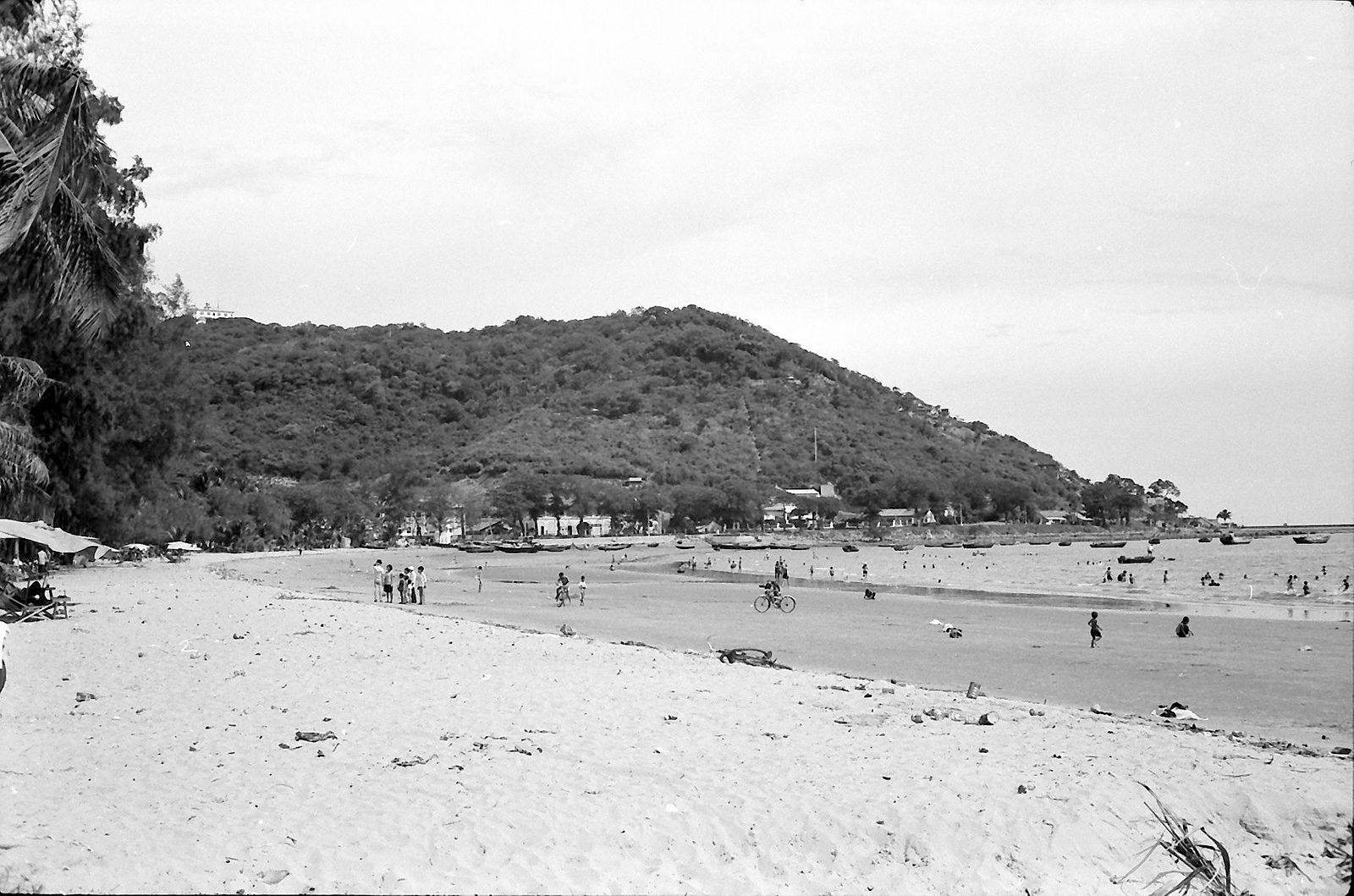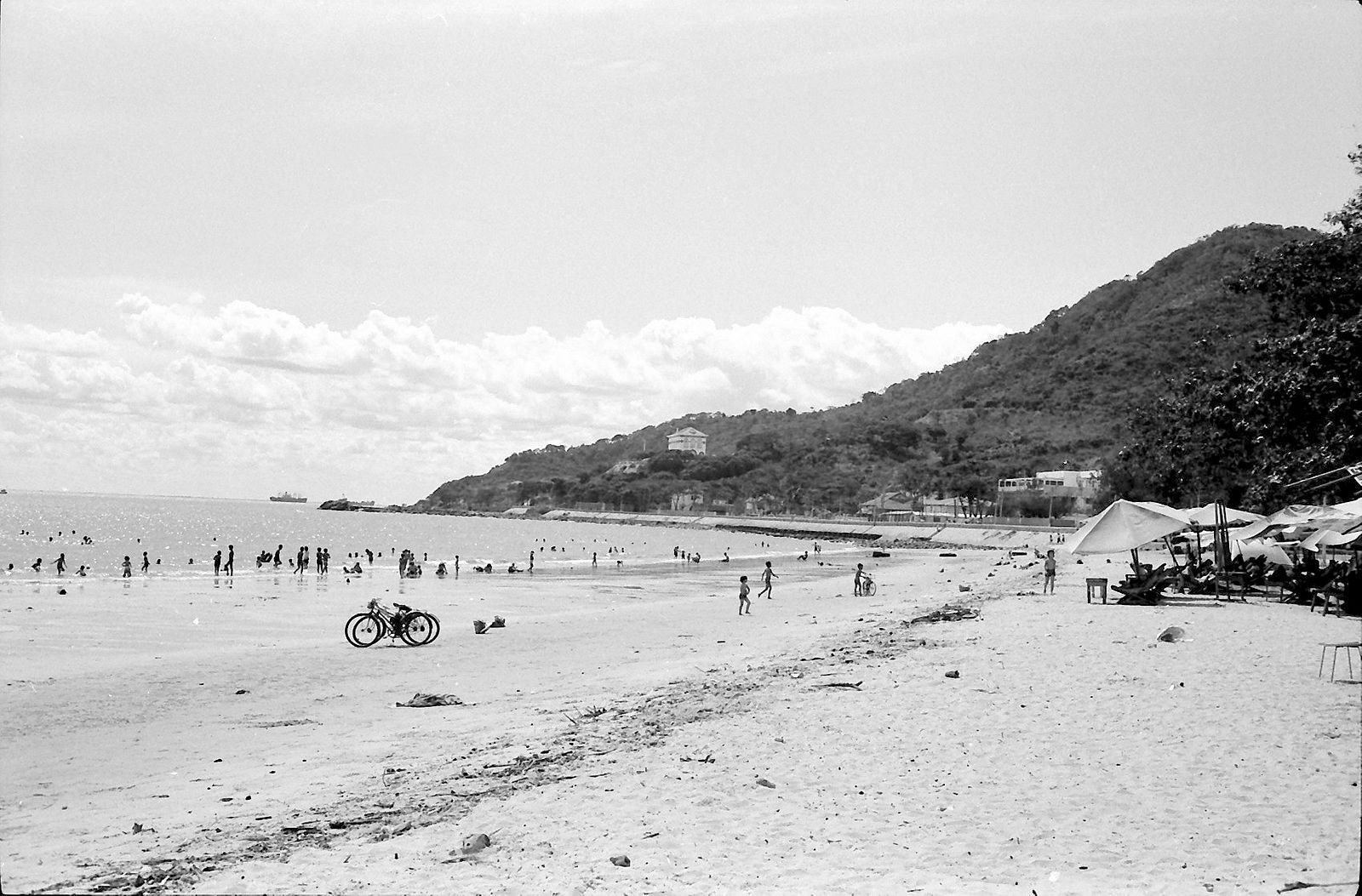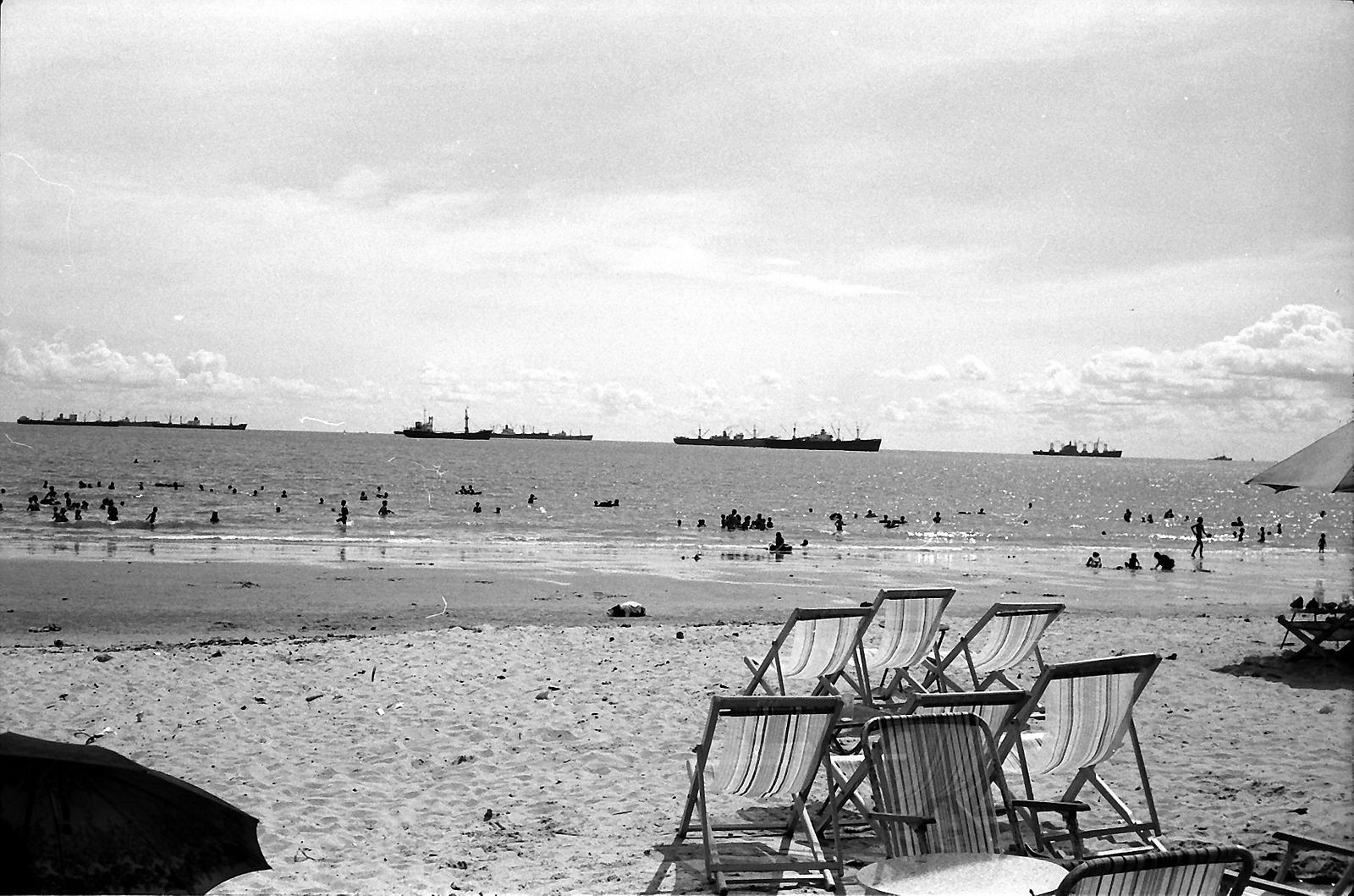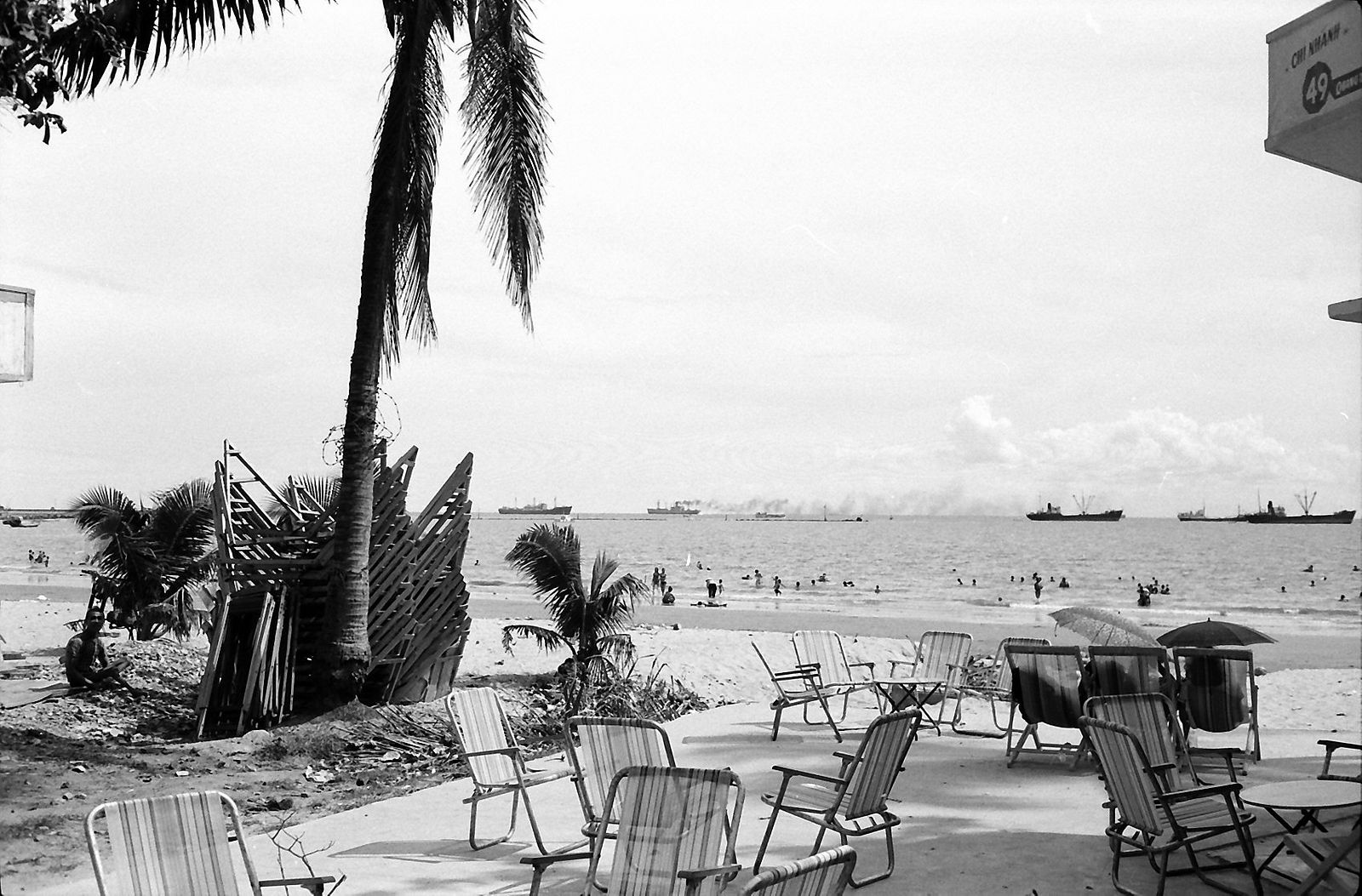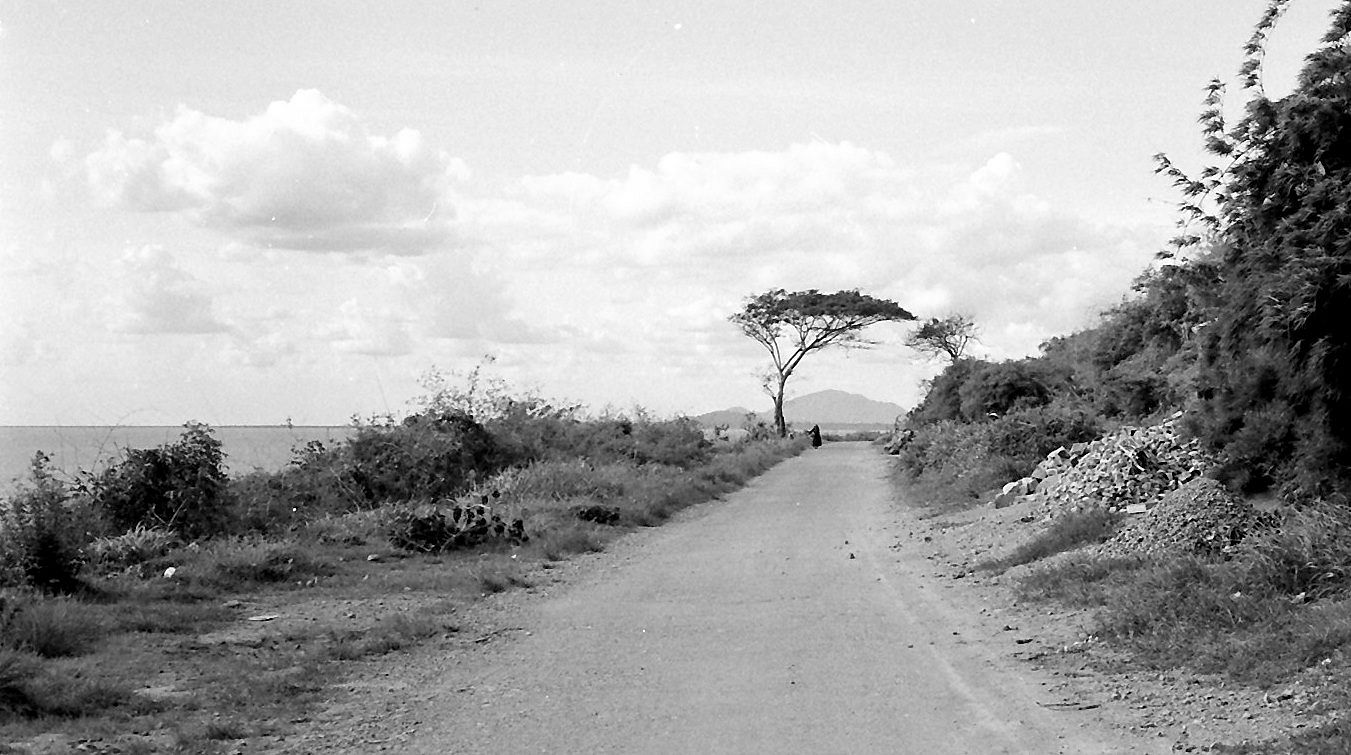 [Photos via Flickr user manhhai]