To date, only four Vietnamese are reported to have successfully reached the tallest point on Earth.
As Vietnam News reports, Nguyễn Thị Thanh Nhã recently became the first woman from Vietnam to reach the summit of Mount Everest, Earth's highest mountain above sea level (8,848.86 meters). Also known as Celine Nha Nguyen, she's a lawyer from Saigon who was part of the Seven Summit Treks Everest Expedition 2022.
Thaneswar Guragai, manager of Seven Summit Treks, confirmed with the news agency that she arrived at the summit at 3:30am local time (4:45am Vietnam time) on May 16. Before Nhã, Bùi Văn Ngợi, Phan Thanh Nhiên and Nguyễn Mậu Linh were the first Vietnamese people to reach the peak in 2008, all are men. Coincidentally, Nhiên also climbed Mount Everest for the second time this year.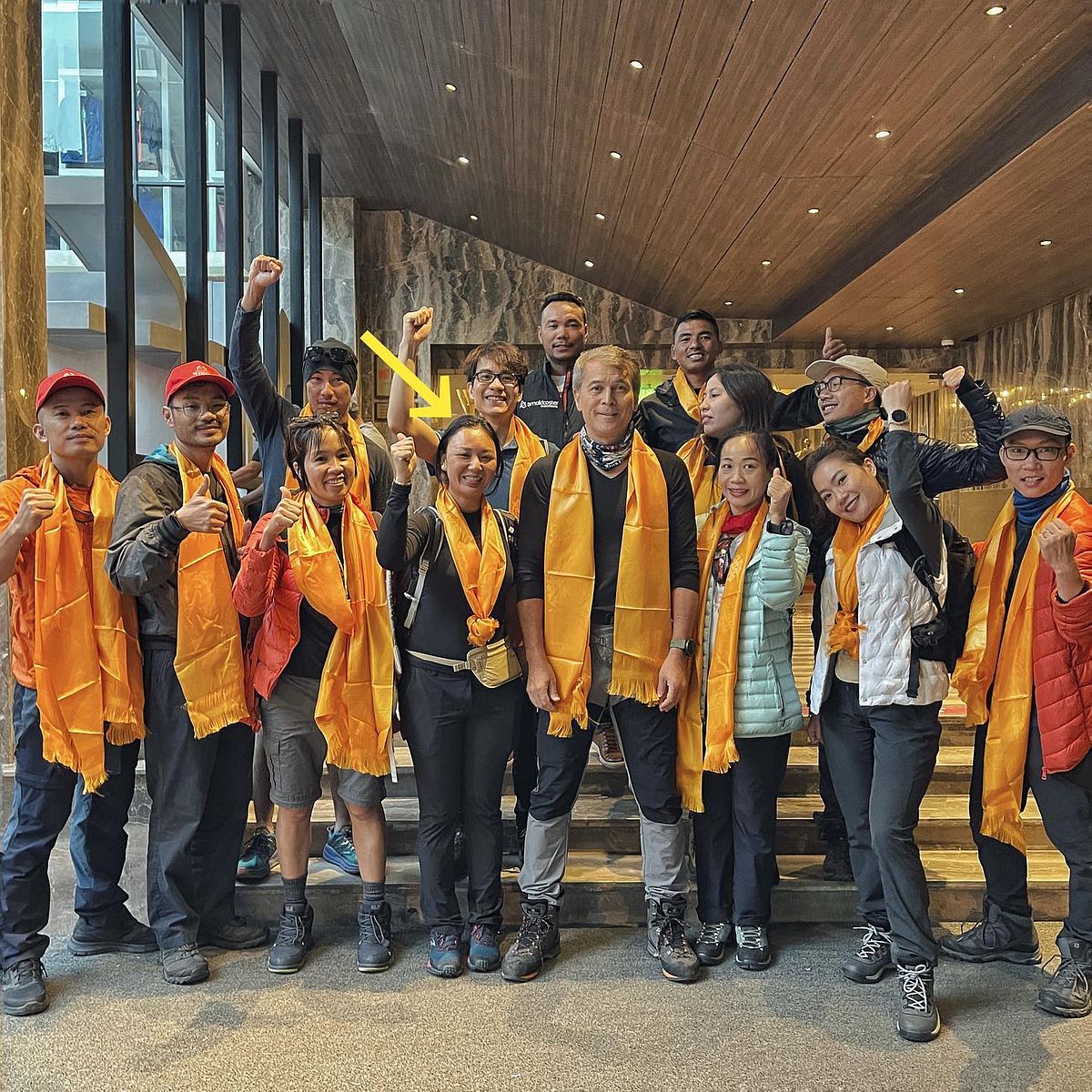 Nhã is no stranger to mountaineering, having conquered a number of summits over the years. Most recently, she reached Mount Vinson of the Vinson Massif, the highest peak in Antarctica (4,892 meters), back in January. She's expressed interest in climbing all of the world's Seven Summits, a moniker that climbers give to the highest points on the seven traditional continents.
The arduous months-long process was made possible thanks to crucial help from local sherpas. They are members of a Nepalese ethnic group living in Tibet and regions surrounding the Himalayas. Sherpas are sterling climbers with incredible knowledge of their home mountains, superior strength and adept acclimatization to the conditions at high altitudes.
Spring is the best season for climbing in Nepal as the temperatures are warm enough for mountaineers to endure, but not as hot as the summer heat which melts ice on the mountains, posing grave risks. The spring climbing season usually only lasts from March to the end of May.
[Top photo: Nguyễn Thị Thanh Nhã during her trip to Antarctica/Vietnam News]