Back in 2018, Saigon witnessed the birth of Vietnam Pro Wrestling (VPW), the first and only Pro Wrestlers in the whole of Vietnam, and a lot has changed since then.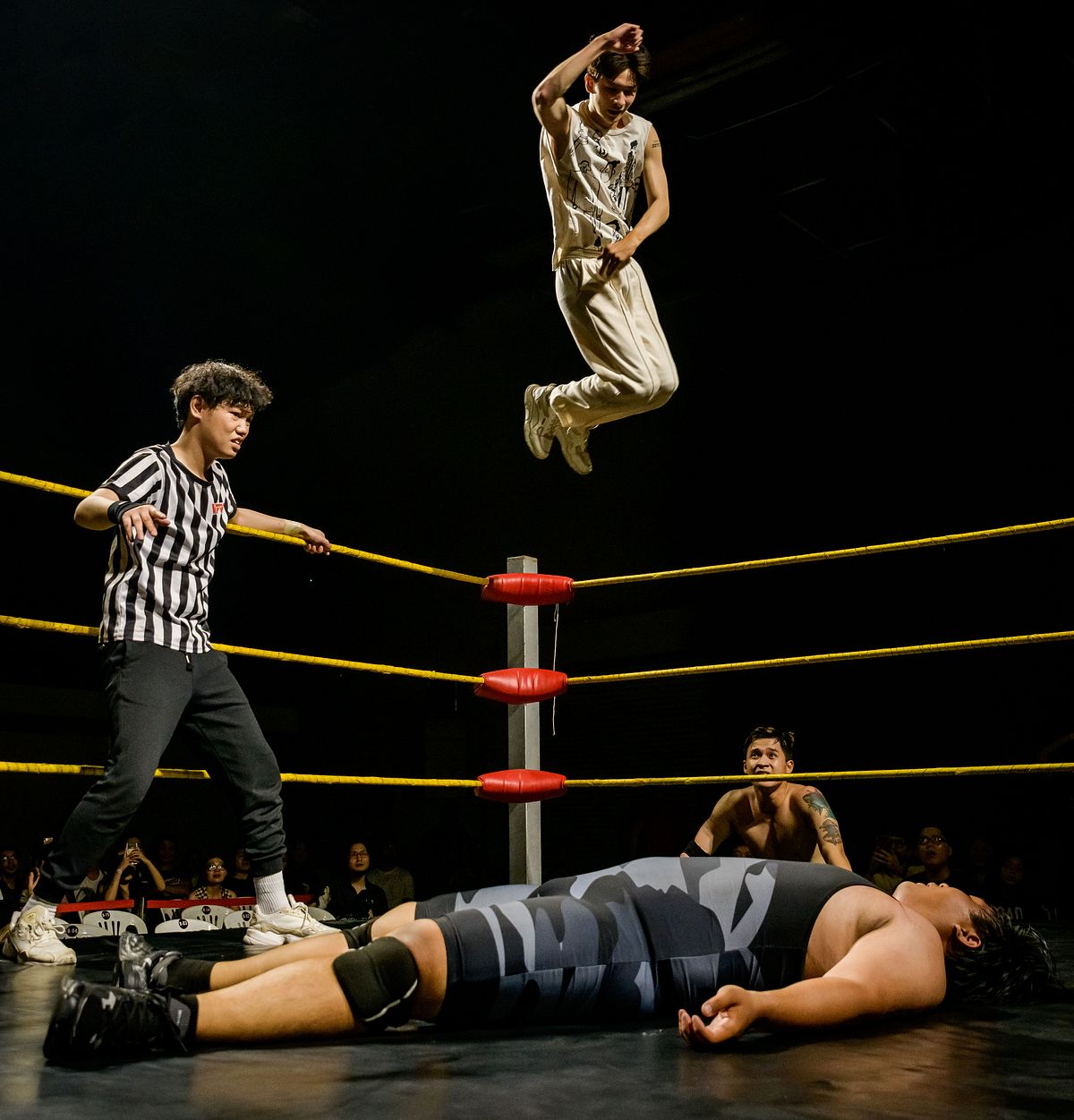 What started as a teenage dream has become a full-grown Pro Wrestling promotion with nothing to envy of its Southeast Asian counterparts. Judo mats have now given way to a proper ring that they managed to afford, thanks to a crowdfunding campaign organized by Vietnamese-American Pro Wrestler Viva Van, who used her popularity to support them in their quest to create a Vietnamese Pro Wrestling scene from scratch.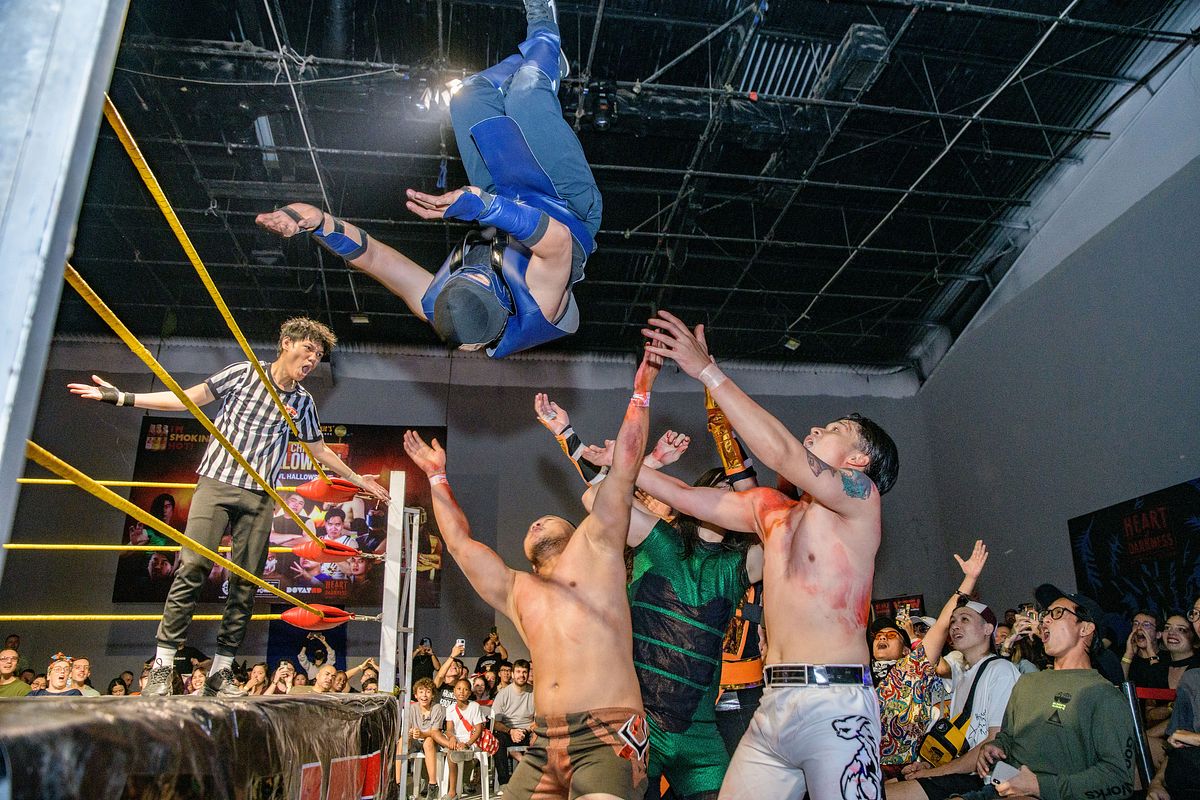 The roster has also become more diverse too, with three generations of wrestlers, from old school founders Rocky Huỳnh (The Awesome Taurus), Sid N'guyen (The Prince of Wrestling) and An D (The National Treasure) to the first Westerner in the team the Evil British Horror and newcomers Billy & Bobby (The Classic Night) with their slapstick.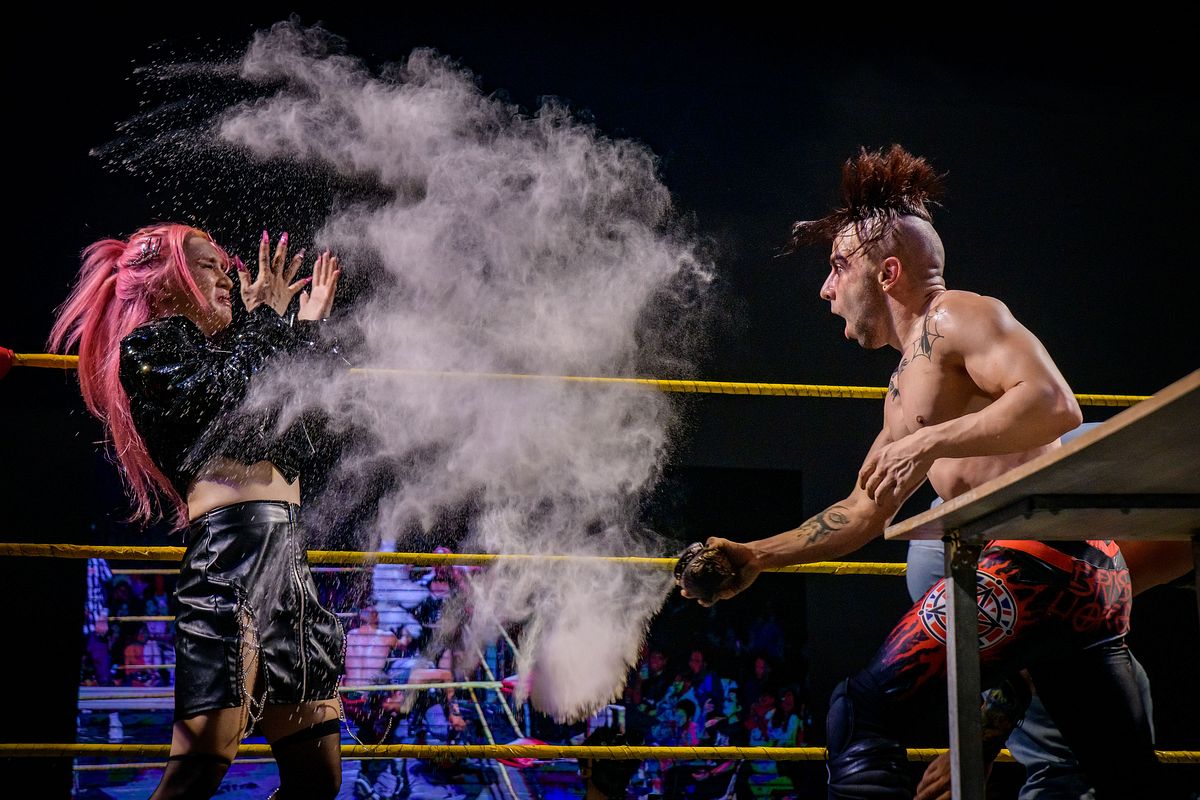 The crowd has grown too, with around 300 new and old fans of all ages gathering at each show, bringing the intensity to another level with their cheering and booing. Some wrestlers are even known to occasionally use the front-row audience members as props to knock out their opponents.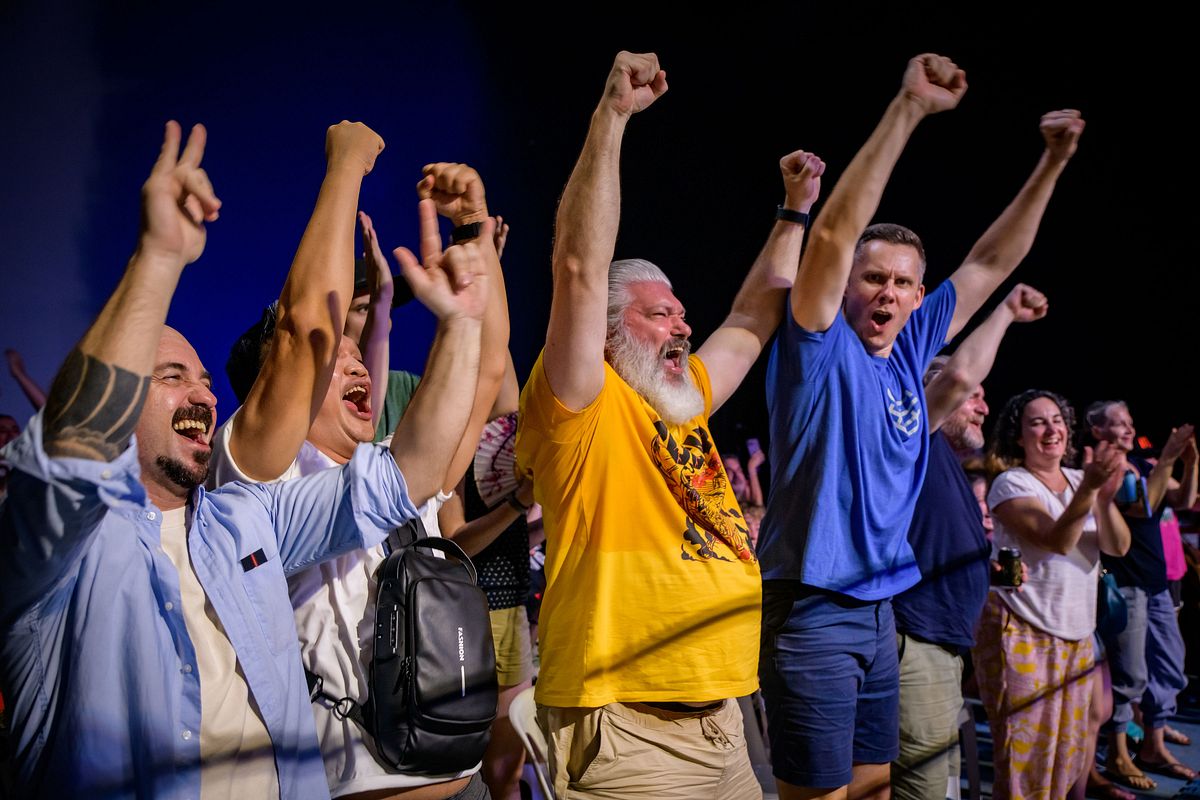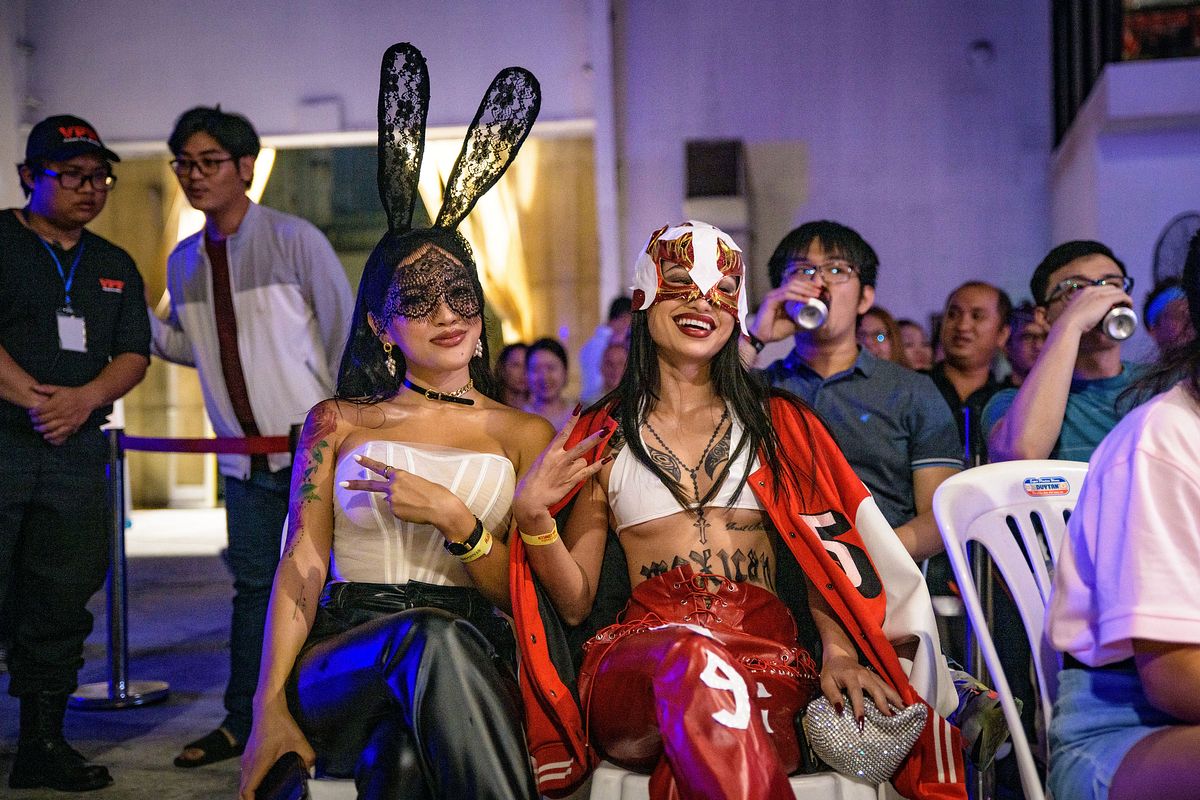 Vietnam Pro Wrestling can sometimes feel like the Wild West — or is it East? To keep the shows rich and entertaining, VPW makes sure to always have plenty of surprises, with special guests and wrestlers from other new promotions coming to defy them.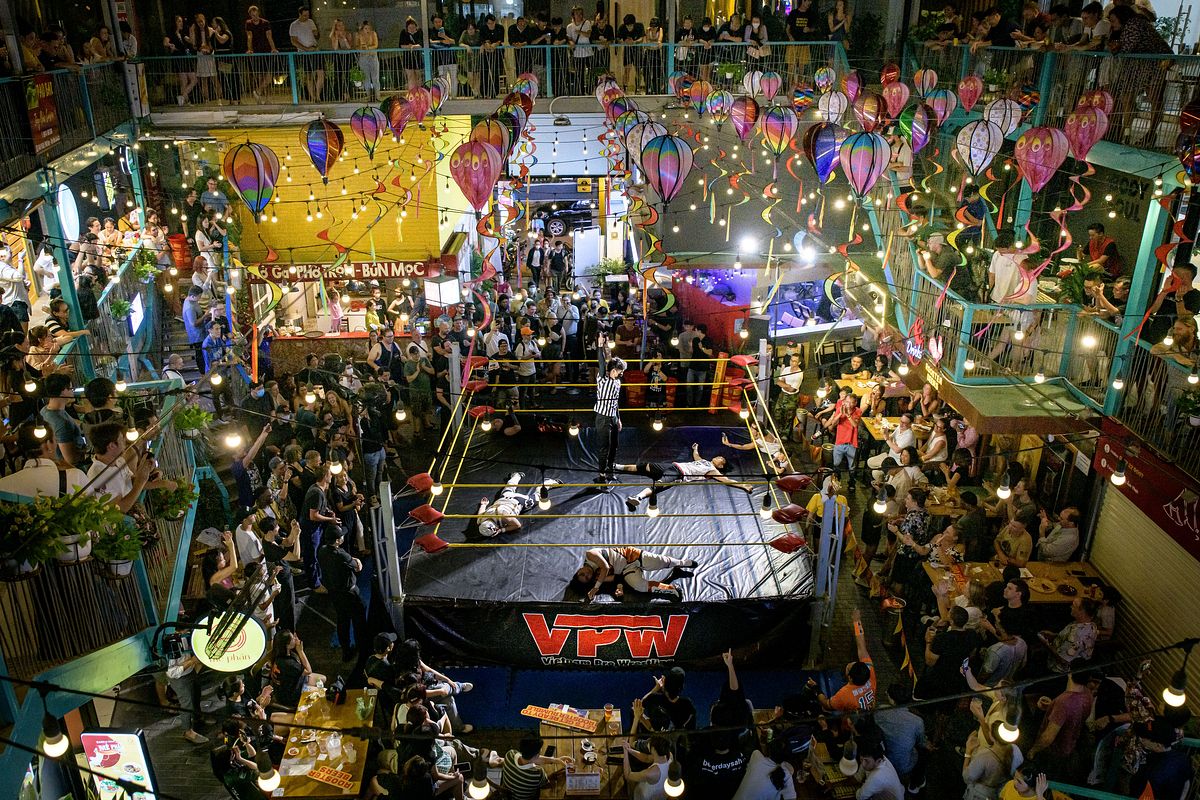 The growth of VPW can also be measured by the international attention they are getting: some of the wrestlers have been invited to fight abroad (Singapore, Thailand, etc.); they received a 4-page feature in PWI (Pro Wrestling Illustrated) — something no other Southeast Asian promotion has accomplished — and they were invited onto the podcast of one of the greatest professional wrestlers of all time, the American Canadian Chris Jericho.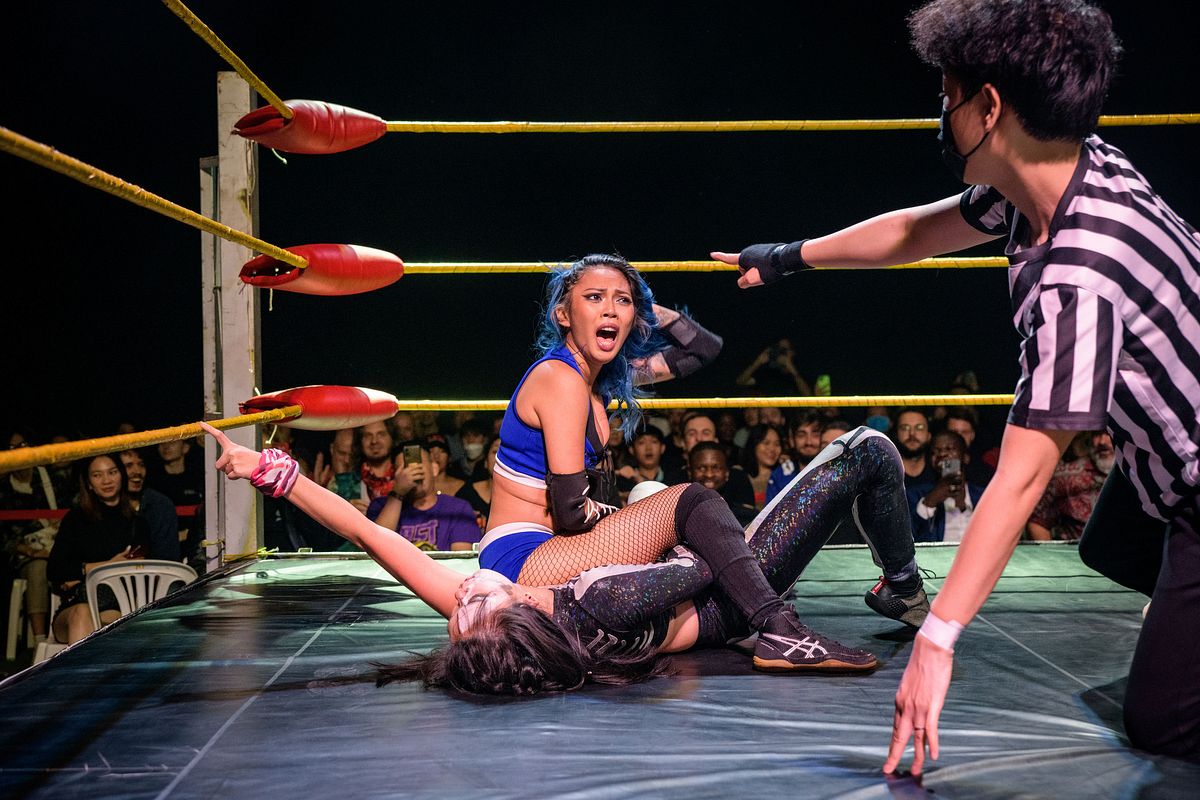 The shows are great as standalone episodes, but there is much fun in following the character's efforts and evolution, in thrilling yet sometimes heartbreaking turns of events, across events. It's well worth trading some Netflix time.
Interested people can see the VPW in action, this Saturday at Vietnam Pro Wrestling: Brawl Hallows Eve and check out more photos below: