Despite its incredible potential, rock climbing in Vietnam still flies relatively under the radar.

However, as the sport gains popularity worldwide, the Vietnamese climbing community is growing slowly but steadily.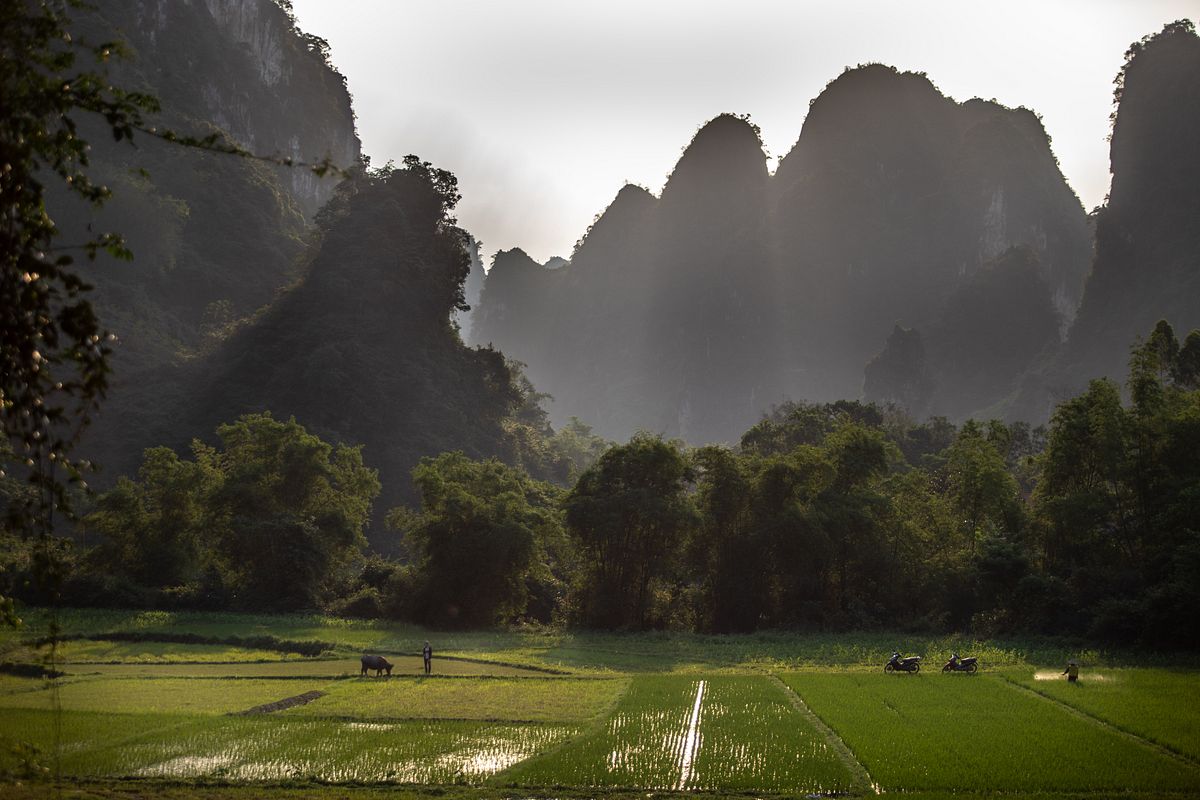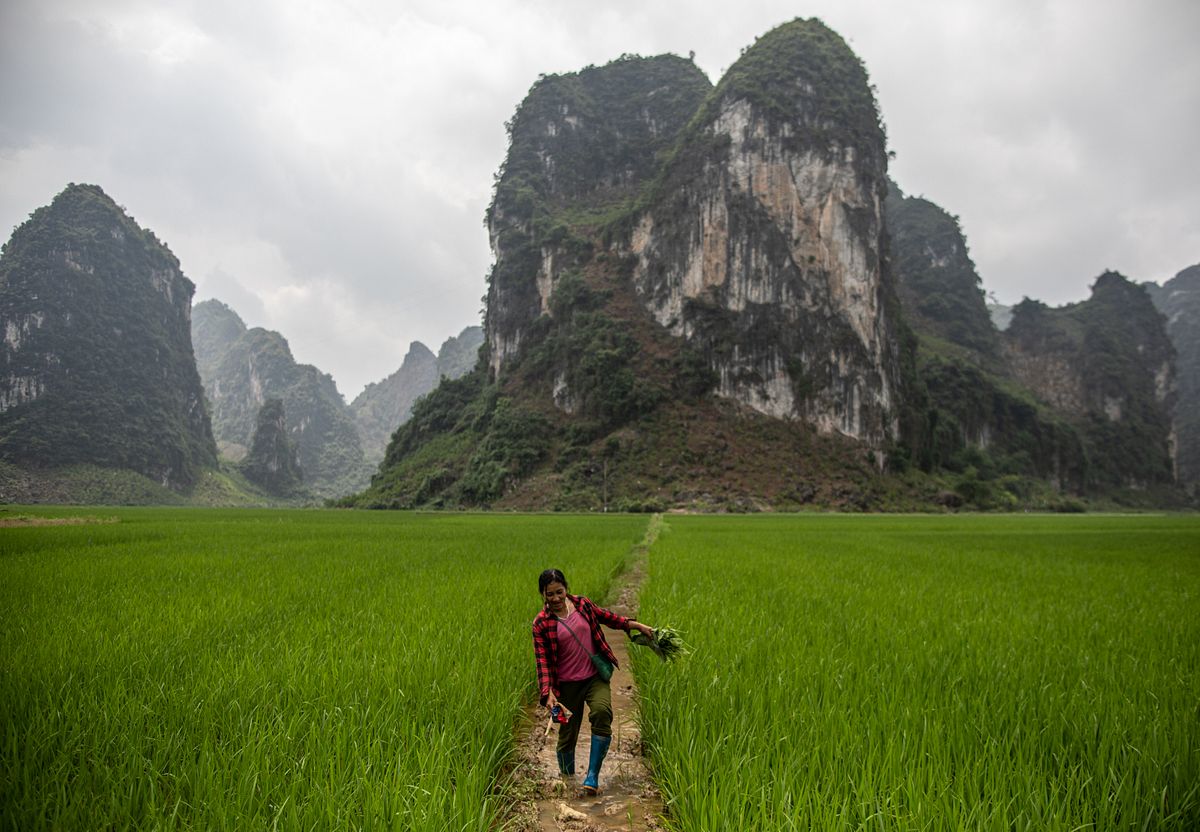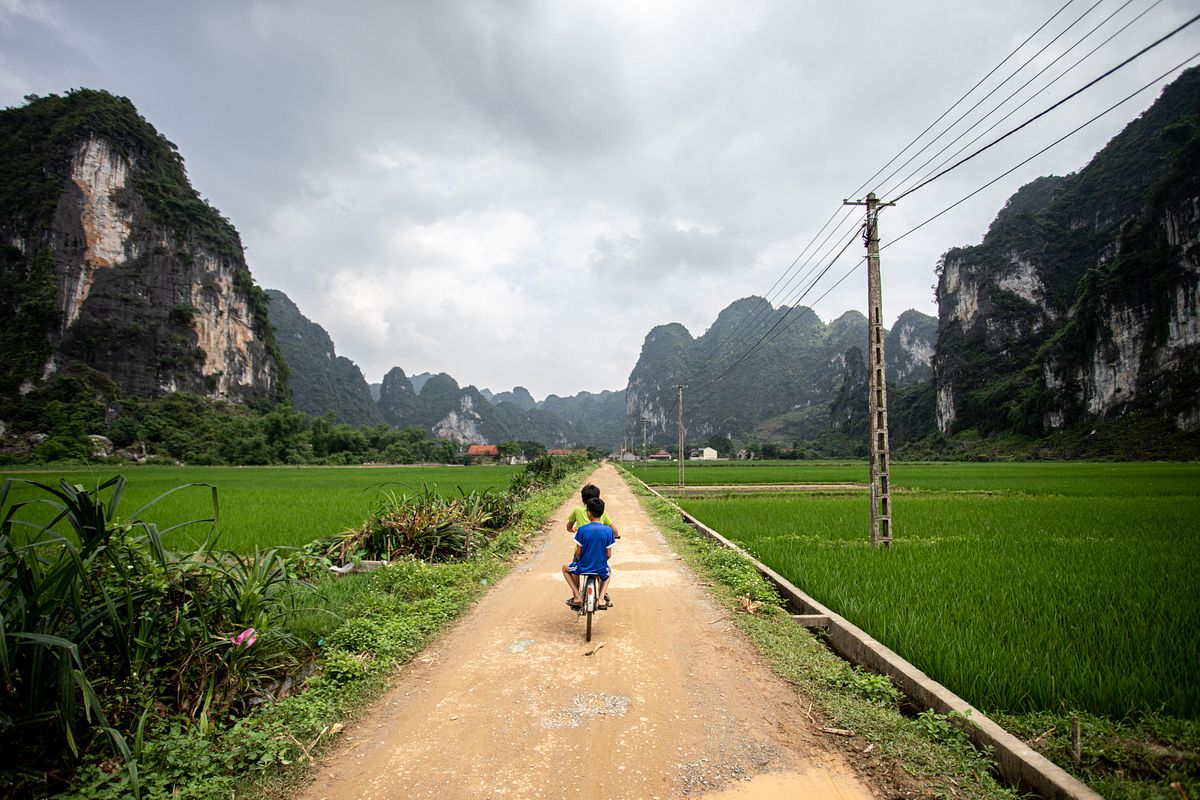 A big part of that growth is thanks to the climbing gym Vietclimb and their weekend trips to the beautiful limestone cliffs of Lang Son's Huu Lung District, a two-hour drive north of Hanoi. The climbers stay at the family-run Vietclimb Homestay, located in the heart of the valley, providing easy access to stunning crags and interaction with the Yen Thinh community.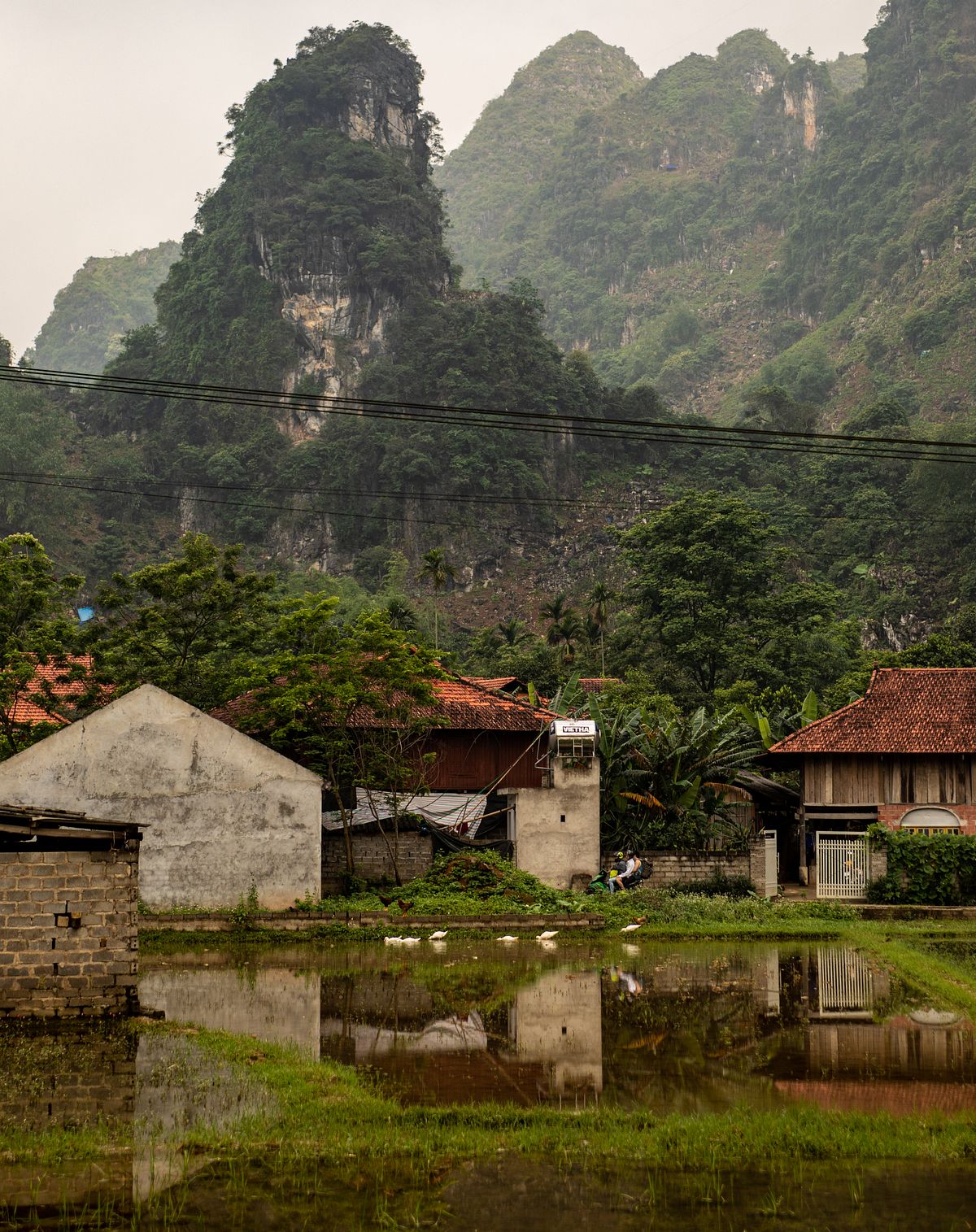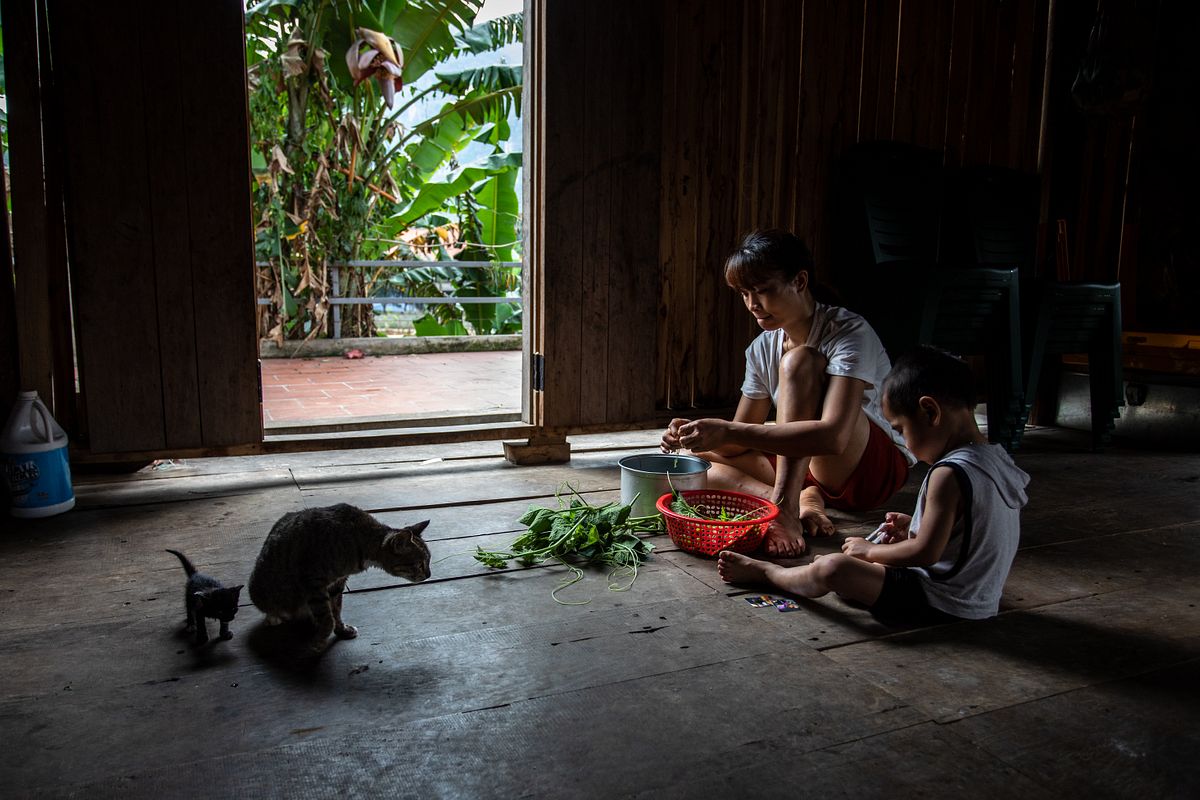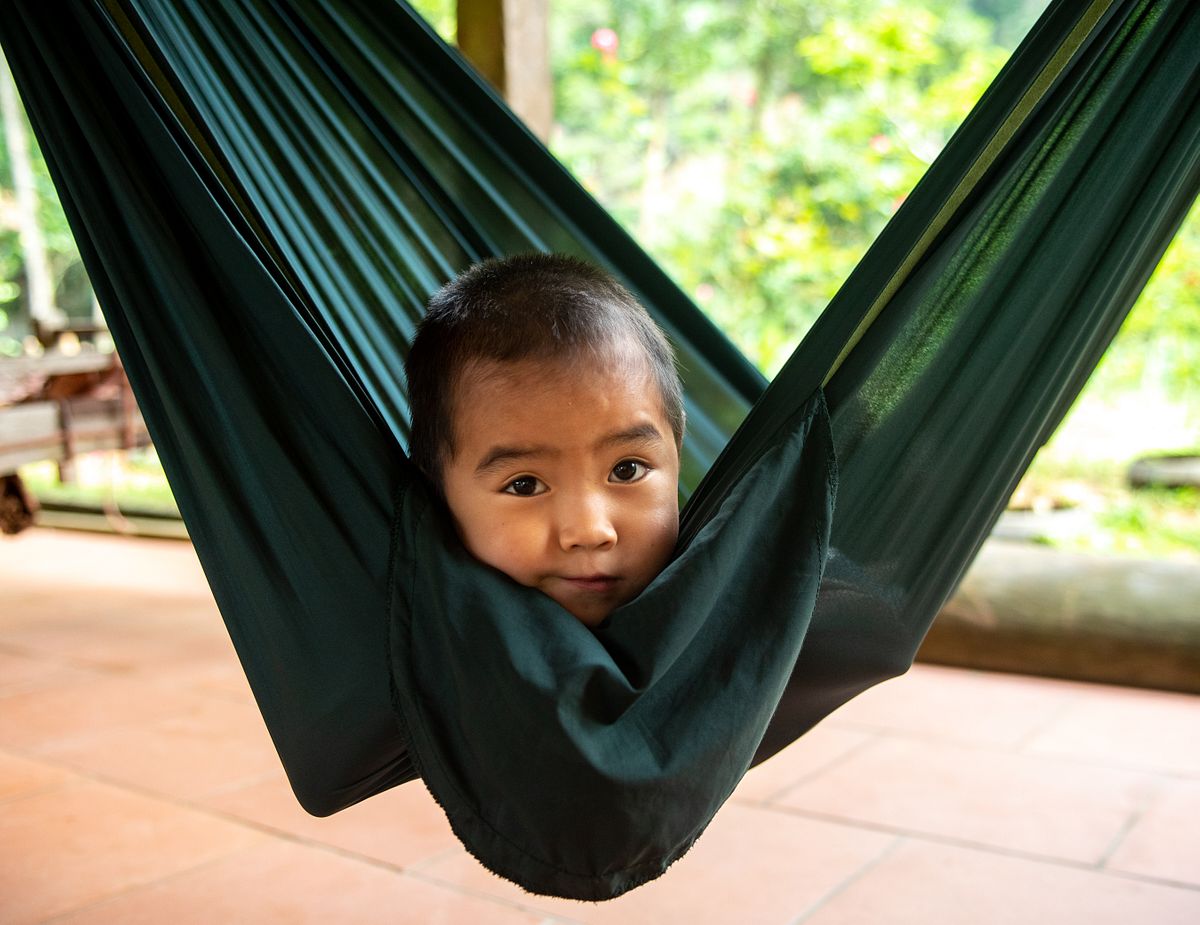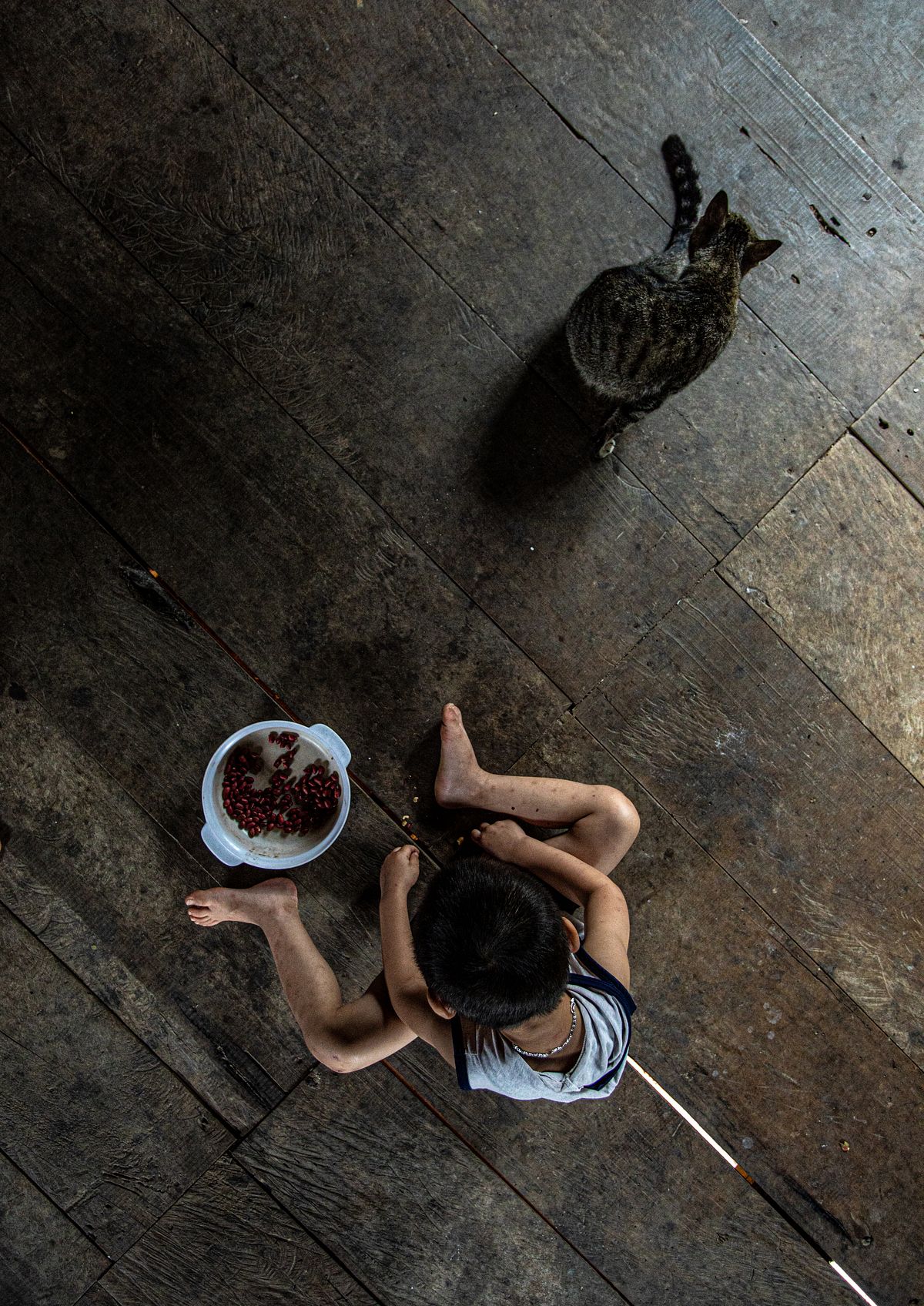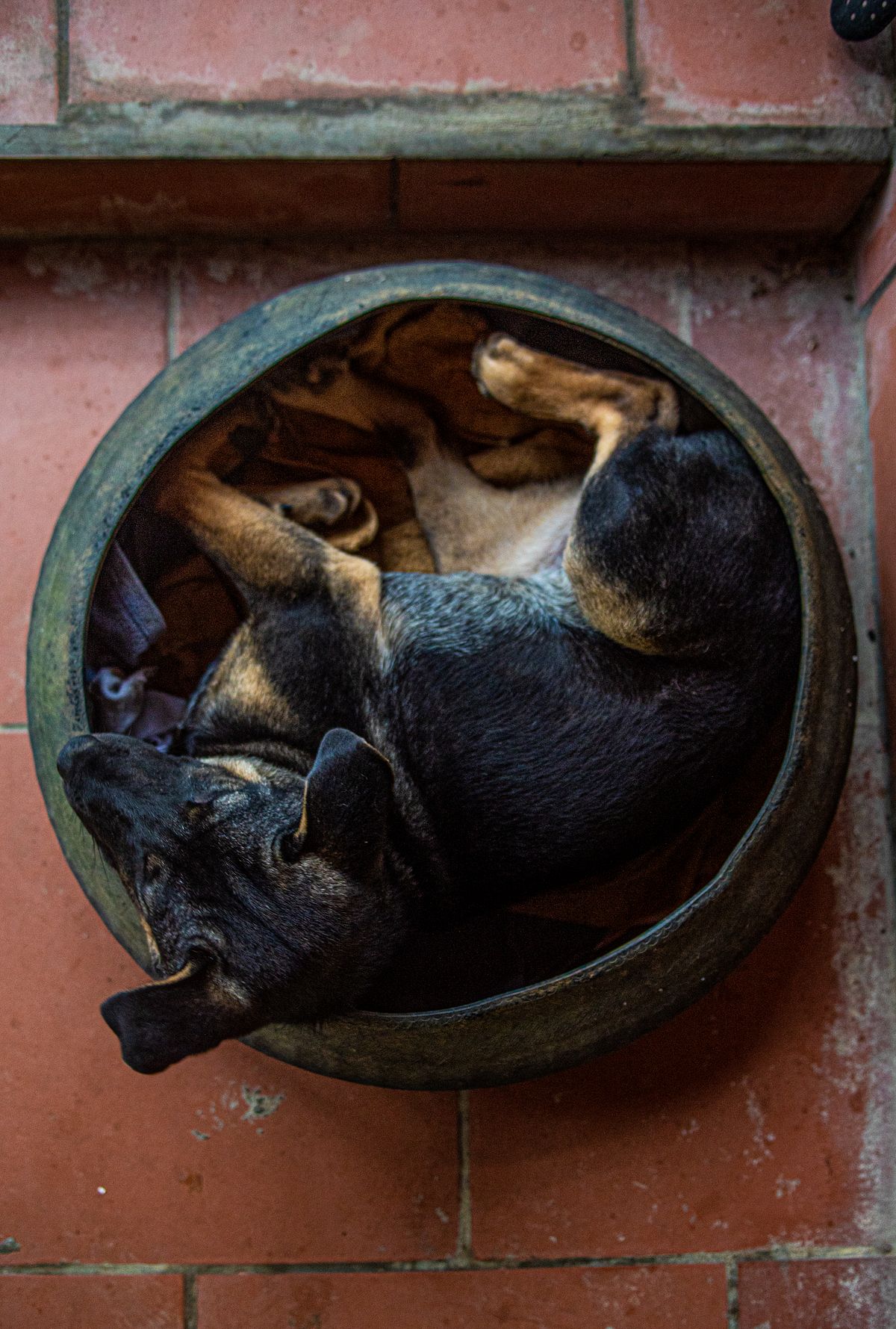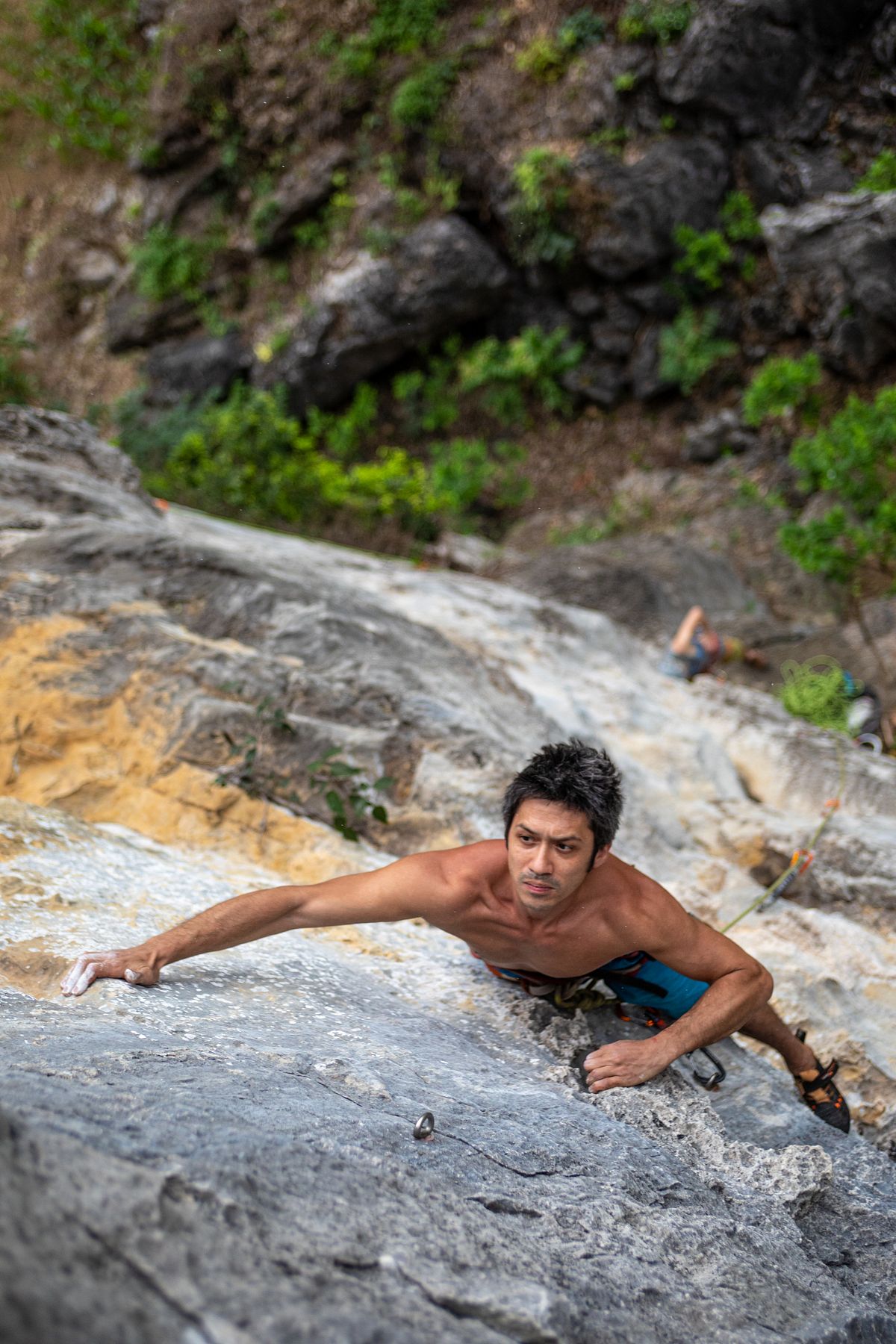 Vietclimb has been at the forefront of the growing climbing culture in Vietnam, first starting as a club in 2005 and officially becoming a gym in 2011. Since 2012, they have bolted all 110 routes currently found in Huu Lung. These routes are open to anyone staying in Yen Thinh, and Vietclimb offers both gear rental and guiding for all experience levels.