A stroll down the start of Soi Samsen 13 was utterly uninteresting at the beginning: it first appeared to be a typical Thai soi (alley) filled with SUVs and shuttered shops on a typical Sunday morning. However, as I ventured deeper inside the bustling hub, a glimmer of hope showed up in the form of a lady in a yellow áo dài.

I approached her and began to recite in my mind the few phrases of broken Thai that I had rehearsed the night before.
- Mee khrai… (Is there anyone?)
- Em tìm người biết Tiếng Việt phải không? (Are you looking for someone who speaks Vietnamese?)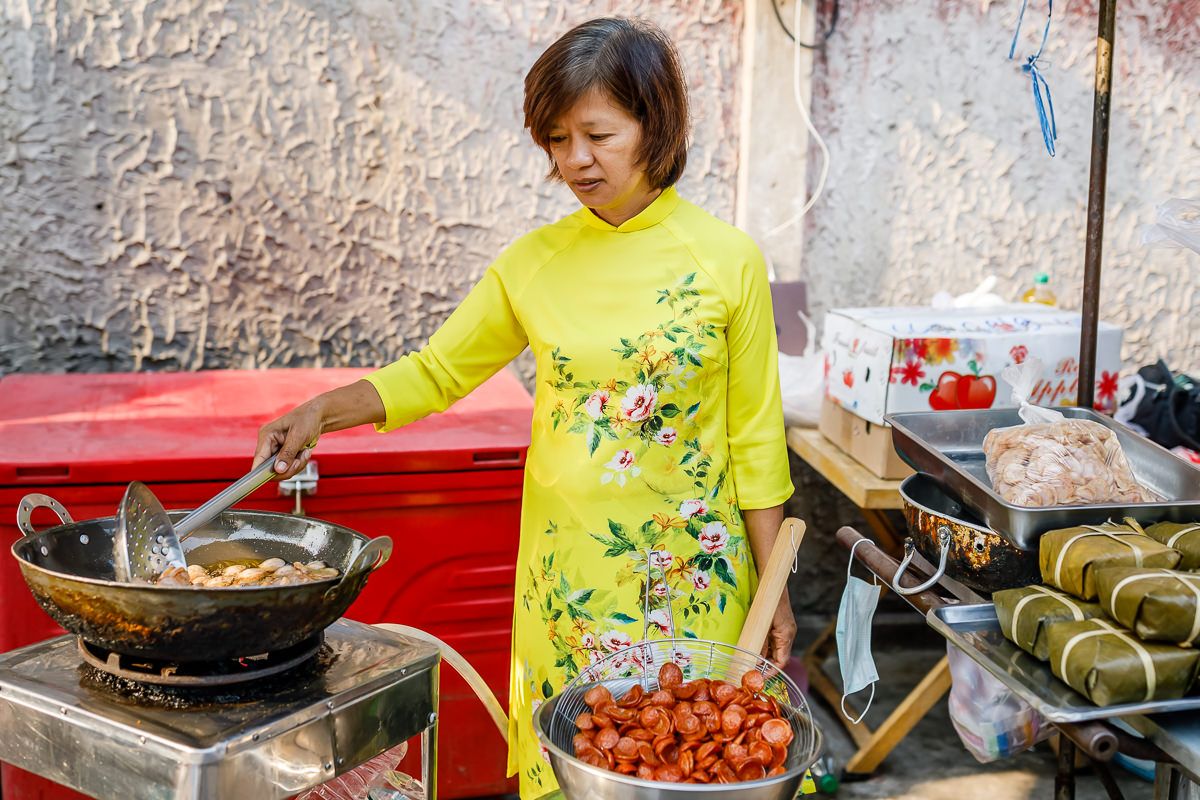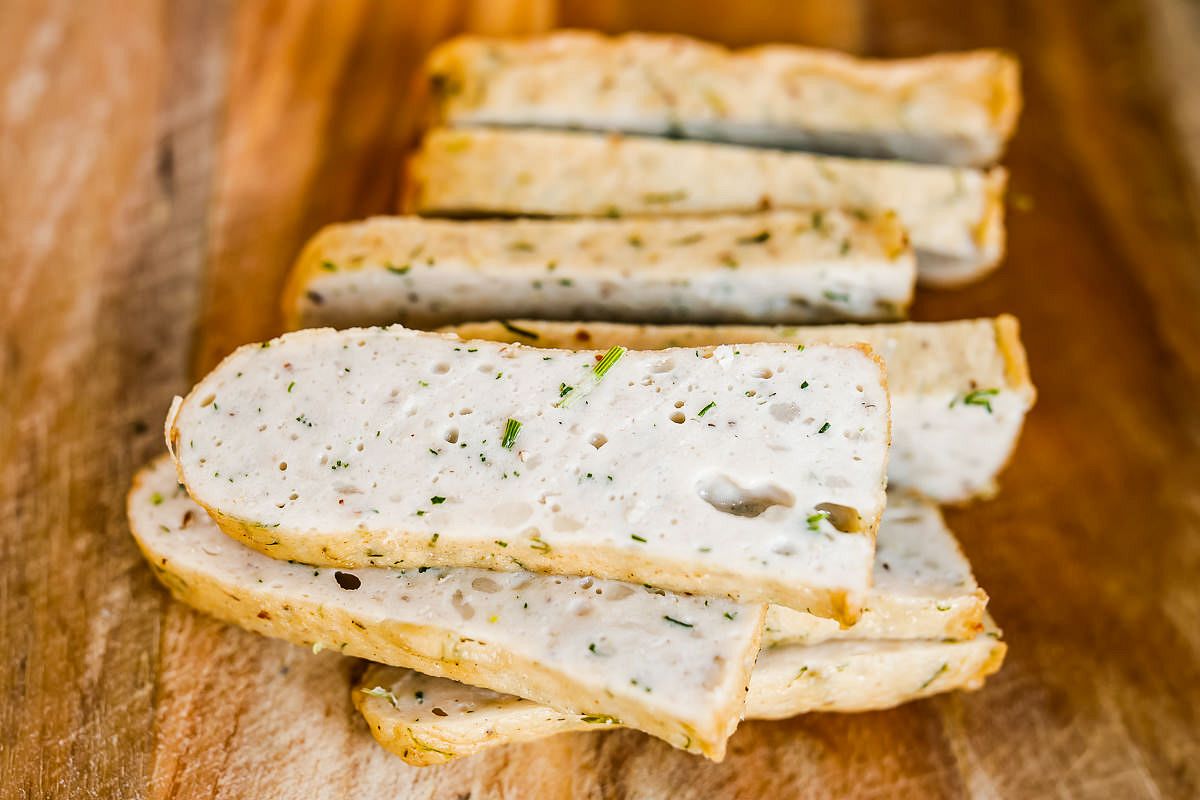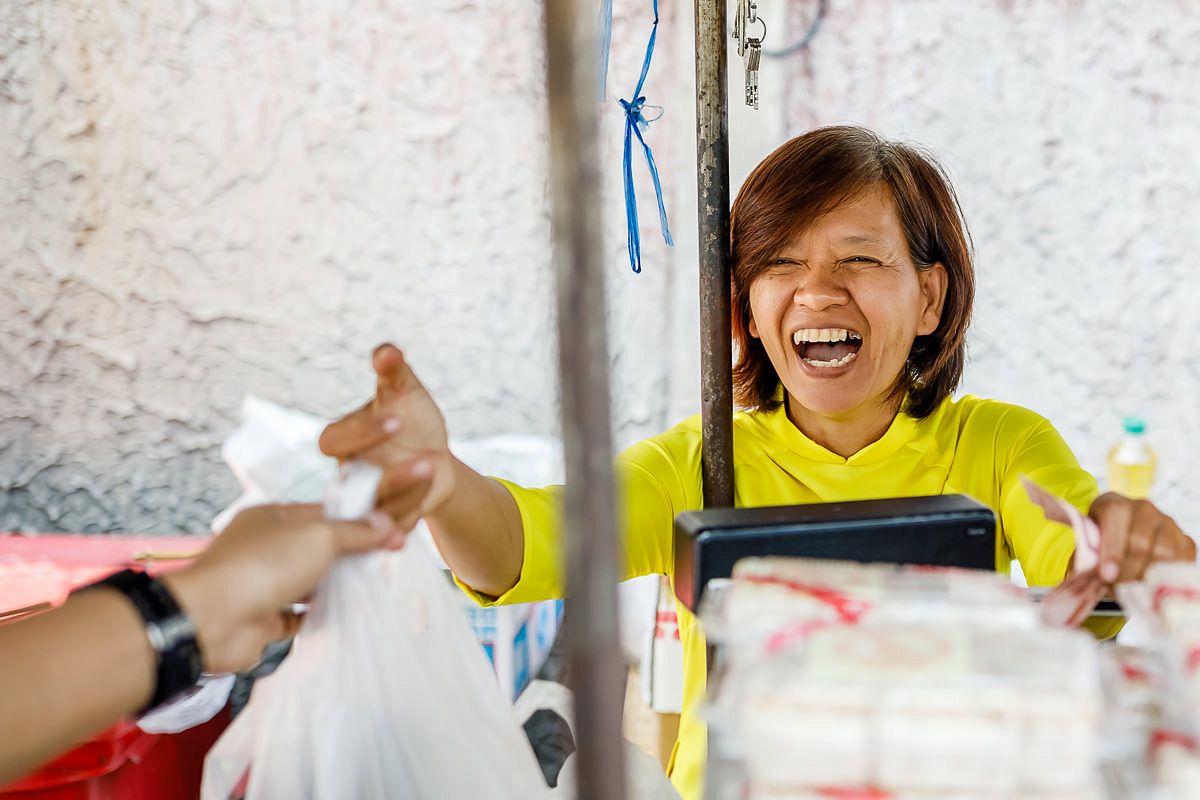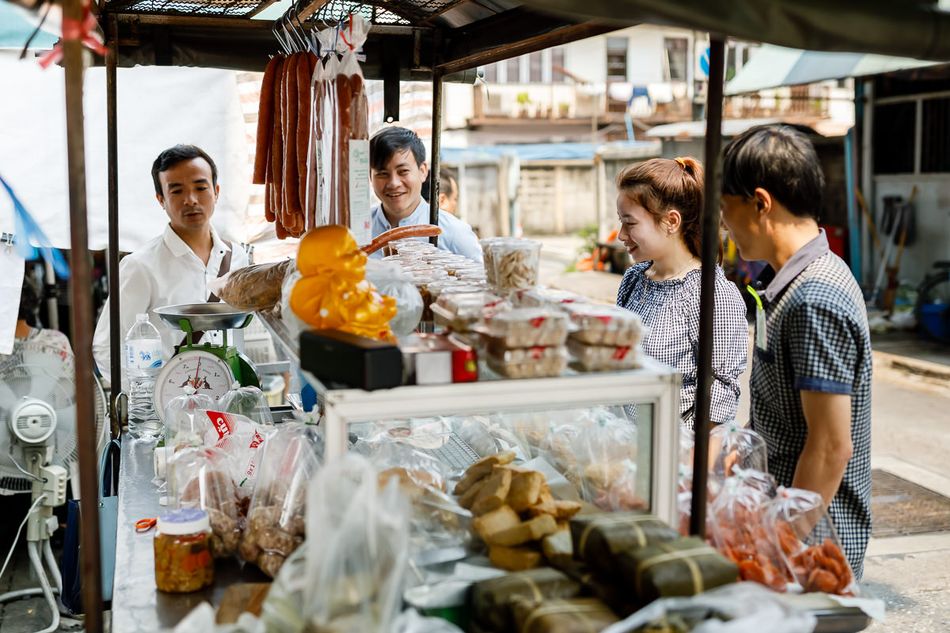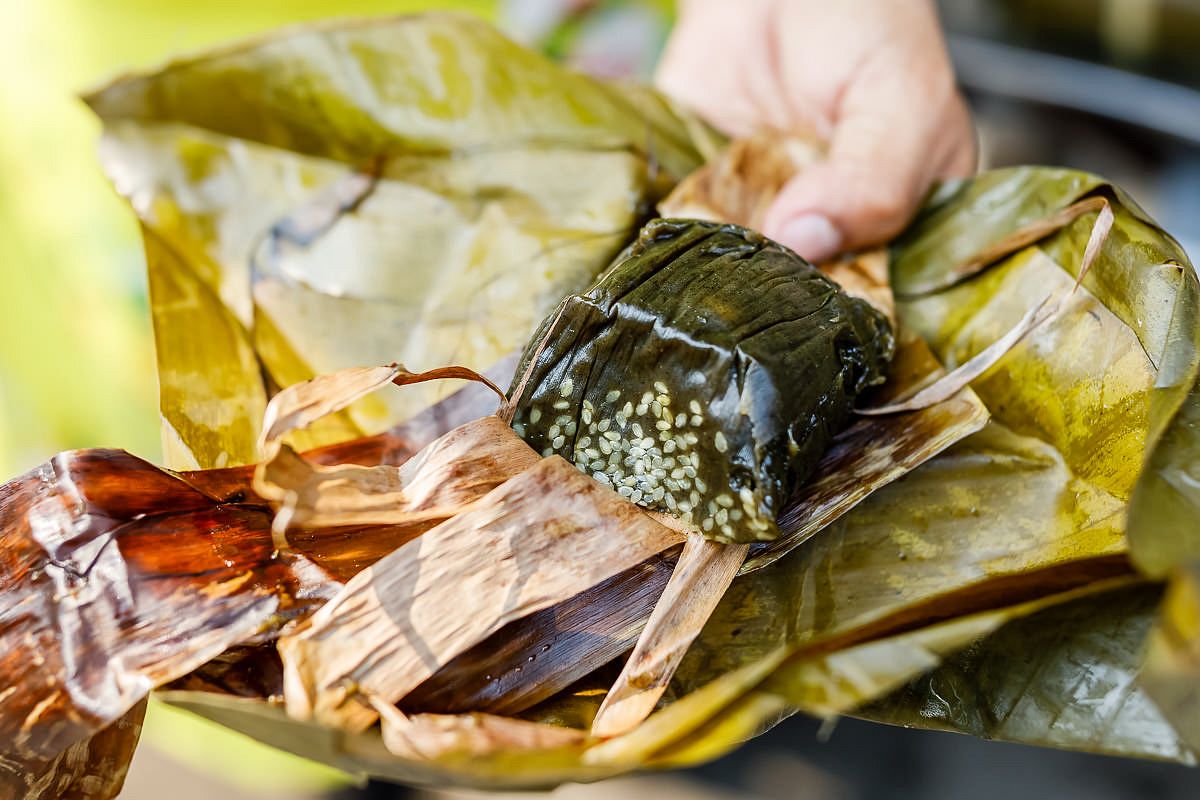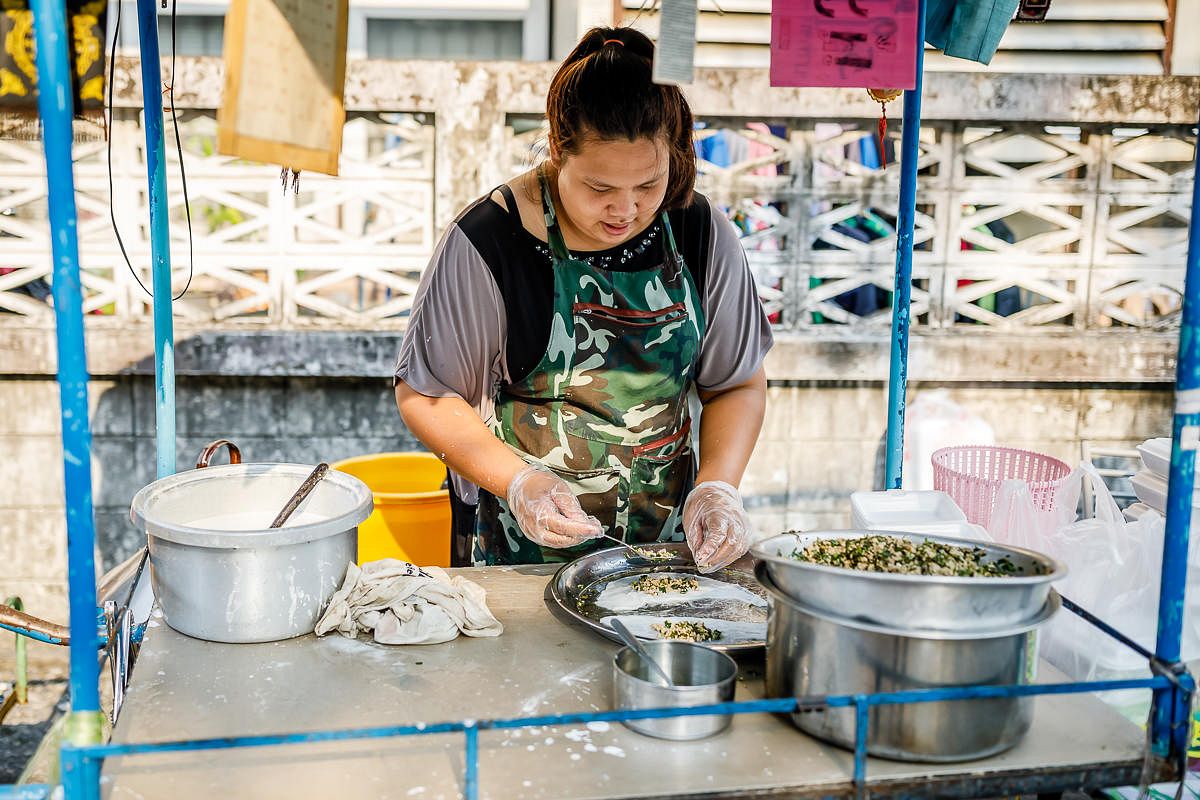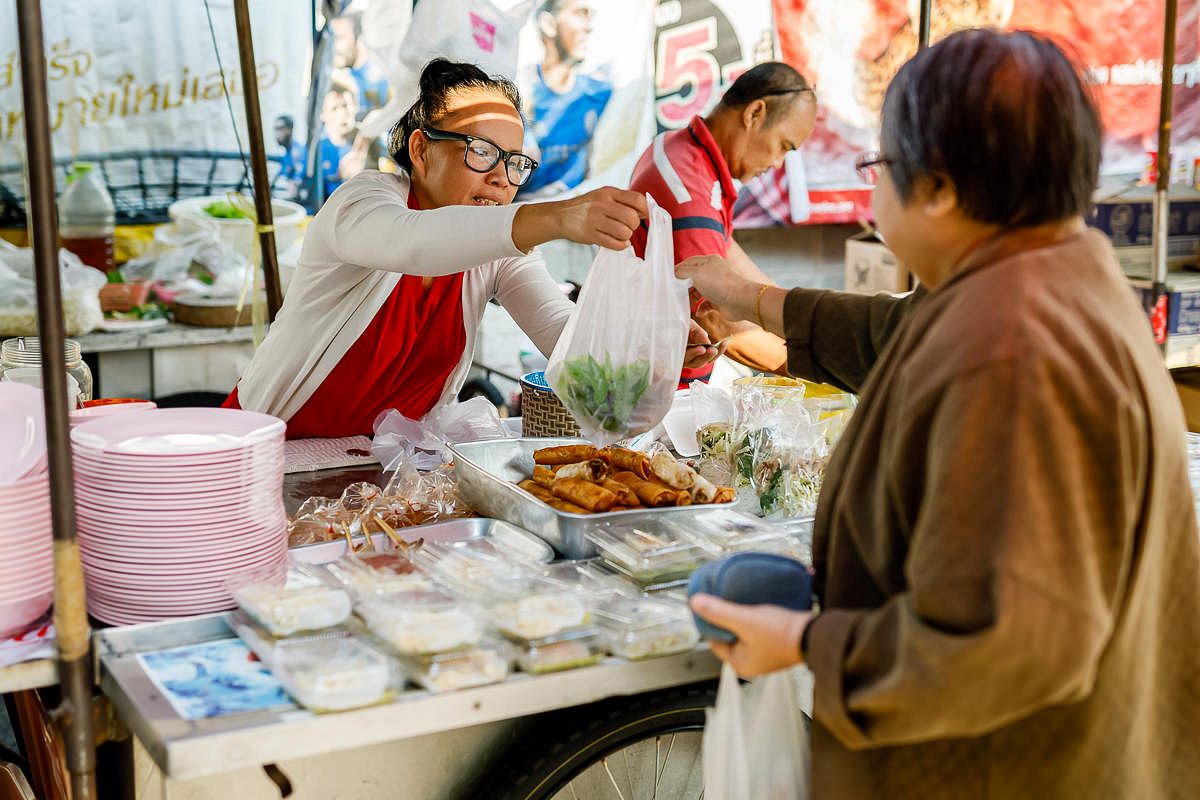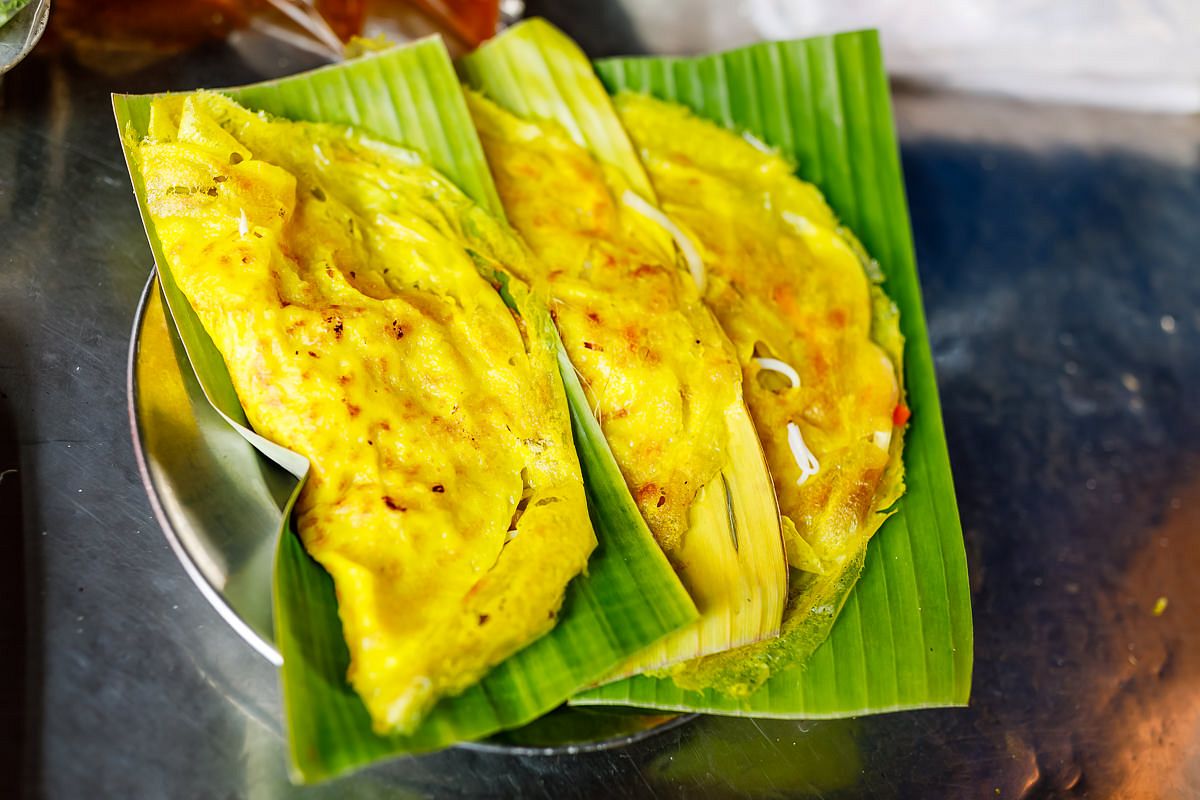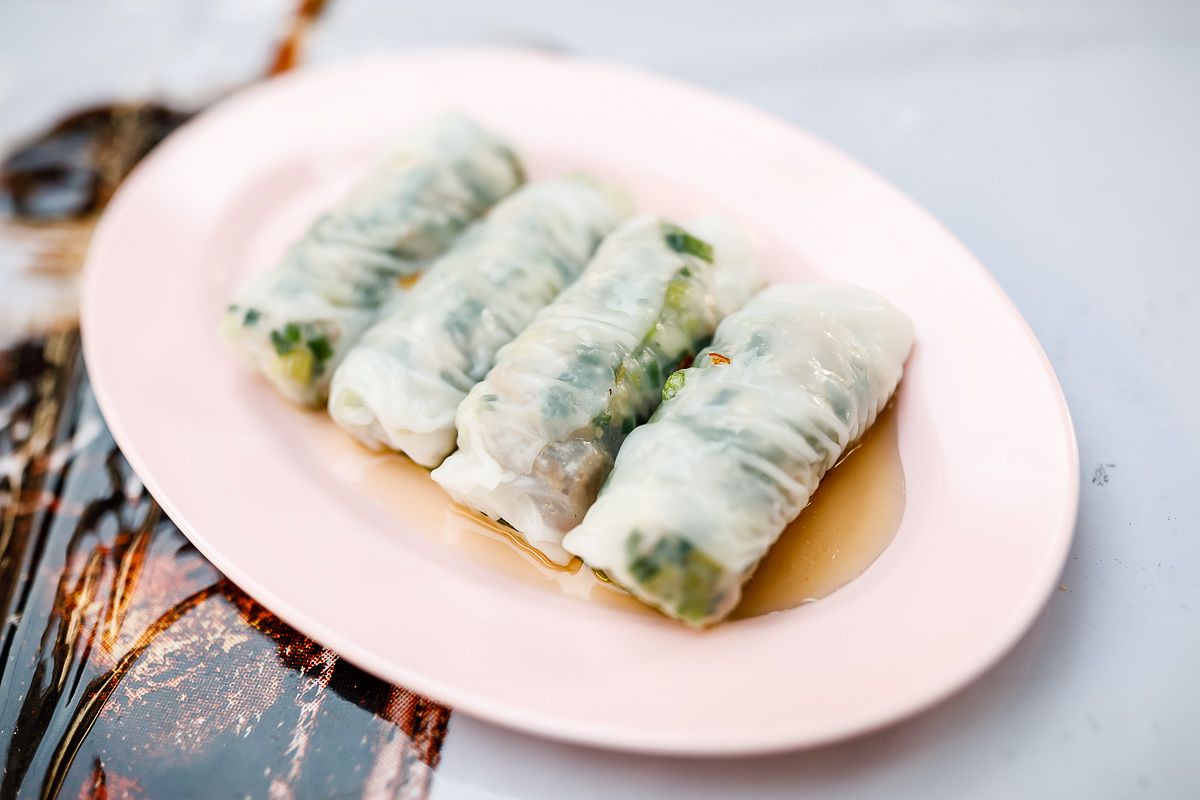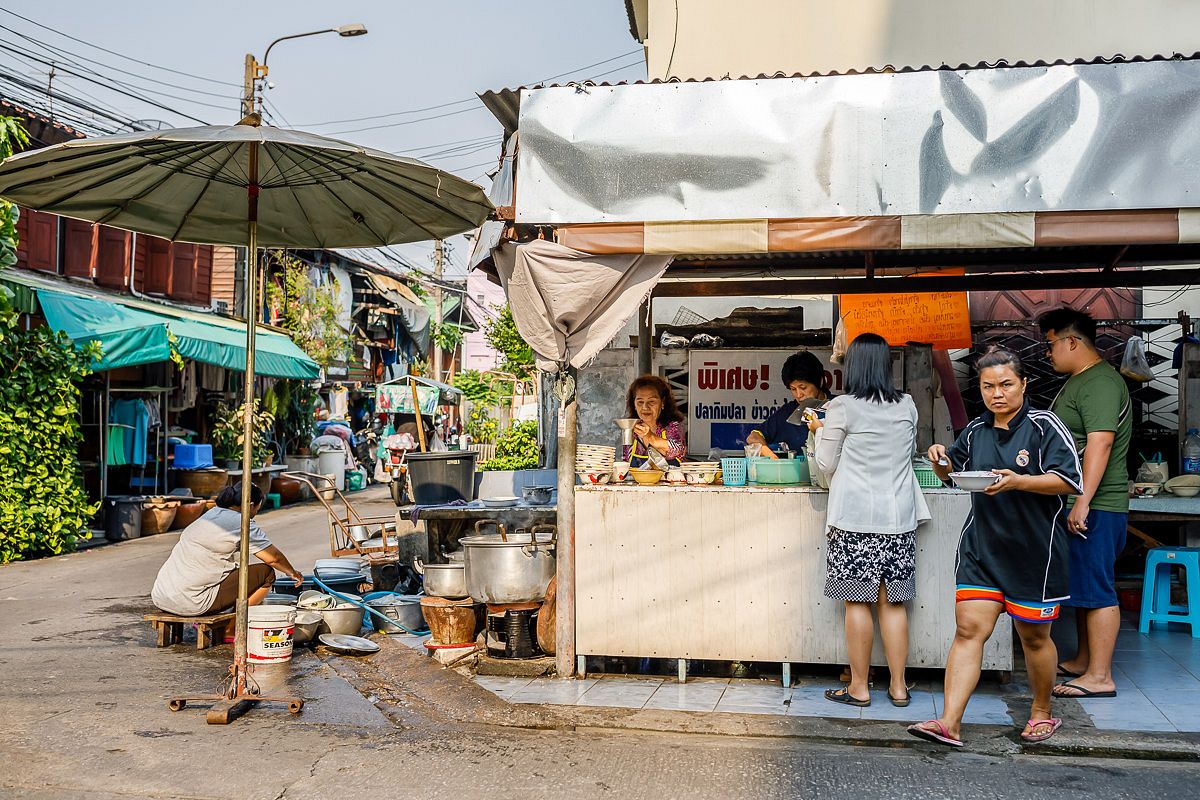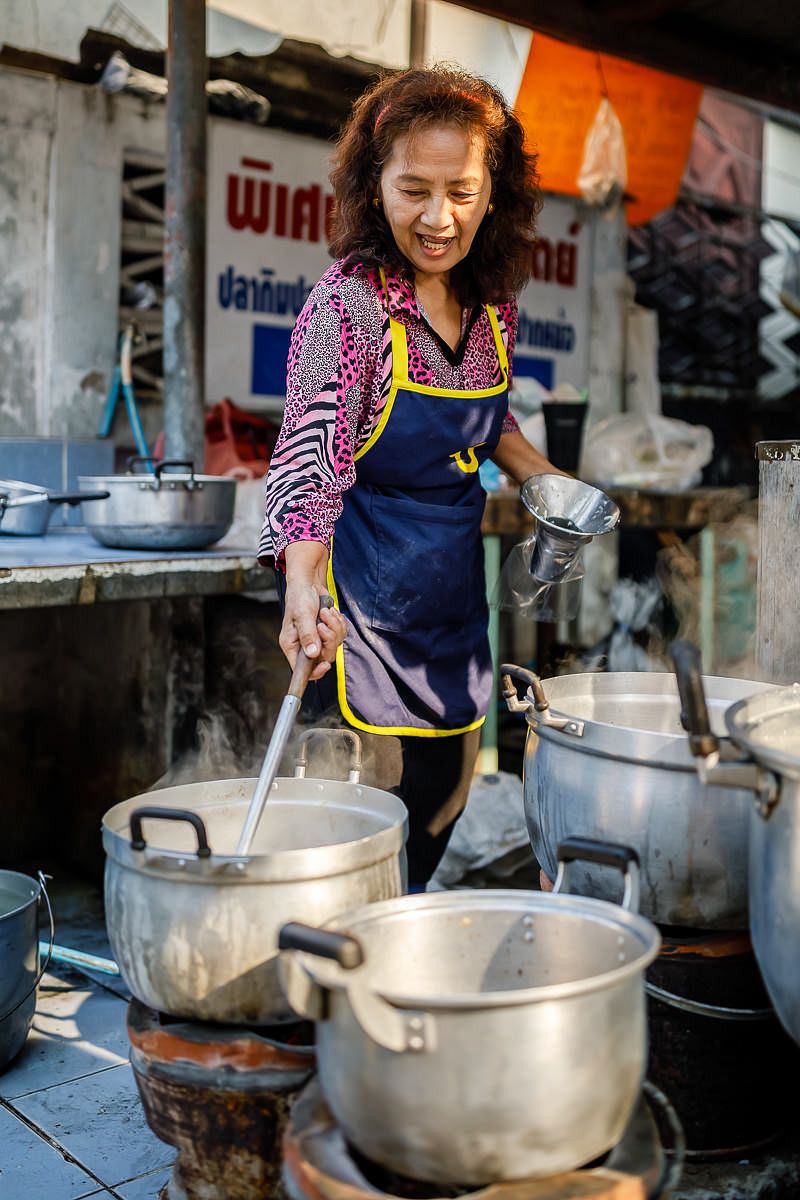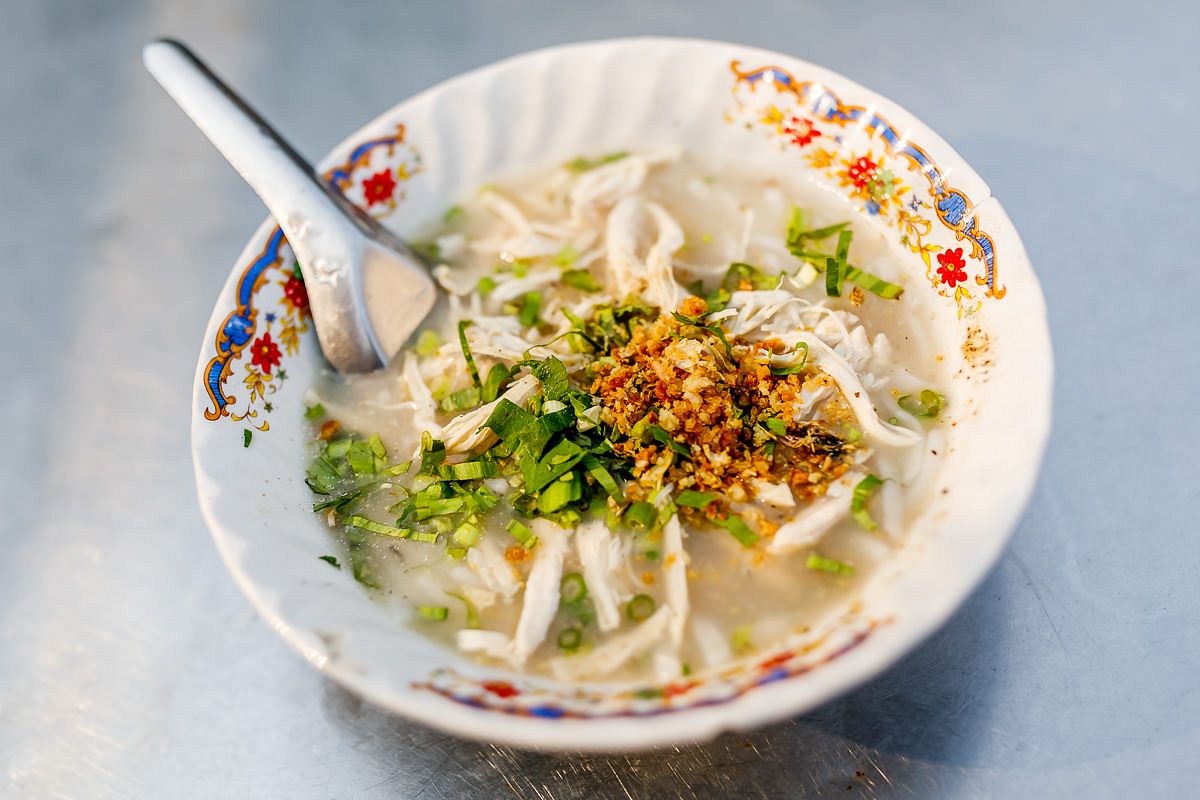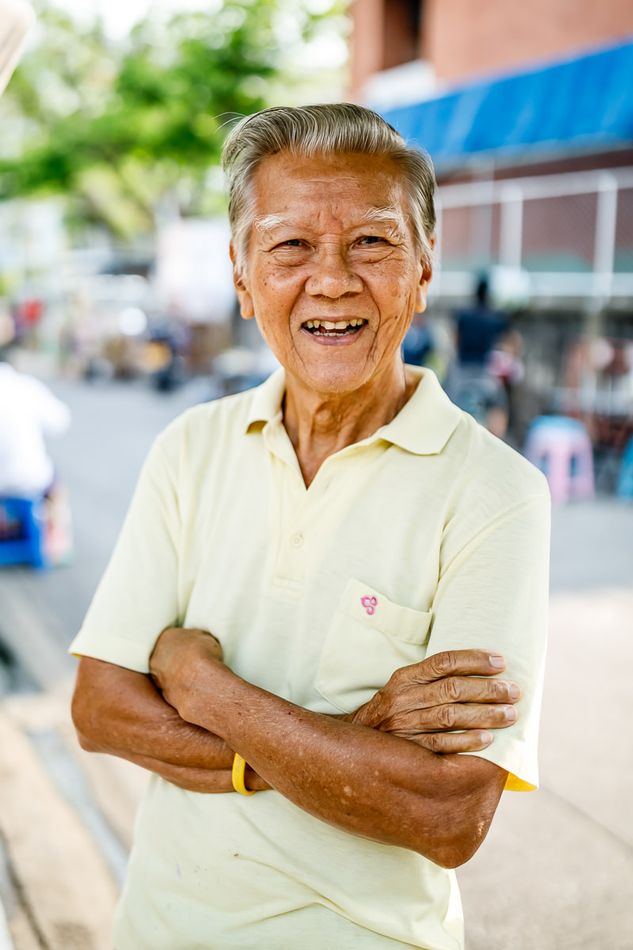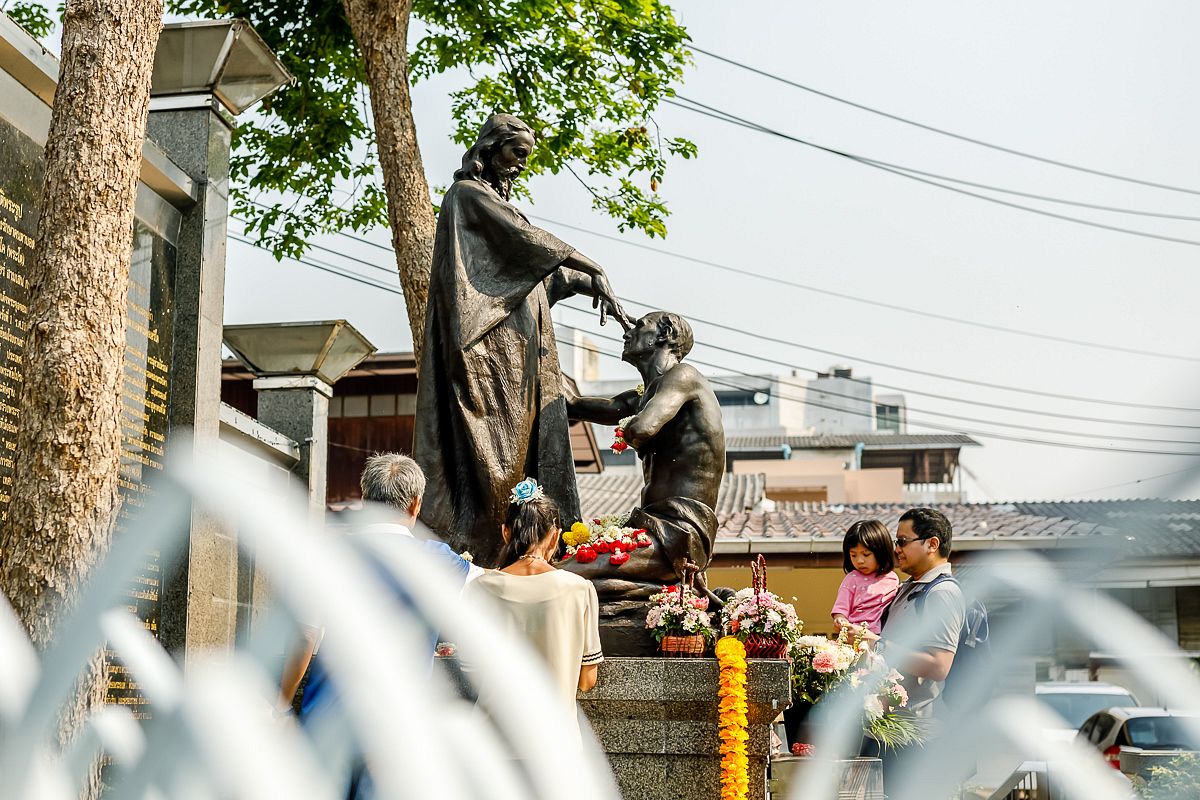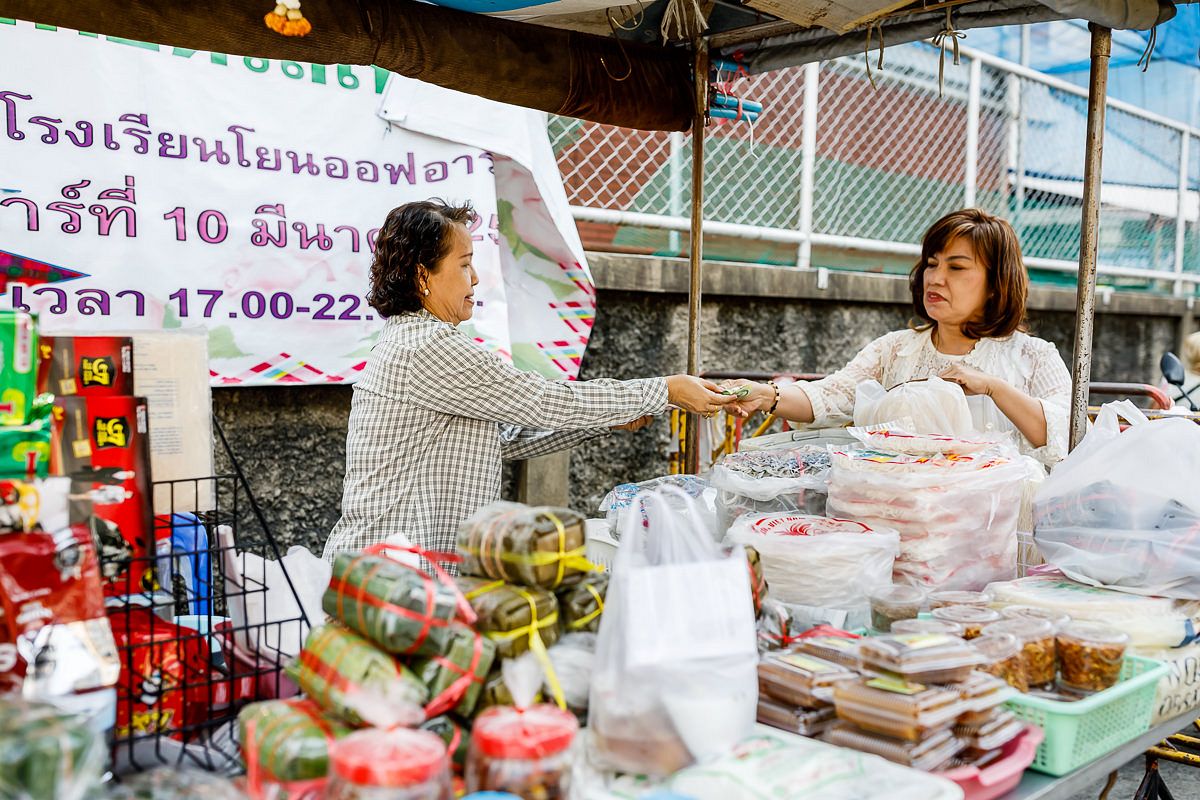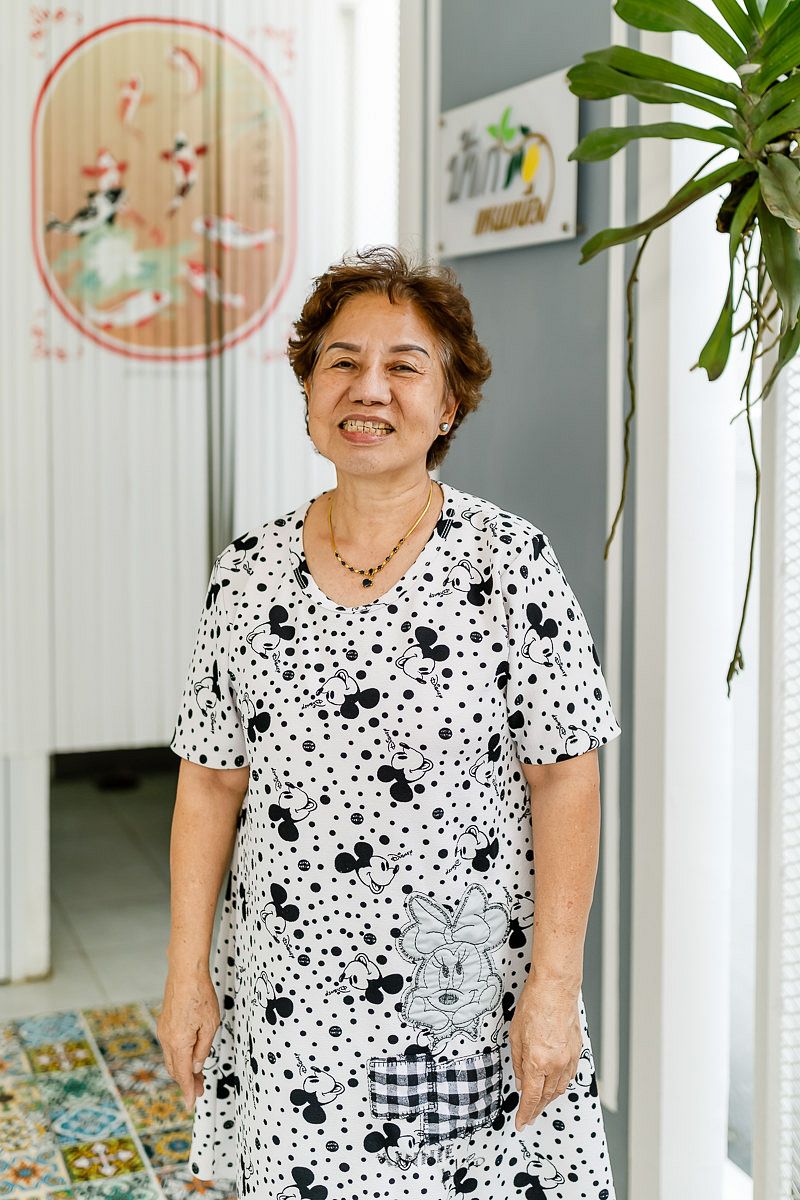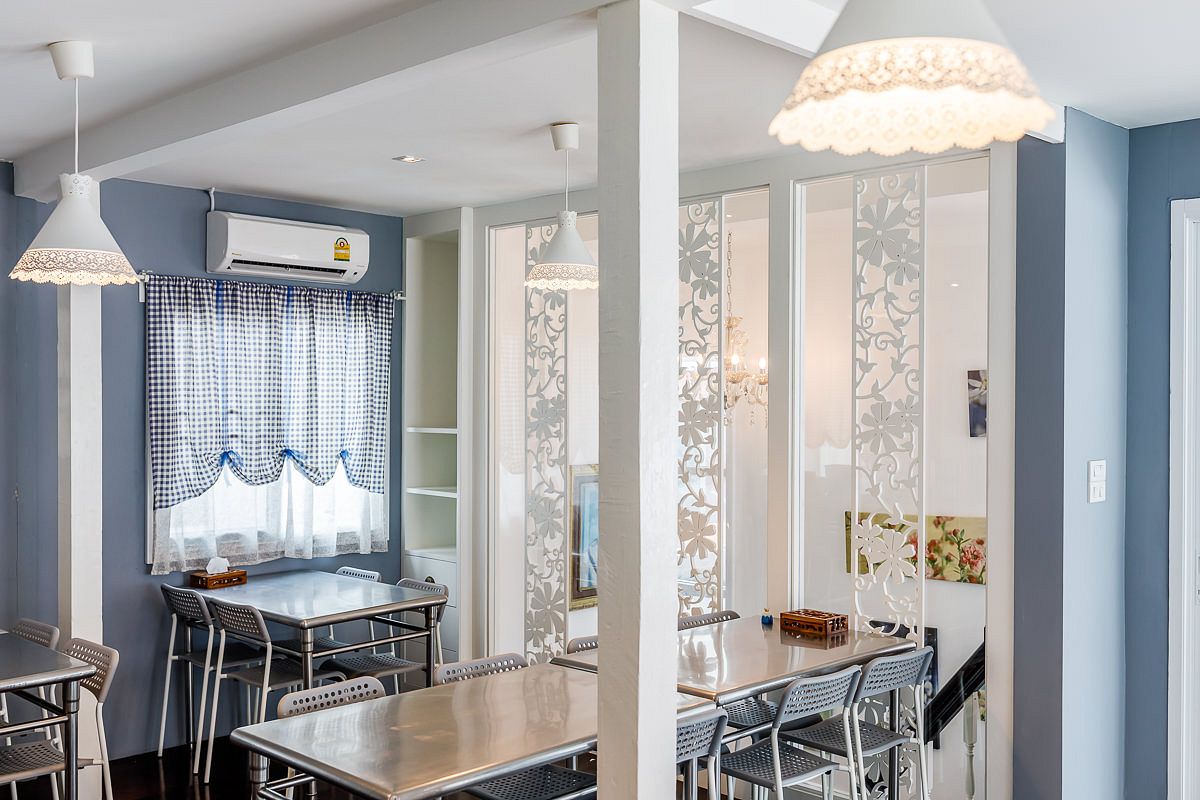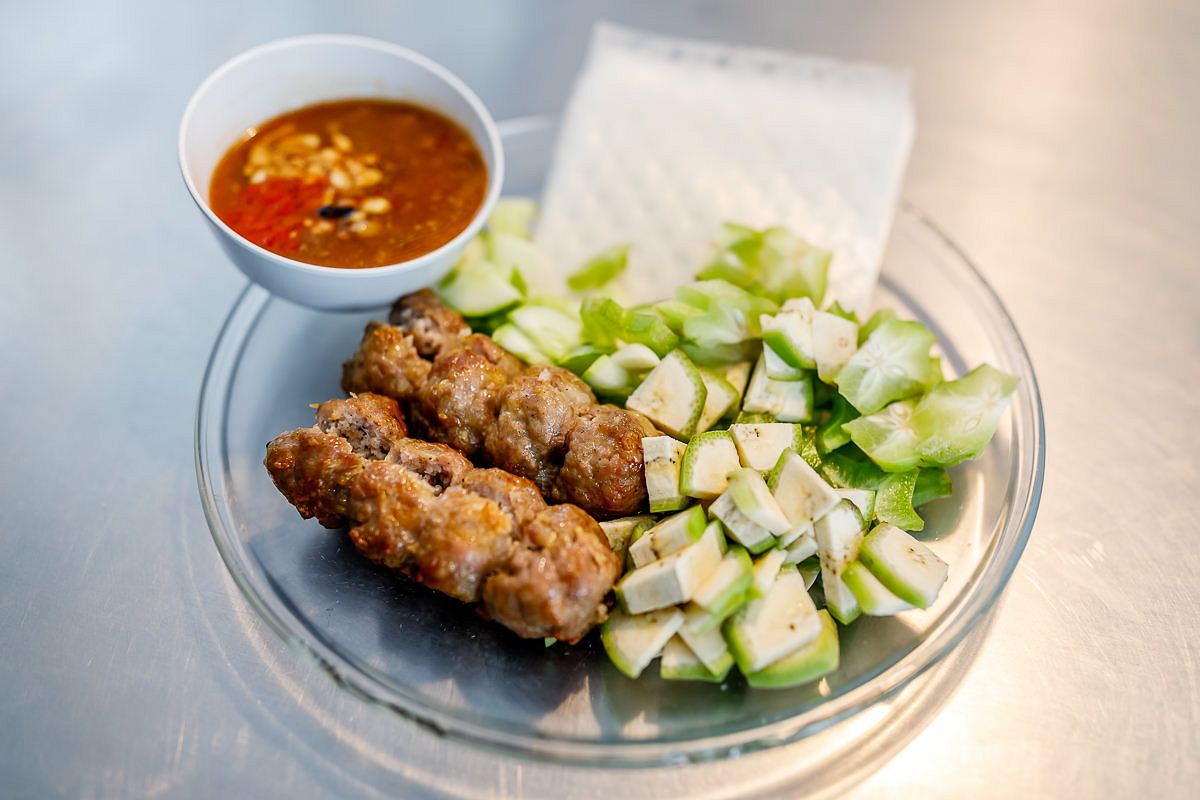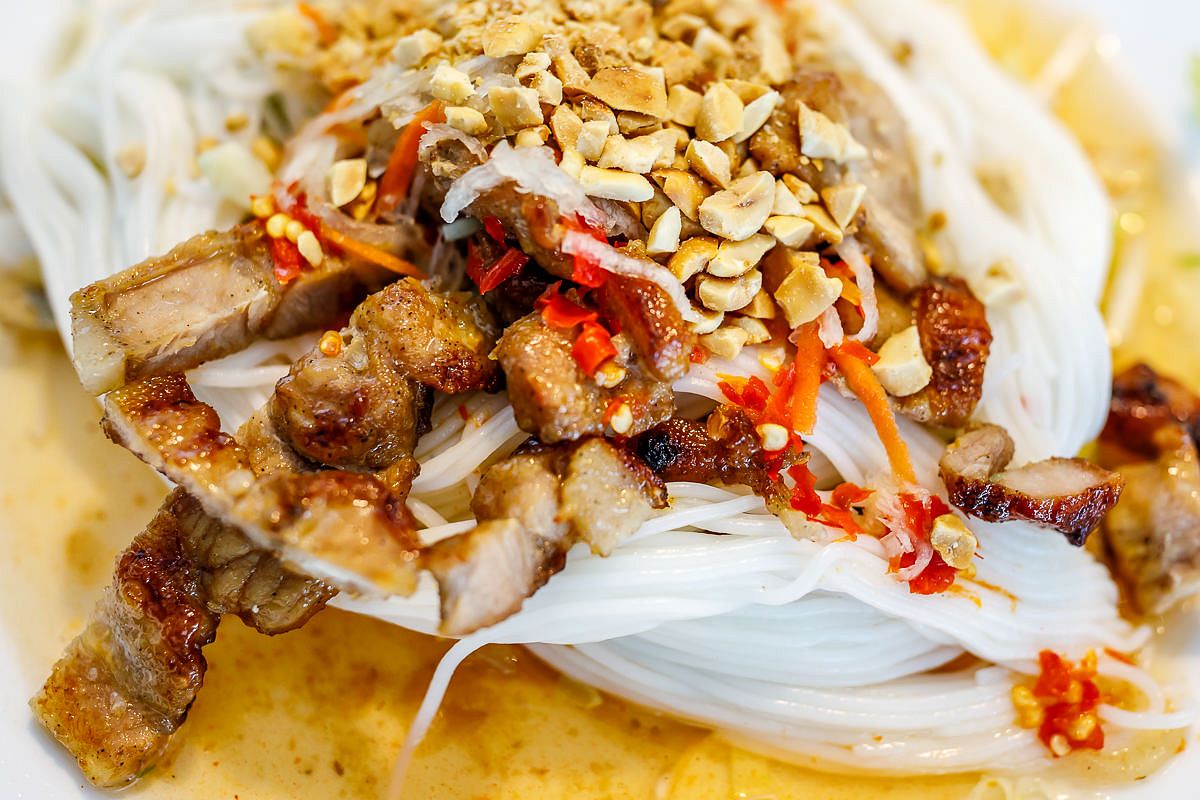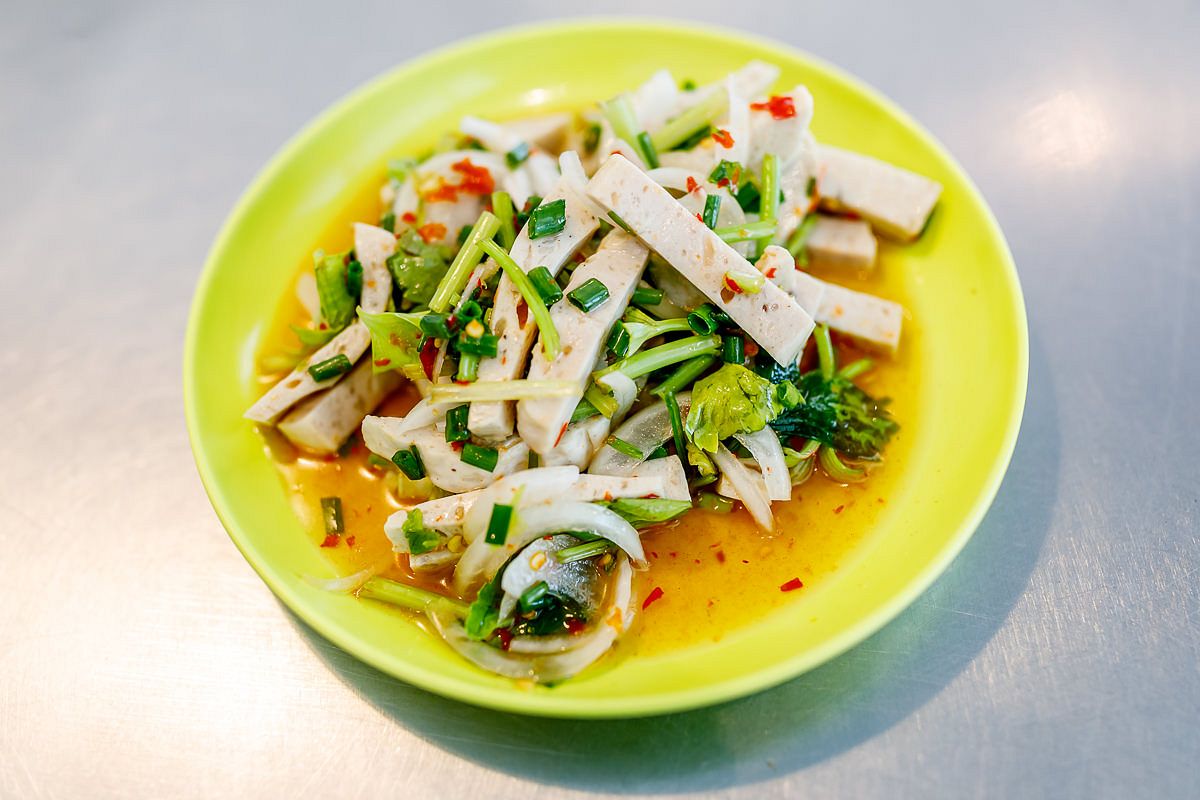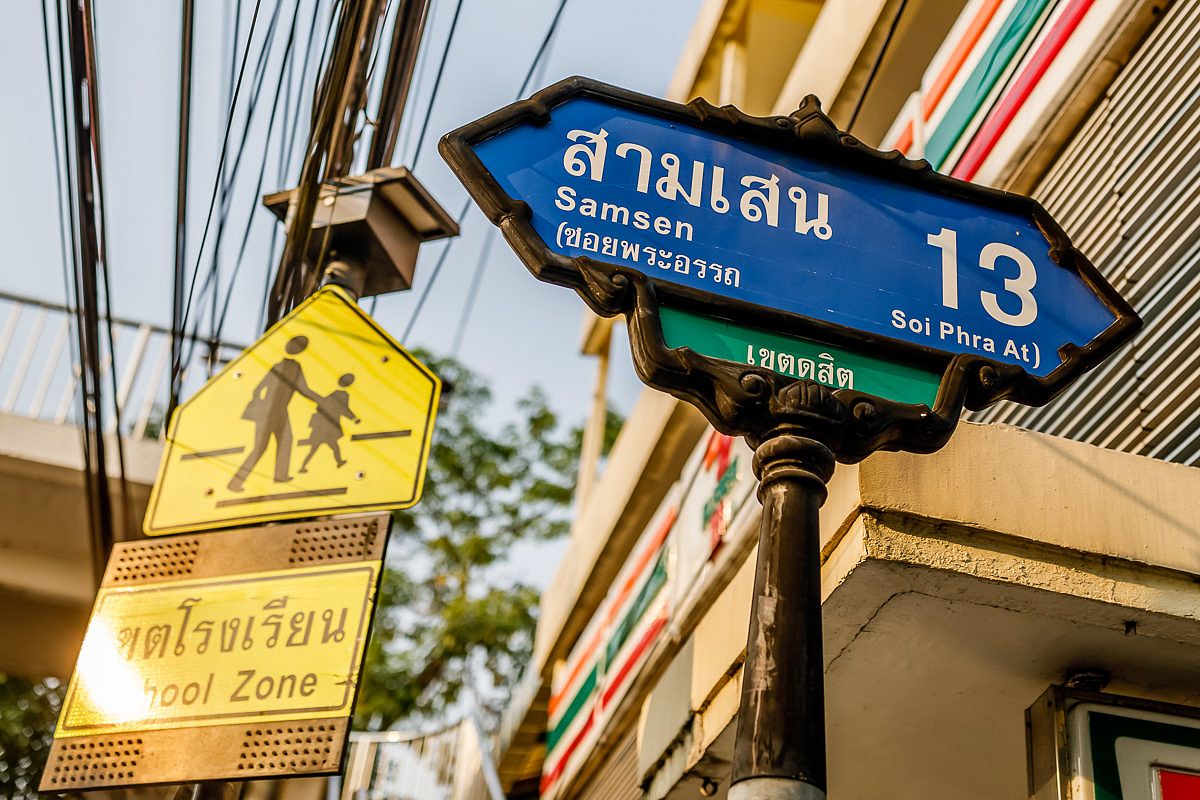 The Vietnamese Market happens every Sunday morning at around 6pm to 10am. Head down to Soi Mitrakham between Soi Samsen 11 and 13 early in the day if you want to sample delicious Thai-Vietnamese dishes.
---

Related Articles:
---