Is there a more atmospheric place in Vietnam than Sapa on a misty night?
Sapa needs no introduction. It is one of the country's most popular tourist destinations thanks to its promise of breathtaking treks among rice terraces, traditional villages and colorful markets.
It is also often synonymous with the thick fog that frequently covers the mountainous town and its surroundings. Unwelcomed by travelers eager for endless landscapes, the mist wraps the city in an otherworldly atmosphere at the end of the day.
Take a walk around Sapa on a moody, low-visibility evening below.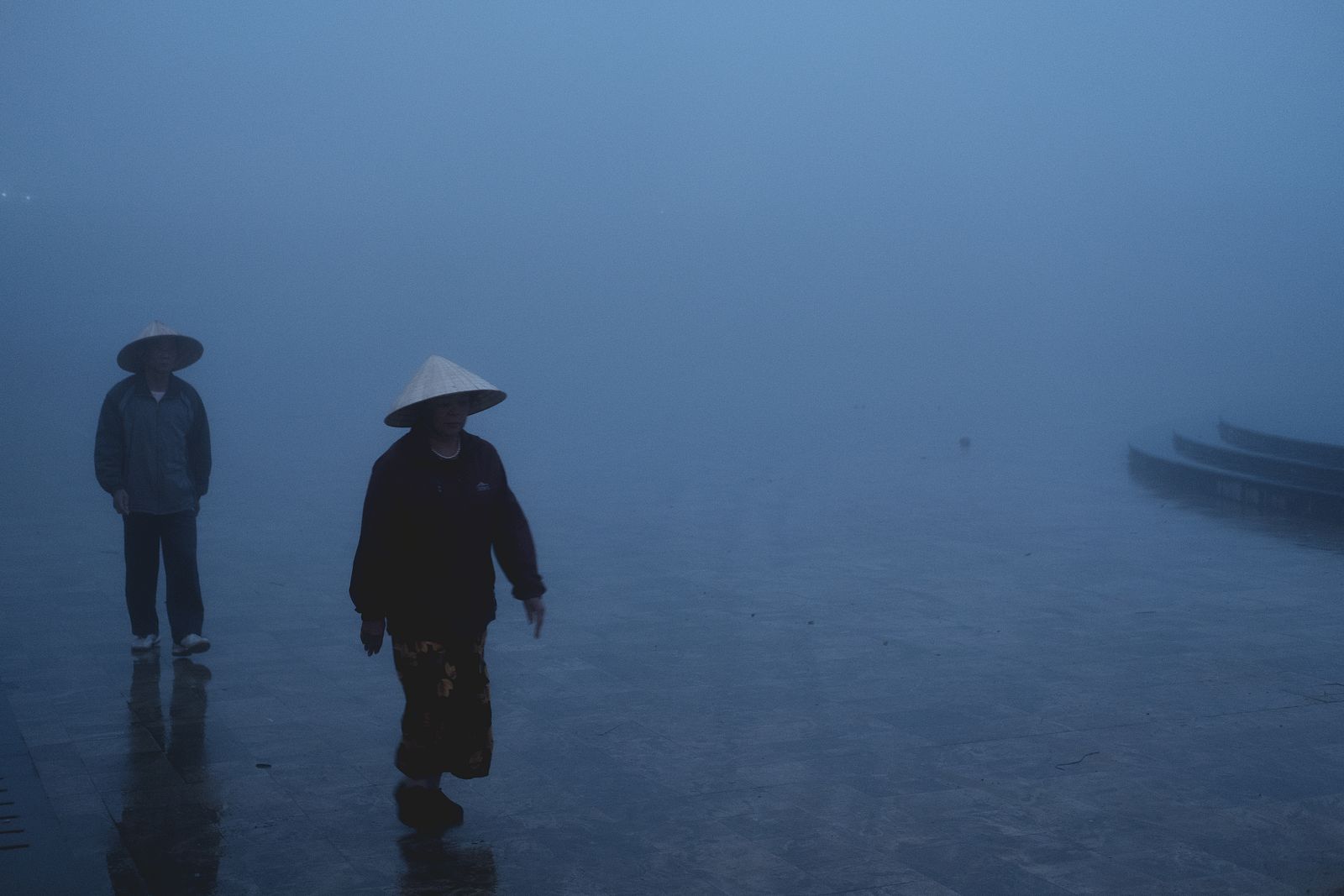 The mist has consumed almost everything in sight.