More than 10,000 towns are facing depopulation in Japan, but in Nagora — a village hidden away in Shikoku Valley — locals are returning in bizarre fashion: as dolls that replace the dead.
Eleven years ago, the New York Post shares, former villager Ayano Tsukimi returned to Nagora after many years away and found her former hometown emptier than before. Older residents had passed away, while younger folk had moved to neighboring cities and towns looking for work.
The village, which is so remote there's no local shop and the nearest hospital is 90 kilometers away, felt derelict — even the primary school had closed.
With so much time on her hands, Tsukimi starting growing crops to pass the time, but they failed to thrive. Her solution was to create a scarecrow in the image of her father, and leave it in the fields to guard her vegetables, according to the news source.
This marked the beginning of a far more surreal hobby and before long, over 350 dolls had populated the village, each representing a former villager who had either died or left the area years ago.
They also mimic the lives of former inhabitants: you can find them in the fields doing work, waiting for the bus, or even studying in the abandoned primary school. Some have been placed strategically so they can be seen on Google Map's Street View.
In the following short film by Fritz Schumann, Tsukimi explains how she first started creating the dolls, and how she hopes the village will benefit from their presence.
The dolls themselves eventually grow old, too, and become threadbare and weatherworn so every three years, Tsukimi replaces them with newer versions. She's even created one in the form of herself, which is permanently napping.
But what will happen when she departs? Only 35 people remain in the village and, aged 65, Tsukimi is the youngest resident.
"Maybe a time will come when I have outlived all the people in this village," she tells the newspaper in Valley of Dolls.
She's not afraid of dying, though, and concludes with a chuckle that she will "probably live forever."
Check out the eerie dolls below: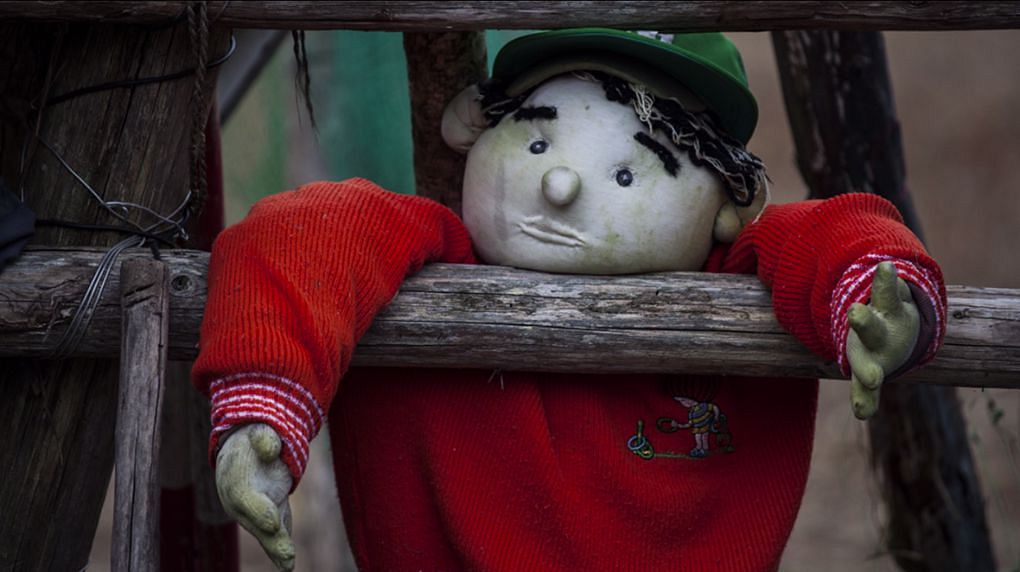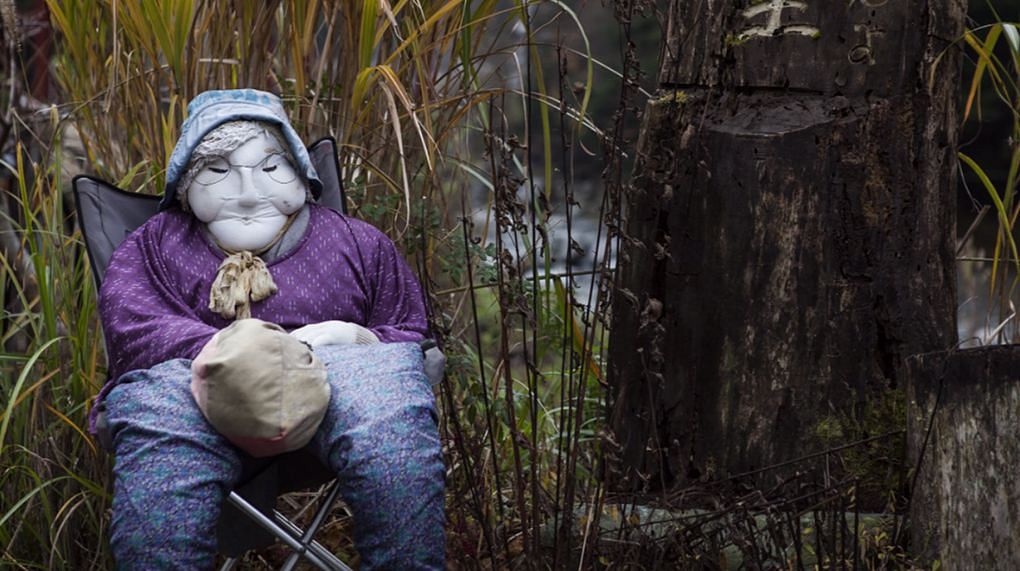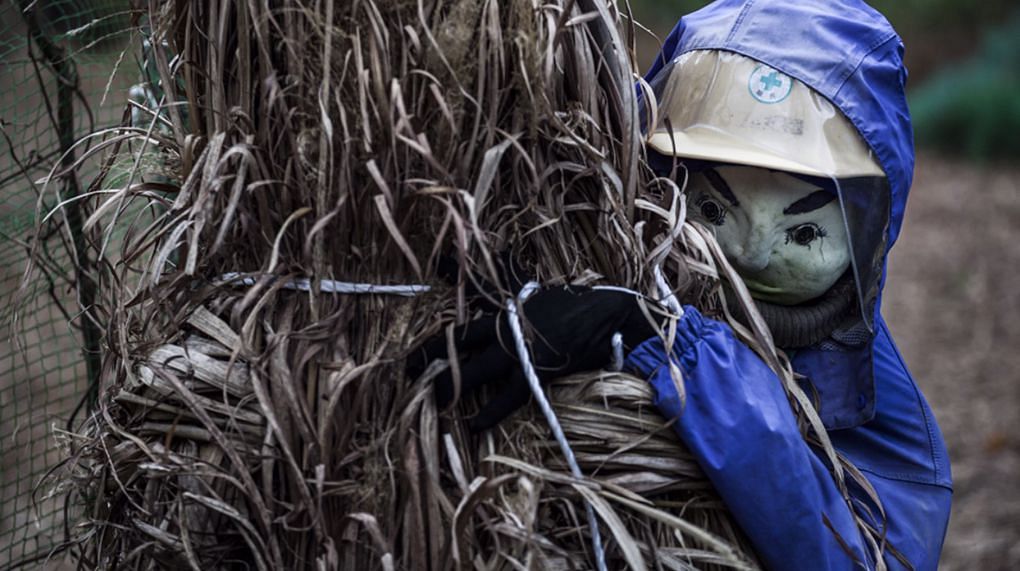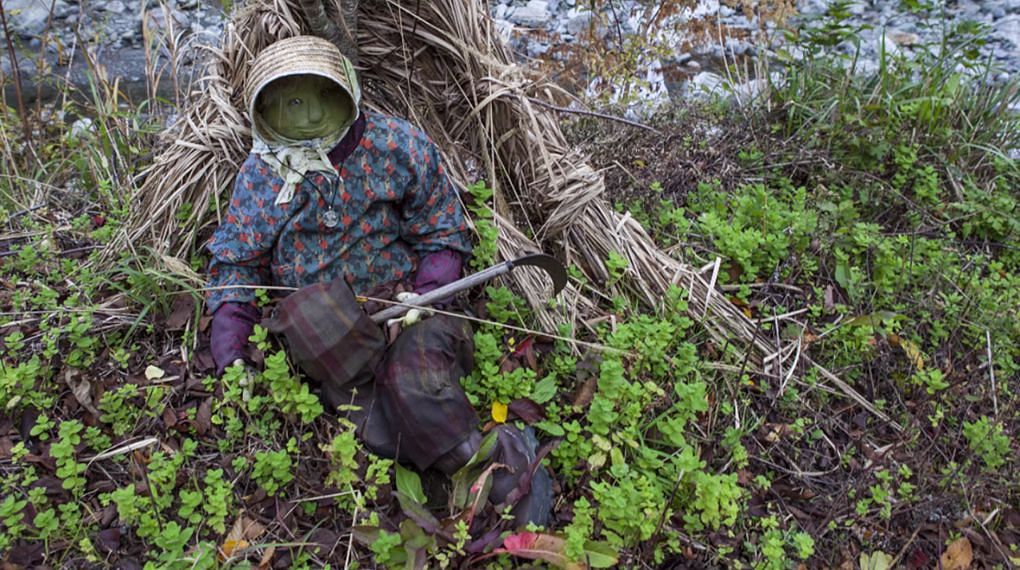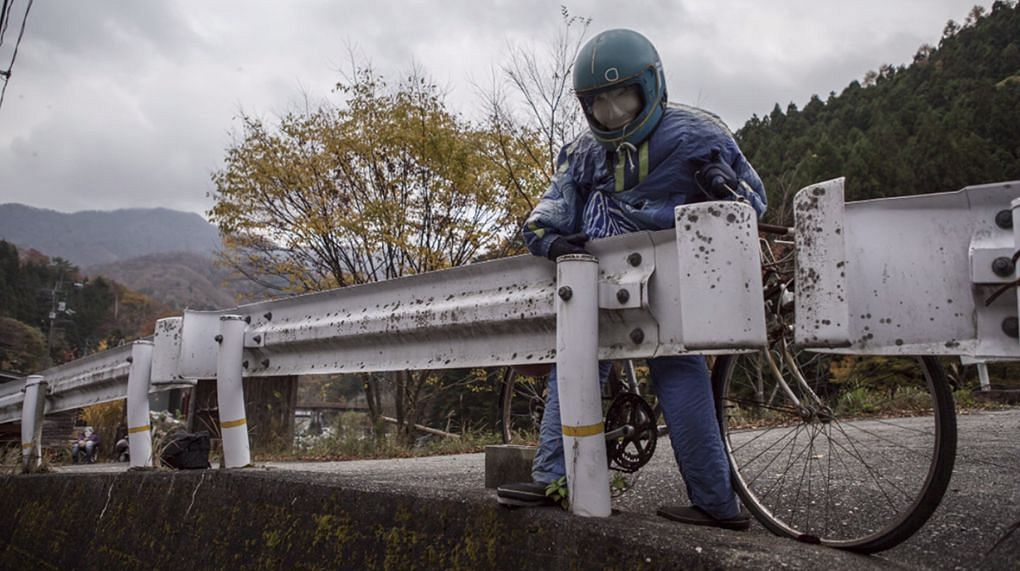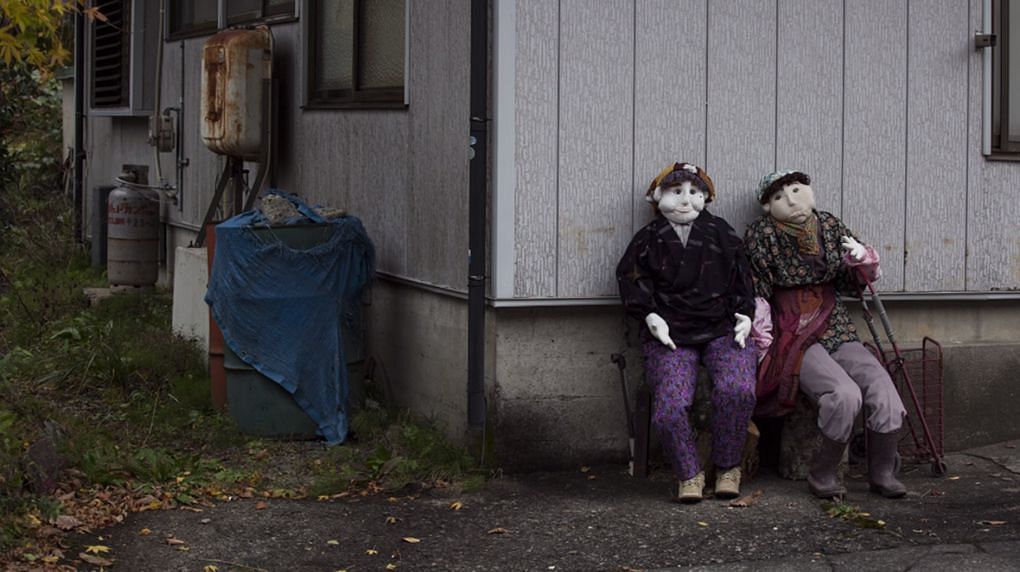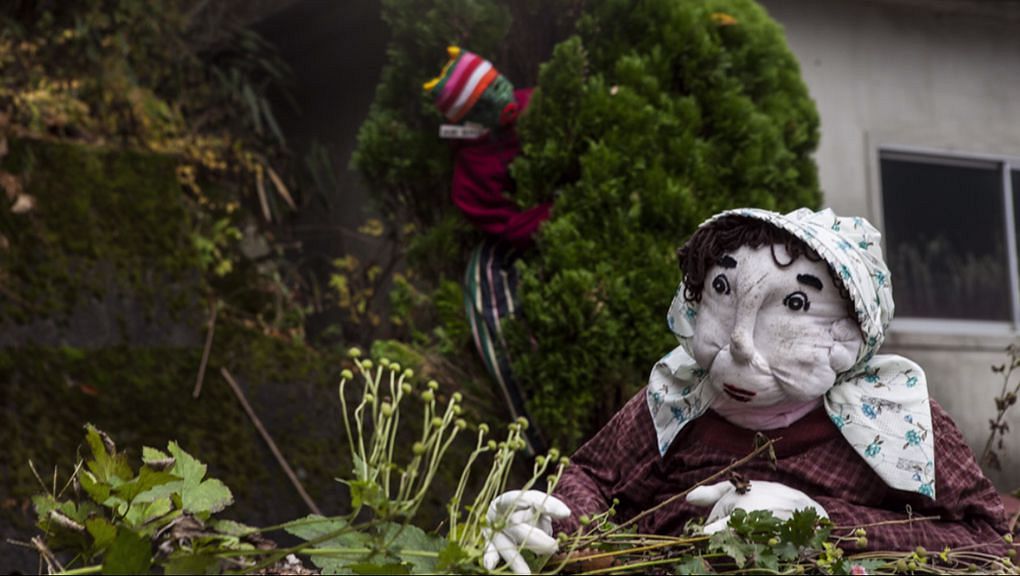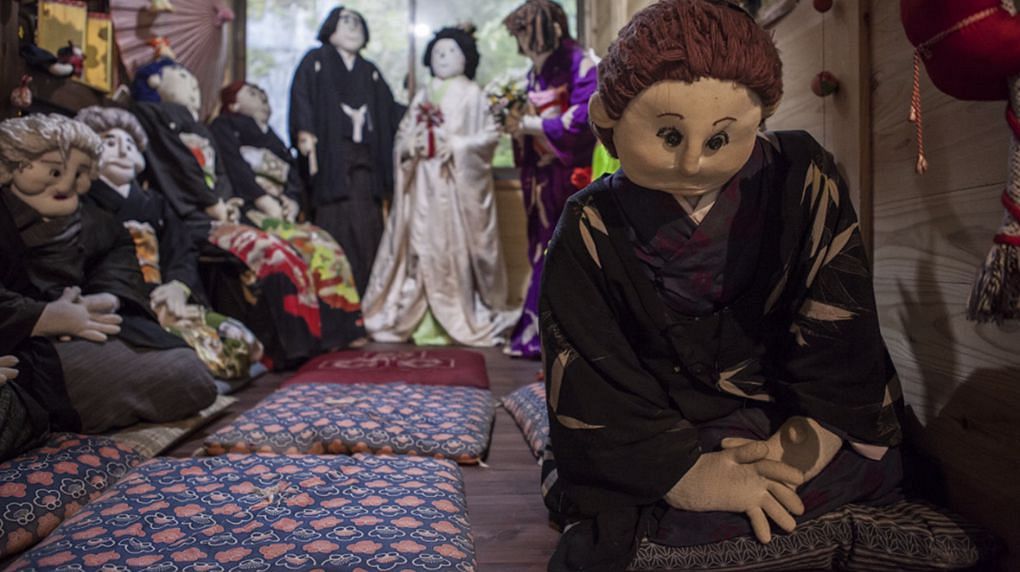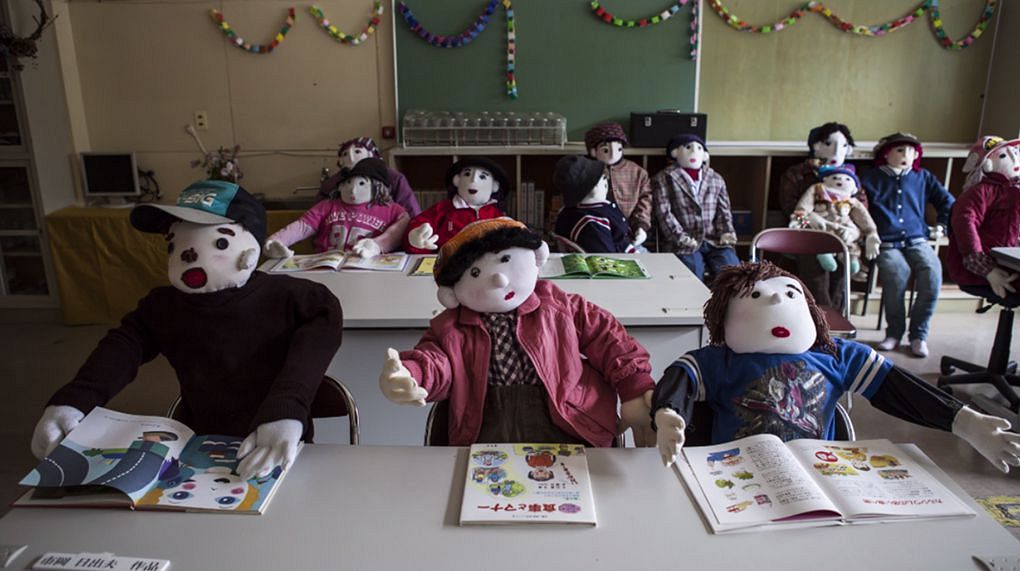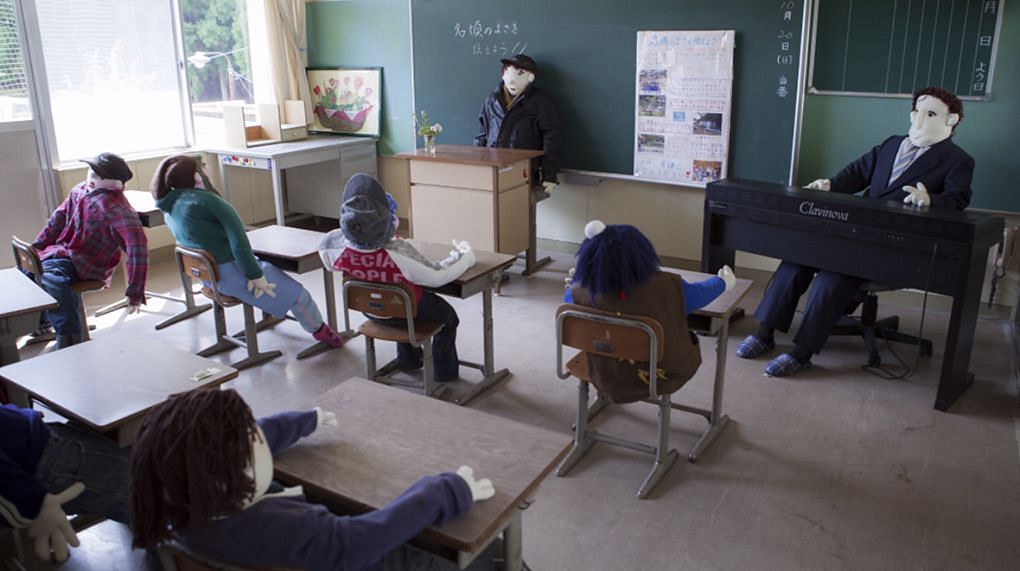 [Photos via The Verge/Fritz Schumann]
---

Related Articles:
---