Vietnam Airlines' first of 28 Boeing 787-9 Dreamliners has received its first paint job at Paine Field, Washington and is almost ready to be delivered.
With the latest and greatest technology, the 787-9 can hold more people while simultaneously using less fuel compared to previous models.
Each plane can carry up to 280 passengers and has a range of 15,400km, allowing the state-owned airline to theoretically offer direct flights to pretty much anywhere in the world other than South America.
The first of the Dreamliners is scheduled to be delivered this year and would coincide with Vietnam Airlines' plan to offer direct flights to the United States which Boeing is helping to push through.
The amenities of business class would seemingly make a 15-hour flight a pleasure to endure (beds!) and premium economy doesn't look too shabby either.
The aircraft is scheduled to be delivered sometime in the middle of this year after going through ground and flight testing.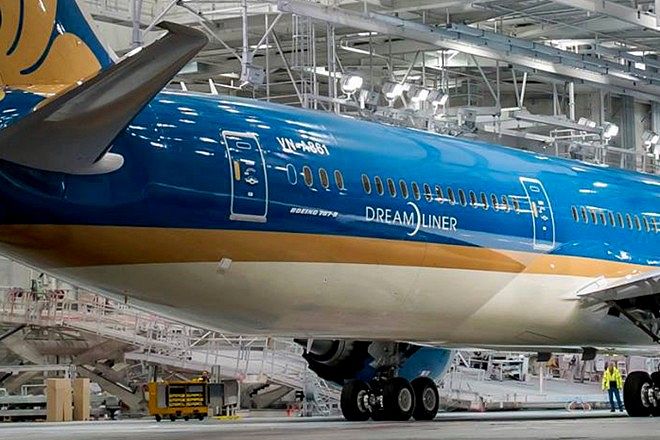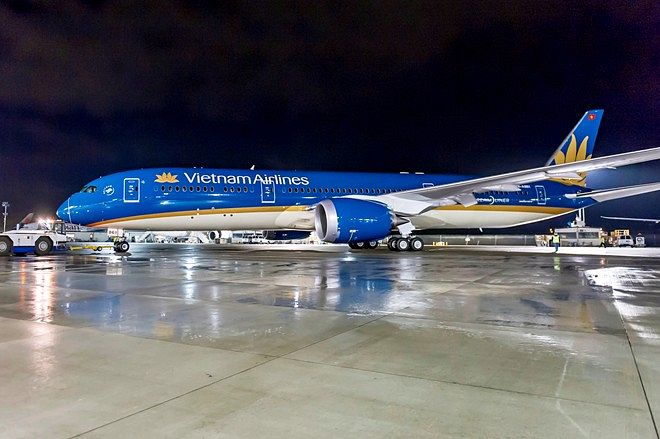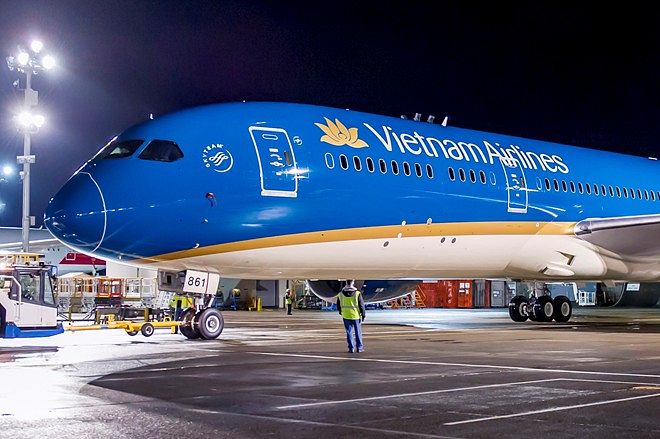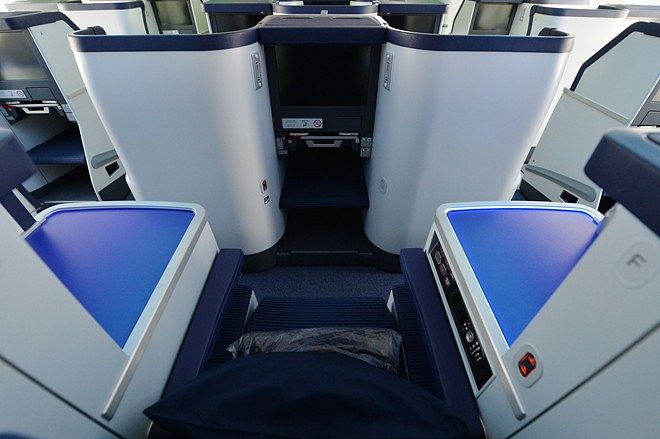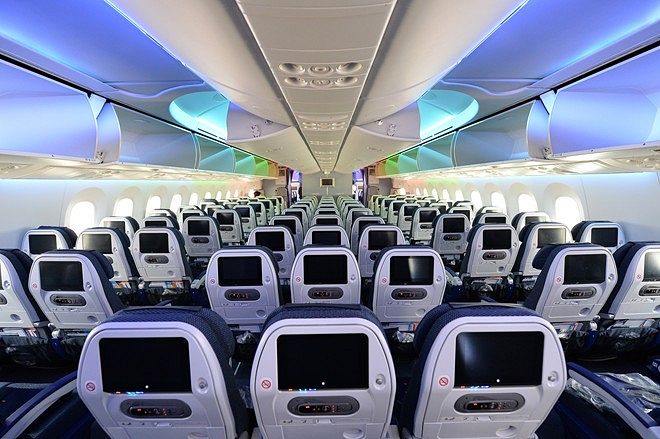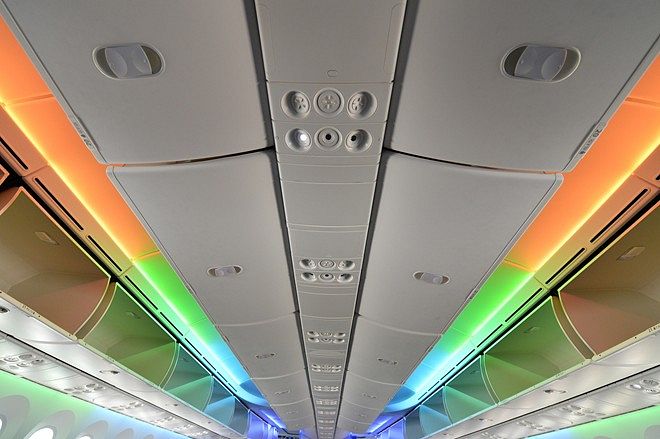 [h/t Zing]