In the last couple years, Vietnam has made some impressive strides in the realm of LGBT rights. From legalizing same-sex marriage (though such unions are still not officially recognized by the state) earlier this year to passing a law which allows transgender citizens to register as their identifying gender just last month, the country has fast become one of the most progressive countries in Southeast Asia regarding LGBT rights.
Now, coupled with a concerted effort to attract more foreign tourists to the country after over a year of declining visitor arrivals, Vietnam is beginning to find its way onto the radar of more and more LGBT travelers.
However while the number of these travelers to Vietnam seems to be growing, Allister Esguerra, co-founder of local magazine Discover Nha Trang, still believes LGBT travelers are an untapped market in the country.
"For sure Vietnam recognises LGBT tourism but hasn't really done any big steps on how to promote it more," Esguerra tells Saigoneer. Last week, Discover Nha Trang put on Nha Trang's first-ever LGBT tourism seminar, welcoming participants from the media and travel industries as well as local government officials.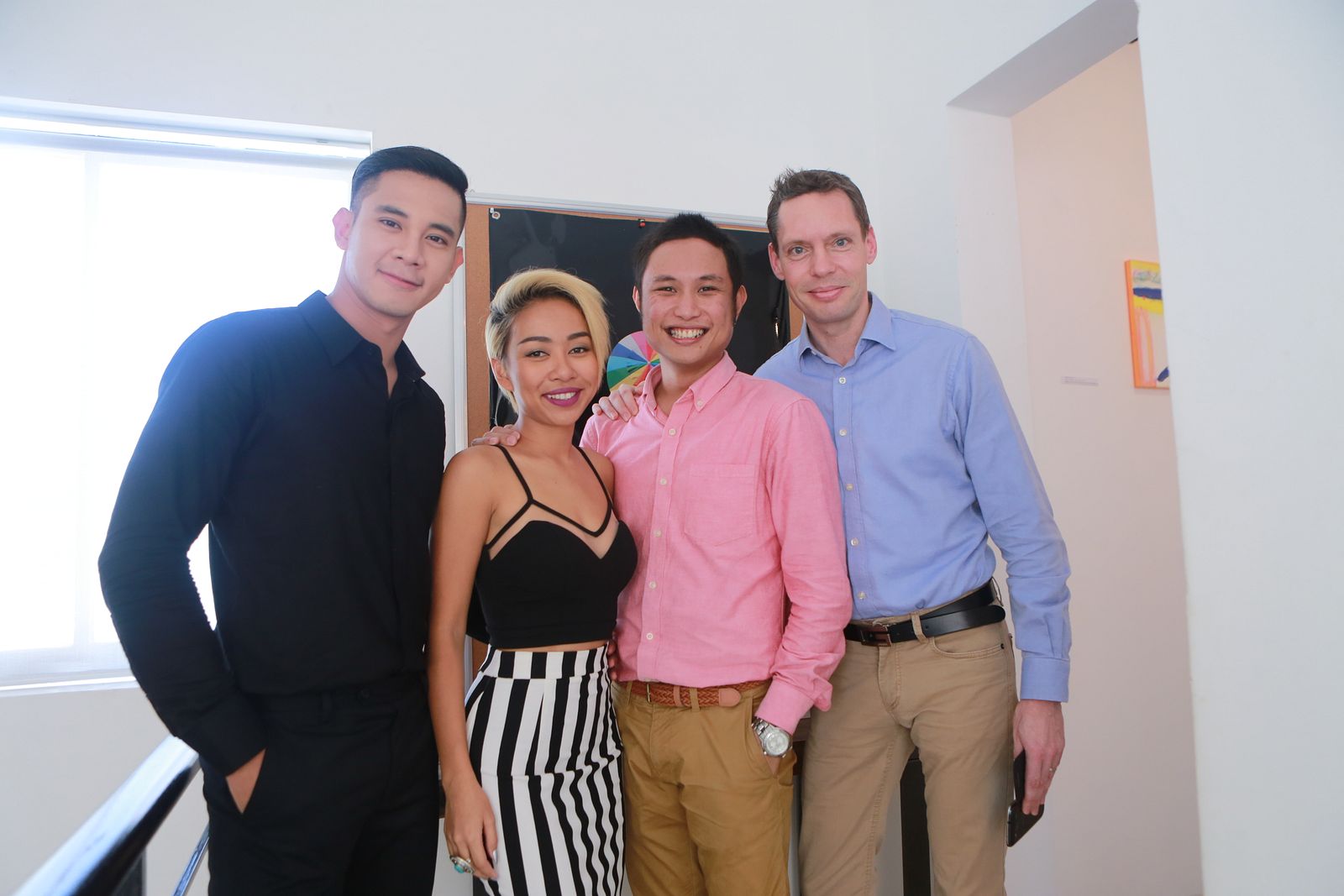 For Esguerra, the seminar was about drawing attention to and understanding LGBT tourism as a unique niche market. Speakers included CEO Tobias Holfelt of Sweden-based Market Makers, a business consulting and market research company geared toward the LGBT market, as well as Vietnamese celebrities Thao Trang and Ho Vinh Khoa, all of whom spoke on the value and potential of LGBT tourism in Vietnam.
"LGBT tourism, in my perspective, means having the right basic knowledge, skills and attitude toward the LGBT market in general," Esguerra explains. "Any organization, company or institution who wants to target the LGBT community should do intensive research on how to accommodate and eventually satisfy this niche market, as this group is all about networks and trust."
By and large, Vietnam succeeds in attracting foreign visitors from this niche market, thanks in large part to its own LGBT rights record, however many local businesses and tourism providers have yet to take into account the unique wants and needs of LGBT travelers.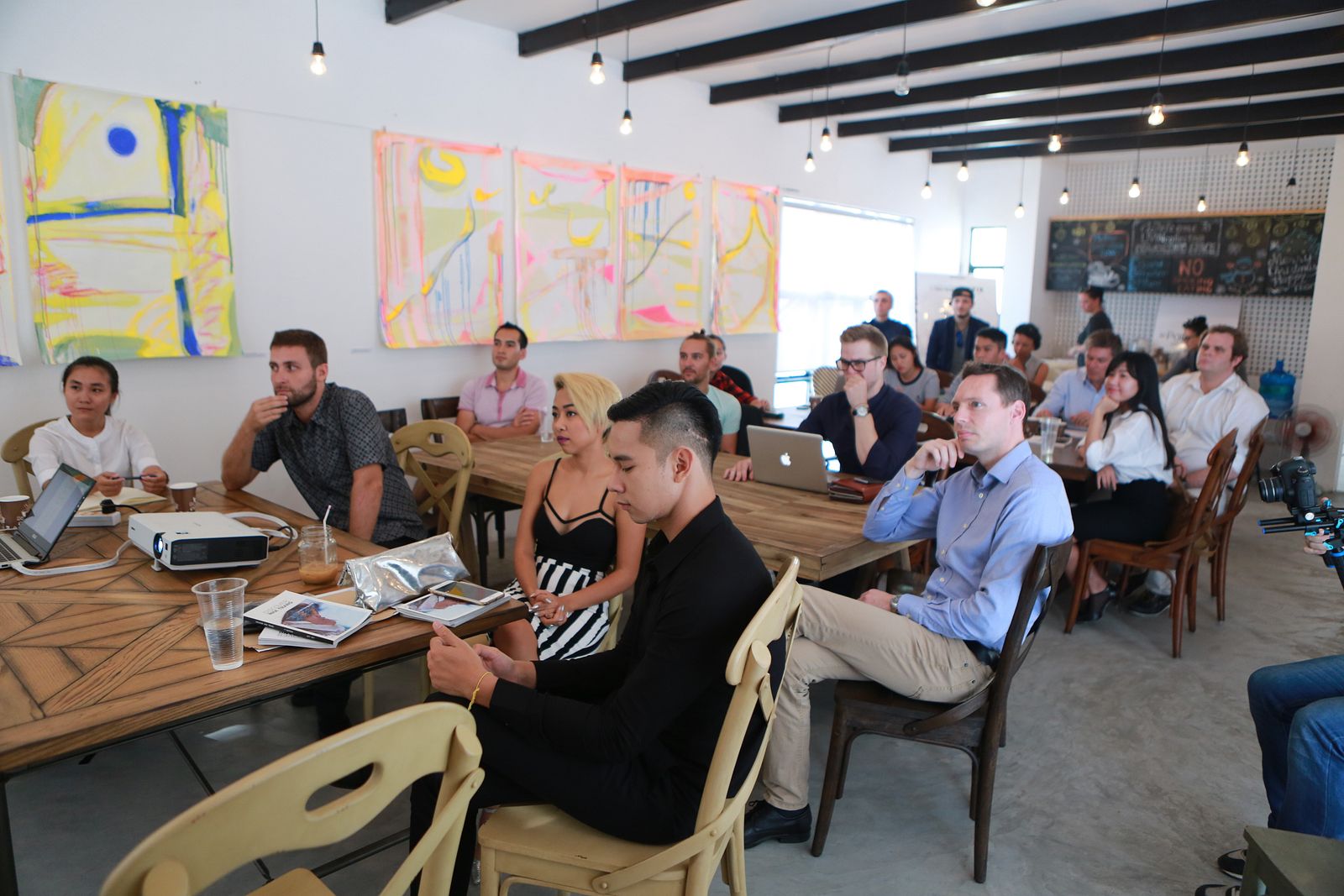 "As for the biggest challenge of developing LGBT-friendly products for Vietnam, I guess it's getting the local authorities or even the local entrepreneurs from smaller cities to influence them about the LGBT market and the opportunities it can create for the [Vietnamese] people," says Esguerra.
Still, he believes the welcoming attitude of the local tourism industry has managed to please travelers and keep them coming back for more.
"In general, the LGBT travelers are very picky and meticulous when it comes to overall service and experience," Esguerra says. "Yet, again, they are probably the nicest and most fun people you'll ever encounter while traveling, as they are up for any kind of adventure. Out of all the LGBT travelers I've met, I reckon about 98% of them were really happy and would be glad to come back again for another visit."
Moving forward, Esguerra expects LGBT-friendly tourism in Vietnam will only grow over time. So long as the country continues making positive strides for its own LGBT residents, more and more foreign LGBT travelers will provide a much-needed boost to Vietnam's tourism industry.
[Photo courtesy of Kyle and Manse]
---

Related Articles:
---