If you've been fretting over the impending Tet traffic nightmare that will take place around Tan Son Nhat International Airport, fret no more: it's already here.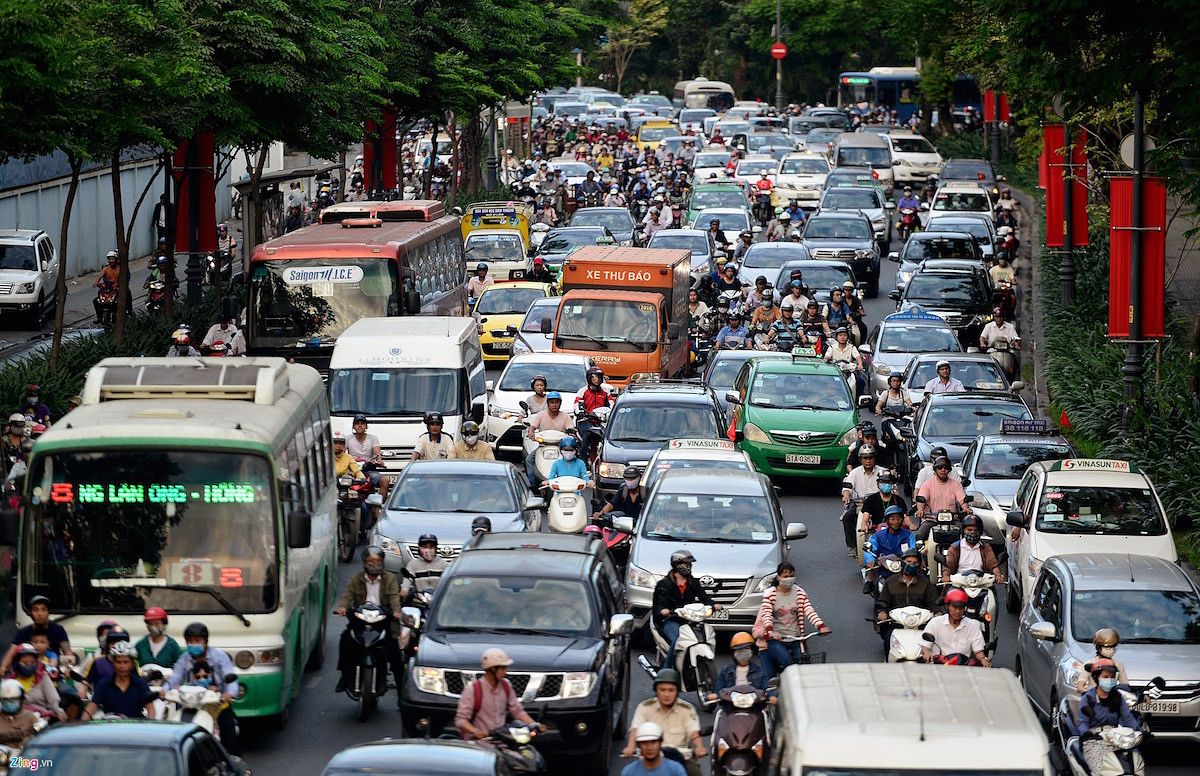 According to Zing, the roads leading into Tan Son Nhat are bumper-to-bumper these days, over two weeks ahead of the holiday. From Lang Cha Ca Roundabout through to the airport, traffic congestion keeps vehicles largely at a standstill, and many of the city's Uber and Grab drivers can be found outside, waiting for potential passengers.
Despite an expanded road, increased traffic police presence in the area and a ban on trucks and other large vehicles during certain hours of the day, this gridlock remains a major issue for many travelers. However, when you factor in the airport's overcrowded passenger load, this isn't entirely surprising: according to airport authorities, Tan Son Nhat served 32 million passengers last year, well above its capacity of 25 million and also above the 26.5 million travelers who came through in 2015.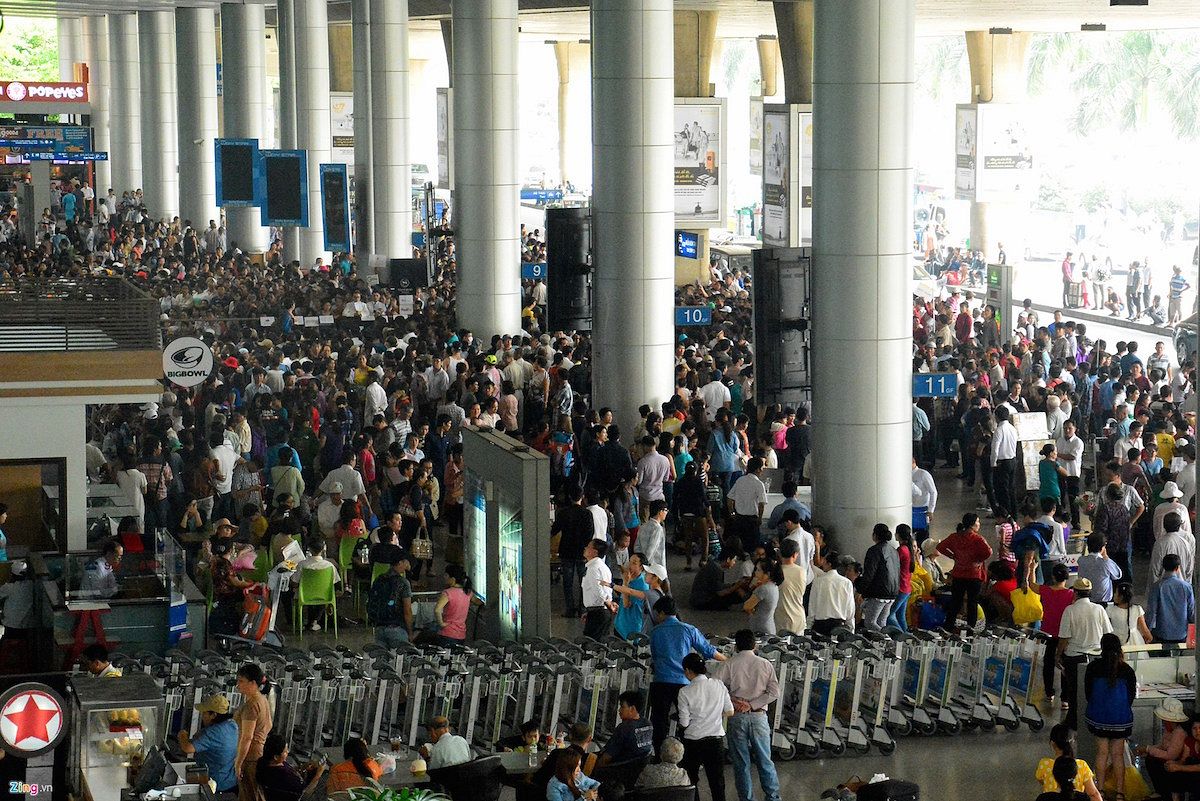 The streets aren't the only place where congestion is a problem. In the absence of sufficient parking spaces on Tan Son Nhat's tarmac, the Civil Aviation Authority of Vietnam recently asked airlines to park some of their jets at Can Tho's airport, reports VnExpress, much to the dismay of companies like Vietnam Airlines, VietJet and Jetstar.
It is, however, what it is: in order to get on a flight out of Saigon, officials are now recommending that travelers arrive at the airport three hours ahead of their scheduled departure time, and have also reminded travelers that there will be additional bus routes in operation over the holiday period to help people reach the airport more easily, according to another Zing article.
Nguyen Ngoc Tuong, deputy head of the municipal Traffic Safety Board, also encouraged travelers to head to the airport alone, reports the news source, pointing out that many of Tan Son Nhat's traffic problems stem from too many well-wishers tagging along to see a friend or relative off.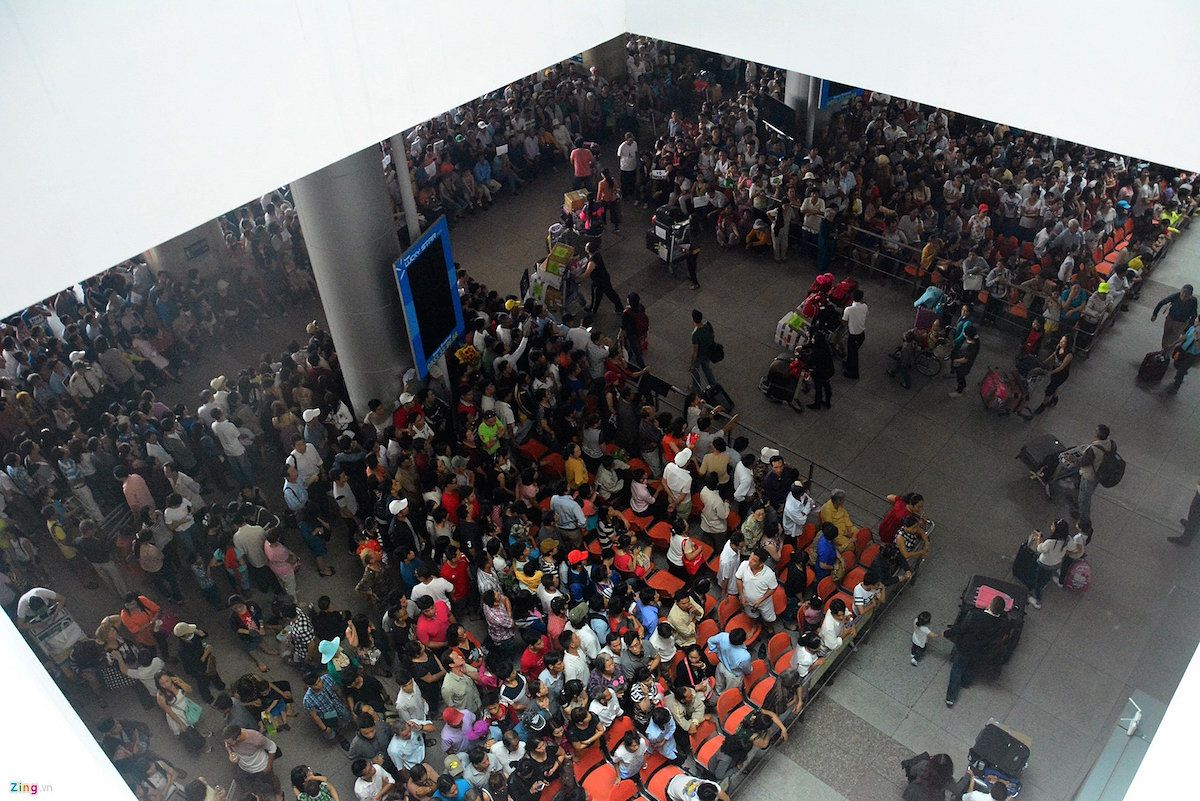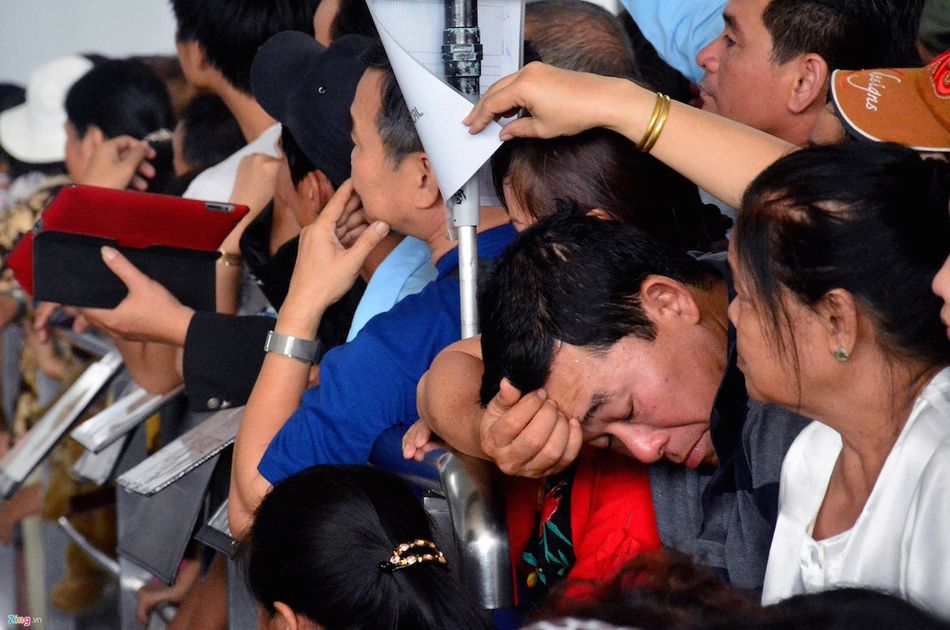 Whatever happens, know this: it's definitely going to get worse. Not only is all of this happening after aviation officials approved just half of airlines' Tet flight requests, but officials also estimate Tan Son Nhat will serve as many as 40 million passengers in the new year, stretching the facility well beyond its capabilities.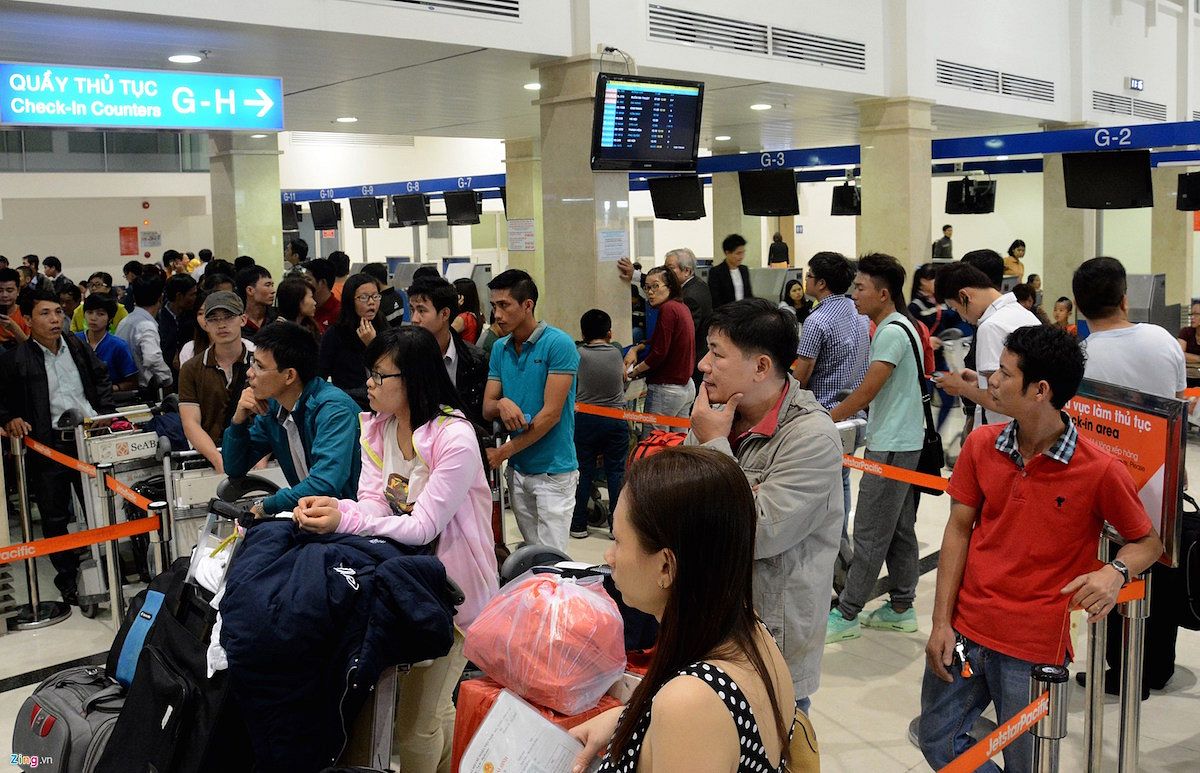 On the bright side, Tien Phong reports that Vietnam's train system still has over 345,000 remaining seats available during the holiday season. Maybe it's time to start riding the rails instead…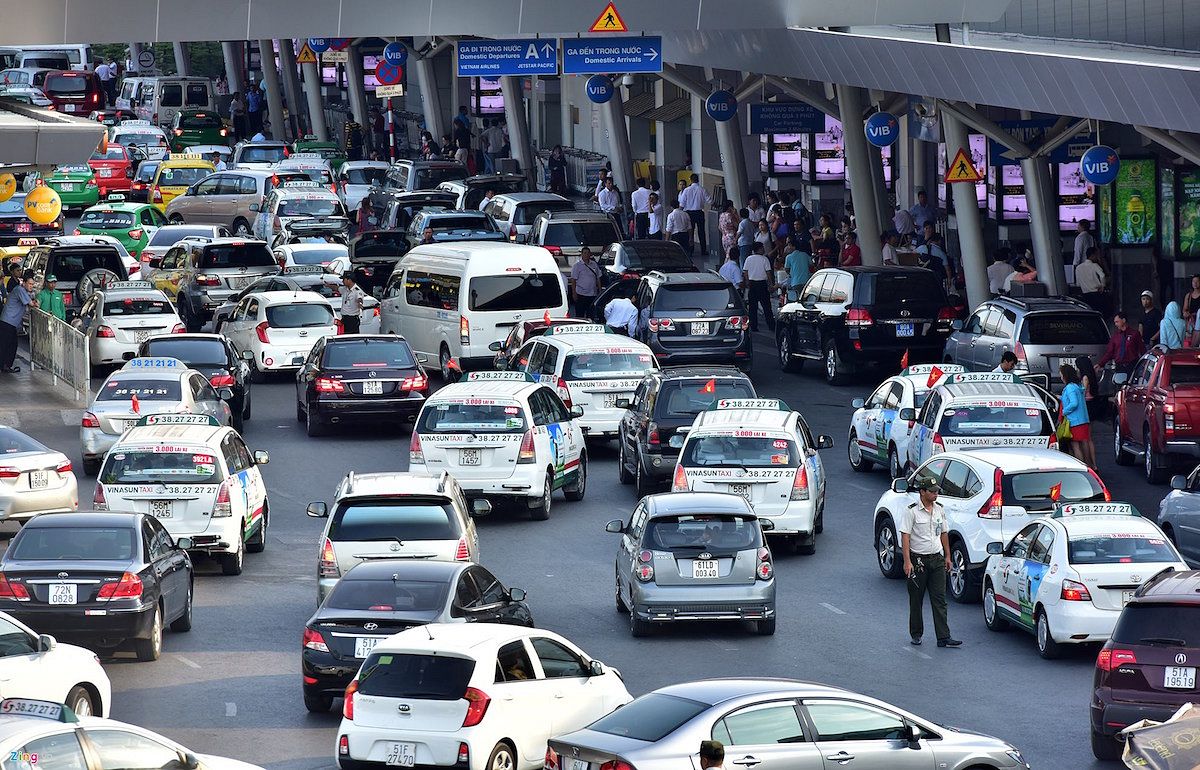 [Photos via Zing]
---

Related Articles:
---