Tokyo's skyline will soon feature the world's largest wooden skyscraper.
The towering structure will be 350 meters (1,150 feet) tall and consists of 90% wood and 10% steel, according to CNBC. It will require 6.5 million cubic feet of lumber and cost an estimated US$5.6 billion.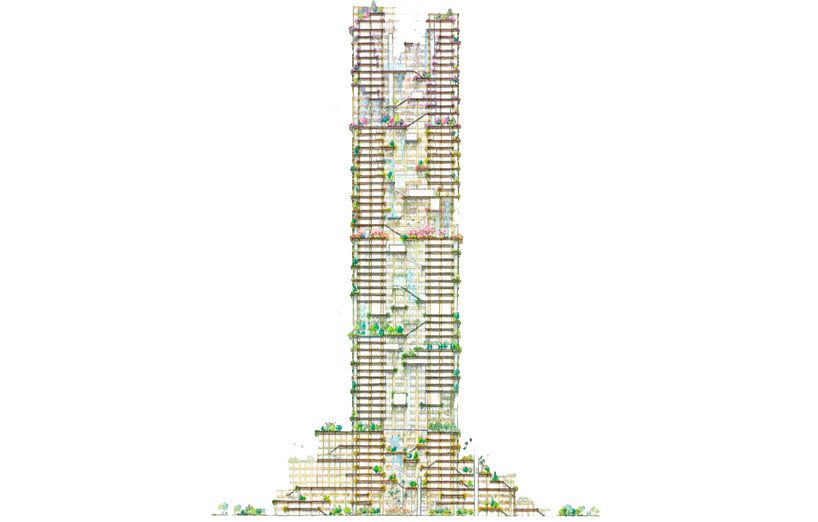 The 70-story building will dwarf the current largest wooden building, the University of British Columbia's Brock Commons Tallwood House, which is only 140 feet (43 meters). Dubbed W350 for its height, Tokyo's new skyscraper will contain stores, offices, hotels, and private homes. The design features large open balconies, expansive windows, light-drenched atriums, and green spaces. Special braced tubes will be included to help safeguard against earthquakes and wind.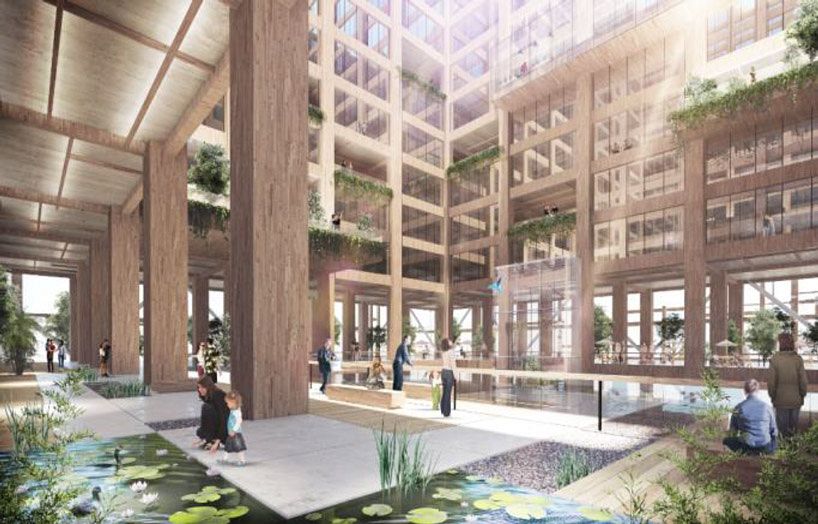 The designer, Sumitomo Forestry, is the timber and forest management arm of Sumitomo, one of the country's largest conglomerates. They are aiming for a 2041 opening date to coincide with their 350th anniversary.
Sumitomo claims on its website that "happiness grows on trees" and hopes the skyscraper will help transform the city into a forest while popularizing timber architecture with a dedication to reforestation. The Sumitomo company explained "although the large amounts of Japanese cedar and cypress planted after the Second World War have now reached the time for harvesting, they are being left in an un-maintained state as devastation of our domestic forests continues. It is crucial to use these trees and replant them after harvesting to encourage sustainability of forests."
The project reflects recent efforts within the country to develop the timber industry. In 2010, Japan passed the Promotion of Use of Wood in Public Buildings Act, which required all government buildings up to three stories high to be constructed with wood, or to utilize wood as reported by CNN.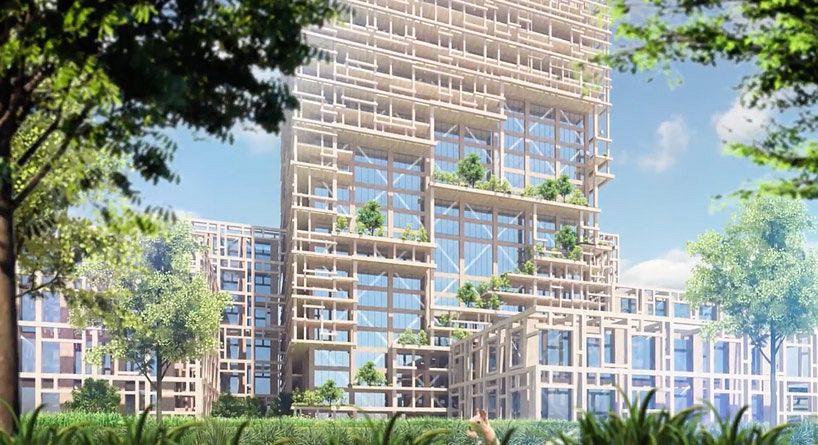 Architects around the world are increasingly seeing wood as attractive building material. Major timber structures have been proposed or recently completed in England, Australia, Norway, Switzerland and the US thanks in part to new building technologies and diversity of available trees. While building with wood costs about the same as using steel and concrete, costs are expected to come down as new technologies emerge. Riccardo Tossani, a Tokyo-based architect, added: "It is in many ways the ideal material because it is a renewable resource as well as being somewhat recyclable… And for Japan, it is an excellent building material because it is readily available, it is pliable and appropriate for a seismic environment."
[Photos via ]
---

Related Stories:
---