New ground will be broken in Hanoi this summer when the city sees its first-ever exhibition of nude photography.
The exhibition will feature works by a plethora of Vietnamese photographers, including Thai Phien, Duong Quoc Dinh, Nguyen Dzung Art, Dao Duc Hieu and Pho Ba Cuong, with each artist allowed to display between five and seven photos for the event.
According to VietnamNet, the event will be held at Exhibition House on Hang Bai Street and will run on July 23-27, although only those over the age of 18 will be permitted to attend, for obvious reasons.
In order for the exhibition to go ahead, however, certain rules must be followed by those taking part. Under regulations proposed by the Department of Exhibition and Photography, all photographers exhibiting work and all models featured in the shots must sign a written agreement in order to avoid potential lawsuits.
Though it's the first event of its kind in Hanoi, it's not the first the country has ever seen. Vietnam's first nude photography exhibition, featuring over 50 images by Hao Nhien, took place in Saigon in 2017.
At the time, another artist known for nude works, Duong Quoc Dinh, told Tuoi Tre he hoped the event would open doors "to an area that authorities have been indecisive about."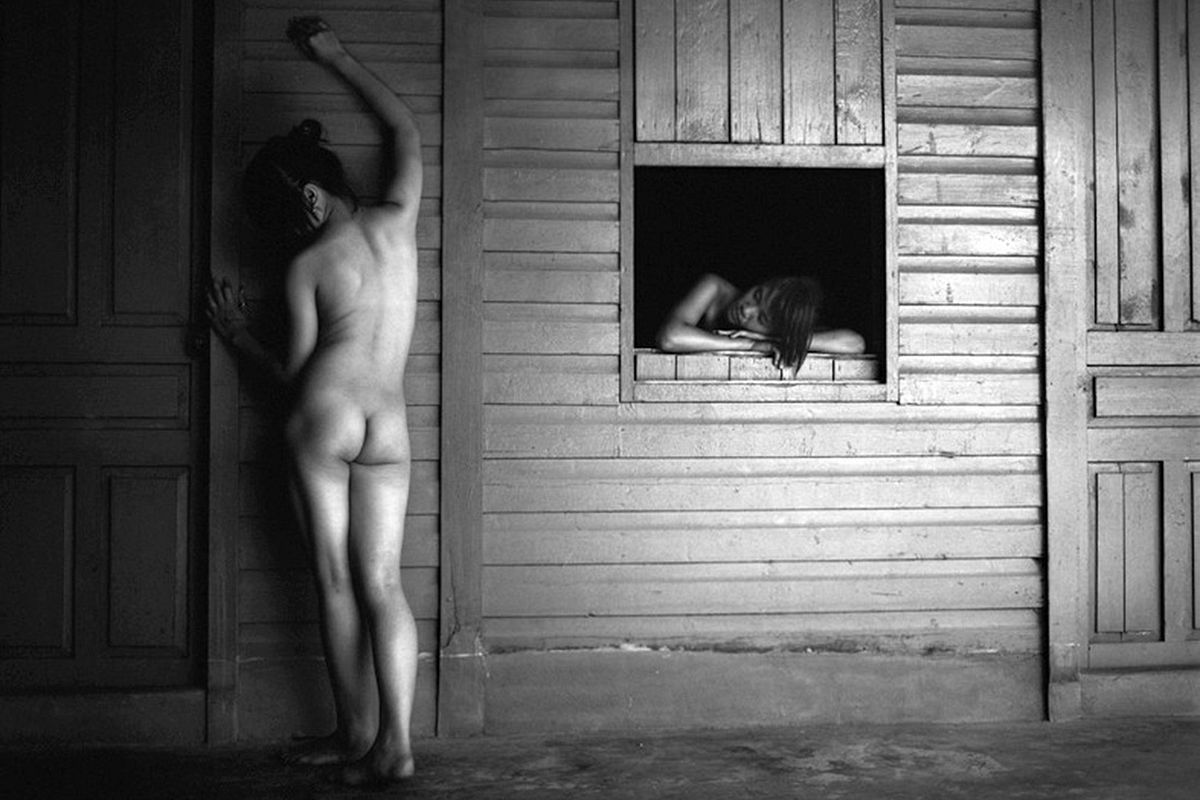 There is no ban in place on nudity in Vietnam, but it's not something authorities have been enthusiastic about. For many, getting a license to actually put on a nude photography exhibition has proved challenging.
Photographer Do Anh Tuan was one of the artists focusing on the genre during its earliest days, and he told Tuoi Tre about the challenges of taking part in this form of art over the last four decades.
"Nude photography was considered a sin. Back in the 1980s, a nude photographer was put in prison and his work was branded as pornographic," Tuan said. "Social stigmas lingered into the early 1990s. Nude photographers like me were considered lewd."
But with the capital seeing its first nude photography exhibition this summer, only a year after the first Vietnamese event of its kind in Saigon, it seems attitudes may be slowly beginning to change.
[Top image via VietnamNet]
---

Related Articles:
---