Almost five decades ago, Saigon didn't have much in terms of high-rise buildings; however, judging by the amount of people hanging about in public spaces, street life was as much a big part of metropolitan life as it is today.
This collection of photos, taken by American soldier Carl Nielsen, was created in 1970 during Nielsen's stay in the metropolis teaching English in a military facility. "I was teaching English at a military language school. So [I] had some free time to observe the local culture, and act like a tourist," he writes on a photo of himself at the Saigon Zoo.
During the course of his stay, Nielsen wandered around his neighborhood, visited some landmarks and took a few trips to the zoo to people-watch. He seemed to have taken an interest in local religious structures, as evidenced by a number of shots showcasing various Buddhist and Hindu temples in town.
Have a look through Carl Nielsen's Saigon photos below: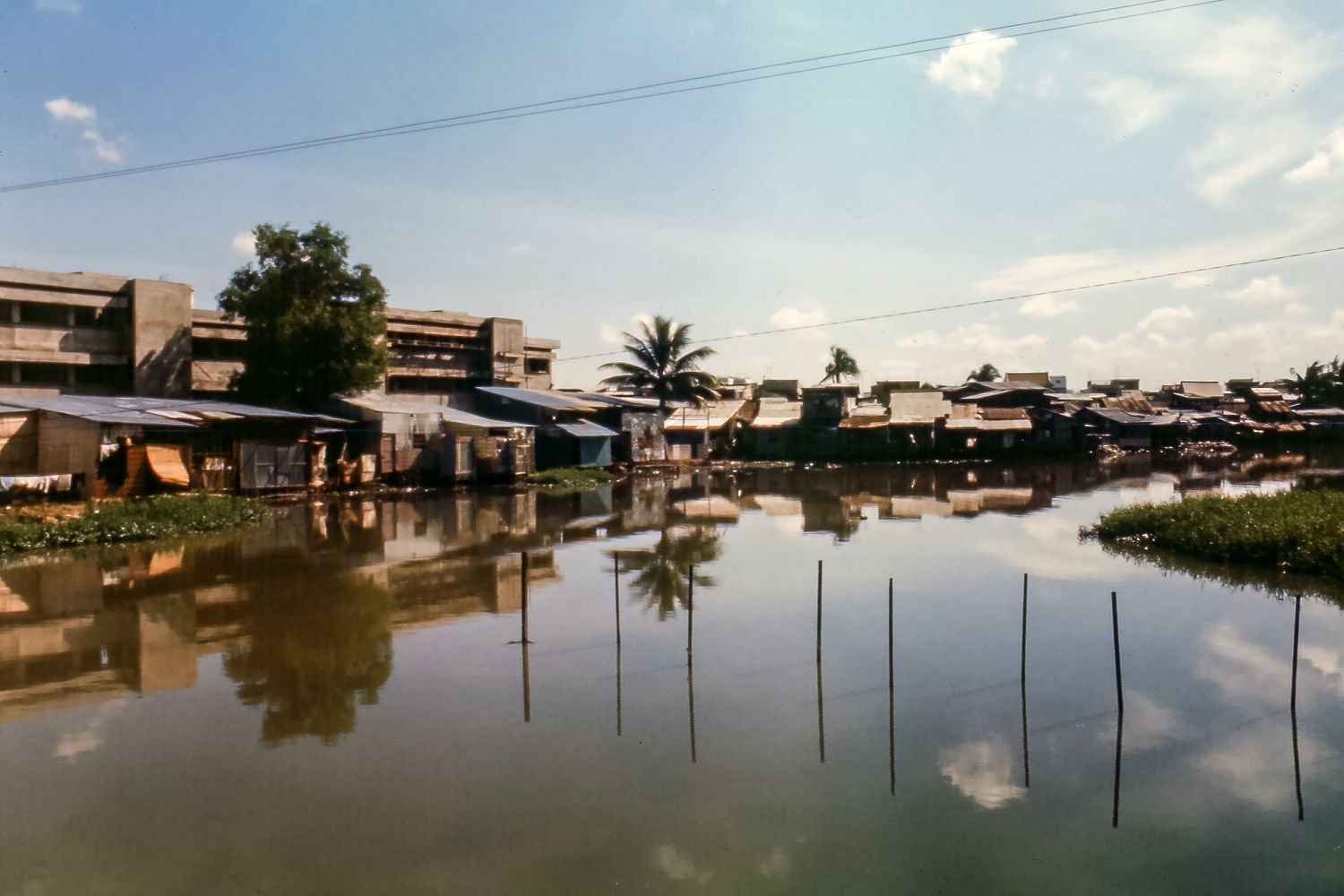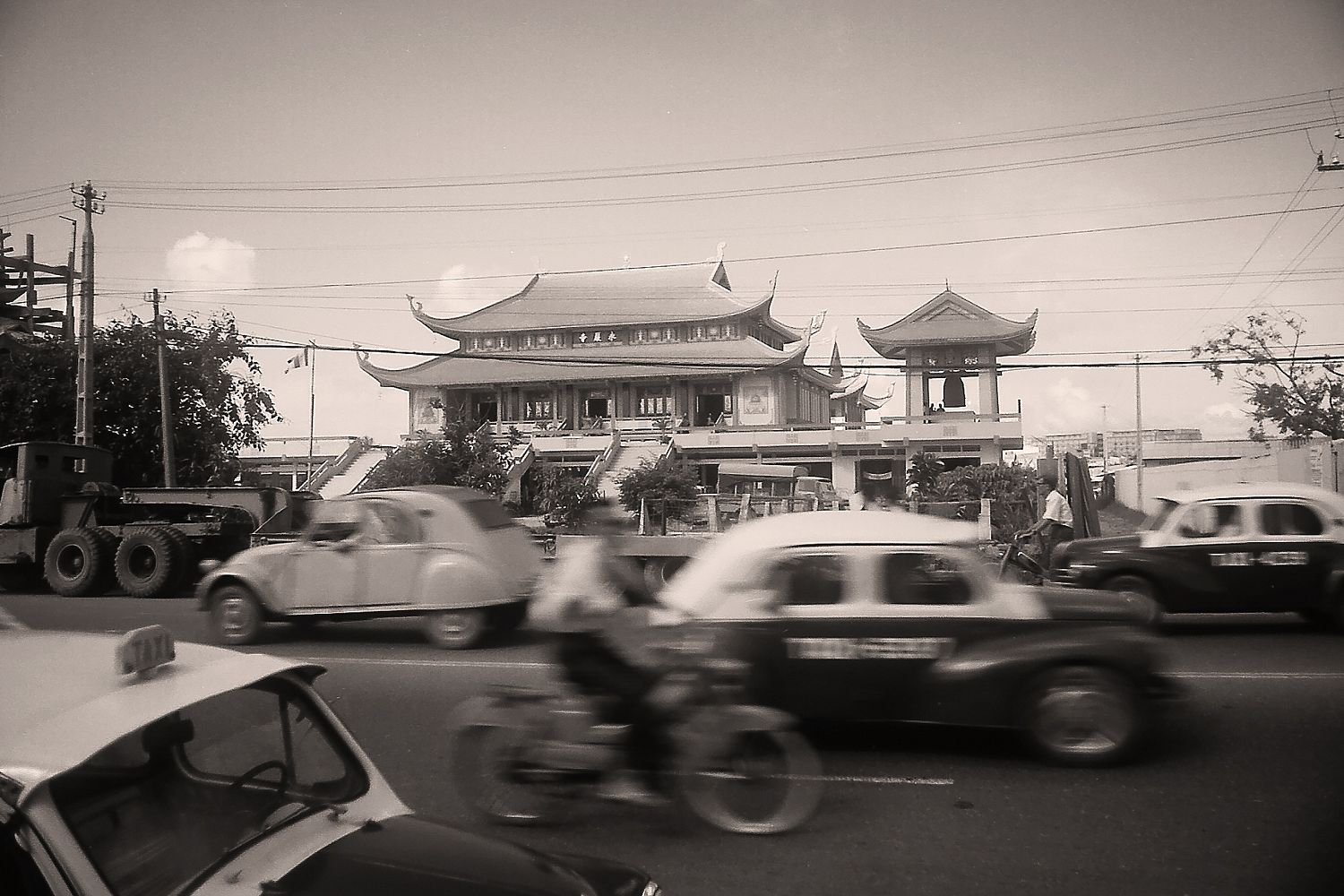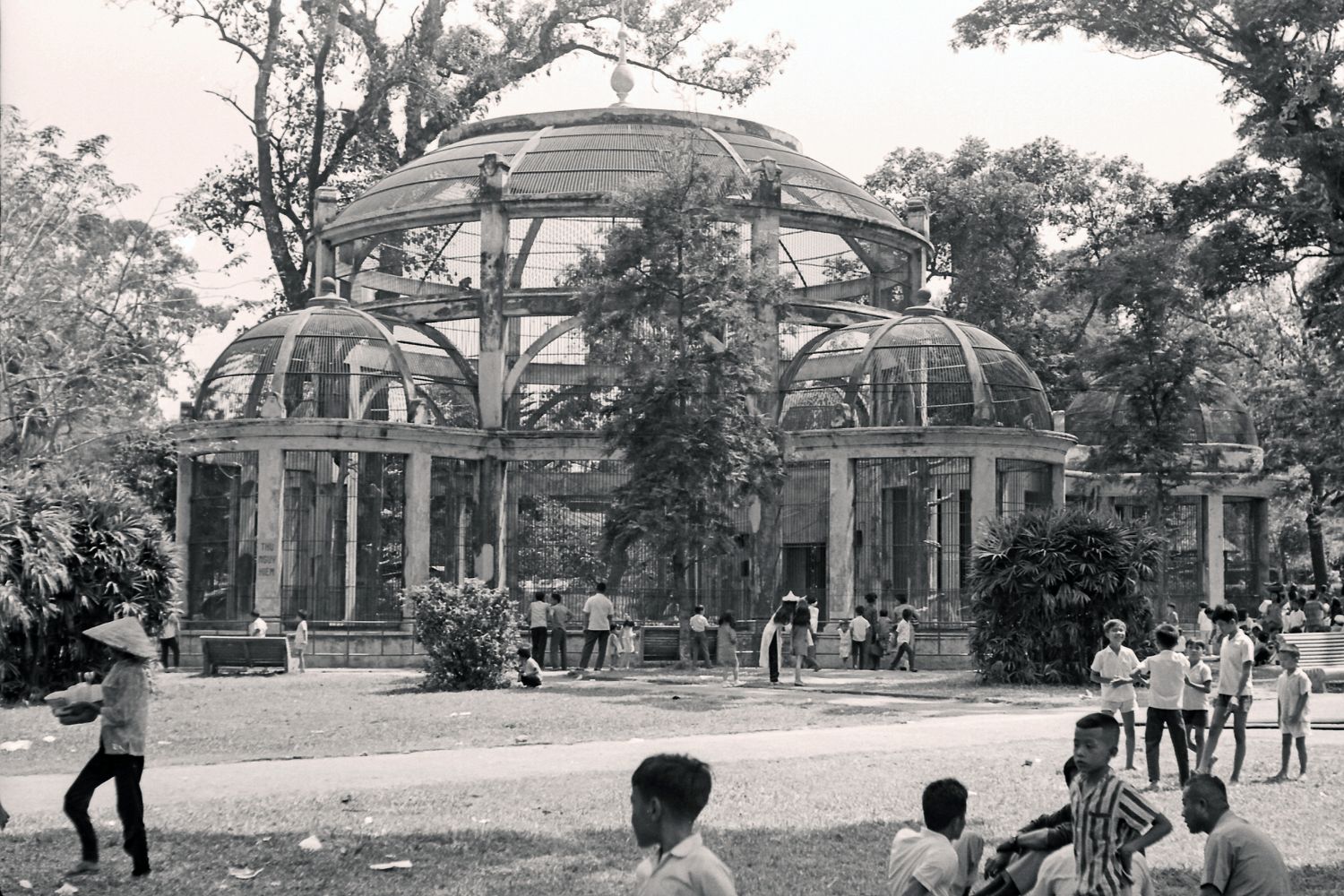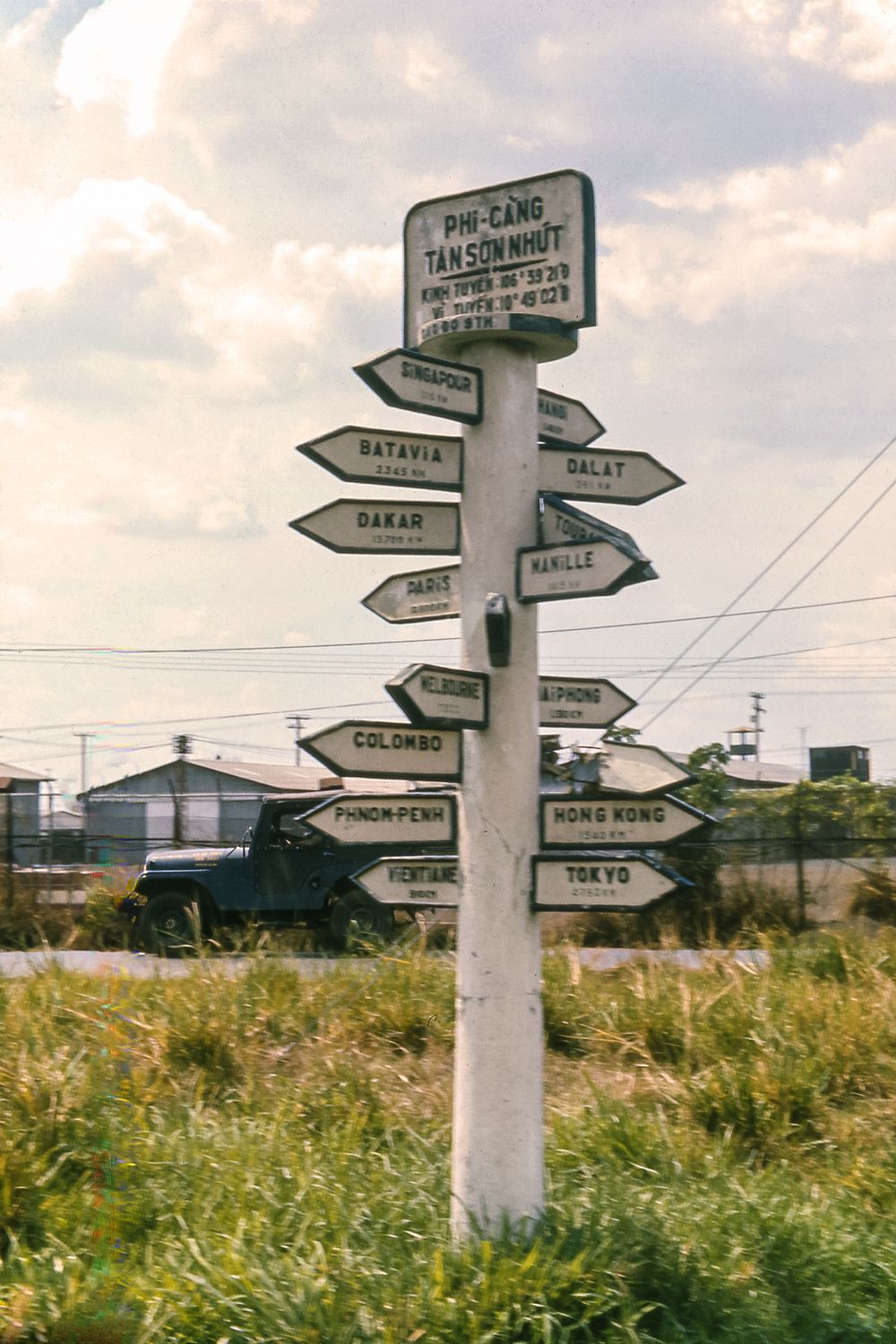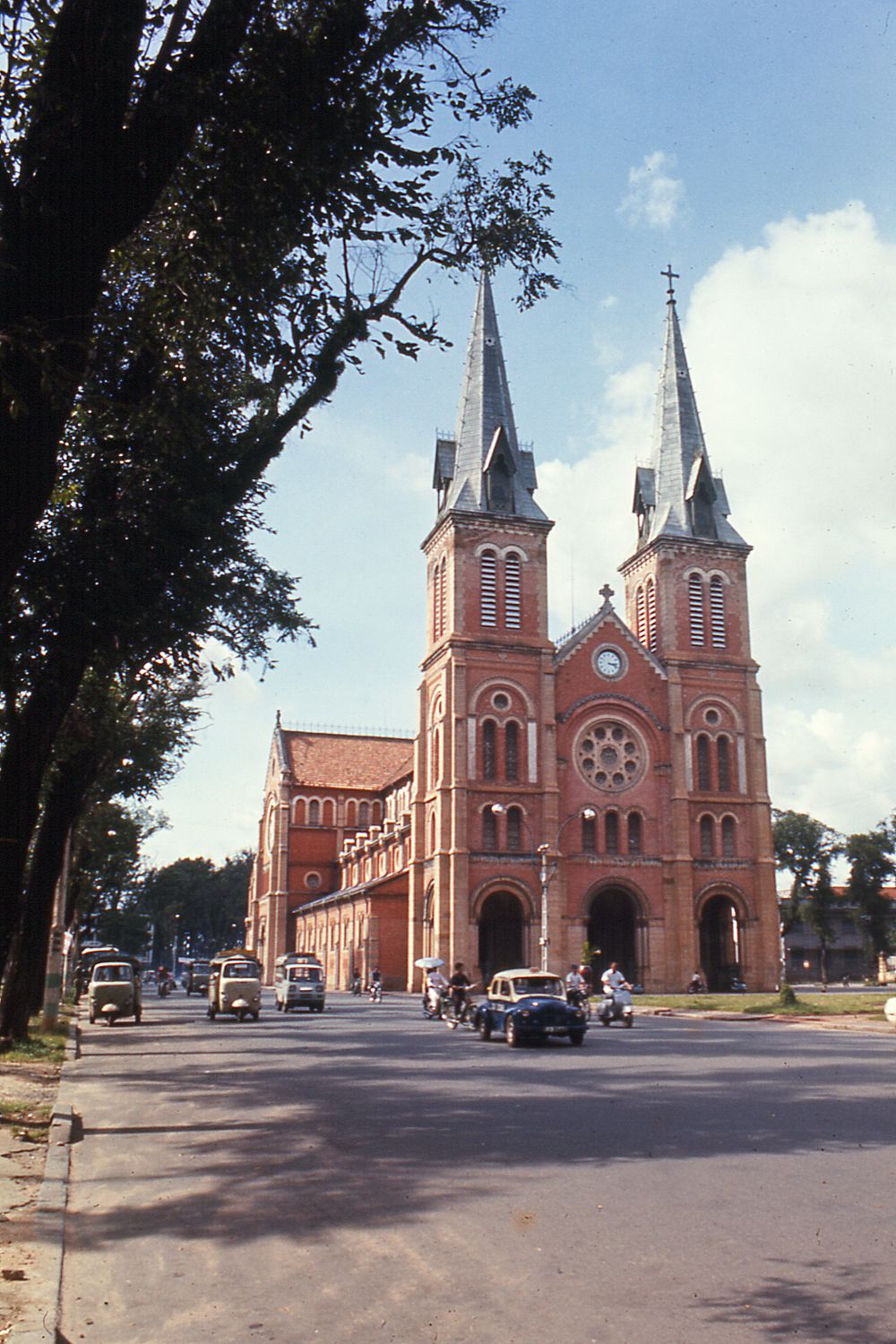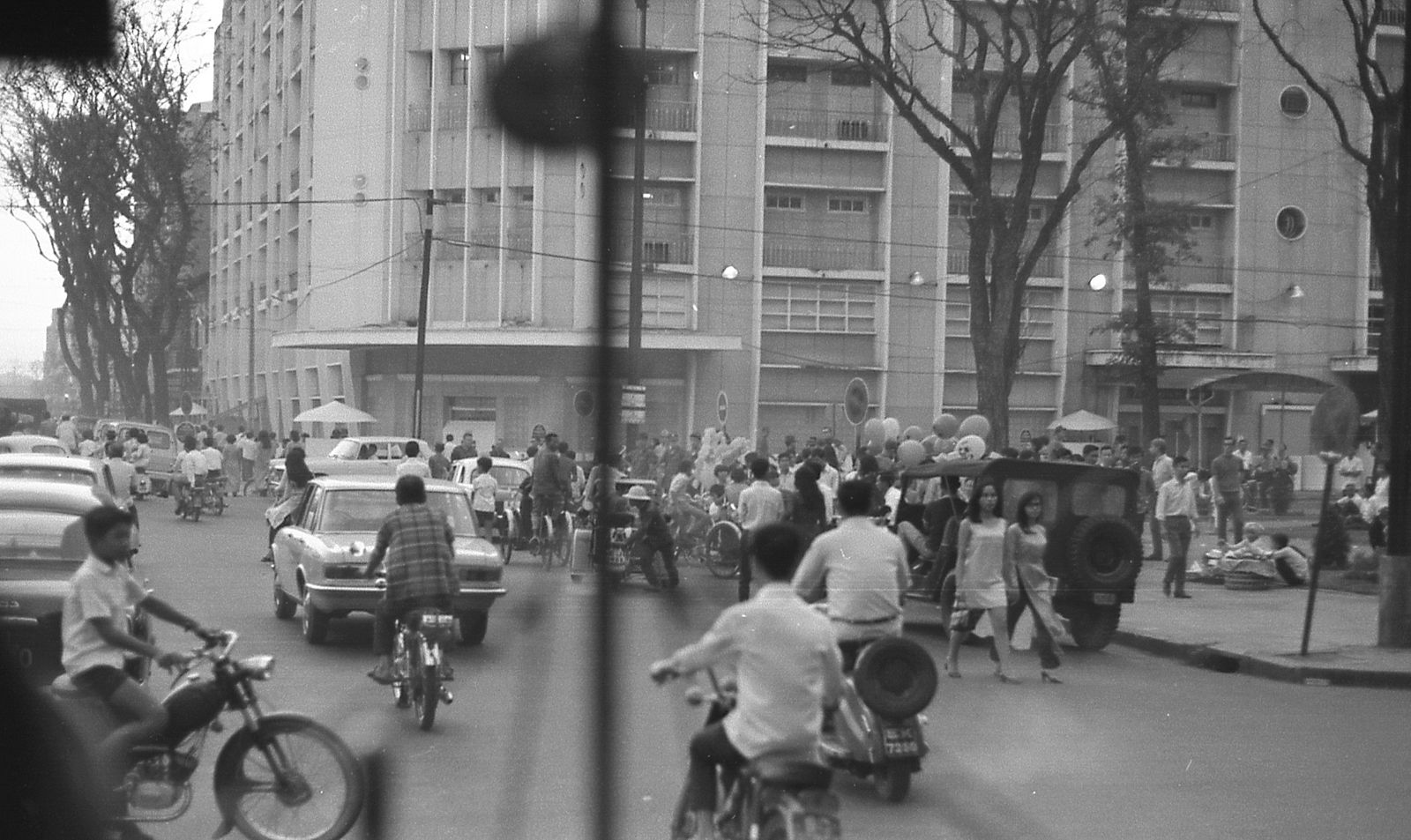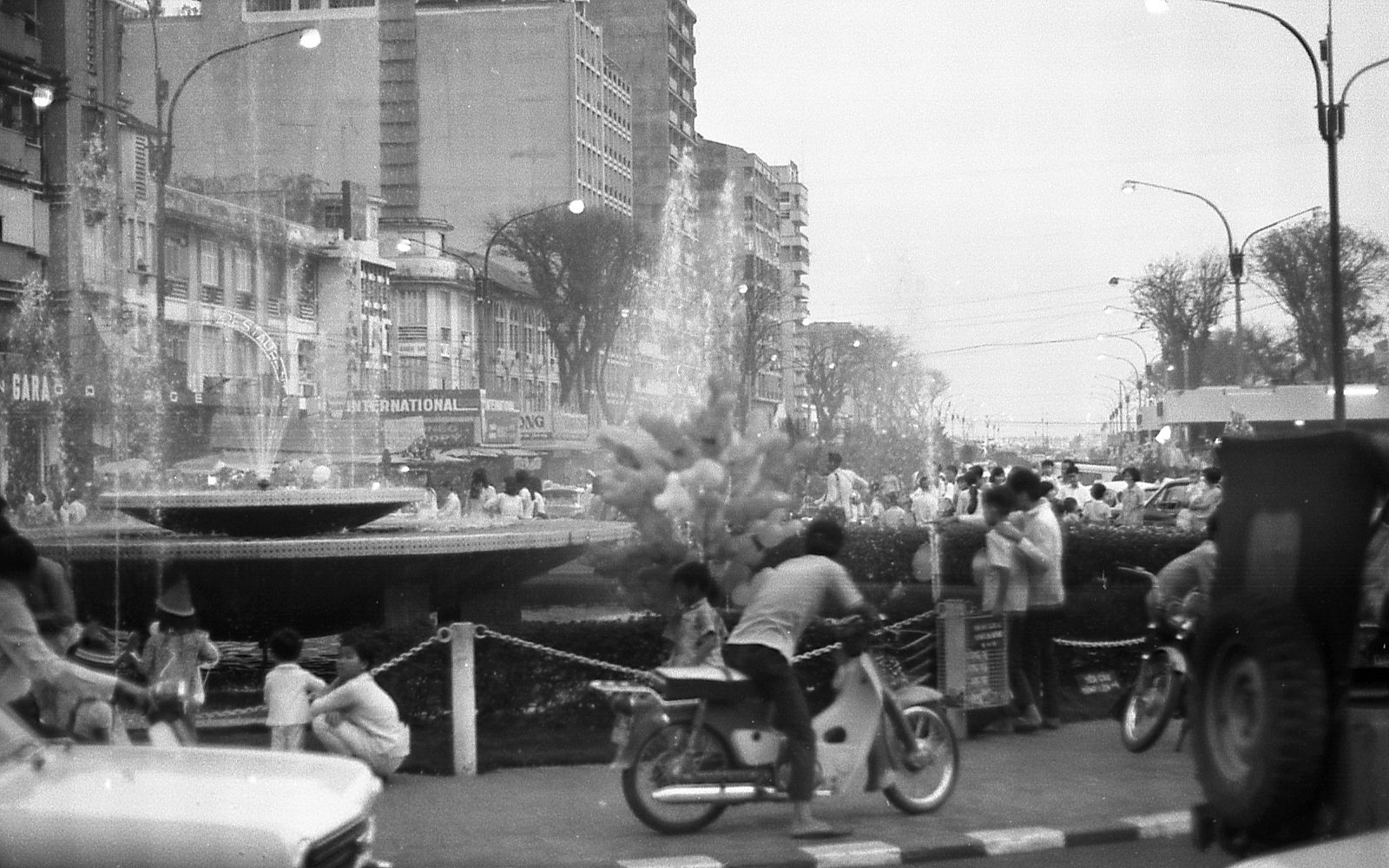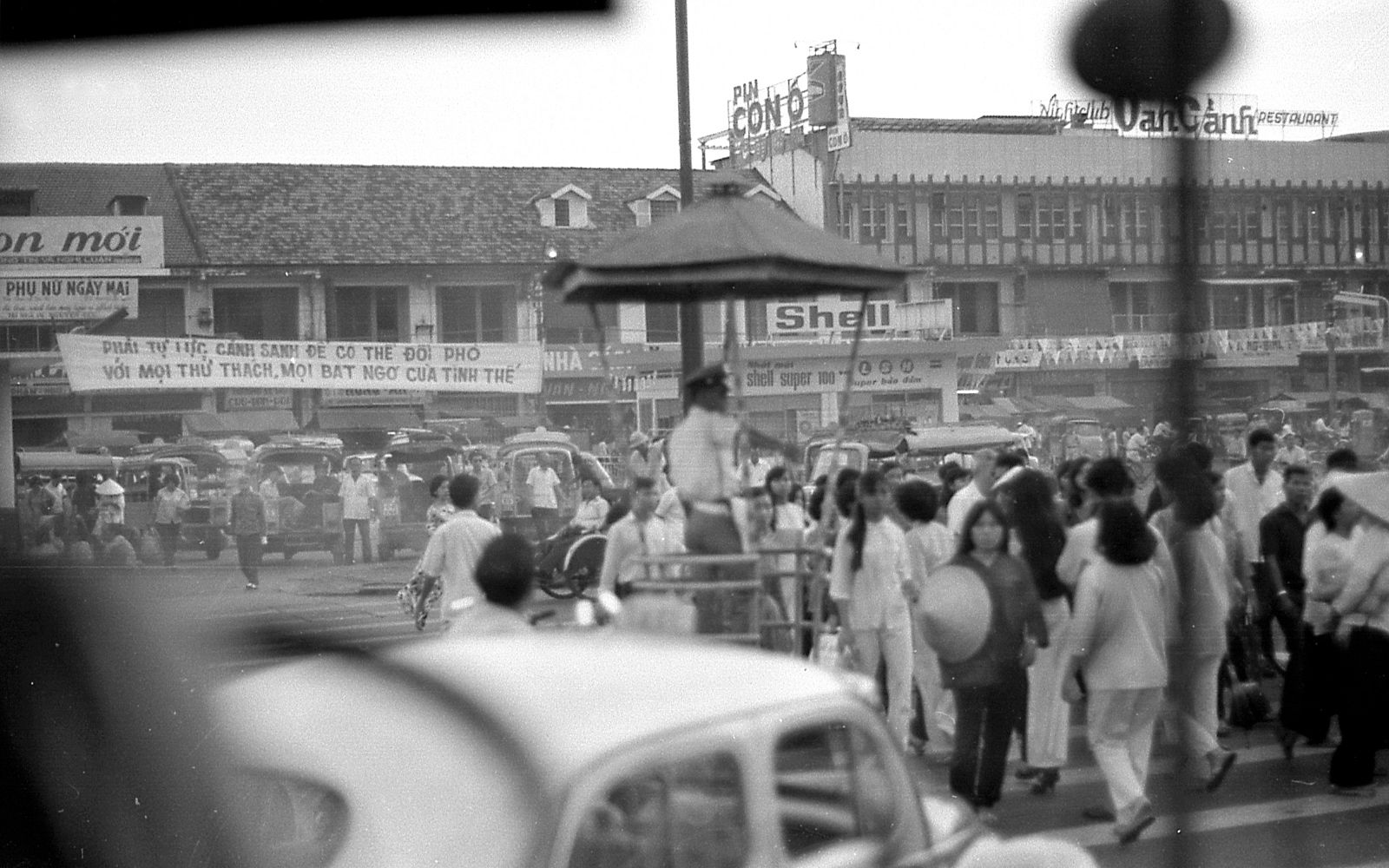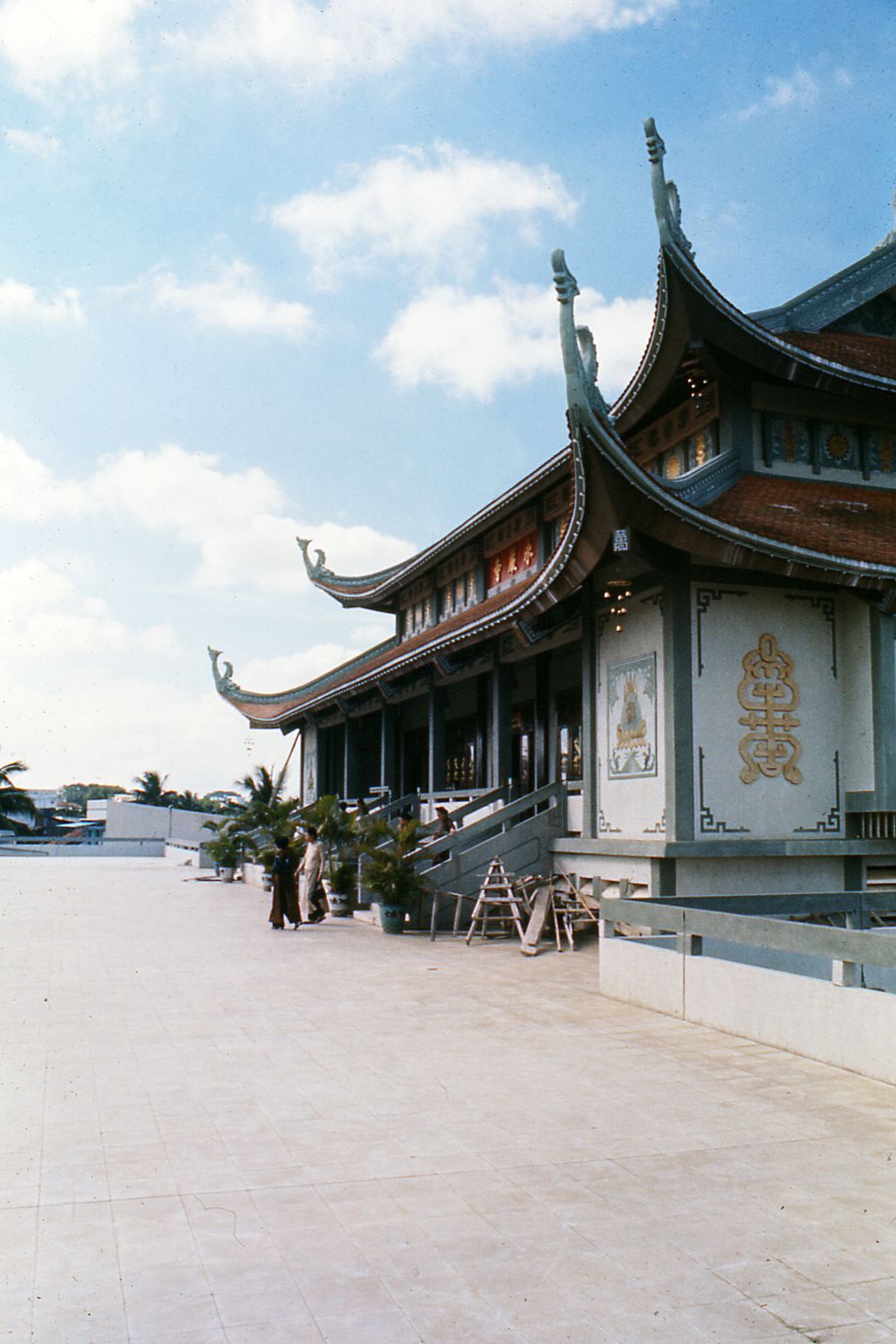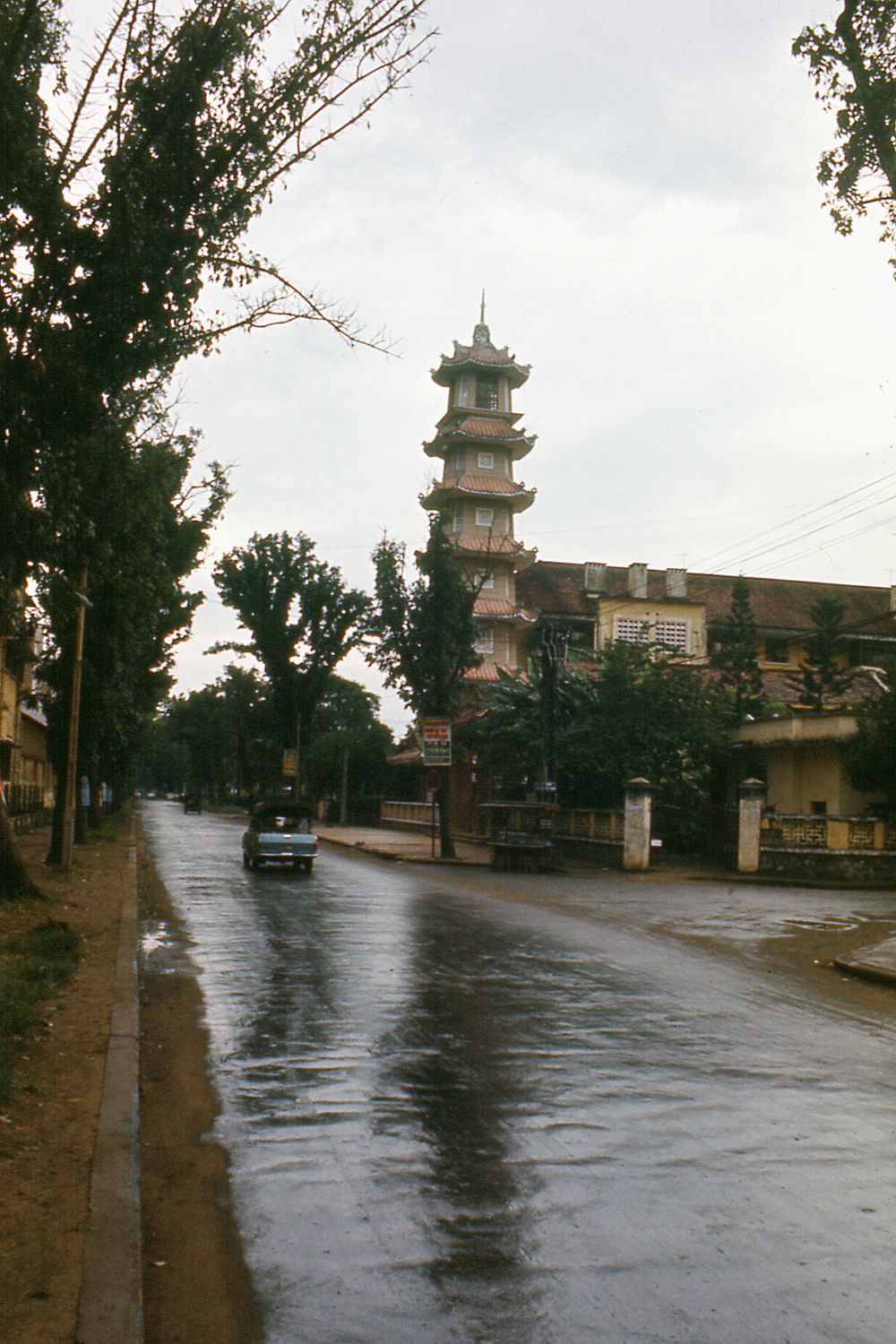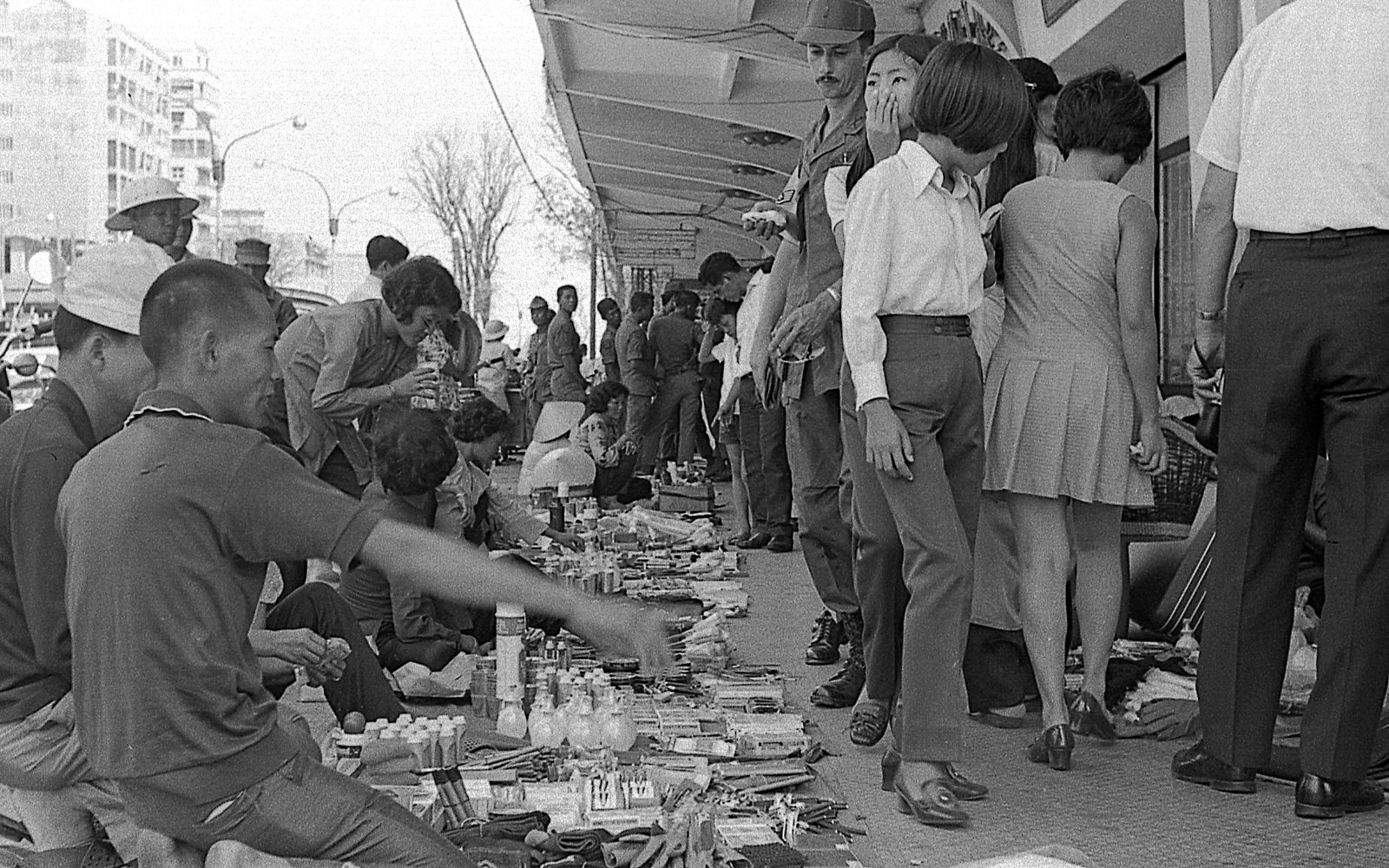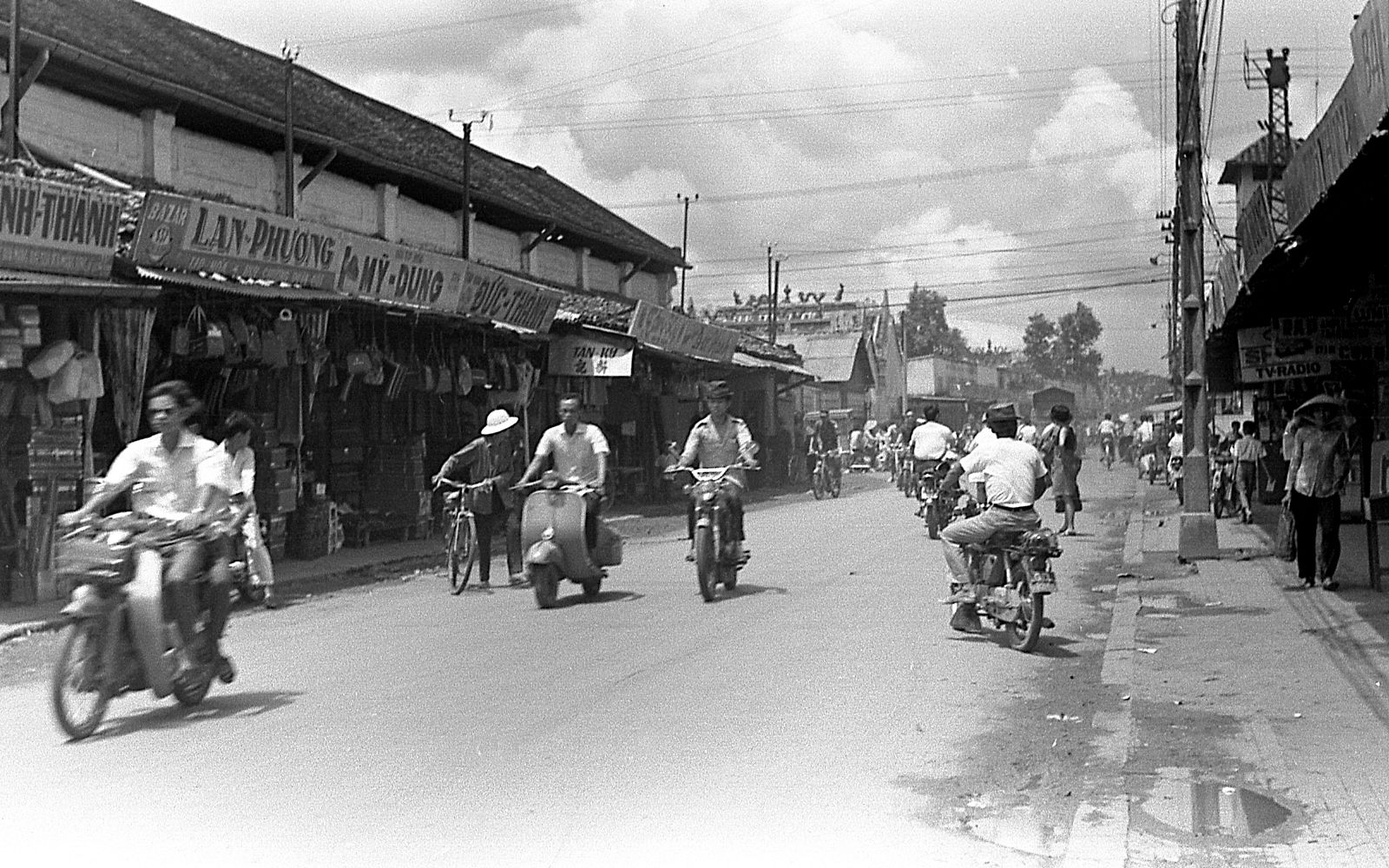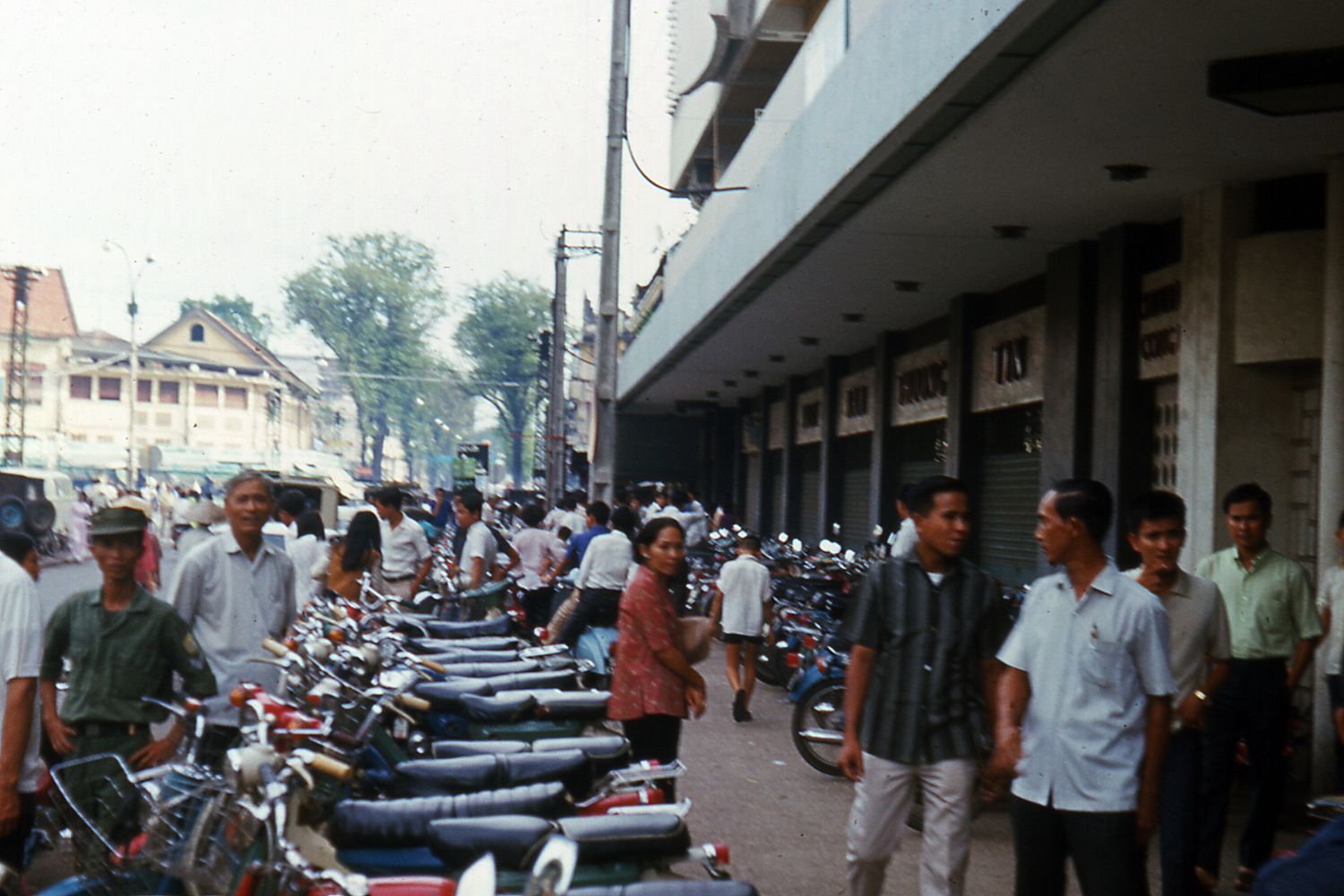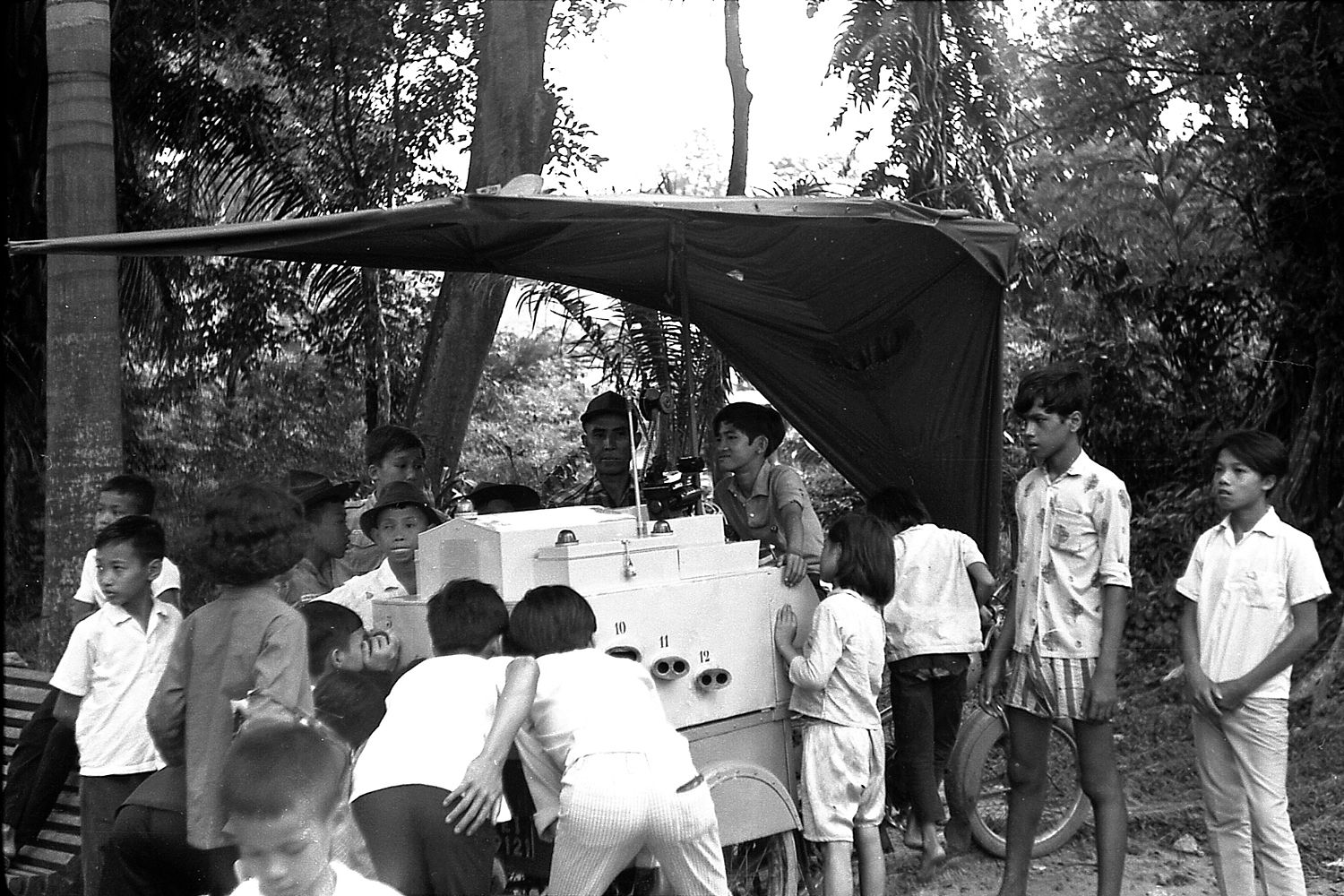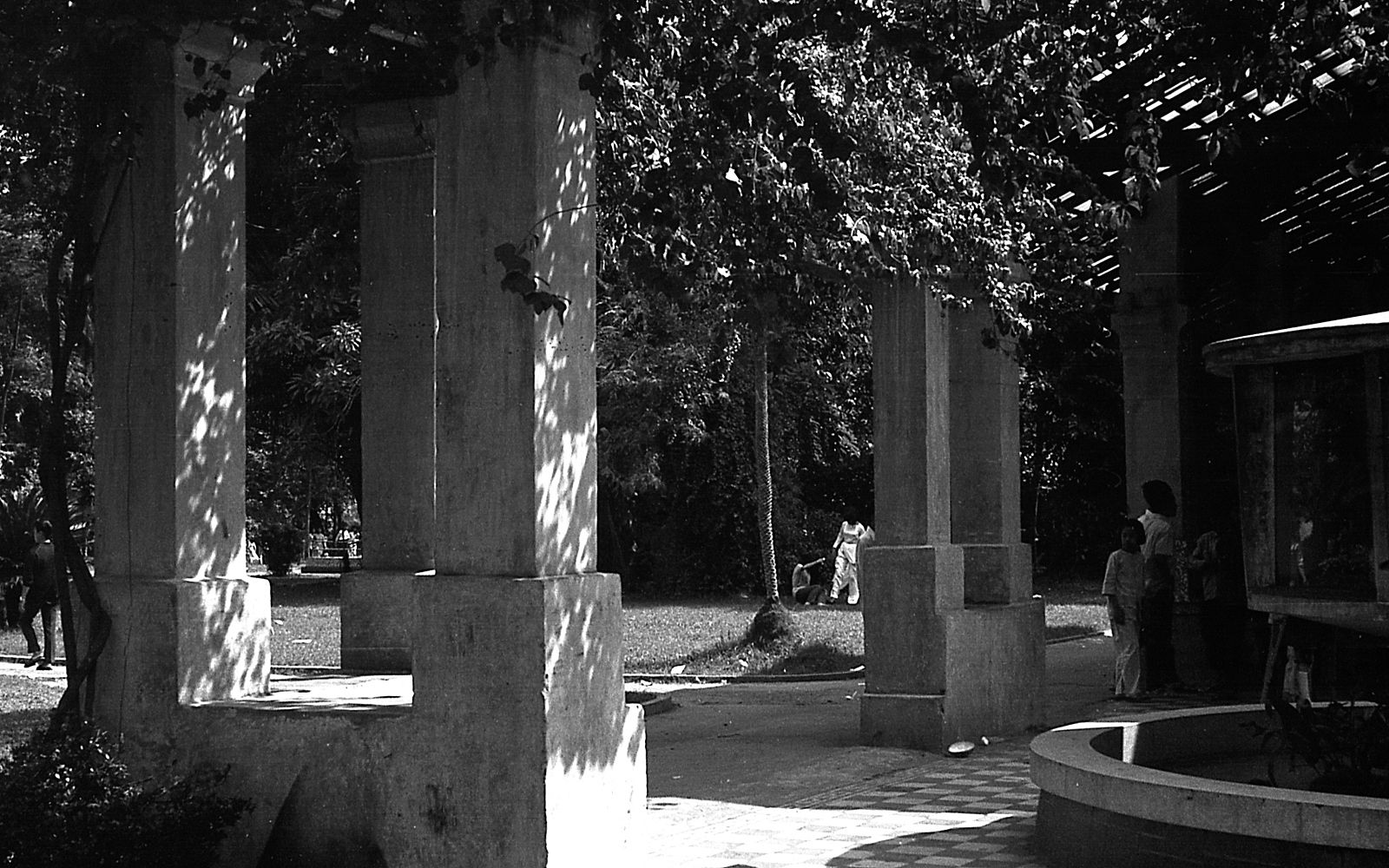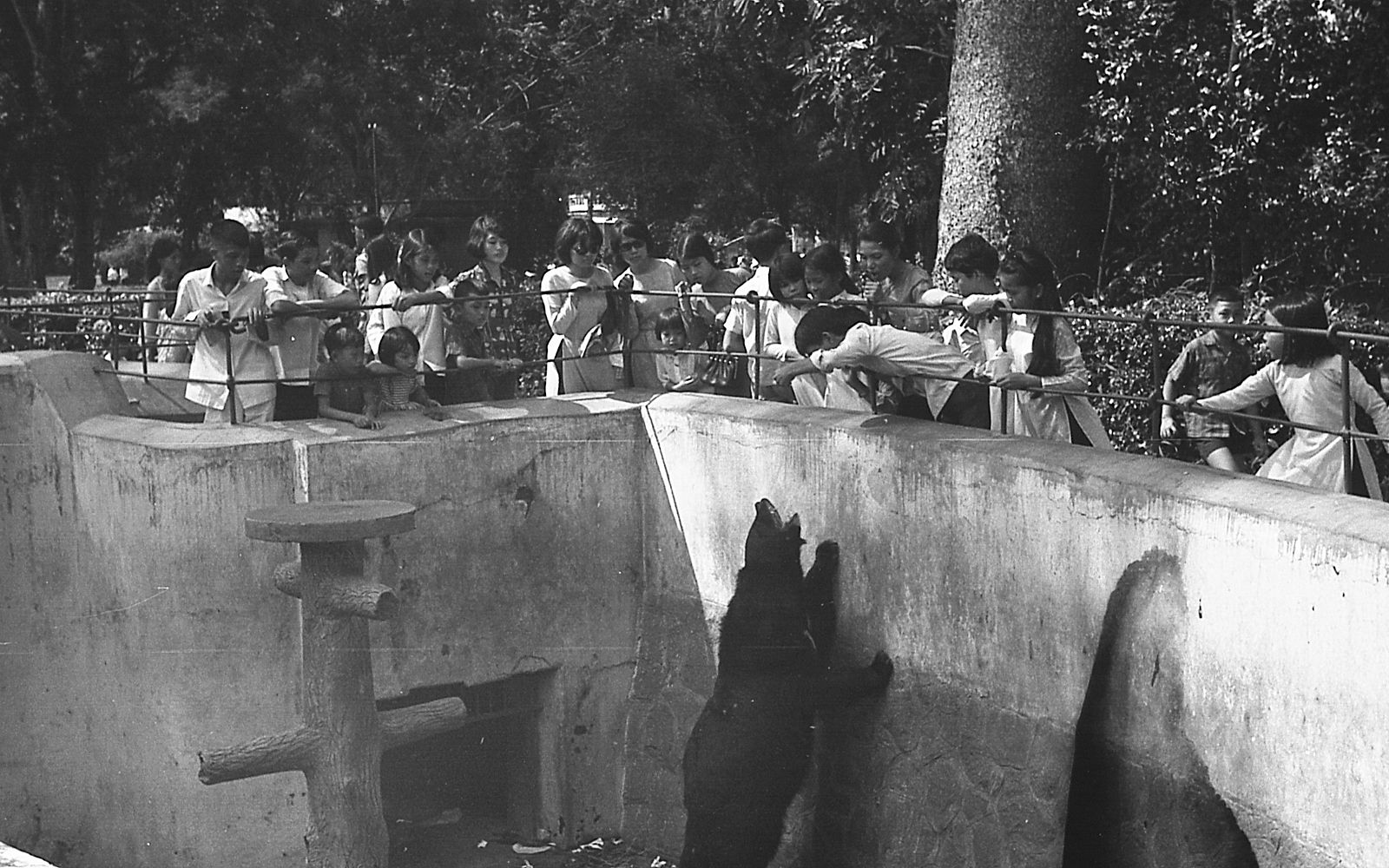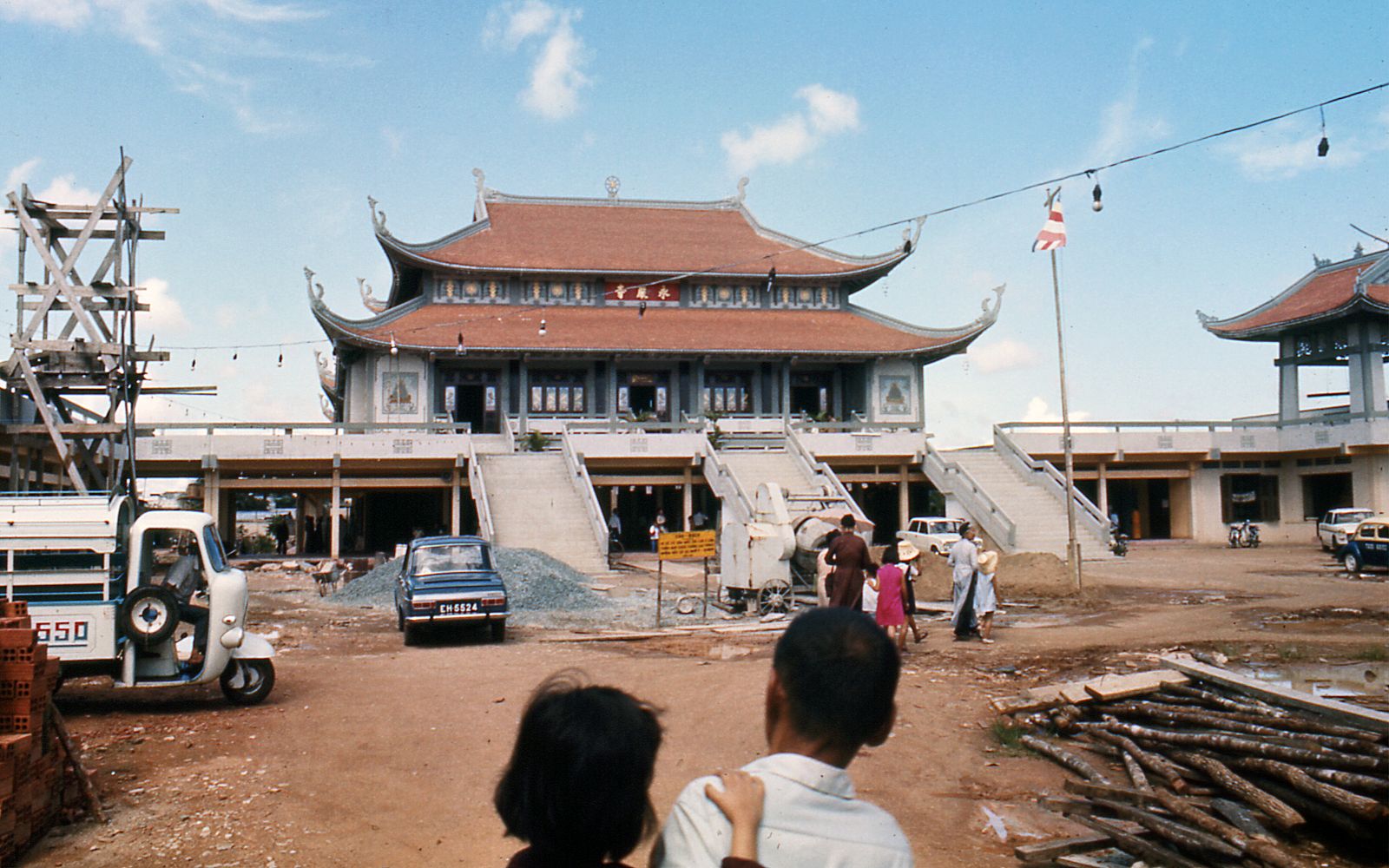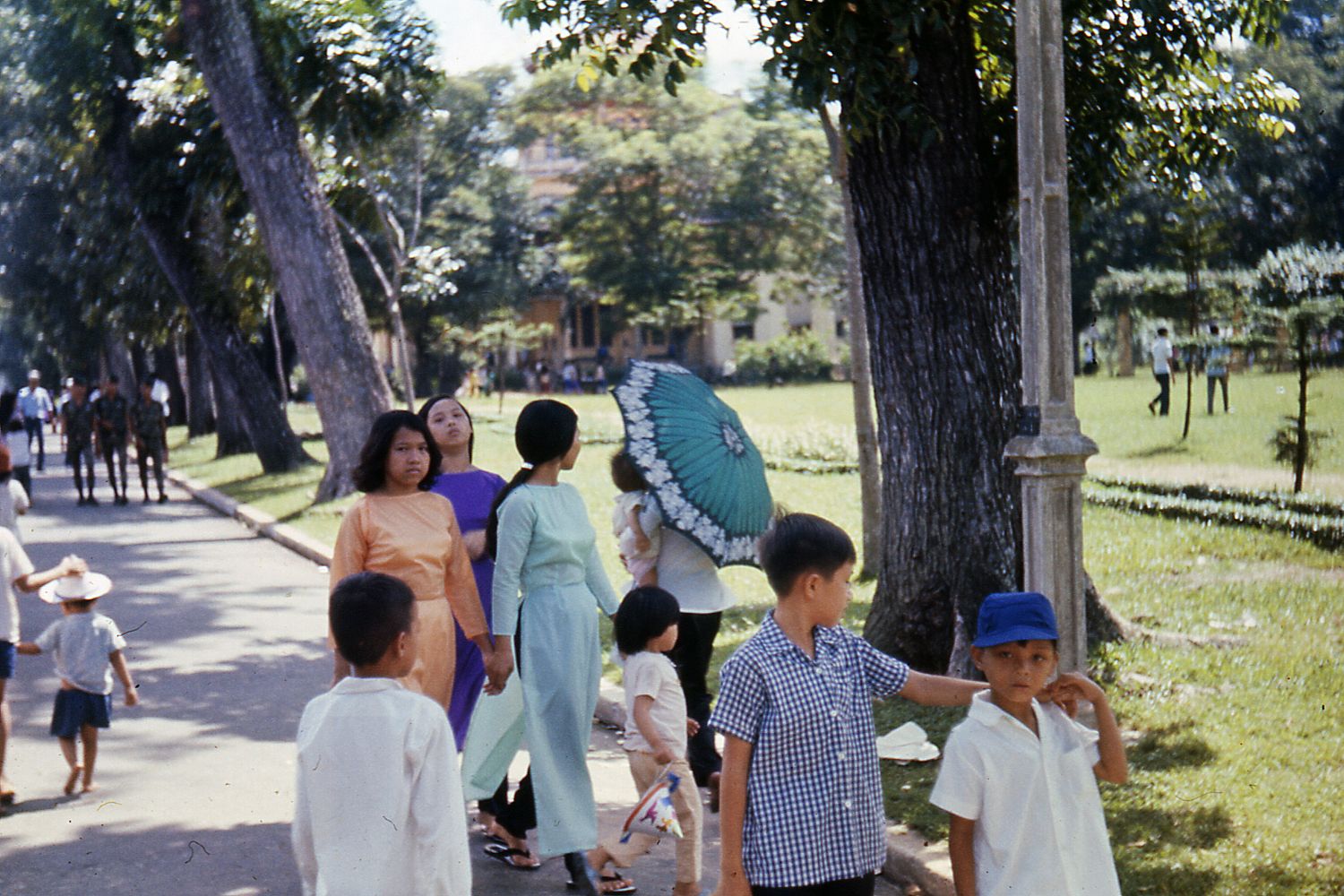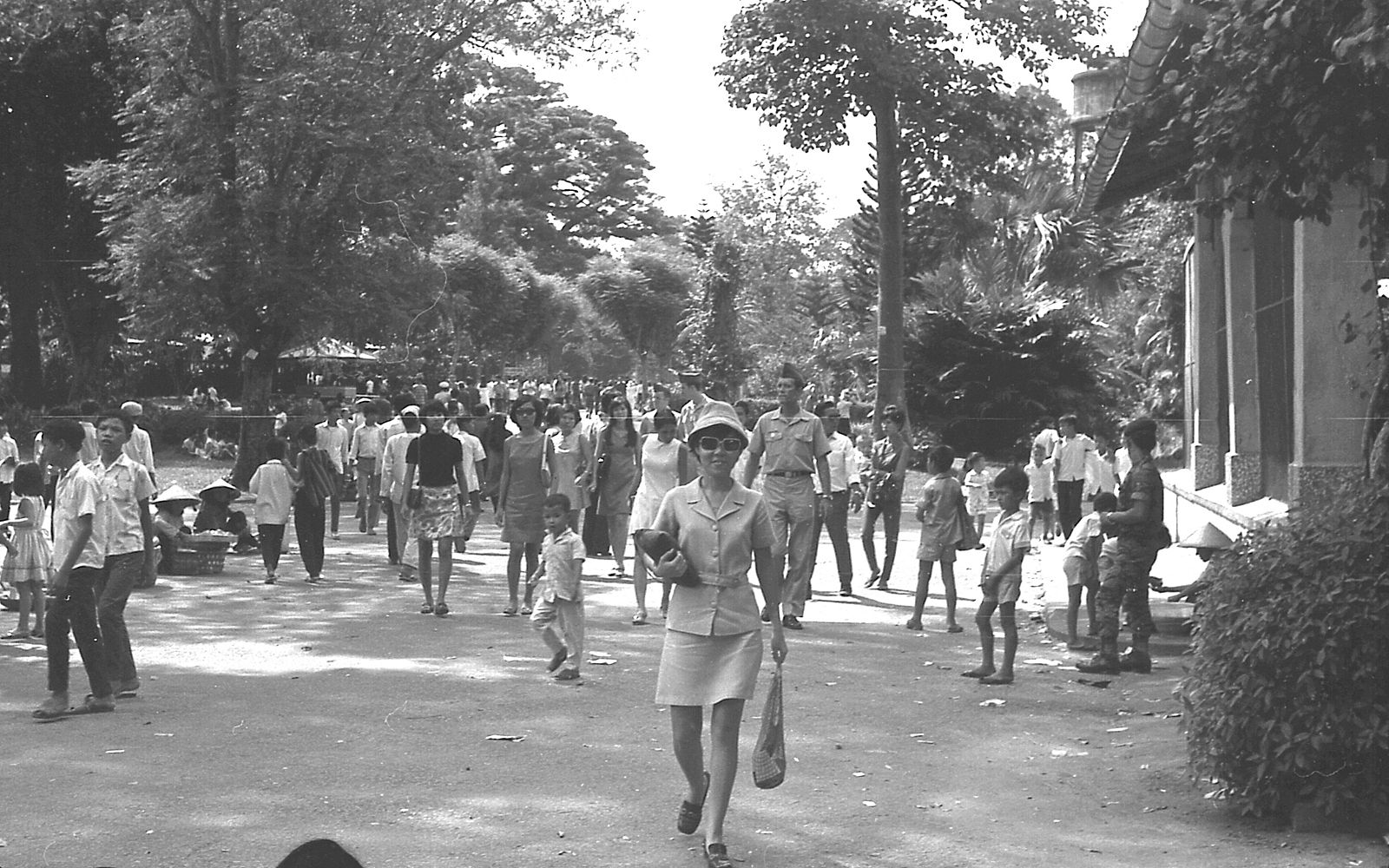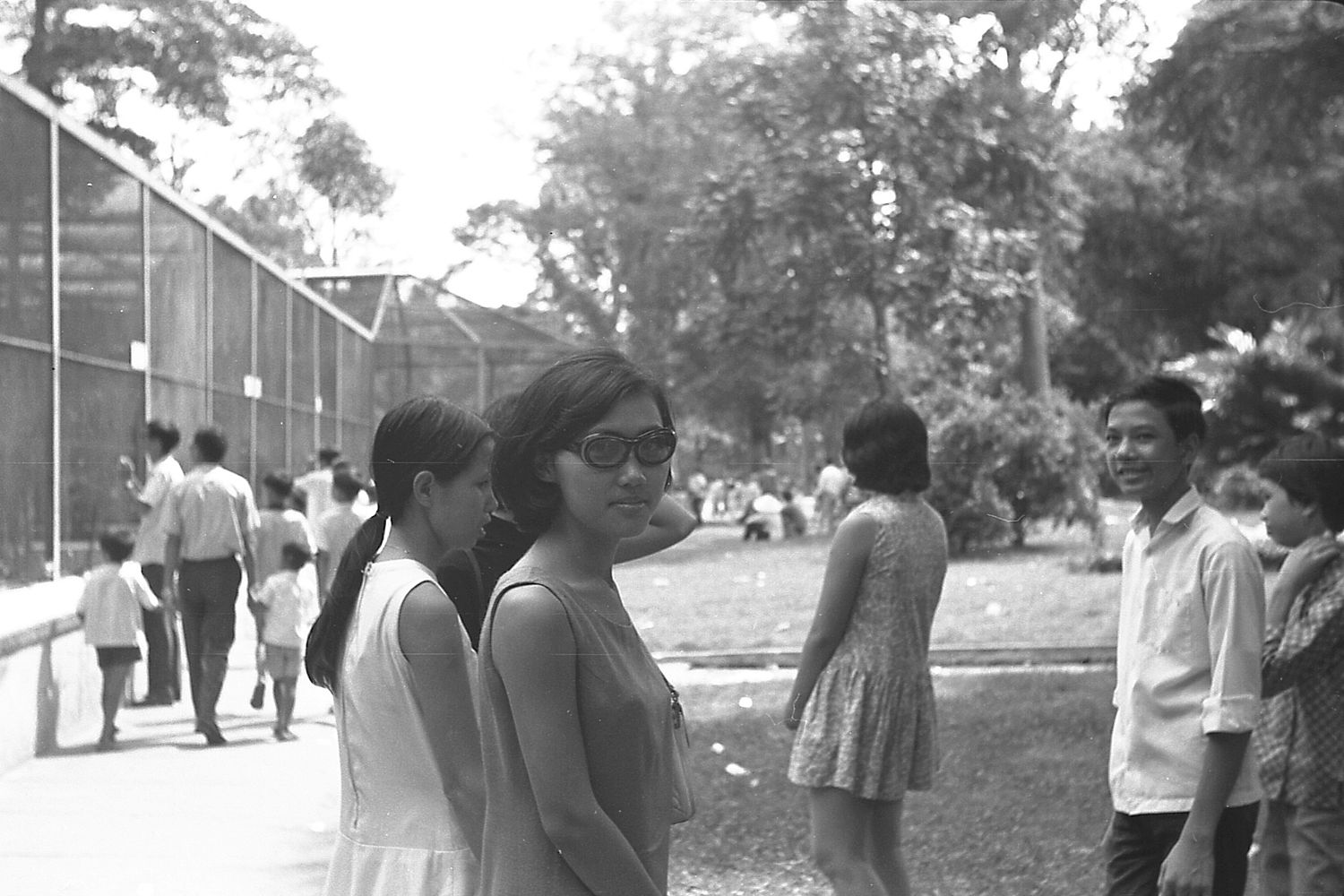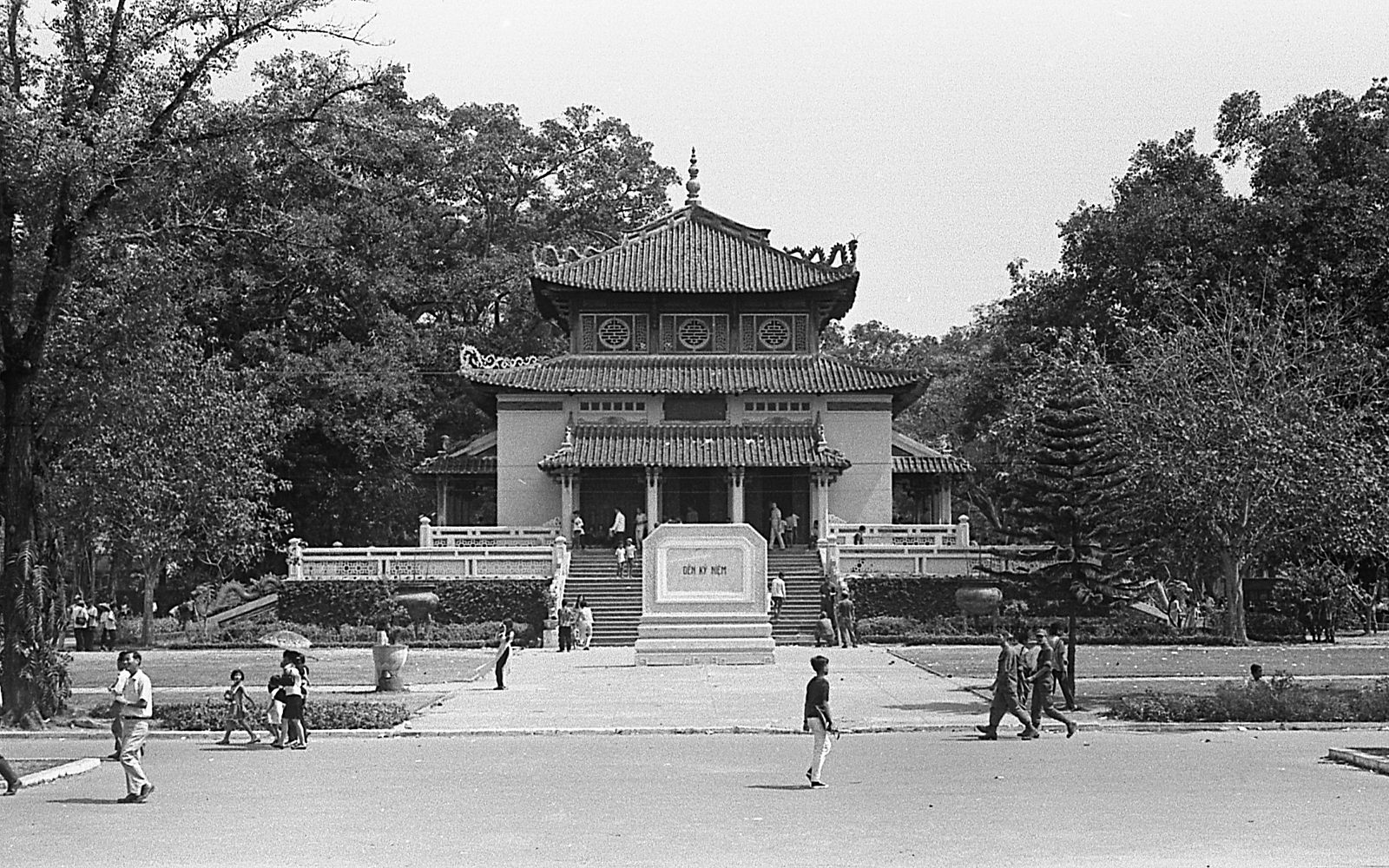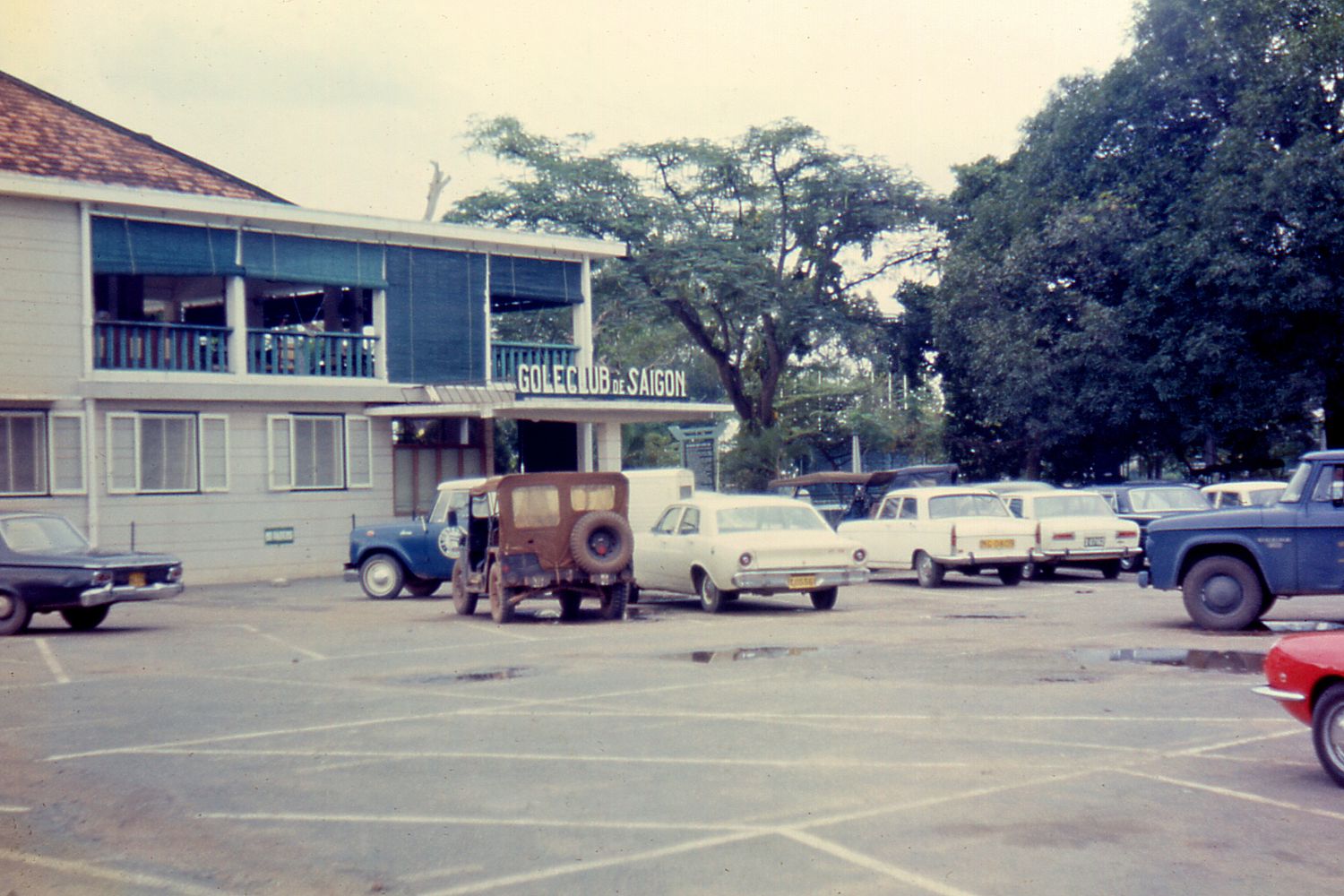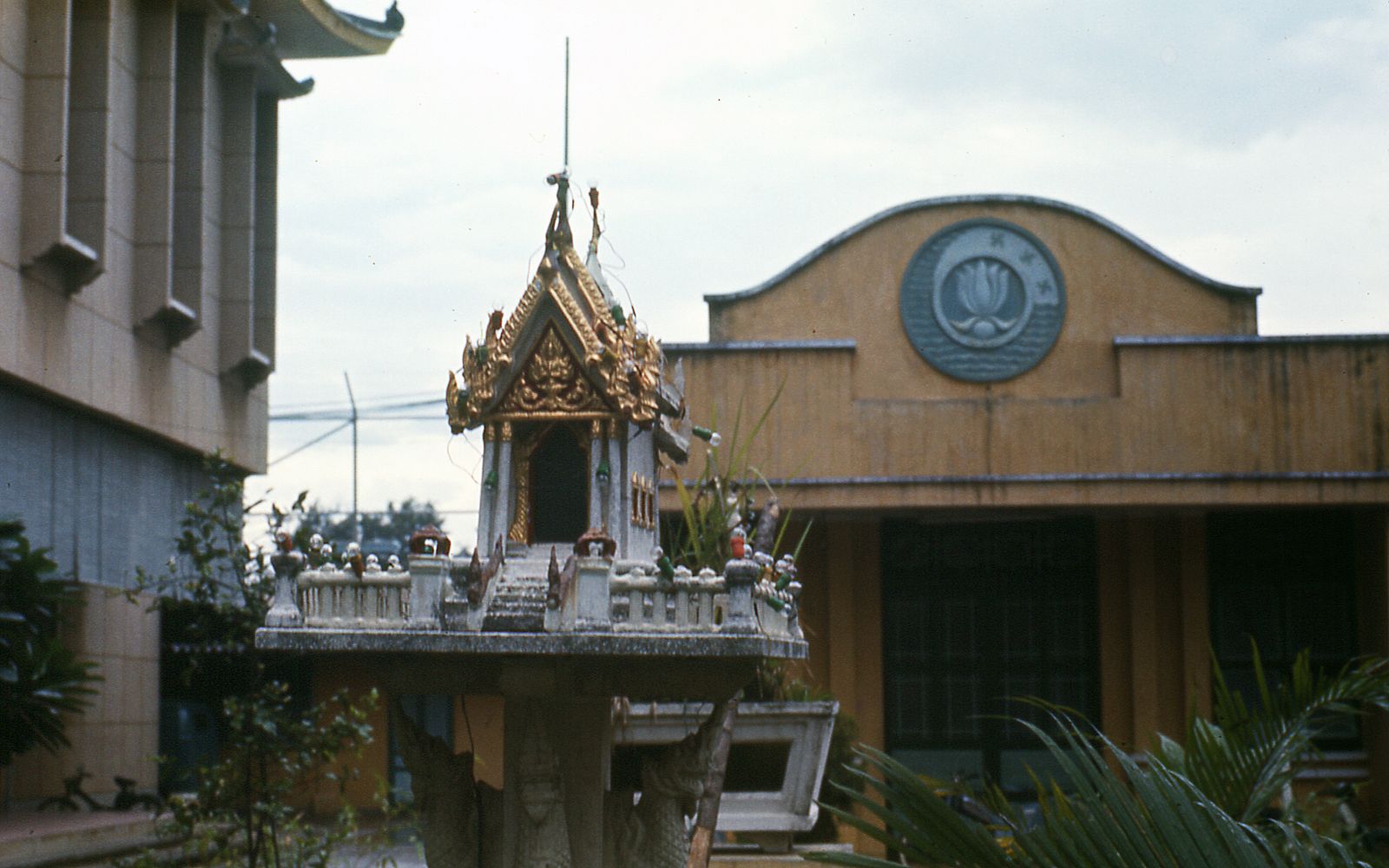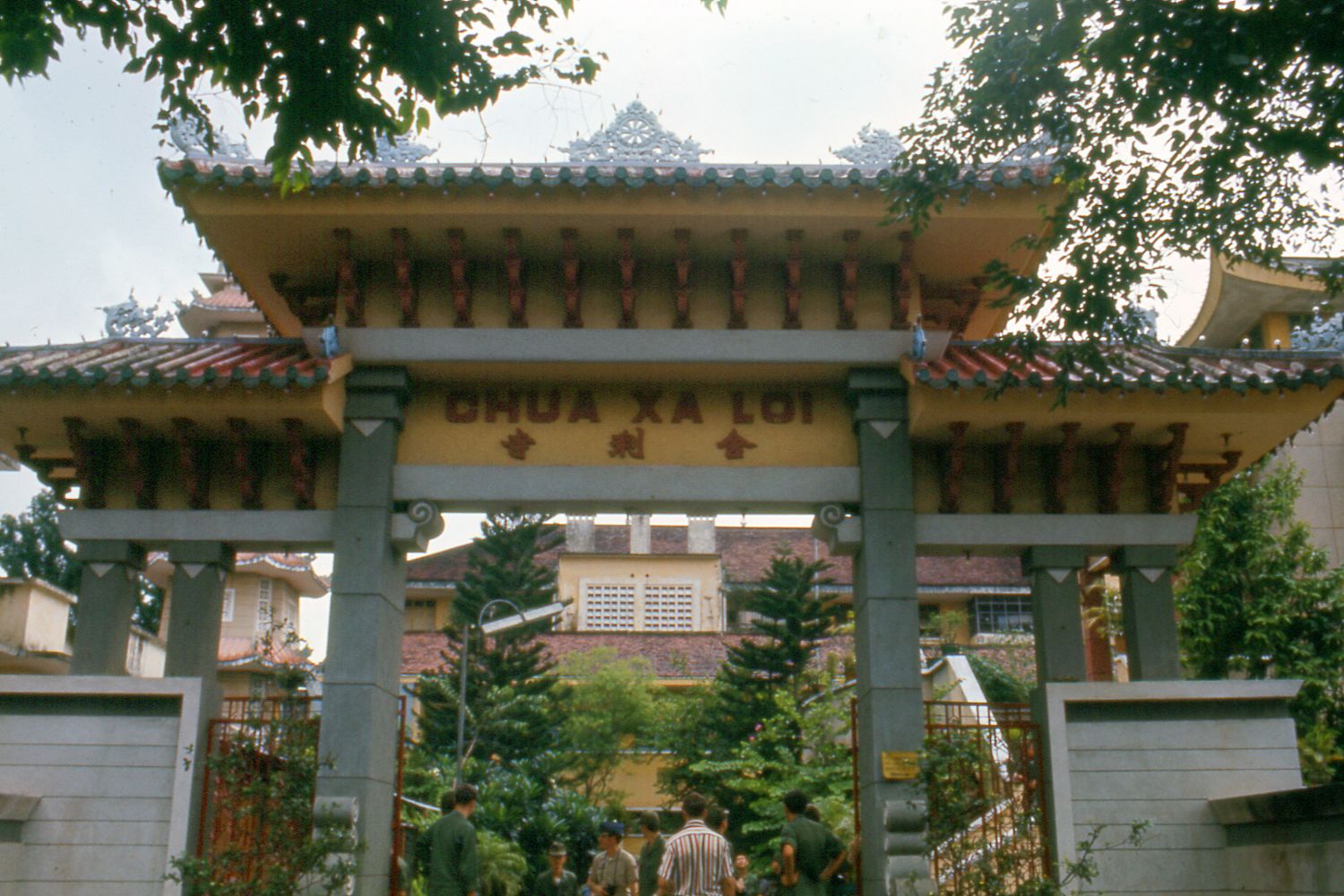 Xa Loi Pagoda on Ba Huyen Thanh Quan Street.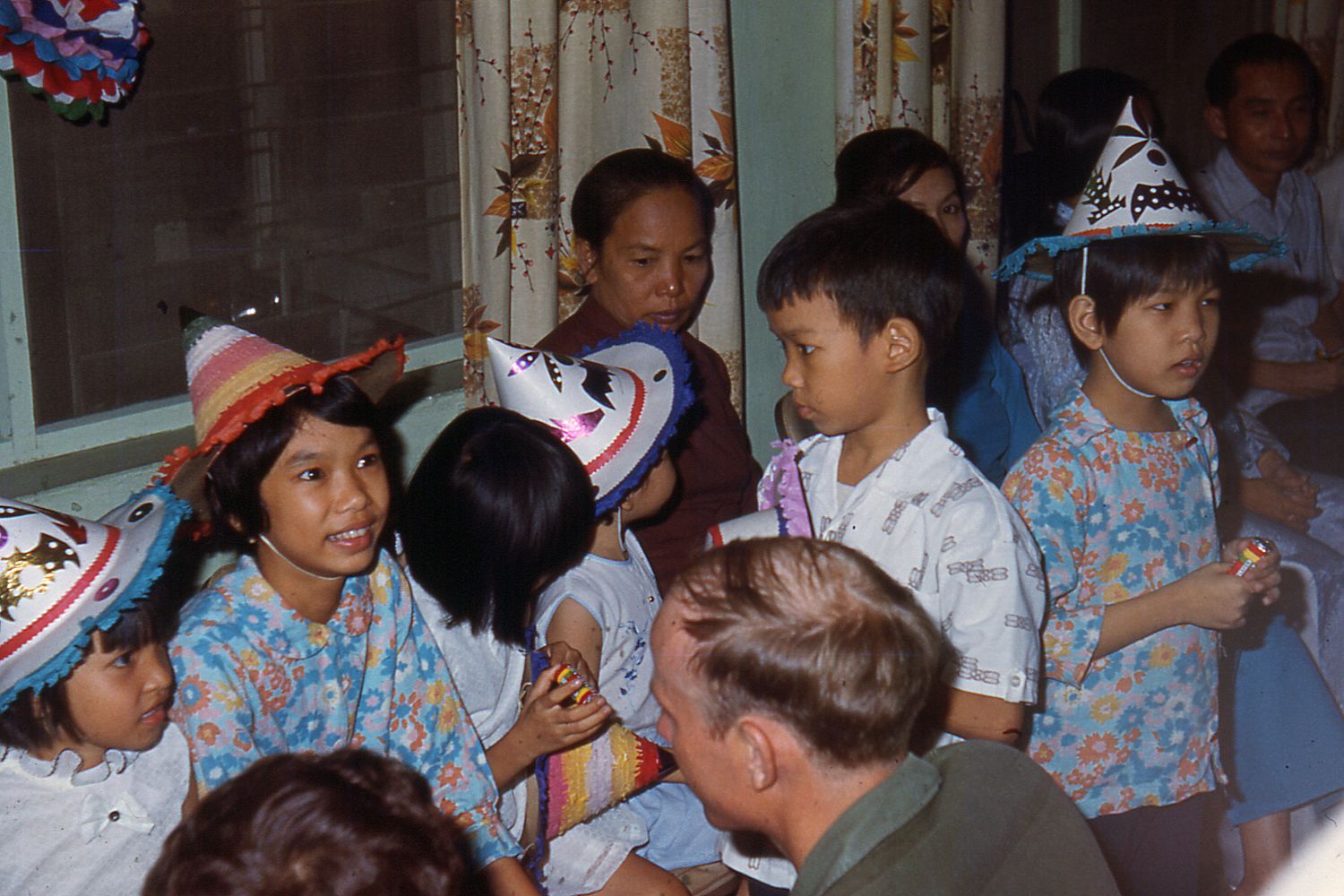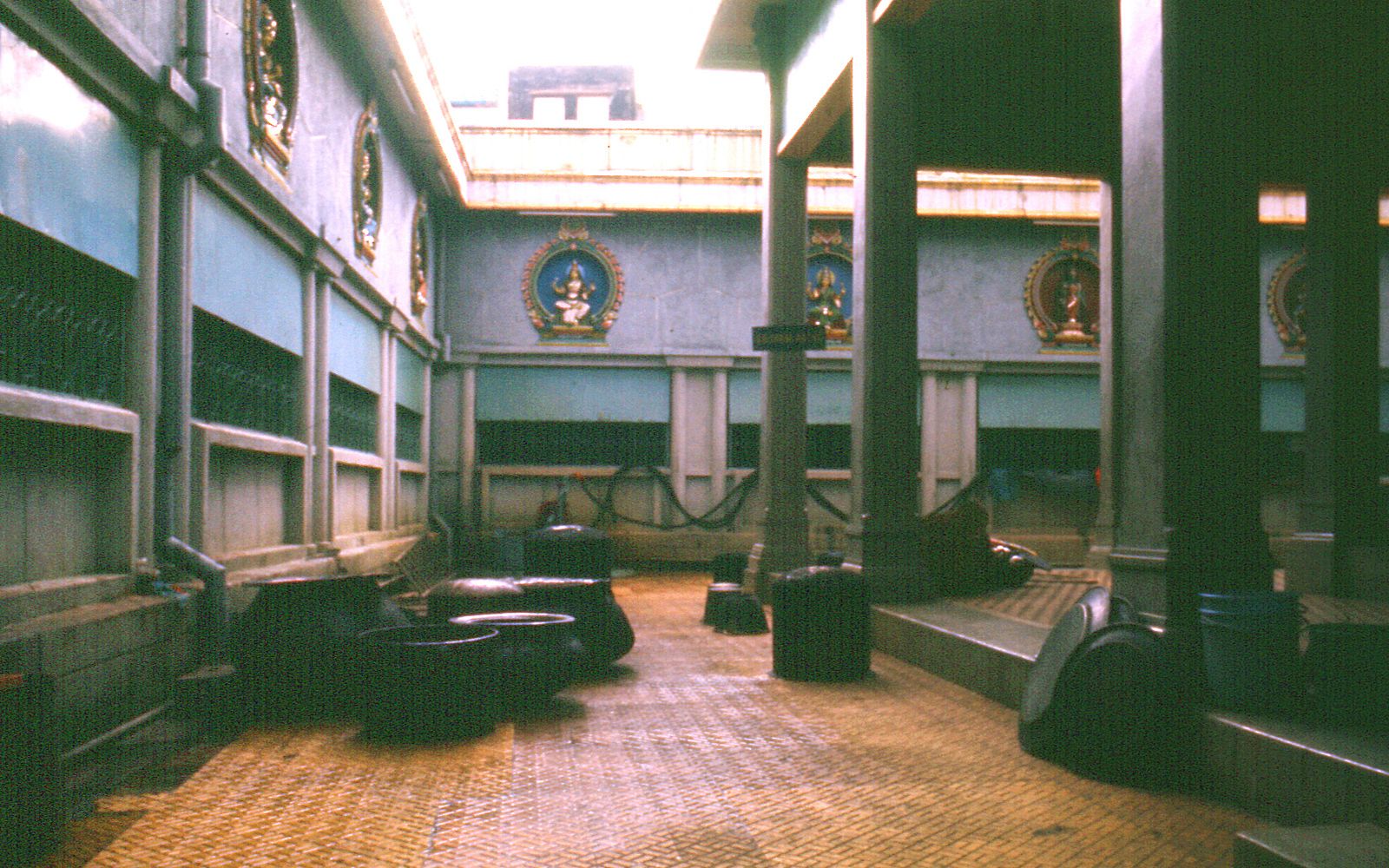 [Photos via Flickr user manhhai]
---

Related Articles:
---