Behold Vietnam's latest internet heartthrob, a majestic Scottish fold from Hai Phong.
Over the last few days, local netizens have fallen head over heels for a badass-looking cat who has a penchant for wearing snazzy outfits while parading all around his hometown. The famous feline in question is Dog – how awesome is that name? – and he has received quite a lot of attention from international and local media alike.
It all started with a photo feature on online creative portal BoredPanda and before he even realized it, Dog's aloof demeanor and kickass outfits had been plastered all over the internet on Tuoi Tre, VnExpress, The Daily Mail and even art website My Modern Met.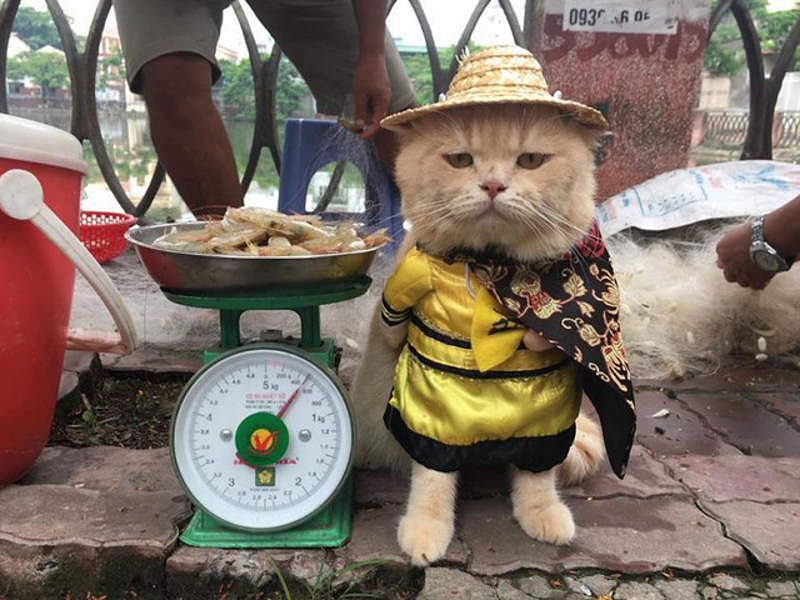 According to his owner, Hai Phong native Le Quoc Phong, Dog earned his name thanks to his dog-like behavior – how he breathes and sticks his tongue out while taking a stroll around the neighborhood. Despite being dubbed "Hai Phong's cutest fishmonger" in international media, Dog's main expertise isn't aquaculture.
The photos of Dog in a local fish market were taken by Phong during their daily walks around town. Of course, being a feline of unmatched grace and beauty, Dog is always asked by numerous vendors to pose for their business, what he does best. As Phong owns an enterprise that provides pet-related merchandise and services, Dog models the hottest items of feline fashion that his owner sells – from a royal robe to police uniform to a set of hoodie and shades.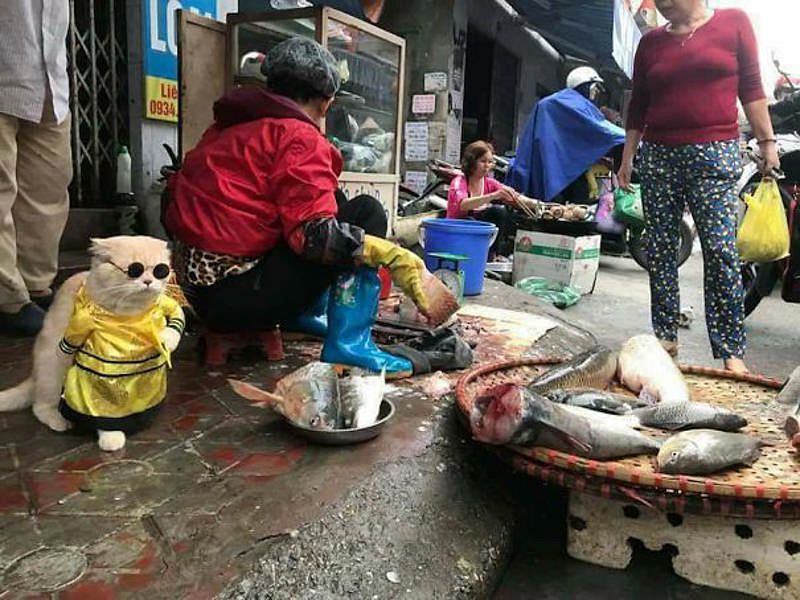 "Dog is very masculine when meeting ladies," Phong joked. He added that Dog is also a modern-day Casanova, having fathered many litters of kittens nationwide.
Meet Vietnam's cutest social media personality through the photos below: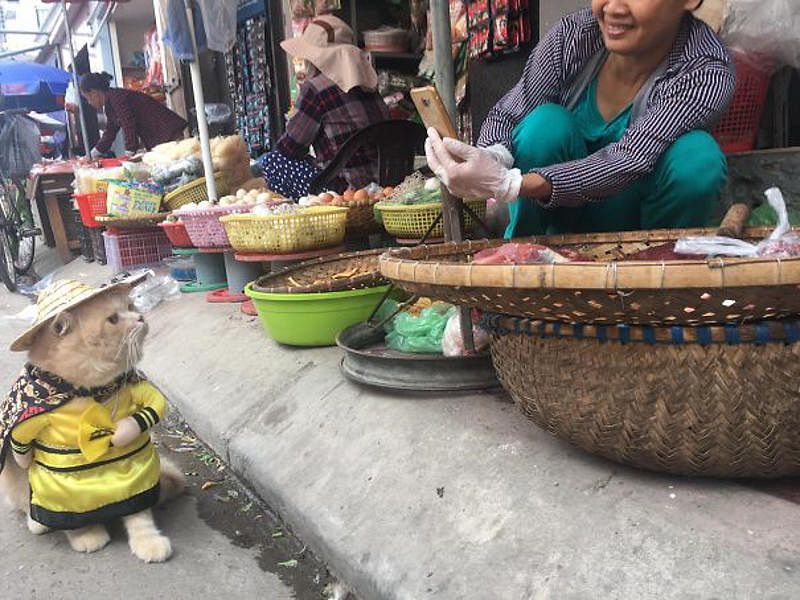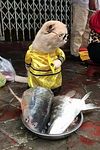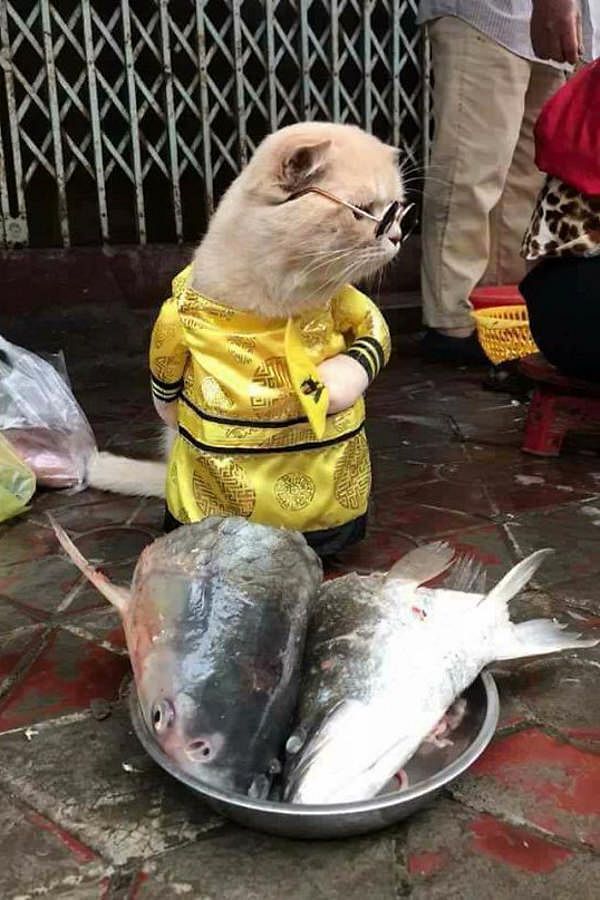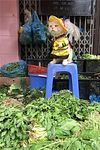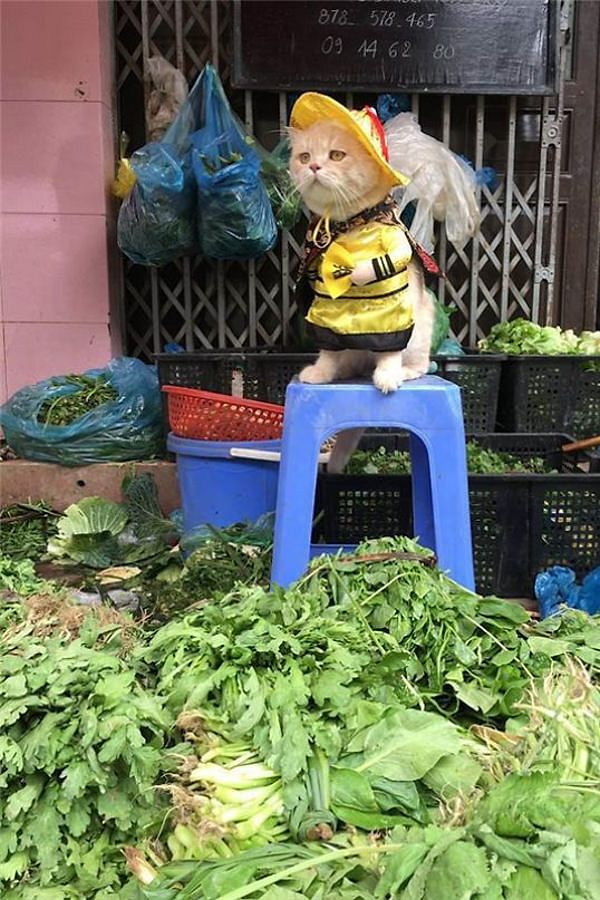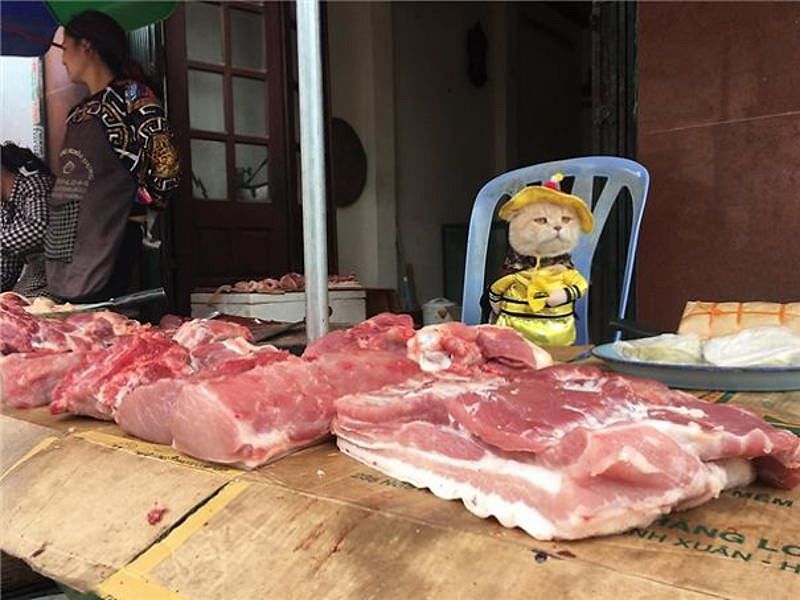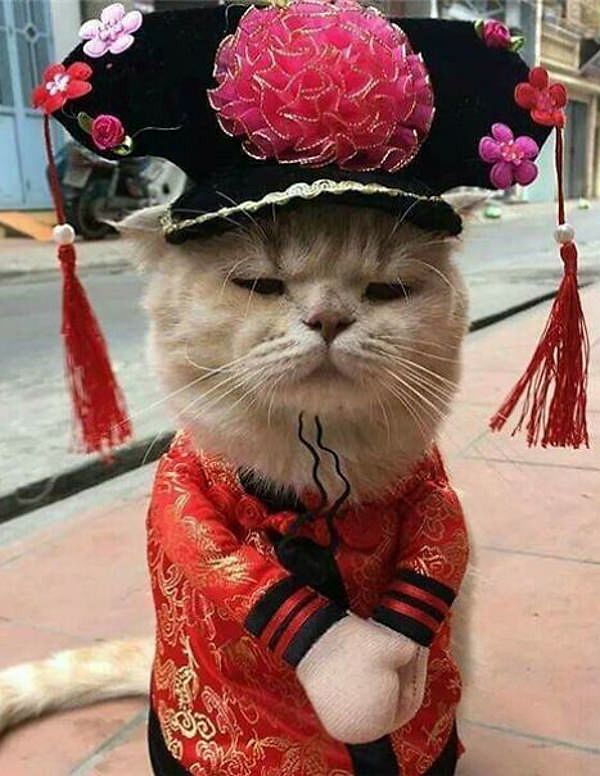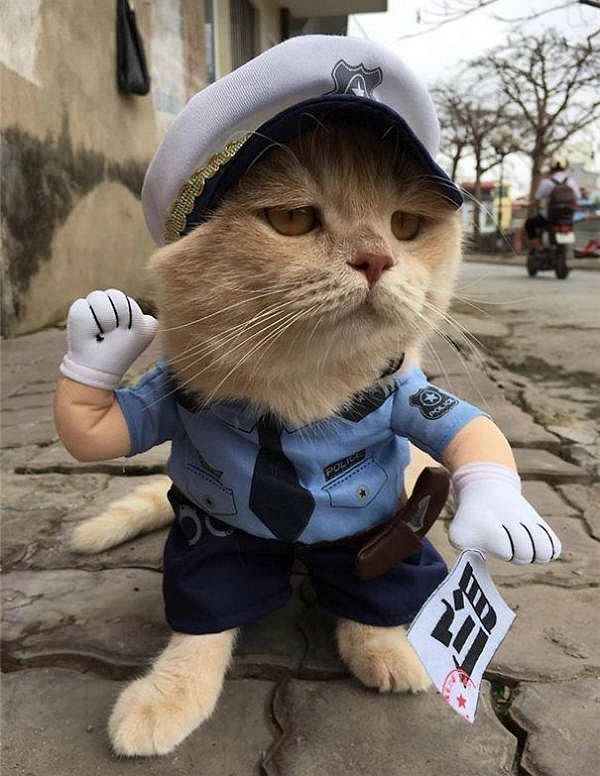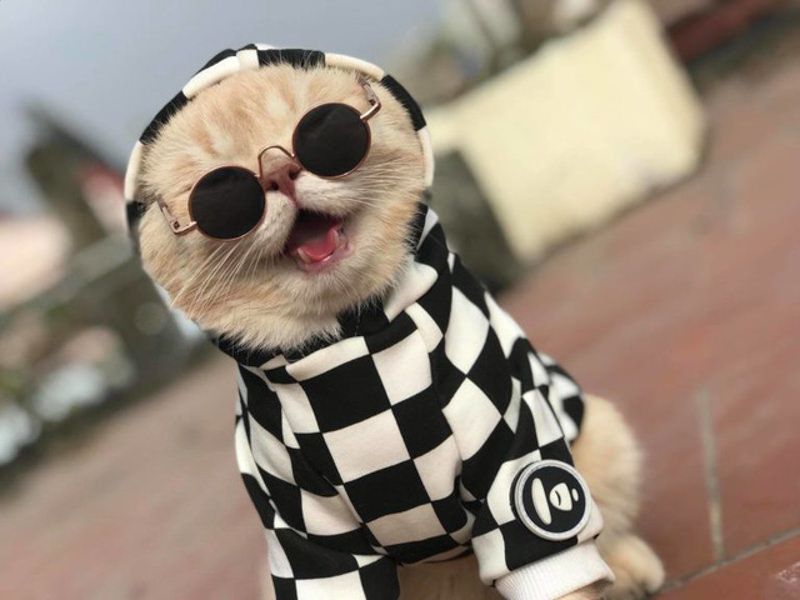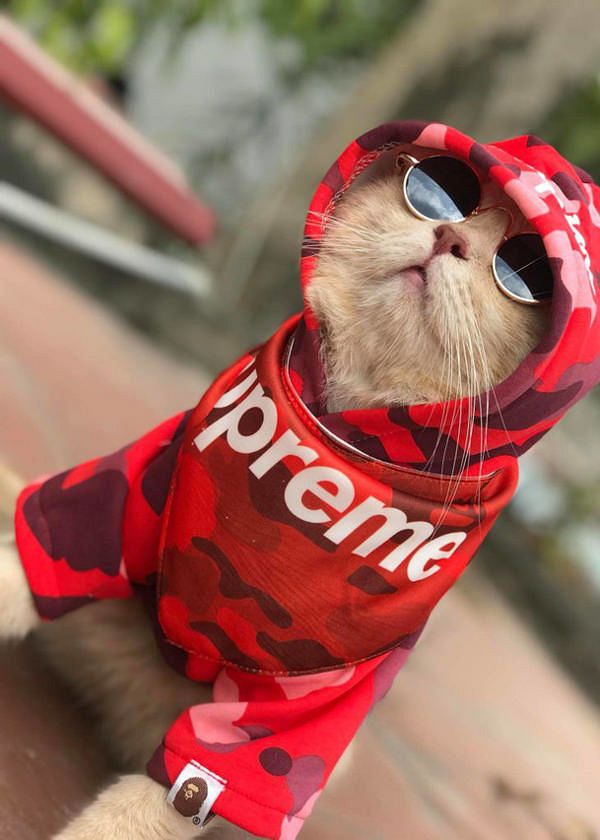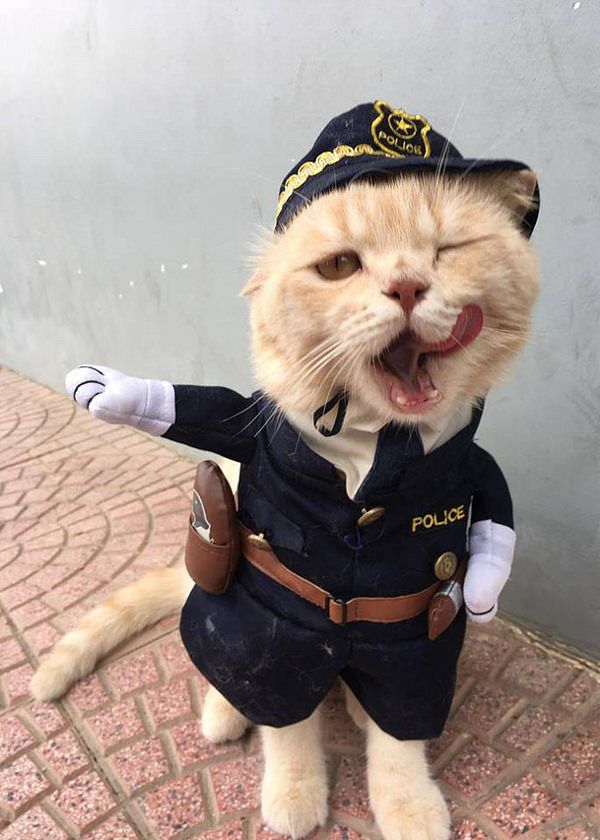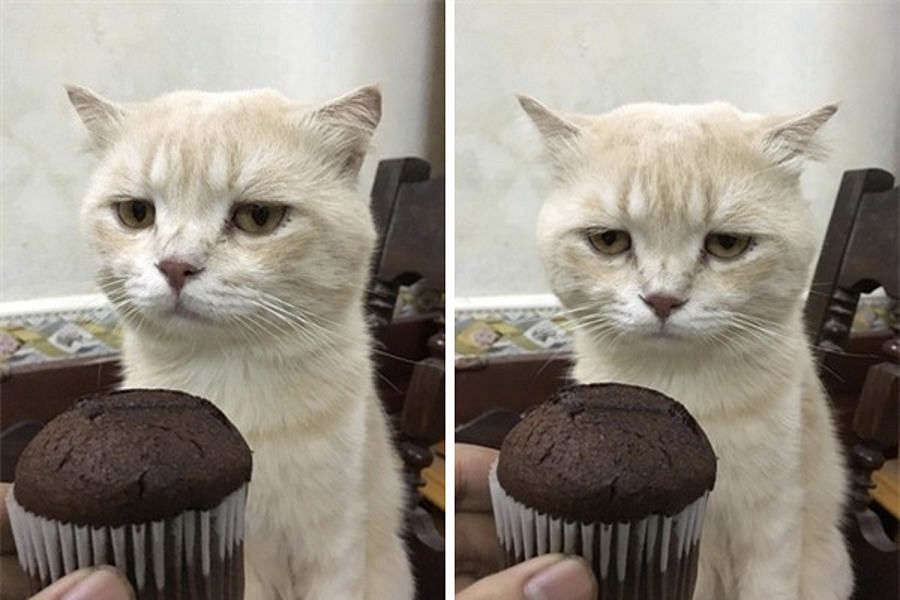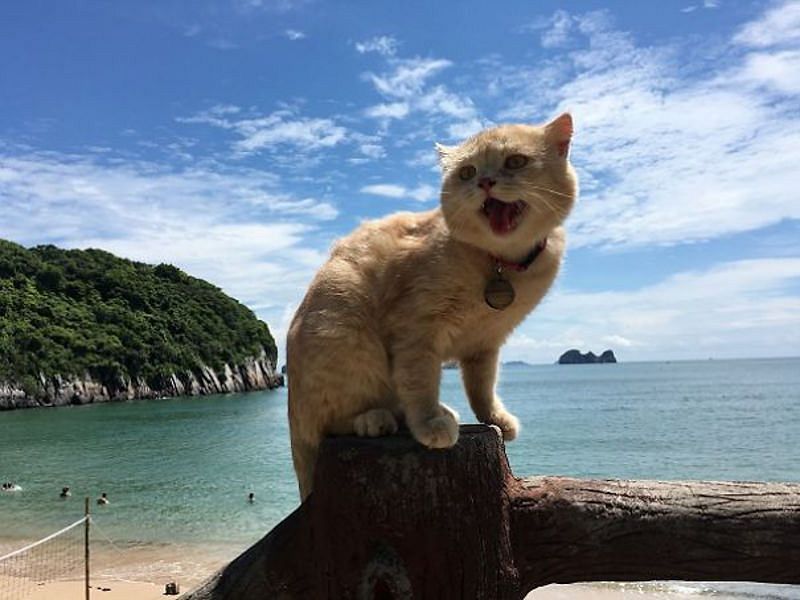 [Photos via Facebook user Le Quoc Phong]
---

Related Articles:
---