Bakemono refers to preternatural monsters in Japanese folklore that shapeshift.
The term was widely used during the Edo period and literally translated to "changing thing." Bakemono is still used today as a way to refer to a subcategory of the broader term yokai, a word formed by combining two Chinese characters and used to refer to any kind of monster, ghost, phantom, goblin, specter, or low-order deity.
Going beyond the concept of monstrosity often perceived from a Eurocentric knowledge tradition, yokai contains diverse implications. In The Ashgate Research Companion to Monsters and the Monstrous, Micheal Dylan Foster describes the concept of yokai as "a hybrid of weird corporeality with something numinous or mysterious, a linking of the tangible and intangible, of object and phenomenon."
In this series of photos taken from a scroll titled Bakemono Zukushi and digitized by the International Research Center for Japanese Studies – Yokai Database, 24 types of yokai are portrayed in a manner that oscillates between ghostliness and charm. The artist and the dates of creation are unknown, although many believe that the scroll was created during the 18th or 19th century.
Have a look at them below: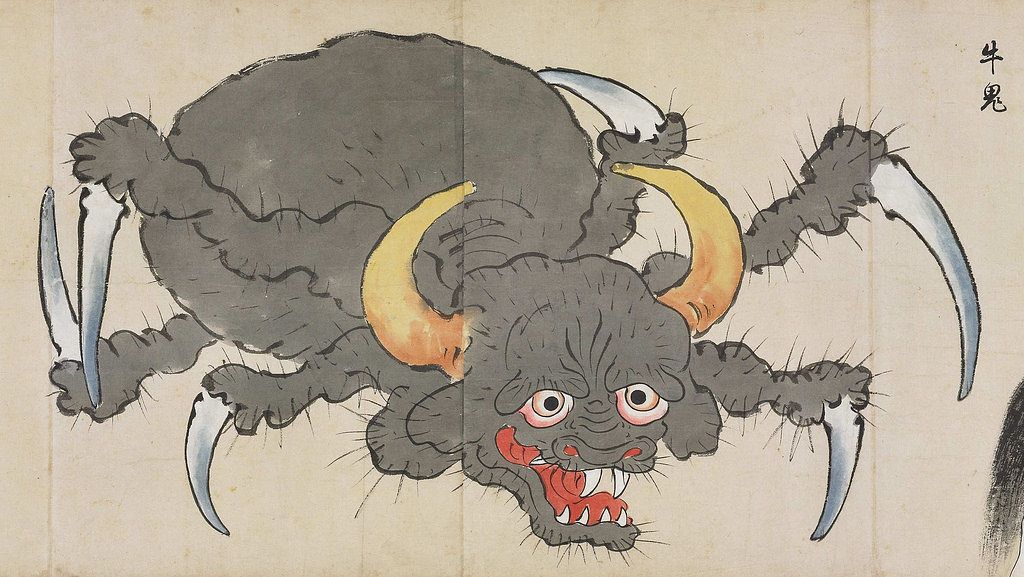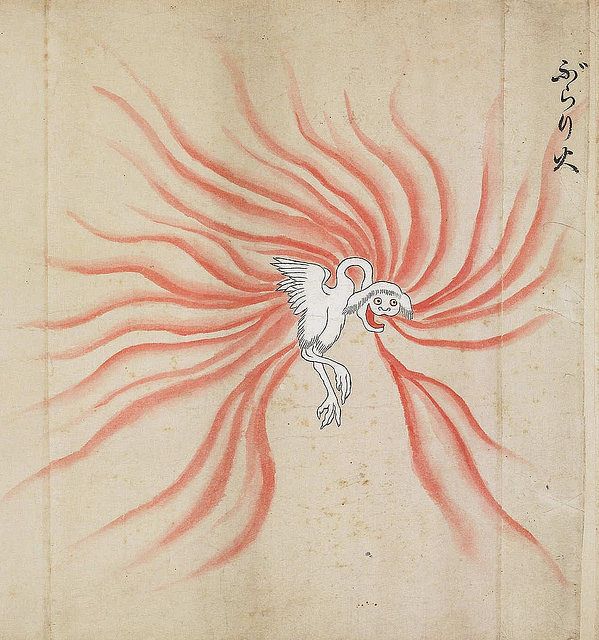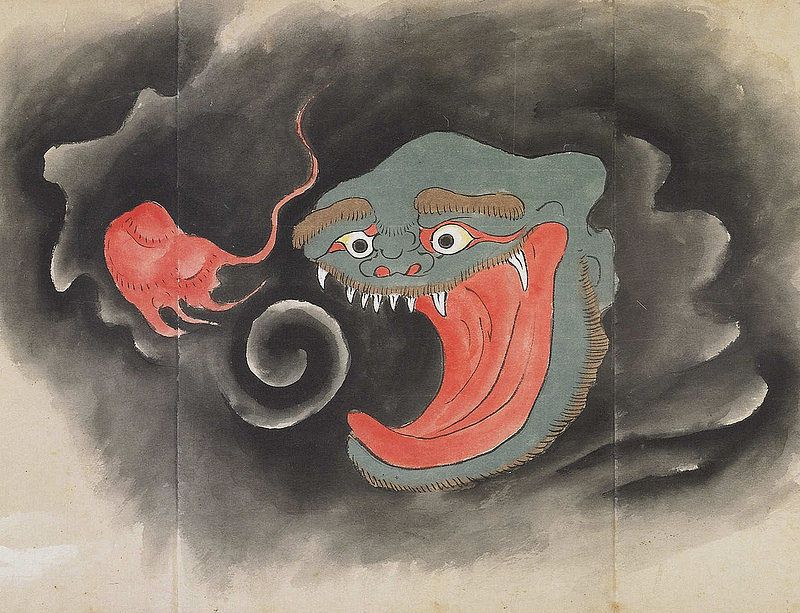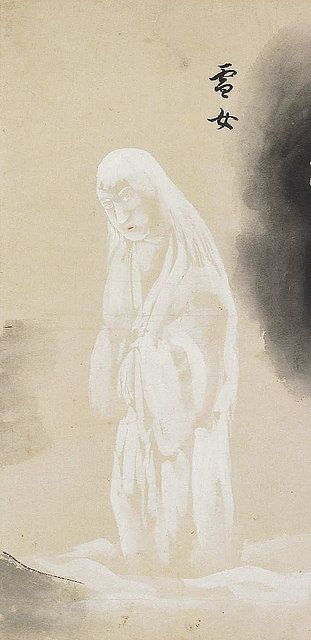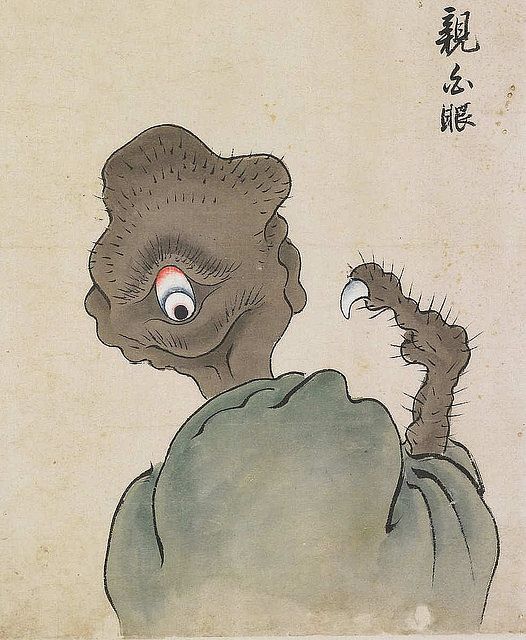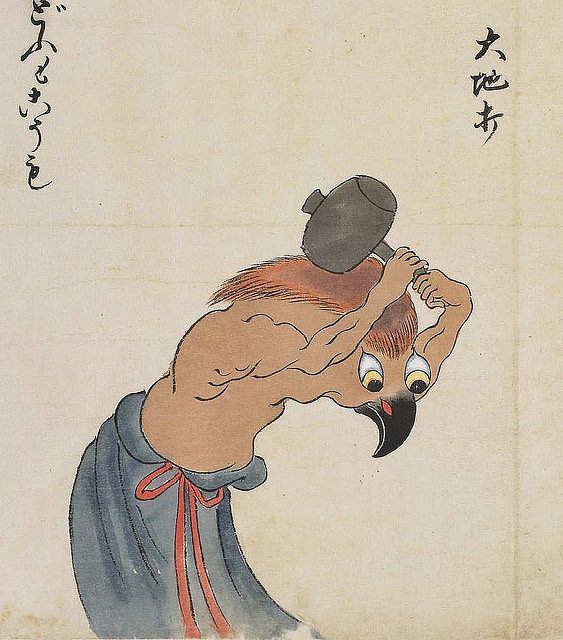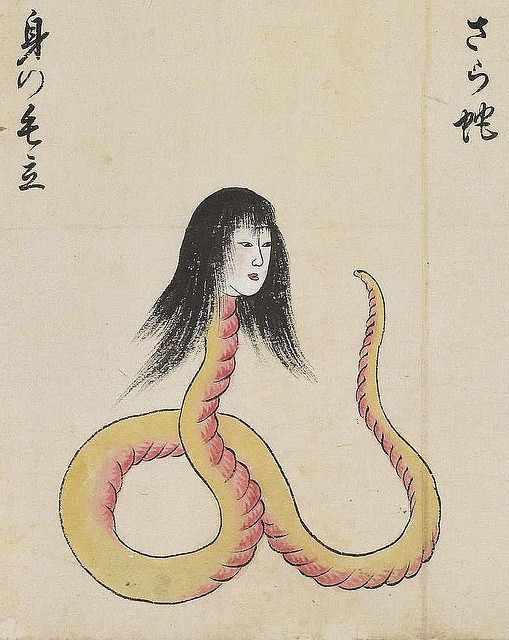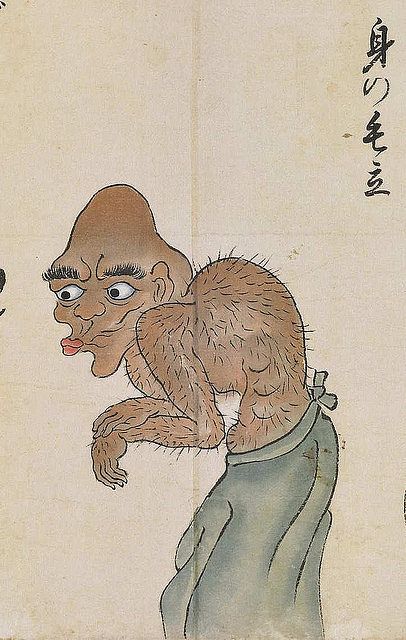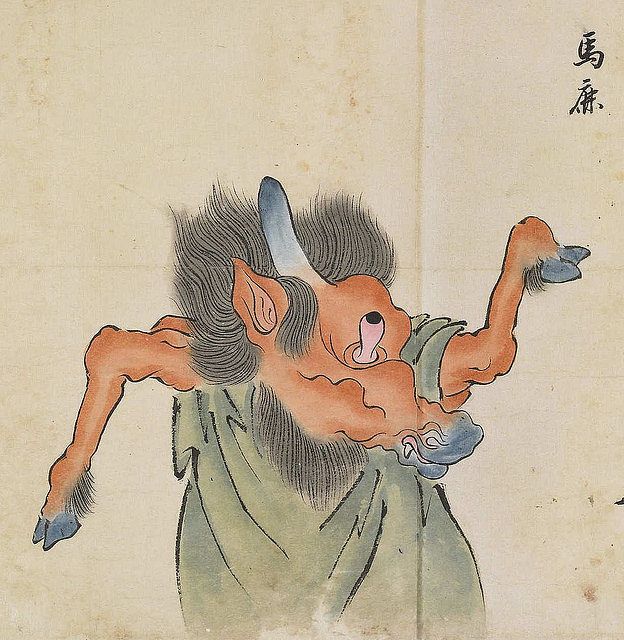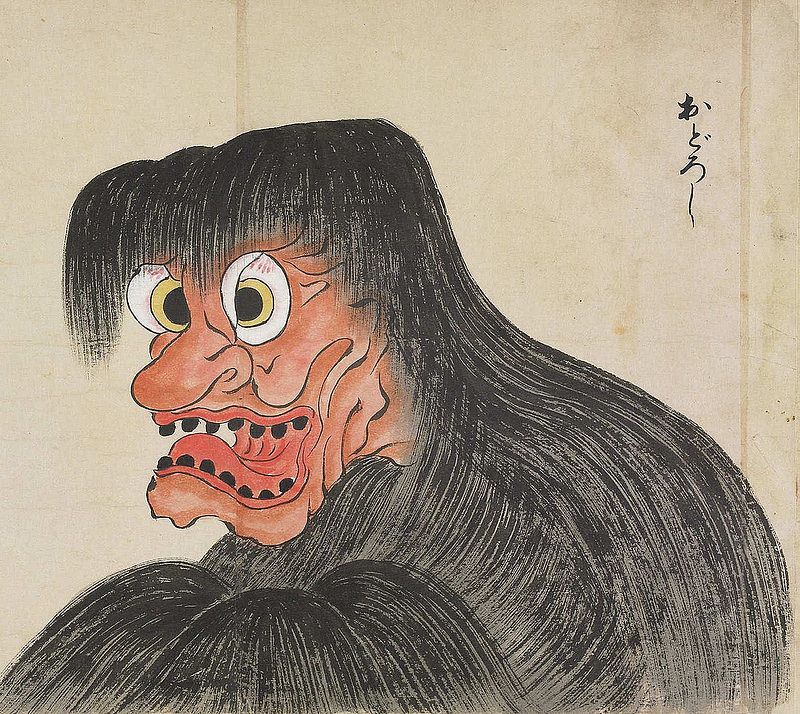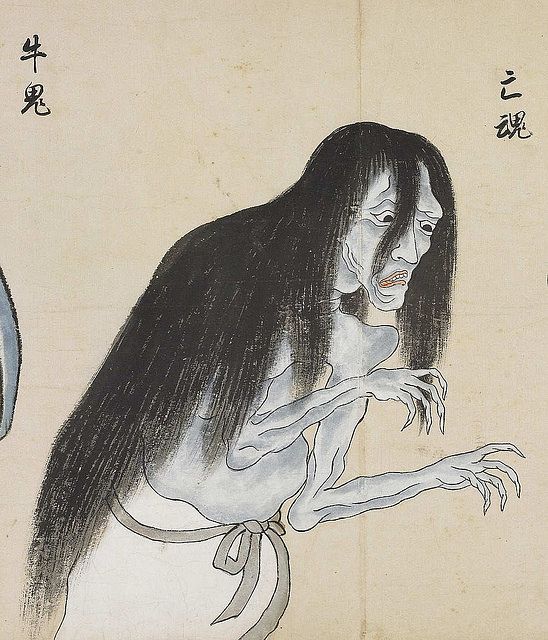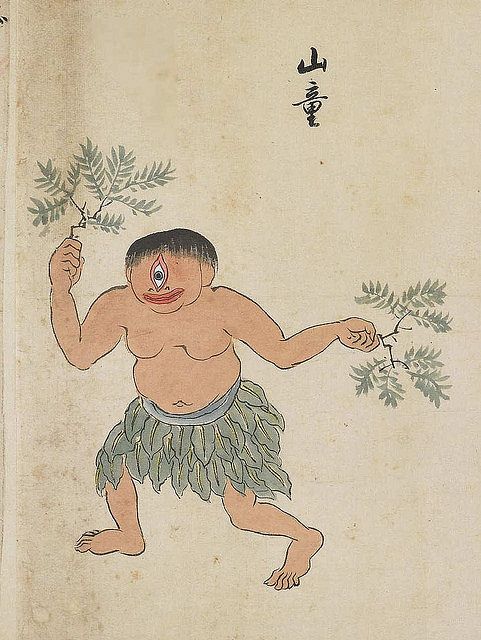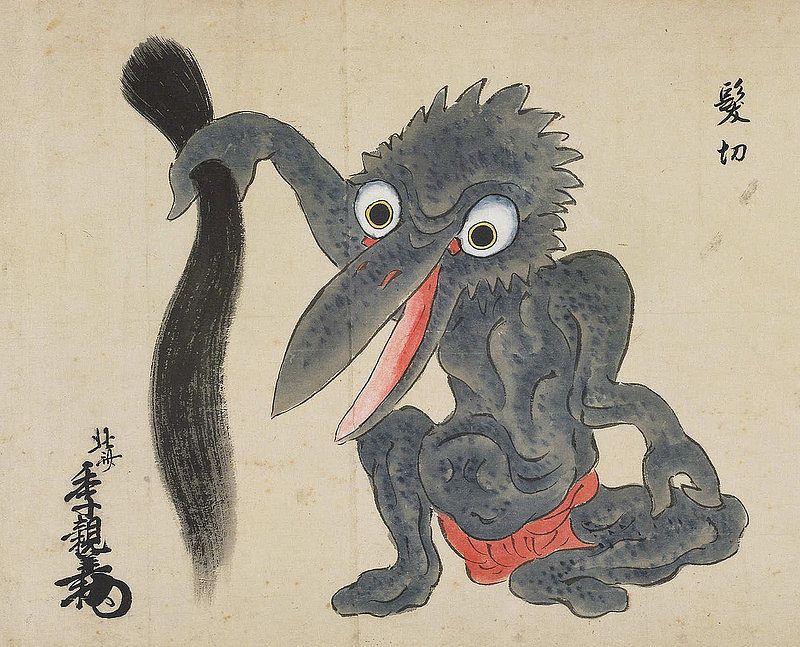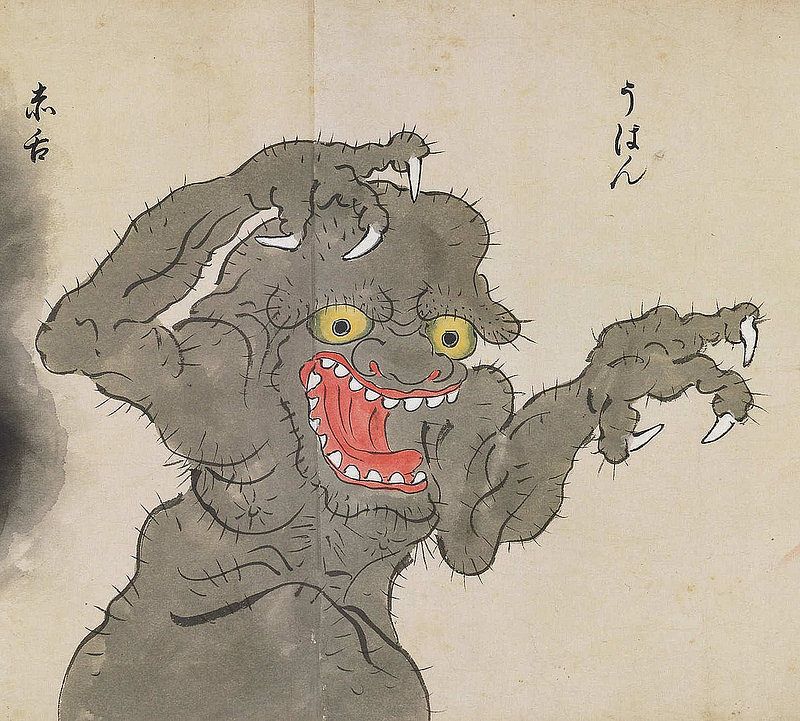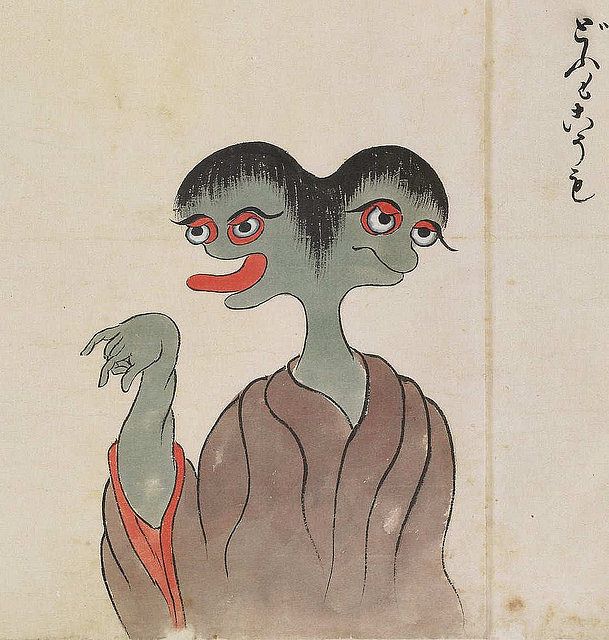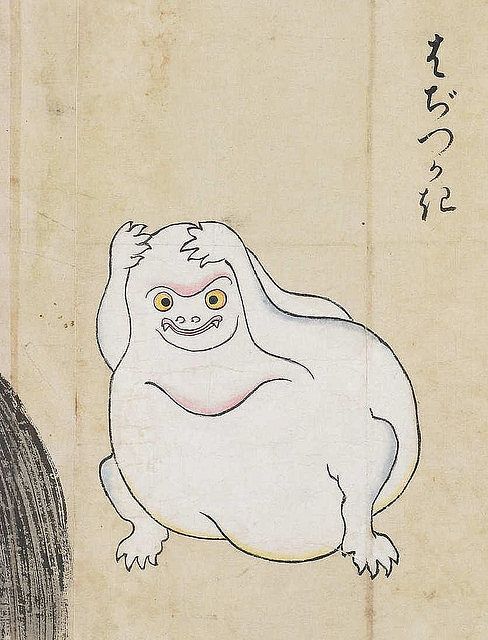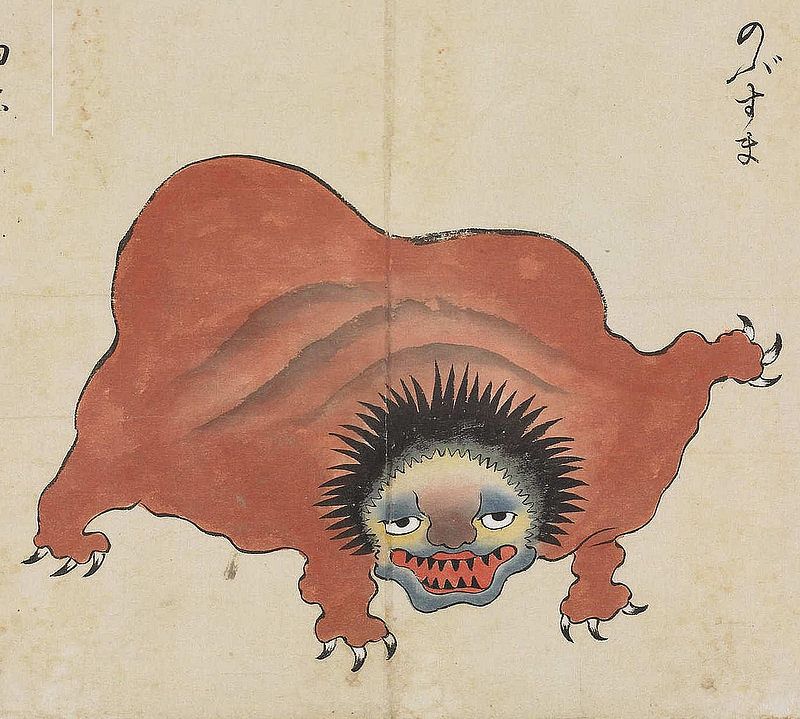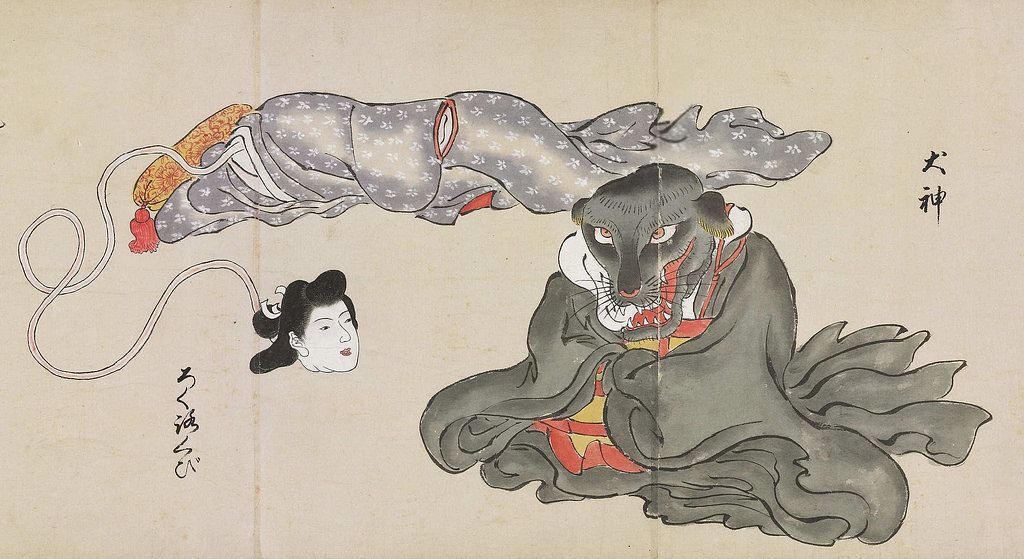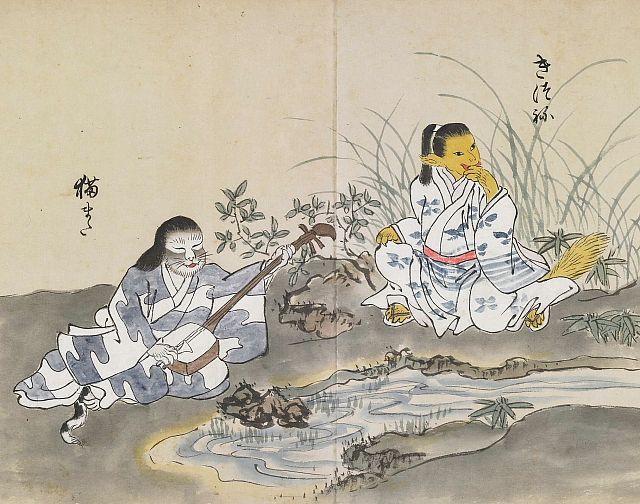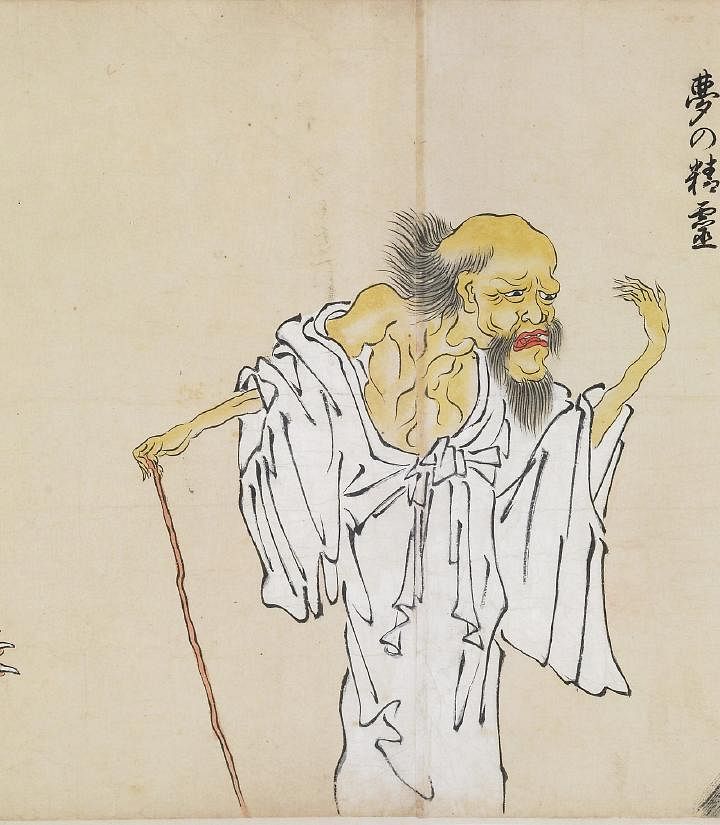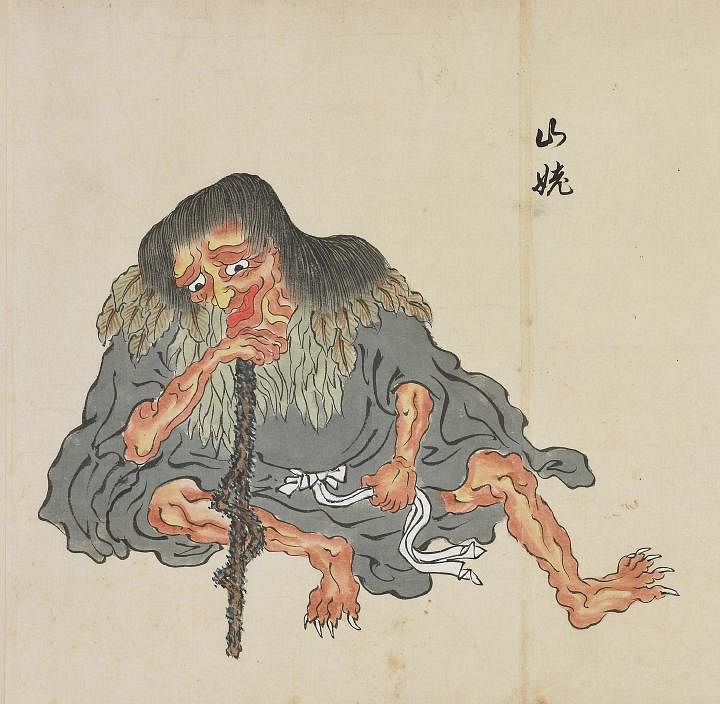 [Photos via Pink Tentacle]
---

Related Articles:
---