Vietnam Textile and Garment Group recently announced plans for this mixed residential/commercial tower, which will go up at the corner of Võ Văn Kiệt and Nam Kỳ Khởi Nghĩa Streets.
The building, designed by Mai-Archi Architects, will have 11,000sqm of space and will consist of 24 floors, split into 2 sections – a 7-story podium (which looks pretty nice) and 17-story apartment block (which looks significantly less nice).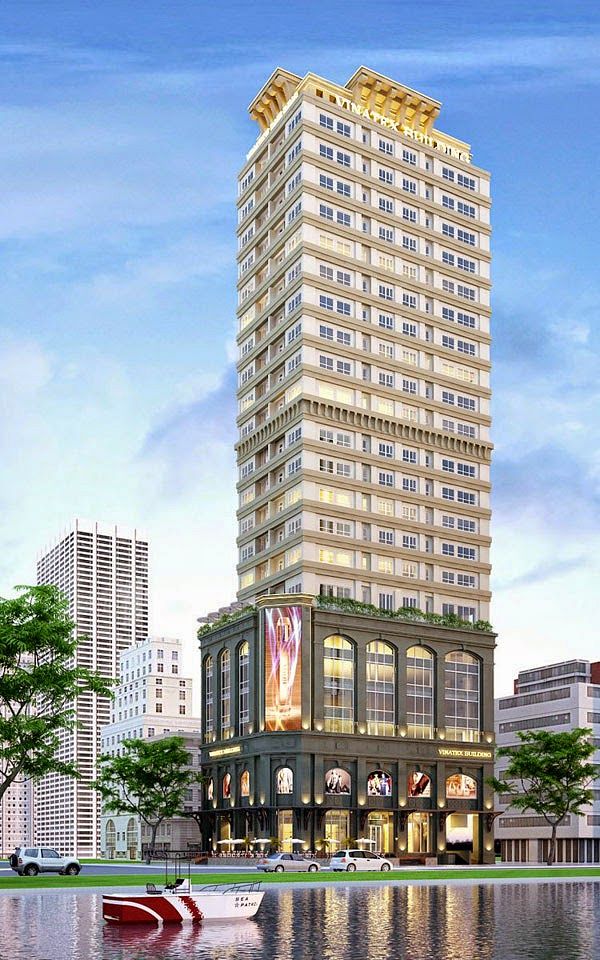 According to the developer's website, construction should have kicked off in the second quarter of 2013 but after passing by the site recently, it looks like the site has been slow to develop.
---
Related Articles:
- Future Saigon: The SSG Tower
- Future Saigon: The Thu Thiem Marina
- Future Saigon: the Eximbank Tower

---
As the Thủ Thiêm New Urban Area continues to stall, and Tôn Đức Thắng Street becomes saturated with new developments, perhaps Võ Văn Kiệt will be the next hot spot for high-rise buildings.
If that's the case, hopefully some of the streets wonderful old colonial shop houses will be preserved.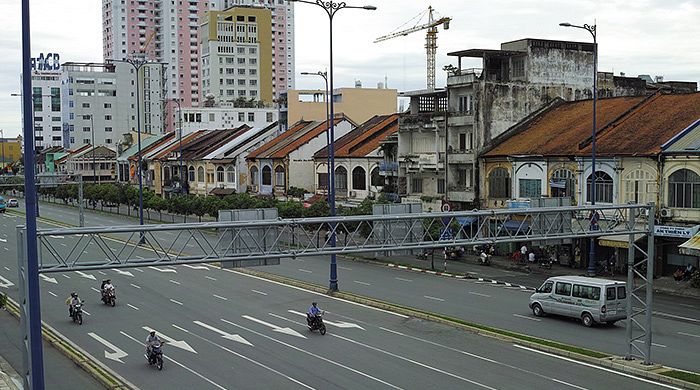 [REIC]