Nha Dan Architects, a firm specializing in commercial and residential projects, recently completed their sleek and artistic NQ House in Ho Chi Minh City which overcame some serious design challenges.
---
Related Articles:
- Hanoi's Beautiful "Greenfall Renovation"
- Go Vap House Blends Traditional Construction With Contemporary Design
- Thao Dien House Blends Natural and Minimalist Elements
---
From the architect: We proposed to balance the entire volume consisting of the bedrooms on one side with the swimming pool on the other. In the middle, a structural wall and elevator core support the weight of both the bedrooms and the swimming pool.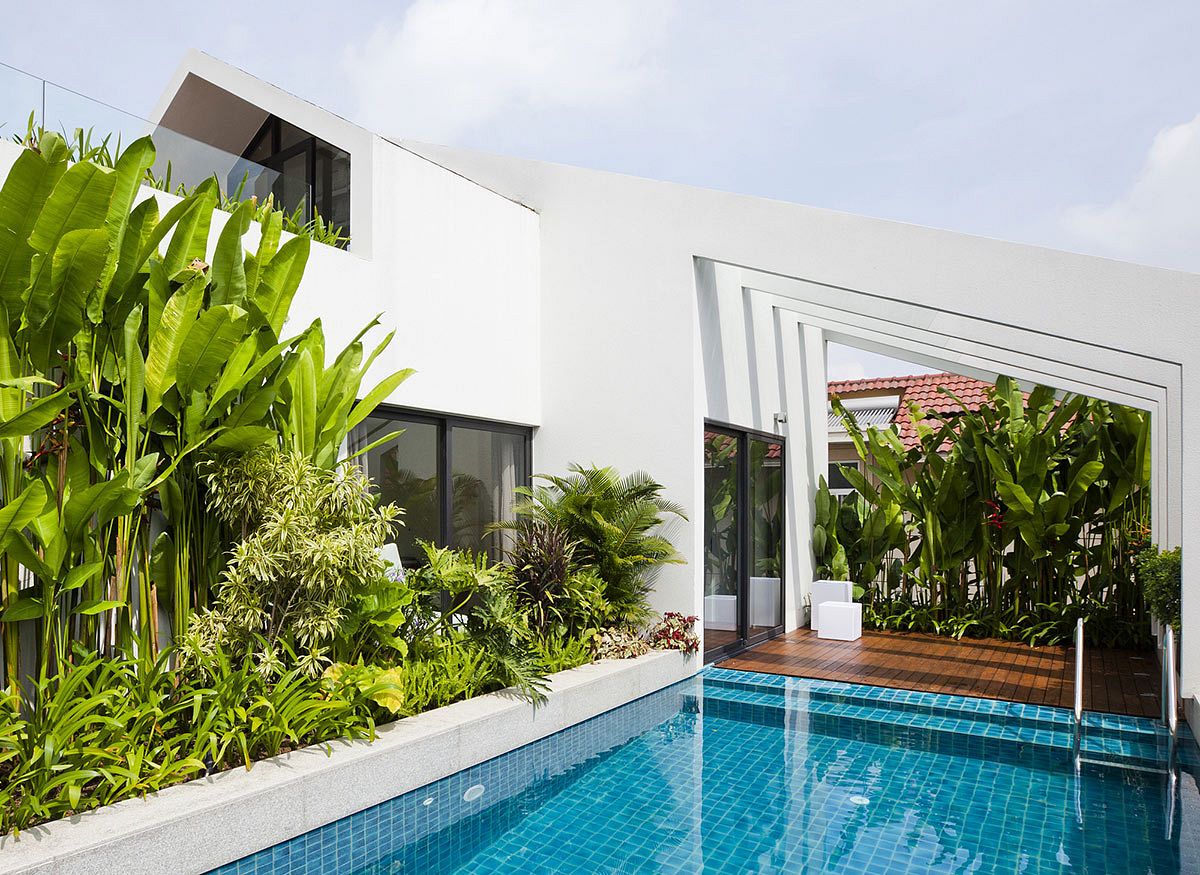 Next, we suspend the floors from the swimming pool using 100 mm diameter steel rods to avoid the traditional column-and-beam structure, thereby gaining more ceiling space. Due to the suspension, the slab of first floor is elevated from the ground, leaving an opening for natural ventilation at the basement and the entire house. For additional structural safety, we put supplementary columns for the swimming pool and the living spaces.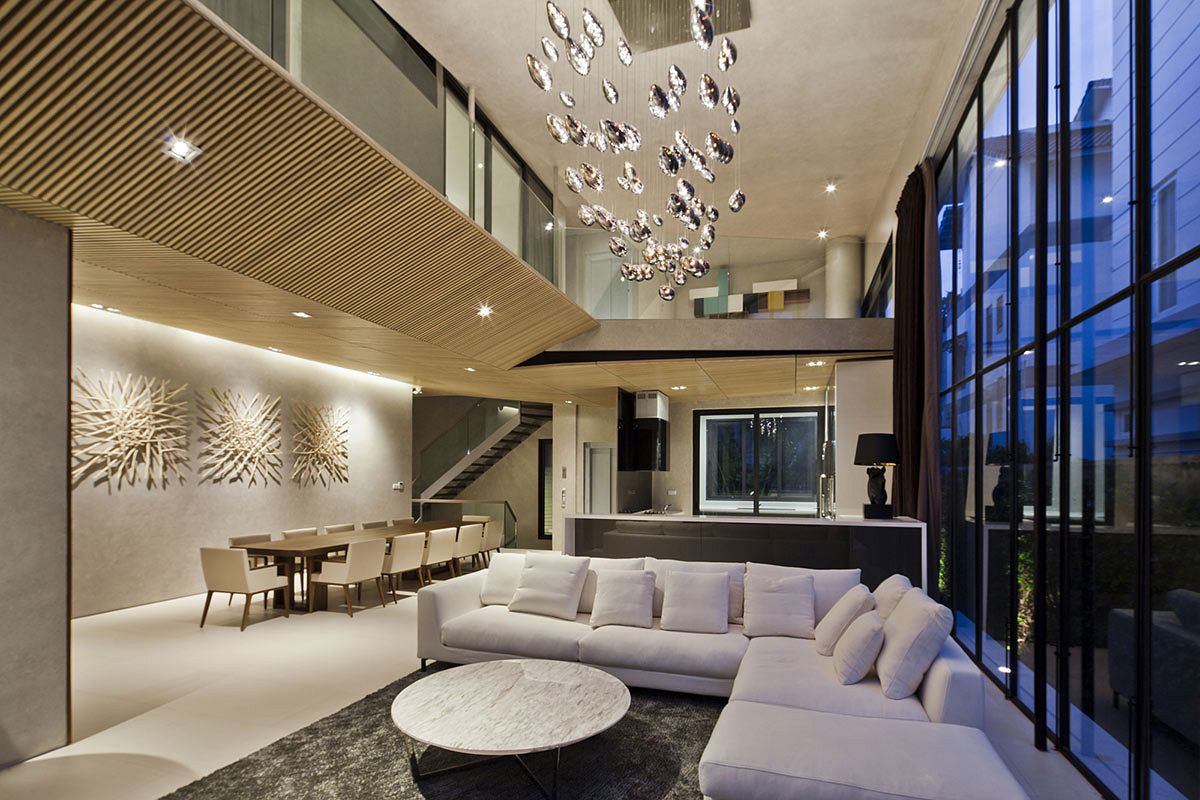 We also elevated the swimming pool for two reasons. Firstly, the small area of the lot does not allow room for a swimming pool. Secondly, even if there were room, sunlight would not have been able to reach the pool area.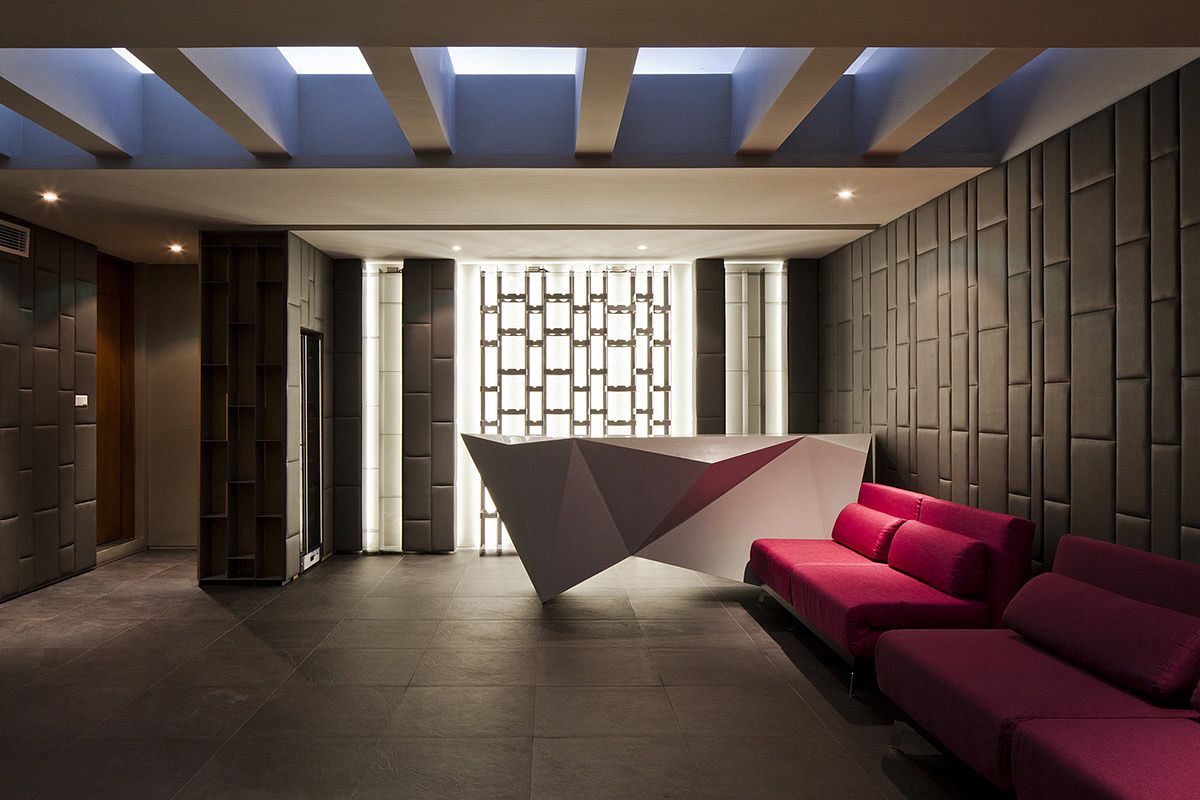 The proposed solution simultaneously satisfies the client's needs and complies to the strict local building codes.