Saigoneer is proud to be the media sponsor of the Hà Nội: CAPITAL City photo book. Over the course of the next few weeks, we'll be giving you an overview of the book's fantastic photos and stories. Today, we'll take a closer look at the second chapter: Change over time.
During recent years, Hanoi has witnessed many substantial transformations. The historical city center is seeing a massive densification of its urban fabric, as well as growth in terms of height. In the case of the Old Quarter, for example, these trends have been accommodated by widespread demolition of traditional tube houses. Many older structures, when not demolished, have been modified.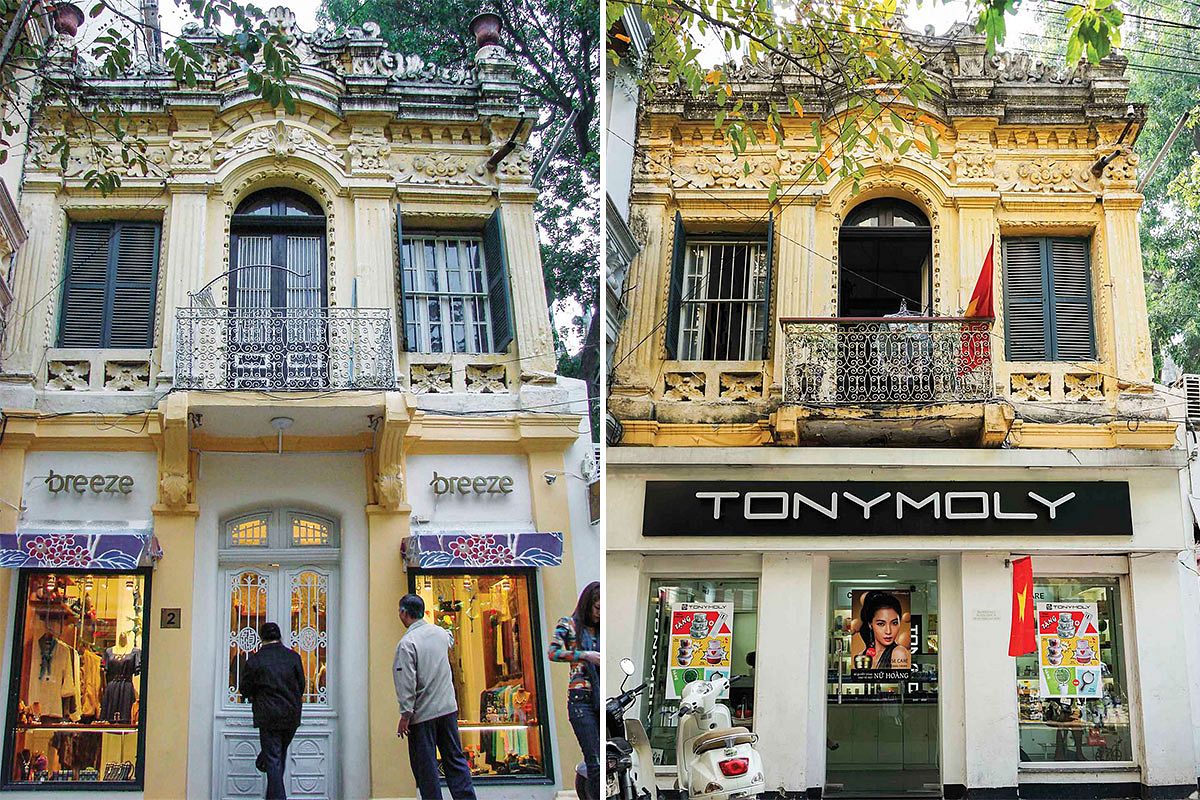 Due to poor maintenance, beautiful old brick tile roofs were widely replaced with simple corrugated metal sheets to prevent leaks. Wooden shutters, also a typical feature of old Hanoi, were almost completely substituted with metal bars and glass windows. Later modifications were also made to allow for the installation of air conditioners, which have become a visually inharmonious feature to the historical facades.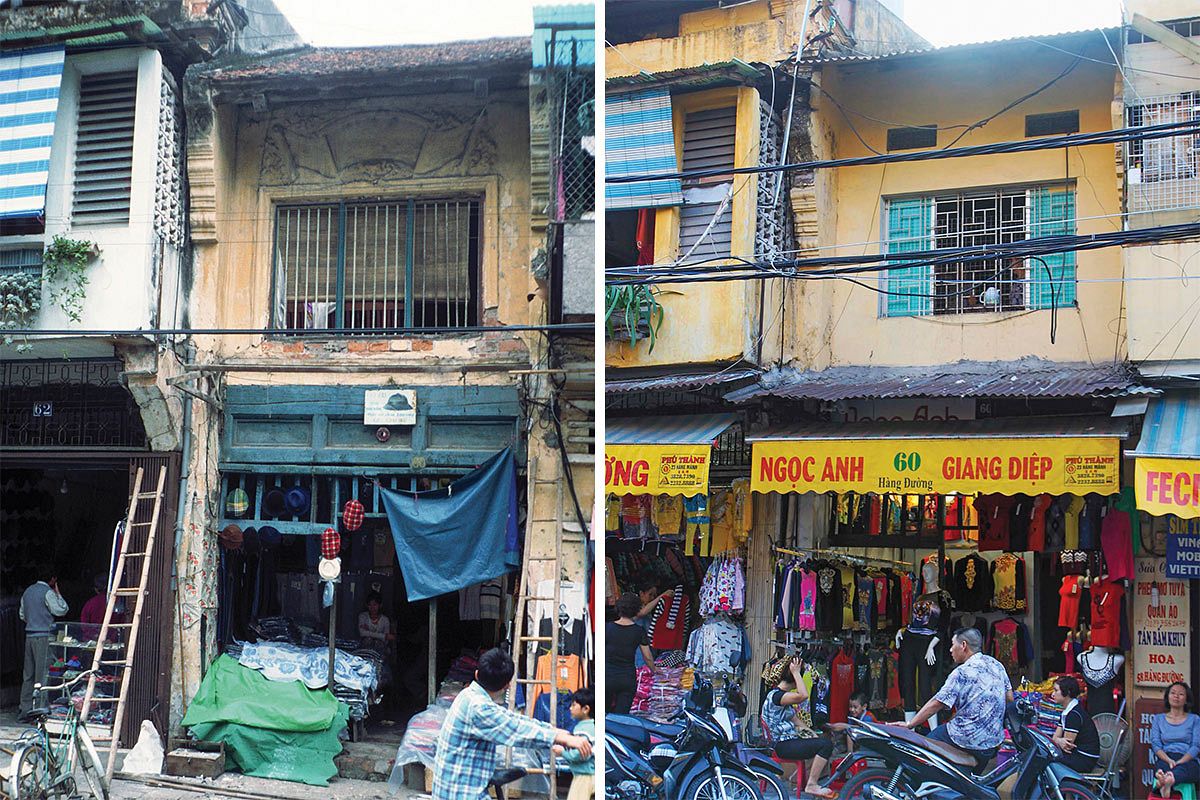 All in all, Hanoi has seen a massive loss of architectural heritage in the course of modernization. Opinions vary, but at least the city center is still a mixed-use area with mostly small-scale structures that have served to preserve the area's vibrancy.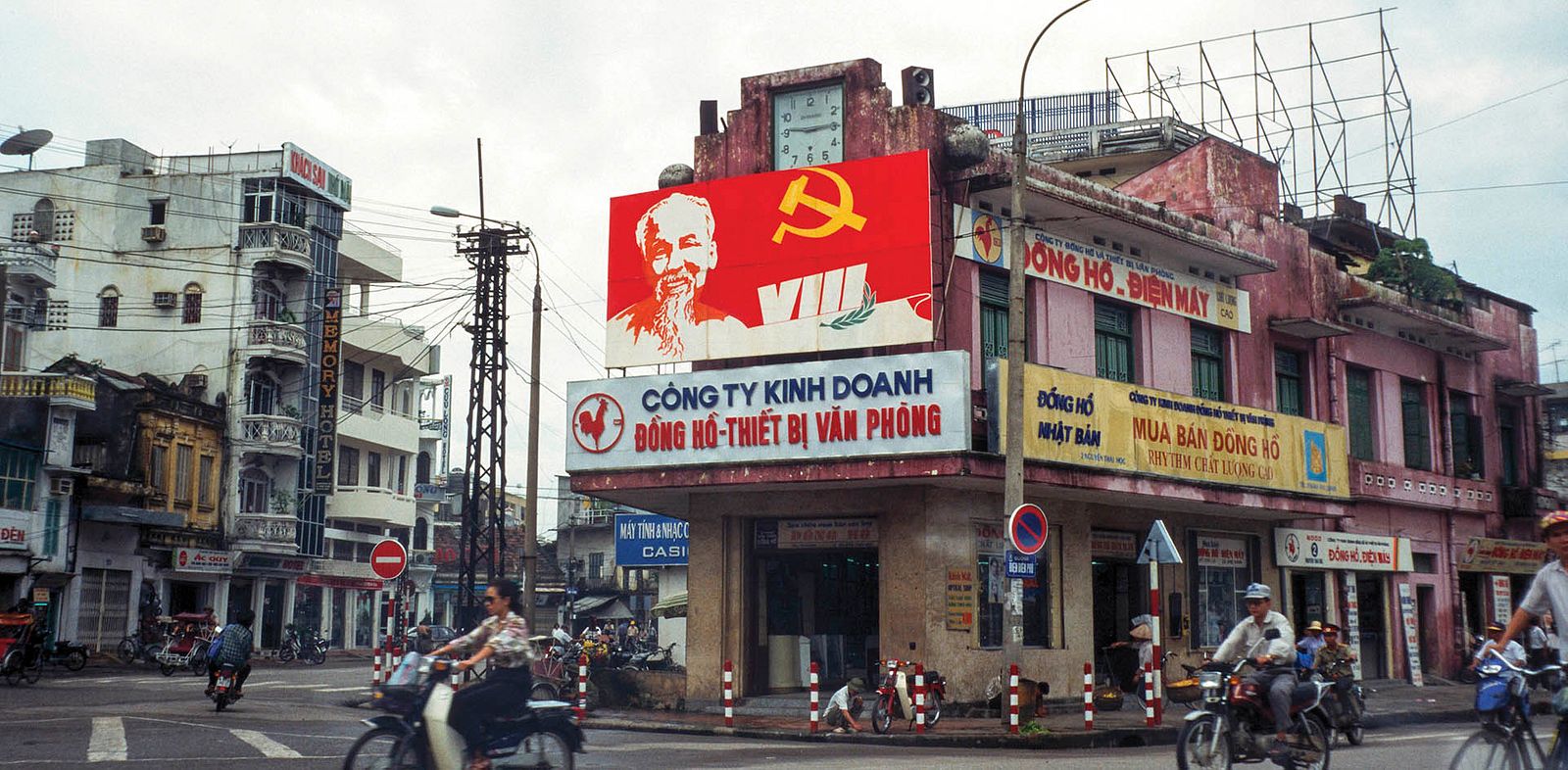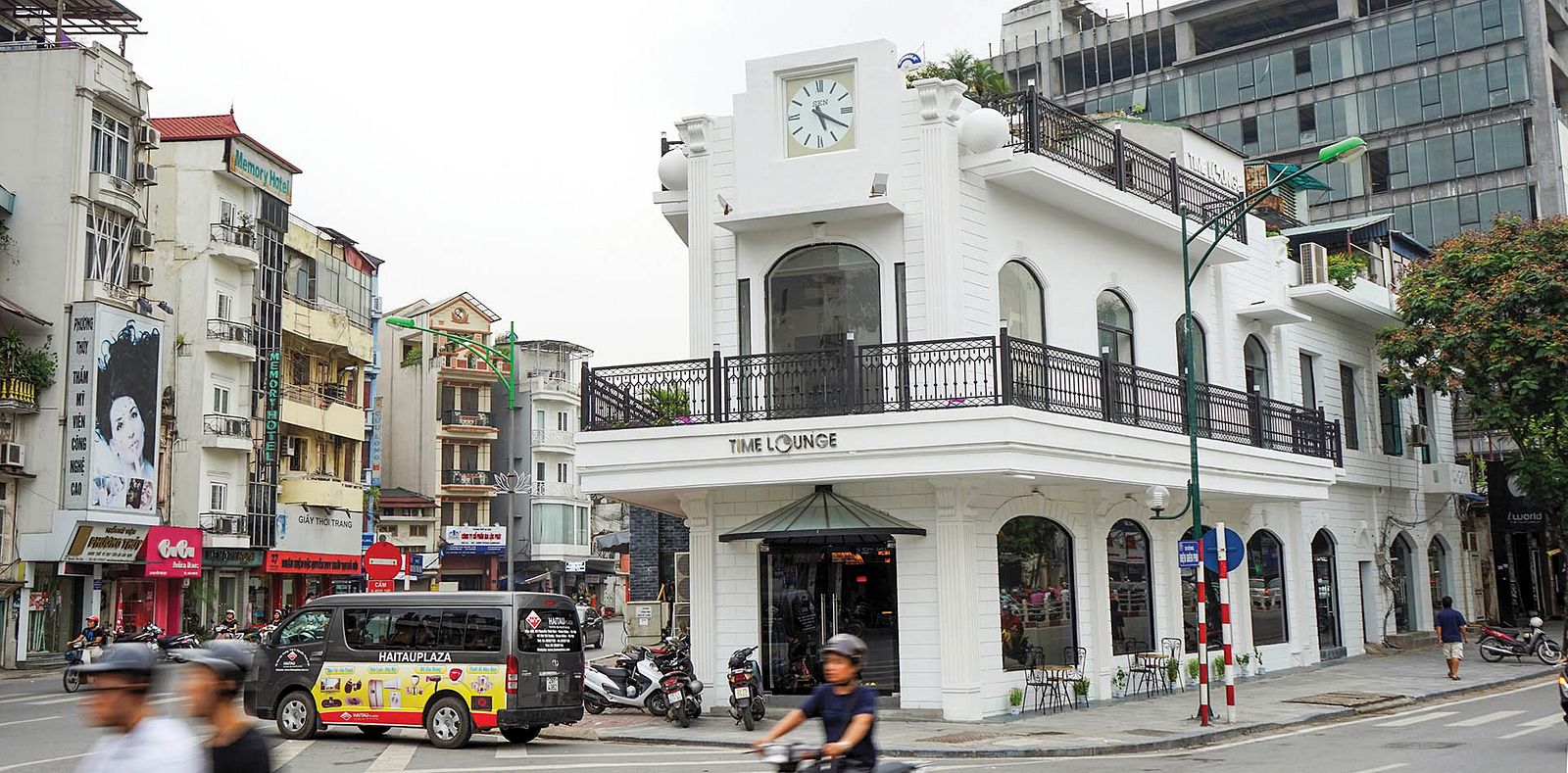 Without question, the Old Quarter should not be transformed into a stagnant museum piece, but the last remaining pearls of old residential houses should be preserved by providing homeowners with advise and economic support to renovate their houses in an authentic way.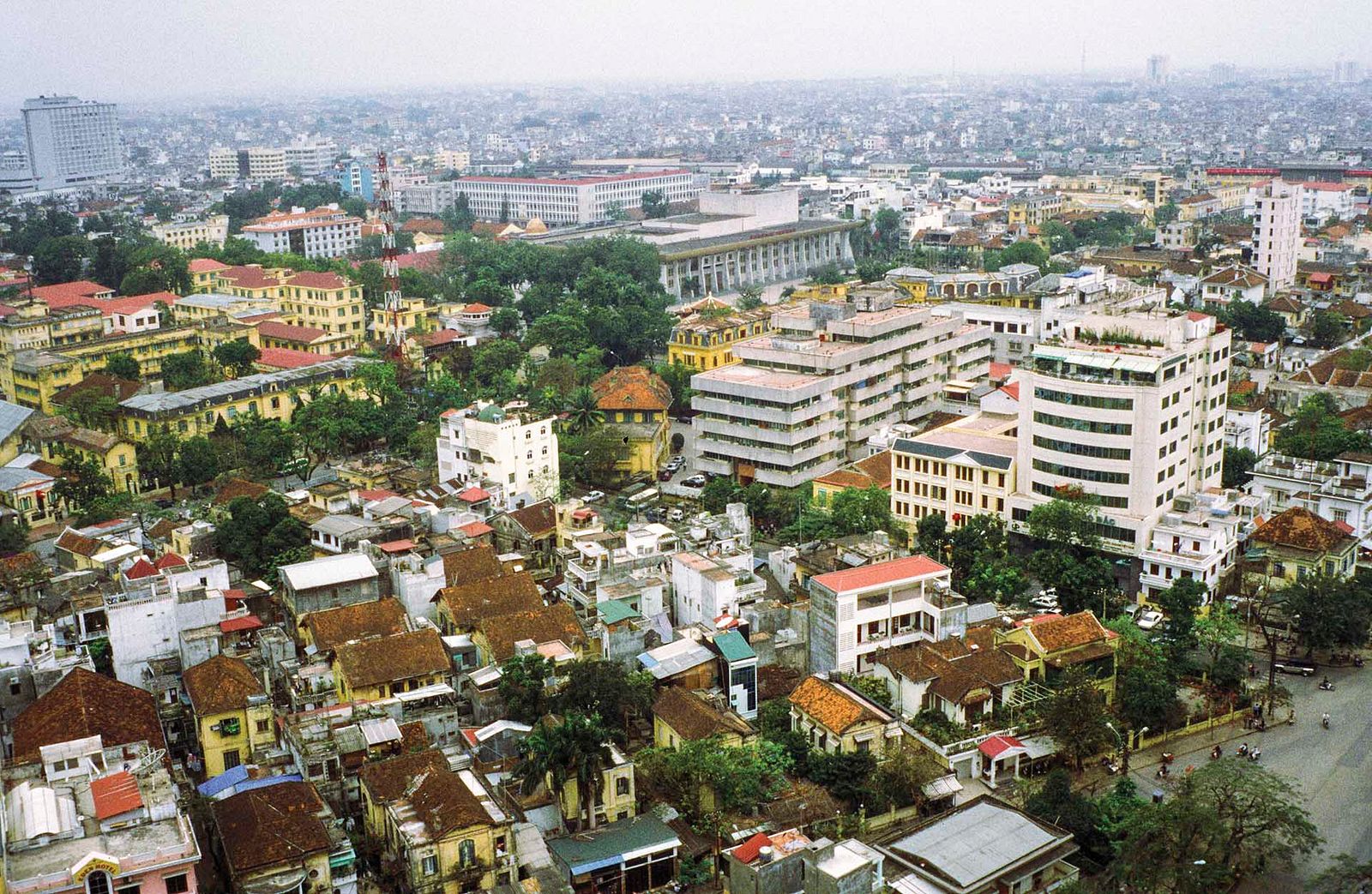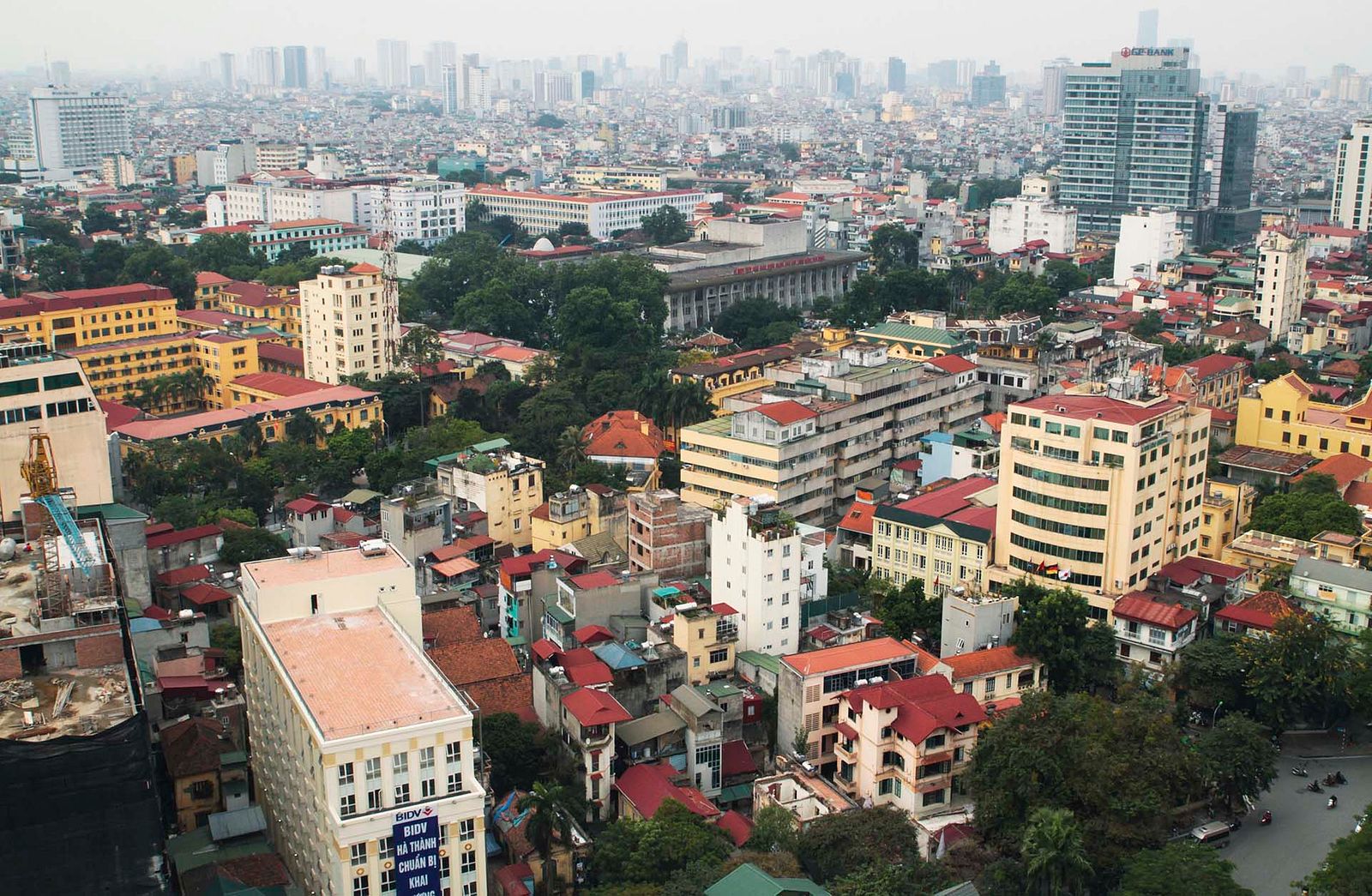 In Ho Chi Minh City, the book is available at all Artbook stores, at the War Remnants Museum and also at the international airport terminal. In Hanoi, the book is available at Infostone bookshop, at the larger shops of Hanoi Book Company, at Bookworm, at Golden Bookshop and the bookshop of Ho Chi Minh Museum.
Bibliographical Information:
Waibel, M. (ed.) (2015) Hà Nội: Capital City. Sách ảnh / Fotobuch / Photo Book. 1st edition. Fine Art Publishing House, Hanoi, Vietnam, 308 p. ISBN 978-604-78-1965-2.