If this breathtaking photo collection, courtesy of Zing, is any indication, Hanoi's metro system is shaping up to be a sight to behold.
After two years of delay due to numerous issues, the construction of Hanoi's Cat Linh – Ha Dong metro line finally began in 2011. The long overdue project has experienced its fair share of hiccups, as it has attracted criticism from local Hanoians and Vietnamese netizens for requiring the felling of hundreds of trees in the name of development. Equipment-related accidents have also killed and injured several people over the years.
Nonetheless, the metro line may turn out to be a solid addition to the city's layout, should Hanoians choose to use it. Of course, only time will tell if the project eventually fulfills its promise of alleviating Hanoi's severe traffic problems.
According to Zing, the main construction stage of the metro line is set to finish by the end of this year, but residents will only get to ride the shiny new system around mid-2017. Until then, have a gander at the Cat Linh – Ha Dong line as it currently stands, below: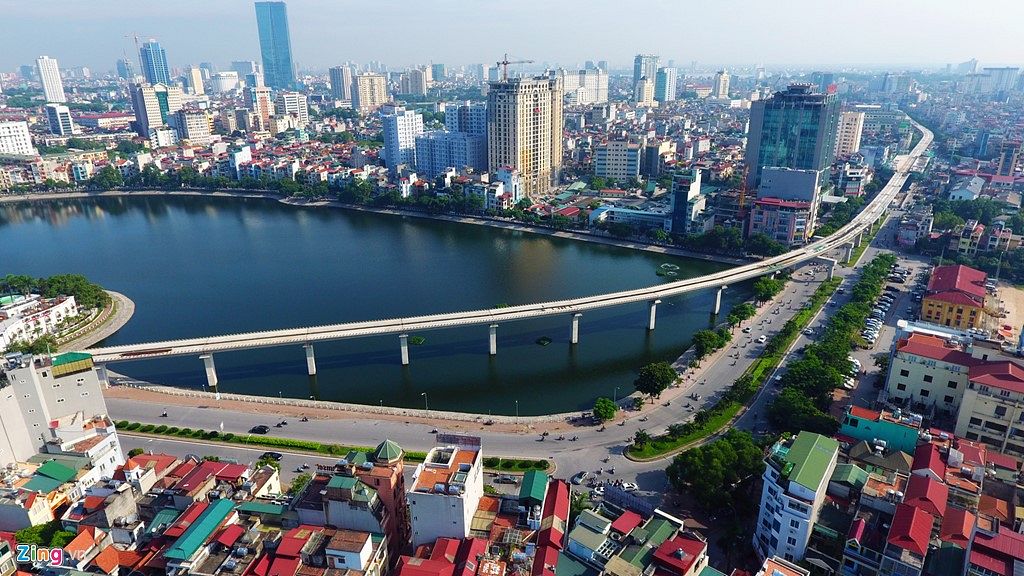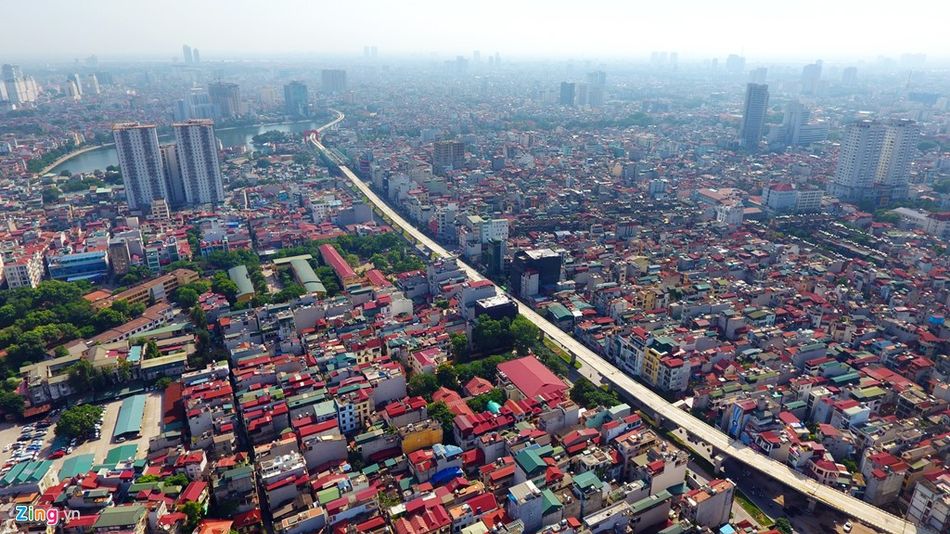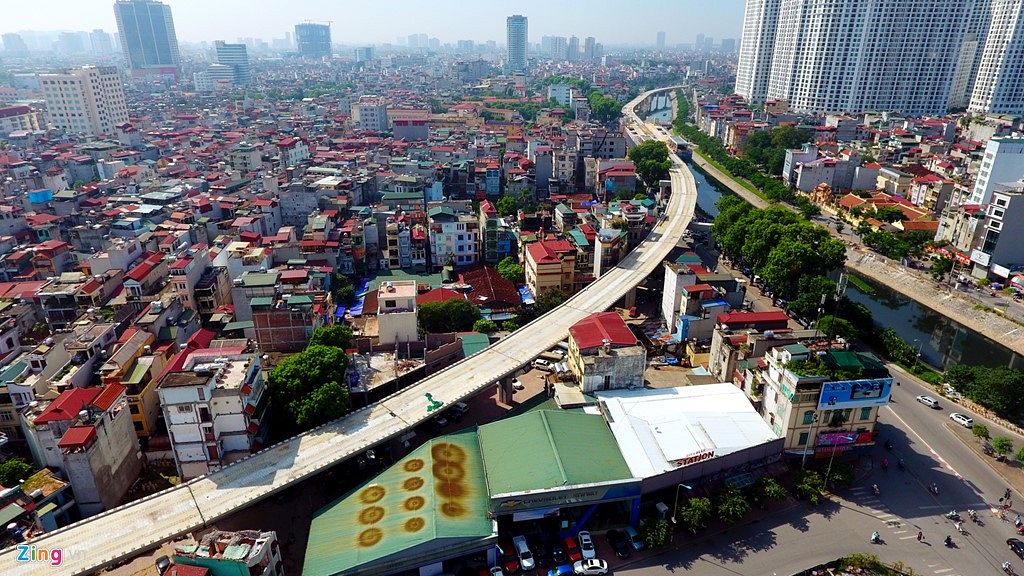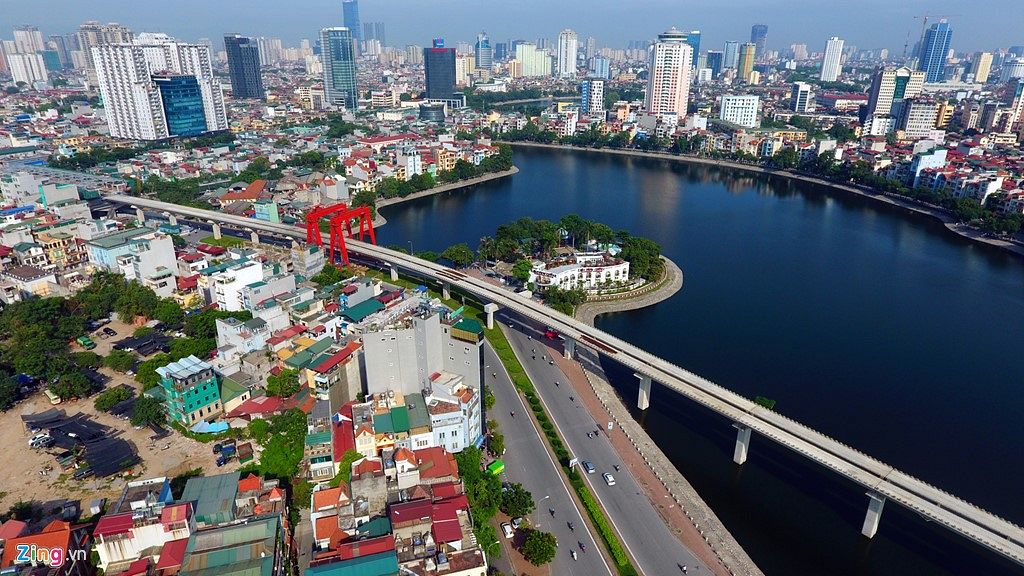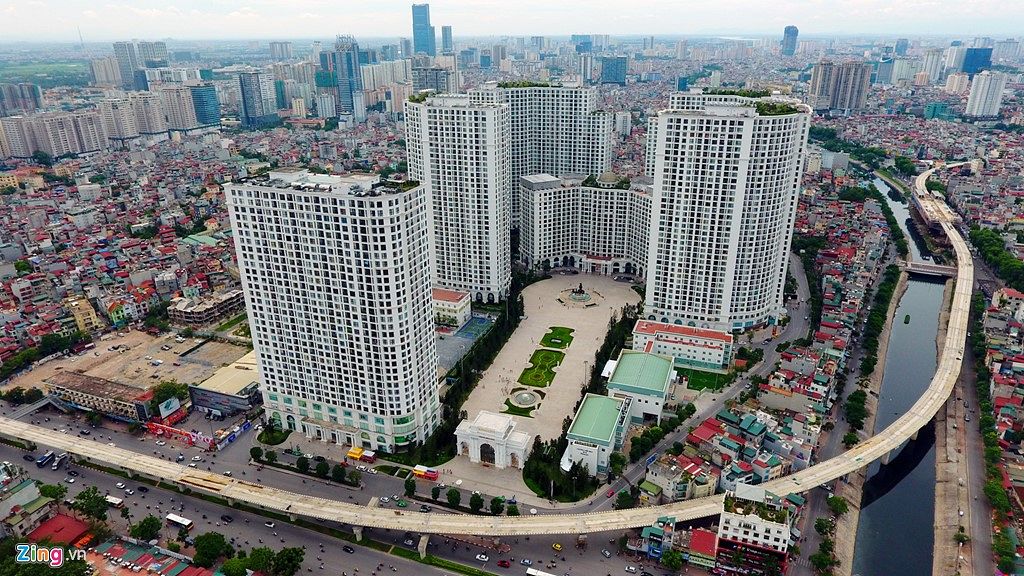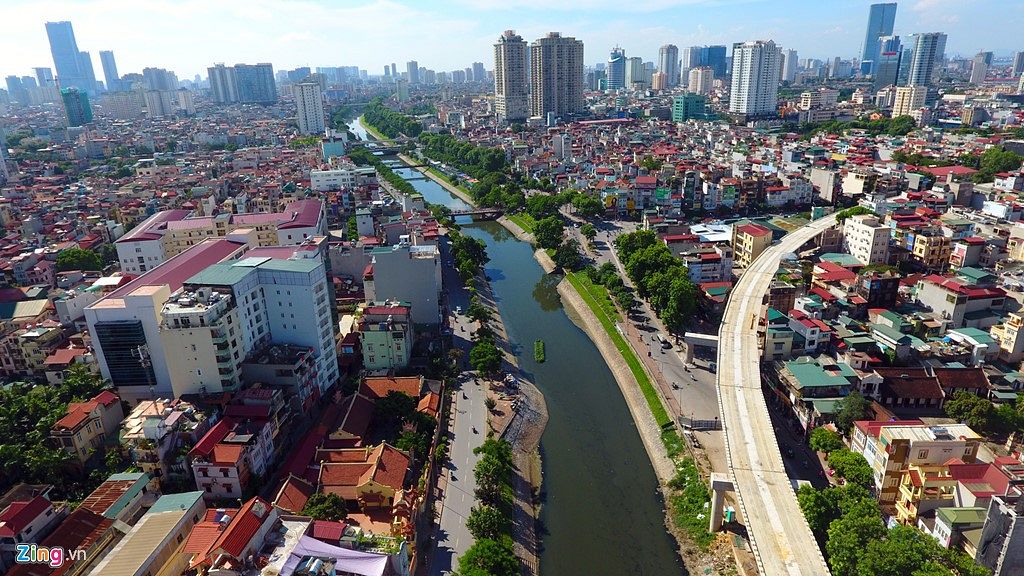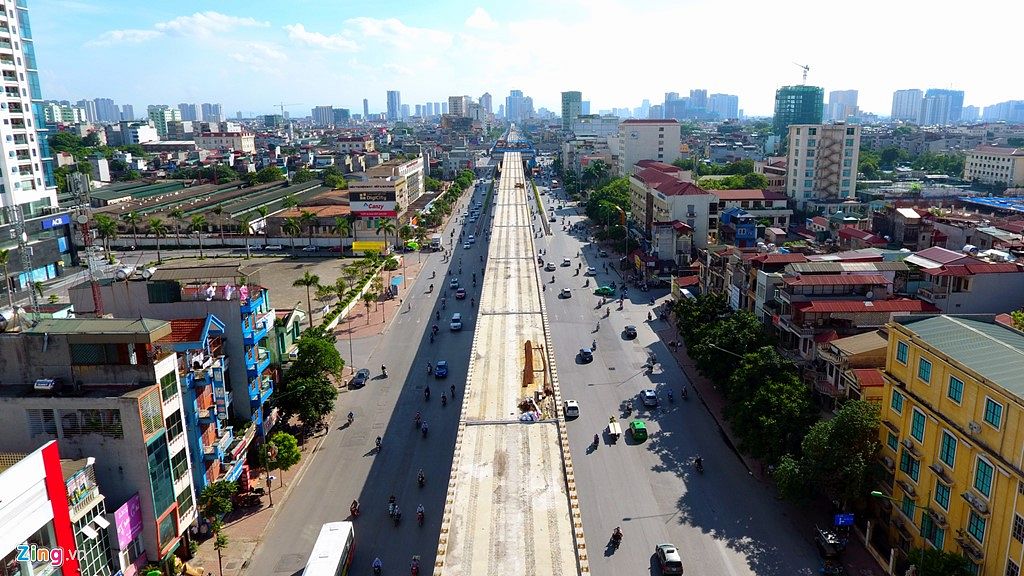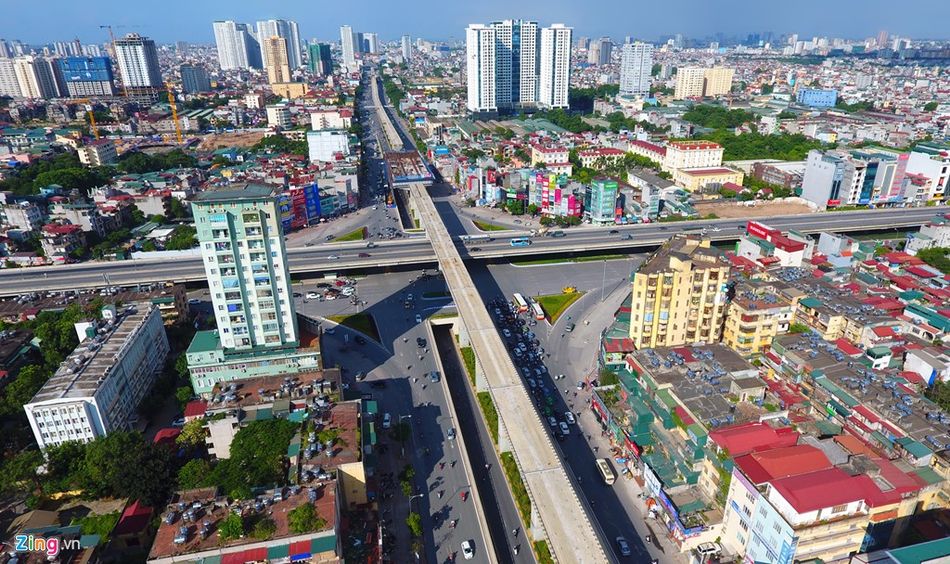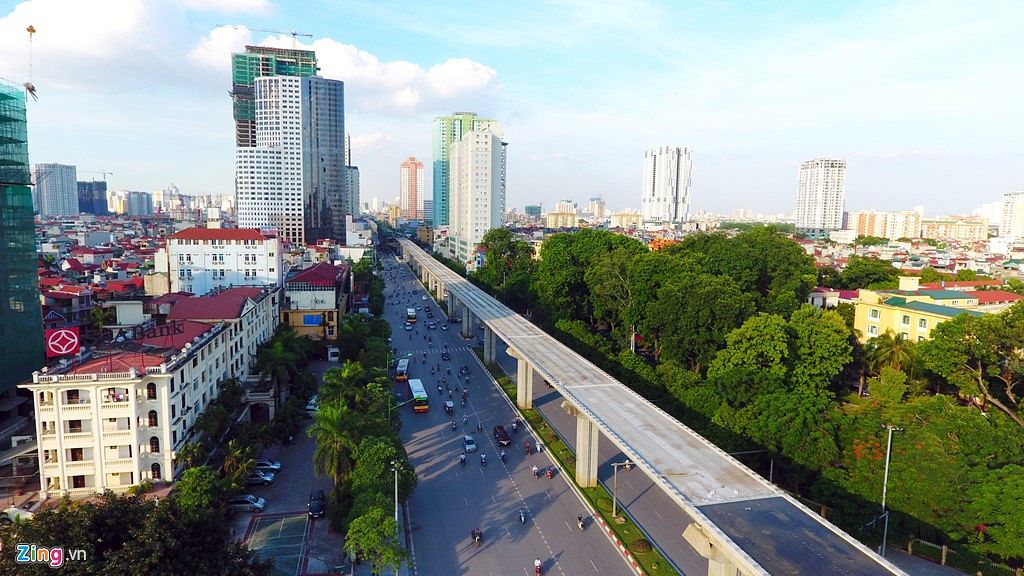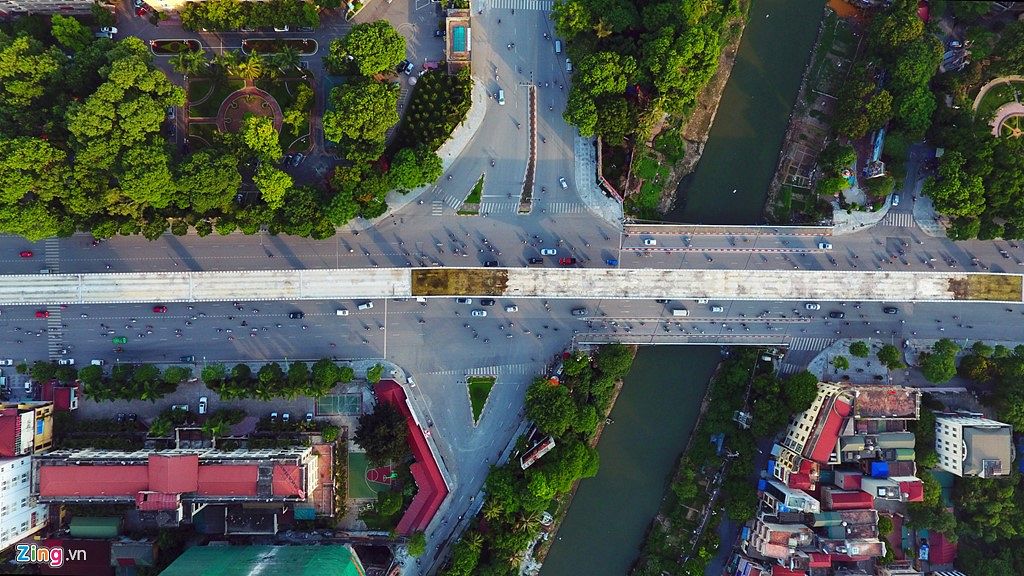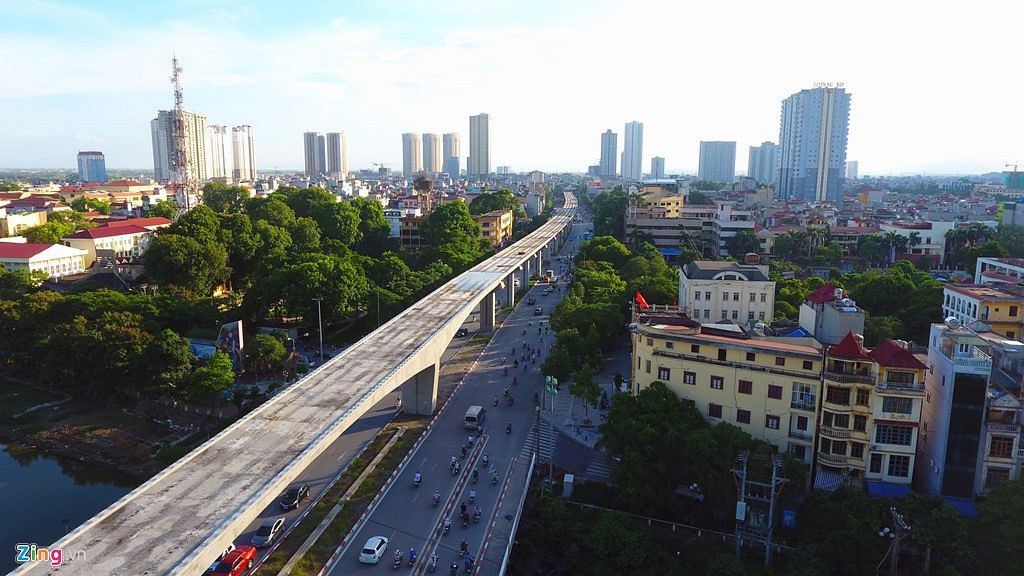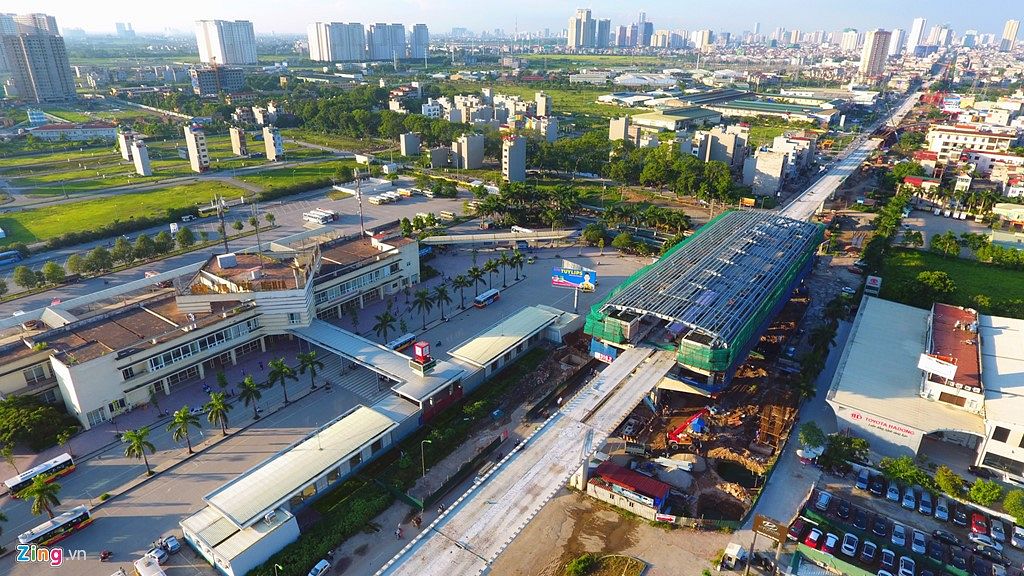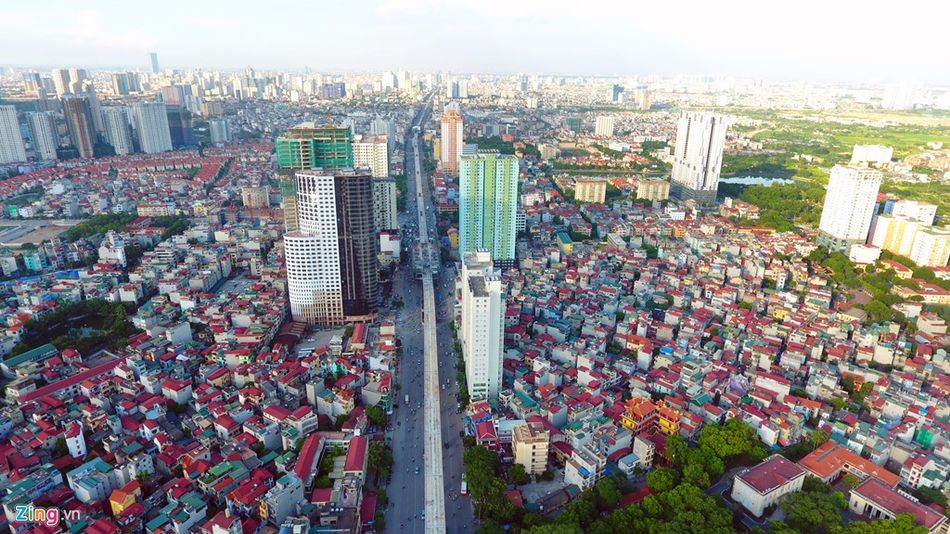 [Photos via Zing]

---

Related Articles: