Bear bile farming is a custom that originates from China, having been practiced for thousands of years. The bile, harvested from bears' gallbladders, is used in various traditional Chinese medicines. Though illegal in Vietnam since 2005, the trade remains commonplace.
Recent estimates suggest there are up to 1,000 bears still in farms across the country, while in China – where the practice is legal – the number is closer to 10,000.
In Vietnam, a convenient legal loophole allowing people to keep bears as pets has ensured the trade's survival over the last decade. Now, however, authorities and environmental organizations are taking serious actions to eradicate it.
Hong Kong-based Animals Asia and Australian NGO Free the Bears have been working with authorities to end the harvesting of bear bile in Vietnam, and have collectively rescued over 1,000 bears here and in China.
"In 2005, there were over 4,000 bears in bile farms across the country, whereas today there's under 1,000. So it's clear that demand is seeing a massive downward trend," Mandala Hunter, Senior Veterinarian at Animals Asia's bear sanctuary in Tam Dao District, tells Saigoneer.
Just over an hour from Hanoi, the center currently houses 175 bears, yet has a capacity for 200. Unfortunately bears that grow up in captivity are unlikely to survive if released back into the wild.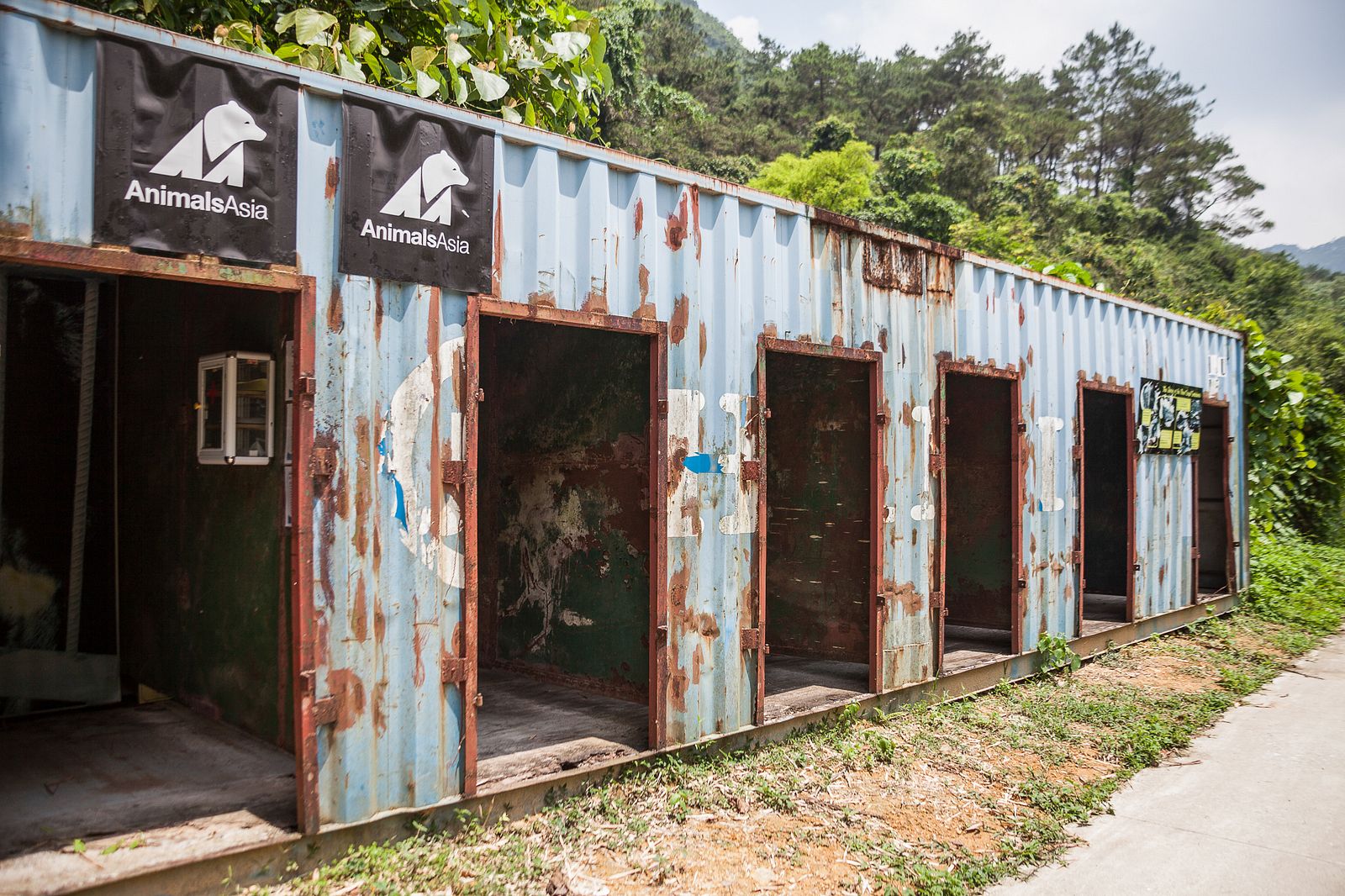 "We have ten houses for the bears with open space for them to enjoy and toys that are regularly changed to keep them occupied," Mandala continues. "We monitor the bears every day to build up a personality profile for each one, then we can see over time if there are any changes in their behavior that we should be concerned about."
"We also give them regular health checks and apply strict quarantine methods to ensure they don't catch anything that could infect other bears in the sanctuary," she adds.
Extracting bile from bears is not a delicate procedure. Bear pups are captured in the wild and put into cages at a young age, and most stay there for the remainder of their lives. The cages are small, and bears are often forced to stand on metal bars, leaving many with broken or disfigured paws.
Surgery performed on the bears to access the gallbladder is ruthless, before a tube is forcibly inserted to extract the bile. Most bears held in captivity suffer from diseases and malignant tumors that ultimately kill them. Those who are too old to produce bile are simply left to starve to death in their cages.
Bears have actually been hunted for thousands of years in China, but it wasn't until the 1980s that it developed into a full-scale industry. The practice crossed over into Vietnam soon after, where widespread bile harvesting spread quickly.
As part of their efforts to combat the industry, Animals Asia host open days every other Saturday for visitors to learn about the practice and witness sun and moon bears playing together in a safe environment.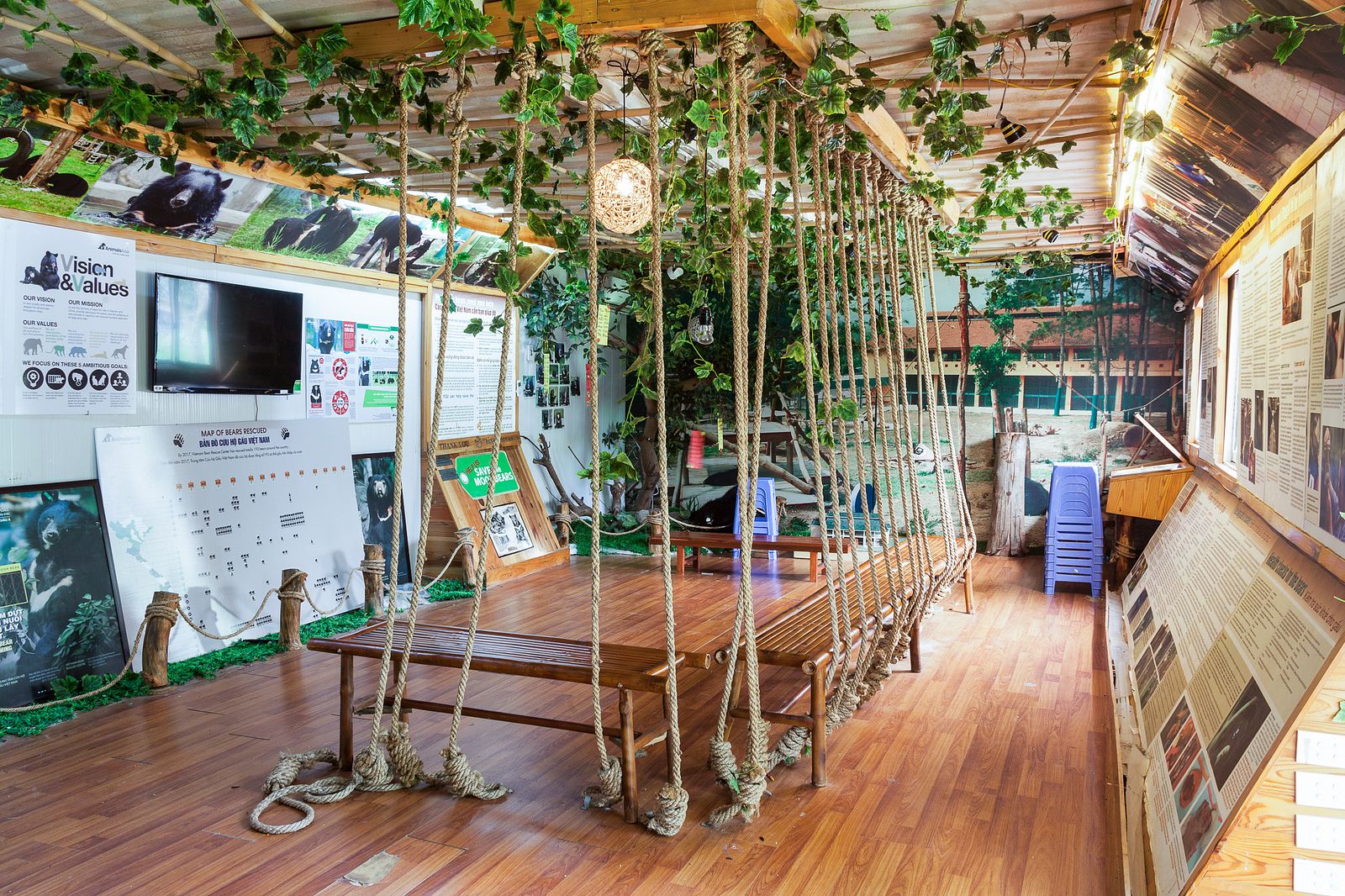 "We do a lot of school trips," says Mandala. "When the children see that this is an animal with a personality and that it does feel pain and it does feel sadness, then they know that they don't want to buy something that would hurt that animal."
She continues: "We also try to educate the older generations that bear bile isn't a miracle cure, and that there are cheaper and more effective herbal and modern medicines."
In 2015, Animals Asia inked a memorandum of understanding (MoU) with the Vietnam Administration of Forestry under the Ministry of Agriculture and Rural Development, promising to rescue the country's remaining 1,000 bears still in captivity. This followed an MoU between Animals Asia and the Vietnamese Traditional Medicine Association, which promises to ensure a complete end to bear bile prescriptions by 2020.
"This agreement has been a long time coming, with discussions beginning around 2014, so to see it finalized is a major step forward," says Animals Asia founder Jill Robinson. "This, of course, doesn't end the work. Quite the opposite. But it now means we work together with a common goal – to end this cruelty."
"With all parties pulling in the right direction and in agreement about our goals we can make real progress," she shares. "For the animals who have suffered for more than a decade in awful conditions, the move to sanctuaries cannot come soon enough. And that is the next issue – how to fund, build and manage the new sanctuaries which are necessary to rescue all the bears."
Given current trends, it's likely the bear bile industry will cease to exist in Vietnam within the next decade. The increased consideration for animal welfare among younger generations and pressure on bile farmers from authorities has put the sector on its back foot.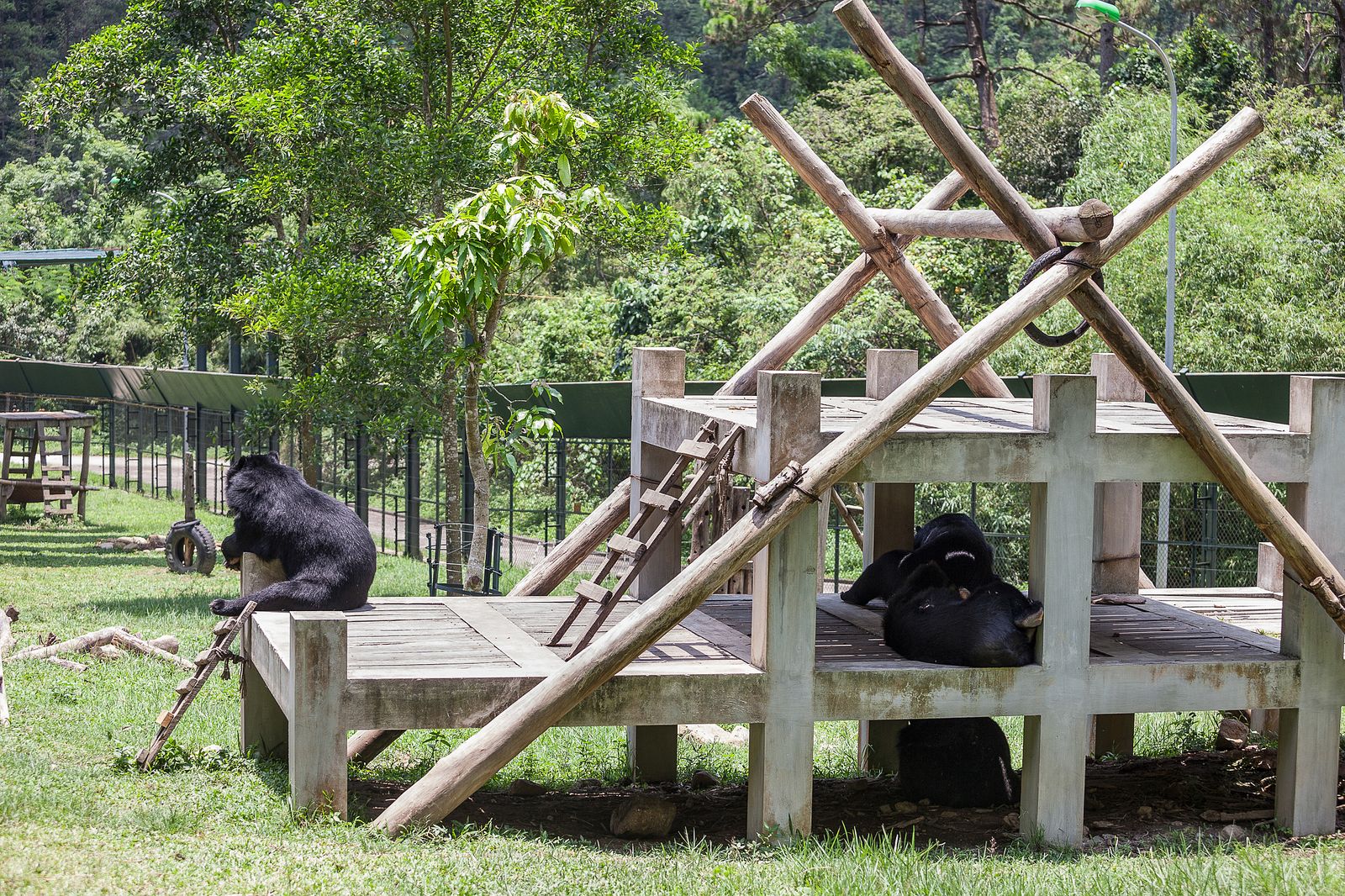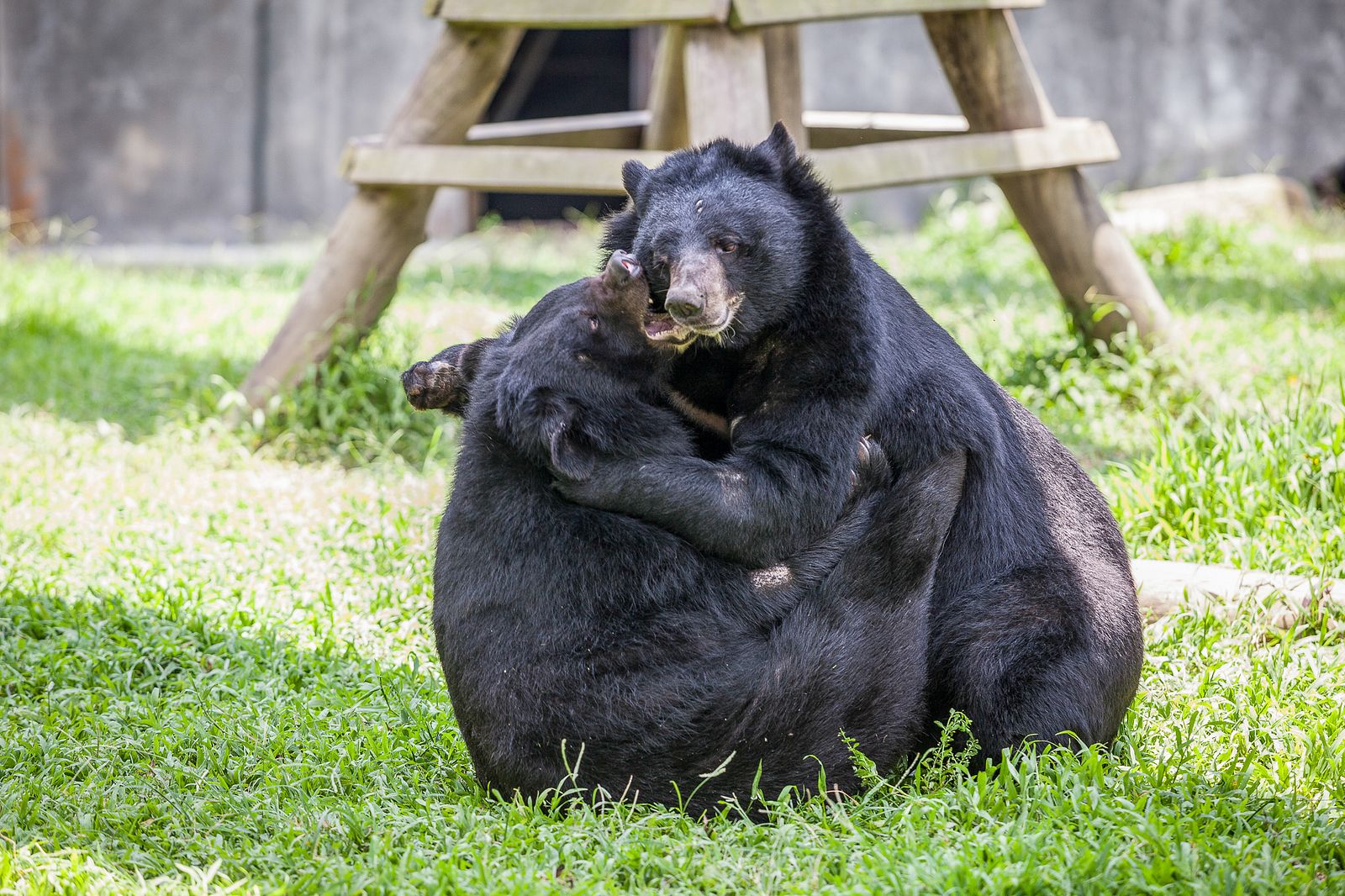 "I don't think it's fair to make bears suffer now that we know of medical alternatives for bile," says Tuan, who studies economics at Hanoi's Foreign Trade University. "Before, people believed that it would make them healthy and cure diseases like cancer, but now we know that this is not the case."
"I don't think that any of my friends would advocate bear bile farming," he adds. "It's something that is more used by older men, who mix it with rice wine when they go to the bia hơi. That mindset is dying out now."
As Vietnam's economy develops, environmental and animal welfare concerns have often been treated as a low priority. But now, with growing incomes, a booming tourism industry and mounting evidence of the dire consequences of neglecting the environment, it seems the country is getting closer to completely stamping out bear bile farming.
The issue of how to house the 1,000 bears still in captivity which cannot be released back into the wild is yet to be solved. Certainly, the fight against the industry is not yet finished. Back in Tam Dao's Bear Sanctuary, Mandala is hopeful and skeptical in equal measure.
"Sometimes you know that you just can't change someone's mind…but we have to keep trying," she says.