When I arrived here ten years ago, I lived in the Eden Building, until it was destroyed to put in yet another shopping mall. Escalators and lifts in this mall are at a standstill. The corridors are now inhabited by a receptionist who no longer welcomes anyone. Cleaners are busy cleaning already-clean tiles, while guards stand ready to open the door for a customer who never comes.
There is nothing left of my old Eden Building, other than gradually fading memories. Like the voices of my former neighbors, especially the grandmother who refused to leave. "They can destroy, I'm staying," she said. They were set on demolishing it under our feet — whether people were still inside or not, construction had to start. Grandma was not worried at all and stuck to her routine amidst the noise.
There are still buildings like Eden in the city center; photographing them brings bring back wonderful memories of my old place. Mine became a shopping mall. Meanwhile, others saw their apartment being turned into a café.
In some districts, buildings were just abandoned; their tile floors were left to age quietly, weathered by dirt and dust. The walls, sweaty from the warm rains, connect a maze of staircases that all look alike. Branches grow in brick cracks, as if a jungle were waking up under the concrete and rusty roofs. Under the giant cobwebs of electric wires, cats copulate and fight, their stealthy silhouettes wandering and their voices escaping out the ajar door.
Take a walk through these unique places through the photos below: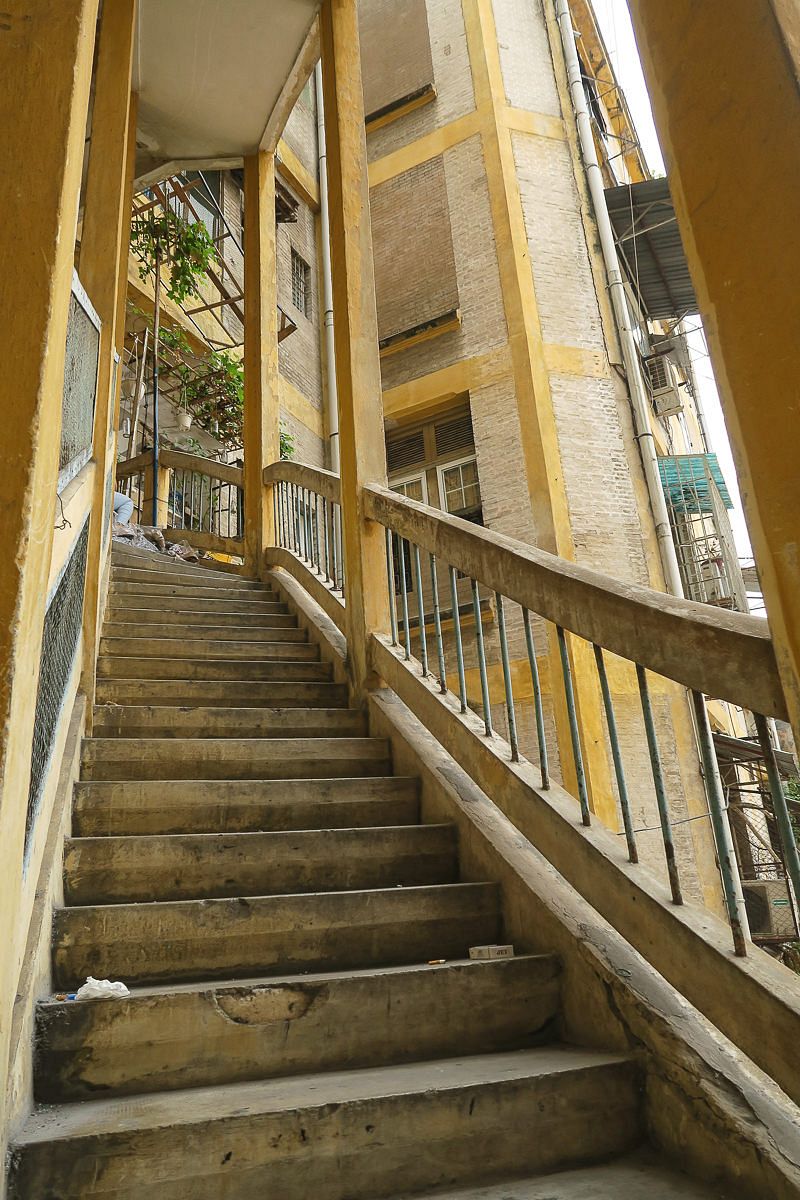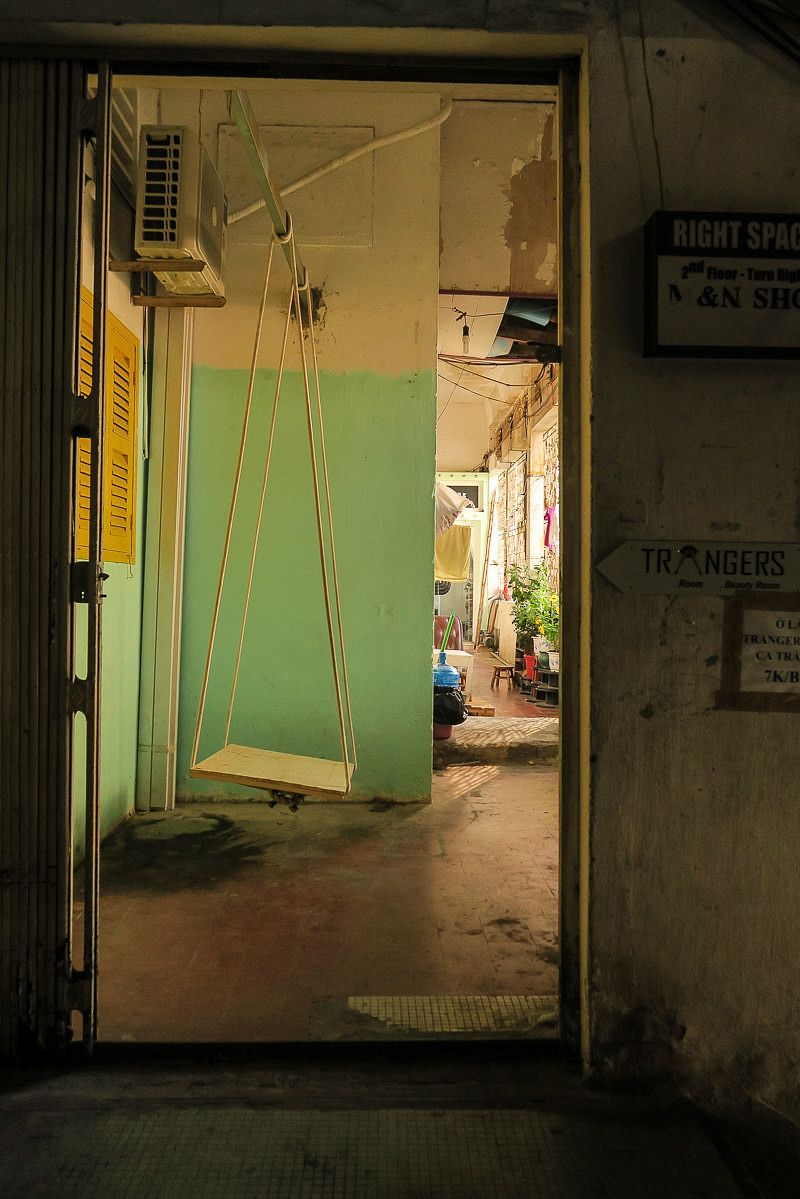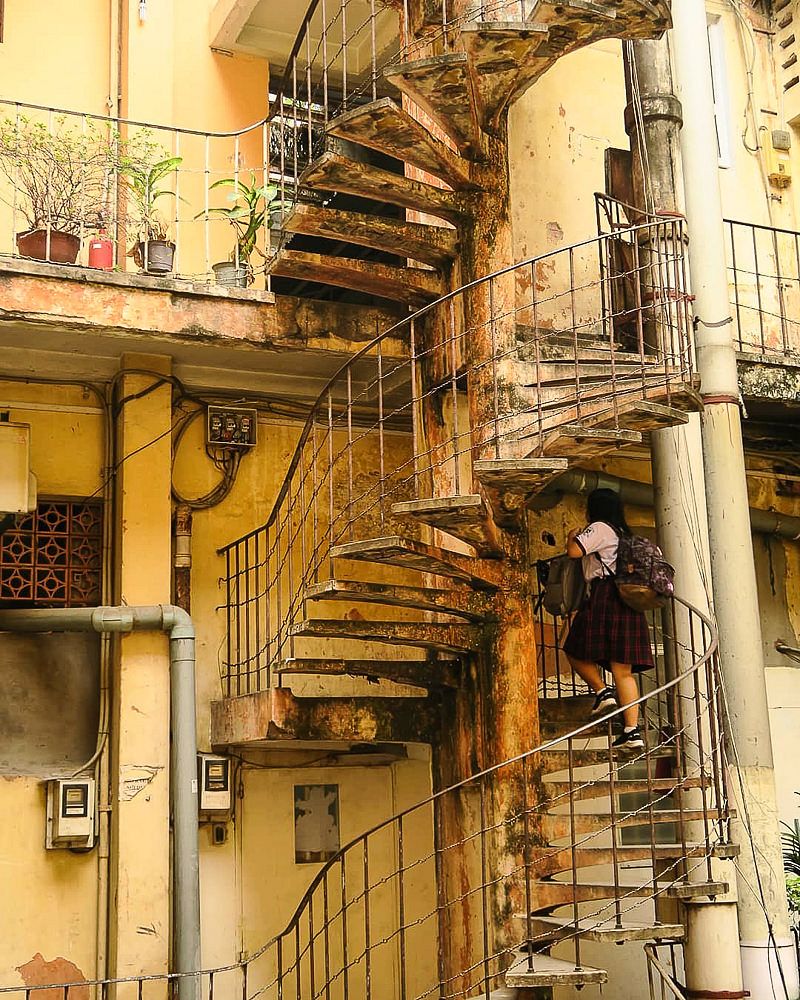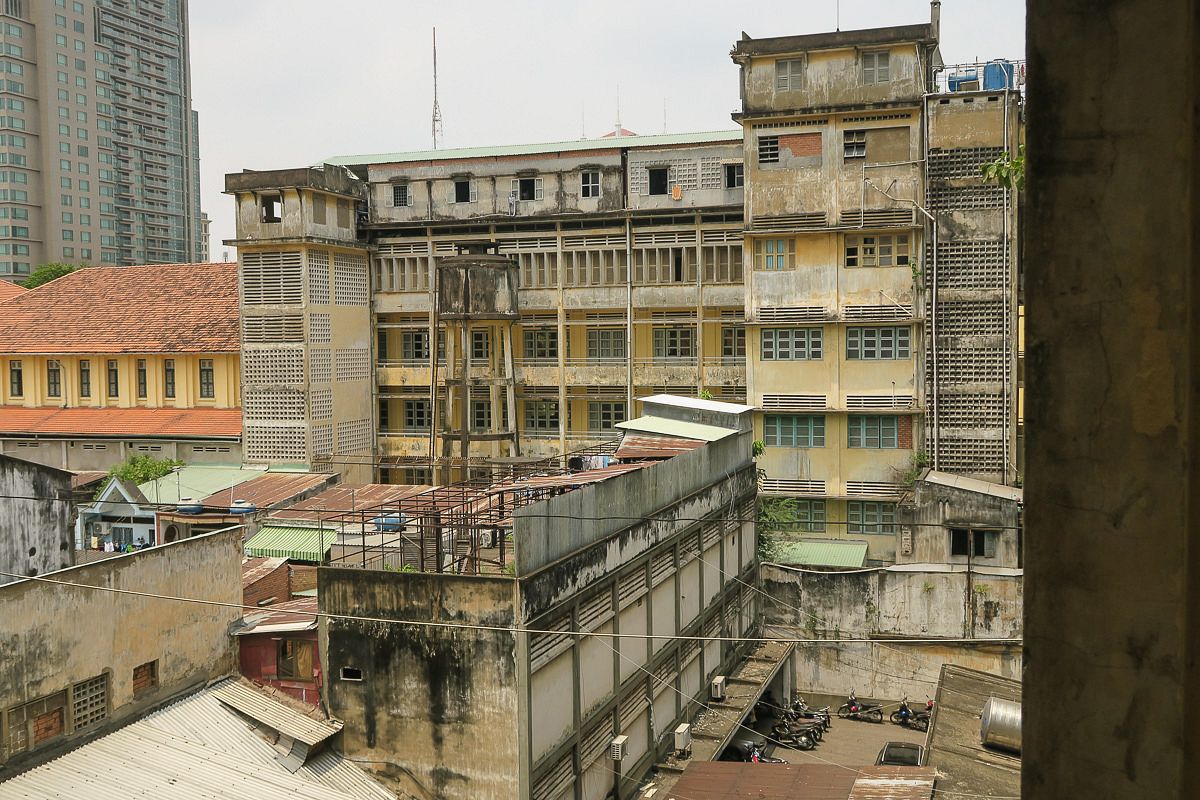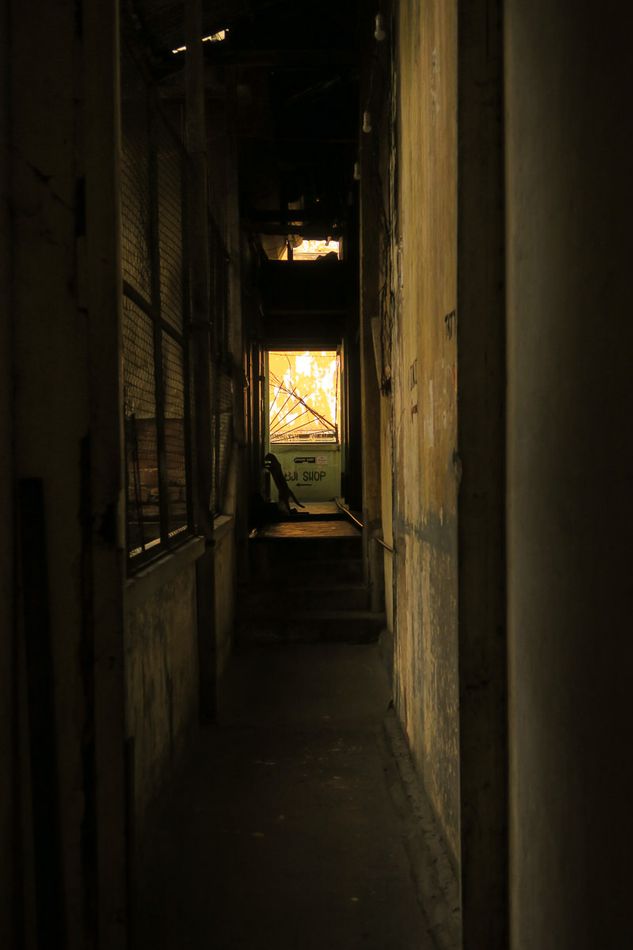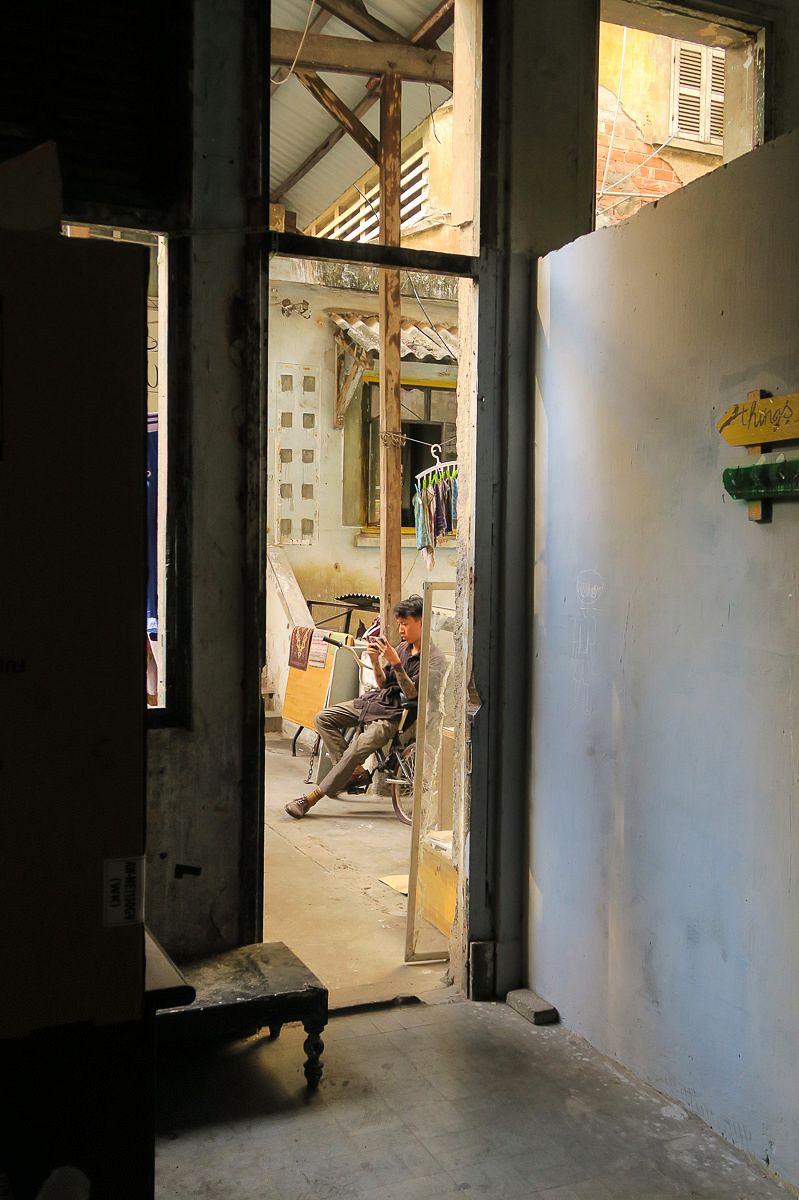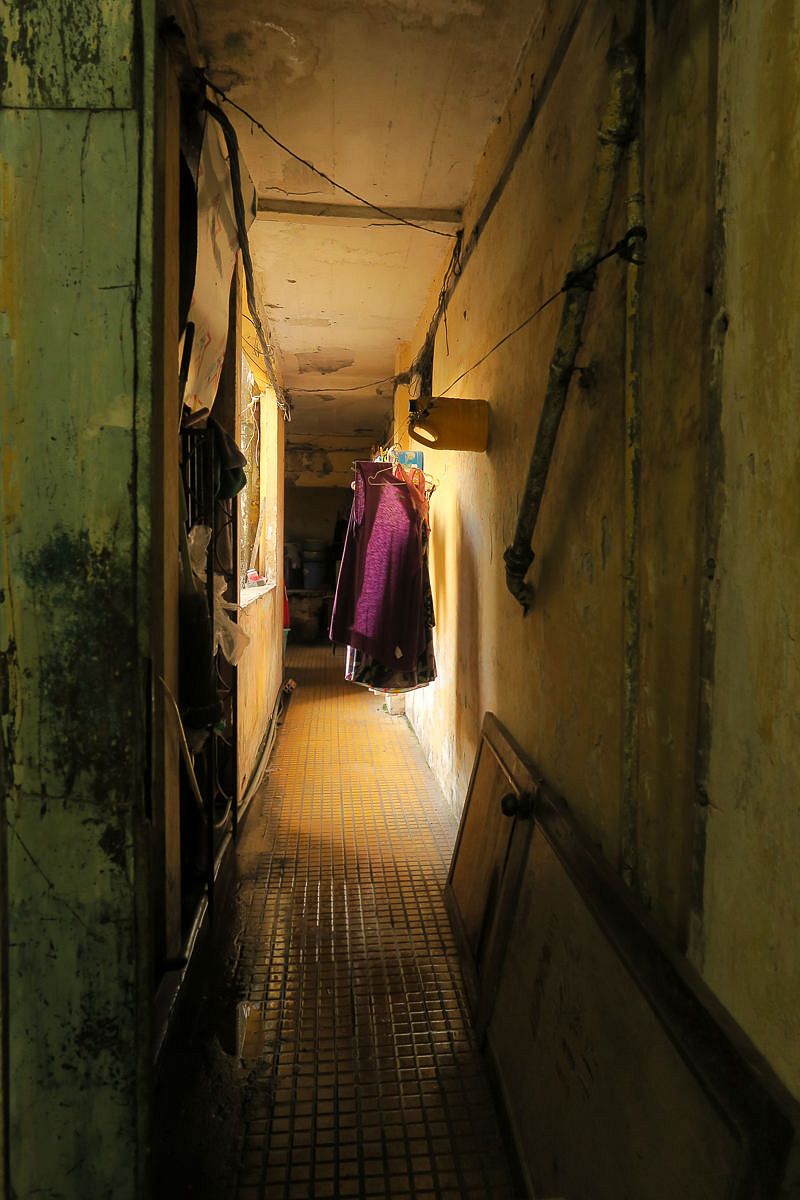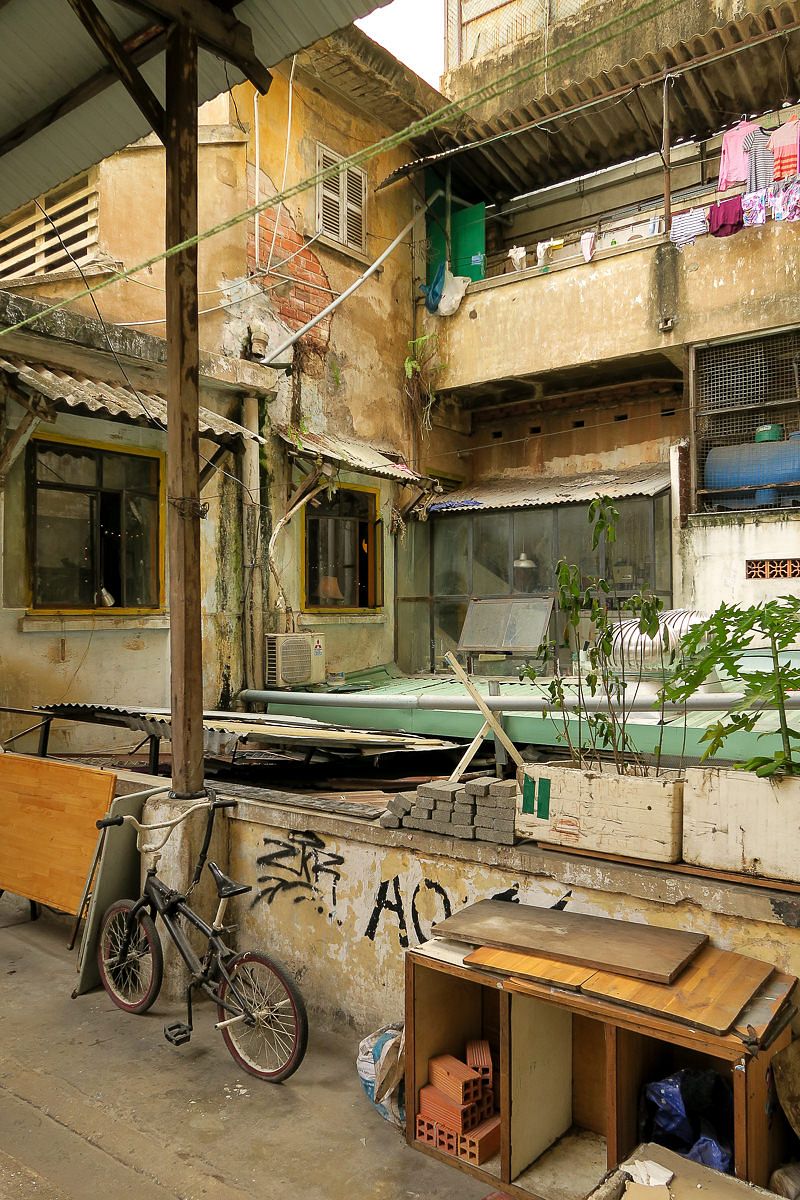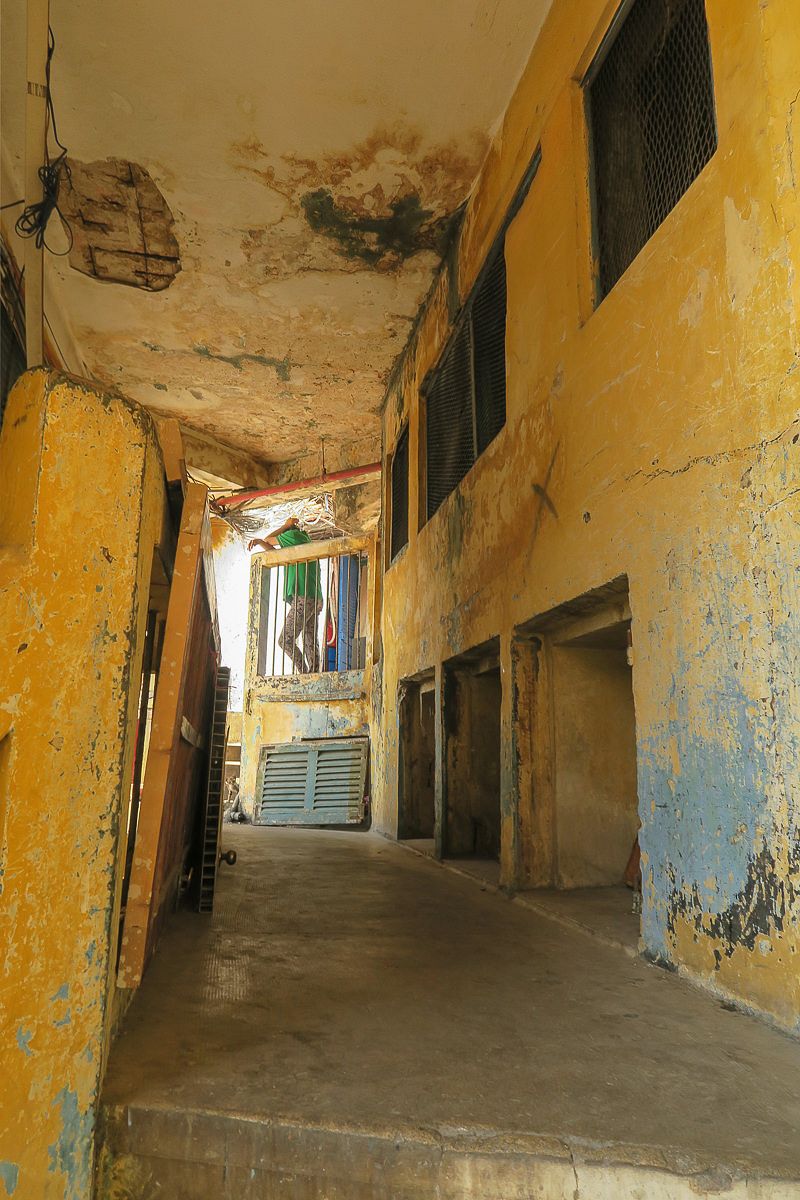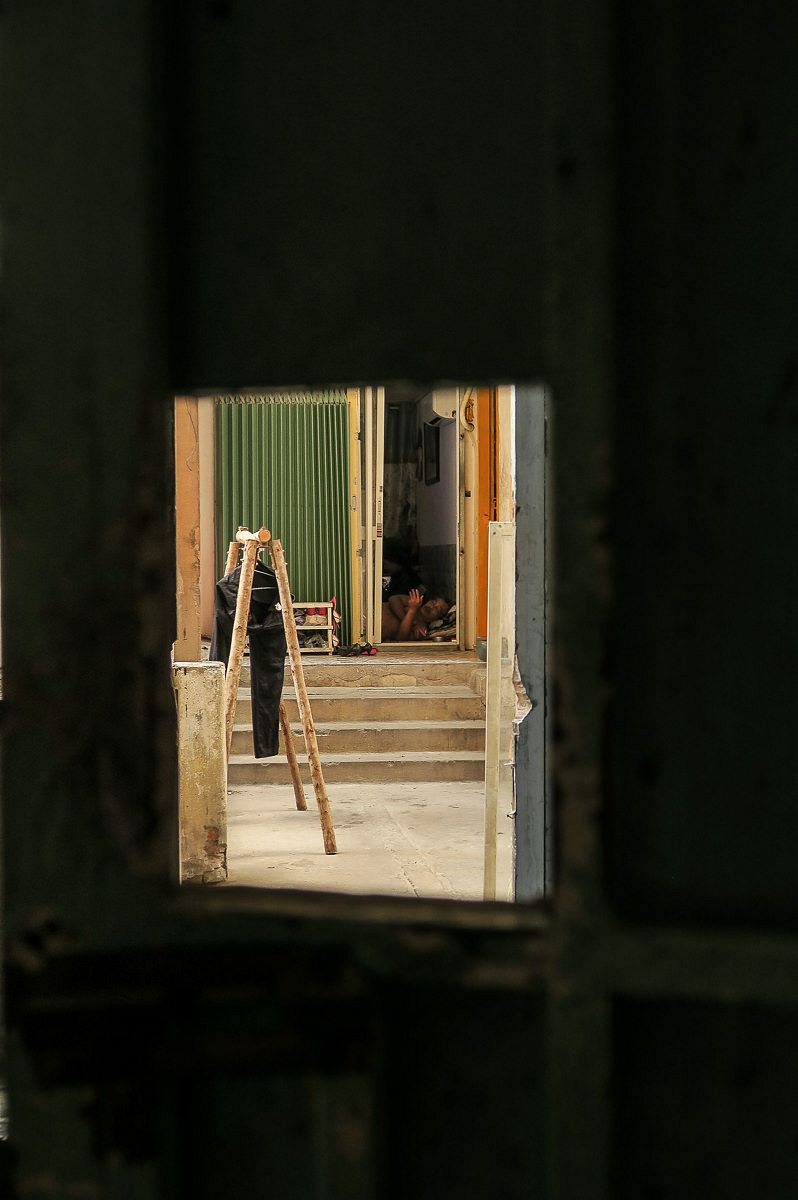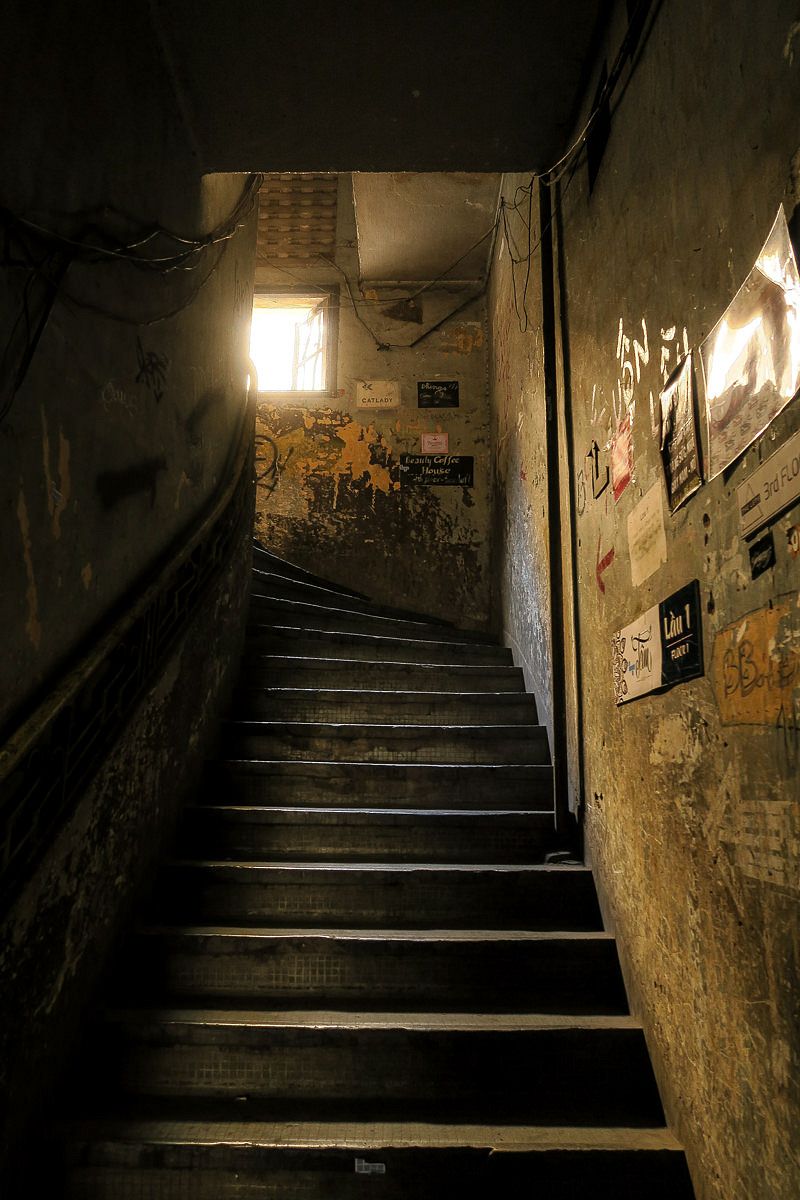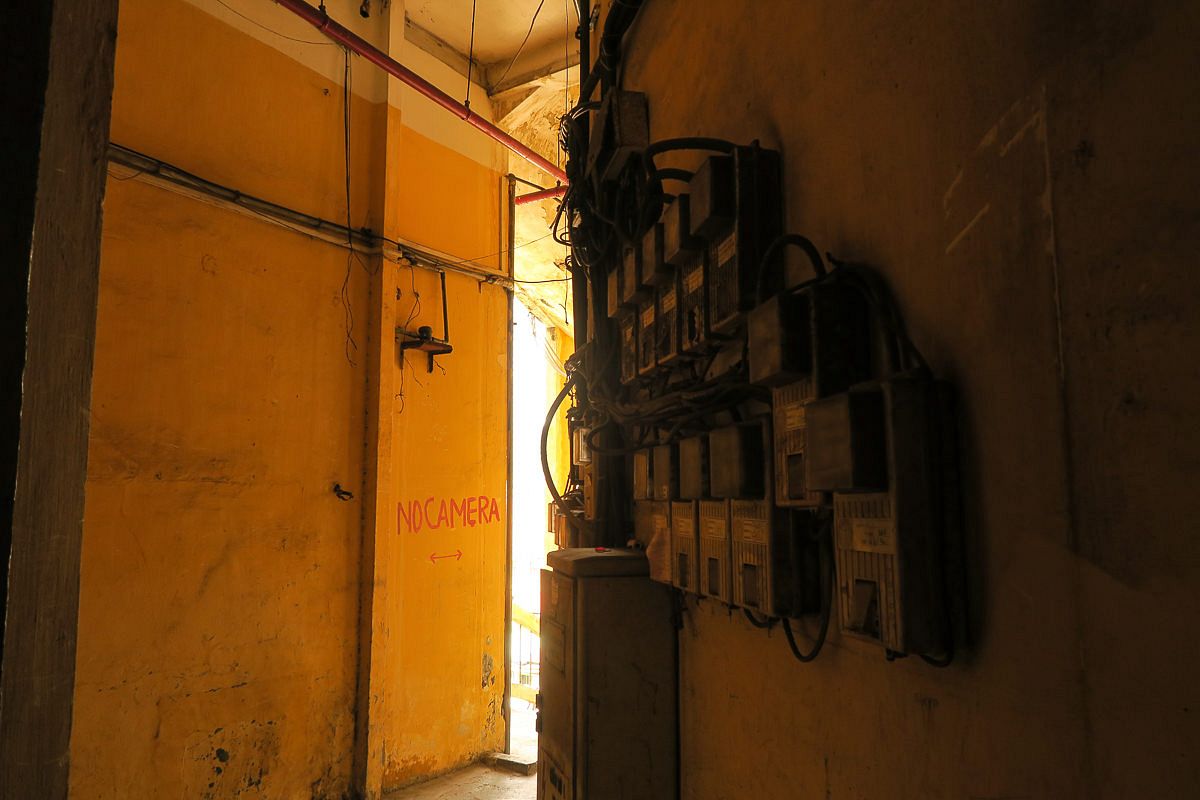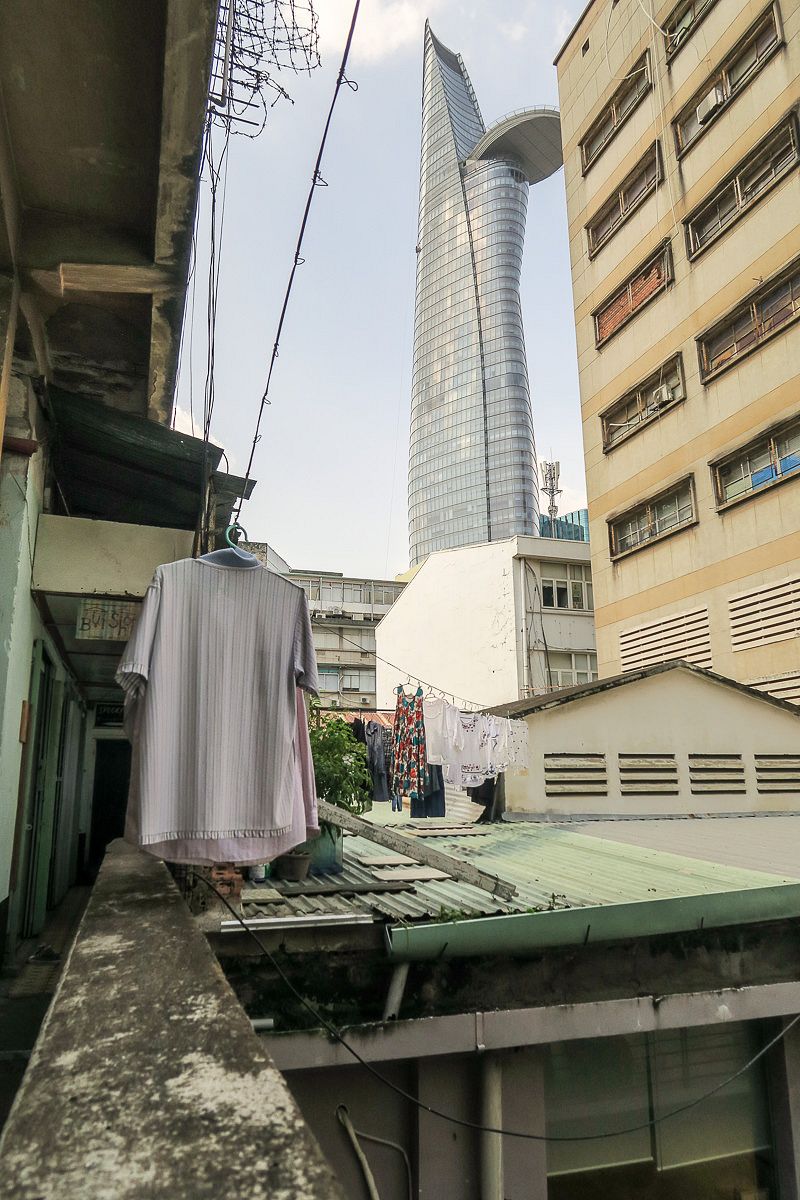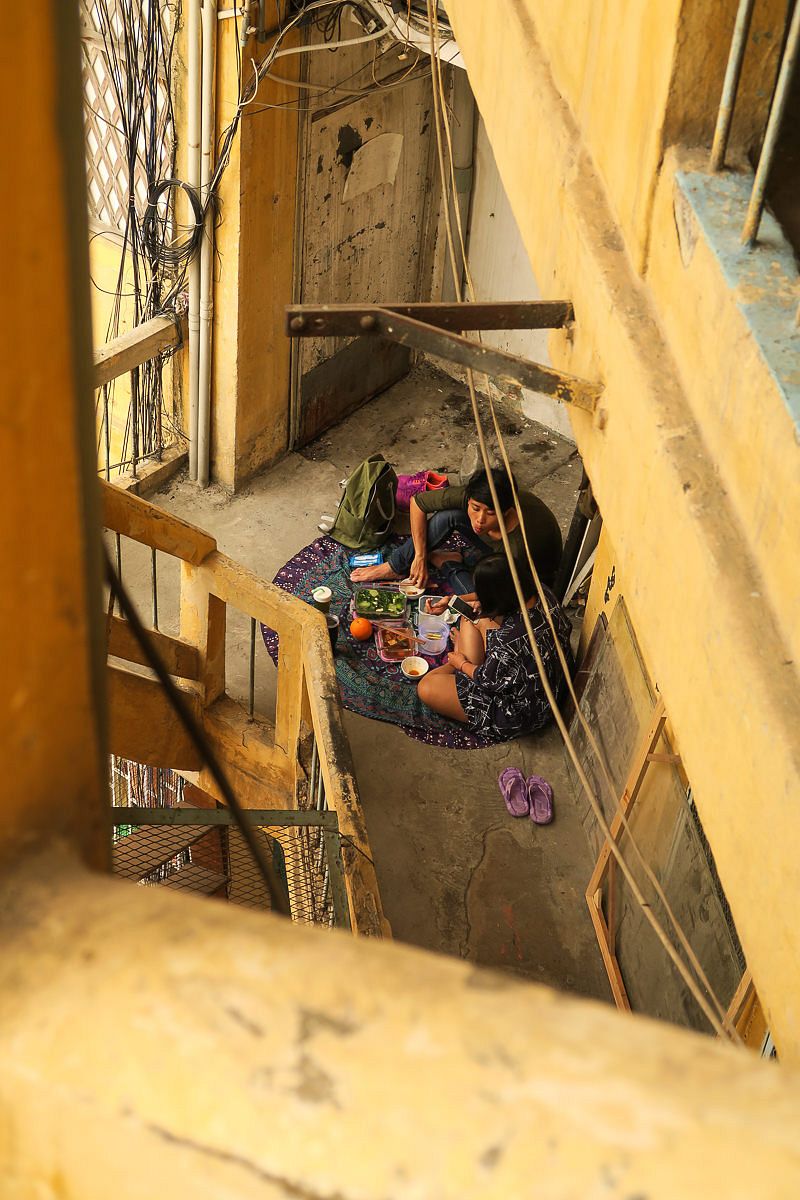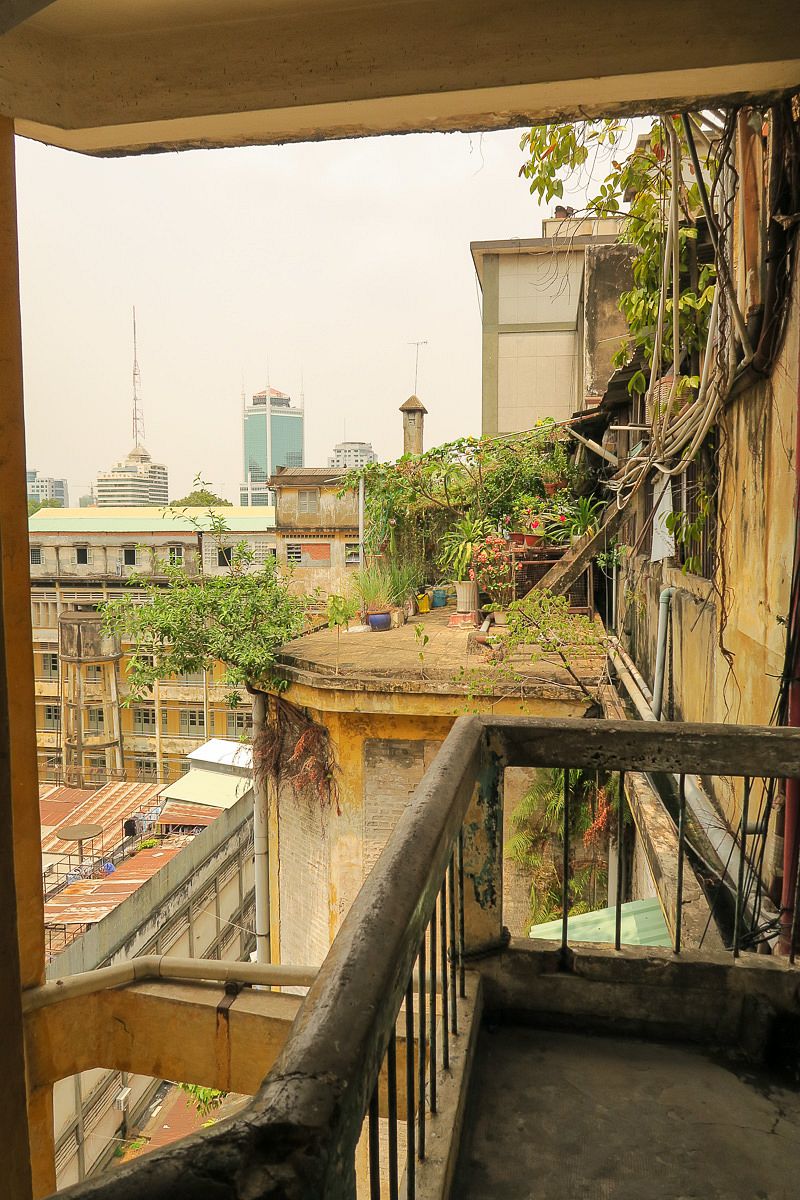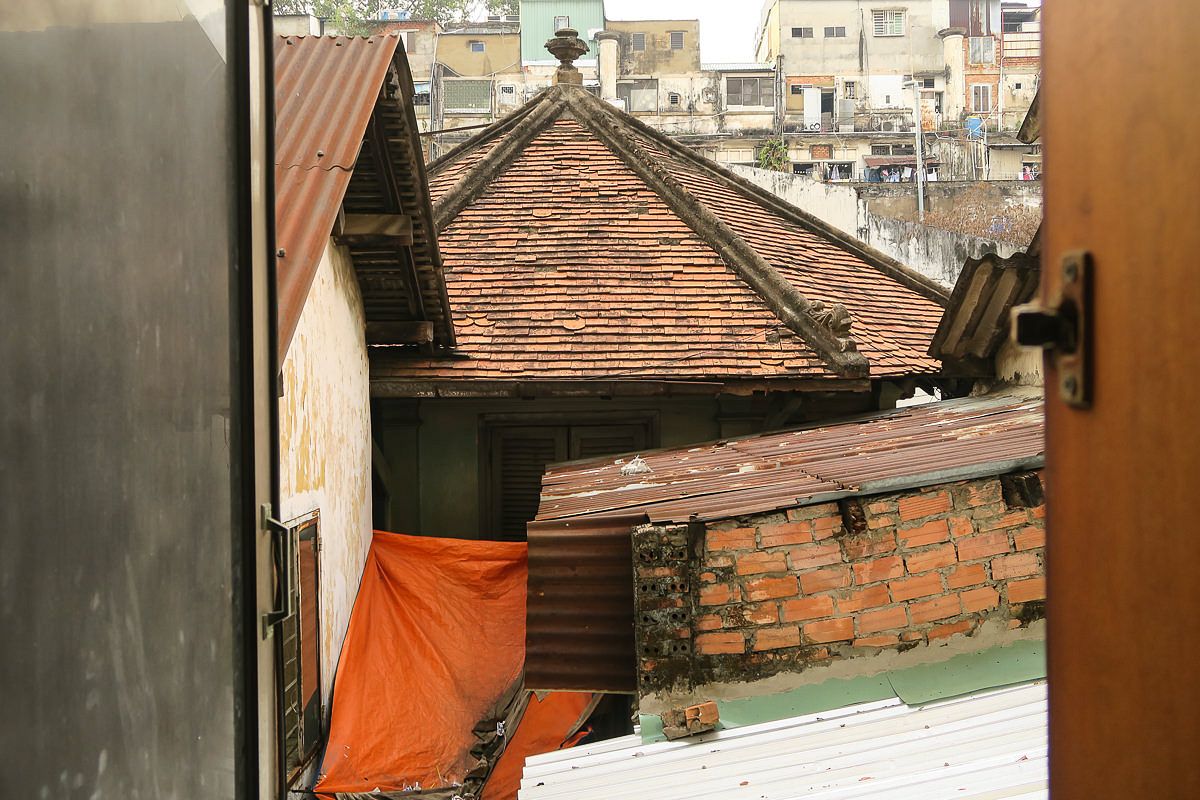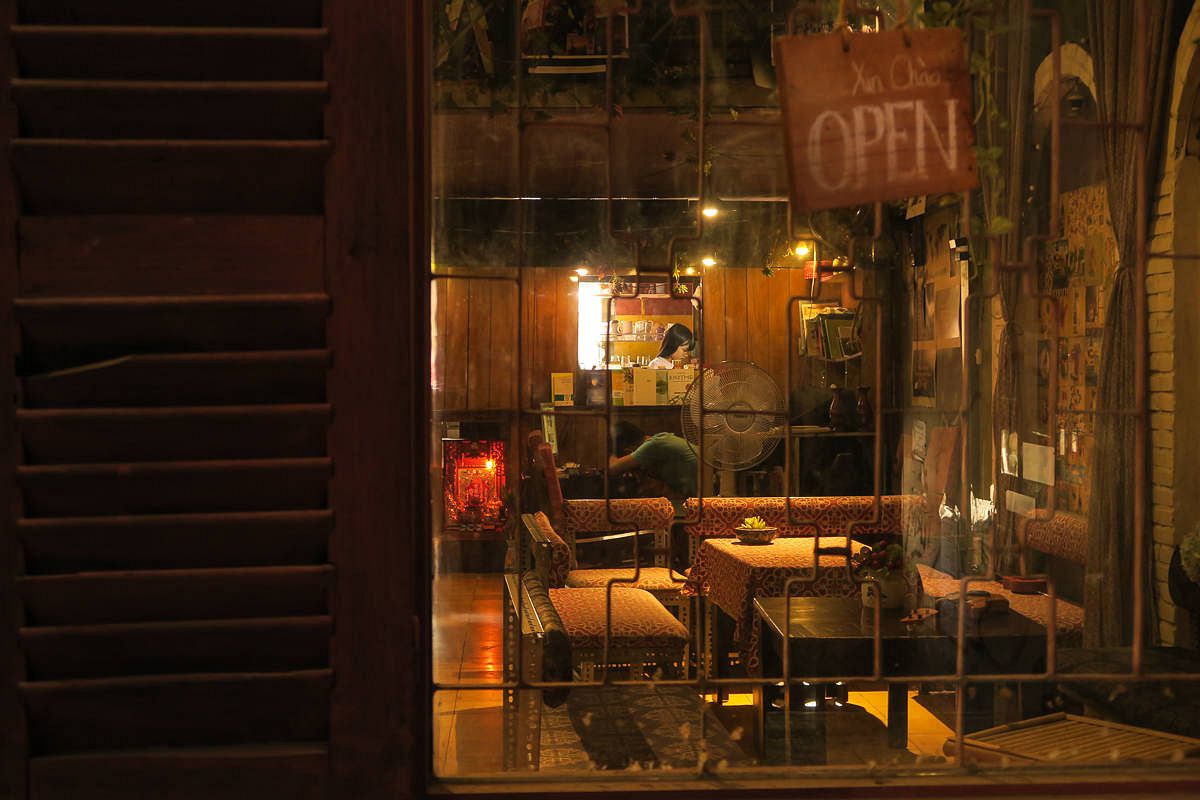 Find more of Anh Mat's work on his Instagram page or his website.
Correction as of April 18: This photo essay was originally attributed to Mathias Ly. The name has been changed to Anh Mat according to the photographer's wishes.
---

Related Articles:
---