Driving around Saigon, it's easy to lose sight of the city as it appeared 25 years ago. So many buildings have been leveled into dust and in their place, stand shiny new high-rises shimmering of glass, steel, and in some cases, massive LED displays. Whole neighborhoods have been demolished to pave way for new roads, while swathes of farmland have been redeveloped into new residential districts.
Sigh, gone—a fitting reaction to what this city has lost in the recent decades, but it isn't necessarily a negative one. It's more of an acknowledgement to things of yesteryear, of people and places that once made up this city, but are no longer here, no longer in the plans of this ambitious city. The breakneck pace of Saigon's development, as well as that of Vietnam's, can be pinpointed to one man: Nguyen Van Linh.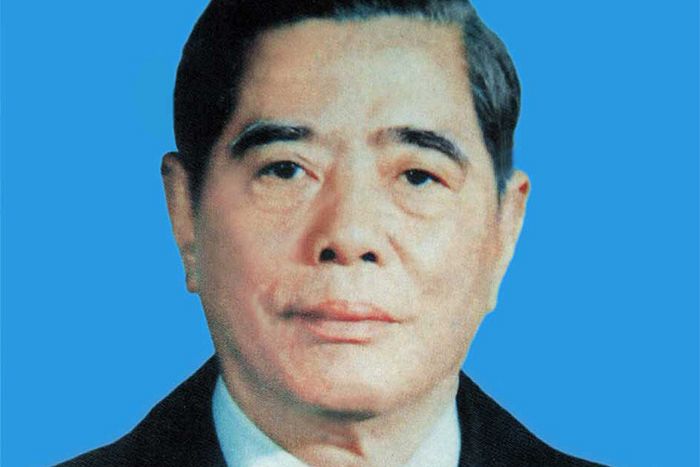 Nguyen Van Linh was the General Secretary of the Communist Party during the mid 1980s, which also meant that he was the most powerful man in Vietnam. Under his watch, Vietnam passed a series of economic reforms known as Đổi Mới (Innovation).
Now, the specifics of Đổi Mới and its ramifications are much too complex to examine in this simple column about street names, but Đổi Mới's objectives were basically this: to loosen the grip of governmental control over the economy and to accelerate economic growth by allowing private enterprises to exist. Without the Đổi Mới reforms, the Vietnam we currently live in today would be significantly different (or similar, if you're comparing it to the Vietnam of the 1980s).
---
Related Articles:
---
Nguyen Van Linh's role in passing the Đổi Mới reforms cannot be understated. At the time, there was much doubt and opposition to such drastic economic reforms. In fact, Nguyen Van Linh was even pushed out of the politburo (executive committee) in 1982 for advocating reforms. Perhaps an ordinary person would take great offense to being forced out, but Nguyen Van Linh was far from your average "Chau."
Born in 1915 in Quang Ngai Province, Nguyen Van Linh spent his entire life in service to his country. In the 1930s, he joined the Ho Chi Minh Communist Youth League and was incarcerated for distributing anti-French leaflets. Six years in prison didn't deter him from his convictions, as he was arrested again in 1941 for organizing communist cells in Saigon.
After finishing his second stint in prison in 1945, Nguyen Van Linh wised up and learned to be more discreet in his anti-invader activities. Over the next 20 years, Nguyen Van Linh would assume at least five different aliases as he ascended the ranks within the hierarchy.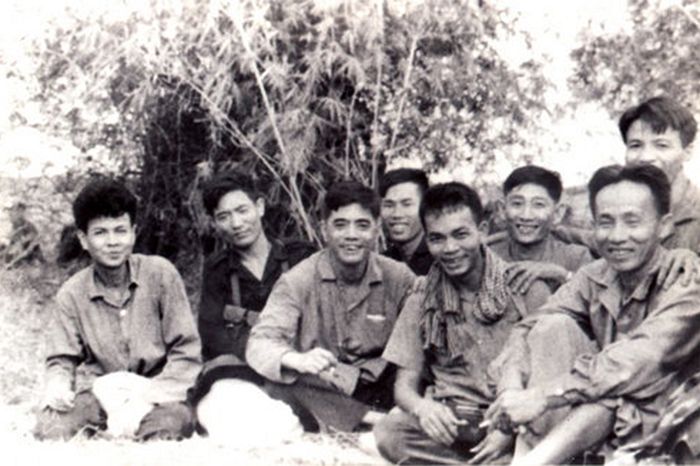 During the American War, he trained Vietcong soldiers, directed propaganda campaigns, conducted spy missions and was one of the leaders during the infamous 1968 Tet Offensive. After the war ended in 1975, Nguyen Van Linh became the Communist Party Chief of Saigon. Needless to say, his dedication to Vietnamese independence and prosperity was unquestionable.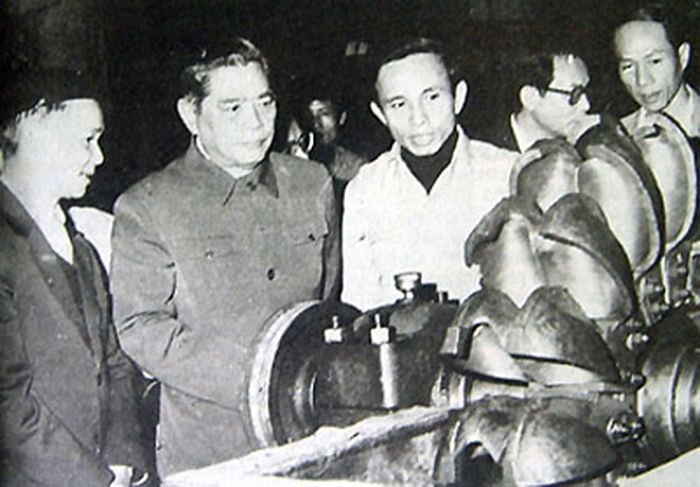 That's why in 1986, despite being booted of the politburo a few years earlier, Nguyen Van Linh accepted the nomination to become the General Secretary of the Communist Party. He would serve for five years, passing critical Đổi Mới reforms, before stepping down in 1991. Nguyen Van Linh passed away in 1998 at the age of 82.
To this very day, Nguyen Van Linh continues to serve Saigon, albeit in the form of a street name that links Phu My Hung and District 7 to the rest of the city. It's appropriate that Nguyen Van Linh's name runs across this area. 25 years ago, there was nothing in Phu My Hung except an expanse of rice paddies.
Now, it's a conglomeration of condos, shopping malls, fast food outlets, international schools, and even a Harley-Davidson dealership. Đổi is to change, mới means new. One stroll around Saigon, you'll see plenty of both. One glimpse at Nguyen Van Linh's life and you'll see the same.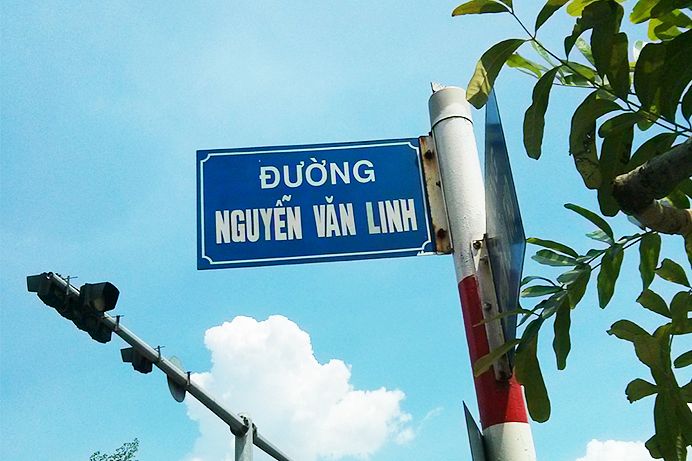 About the writer:
California is where he's from, Saigon is where he's at and this column is where he could be found. If you're looking for a freelance writer specializing in Vietnam, please contact Vinh at vinh@berkeley.edu.